Top 5 Tips for Affordable WordPress Development in 2023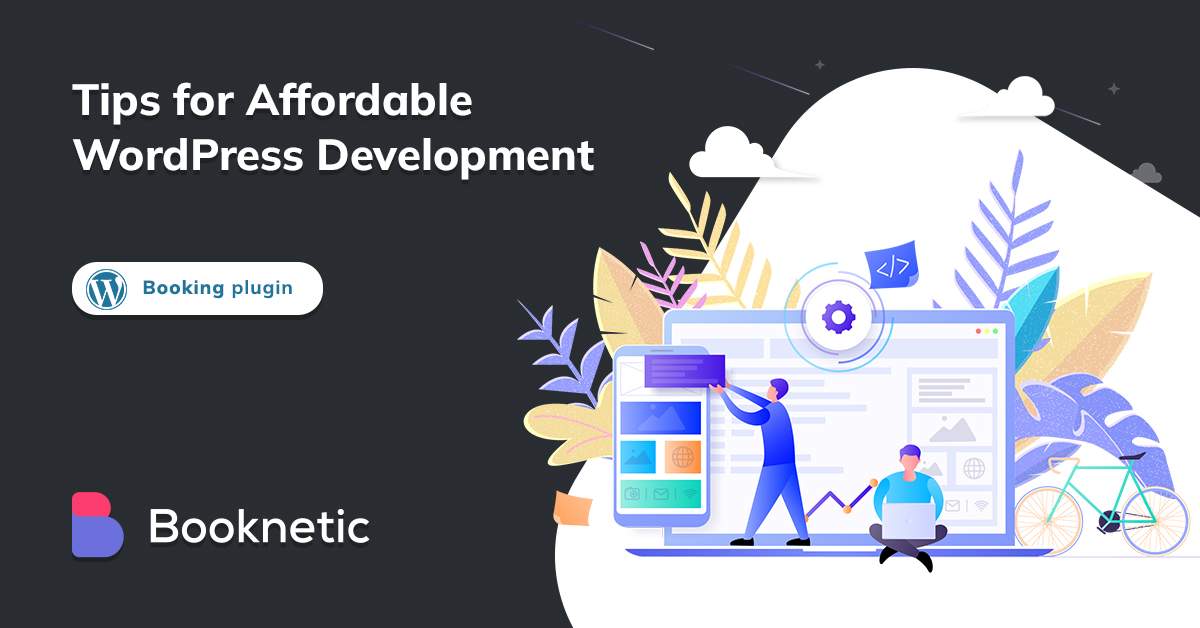 WordPress is an open-source content management system for a website. Site content management systems are abbreviated as "CMS". WordPress is the best CMS ever. It is a good tool for fast website creation and easy maintenance. WordPress is a free website engine that allows you to create pages without knowledge of HTML code. It is now the most popular platform for websites on the Internet. Thanks to its popularity, it has acquired an endless number of add-ons and possibilities, so now you can do everything on WordPress.
In this blog, we are going to talk about the best recommendations for affordable WordPress development. We will look at what to pay attention to the most. Hiring an affordable WordPress developer can be a tedious task. Highly skilled WordPress developers are relatively low compared to developers on other platforms.
Top 5 Tips for Affordable WordPress Development
1. Know Your Purpose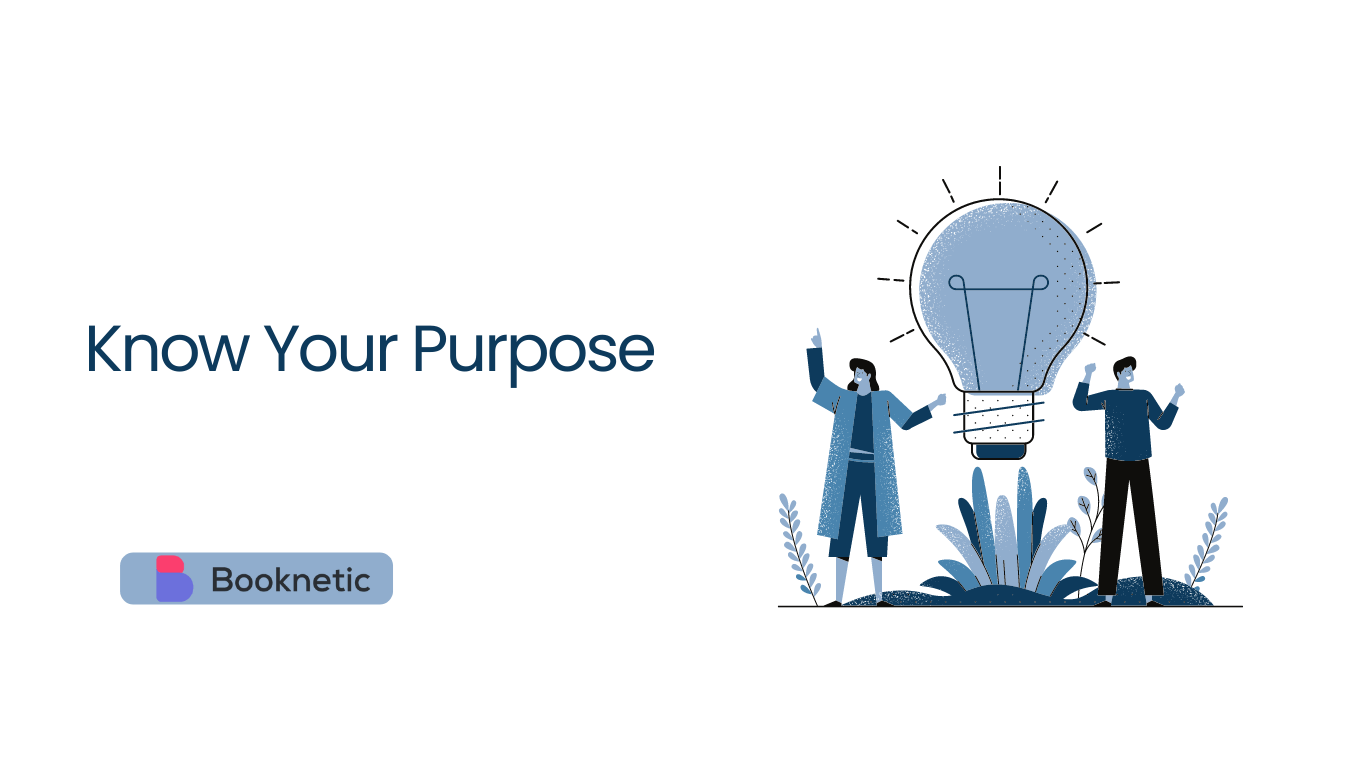 If your needs are simple and do not require complex programming and code structures, then no-code website development might be the perfect option for you.
Determine the target audience of your website correctly. Consider the audience's needs and perspectives on design, architecture, and overall flow issues. In addition to providing general information about the products on your site, make sure that they will also do all the ordering and payment transactions here.
Establishing an e-commerce site or opening an online store within the site will completely change the costs and determine the size of the business. Considering your possibilities, try to determine the budget you will allocate for the installation of your site. Good feasibility is required for this. You should also set your time goals and try to stick to them.
2. Choose Affordable WordPress Web Hosting and Domain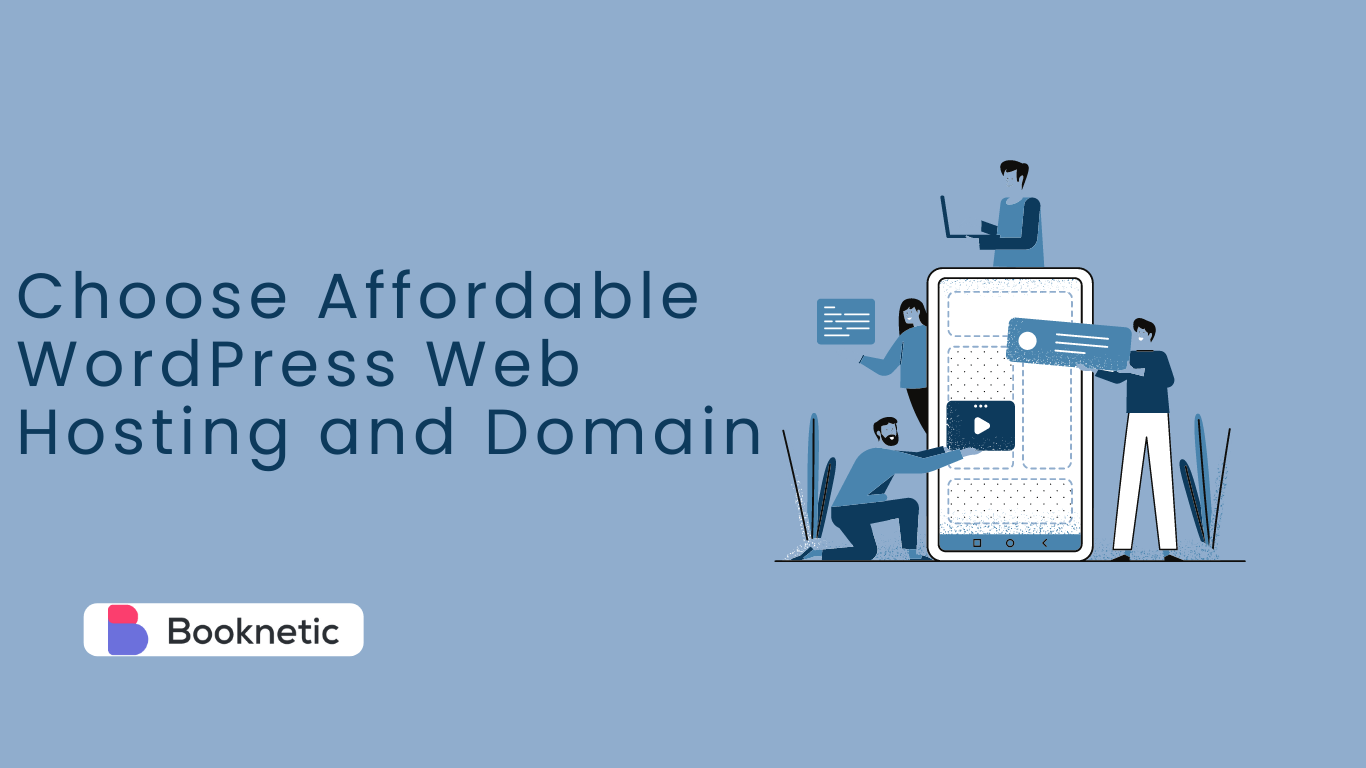 Hosting is the service of providing resources on a server, in other words, renting disk space where all the files and data necessary for the proper functioning of the site will be stored. It's like renting a piece of land to build a house on. And not every land is suitable for the construction of certain houses, and not every hosting is suitable for a certain site. It's like building a large Internet resource, placing it on shared hosting, or hiring an entire server for a one-page business card site.
Finding web hosting services is very important because the servers designed for it work uninterruptedly and provide round-the-clock processing of requests to the Internet resource. When someone enters the site's name in the browser's address bar, the host transmits all the data needed to fulfill the request: texts, images, files, etc. And if the server cannot cope with its task, the user will not be able to use the resource, as it will be slow or unusable. And sometimes you can completely lose your Internet resource. The right hosting stands in the core places of affordable WordPress development.
So, let's try to figure out how to choose them to make sure of reliability without paying extra money to build a site.
Distributed denial of service (DDoS) attacks have become one of the most common and dangerous threats to business development on the Internet in recent years. With the help of a DDoS attack, within minutes, hackers can permanently "embed" a resource of any size, from a small website to a corporate portal. And a significant reduction in the cost of implementing such hacker technology puts not only large enterprises in danger but also the websites of ordinary users. A hosting provider's DDoS protection system is one of the main indicators of its reliability and security. In addition to the fact that there is protection, it is important to find two more points - check whether this service is provided for free and, if possible, how well it works. The quality of hosting DDoS protection can be checked by customer reviews of rating sources. It is also important what percentage of the total traffic passing through the Internet channel is filtered by the hosting provider. For example, Eternalhost hosting filters all client traffic volume to prevent DDoS attacks. This service is included in every tariff and you can use it for affordable WordPress development.
Disk space - Hosting will offer different storage lines depending on your needs. A small business with only one landing page has very different storage needs than a business with hundreds of pages of content.
Domain names - Once you find a domain name, the hosting will offer to register it. In most cases, the service offers to do this for free or at a low cost, but be sure to read the detailed posts as it may only be for the first year. Domain names need to be renewed every year and next year the price could be very high, so check the renewal cost separately.
Storage and protection of personal data - The hosting provider you choose should provide specific assurances about how it will protect and process the data collected on your site.
3. Hiring an Affordable WordPress Developer (Fiver, Upwork)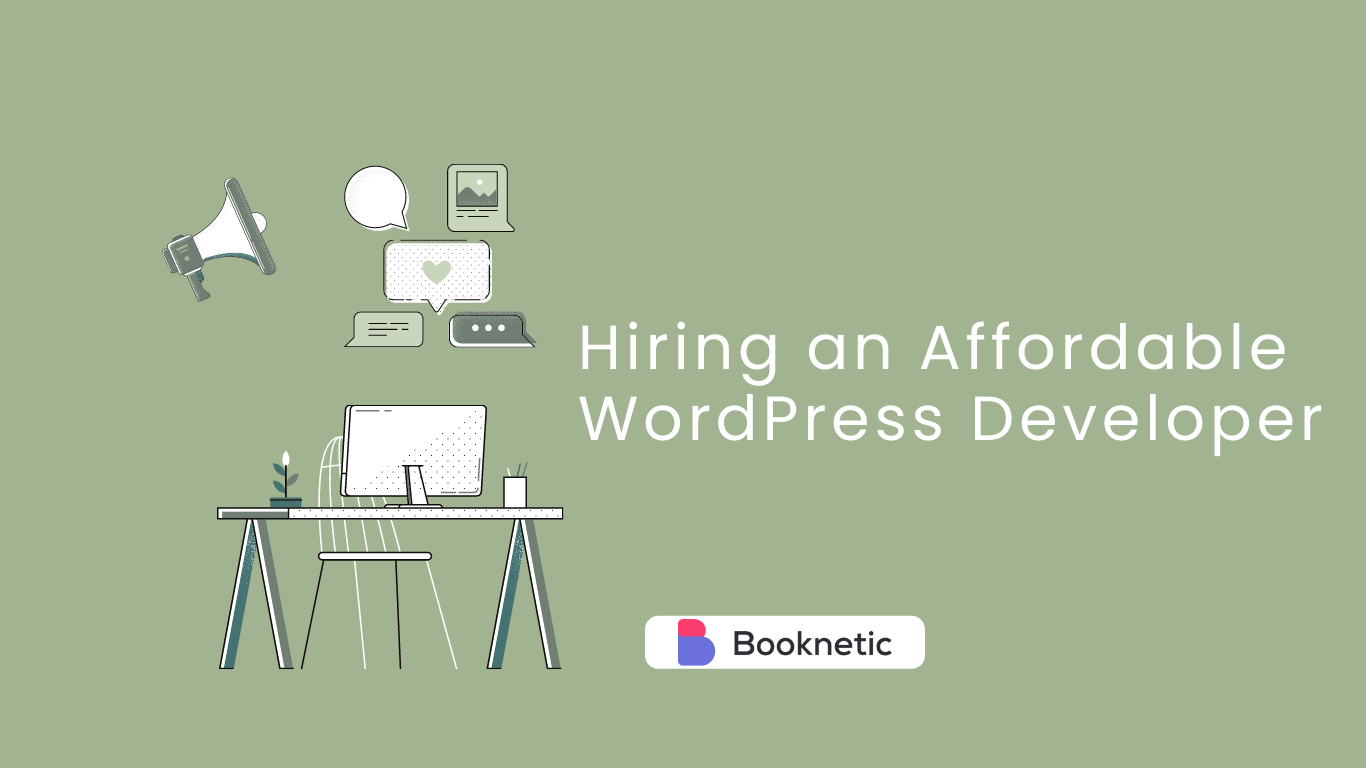 Are you looking for the best site to hire affordable WordPress developers? There are places where you can find affordable freelance WordPress developers and work with them remotely and project-based. Not all of them have the same skill set, experience, and expertise. We will show you the best platforms to work wills, affordable WordPress developers, with the right skills and experience for the job.
Fiverr is an online marketplace for low-cost sellers and freelancers from all over the world. The idea behind their brand is to streamline the hiring or self-employed process. By going to Fiver's own website and creating an account with your e-mail address, you can find WordPress developers and collaborate with them.
Upwork is an American freelance platform where businesses and individuals connect to do business. Upwork offers you a wide variety of job posting opportunities from all over the world, for every field, with the privilege of the site it offers. When you start out as a client, it's important to explore as good platforms as possible t a good WordPress developer. Platforms like Upwork can be a great place to find top WordPress developers and start working with them.
4. Use Affordable WordPress Plugins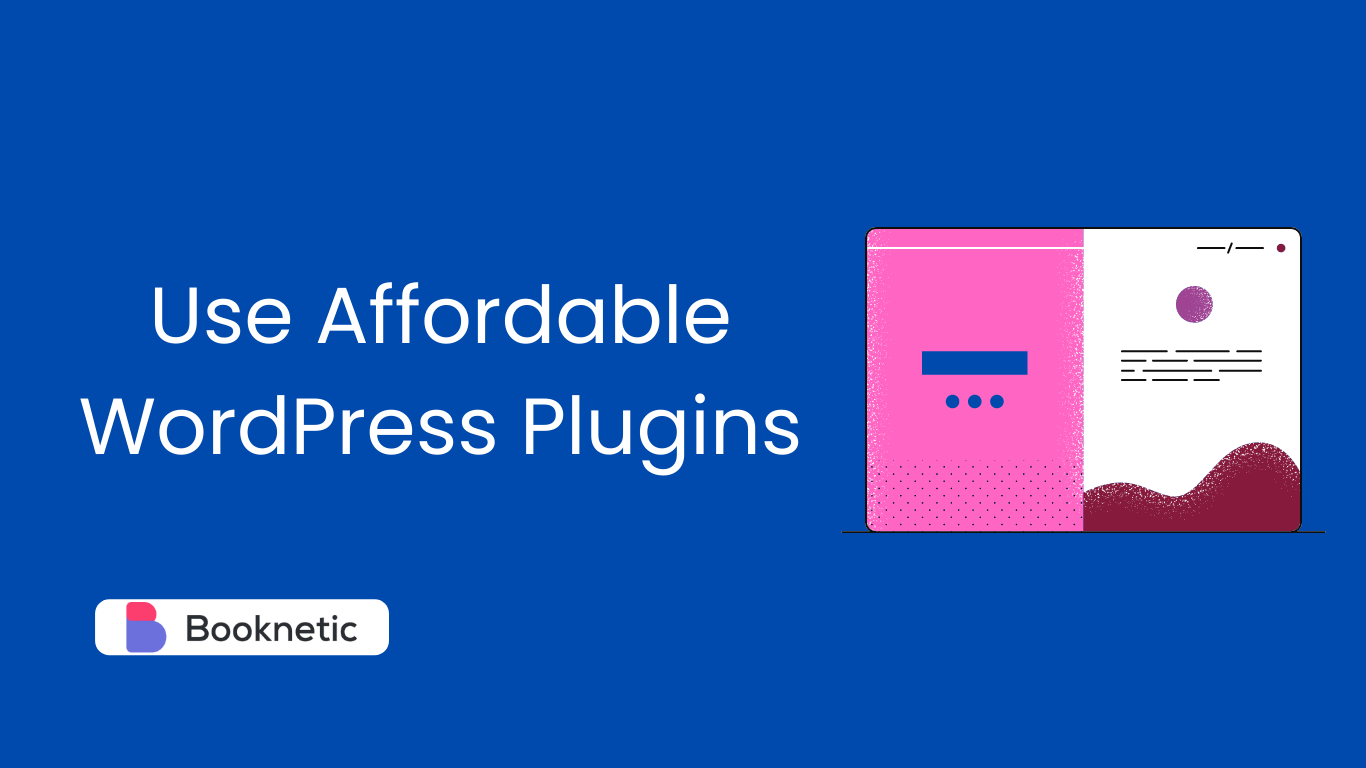 An add-on is a mini-program that extends the functionality of another larger program. There are literally thousands of WordPress plugins that help to expand your website functionality.
There are many plugins for site engines. As a rule, they are all associated with improving the functionality and fixing the "jams", which for some reason are in each engine. The plugins like Yoast, Booknetic, and FS Poster, are some of the must-have WordPress plugins that simplify your operations and reach efficiency.
5. Choose Affordable WordPress Themes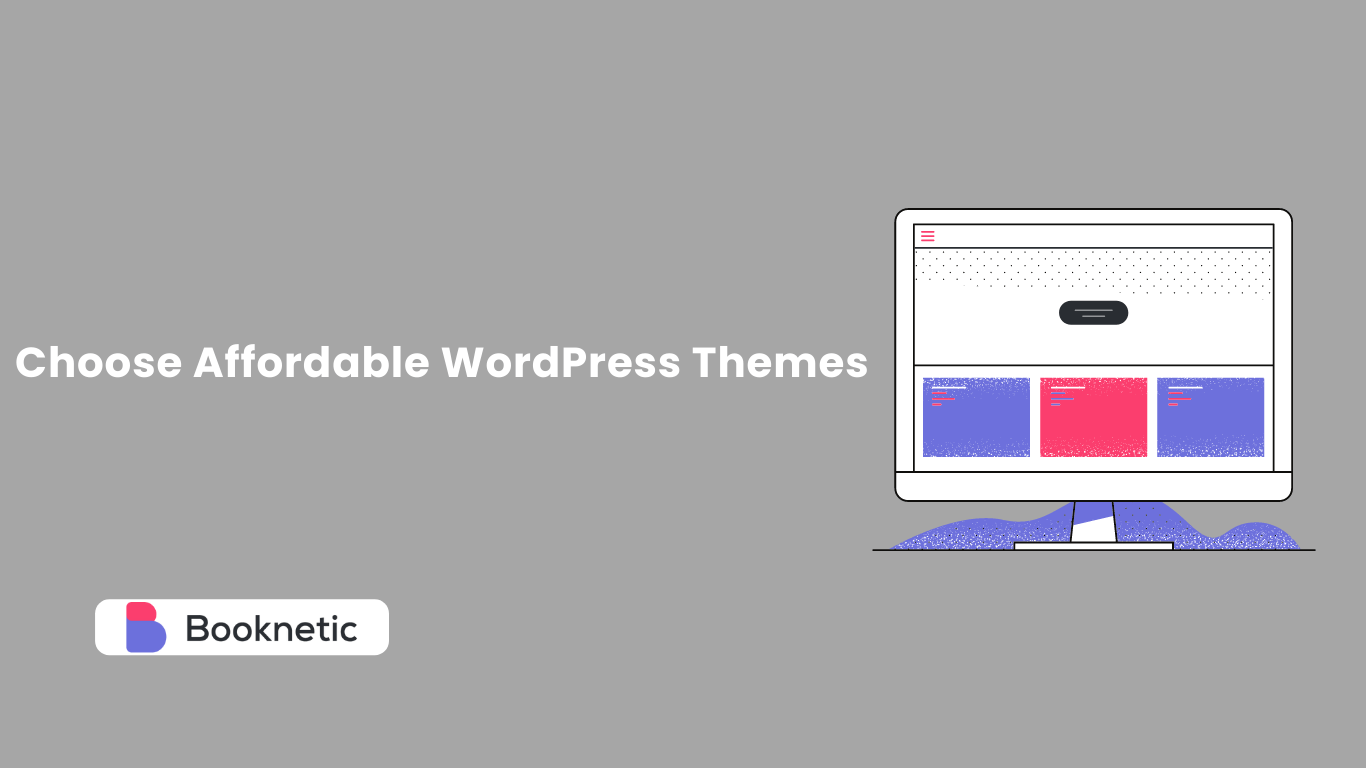 Finding the right theme among the different free WordPress themes available is very difficult. A WordPress theme is a collection of templates and style sheets that are used to create the look and feel of a WordPress website. You can apply the theme to your website and it will instantly look professional without the need to be a designer or have deep coding and coding skills.
Is the theme suitable for your site's purpose: Every site has a purpose. Each selected theme should be tied to the target.
For example, if you are a good photographer, there should be a theme that talks about your portfolio, or if you have an e-commerce site, you need a theme that everyone can navigate easily. Remember that unnecessary theme selection slows down your site.
Free or paid theme: Free or paid theme: One of the great features of WordPress is the thousands of different free themes to choose from. There are also many paid, premium themes created by web designers or web design companies. If you choose, you can choose Divi, Nova, Astra, and others as examples of the best themes. Click the link for more. These themes tend to have the best features and are updated regularly. Some of these themes even use their own frameworks that take core WordPress functionality and add their own custom dashboards. This allows you to create your own design, and change the colors, fonts, and layout of the blocks on the site to suit you. For beginners and those on a tight budget, choosing a free WordPress theme may be the best option. You can then upgrade to a premium theme at any time. You can check the best affordable WordPress themes here to contribute to affordable WordPress development
Simple design: Lots of colorful, animated themes available. However, you should not choose so many features, you should choose the appropriate theme for your site to look ideal. You should work for site users to find what they are looking for quickly. you might want a theme with calls to action (CTA) to help your site grow and generate revenue.
SEO-Friendly: If your site has an SEO-friendly structure, you will significantly increase your chances of ranking high in search engines such as Google, and others. Which by default is the largest source of new visitors for any site. In our SEO experience, it has been noticed that Google takes link structure into account in ranking, so it is recommended that you stick to the theses of this blog
Conclusion
In this blog, we have mentioned the 5 best tips for affordable WordPress development.
By using these methods, working with WordPress developers, you can minimize your WordPress development costs
Before reading the article, you should decide in the right direction. What will your website have to do with what you need? Once you've compiled them all in one place, you can read our top tips and use them on your website. If this blog has been useful to you, you can let us know and read other blogs ?
Sign up for our newsletter
Be the first to know about releases and industry news and insights.
Let's

get started

on something great
Booknetic is a simple yet powerful plugin for accepting online bookings & payments on your WordPress site.