The main advantage of the WooCommerce sync feature of the Booknetic Appointment Booking plugin lets customers use WooCommerce payment gateways, include taxes and bills for their services.
WooCommerce is one of the most used eCommerce platforms in the world. The vast majority of online payment systems used in the world are not available in all countries. But since WooCommerce has spread widely around the world, every country has platforms compatible with WooCommerce. So, that means you can use any payment gateway supported by Woocommerce to get paid on Booknetic.
Why is WooCommerce so popular?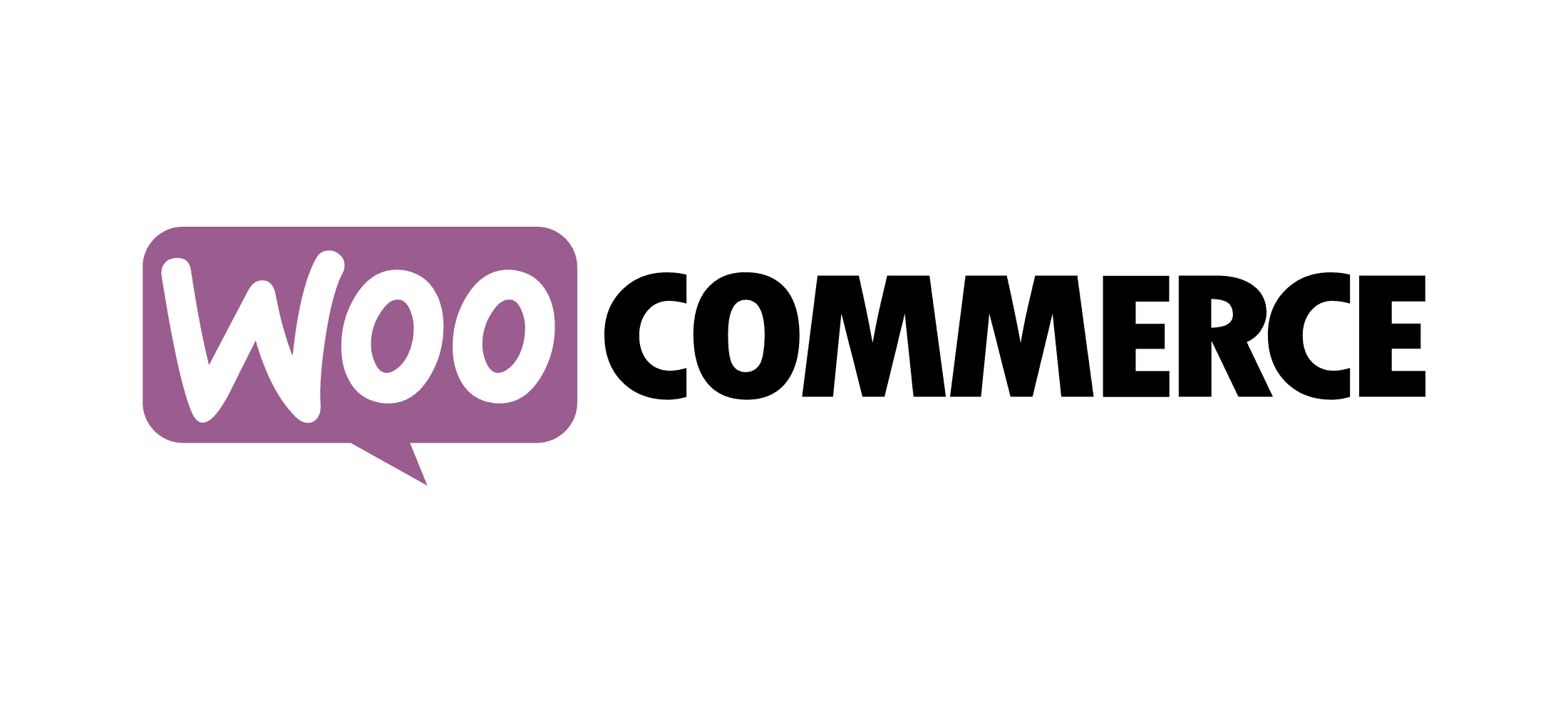 Compared to other e-commerce platforms, Woocommerce responsive design, SEO Friendly interface, and advanced features make it the most widely used eCommerce platform globally. More than 26% of the leading e-commerce website uses WooCommerce for their online store. WooCommerce's built-in features make the purchase process easy and stress-free for customers.
WooCommerce flexibility allows the seller to customize and modify everything from product placement to customizing the whole storefront. It is a cost-effective platform compatible with the world-leading CMS platform WordPress. Many advanced built-in features like a pre-installed payment gateway, geolocation support, advanced inventory management, easy tax calculation, and many more make it the best eCommerce platform in the market.
With the increase in e-commerce applications, business owners are confused between selecting the best eCommerce platform that provides the best eCommerce application. But WooCommrce has emerged as the most flexible eCommerce platform with an advanced application that can produce quantified results for the e-store.
It is a single click to integrate WooCommerce and Boooknetic Appointment Booking Plugin.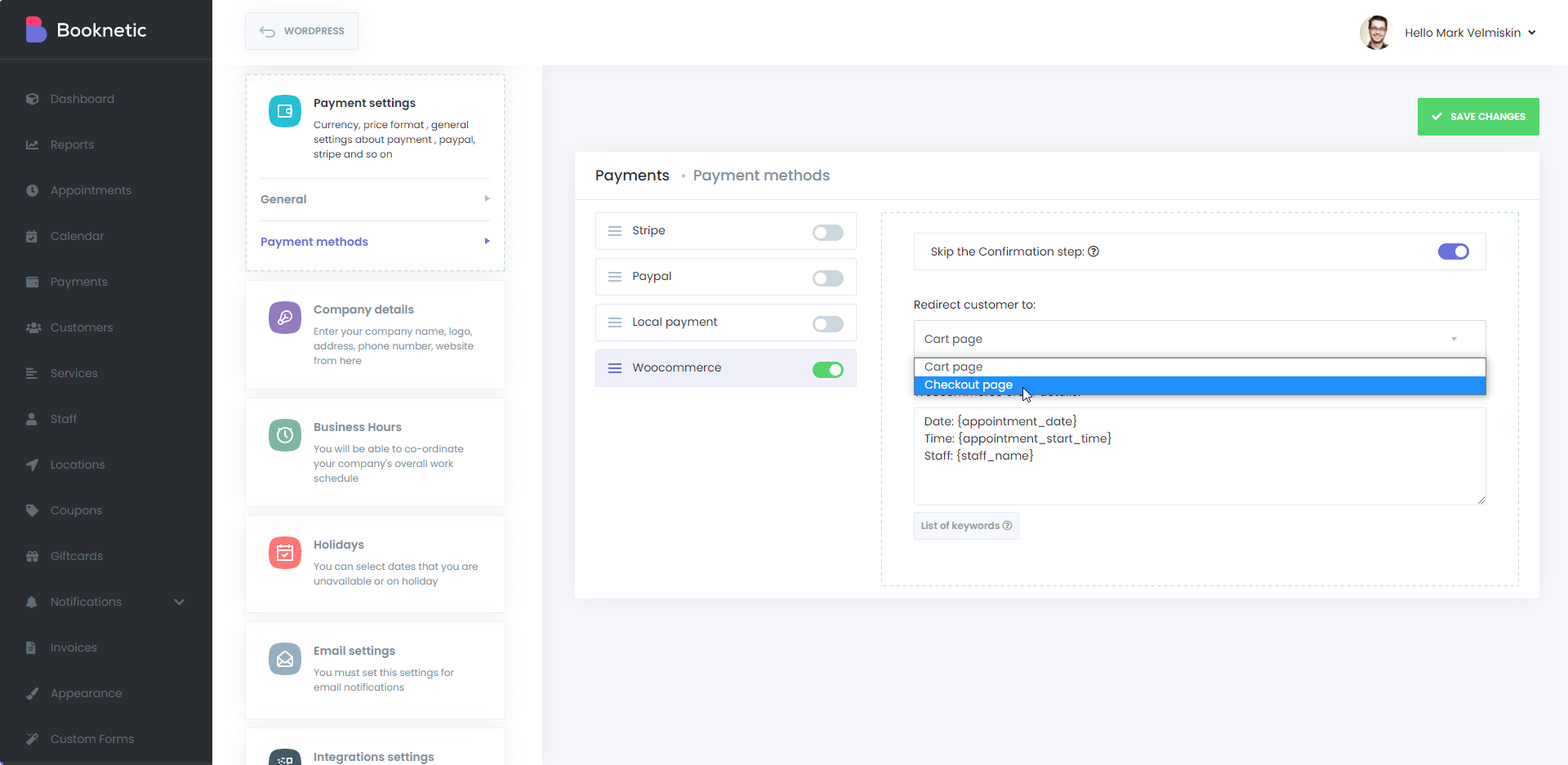 For integration WooCoomerce and Boooknetic, you need to go to General Settings › Payment settings › Payment methods and enable WooCommerce. You can redirect your customer to the cart or checkout page. After your customers complete their payments, their appointments are completed and recorded in their system.