How Online Medical Appointment Booking System Can Help Clinics Survive?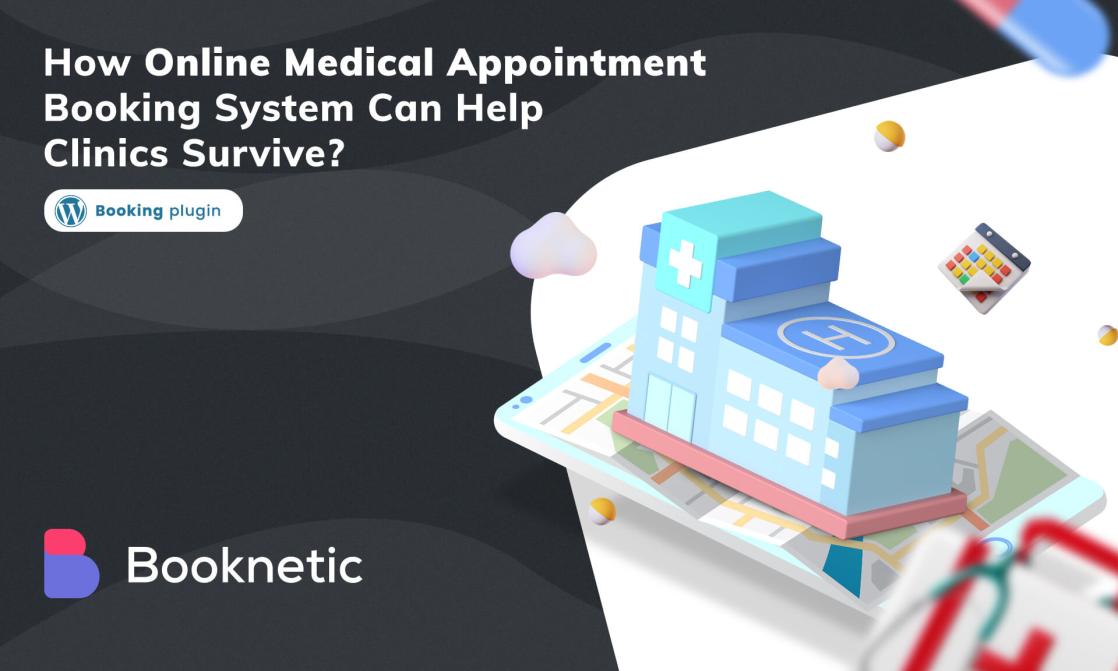 The rising demand for healthcare services increases the need for a medical appointment booking system. Hospitals, dental clinics, psychologists, and nutritionists are looking for a unique solution that will handle appointment bookings, pre-required information, time management, and employee performance. Online appointment booking systems, on the other hand, offer countless benefits that do not only help with appointment scheduling but the overall management of medical practices.
We all have been there hanging on the phone for appointments, filling necessary fields at the reception, and end up sitting in the waiting room for our time. Although manual booking is great for managing appointments, they are not prepared for information changes such as cancellations or appointment shifts.
Why do clinics need an online medical appointment booking system?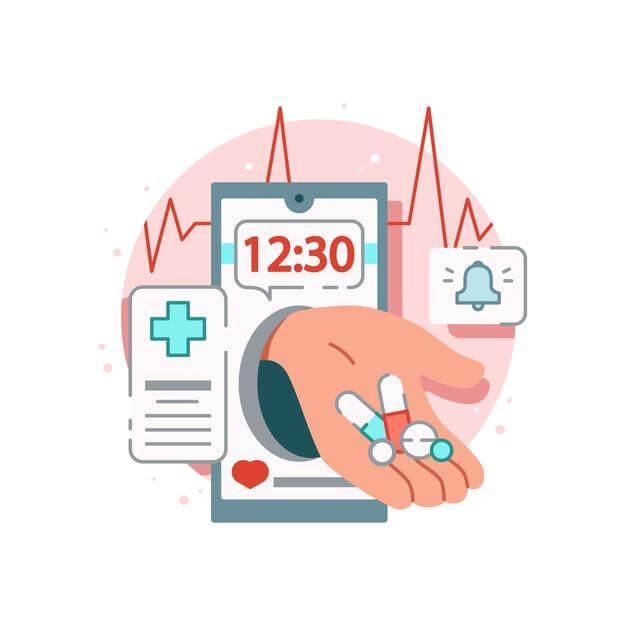 Medical appointment booking system does not only serve to schedule bookings online, but they also help to keep everything under control. From the patients' perspective, it makes the appointment booking process straightforward with few clicks. From a clinics' perspective, it facilitates the work of your staff by automating manual work. The online medical appointment booking system is also great to keep track of client visits and improve patient-clinic relations.
Benefits of an online medical booking system
1. Convenient
Yes, this is a buzzword around anything online. Here is why. An advantage of an online booking system is that it operates 24\7. Patients that work or have other responsibilities during work hours may have trouble reaching out within work hours. Online scheduling helps clients choose available time even if clinics are closed.
The same is true for medical staff. Doctors will just view the system to check their calendar, any changes made to appointments, or add the required information. No more disturbing front office with repetitive questions.
Medical appointment booking app ends the pain of information misalignment between patients and administrative and medical staff.
2. Online billing
Online payment is another enhancement of the medical appointment booking app that puts healthcare service steps further. As all the information is kept safe the clients feel more secure and reliable about the clinic.
Online payment does not only secure clients but your employees as well. Patients that book online appointments and pay in advance are less likely to miss their appointments. It minimizes no-shows and raises appointment attendance rate and your staff keeps the schedule full.
Patient no-shows cause huge problems for resource allocation and service quality. Statistics indicate that due to missed appointments clinics lose an average cost of $1060 per day. Therefore, having a greater impact on the revenue generation of medical institutions.
3. Helps staff and resource management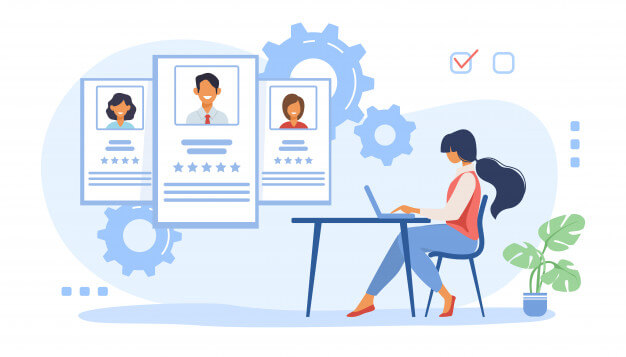 With the traditional appointment booking experience, the administrative team spends more than 10 hours a week answering calls and emails. Reserving manual tasks to a medical appointment booking system will give employees extra time to work on other important areas.
Paper booking means more folders, more physical space that can be utilized for medical facilities. Online appointment booking systems store all patients' data in a single file and simplify information management.
Doctors or staff can view the patient's data, medical background, and requested services. This way, medical staff get access to patients' information and become well-prepared for each appointment without disturbing the work of the administrative team.
4. Better customer satisfaction
According to Envato, 80% of customers put the same weight on customer service as on company products and services. How is it possible to improve your customer experience with messy patient data scattered all around different workers?
Online appointment scheduling helps patients to book medical appointments anytime from anywhere. With the professional background of your medical staff, they are free to choose the doctors at their own will.
The online appointment booking system is also a great alternative for those who have trouble explaining their medical nuances on phone. Through the questionnaire given in registration forms, they also get a chance to analyze their health condition on a personal level and be specific with their answers.
Basic features of the medical appointment system contain
Appointment booking is the backbone of online clinic services. If you have not built your medical appointment booking system yet, there are essential features that every medical appointment booking app should have.
1. Doctor profile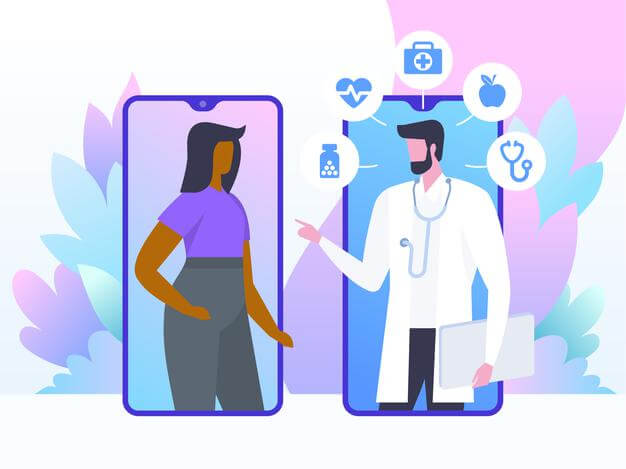 Your app is the first place patients see doctors. This is why the medical appointment booking system should have a place for doctors to add their professional information and frequently update it. It should include the doctor's specialty, core competencies, clinic location, photo, and consultation charges.
Doctor profile listing facilitates patients' decision-making process and helps to connect with the right doctor without talking to a third party. It does not only help to display doctors' profiles but acts as proof of experience for your clinic.
2. Patient profile
The patient profile carries the same weight as the doctor profile in the medical appointment booking system. It should include personal information and full access for doctors to view patient cases before attending the consultation. Depending on the nature of patients' medical nuances, patient profiles can be updated with the uploading of documents or reservation information.
3. Search option
If your clinic employs numerous doctors from various medical backgrounds, your appointment system should have a search option. Patients might find it difficult to view all the doctors' lists and pick the right one.
The search option enables patients to filter doctor profiles by their categories, locations, and fees. Speaking of location, map integration is another significant feature that should be integrated into the appointment system. If you have multiple locations, including maps along with available doctors will help patients to be more precise about their timing.
4. Online payment
Integration of online payment gateways is another convenience of online medical appointment booking systems. Patients who make online appointments are less likely to miss appointments as all services are associated with their payment for them. Integrating online payments into the medical appointment booking app will also reduce your no-show rate and eventually minimize the risk of revenue loss.
It also keeps patients' confidence high as appointment scheduling systems are safe and information is kept securely.
5. Notifications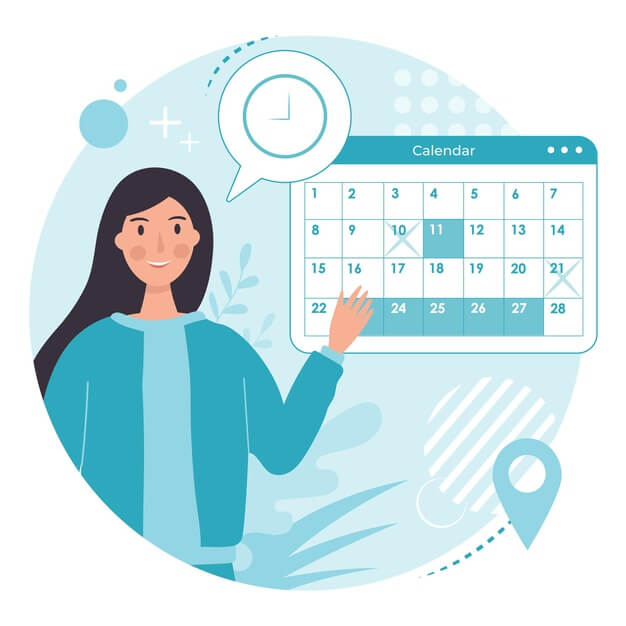 Another way of securing your staff's time and money is by sending notifications. Implementing reminders into your system will keep both patients and staff alerted on their appointments and decrease waiting time and no-shows.
With an online medical appointment booking system, you can create custom text messages for appointment approvals, cancellation, any updates, payment confirmations, and automate them once needed.
You can also create reminder notifications for before and after appointments to make sure your appointments take place at the right time. Notifications can be sent in the form of email or SMS to your patients and staff.
6. Booking forms
Healthcare is one of those services that request clients to enter specific information about their conditions. For example, you can ask patients to fill necessary fields, add their test results to the system before they book an appointment.
Booking forms enable patients to navigate through available dates, times, files, and other required fields to finish appointment booking.
Why use WordPress plugins for medical appointment booking systems?
If your website is built on WordPress, you can easily combine your appointment booking system with your site. Being the most used website builder in the world, every day WordPress gets over 500 new sites built in it.

It provides hundreds of free WordPress themes to build and optimize your medical website for healthcare services. Layouts, color schemes, one-page and multi-page templates, custom design options, and custom content styles allow you to create a medical website from scratch, add your services, and employee profiles and design it according to your needs.
One of the greatest strengths of WordPress is its ability to extend your website performance with plugins. WordPress plugins encompass all the features we mentioned above and more that are needed for medical appointments. Integrating the medical appointment booking app directly into your website will help to manage your online presence and scheduling in a single place. With customer support and updates, plugins provide all the functionality that would be very costly with other appointment booking systems.
Booknetic is a WordPress appointment booking plugin that allows full customization and automation of online appointment booking. From appointment scheduling to performance review, you can carry out all the technical procedures of the online medical appointment booking system.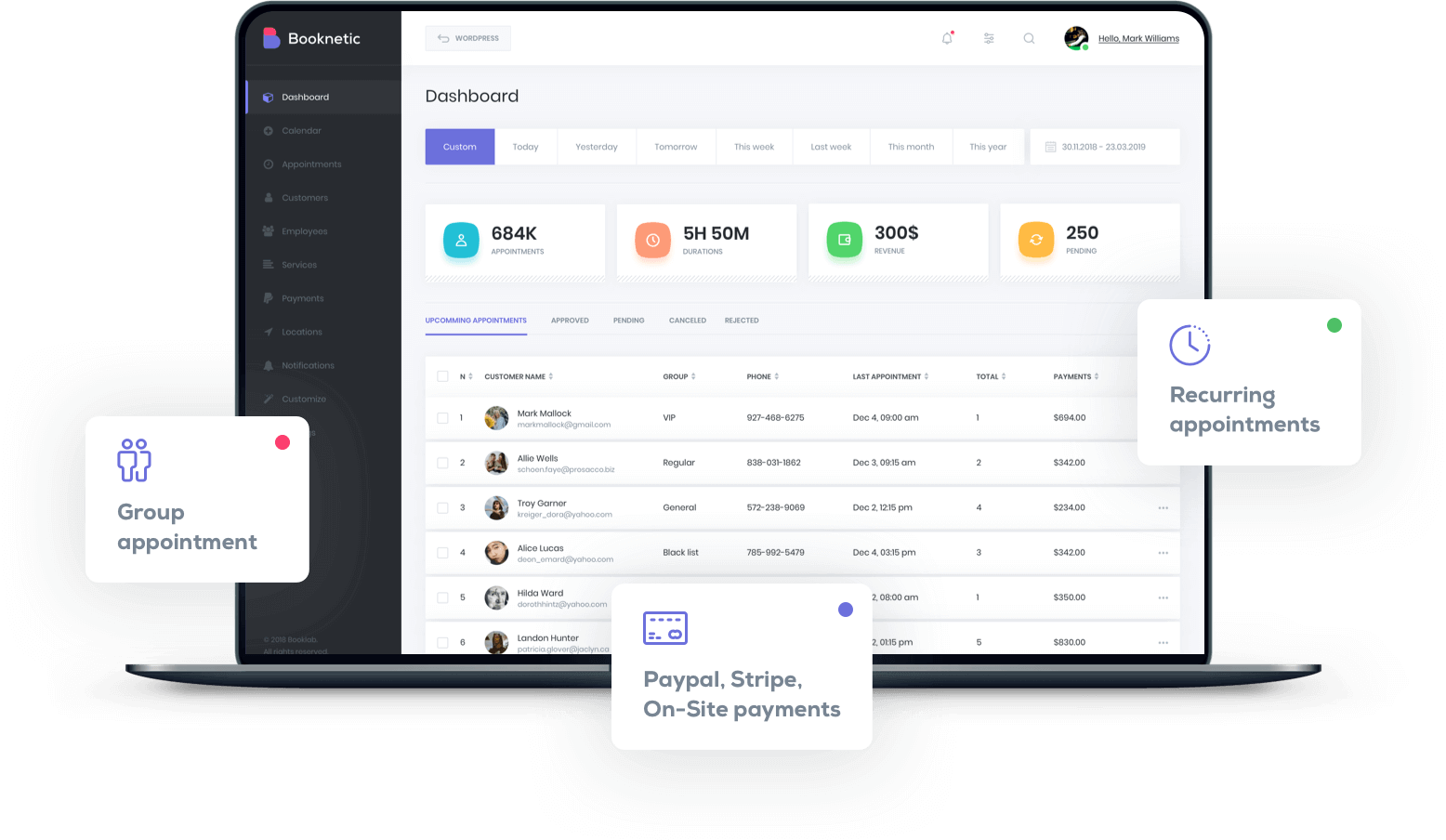 Calendar sync, Zoom integration, PayPal& Stripe integration are unremovable parts of online healthcare service that you can attain with Booknetic. Insightful Dashboard, will help to recover from analyzing the daily, weekly, or monthly performance of your medical staff, locations, or services.
Another advantage of Booknetic for medical service is the availability of coupons and gift cards features that help to better connect with your patients and improve customer experience. Try Demo to discover more benefits of Booknetic for your clinic development.
Final thoughts
Now we figured out how important an online medical appointment booking plugin (system) is for the management and profitability of clinics. Integration of such a system into clinic management is vital for managing medical staff and giving the necessary care to patients without exhausting anyone.
Sign up for our newsletter
Be the first to know about releases and industry news and insights.
Let's

get started

on something great
Booknetic is a simple yet powerful plugin for accepting online bookings & payments on your WordPress site.