Top 11 WordPress Plugins for Your Service Business Website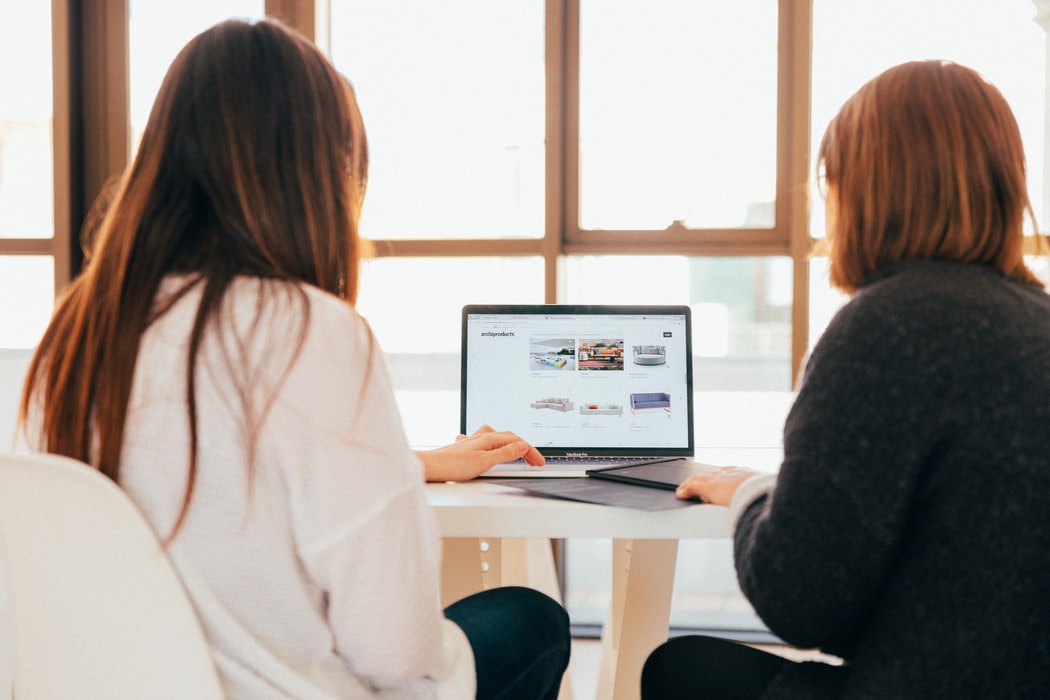 WordPress sites occupy almost 40% of all Internet resources that are available now. It is not a big surprise since it has plenty of active plugins (e.g. booking plugin for WordPress) which extend the website's functionality and do not require coding knowledge. You can achieve almost everything that you want thanks to this customizable CMS software. So, let's have a look at 10 crucial WordPress plugins.
WordPress Plugins That You Must Have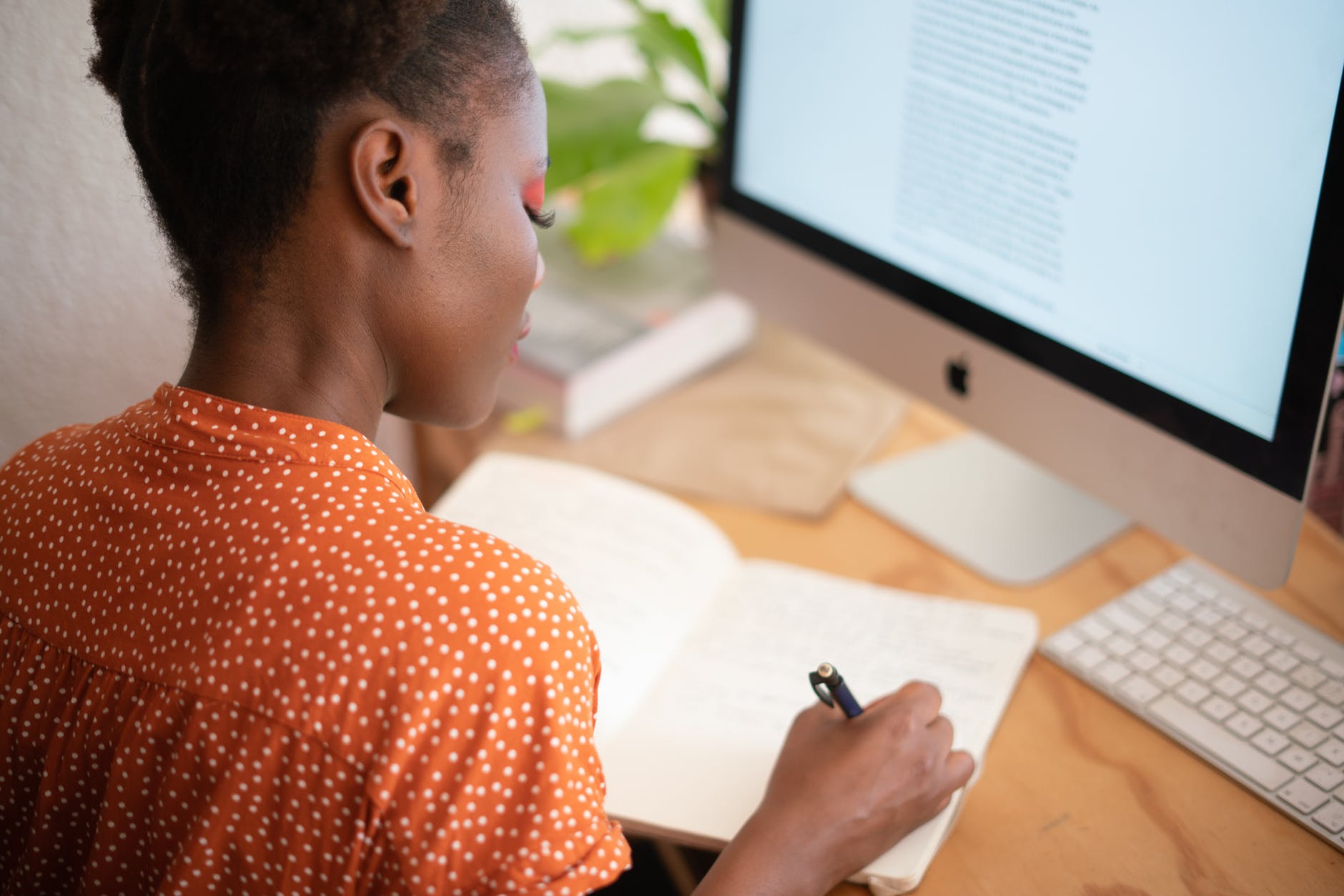 Heads of both large corporations and SMEs have to keep many things under control to achieve stated goals and leave competitors behind. This is when business automation steps in; taking advantage of the next ten WordPress Plugins, will allow you to focus on the most significant tasks and entrust the rest to reliable software. There are compelling reasons to set up online presence for your offline business and there are various software to help you achieve that.
1. Booknetic
You can automate interaction with your clients by using the appointment plugin for WordPress. This plugin will improve the workflow, and deliver instant news on coming appointments. Also, it makes reporting on revenues convenient and storing all customers' data safe. The plugin is simple to set up and doesn't require any special skills or knowledge. Finally, you will enhance the quality of customer service with minimal expenses.
2. CookieYes
CookieYes is a great plugin to make your website GDPR compliant. The plugin also supports several other international laws that concern data processing and consumer protection issues. The plugin enables WordPress site users to accept or reject cookies upon their request. You can fully customize the color, size, place of the cookie notice and even configure how it will behave after Accept click. Cookie Audit lets you collect the list of cookies your site uses and display them on your Privacy and Cookie Policy pages. Plus, it seamlessly integrates with Facebook Pixel, Instagram Feed, Twitter Feed. In addition to GDPR compliance, this WordPress plugin allows cookie compliance with the LGPD of Brazil, the CNIL of France, and the California Consumer Privacy Act (CCPA), a state legislation intended to improve privacy rights and consumer protection for California citizens.
3. WordPress backup and migration
This WordPress migration plugin helps you migrate your WordPress site between any hosts or domain in just two clicks. It supports one-click or automatic backup at scheduled intervals.
With the plugin, you can back up your site to multiple locations, including Google Drive, Amazon S3, FTP/SFTP, etc. You also have the option to back up only selected data from within your site, like databases or files.
On upgrading to the premium version of this WordPress backup plugin, you can backup to one-drive and dropbox, choose database tables to backup, schedule backups on custom intervals, and more.
4. WordFence
Security is issue number one for business websites, and WordFence will help protect your project from hacks and malware. The plugin checks core files, SEO spam, bad URLs, backdoors, and malicious redirects and enables you to block unwanted IPs and hide certain technical information.
5. Yoast SEO
One of the most important tasks for entrepreneurs who want to sell services with a website is Search Engine Optimization. Yoast SEO is known as one of the best free SEO tools, and many professionals worldwide choose to rank the site higher in the results of search engines. The plugin is very simple-to-use and is delivered both in free and paid versions. Startups and companies with a not very decent budget may use a free version and achieve a lot with its plentiful functions.
6. Enhanced Text Widget
The text widget included in WordPress is efficient but lacks many necessary features crucial for the business website. A free plugin Enhanced Text Widget provides a wider range of features, among which are:
Opportunity to show or hide a widget title
Assign CSS classes
Work with Flash, HTM, Shortcodes, etc.
Change the widget title to a link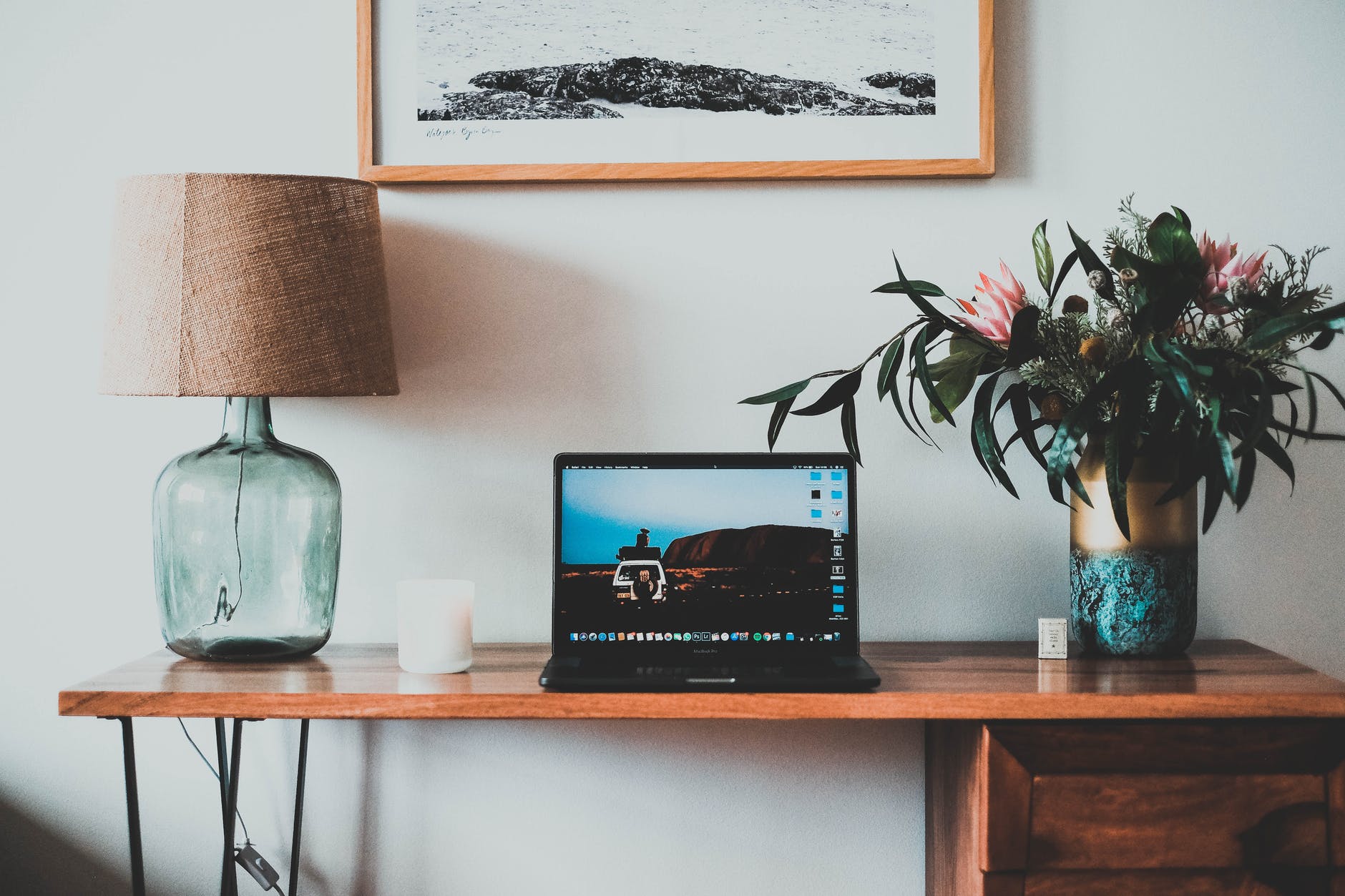 7. Akismet
There is hardly a website that can operate without a good-quality antispam plugin. A business site especially requires it to diminish the risks of losing important information. Though there are many antispam plugins, Akismet is known as the best one. It has free features, but commercial projects require a paid API key. The price is not high, and in return, you get fantastic protection for the whole month.
8. WP Smush
Pictures influence the entire speed of the web pages. Speed matters for a business website, and WP Smush may properly optimize the images. The plugin diminishes the size of the picture without compromising its quality.
9. TablePress
If you are not good at building tables, this plugin is what you need. TablePress allows you to create and customize nice tables easily, and add them to the pages, posts, or text widgets. You can put any type of information, including formulas, and import or export tables from/to HTML, Excel, etc.
10. OneSignal Push Notification
Push notifications are a great method to enhance user engagement. OneSignal Push Notification will send a short message to people who accept the subscription. The plugin also drives re-engagement if the users leave the website. You can configure the notification, set the intervals, and adjust other features that will help attract and retain clients.
11. Contact Form 7
This is another essential plugin that broadens functionality to set up a form on a site. Contact Form 7 is a simple-to-use tool that lets you manage numerous contact forms on the website. Now customizing form and mail content becomes more flexible.
Final Thoughts
WordPress is a very popular CMS whose functionality can be enhanced with a decent number of useful plugins. While one plugin makes the site safe and simple to use, another establishes continuous interaction with clients, such as an online scheduling system for WordPress websites (check the demo to see how it works). Whatever your purpose is, these must-have plugins will help you achieve it in a short period with minimal effort.
Sign up for our newsletter
Be the first to know about releases and industry news and insights.
Let's

get started

on something great
Booknetic is a simple yet powerful plugin for accepting online bookings & payments on your WordPress site.