Which When2meet Alternative is Good for Your Business?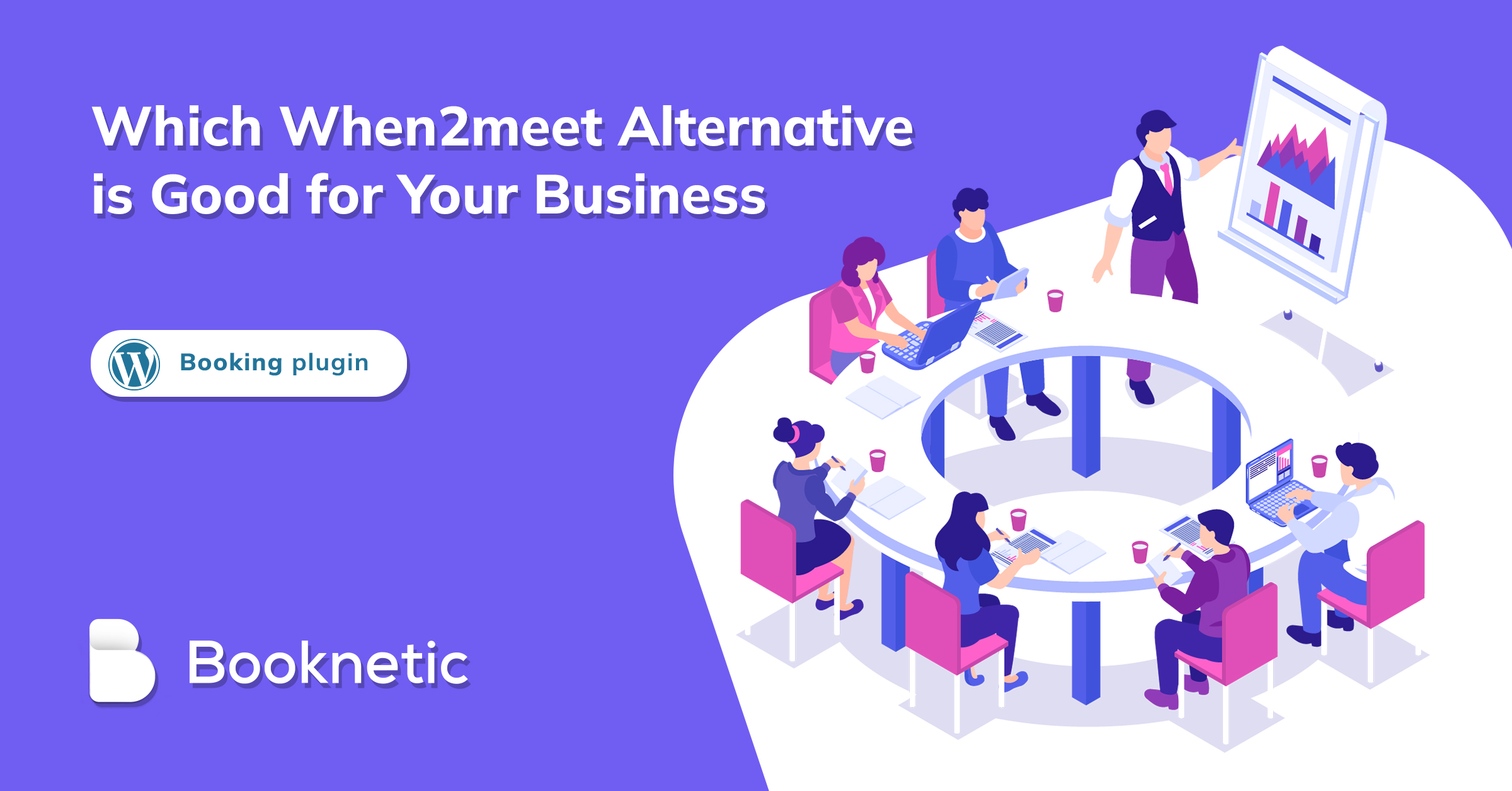 When you want to have a meeting with a group of people, it can take a long time to set a date and time that suits everyone. To do this, you must first make a program that is suitable for everyone. Setting a suitable date for everyone in advance does not take your time and prevents you from receiving unnecessary emails.
When2meet will help you with this.
When2meet does not request any account or login from you. It is a planning survey that does not charge you anything and does not ask for any information.
Along with the good sides, there are also cons. Unfortunately, it does not have features such as Collect payments, Language support, and Chrome integration. In this blog, we will offer you other best when2meet alternatives that offer these features.
1. Booknetic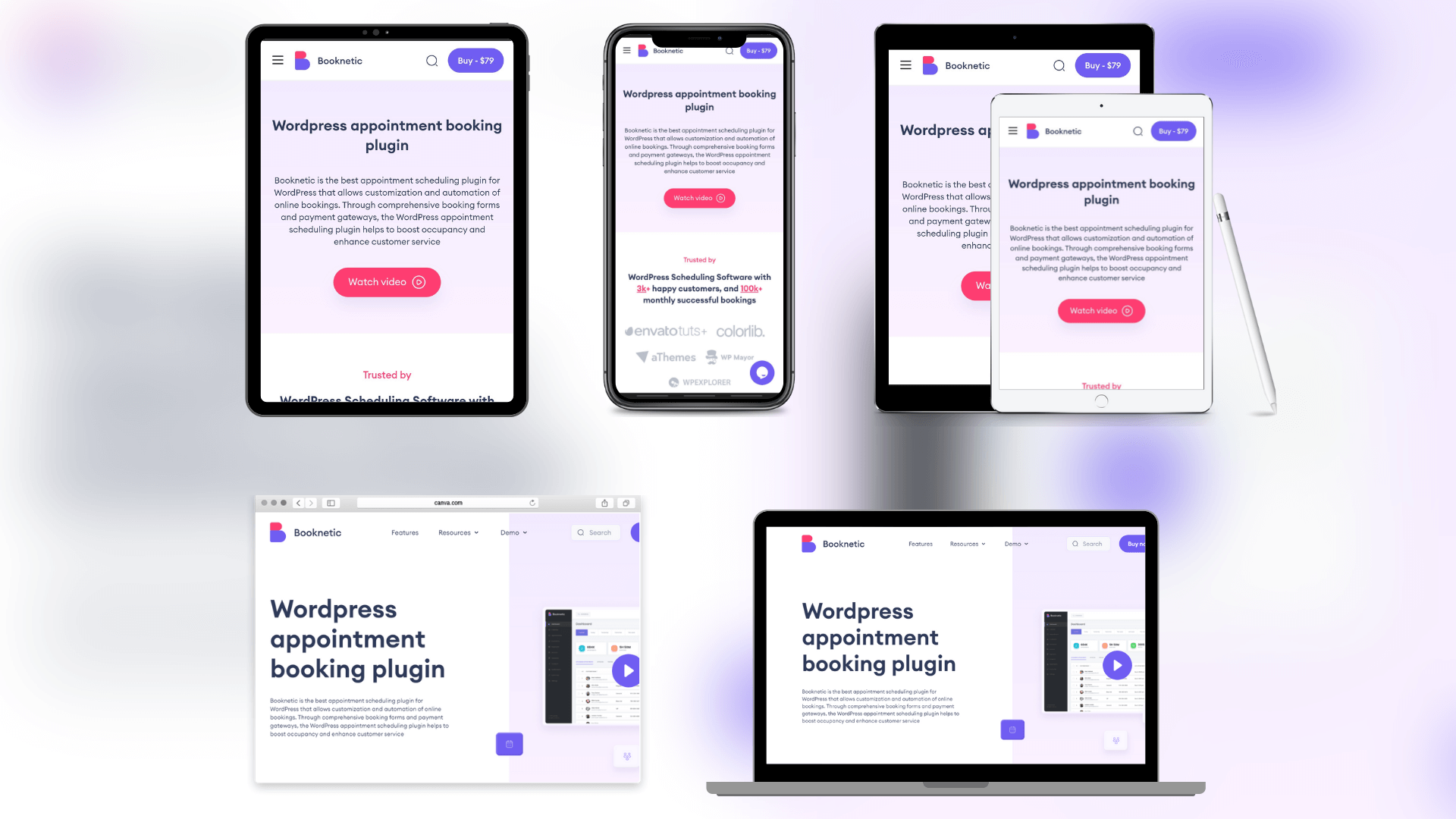 One of When2meet's alternatives that will make your work easier is the marvel of design Booknetic. Despite its cheap price, Booknetic takes the first place with more features. If you have a WordPress site, Booknetic can be the perfect choice without hesitation. Besides all that, it has a great comprehensive user interface, let's look at the features of this plugin

Booknetic Features
You can select up to 100 participants and hold meetings with HD video quality with the Zoom integration.

This plug-in, which is easy to install, is compatible with Mac, Android, iOS, PC platforms, so that the users who attend the meeting easily adapt without being stuck with the platforms.
For example, you have planned an event and there is a problem, the date should be postponed. Your change will be sent as a notification to the participants' email addresses.
Users can also receive information about payments via SMS and WhatsApp.
If you hear about creating a plus event, you can upload the event to the plugin with Google Calendar integration.
Price: As for the price, you can get it by paying $79 at once.
2. Doodle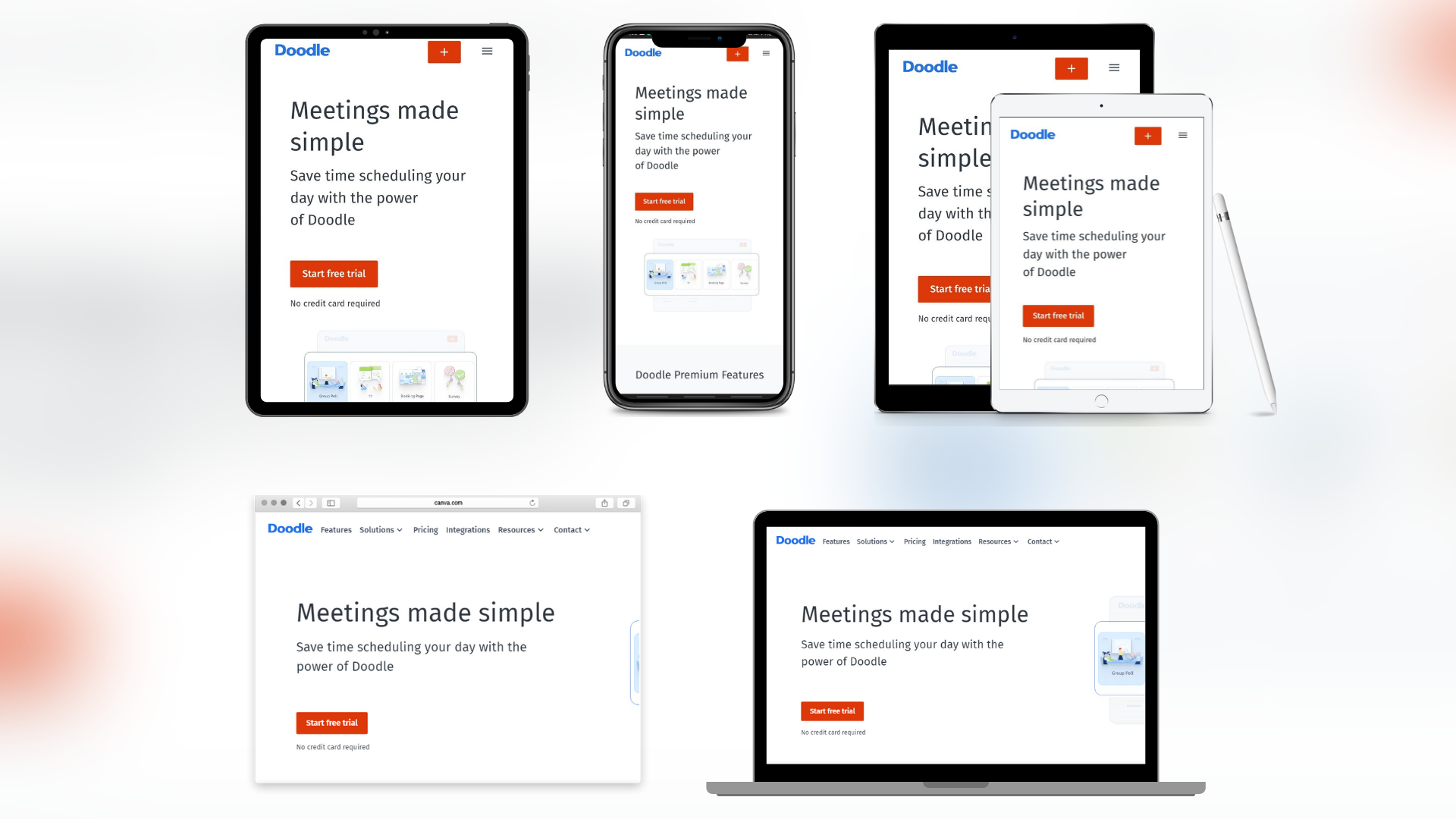 Doodle, which has more than 30 million monthly users, has the feature of setting appointments according to the users' calendars. It will help you when you have conflicting appointments.
Check out our Doodle vs Calendly vs WhenIsGood review blog for a detailed comparison of these tools.
Doogle Features
With the reservation page, you can bring together all users with a suitable date.
You can decide when and for how long you want to meet people and control
You will not have any problems with the time zone, it is easily detected.
Your work will be easier with integrations with the iPhone app, Microsoft Office 365, Zoom, Microsoft Teams, and more.
The online support team is always at your service.
You can self-manage your privacy, choosing to show only daily and hourly available slots.
Customers can request a meeting with you, and you do the confirmation yourself.
Price: There are 2 price evaluations as Pro, Team. Pro is $6.95 per month, Team is $8.95.
3. HubSpot Meetings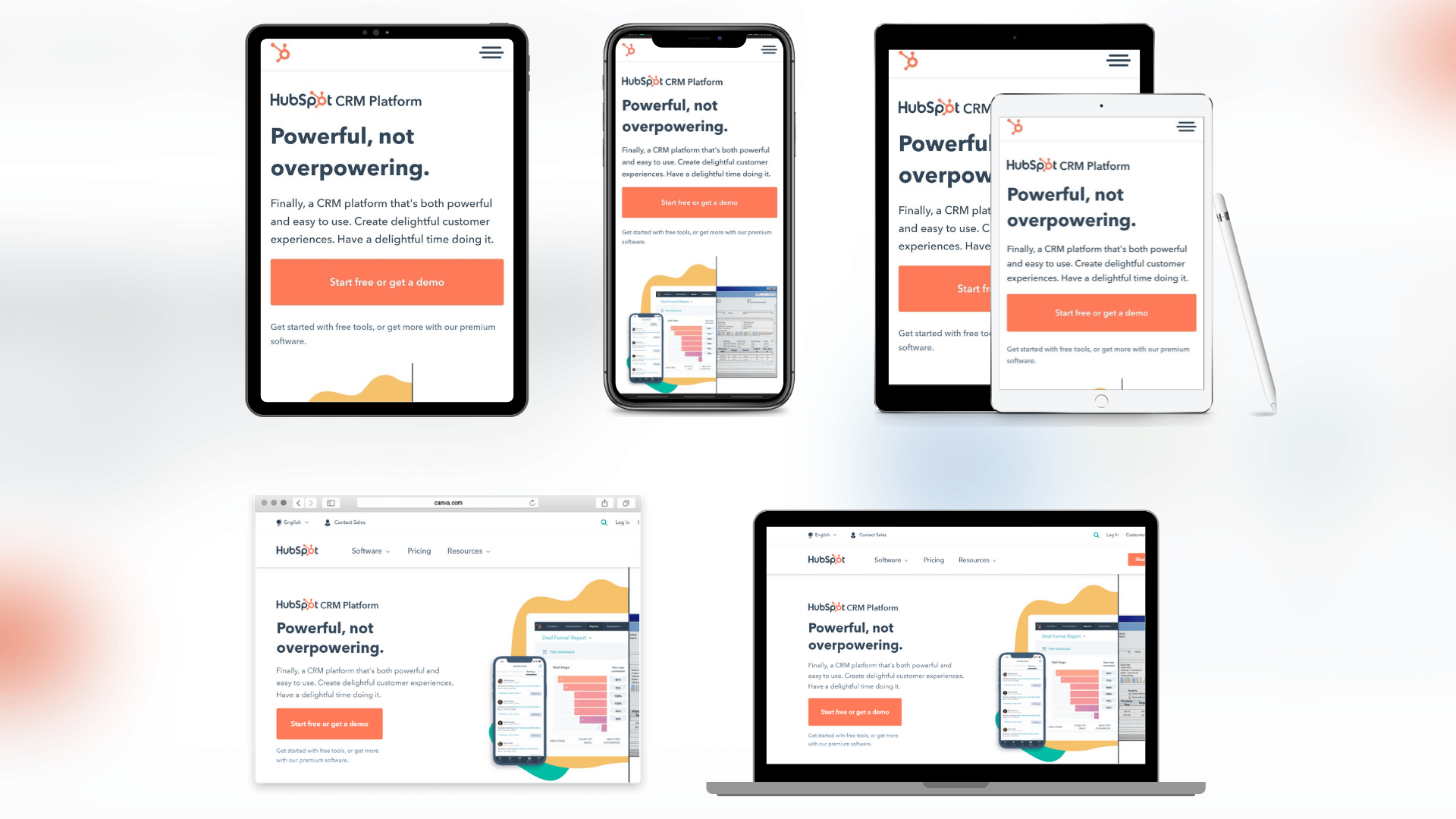 HubSpot Meetings are extra effective alternatives to when2meet for teams that are already using or are interested in leveraging HubSpot CRM.
HubSpot Features
It syncs to the Google Office 365 calendar, so you can see your customers' availability.
You can create group appointments. When you send a notification to everyone, if the program is working with any potential user, you can always contact those users.
It is the best when2meet alternative that provides contact management that gives you a single database to manage contact interactions
You can track your ad spend and see which marketing assets are driving the best results with comprehensive analytics.
Your site is optimized for mobile devices from the start and you can see how your site will look on any device.
You don't need to leave your Google account to schedule an email delivery. Simply click the HubSpot program icon in the Gmail window and choose a time. Sends too many emails at once
Price: Starter is $45 per month, Professional $800, Enterprise $3,200.
4. Calendly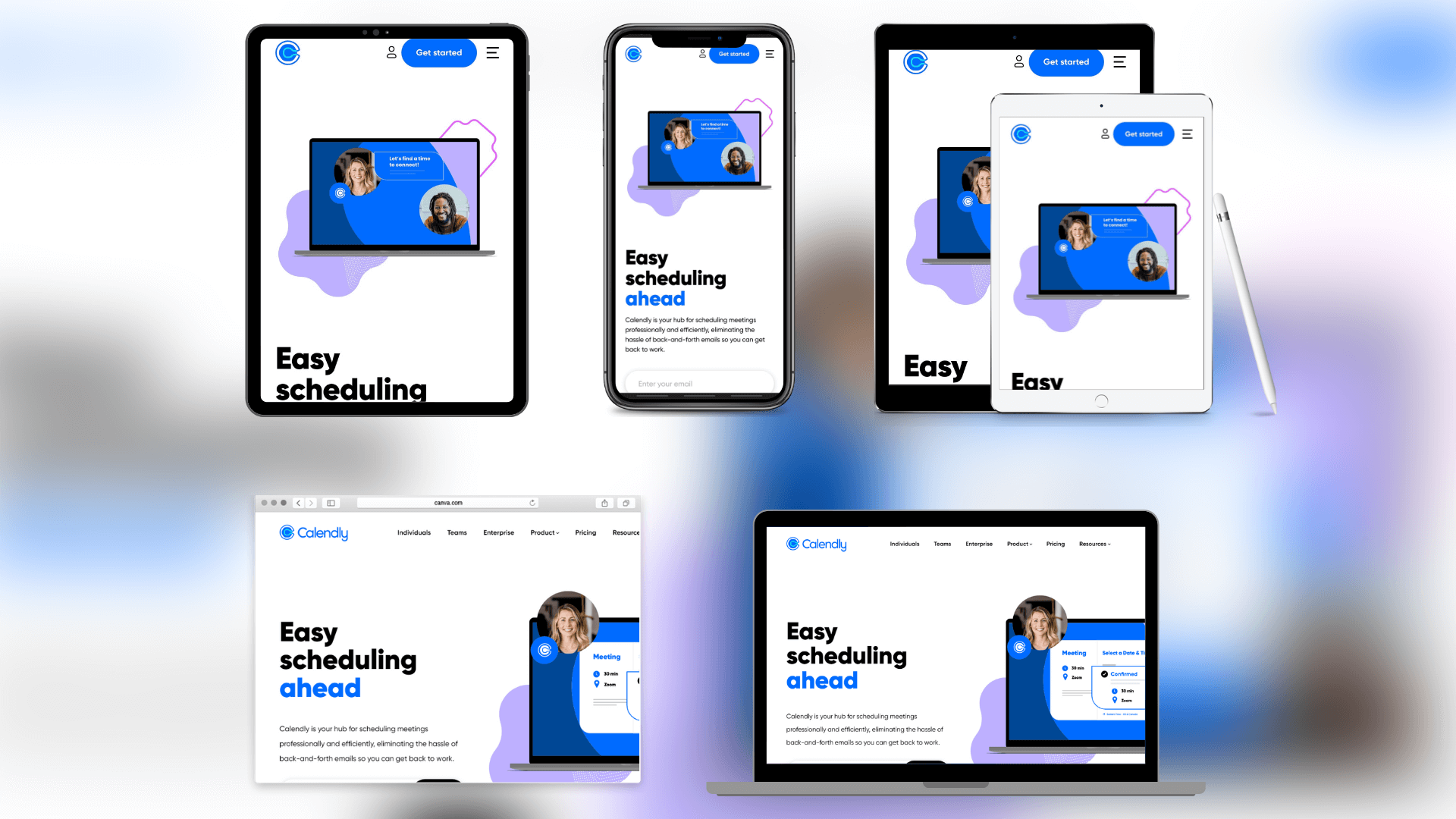 Founded in 2013, Calendly is one of the alternatives to When2meet that helps people find the right time to hold their meetings.
Calendly Features
With the integration of GoToMeeting and Zoom, it automatically records in the calendar when there is a problem in the event.

The free version of Calendly is relatively useful. This is a budget-friendly choice for anyone who might need more help with scheduling.

You can do excellent work with special integrations via API.

It allows you to send automatic confirmations and invitations to your customers.

Any changes made in the meeting are automatically sent to your customers with all the details.
Price: Free if you just want the basics, Essentials $8 per month, Professional $12, teams $16
5. Koalendar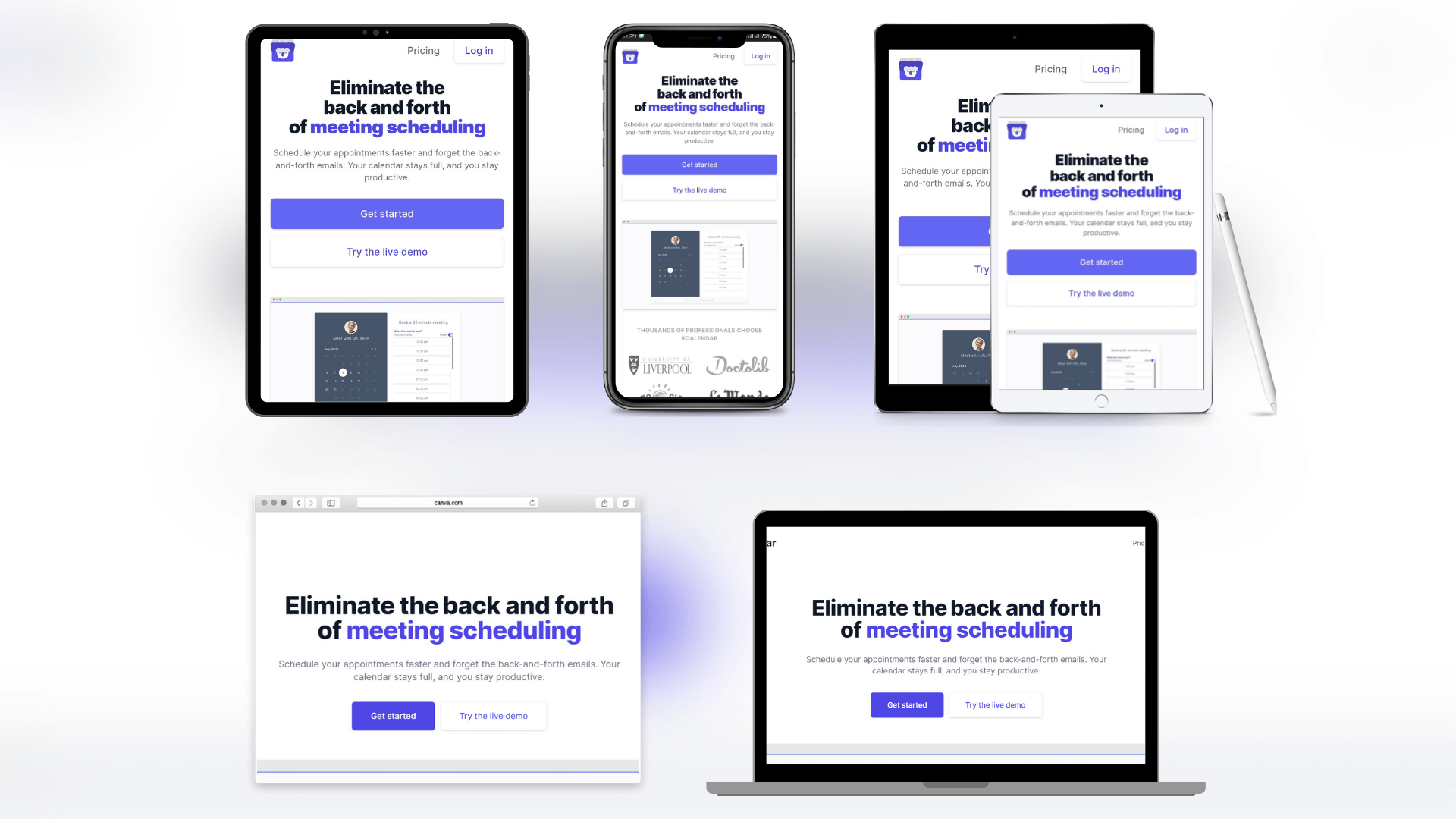 Koalendar is an easy-to-use alternative to when2meet that will provide you with efficient time. You can send notifications to the participants, making your work easier with reminders.
Koalender Features
Unlike When2meet, it has a Google Calendar integration feature. Sends notifications and updates to attendees' mobile devices
It has excellent integrations like Zoom, iCloud
Recipients can select their preferred time slot from the available list, and the meeting is automatically confirmed and added to users' and potential customers' calendars.
Support teams in 13 languages are always at your service.
You can link each reservation page to different calendars
Has a great dashboard to manage events and permissions for your team
With the Webhooks, Zapier integration, you can connect and synchronize between applications.
Price: You can get started for free, or you can opt for $6.99 per calendar/month when billed annually.
6. Setmore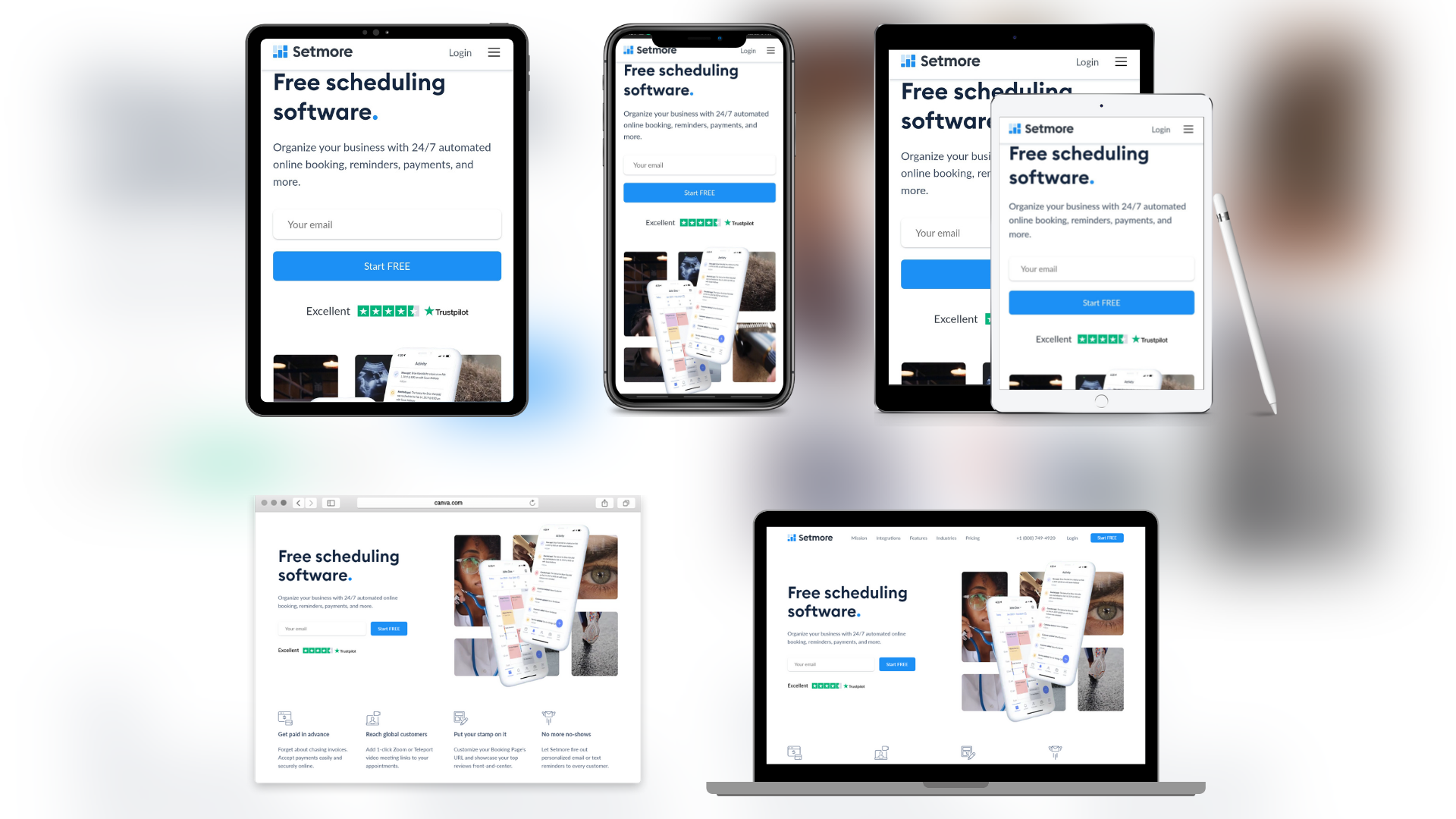 Setmore, if you are looking for an appointment booking tool for your WordPress websites, Setmore will be the best When2meet alternative for you.
Setmore Features
Allows you to do real-time scheduling

You can choose unlimited users and calendars, and you get rid of the limited number of users at a single price.

You can design your form in accordance with the design of your site and you are not charged any fee to delete the logo brand name.

Stripe and Paypal are integrated for your payments

You can integrate with WordPress builders such as Divi, Gravity Forms, Elementor to create and display your forms.
Price: It is offered to you for free to start with, if you want to use premium it is $12 per month and Pro is $27.
7. SimplyBook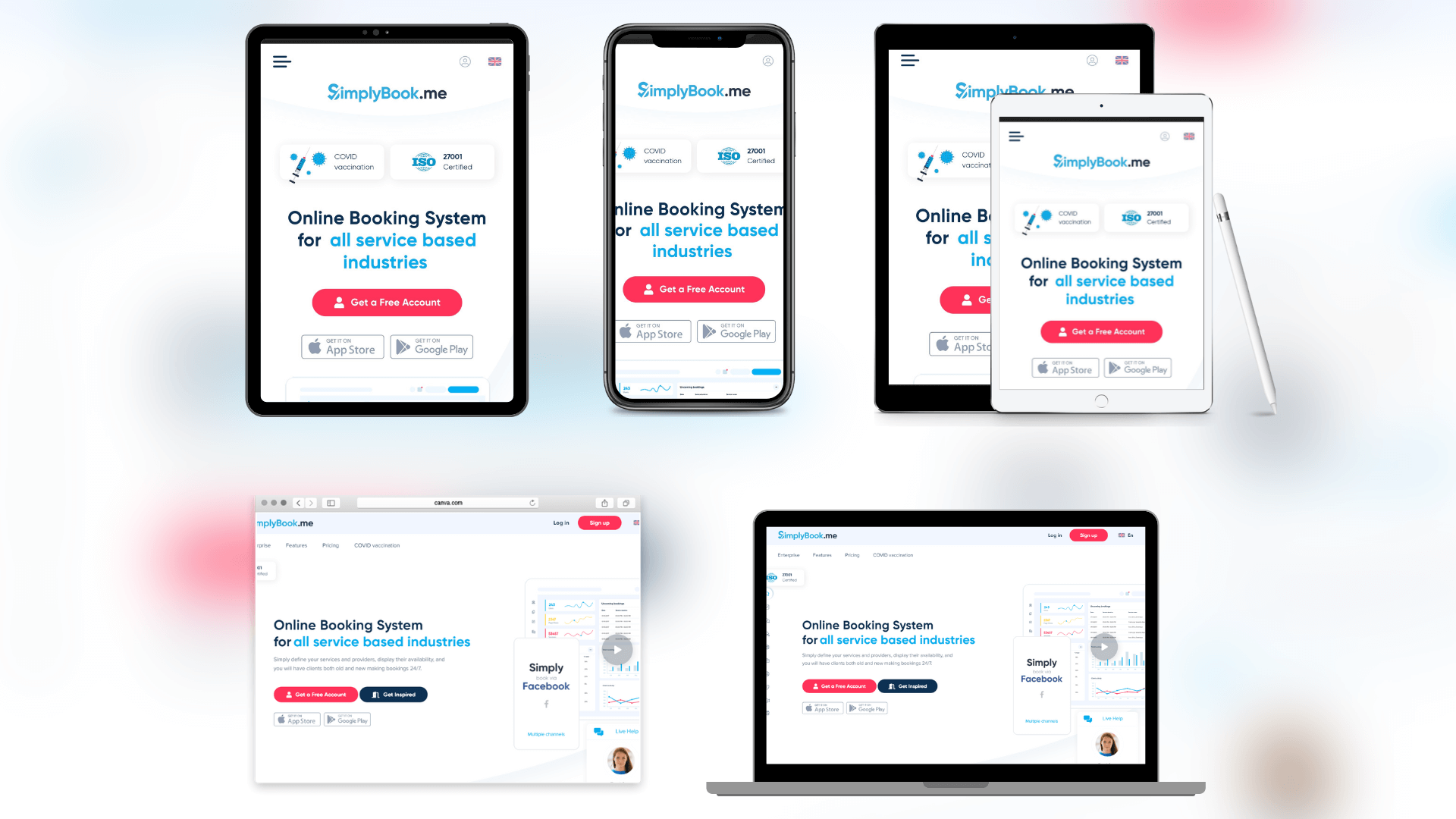 It is the When2meet alternative that is easy to use with its dashboard that allows you to manage reservations from any device. It's a great time to engage with your users.
SimplyBook Features
SimplyBook has a mobile-supported and flexible interface.

It allows you to use a simple URL for selling.

Each service provider can have its own operating hours and location

Users can pay online using payment plugins using PayPal, Skrill, Dwolla, Bitcoin, Zooz, Mollie, CCAvenue, and PayFort before the booking process is complete.

It can help you sync availability time with Google Calendar Sync integration.

You can share the calendar on your social media accounts such as Twitter, Facebook.

It will be one of your alternatives to When2meet with different integrations such as Joomla, Bitcoins, Dwolla, Skrill.
​​​​​Price: As for the price, it can be used for free at the beginning. Basic is priced at $8.25 per month, Standard $24.9, Premium $49.9.
Have a look at your Calendly vs SimplyBook vs Acuity Scheduling review for a 1:1 comparison of their features.
==> Also read: Which WPAmelia Alternative is Good For You?
Conclusion
We have come to the end of another blog. We tried to present the best When2meet alternatives for you. We showed its features and price evaluations. You are on the right track about choosing When2meet, but if you are having trouble with the price, you can try alternatives. You can also take a look at our Calendly alternatives on our previous blog
If you like our blog, don't forget to let us know. Don't forget to try our Booknetic product as an alternative to When2meet.
Sign up for our newsletter
Be the first to know about releases and industry news and insights.
Let's

get started

on something great
Booknetic is a simple yet powerful plugin for accepting online bookings & payments on your WordPress site.