Significant Features to Look for in an Appointment Booking App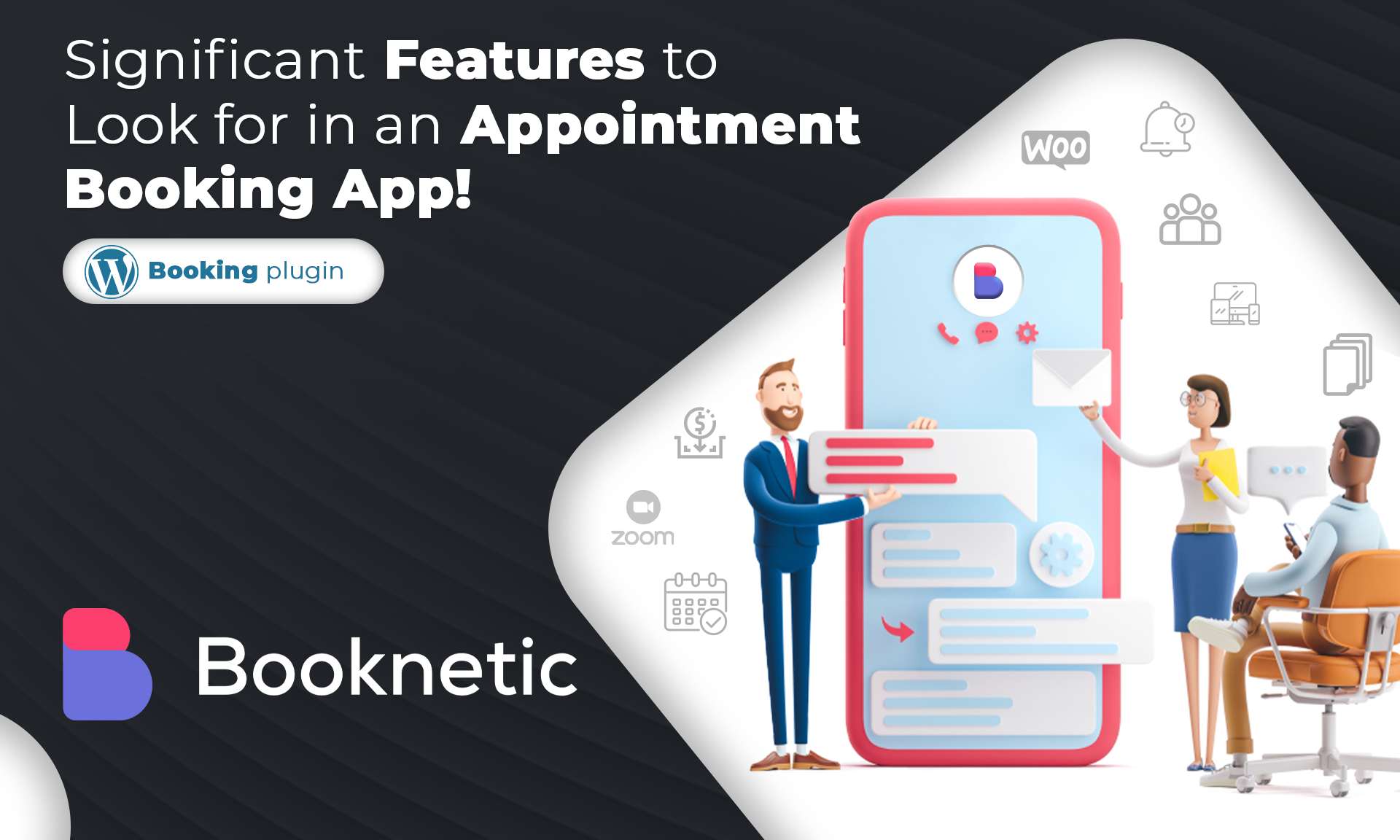 Technology is a fantastic thing that makes our lives better all of the time. This is especially true for repetitive activities. To do almost everything, we can rely on our computers or smartphones. You can use the internet to look up details, check the weather forecast, communicate with friends, and even make appointments. There are significant features to look for in an appointment booking app. We have listed them in our blog.
You will be able to save time and money by using an appointment booking app. It's a waste of time to manually arrange appointments while you should be working on your job. Corresponding with a customer is time-consuming. Making reservations, answering calls or texts, and submitting updates are also steps that can be missed.
Scheduling applications help you save time by showcasing your availability in real-time and enabling clients to pick the right choice for them. They will then change or cancel the appointment using the online scheduling option if necessary.
You can get automatic reminders from the app without having to do something. This is an excellent choice if you wish to dedicate more of your attention to your job.
Features to look for in an appointment booking app
An appointment booking app would almost definitely be a financial and time commitment. Not only do you order the required device, but you must also spend time setting it up and learning how to use it. This is why it's essential to get started with a scheduling program that's easy to use and doesn't have a steep learning curve. Booknetic has a lot of features that will let you control all appointment booking processes.
Here is a compilation of significant features that any decent booking app should provide:
Plugin which has an easy setup process
A calendar sync feature in the appointment booking app is a must. Some appointment applications provide software to simplify migrating from calendars like Outlook, Google Calendar, and iCal.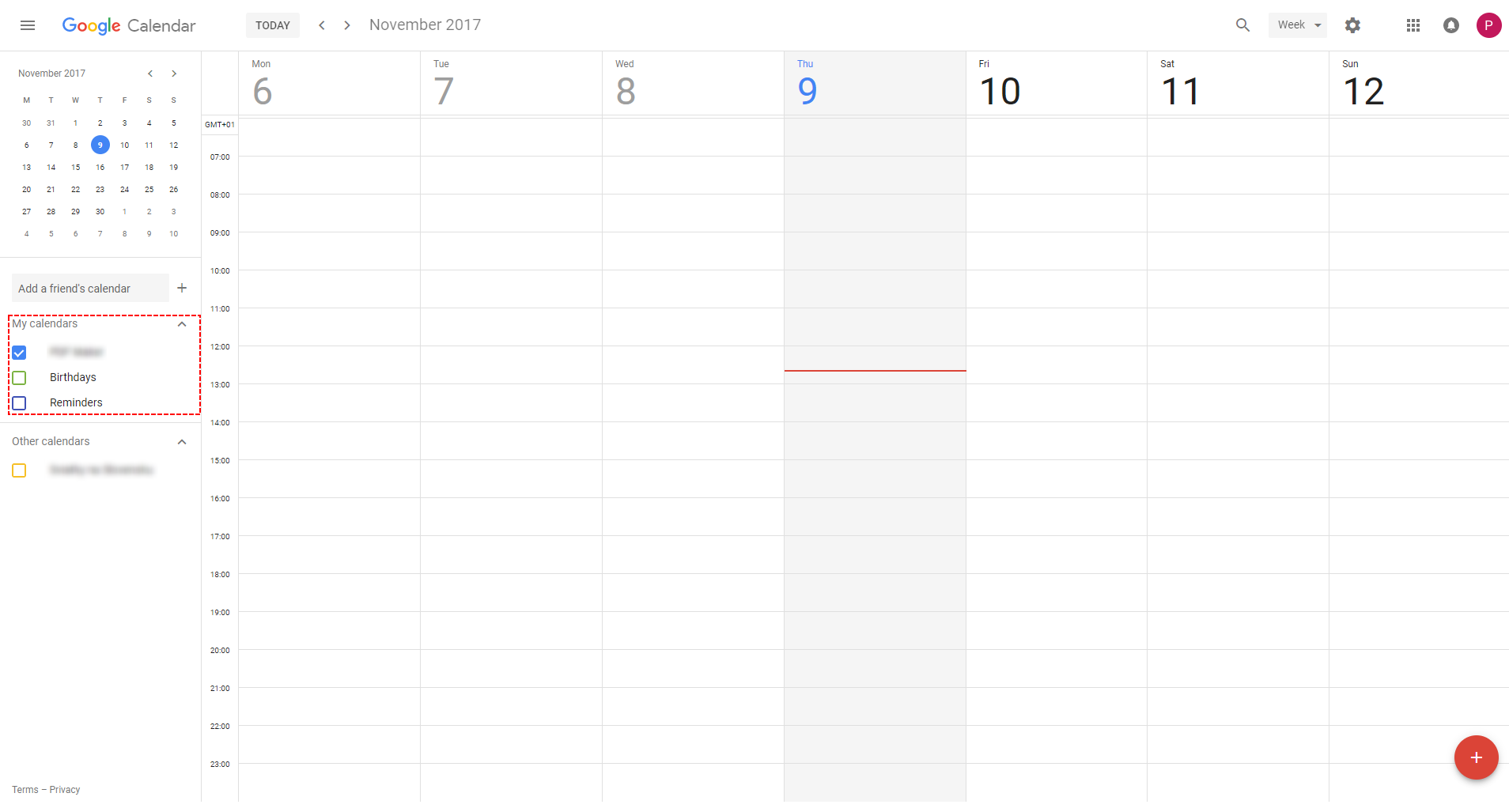 If you're currently using a paper calendar and need to type your current schedule into the app, make sure it's a quick process. Make certain the configuration and migration functionality are appropriate for your requirements and ability level.
An interface that is easy to use
Since not all of your customers would be tech-savvy, it's essential to choose a user-friendly online scheduling app. Not just that, but it should also be simple to use on your end.
You don't want yourself or your clients to get irritated when attempting to access the booking page and end up having to contact customer service. It becomes even more evident when you are conducting business meetings. That's why, you should choose the correct B2B plugin that is intuitive, simple to use and aesthetic looking.
The plugin must be mobile-friendly
All of us are always on the move. More than half of us use applications directly on our devices, so since your online scheduling app is already a web app, it must be responsive. This covers notebook, desktop, and smartphone connectivity for a range of device sizes.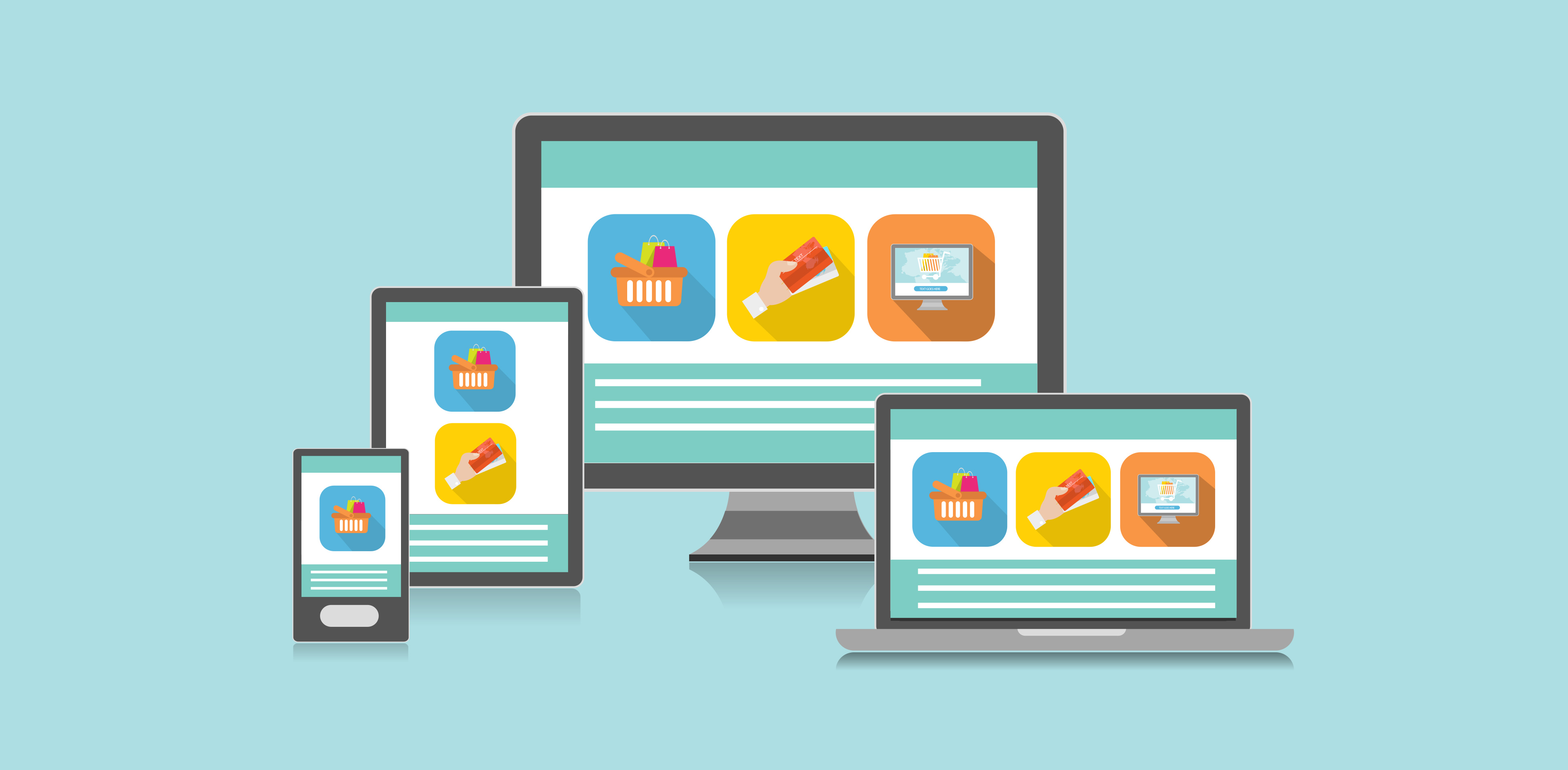 Be sure to test the software on various mobile devices to ensure that the platform's layout remains sensitive and straightforward to use. For example, Booknetic is a mobile-friendly plugin. It lets your clients make their appointments quickly.
Calendar that can be personalized
Your booking system should show your availability to clients in real-time. You must be prepared to make immediate adjustments to your timetable that are clear to your customers. The program you use for scheduling should be able to recognize patterns in your routine. It will be able to display your availability versus your unavailability in this manner.
You can make changes after you've uploaded your old calendar into the new setup. This involves designing new appointments, updating imported appointments, and modifying or canceling customer appointments.
Manageable calendar of Booknetic appointment booking plugin will make the booking process easier.
It's critical that once you've set up your scheduler software, it also makes accepting bookings easy. This can be customized to the company's specifications as well; do you need exact client details before the appointment? The app should be able to simplify the knowledge collection process.
There should be choices for submitting updates as well. With the click of a mouse, the customer will add the meeting to their schedule. It's also vital to be alerted when your or the client's appointments are altered or canceled.
Programs that assist teams in communicating are becoming increasingly common. To encourage many individuals to work on a paper or project simultaneously, most organizations use a range of applications or tools. Team meetings should be easy to arrange with decent tech.
You'll save a lot of time and frustration by using an app to schedule team sessions or community meetings. It can be difficult and time-consuming to juggle many individuals' schedules to find a time that fits everybody. It is much easier to complete the mission if we can see each other's schedules and availabilities.
Notifications that are sent automatically
An appointment booking app can deliver automatic alerts to both you and the customer to prevent any miscommunication. This may include appointment confirmation emails, appointment reminders, scheduling changes, and cancellations.
Each notification should provide a connection that allows the client to alter or cancel their appointment quickly. This eliminates no-shows and enables you to make more use of your resources. A customer will cancel a meeting, allowing you to use the time on something else rather than sitting around. SMS notifications, in our experience, are the best.
Booknetic's SMS, email. WhatsApp, Telegram, and Webhook notification features will let you send notifications to your customers.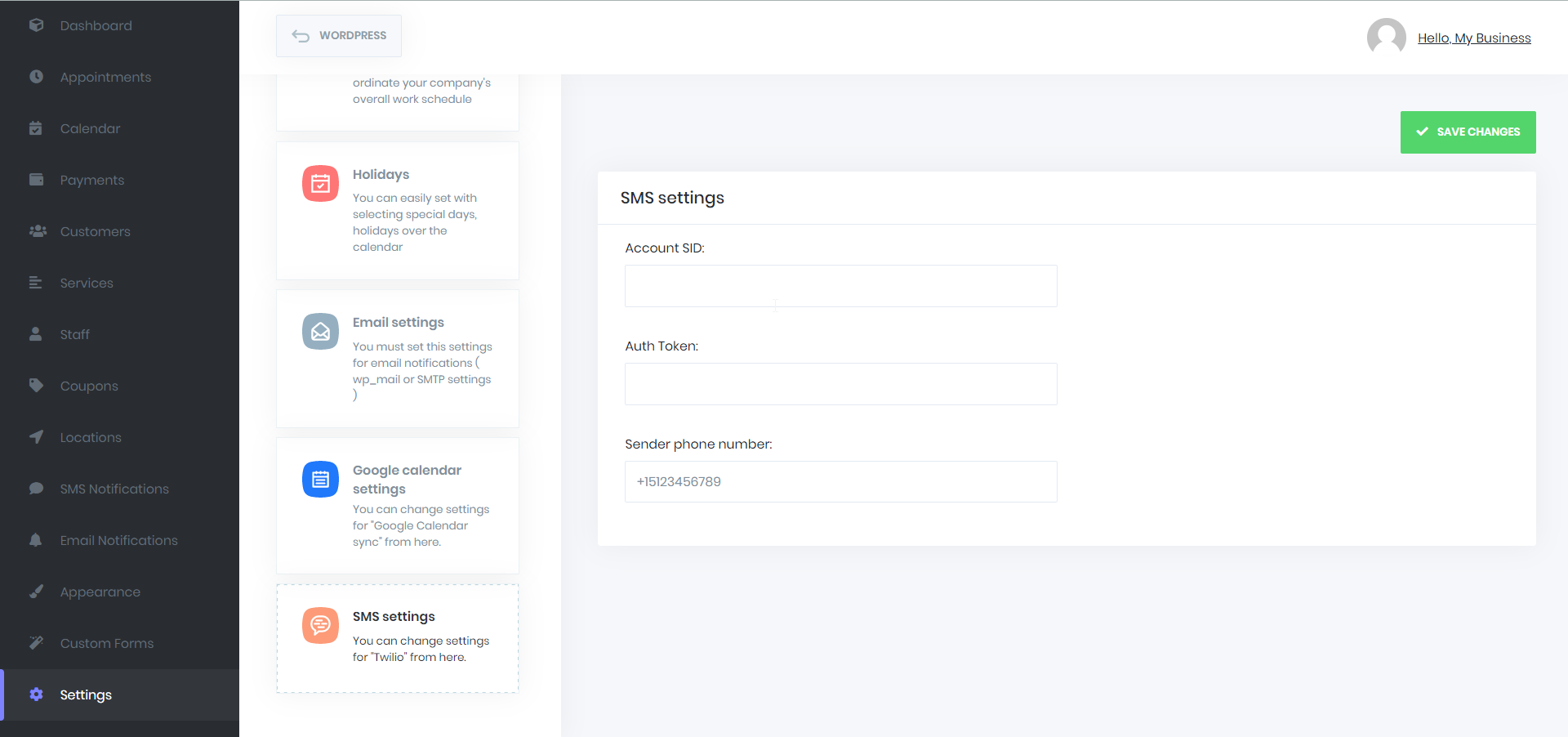 In today's world, everything is based on data. An appointment booking app's data can be beneficial. Retention rates, trends, cancellations, rebookings, no-shows, and other considerations could be considered. These statistics can also be seen on a scheduling app's dashboard, but providing the ability to produce automatic reports can save time.
Implementing improvements can be aided by sending automatic updates to individual staff members, a marketing firm, or the accountant. It allows you the chance to find any bugs or places that you can develop.
Reminders via email and text
If you want your appointment booking app to be worthwhile, it should be able to send updates to your clients instantly. Allowing your client to choose whether they prefer to receive reminders via email or text will improve your reminders' effectiveness. This significantly reduces the number of no-shows you can encounter. No-shows are not only a waste of time, but they can also harm your productivity. The content of the reminder message plays a crucial role in this case.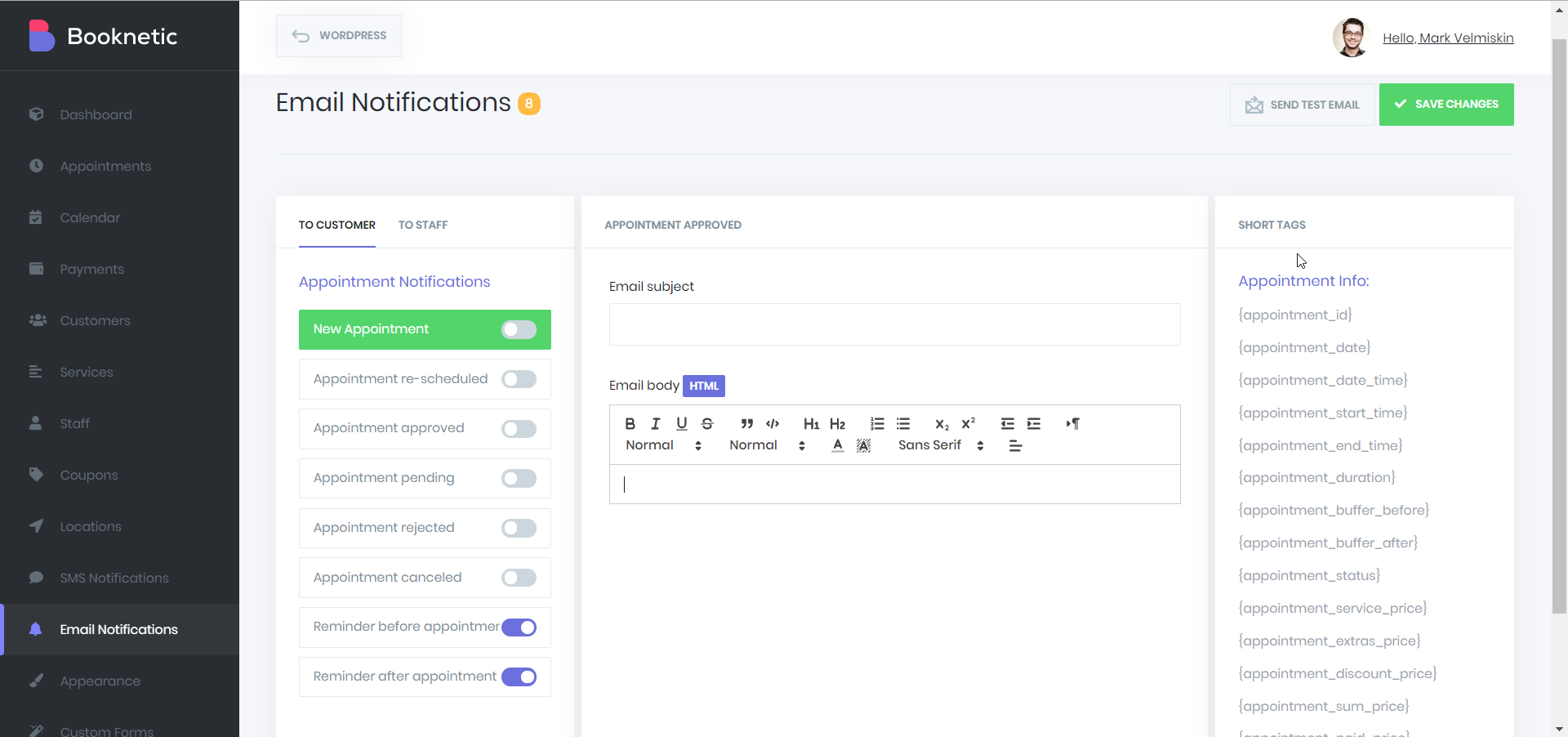 Clients should not be needed to build an account for all of their details to use the scheduler software. It is, however, an important choice to have so that customers who book again can save time by not having to re-enter their records.
If you want to make a deposit or charge a cancellation fee, you'll need a scheduling app that accepts payments. It not only makes things easier for your customer, but it also eliminates the need for you to track down payment records.
It's important to add a payment gateway to your WordPress site. These payment options such as gift cards, PayPal, and bank transfers. Both customers and staff profit from using online payment systems. It is necessary to avoid any uncomfortable scenarios or losses.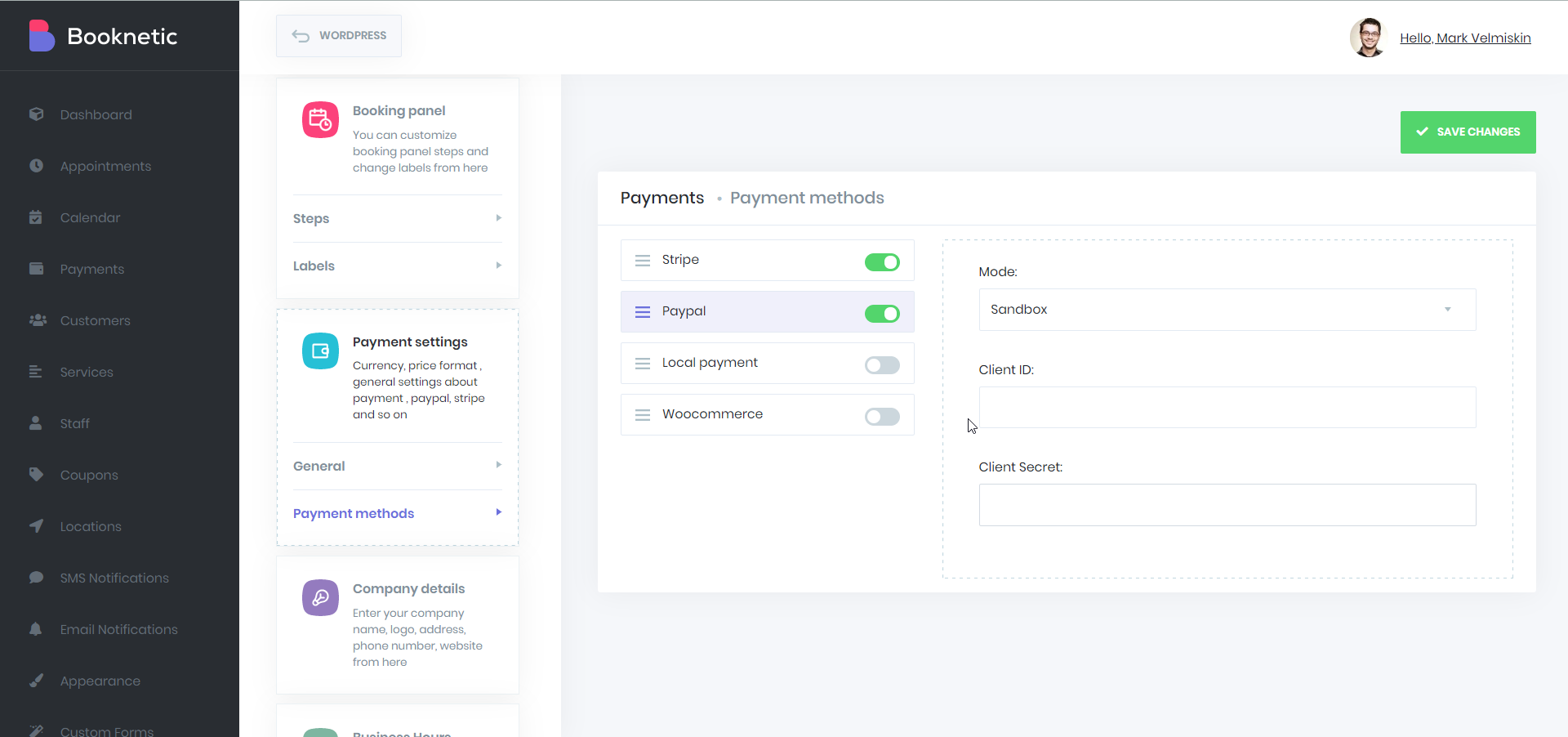 Having a famous "Book Now" icon on your website is a critical move in motivating clients to use your appointment scheduling app. To guarantee the visitors to your site, don't just skim over it. It should be eye-catching. Make the button text actionable using phrases like "Book Now" or "Reserve Your Seat."
Having action buttons is an intelligent way to keep consumers involved. It gives them a good picture of what they should do next. They may also be used for any special offers or promotions you might be running. Such digital marketing materials, such as email newsletters, may also contain action buttons.
Conclusion
Your company is made smoother by the use of a WordPress appointment booking app. It saves your company time and money by encouraging clients to schedule, change, or cancel appointments online at their leisure. It also makes organizing staff sessions and coordinating the workers' shifts a lot easier.
Using an appointment booking app in the tourism industry takes the guesswork out of arranging a trip. Customers would love to be able to arrange a tour at their convenience. You can also avoid wasting money due to no-shows if you can postpone or alter their planned time.
Not all online booking plugins are the same. Depending on the one you select, there is a wide range of options and price points. It is critical to research before buying a plan. Determine which features are non-negotiable for your business as part of this study.
Try demo version of Booknetic appointment booking plugin.
Sign up for our newsletter
Be the first to know about releases and industry news and insights.
Let's

get started

on something great
Booknetic is a simple yet powerful plugin for accepting online bookings & payments on your WordPress site.