How to Start a Private Practice in Psychology | 2023 Full guide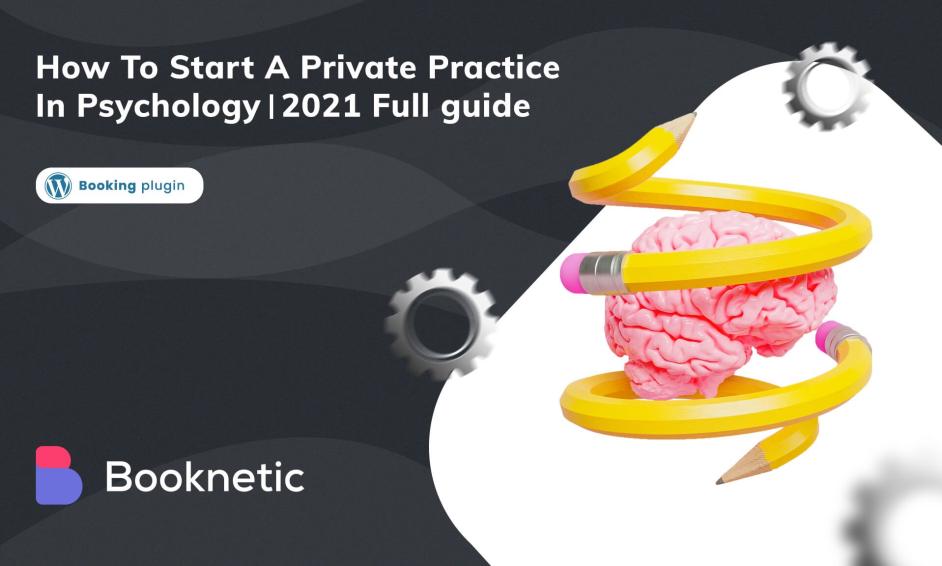 Starting your own private psychology practice can be a very rewarding experience. It can also be a lot of work, but with the right planning and preparation it can be a successful venture. In this guide, we will walk you through everything you need to know in order to start your own private practice.
Opening a private practice in psychology is every psychologist's great dream. According to studies, approximately 45% of therapists work privately. As a licensed therapist, you can think about working independently. So starting a private practice in psychology is a significant and typical stage in the career of a psychologist. We will discuss topics such as licensing requirements, choosing the right location, marketing your business, and more!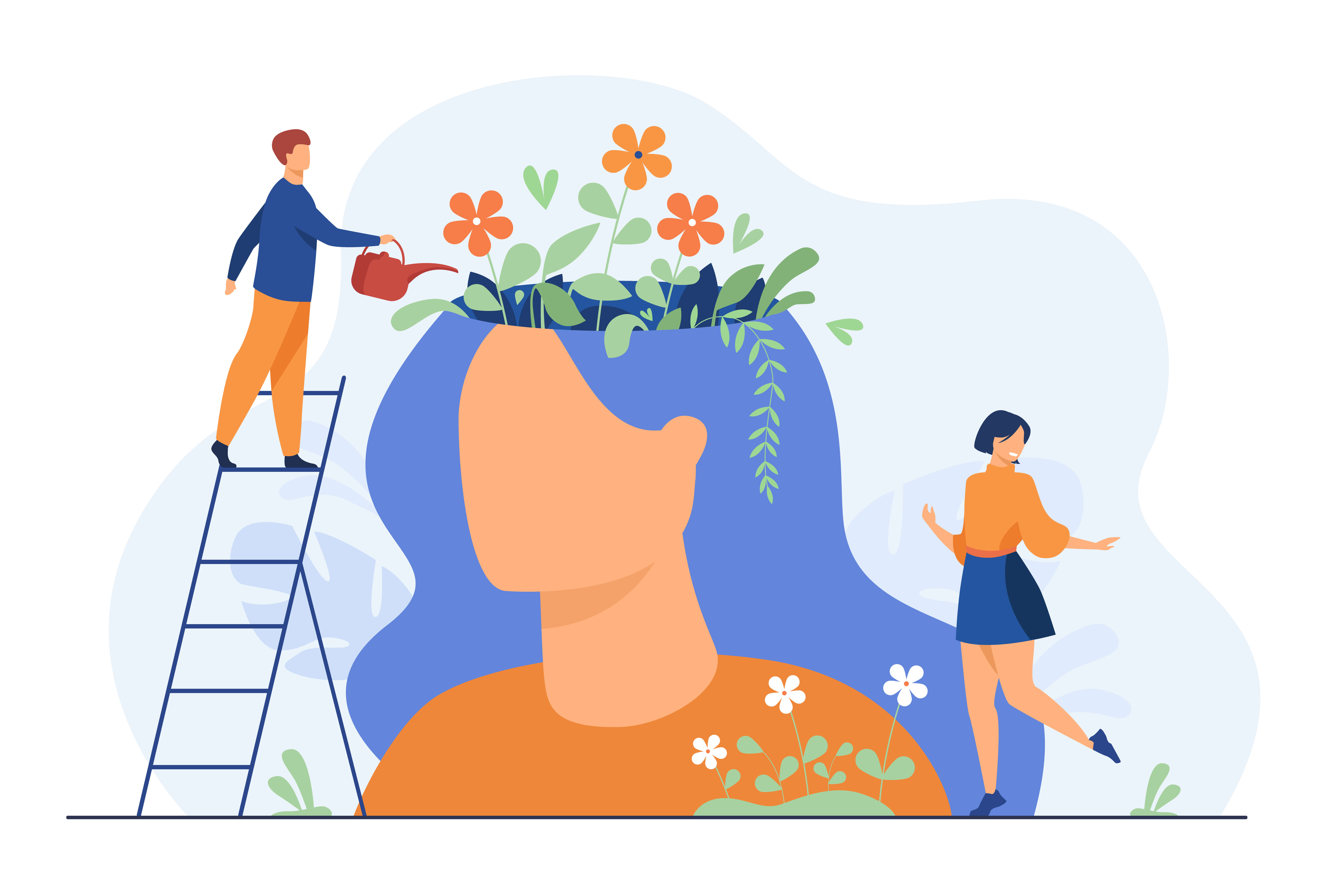 At first, you need a degree and license
To begin, you will need a bachelor's degree in this field. Then master's and next doctoral programs integrate human physiology, psychological techniques such as psychotherapy, and cognitive behavioral therapy. Getting a license can vary depending on the country and type of specialization. After all 5-6 years It'll be worth it because you'll make good money. ?
Private practice therapists, on the other hand, have more duty and responsibility. There should be many must-have characteristics like discipline, self-control, creativity, optimism, and problem-solving.
Although private practice psychologists have some advantages, they also confront many of the problems that come with running a company.
Some Pros and Cons of opening a private practice in psychology
The benefits of being your own boss include autonomy, money, and professional and personal fulfillment. Still, there is a balance between different kinds of pressures and new obligations.
Freedom and flexibility are important benefits for self-employed people. Many psychologists start a private practice in psychology for the freedom to direct their practice as well as the built-in flexibility. There is no permission, no deadline, no corporate meetings, you'll be able to work on your own schedule, and choose your clients and partners carefully.
You will also gain a good amount of money from your business. However, it is not all about the money. According to the research, most people go into psychology because they want to help other people. It will give you an opportunity to learn about yourself and others, deep interaction, and meaningful relationships with so many different people.
On the other hand, reaching every choice and carrying out every responsibility on a daily basis may be a difficult undertaking. You're in charge of marketing, user retention, budgeting, and a variety of other duties. Setting up a new personal practice is a significant investment of time. It may take a long week or several months to find a time for a vacation.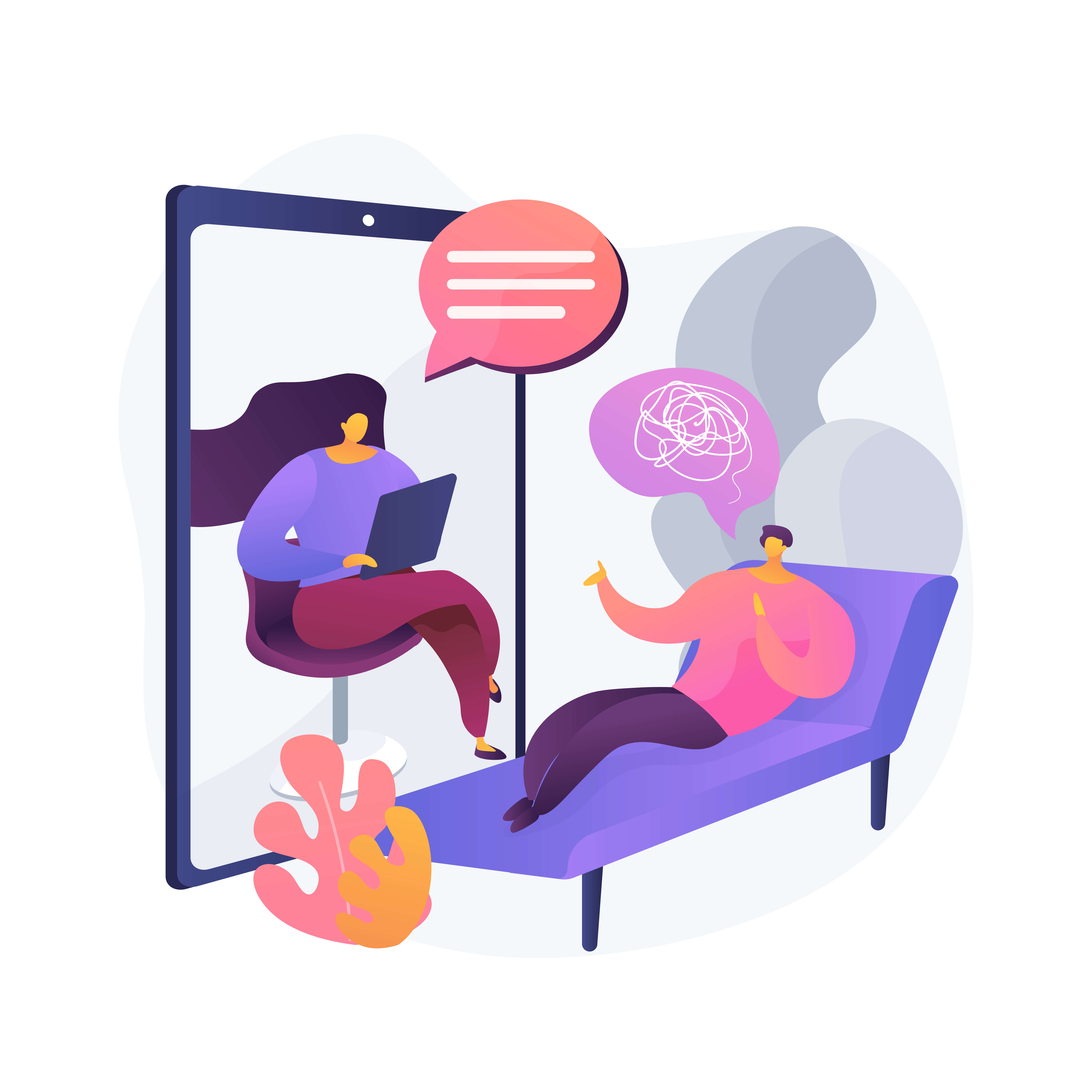 That's why we have collected some tips about...
How to open a private practice in psychology
The process can seem dull or effortful, but it will be worth all the effort.

1. Are you ready?
If you have already finished all the diplomas, license things, and have experience, everything starts from believing in yourself.
Do not start googling, just continue reading to learn how to start a private practice in psychology.
2. Plan a business structure
For branding, choose a psychology name ideas that resonate with your services. This mode will represent your ideal as well as creativity.
The time comes by choosing a place. You can rent or share an office with some other therapists. If you're sharing a place, make sure to inquire around to make sure you're paying a reasonable price for the space you're utilizing. Consider how much you can afford to pay each month if you're renting or purchasing your own place.
When you start a private business, and towards the future, you will incur many small, and large expenses. Yet, by obtaining a business credit card that is
solely used for deductible business costs, you will find it easier to account for your deductions come tax time.
Before you can hang your roof, you'll also need a business license. Depending on where you reside and what your local regulations are, there will be different methods for registering your business. For more precise information, contact your town/city principal's office or local zoning board.
3. Insurance stuff
When it comes to how to start a private practice in psychology it is important to meet with a lawyer or negligence insurance agent to discuss what kind of liability guarantee is needed. It's also a good idea to discuss the issue of income tax. Grants, self-pay, and private insurance usually make for a tiny part of revenue in mental health organizations. As a result, unless you want to operate as a cash-only business, becoming certified with insurance companies is a vital step toward collecting money.
You'll also need National Provider Identification (NPI) number. You'll need it all the time when interacting with insurance companies.
The other thing that you need is to fill out the CAQH. CAQH (short for Council for Affordable Quality Healthcare) is an organization that collects and maintains all information required for certification by insurance companies. As a result, unless you want to operate as a cash-only business, becoming certified with insurance companies is a vital step toward collecting money.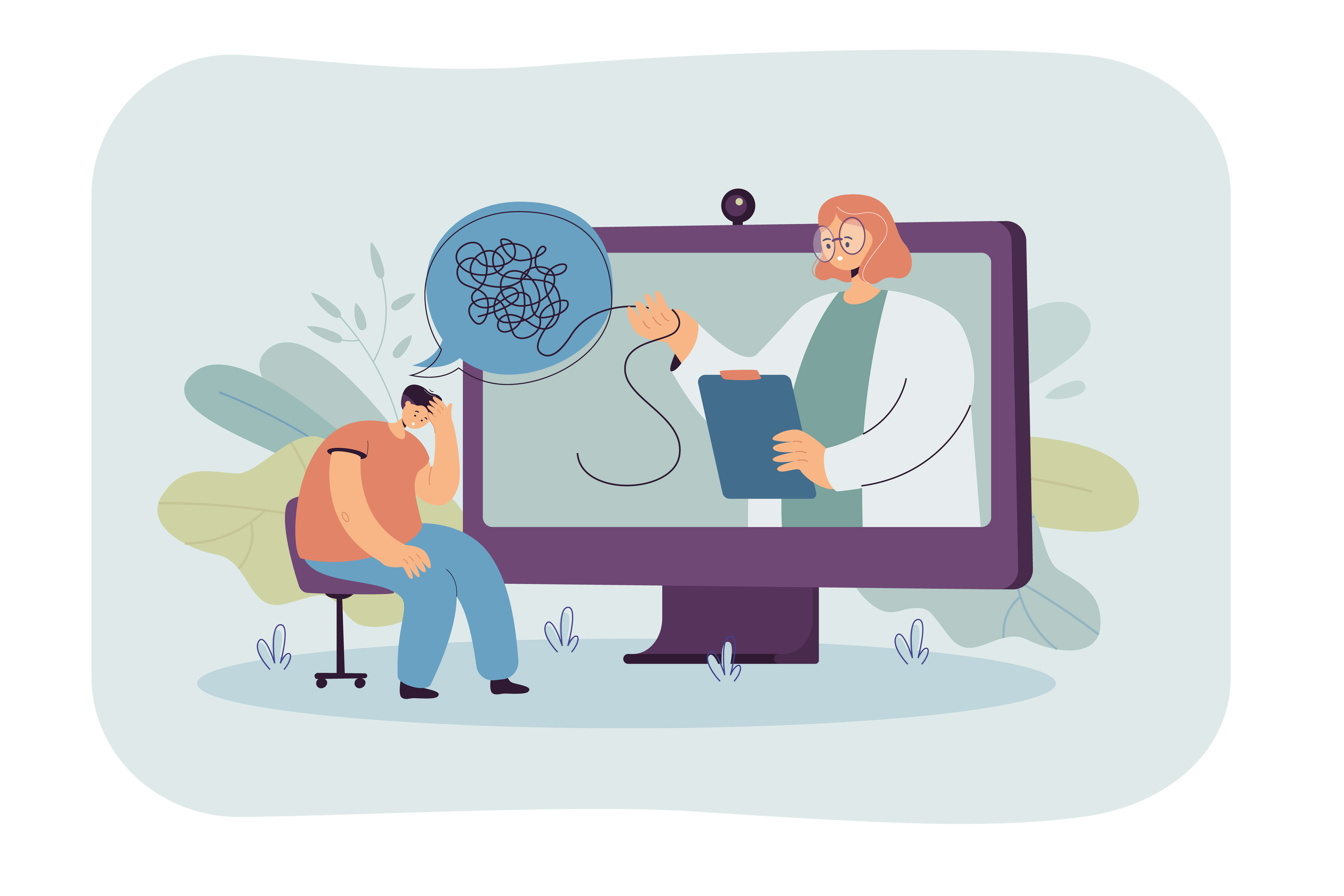 4. Contact information
You need contact information for staying in touch with your clients. We recommend that you set your email address and phone number individually from the beginning. This is because it is difficult to change later and the more you practice, the more troublesome it can be.
People nowadays expect you to have a website. It is an essential step if you are wondering how to open a private practice in psychology.
A good web presence will help you attract new clients who are looking for support. A goal statement and a thorough explanation of your expertise should be included on your website. Include some information about yourself and your past as well, so that clients can get to know you and determine whether you are a suitable fit for them. You can look for WordPress themes for psychologists.
You should also include information on what a normal therapy session with you entails, what insurances you accept, and what your usual session prices are. Don't be afraid to mention your charges, and keep in mind that your hourly fee should cover company expenditures and overhead.
After setting up your website you should need an appointment booking system. This psychologist appointment booking plugin will save you money, time, and other resources, and it will grow your client base, allowing your business to be open to consumers 24 hours a day, seven days a week. If you have built your website on WordPress, Booknetic will be your best friend.
==> Also read: How to start online art classes
To Conclude
Building a practice needs time and some financial investment at the onset when opening a private practice in psychology. Hopefully, these tips help you and answer some questions about how to open a private practice in psychology. If you have read all of the above, ready to change the lives of people. Do not forget it is not a business, it is waking someone up. Good Luck!
Sign up for our newsletter
Be the first to know about releases and industry news and insights.
Let's

get started

on something great
Booknetic is a simple yet powerful plugin for accepting online bookings & payments on your WordPress site.