10 Best Real Estate Website Features You Need in 2023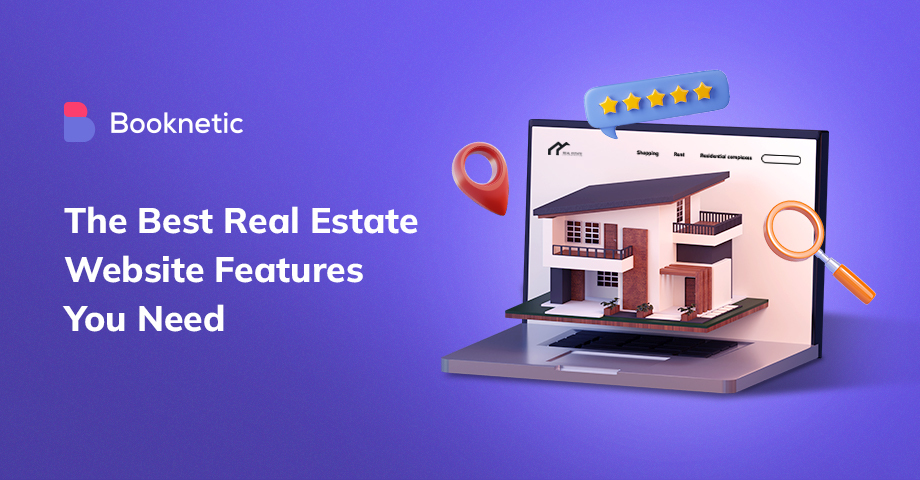 Having a website for your real estate business is essential in this day and age. But, having just any website won't cut it. You need to make sure your site is up-to-date with all the features that are necessary for success. Here, we'll look at 10 of the most important features that you should include in your real estate website. With these features, you'll be able to attract more clients and get more leads for your business.
A contact form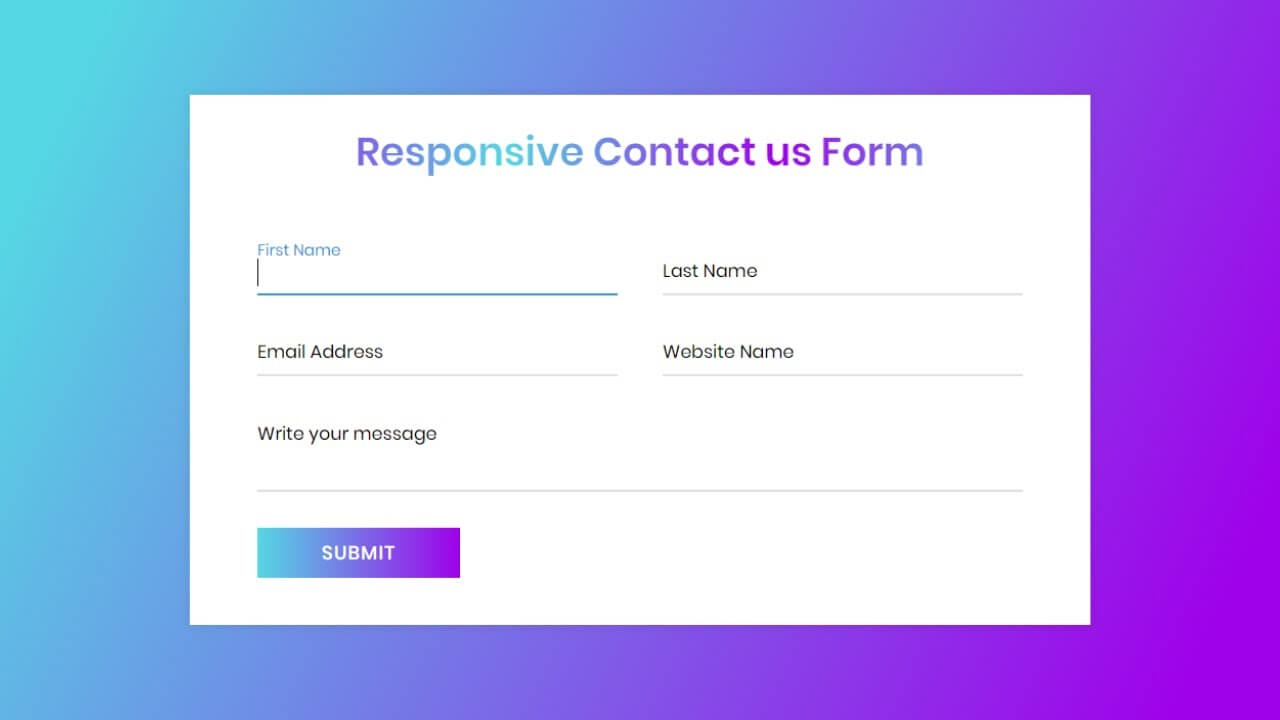 A contact form is what allows real estate websites to collect inquiries about properties and services and it's one of the essential steps when building a website.
This feature is among basic features of real estate website because, without one, potential customers will have no way of reaching out and asking questions, which can put a damper on their property searches.
A contact form should be easy to locate, with clear instructions on how to fill it out. It should also provide the website user with an assurance that their inquiry is secure and will be addressed quickly.
Property search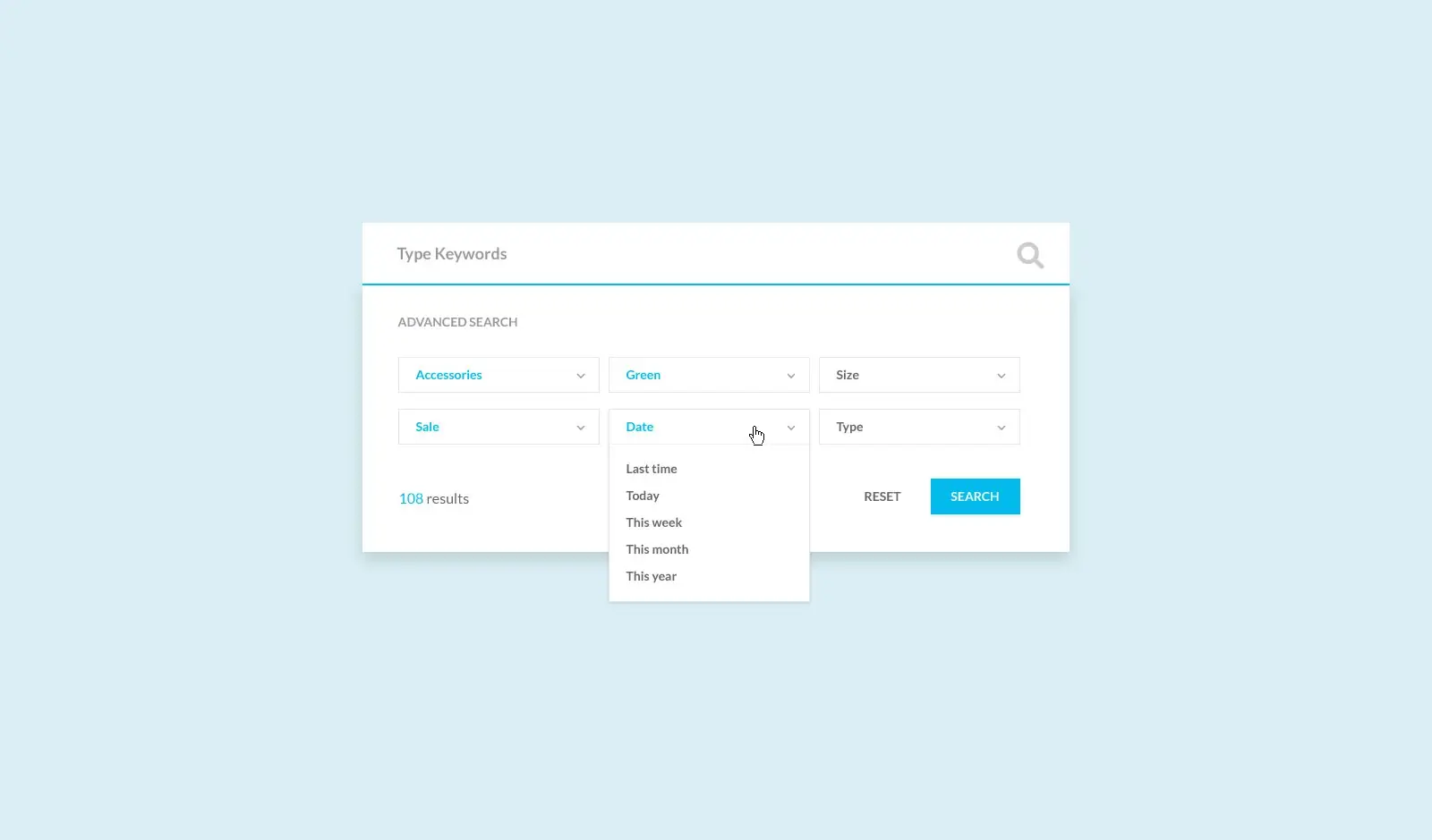 A property search feature is essential for real estate websites, as this allows customers to easily locate the properties they're interested in. It should include advanced filtering options so customers can narrow down their searches, such as price range and location. The website should also provide detailed descriptions of properties, along with high-quality images or videos.
A property search is basically a simple search engine that lets visitors quickly find the property they want, so it has to be easy and intuitive for users to use. Bear in mind that with a feature like this, if you don't have the advanced HTML knowledge in-house to do it, you will have to outsource a custom real estate software and these kinds of features can be expensive, though worth it in the long run.
A mortgage calculator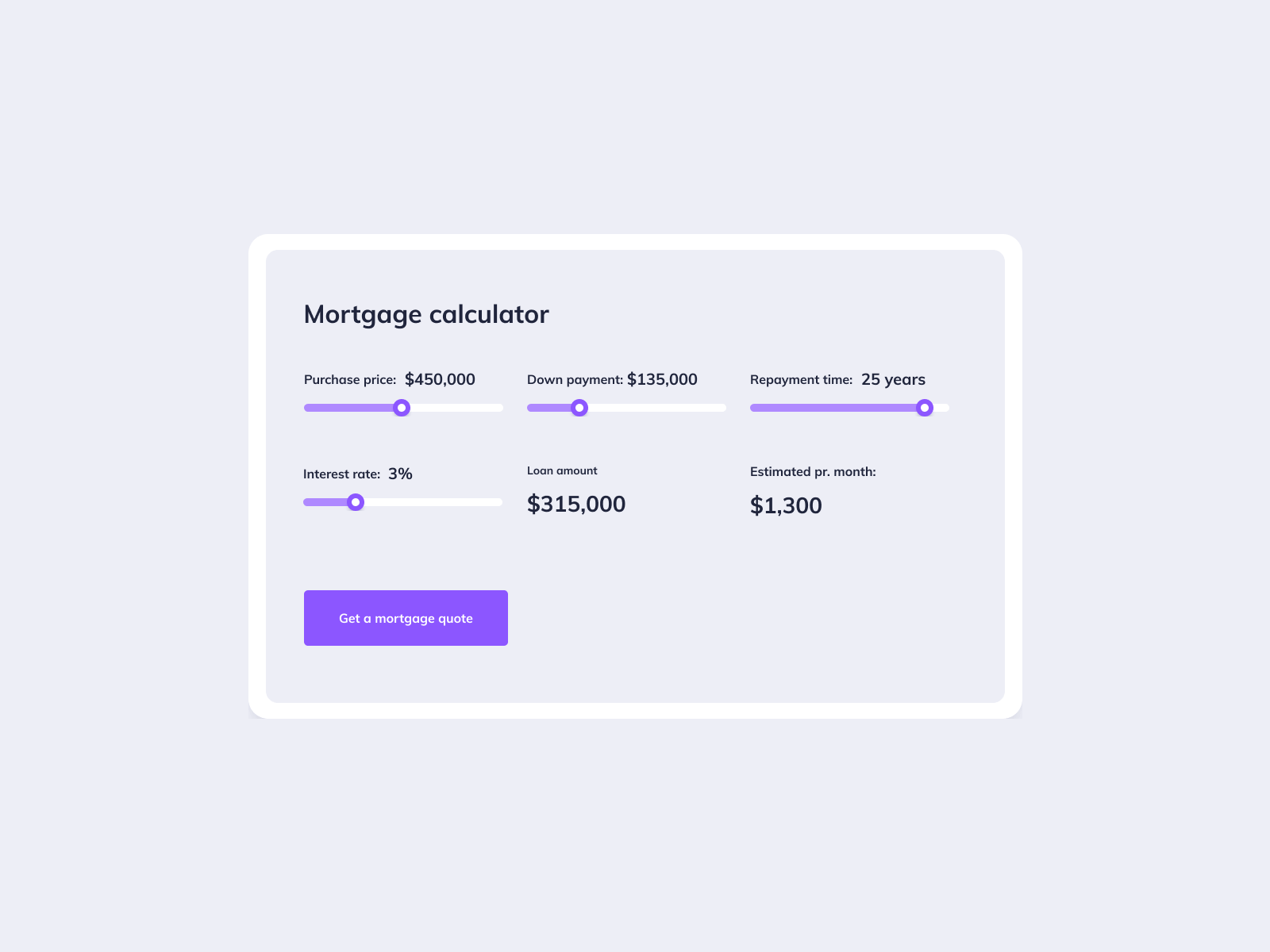 If you really want to take your site to the next level and get a bunch of free press and backlinks, make sure to include a mortgage calculator. This feature helps potential customers calculate how much they can afford and how long it will take them to pay off their loan. The mortgage calculator should also provide links to lenders, so people can easily contact them for further information.
Having a calculator lets you provide a level of service that potential customers can't get anywhere else, which will help you stand out from the competition. If you spent some money creating a great free tool, you can get a ton of SEO value in the form of attention and links from other websites.
Links to your socials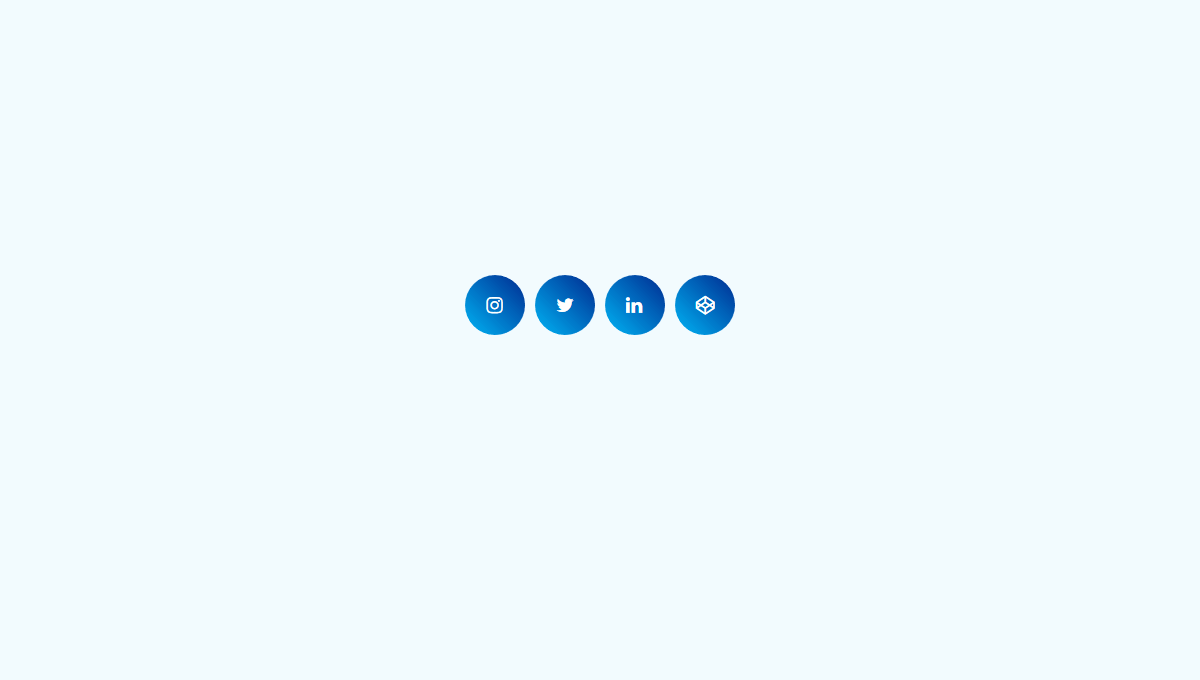 Links to your social channels on the website are necessary real estate website features.
They let you provide potential customers with up-to-date with the latest news from your real estate business. It also allows you to engage directly with customers and build relationships with them, which can lead to more sales in the future. Including links to your socials on the website also adds credibility and trust, as customers can quickly check out your social profiles to get an idea of what you're all about.
Calls to action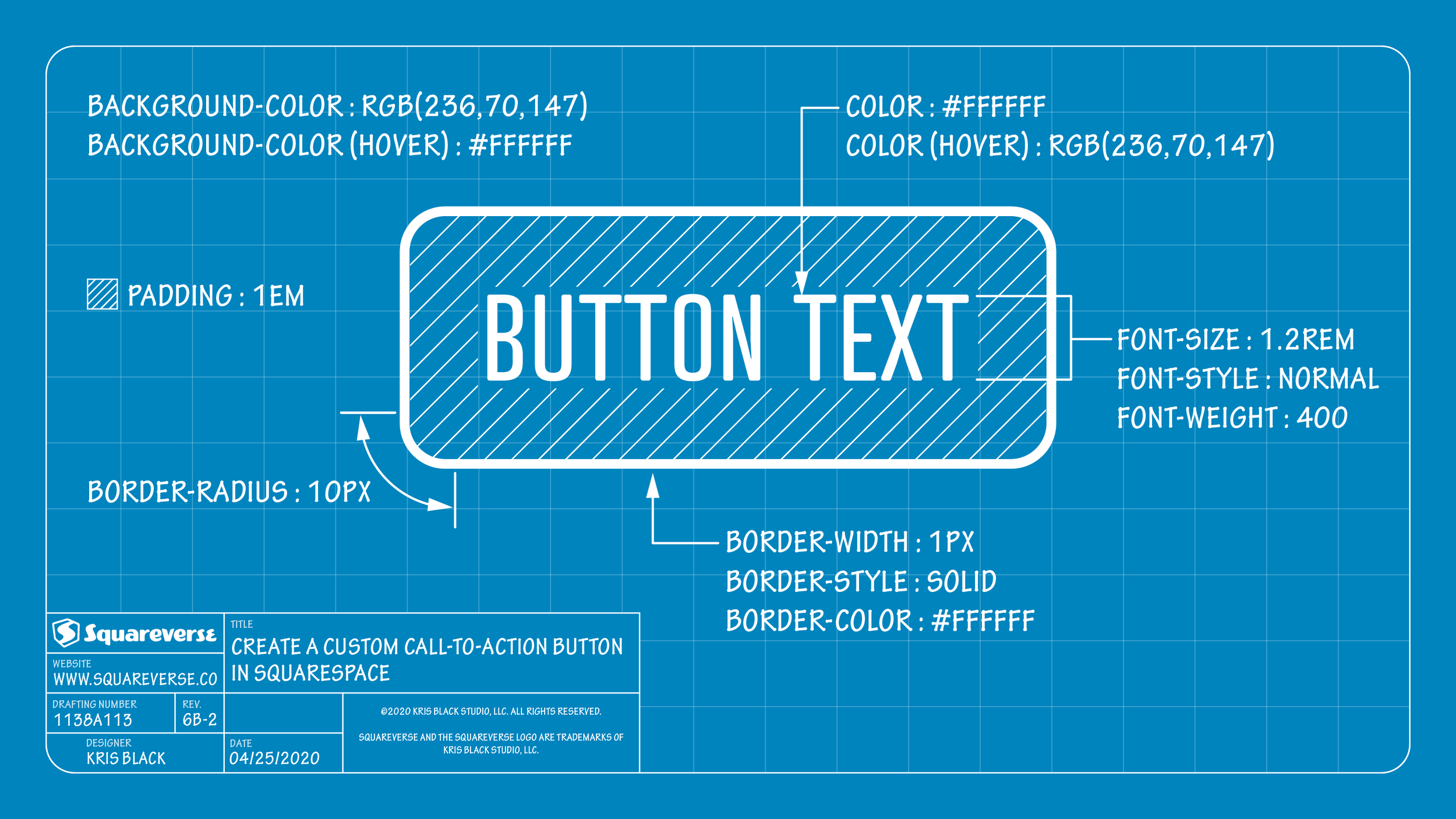 Calls-to-action are an essential feature of any real estate website, as they encourage visitors to take the next step. This could be signing up for a newsletter, registering for an account, or even making a purchase. The goal is to get people to engage with your site and turn them into customers. Make sure your calls-to-action are eye-catching and clearly written, so visitors can understand what you want them to do.
Map integration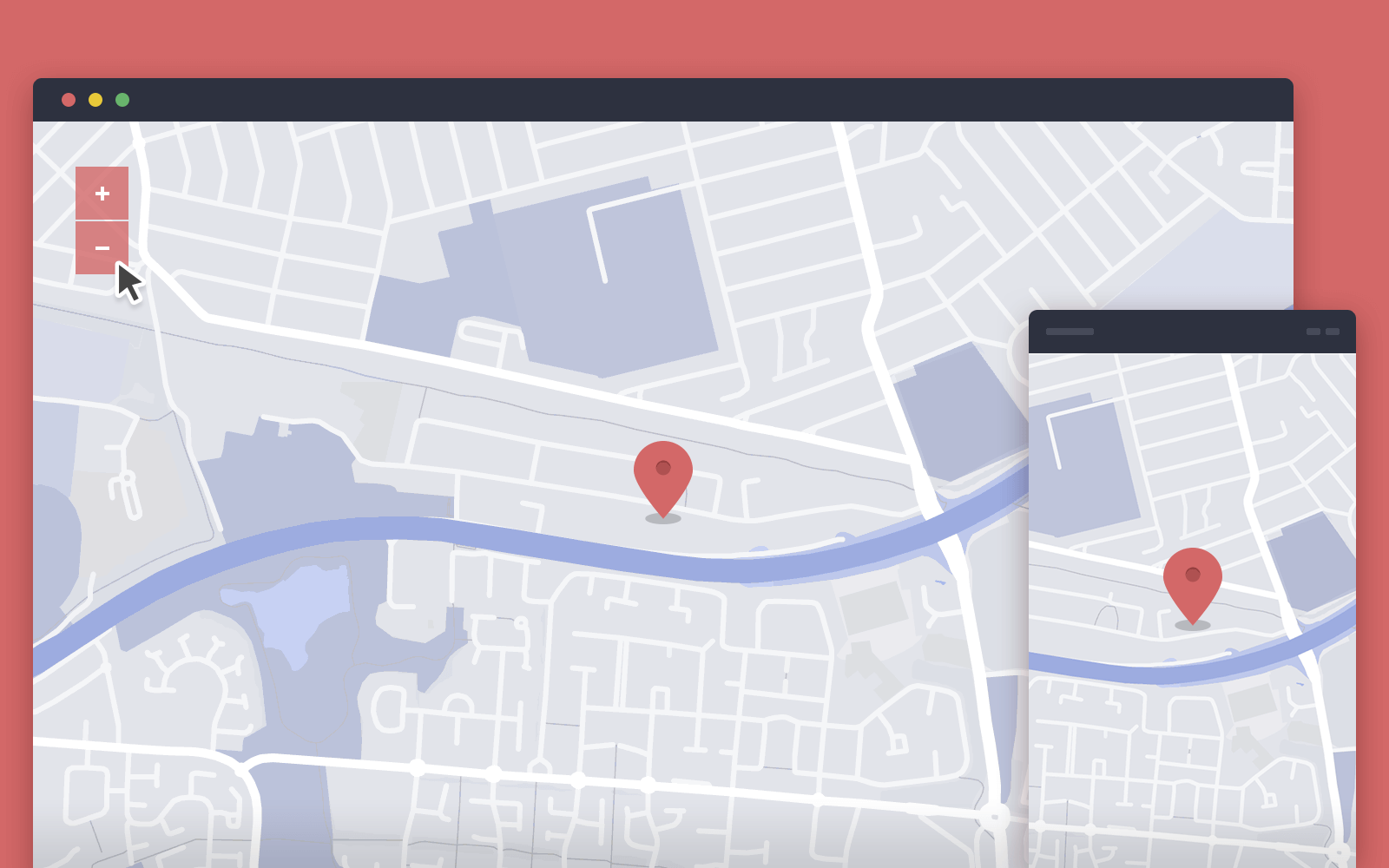 Integrating a map into your website is a great way to provide customers with an easier way of finding properties. You can also add features such as filters and search options, so people can quickly narrow down the results. This feature should be easy to use and provide up-to-date information on local facilities like schools, shops, and transportation.
Testimonials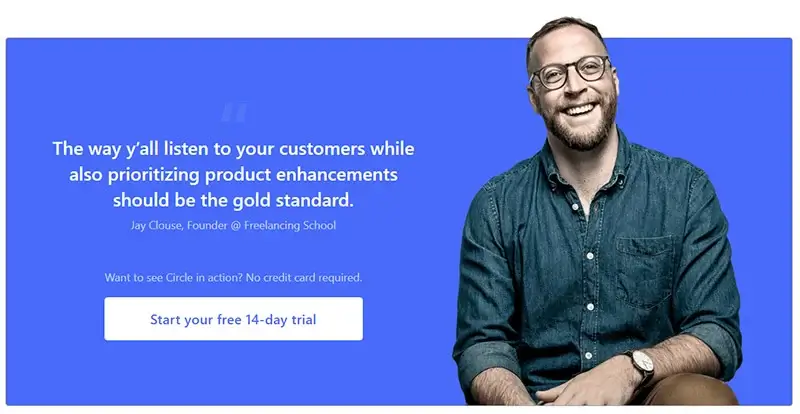 Another of the essential real estate website features is social proof.
It is extremely important, and giving your customers insight into the experiences of others is a great way to boost your credibility.
You can include customer testimonials on the website that provide detailed stories about how your service has helped them with their property search. This will help potential customers feel more comfortable with using your services and give them confidence in knowing that other people have had successful experiences.
Comprehensive contact information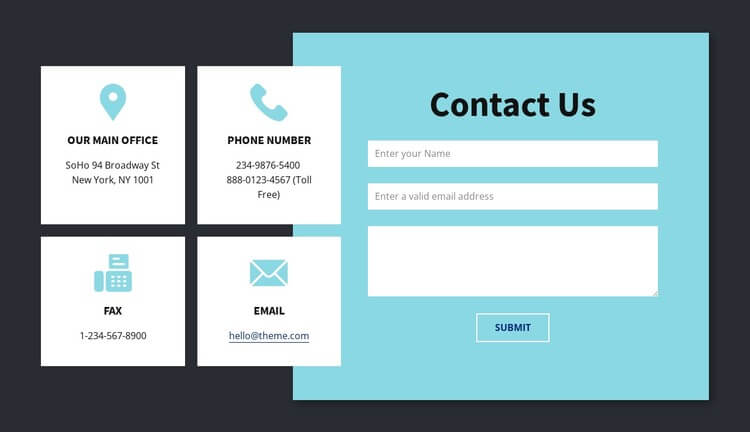 Providing comprehensive contact information is essential for any real estate website. Simply put, it is a must have real estate agent website feature that includes an email address, phone number, and physical address.
It's also important to make sure that your contact information is easily accessible on the website, so people can quickly get in touch with you if they have any questions or queries. Along with your contact information, you should also have a plugin on your site that makes it easy for people to schedule appointments–for things like open houses or preliminary consultations.
Information about your team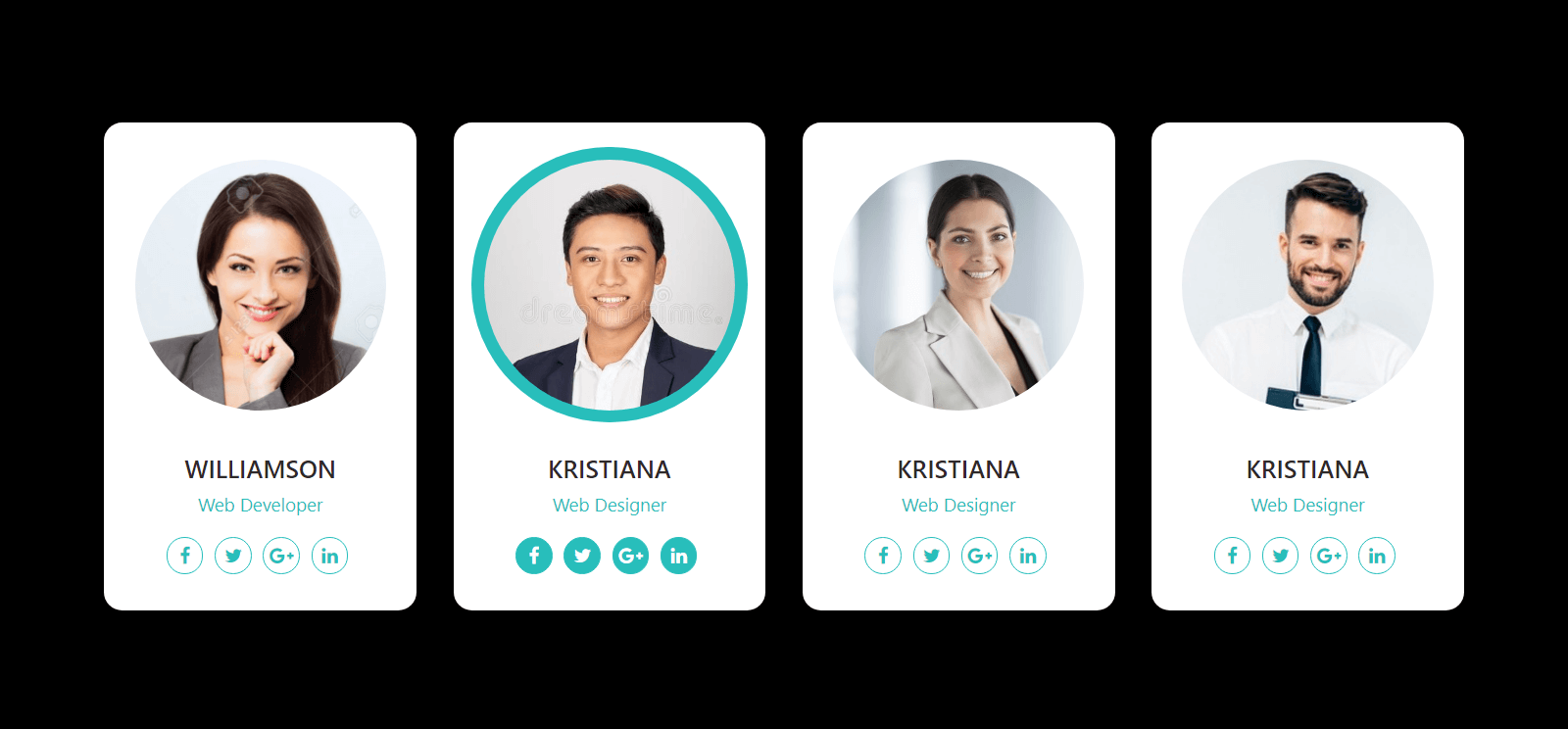 If you want to build a relationship with potential customers, it's important to let them know who is behind the business. You can include information about your team on the website, including photos and bios of key members. This will help potential customers get an idea of what makes you different from other real estate companies, and will also help them feel more comfortable working with you.
Although many people overlook this section, it is among the best real estate website features that drives traffic to your website
A page speed plugin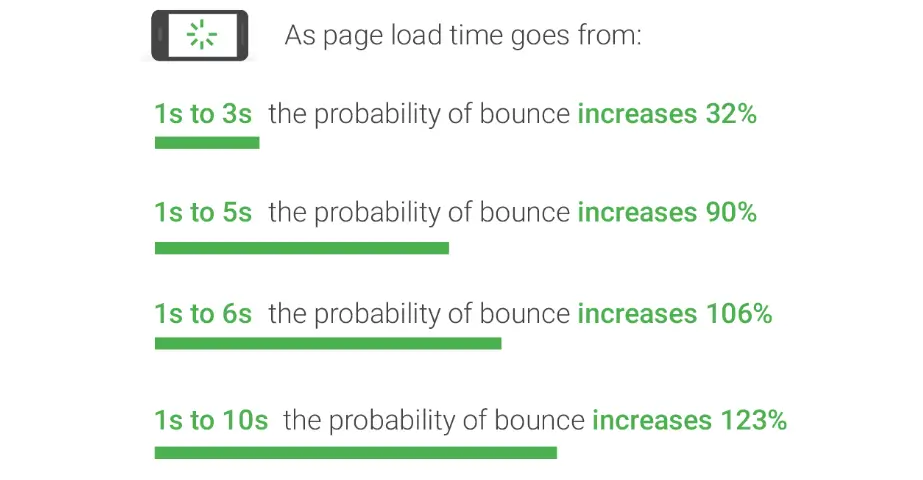 Having a fast website is essential for any business, and this is especially true for real estate websites. People are looking for properties quickly, so if your website takes too long to load they might leave and look elsewhere. You can use a plugin such as WP Rocket or W3 Total Cache to optimize the loading speed of your website, making sure potential customers don't get frustrated and leave.
How to create the best real estate website?
There are some basics that go into any real estate website. These would include things like a user-friendly design and easy navigation. But there are also some additional features that you should consider adding to your website in order to create the best experience possible for your customers.
You should also factor in things like the template you use and the overall look and feel of the website. You want to make sure your website is visually appealing so that visitors can easily understand how to use it and quickly find what they're looking for.
Finally, you should also consider SEO optimization when designing your real estate website. This will help ensure that people can find your site in search engine results, and will also help you drive more traffic to your site.
How to design a real estate website?
Designing a real estate website from the ground up takes careful planning. You want to start out by determining the purpose of the website, what types of users you're targeting, and what information they will need.
Once you have a clear idea of your target audience and what you want to achieve with the website, it's time to start designing. You'll need to consider things like colors, fonts, images, and navigation. You also want to make sure that the website has a clear purpose–that way, visitors will be able to quickly find what they're looking for.
Ask yourself questions like, "What do people need to know when they visit my website?" and "How can I make this easy for them to find?" This will help you create a user-friendly design that visitors will be able to use easily.
What tools and resources are available for a real estate website?
There are a lot of tools and resources available for real estate websites. Most web hosting companies will offer you a variety of real estate WordPress templates and themes that can be customized to meet your needs. You also have the option of creating a custom website from scratch or hiring a developer to create it for you.
Once the website is complete, there are tools available to help you track analytics, optimize your website for SEO purposes, and promote it on social media. Additionally, there are tools available to help you manage any online forms or lead generation tools that you have implemented.
Overall, designing and building a real estate website is an involved process that requires careful planning and research. But with the right tools and resources, you can create a powerful website that will attract visitors and help generate leads for your business.
Conclusion
These are the 10 features that are essential for any real estate website. With these in place, your site will be well-equipped to attract new customers and engage with existing ones. Having a good website is an important part of running a successful real estate business, so make sure you're taking the time to ensure all of these features are present.
Bio: Laura MacDonald has been covering the real estate and marketing spaces for over a decade. She loves learning about and explaining new developments in web design, UX and marketing. When she's not researching and writing her next piece, she is probably out running with her dogs.
Sign up for our newsletter
Be the first to know about releases and industry news and insights.
Let's

get started

on something great
Booknetic is a simple yet powerful plugin for accepting online bookings & payments on your WordPress site.