The Best Practices of Appointment Scheduling Process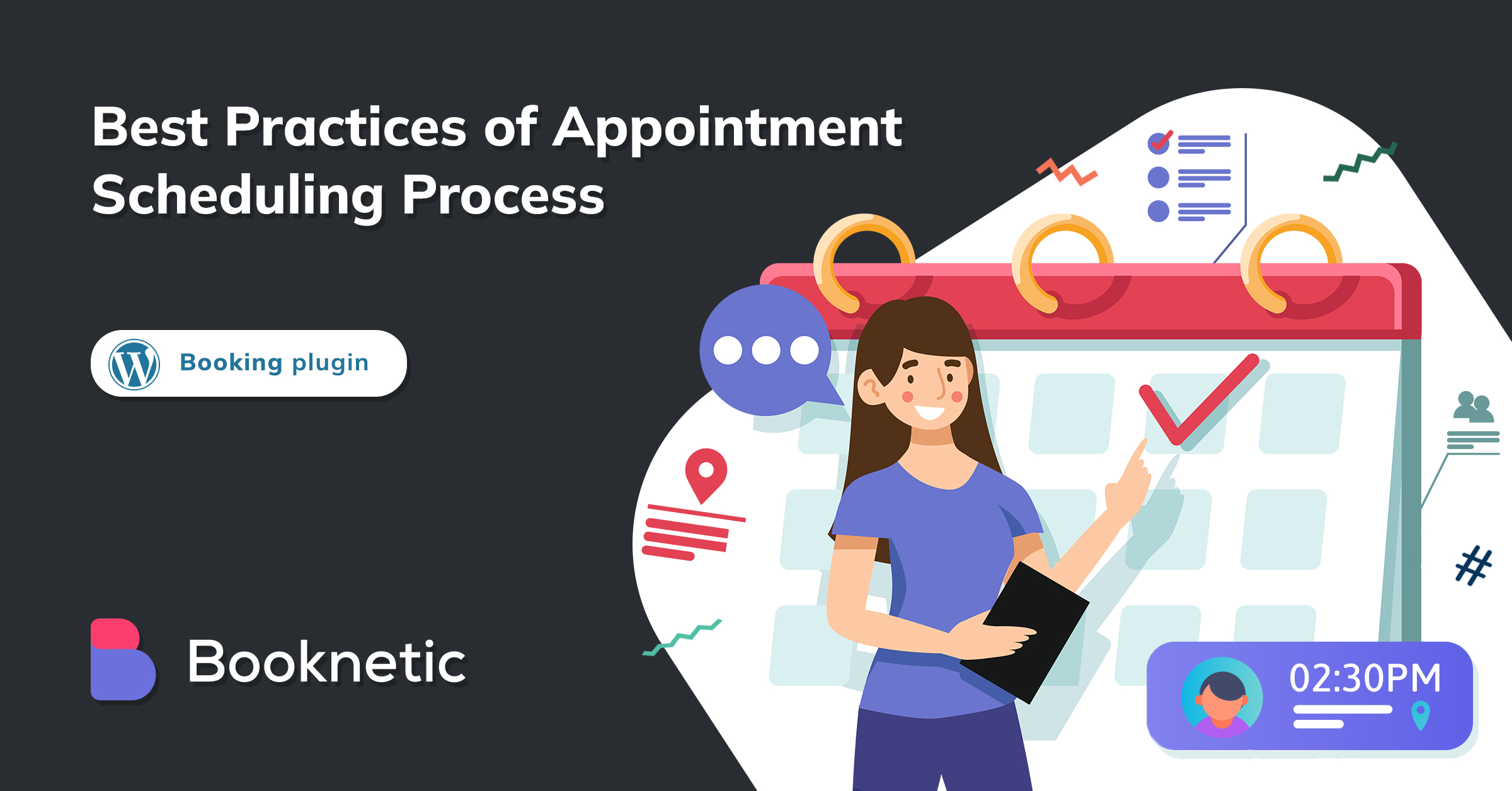 When done correctly, the appointment scheduling process can turn into a piece of art. How the scheduling is executed has a great impact on your business's profitability. The scheduling process in itself may seem simple. You just put the customers on the available time possible. But efficient scheduling is significant for customer service delivery and your ability to effectively manage processes among all customers.
To one extent it allows you to maximize your team productivity thus increasing revenue. And to another extent, it helps to avoid long customer wait times and keep customer satisfaction high. In the end, both serve to improve your service quality.
But how do you manage two seemingly competing interests?
10 best practices of the appointment scheduling process
1. Get customers self-schedule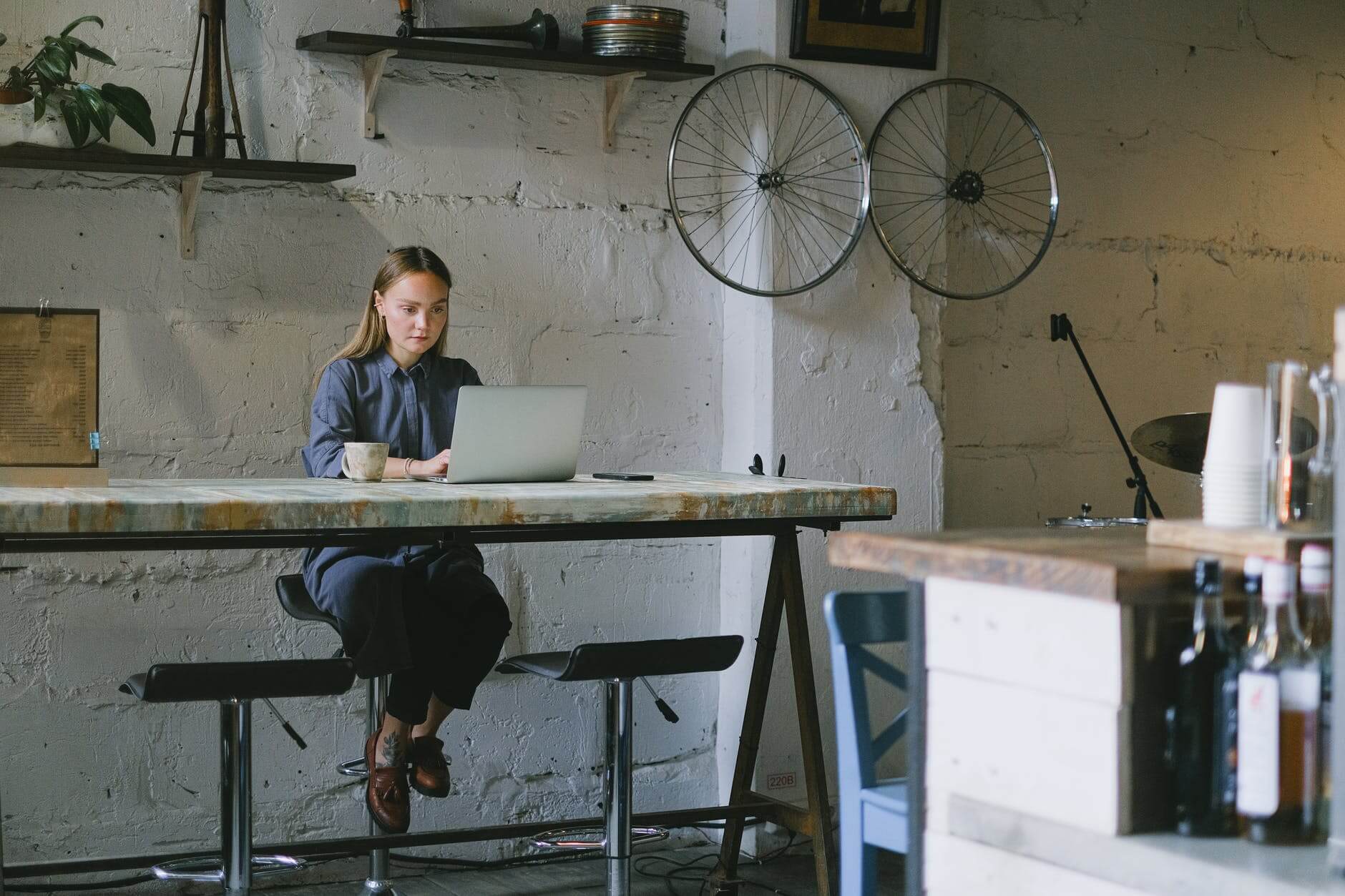 The average amount of time spent on the phone call schedule is around 8 minutes. The numbers can be larger for health institutions that require the details of patients. Now, multiple that number by the number of appointments you receive in a day. How many hours are you losing for that?
As customers are getting more used to technology, it becomes increasingly essential to apply scaleable practices in the appointment scheduling process. Providing customers with a friendly system allows them to self-schedule their appointments. Not only does this increase your customer satisfaction it also helps to redistribute your time spent for scheduling, confirming, and reminding appointments on the phone.
New technologies allow you to cut back that time lost and money spent for the scheduler positions and reallocate resources more efficiently. According to Patientpop's study, near 60% of patients prefer to schedule appointments rather than phone calls. This is also true for other business types where clients can explain the types of services they look for and find the matching provider.
Self-scheduling enables your customers to schedule appointments anytime and anywhere via the internet.
2. Avoid double bookings
Double booking is when someone scheduled more than one appointment for the same time. While overbooking is when someone scheduled many appointments in a day. In both case scenarios, this causes inconvenience for customers and creates wait lines.
As Diogenes said a thousand years ago, humans make mistakes. Errors are inevitable when people are handling the same type of tasks every day. It is difficult to get it right every time.
But failing to adjust this may cause failure in customer relations in the end. Imagine a business consultant who has been booked by two clients for the same time slot. In business relations, it will not be accepted as polite or professional to await your clients or assign the meeting to a fellow consultant where the client booked for you.
Double bookings also happen with online systems. When your page is shared in multiple channels there is a chance that it will not be automatically made unavailable on other channels.
With all being said, double bookings can be managed when the service requires a wait time or relaxation during a session. For example, in the salon business, hairstylists can utilize double bookings. They know that hair coloring takes 30-45 minutes to process. During that time they can accept other clients like hair cut which will not overlap with the previous client. Also, they may have a specialist to take care of their hair after washing.
3. Prioritize appointments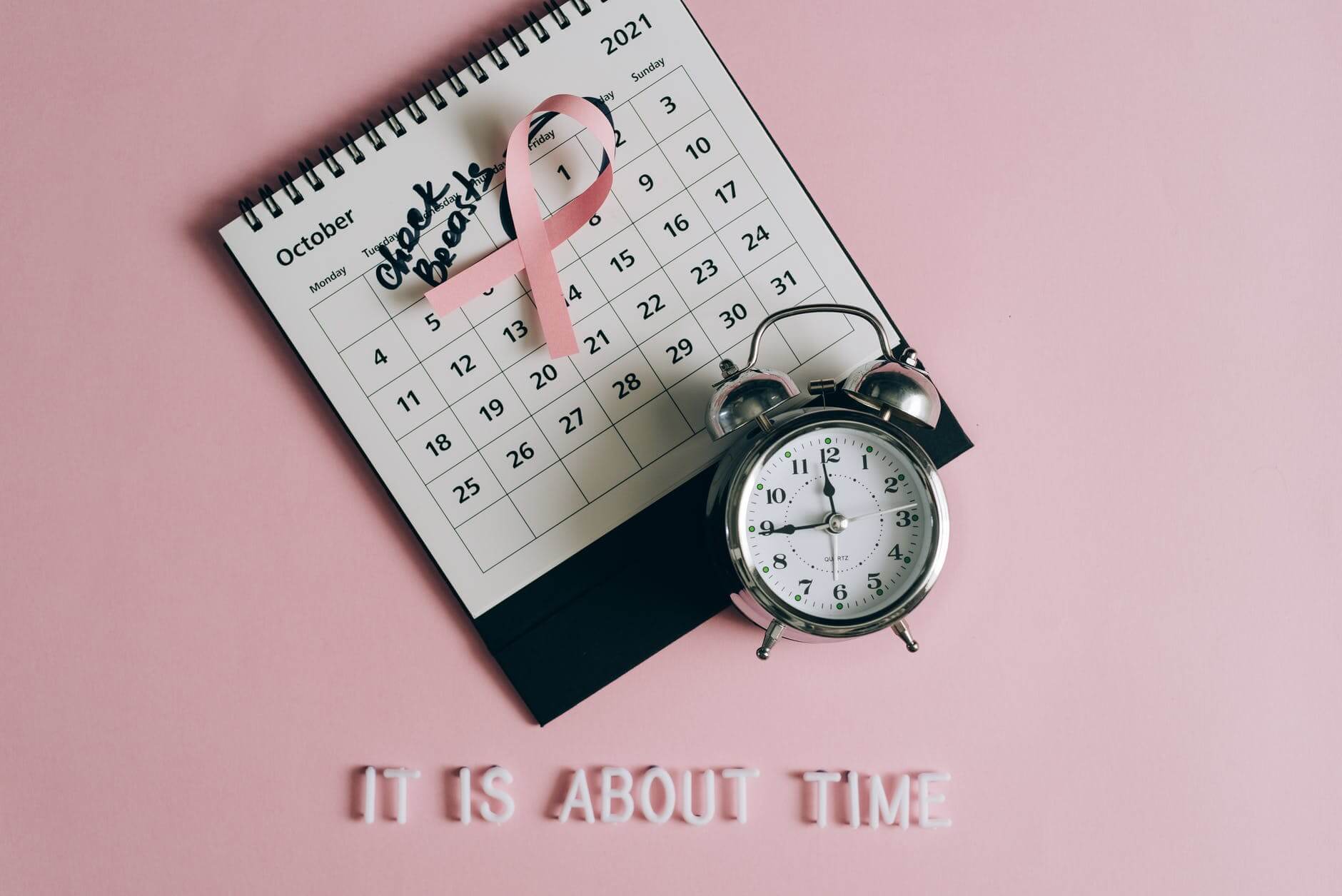 The appointment scheduling process may seem easy but filling appointment purposes is definitely not. Whatever the service you provide you are carrying responsibilities in front of customers.
Getting too many appointments booked does not make you a better service provider yet. Certainly, it indicates the volume of interests customers have towards your service but you can still escalate this.
Some services do not require a pro examination or long hours of meetings. Understanding customer needs before appointments helps to deliver service better and also maintain efficiency. Once the appointment is made you can check customer concerns and decide whether you actually need a one-on-one meeting.
Some customer services can be resolved in a phone call or brief online meeting. Having 30-minute appointments booked for fewer demand jobs would deteriorate your time and energy. With this practice, profitability will be maximized by prioritizing more complex schedules.
Appointment confirmations help to detect such appointments and react on time. Once you are perceived as an efficient service provider by clients, your reputation will rise.
4. Confirm appointments
Confirming appointments is another crucial step for maintaining efficiency in the appointment scheduling process. During the appointment booking process, confirmation emails are sent upon the booking of appointments, payment of service, or changes to appointments.
You can also include details of meetings or ask certain questions. Confirmation shows that you are aware of and careful about the needs and requests of customers. Sending email confirmations will help to improve the number of on-time arrivals.
5. Send appointment reminders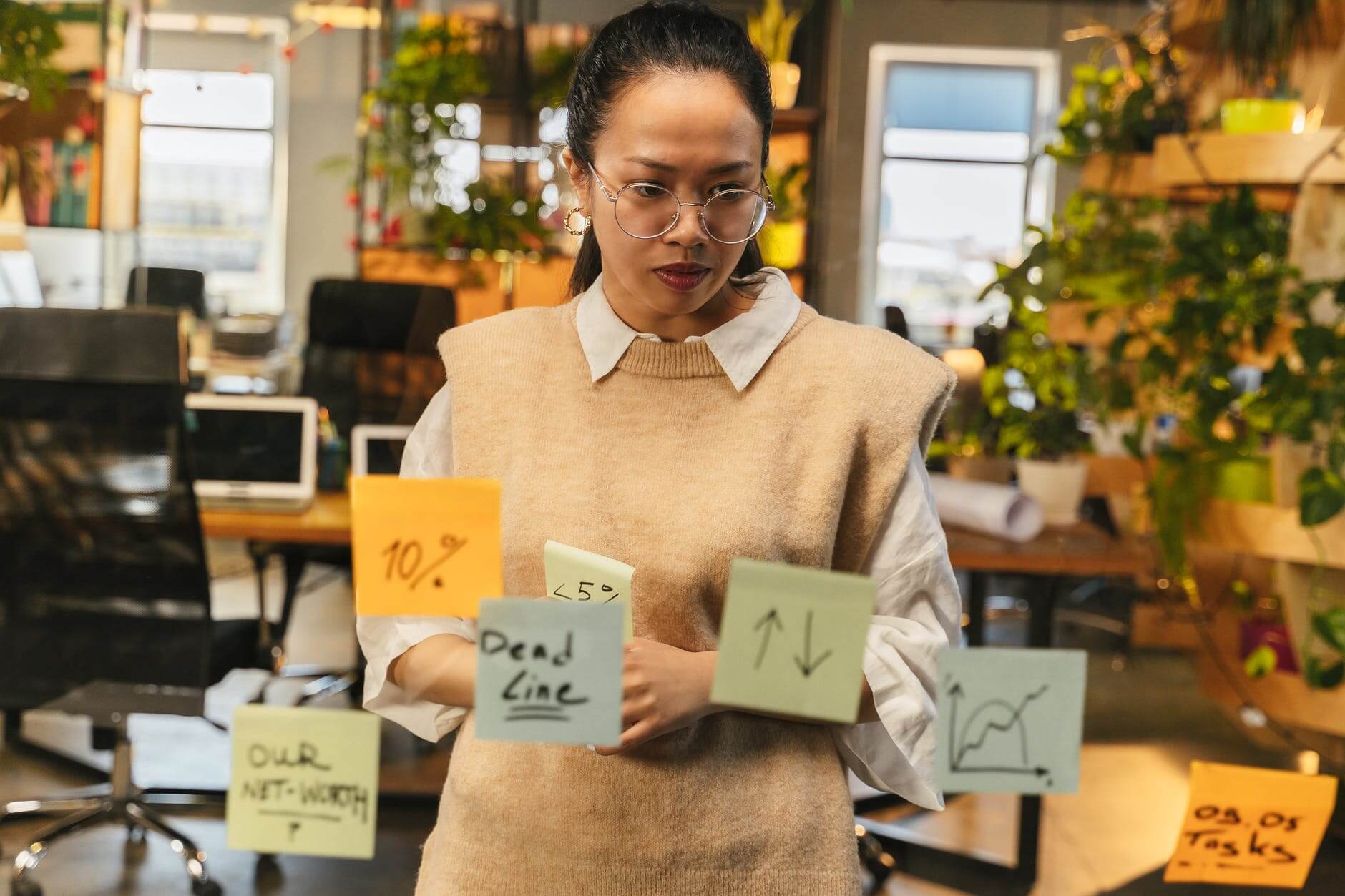 There are still chances of missing out on the appointment even after appointment confirmations. No-shows and cancellations are costly for financial maintenance. This hurts especially more when you have a long waitlist of customers.
Reminders give customers the ability to cancel or reschedule their upcoming appointments. Plus, it also helps staff to be ahead of their schedule. There might be certain services that you do not get appointments for that often. In such cases, reminders help the staff to prepare.
Consider sending reminder messages to both clients and employees to keep them on the appointment cycle. Automated reminders are the best way to improve communication.
6. Use customer waiting list for cancellations or no-shows
With all protective actions, last-minute cancellations or no-shows are inevitable. But with a patient waiting list, you will be armed against such occasions. There will be clients who'd love to get in earlier than their scheduled times.
For this, you need to be able to send a notification of an immediate open slot. Manually contacting customers one-by-one will not be the best case practice here. You can use a system or look for a vendor that can automatically manage the waiting list on behalf of you.
Clients on the waiting lists will also appreciate your follow-up.
7. Utilize group appointments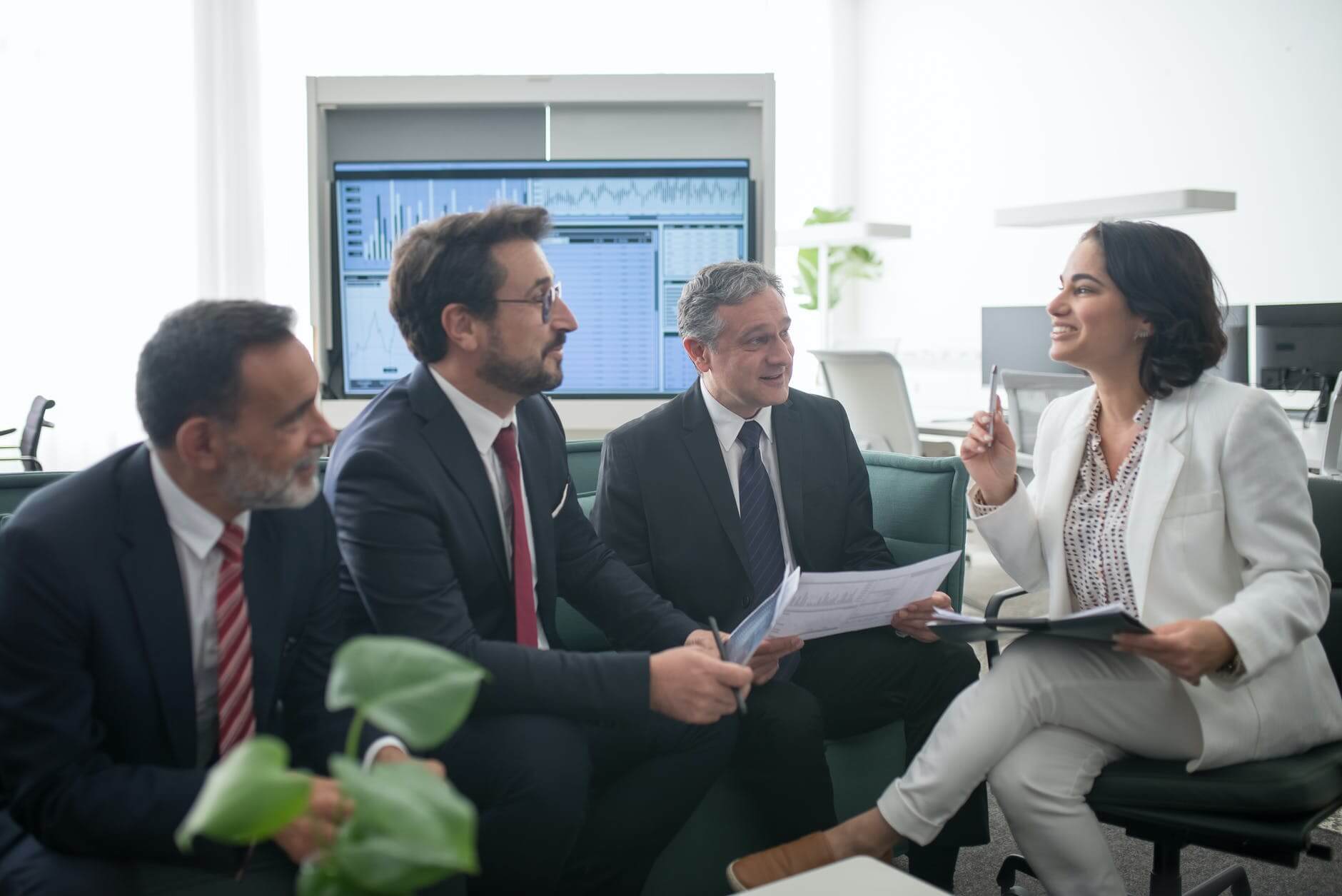 In some industries, group appointments are better for the quality of a given service and also for keeping the schedule filled for profitability. Instead of receiving similar types of customer requests at different times, you can try to manage them in fewer appointments.
For example, law practitioners can streamline group meetings for the same type of service they provide. Instead of having 4 individual 30-minutes legal consultancy appointments with small businesses, consider hosting a 1-hour meeting where you provide all the essential information at once and address the questions of customers. Customers will also hear questions that they have thought about before.
This is also applicable for nutritionists appointments who have patients with similar types of conditions. With an online appointment scheduling system, you can enable group appointments and let customers pick during the appointment booking process.
8. Collect data
Nowadays all businesses use data to understand customer behavior and enhance customer satisfaction. It depends on the scope of your business and future plans on how much you will use data.
Data collection helps to understand what types of appointments you receive more and understand where bottlenecks occur. Assessing data helps to interpret ideas behind those patterns and pivot the product towards there.
Collecting data becomes even more important if set up all your appointments online, as you need to understand customer behaviour from their digital footprints.
This requires constant tracking of appointment bookings, customer relations, and setting valid metrics to assess them over time.
9. Use an appointment scheduler
Usually, in large appointment-based businesses, they designate one or two appointment schedulers. As you would tell, handling the continuous flow of customers, waiting lists, reminder calls, etc require time and energy. And the scheduler has to learn employee preferences, available hours, clients and learn how to appropriately manage all.
But with an online appointment scheduling solution, you can provide a flawless booking experience to customers and take the burden of manual work off the shelf. The application of appointment solutions enables service providers to seamlessly move customers from online to in-person.
Booking software allows you to replace human work by automating all the paperwork done previously. The system works with customer appointment booking and ends with when she checks out your building or receives the booked service.
This includes self-scheduling, meeting confirmation, reminders, in some platforms online payments. Service providers can benefit from appointment schedulers to gain control over arrival flow and improve operational efficiency.
Thankfully, there are lots of booking intelligent tools available for all types and sizes of businesses. Booknetic appointment booking plugin provides scalable solutions for WordPress users. Through the shared calendar, customers can view staff schedules and book an available time. Users can register through Facebook or Google accounts and all their data will be automatically saved. Automated notifications and reminders ensure that both sides will be ahead of their calendars.
Integration with Zoom and online payment gateways help to fully automate bookings and staff efficiency. By using Booknetic, you will simplify bookings and enhance the quality of work done. Check out the features to know more.
10. Provide the best service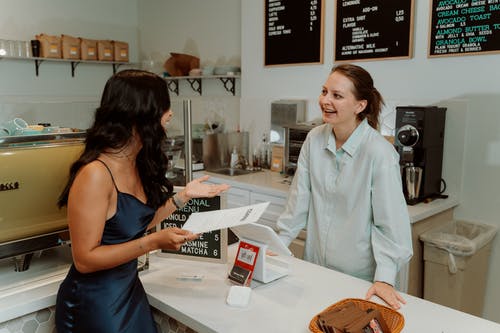 While this is not directly related to the appointment scheduling process it is definitely related to the number of appointments you will receive after a while.
At the end of the day, patients pay for a service and expect the best care from you. As long as you meet their expectations or surpass them you will have a steady state of patients.
Final remarks
No matter how organized your appointment scheduling process is, there will always be customers who are running a few minutes behind the scheduled time or unexpected events that put the entire schedule behind. Whether these happen at the beginning or end of the day it will cause inconvenience and frustration in the workflow.
Although you cannot have full control over how the customers treat scheduled appointments, there are things you can do to keep errors at a bare minimum and ensure the schedule stays on track.
Sign up for our newsletter
Be the first to know about releases and industry news and insights.
Let's

get started

on something great
Booknetic is a simple yet powerful plugin for accepting online bookings & payments on your WordPress site.