Best WordPress Tennis Court Booking Softwares | Compared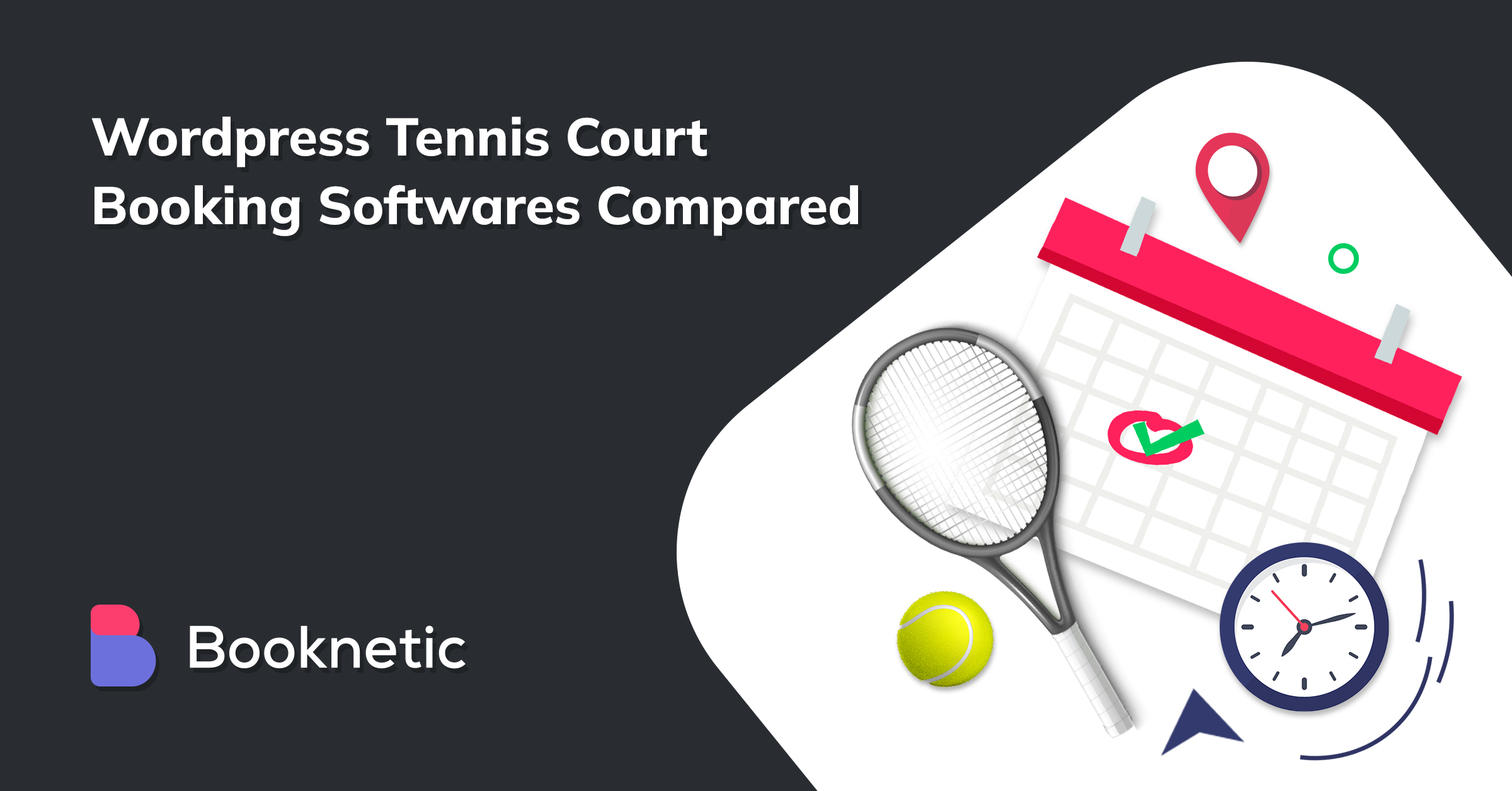 Struggling to find WordPress tennis court booking on your website? This blog will give necessary features for tennis booking software and list some of the best tennis court booking software in the market.
If you run a tennis club, it's important to have a tennis court booking system so you can easily manage your booking. In this case, you are looking for a more mobile-friendly, secure, and easy-to-use tennis court booking software and if you have a WordPress site then let's take a look at the best WordPress tennis court booking I've been looking for.
What to Look for in WordPress Tennis Booking Plugins
Booking and Time Management
This removes any confusion in the booking panel of the tennis court thus eliminating the problem of making a reservation for the same time unit. Therefore, when choosing tennis court booking software, make sure that the booking and time management feature is available.
Most of the time, beginners also want to set up a site. And in this case, they don't have the software information. In this case, we usually recommend paying attention to plugins that are easy to use. I also wrote easy interface plugins for our blog. Start by considering everything I've written.
Automated message or e-mail reminder
Notifying all users manually can generally take time. There are plugins that turn all this into an automated system. It can only tell users the timing of appointments via email and SMS reminders when the booking you have predetermined is approaching.
Online and Secure Payment Method
The best WordPress tennis court booking plugin should provide accurate and secure payment methods. It has been observed that some people prefer to pay for services as soon as they appear in court. The more secure we leave our payments to the software, the easier our work will be. Otherwise, you have to manually check your payments, which is a waste of time for you.
Different integration channels
Plugins also help you integrate your website with other tools and platforms. For example, take care to have integrations like Woocommerce or Google Calendar, or you can use social media plugins to connect your website to popular social media platforms like Facebook and Instagram. Exactly what I recommend for you WordPress social media auto poster and timer plugin.
One of the things to consider when choosing a tennis court booking software is that it is easy to install. There should be FAQs or any documentation to instruct users when they visit the plugin's site. In general, easy installation is important, even for beginners or experienced programmers.
6 Tennis Court Booking Software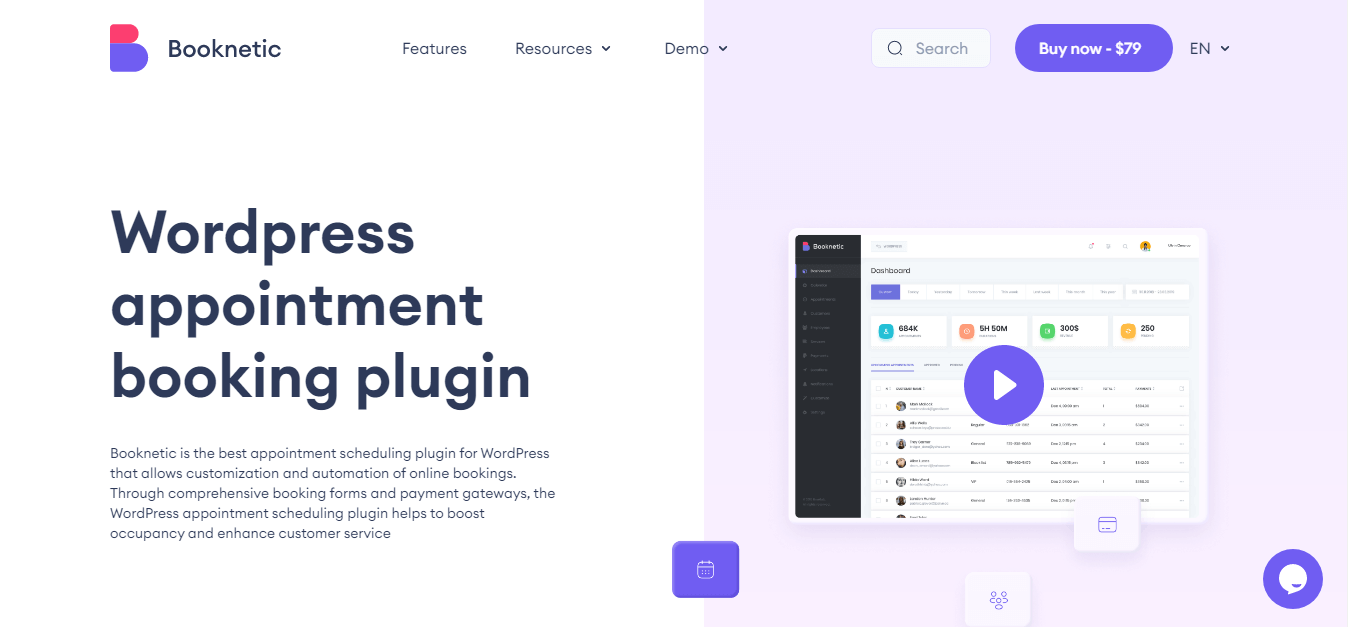 Missing your reservations also allows us to be efficient in your business. Booknetic is the best WordPress tennis court booking plugin to not miss a tennis court booking.
Booknetic has a great mobile-ready design so that you can easily manage your bookings from any device. As I wrote before, missing your bookings can affect your business badly and lower your motivation.
Considering all these, Booknetic allows you to notify yourself of upcoming tennis court bookings with SMS and email, WhatsApp notifications and not to miss them. Booknetic offers 2 great PayPal and Stripe integrations so you can make your payments securely. For your special bookings, you can present a booking form to your customers and contact them in a short time.
As an instructor or a tennis court manager, you can request a deposit. Booknetic offers you to use, which is not difficult at all for beginners. Booknetic is an add-on that you can use not only for Tennis Court Booking but also for Gym and Fitness Studios. With its extra features, Booknetic is an affordable WordPress tennis court booking plugin. You can use it for a lifetime by paying only $79 once.

Tennisthor WordPress is a great WordPress plugin that you can use for tennis court booking and tournament management.
After registration, users can save any tournament from the tournament list page and the admin will create the tournament schedule, so players can see the tournament schedule in the front-end and many details of the tournament on the tournament detail page.
It also allows you to see the results of other players after the game is over. The plugin allows you to offer club cards so you can surprise your customers with little surprises.
No player will miss the booking with any tennis booking upcoming time message and email notification. Do wonders with the Tournament schedule to get more attention. You can use the plugin for free.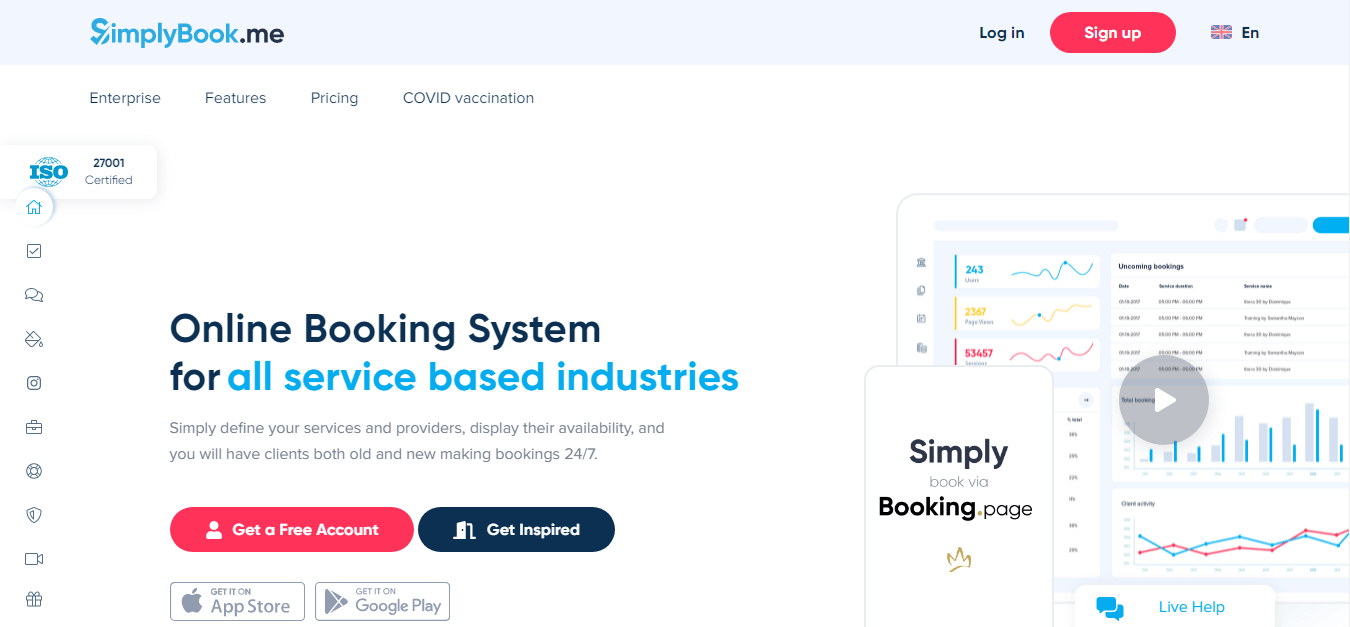 Simplybook.me is the perfect tennis court booking software for you to provide the best service with an easy reservation system at all times. It's not over yet, SimplyBook.me allows customers to make appointments not only from their computers but also from their mobile devices.
They can manage the sessions of your players on a single calendar and booking a tennis court for the time that suits them.
As for the price, it offers a 14-day free trial, including 50 bookings per month, $0 Free, $8.25 Basic, $24.9 Standard, and $49.9 Premium plans.
You may want to read our extensive comparison of Calendly vsSimplyBook.me vs Acuity Scheduling blog.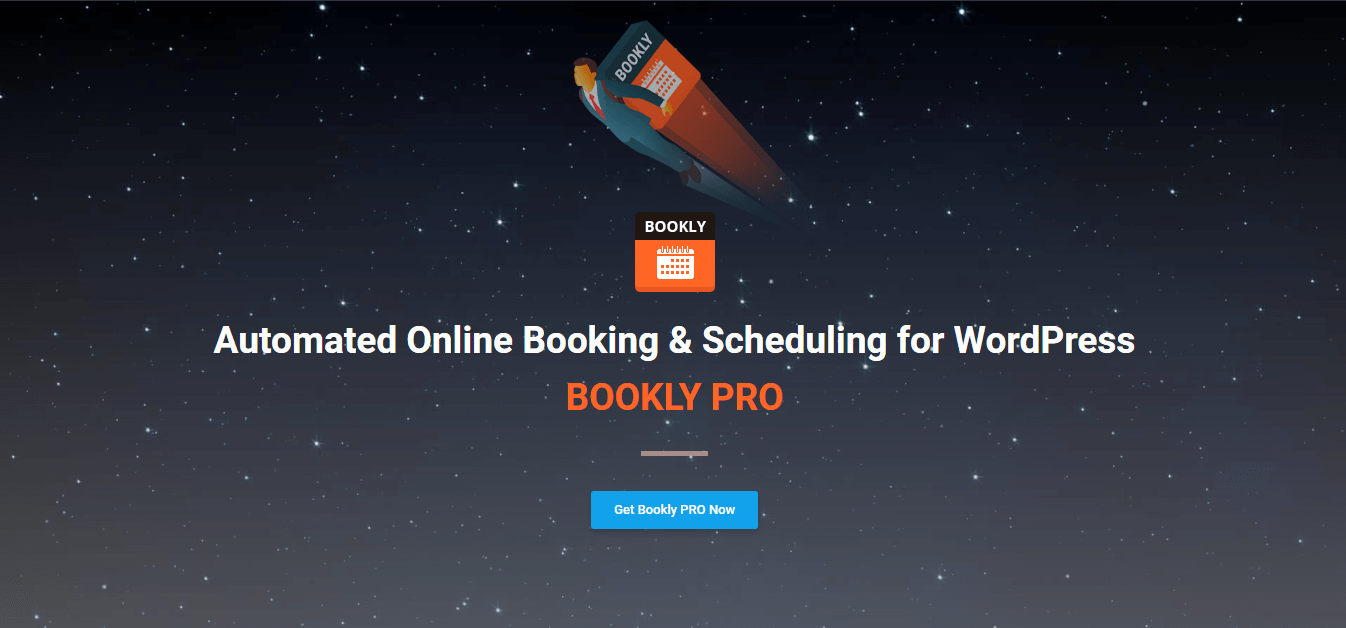 If you are looking for a WordPress tennis court booking plugin that is simple to use and has a lot of features, Bookly will be the ideal choice for you.
It informs you via SMS and e-mail so that you do not miss all your tennis court reservations without any problem. Let's say you have customers and they make reservations and Bookly gives you relevant information like reservations and customer experiences.
You usually run into problems when a player cancels a game, but with Bookly you can set minimum cancellation times. In general, the plugins will not cancel your appointment if it is canceled close to game time. This allows you to reduce the delays to 0". As for pricing, you can use it for $89 a lifetime. Try the Demo version now for more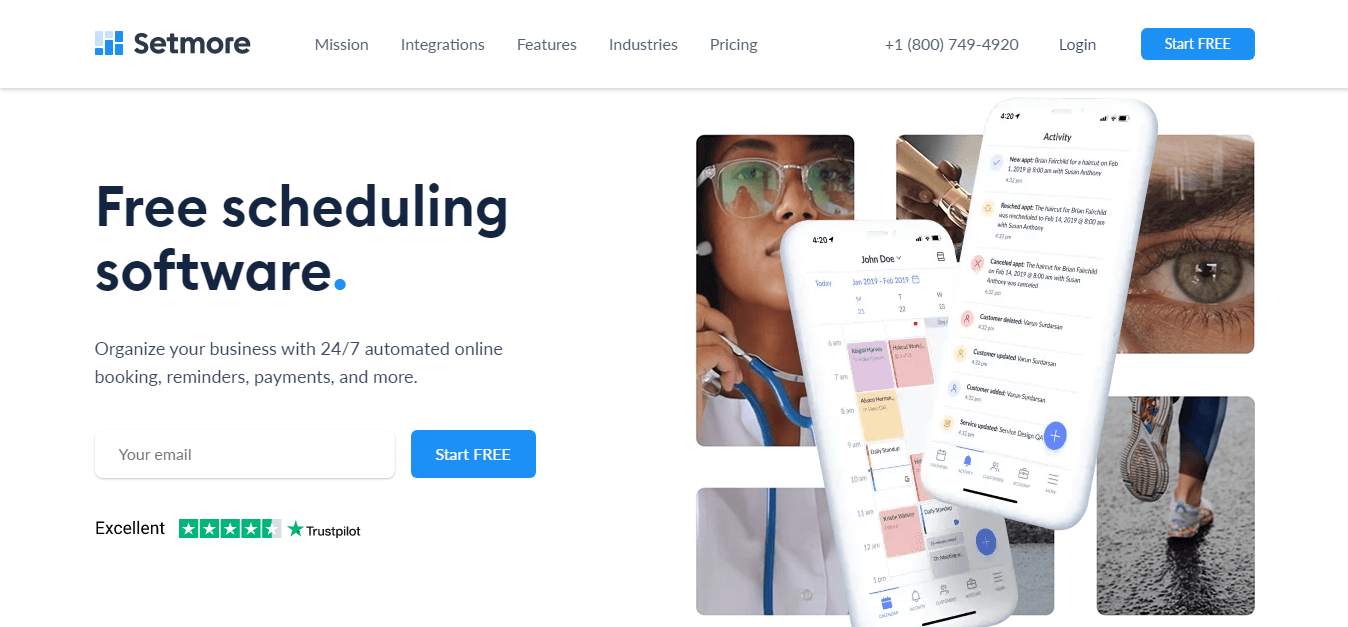 Setmore is a great tennis court booking software where you can manage your tennis court bookings from PC, Android, or iOS platforms. You can receive payments your payments securely with Square or Stripe or with a debit card.
The calendar and booking management feature will offer you comfort so that you can easily manage your appointments. As with some tennis court booking software, this plugin also has reminders via SMS and email so that you don't miss your appointments.
You can create staff sessions for players and specify the level of access they will have to your account. For an appointment, customers can show their available times on a single calendar and can choose a suitable time with them.
Pricing is done in 3 different ways Free, Premium, and Pro. Free allows you to use it for free for a trial. Premium is $9 per month, Pro is $5.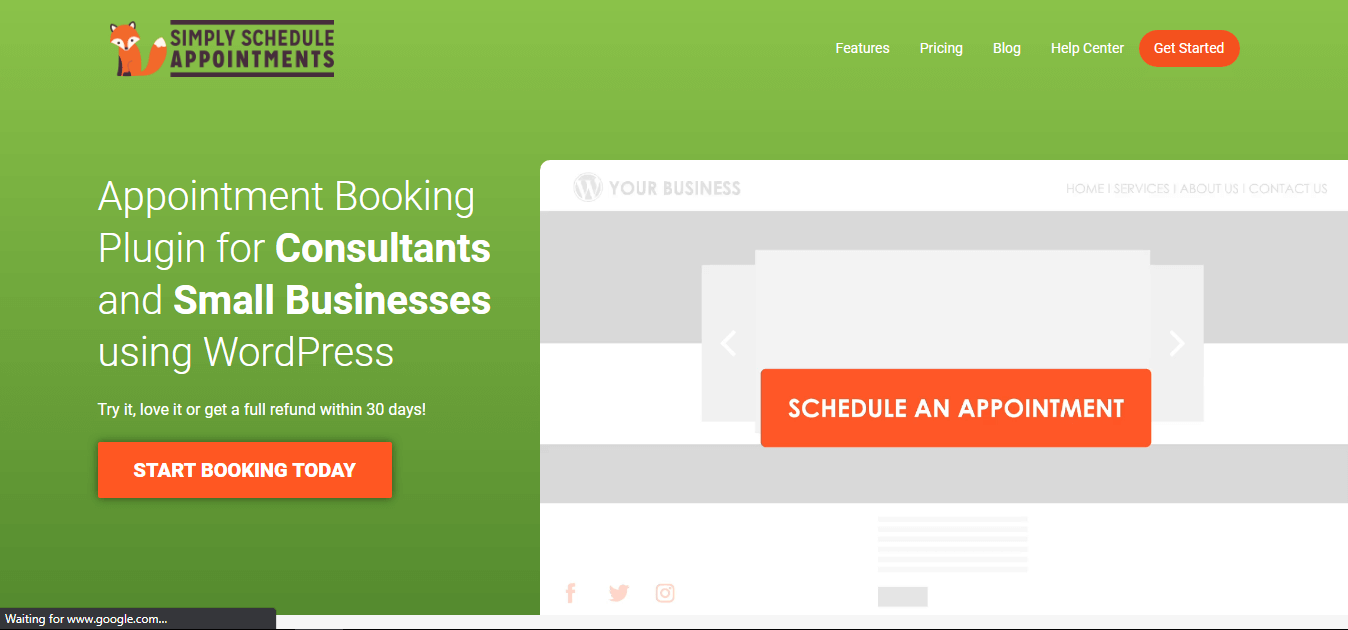 Simply Schedule Appointments with an excellent and easy interface that you can use not only for WordPress tennis court booking but also for your fitness sites.
It can be easily managed and used even on all mobile platforms.
With Google calendar integration, you can manage any appointment without any confusion. With WordPress integration, it automatically associates Booked customers with their WordPress accounts, allowing you to dynamically show them useful screens on your website such as their upcoming appointments
It offers PayPal and Stripe integration for your payments. As for the price, with the business version, the prices increase from $99 to $349. It's up to you to make the right choice for yourself.
CONCLUSION
In this blog, we have presented you with WordPress tennis court reservations. In general, when choosing a tennis court reservation system, you should pay attention to integration, easy and safe payment methods, reminder and notification features, affordable prices, and the complexity of features.
If you have a WordPress site, I highly recommend you to try the WordPress tennis court booking plugins that I have provided. If you like our blog, don't forget to let us know, use Booknetic WordPress tennis court booking plugin and check out our other blogs.
Sign up for our newsletter
Be the first to know about releases and industry news and insights.
Let's

get started

on something great
Booknetic is a simple yet powerful plugin for accepting online bookings & payments on your WordPress site.