Where to Place Your Appointment Scheduling Form? 5 Great Ideas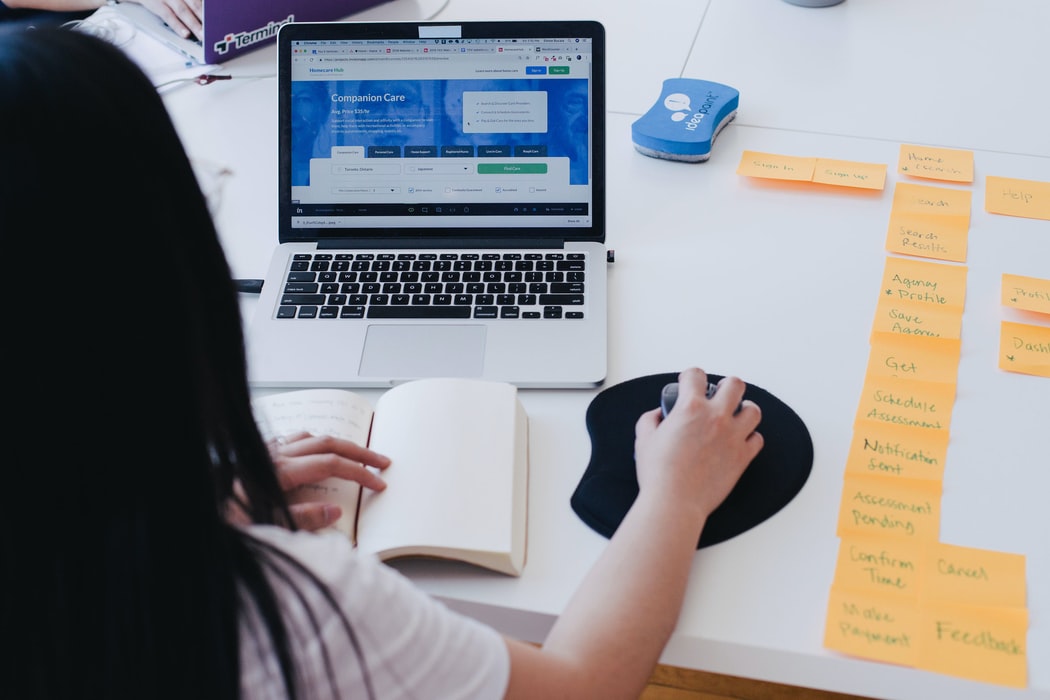 More and more companies are shifting to online appointment scheduling now. It allows clients not only to make an appointment when the business day is over but is acting as a complex solution for:
Boosting the number of bookings
Retaining the existing clients
Managing employee workload
Analysis of conversion and employee performance
Saving a lot of money and time on customer support
That's why the appointment scheduling plugin WordPress may easily become a crucial part of your website and your business at large. The trick is to place the scheduling form in a beneficial place or - better - places.
Where to Place a Booking Form on Your WordPress Site?
An online booking system has plenty of benefits for the business. Making users use emails or phones to reach out, not only increases your workload but also risk losing momentum and gaining no control over the booking data. Easy-to-edit online appointment forms may better meet the expectation of the clients and improve the overall quality of the provided services.
Optimal placement for the call-to-action buttons and opt-in forms is very important. Costly CTA mistakes can break your site experience and result in small numbers of bookings. Particularly, the place you choose affects how quickly the clients complete the desired action. It increases conversions and gives a more satisfying experience to website visitors.
Here are the top five ideas on placing an appointment scheduling form that you can choose from:
1. Home or Landing Page
A landing page is a place where you lead your client to make him or order a specific service, so this is a must to place an opt-in form here. If you offer just one service to book, placing a booking form on the home page will be a good option too. You can choose a WordPress appointment and booking plugin that allows you to create the appointment form that fits the website's design and be sure the clients will easily find and use it to schedule a meeting.
2. Widget
The appointment scheduling form can be placed in a widget. For example, it may be constantly visible in the right sidebar or in the footer so that clients can check the dates and booking options even if they just browse your content and do not intentionally search for a contact form.
3. Blog post
Another smart choice is to place a scheduling form directly in your blog posts. It can appear early in the text to inform the reader there is such an option, as well as at the end of the text. Placing booking forms inside blog posts helps to shorten the booking funnel conversion time.
It is recommended to wait until the person reads the article on the blog and only then to offer the opportunity to schedule an appointment, as the article will show your expertise and provide value to users, making them more inclined to convert. Grow & Convert states that placing a call to action at the end of a post increases conversion by up to 1.5%.
4. Pop-up
If you place your great offer in a pop-up that appears in front of the user after a few seconds on our site, the chances of making an appointment will increase. Experts say a few minutes are fully enough for a user to assess the credibility of the site, not it is not too early to invite a user to make an action. You may also place a booking form in a leaving-intent pop-up - the one that appears on the screen when users reach out to the tabs area intending to close or leave your website.
5. Team or Experts' Page
Another idea that will contribute to better conversion is placing the booking form on the team or "our experts" page. One of the reasons why you have such pages on your website is because it adds a human touch and helps to develop trust. If it is possible, let people book an appointment with a particular person they see on the page, placing the booking form under the photo or a video with an expert.
The Final Thoughts
Note that booking forms do not exist in isolation: other elements that can be found on the page influence it too. Video, text, and other surrounding stylistic elements may draw the attention of the visitors to the form. Smart use of color to highlight the form's call to action increases the conversion too.
Placing your booking form in multiple places on WordPress or experimenting with form placement does not compel you to refer to developers again and again. Using a Booknetic plugin, all you need to do is just place a shortcode in the desired place. The good part is that the form will automatically adapt to screen size and mobile view. To see this in action, try Booknectic and check how comprehensive booking forms may boost conversion to the website.
Sign up for our newsletter
Be the first to know about releases and industry news and insights.
Let's

get started

on something great
Booknetic is a simple yet powerful plugin for accepting online bookings & payments on your WordPress site.