Personal Training Website Content Definitive Guide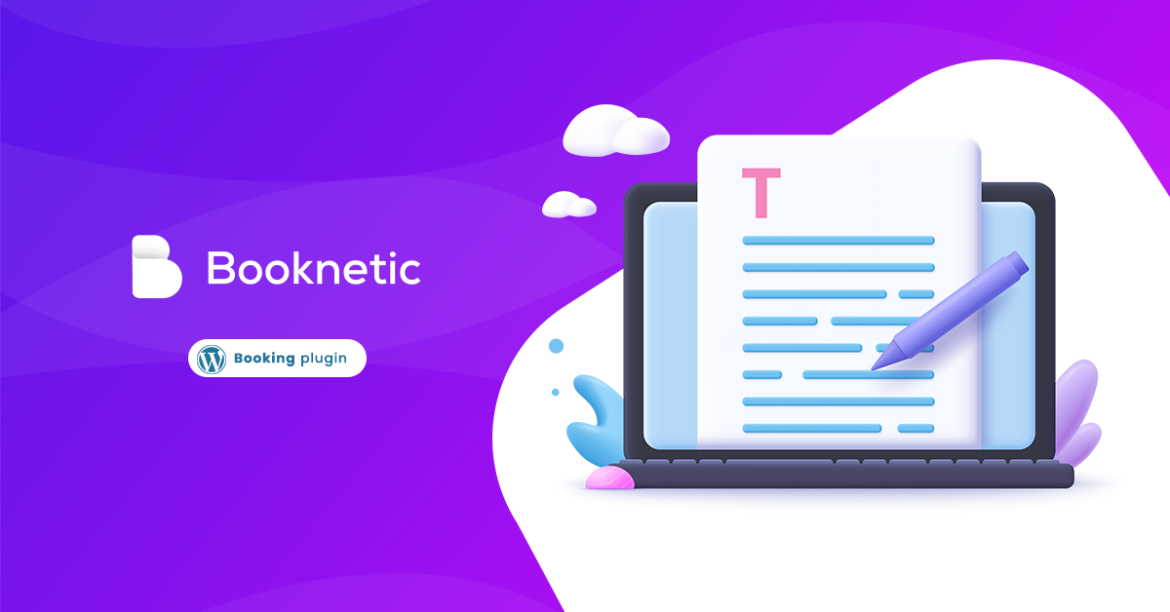 Show me your website, and I'll tell you who you are
We are obliged to build a web presence depends on the strength of the digital age. The most major benefit of reaching out to clients is having a website. Because, although you have geolocation, the great majority of consumers will initially visit your website.
If you are owning a personal training service to interact with your clients and make them feel comfortable is important. As a result, to attract users and show your programs creating a well-designed website is quite beneficial. Turn heads with visuals, images, and memorable content, and increase your online presence so that consumers can access your website with a single click.
Your personal training website is one of your most crucial marketing resources, and the reason for this is related to the personal training website content. Except for its appearance and user-friendliness, its content and SEO-friendliness should be fully organized. All of the components of the personal training website, the home page, about page, bio, programs, class times, blog page, testimonials and purchase page, should be specifically written and readable, so it will be ranked on SERP.
To be best of the best, you need to optimize everything. Whether it is choosing the best booking software, deciding on the best content strategy or buidling the best landing page.
This list of elements contained in training website content writing makes it simpler for users to find you, learn about you, contact you, and purchase at the end of time. Continue reading, if you want to learn about each item properly!
How to create a stunning Home page for personal training website?
Homepages often provide a little amount of information about each component as well as titles. This page is being customized with an appealing image, slogan, headlines, a bio, testimonials, and reviews. Actually, try to use 2 or 3 main keywords on each headline or description, it helps users to find you. The home page's goal is to entice visitors to visit other pages on your website. Pay attention to the trickiest parts to write compelling landing pages.
CTA
Include Call To Action to make the visitor act as Learn More, Read More, Get Started or so on. This CTA can direct the user to another page on the website or urge them to provide you with their contact information in exchange for something useful to them, such as a potential lead. The trick to training website content writing is to use a CTA that must correspond to your ideal client's next obvious action. Avoid making costly CTA mistakes to get the maximum positive results.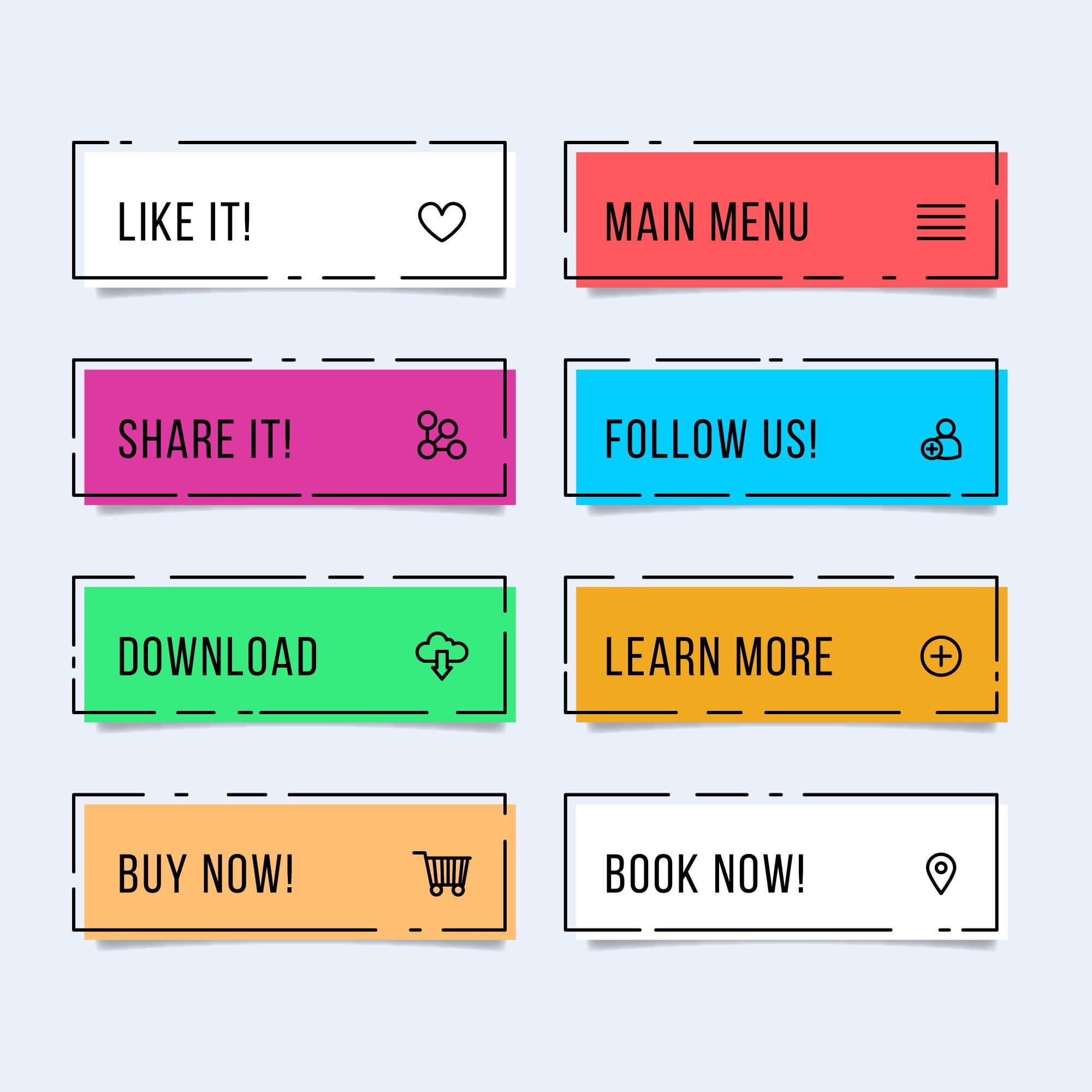 If your Home page is effective, it will give an overview of your processes - link to About page, a short summary and advantages of your services - link to Services page, and a Company Mission - link to Contact page.
Email marketing
Email subscription box should be included not only on the home page but also on all pages. In exchange for people's email addresses, you may provide some free educational resources. It also covers your personal training website content, so write your emails in a nice tone with useful information. People will be compelled to study more as a result of this. Your confirmation emails and reminder emails have to be well adjusted for their purposes. If your website is on WordPress, make sure you are using the best WordPress email marketing plugin.
Testimonials
You, your clients, and your website must look good and well-shaped. At first, you can add your past clients' before/after photos as proof, as well as inspiration or motivation.
Add a review/comment section and let customers praise or even criticize you. If you've worked with celebrities or influencers, request their feedback as well. It might be a remarkable testament.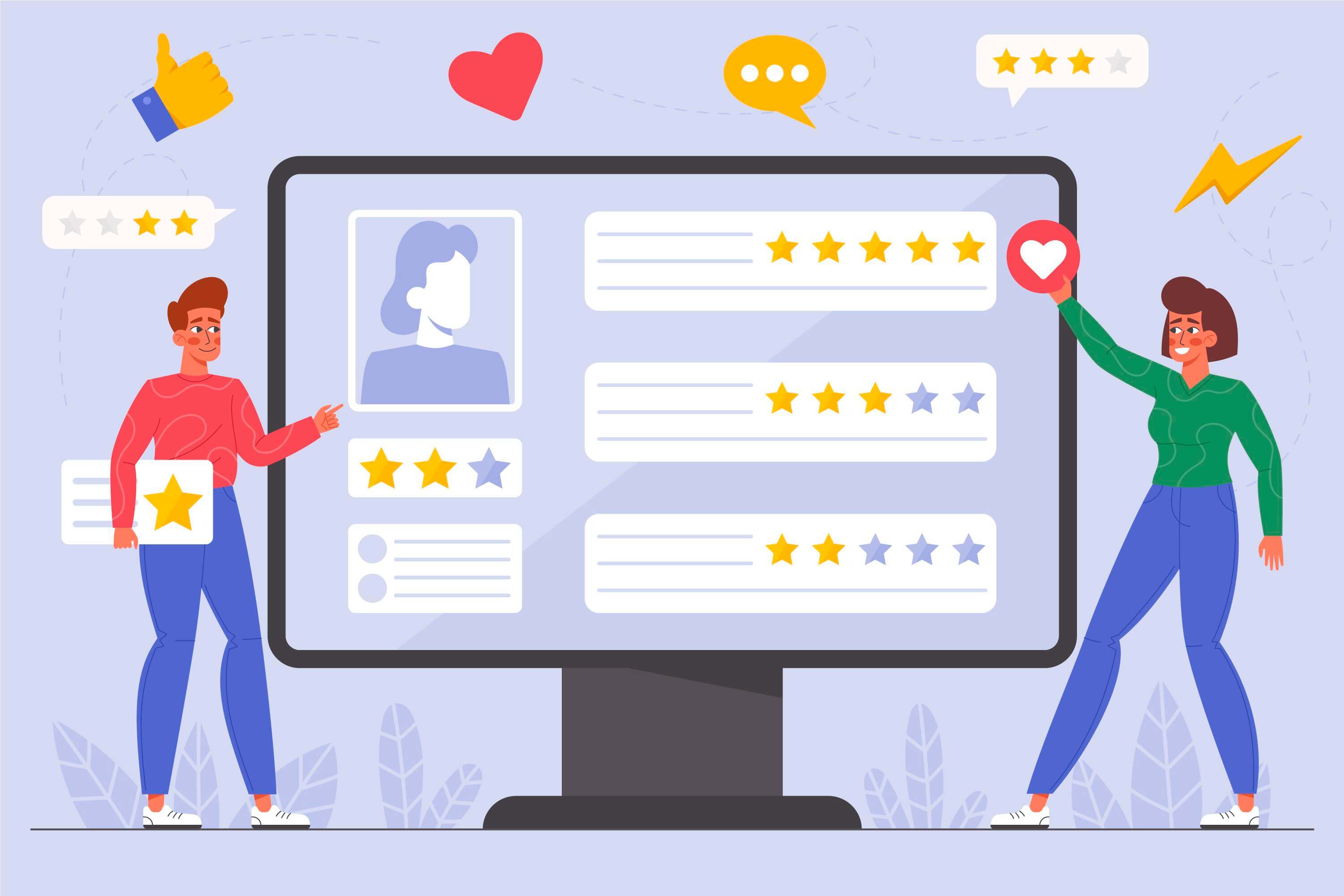 How to write an attractive About Page?
The About Page tells visitors about who you are that's why let training website content writing of yours talk, tell your background, and how you become a personal trainer. People would be interested in your success story, your difficulties, how you find inspiration, where you came from, and so on. Info should be not only about you but also your service. Attach your own high-quality photos. To make them feel connected, add your social media and email addresses, as well as the location of your service.
BIO
Another component of personal training website content is bio. It is also an important aspect of training website content writing since it is not about you, but rather about your consumer. Include what you can do for them shortly. Also, where did you graduate, degrees, certifications, and all your accomplishments! Sell yourself, persuade others to pick you, and write about how special you are. And last, a free trial CTA with the words TRY FREE in huge red letters at the bottom!
Introduce your programs with personal training website content on Service Page
A fitness instructor's website should include information about the classes they provide as well as how they interact with students. If you conduct home visits or offer courses in a studio, prospective customers need to understand what's required and the setting in which they'll be hosted. Explain the methodology utilized, the many levels you provide, mentors, and so forth.
If you give lessons in a studio, you must indicate class times in training website content writing. Clients may then go to class schedules to see which ones work best for them on a weekly or monthly basis. At this time your website needs an up-to-date appointment booking plugin.
Appointment Booking Plugin
This online calendar allows your clients to book appointments directly from your website. They will place an order for your services by completing an online booking plugin. Appointments will be saved in a calendar app or the site's archive as a result of the application form.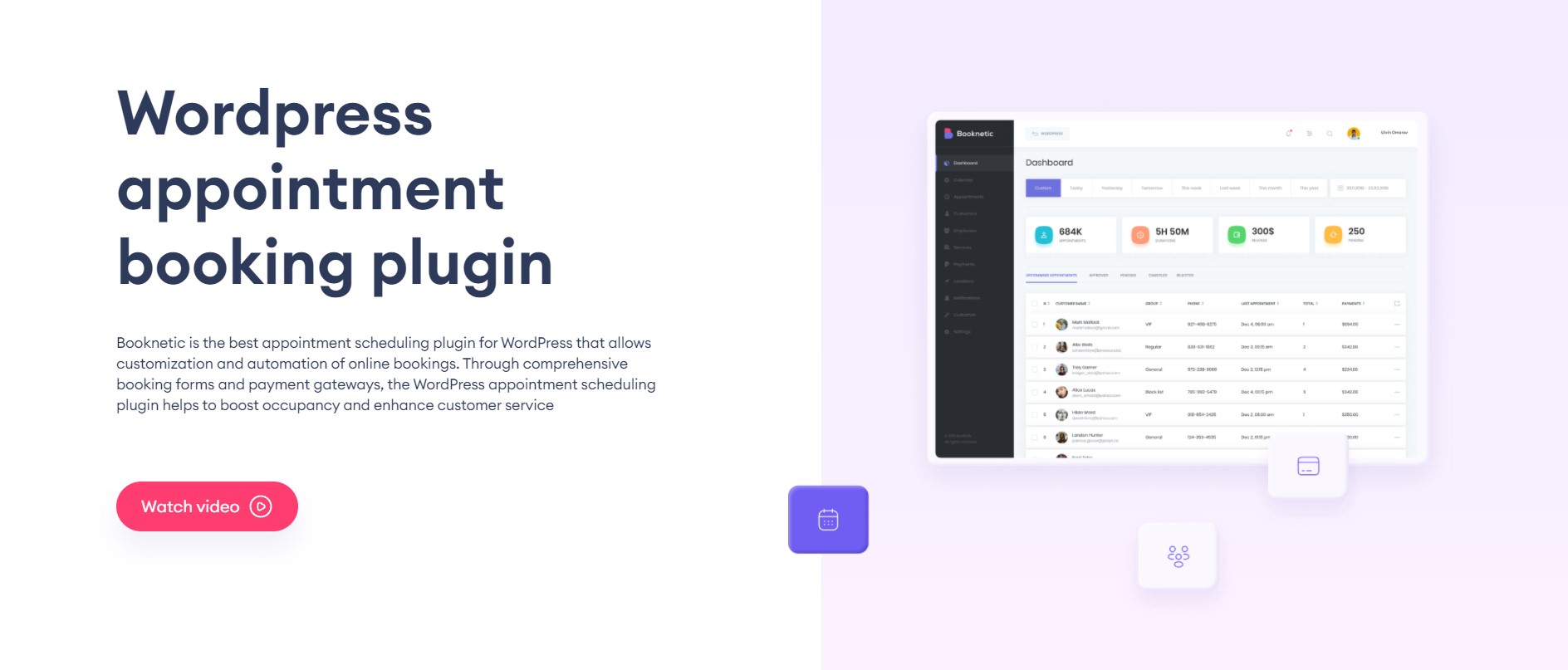 We suggest you download Booknetic appointment booking plugin if you have a WordPress-based website. It will assist you in completing appointments during office hours and minimizing show-offs. When you authorize your clients' bookings, your booking system will also provide them with quick updates. Don't forget to Try Demo.
Money starts moving with you
Describe what each trainer does, their timetable, and the monthly charge for their services. Clients will look at your costs right away to determine if they can afford to hire you as their personal trainer. As a result, be sure to include a pricing section. Put your minimum pricing here, and if a client has particular needs, inform them they may contact you for a free estimate without first signing up.
Blog, blog, blog
Do you know what is the actual, first and essential component in personal training website content? Blogging! It is an excellent method of self-promotion. Just simply start writing instructions, tutorials, diet plans and so on. Posting a blog allows you to remain updated with trends while somehow offering you a platform to express your recommendations and ideas.
By using the best SEO tools, you are able to reach on top on the Search Engine Result Page. Get backlinks from your other trainer friends' websites, get more leads, and skyrocket!
To Wrap Up
Most trainers think training website content writing is not crucial for getting more customers. On the other hand, when you read our blog posts and leads, you will notice that it is just as influential as having geolocation, a business, or even social media. It includes everything you have, about you, your programs, successes, strengths, works, and even about your clients. Hopefully, our suggestions and methods will be useful to you while creating a website and generating content. Best of luck!
Sign up for our newsletter
Be the first to know about releases and industry news and insights.
Let's

get started

on something great
Booknetic is a simple yet powerful plugin for accepting online bookings & payments on your WordPress site.