Is Hair Salon a Profitable Business? | 6 Tips to Earn More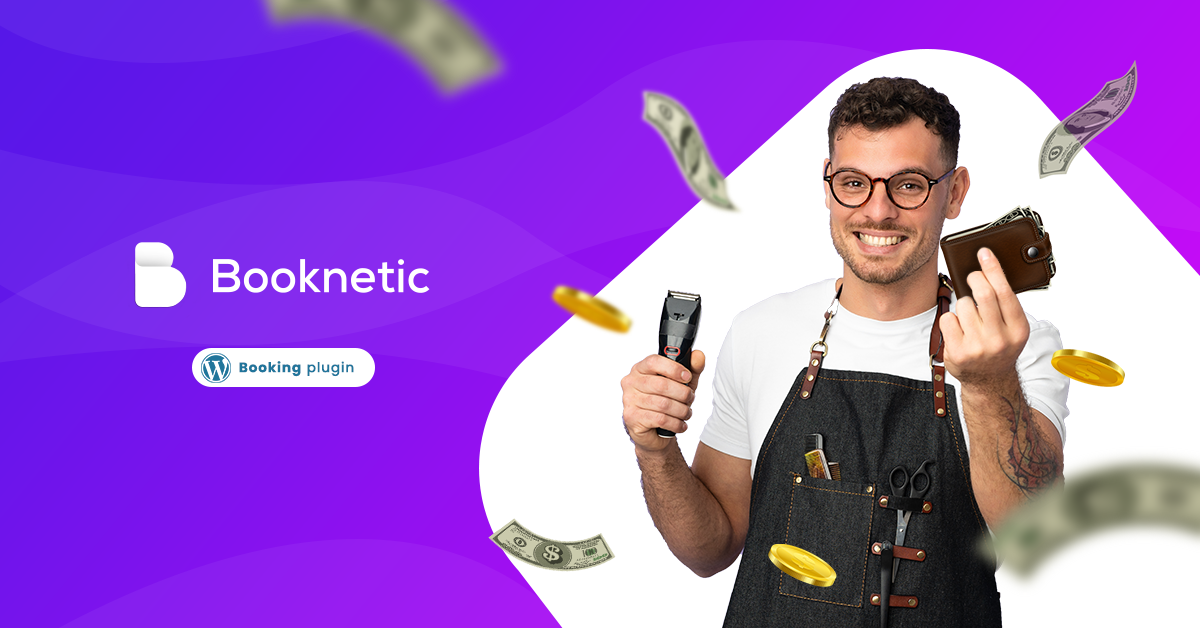 Seeing more and more people visiting hair salons, you may ask how profitable hair salons are. Is there a secret to running a successful salon business?
But are hair salons really profitable?
From the business perspective, a hair salon is a competitive industry that has grown even more. The market size of hair salon businesses is increasing all over the world. In 2019, hair salons and barbershops generated combined revenue of $46.5 billion in the US. The numbers are expected to reach $47.4 by the end of 2021.
But to determine if owning a hair salon is profitable, you must look at the profit margin. It is the profit-to-sales ratio calculated by subtracting total expenses from total revenues and dividing by total revenue. Revenue shows you much money your salon has made from its sales, but the profit margin shows how much it has made in absolute terms. Simply put, it shows how much money you put into your bank account after deducting the total labor and supply costs involved in operating.
According to statistics, hair salons make an average profit margin of 8,8 %, above the average of general business. But the more energy and effort you put into your salon, the more you can raise it.
How are some hair salons profitable even in periods of economic turmoil? Well, here are
4 reasons why hair salons are profitable
First things first, everyone needs to feel good. The best way to achieve it is by visiting a beauty salon. But it is not 100% related to the innate nature of people. It is a fact that some hair salon profit margins are higher than others because:
When creating a hair salon business model, they attract first-time customers with discounts and coupons.
They provide services that match the needs of their target audience.
Loyal clients come back due to the friendly service, professional hair care, unique style of nail technicians, and many more.
Branding that is recognized among the network.
6 tips to earn more at salon business
1. Offer exclusivity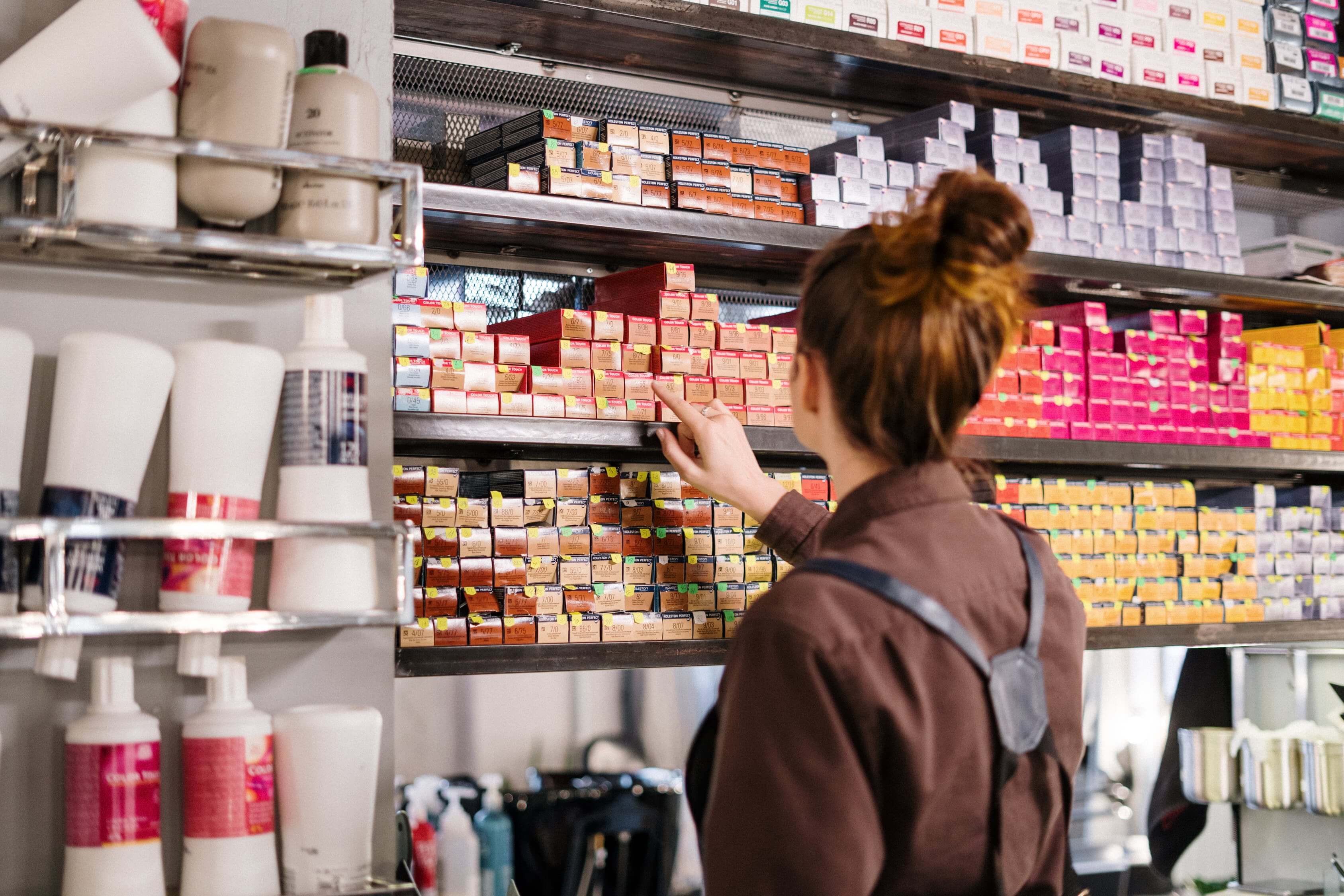 Owning competitive assets in your portfolio will only determine whether a hair salon is profitable. Let it be your business model, a product in your sales line, the services you offer, or the professional background of your staff that is exclusive in the market.
You cannot be above your rivals if your hairstylists use the same products that random consumers can order from Walmart or Target. If you care about the future of your hair salon, look for distributors only available for licensed professionals. For hair care or facial treatments, consider organic products recommended for customers' needs.
Yet, your inventory is not your only asset in your business. In fact, your professional staff is an even more significant asset. With their skills, knowledge, and cultural value, your employees are the face and the future of hair salons.
The report given by the US bureau shows the employment of barbers, hairstylists, and cosmetologists is increasing faster than for other occupations. The future of the salon business belongs to the ones that carry professional and well-trained experts on their boards.
So, it is vital to invest in upskilling their proficiencies, train them on how to behave with capricious clients, and motivate them to upsell other products or services. The investment made for employees pays back by maintaining a better reputation and increasing the profit margin of your hair salon.
2. Determine a brand identity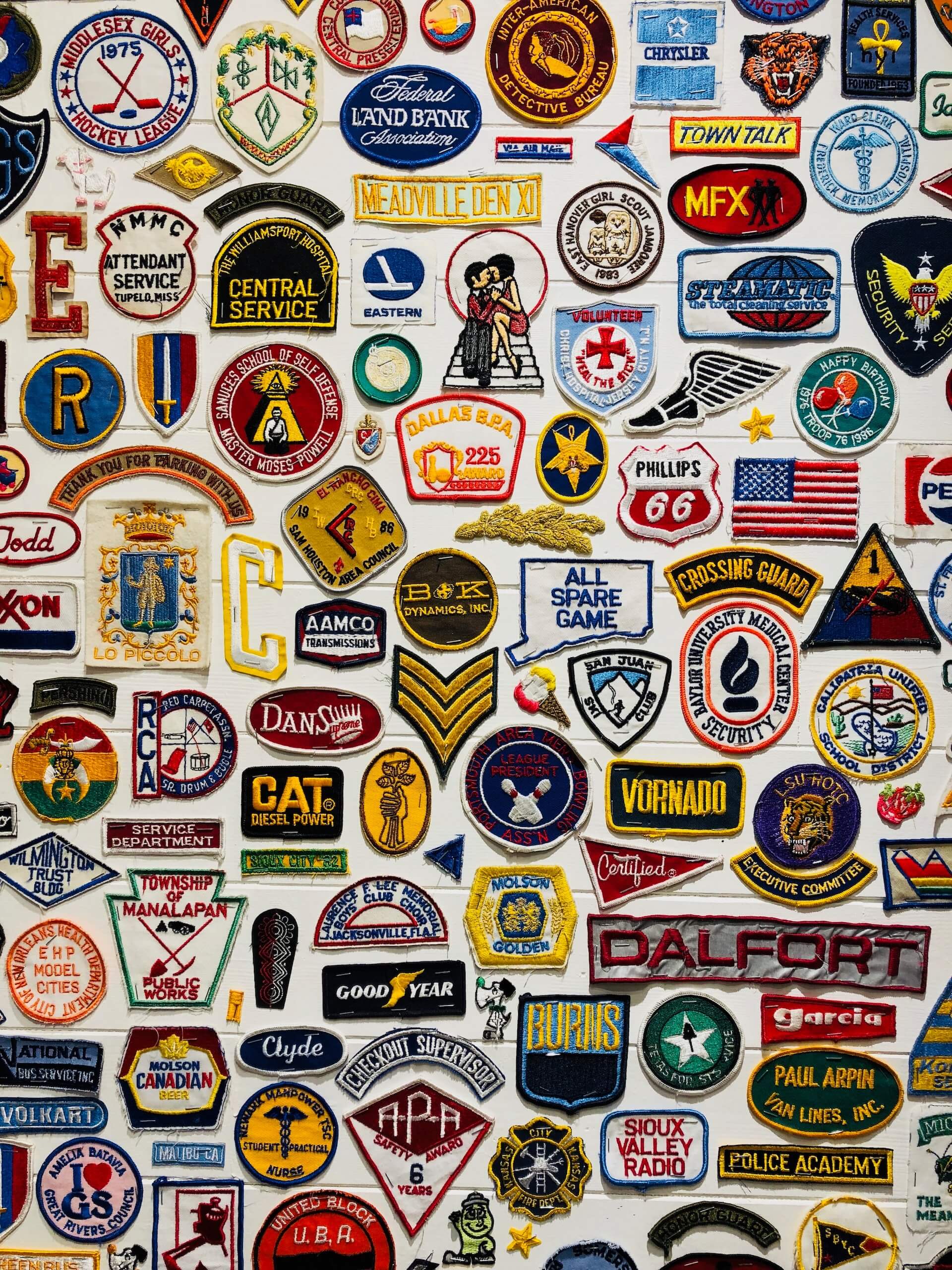 As the number of salon businesses rises, it gets difficult to draw attention to your beauty salon name. This is why you need to develop a Unique Selling Proposition (USP) that will make you better than the rest of your competitors.
Note that not all salons around the neighborhood are your competitors. You may have different services, target groups, and pricing options. So you don't want to adapt your hair salon business model to adapt to each new competitor.
By doing market research, you can figure out the missing part that your competitors are unaware of. For example, offer monthly packages that bundle the client's favorites. This is a slight change in the business model of your hair salon that will give customers a chance to try your service.
If you run the business for years, your brand identity will change. If you entered the market as the first provider of laser removals, well, now almost every beauty salon has it. You may upgrade it to the latest equipment that any of your competitors has not yet owned.
Or, get your staff enrolled in certification programs that prove the level of expertise you own. Regardless, you want to stick to your primary competence to increase your hair salon's profit margin.
3. Choose the proper marketing channels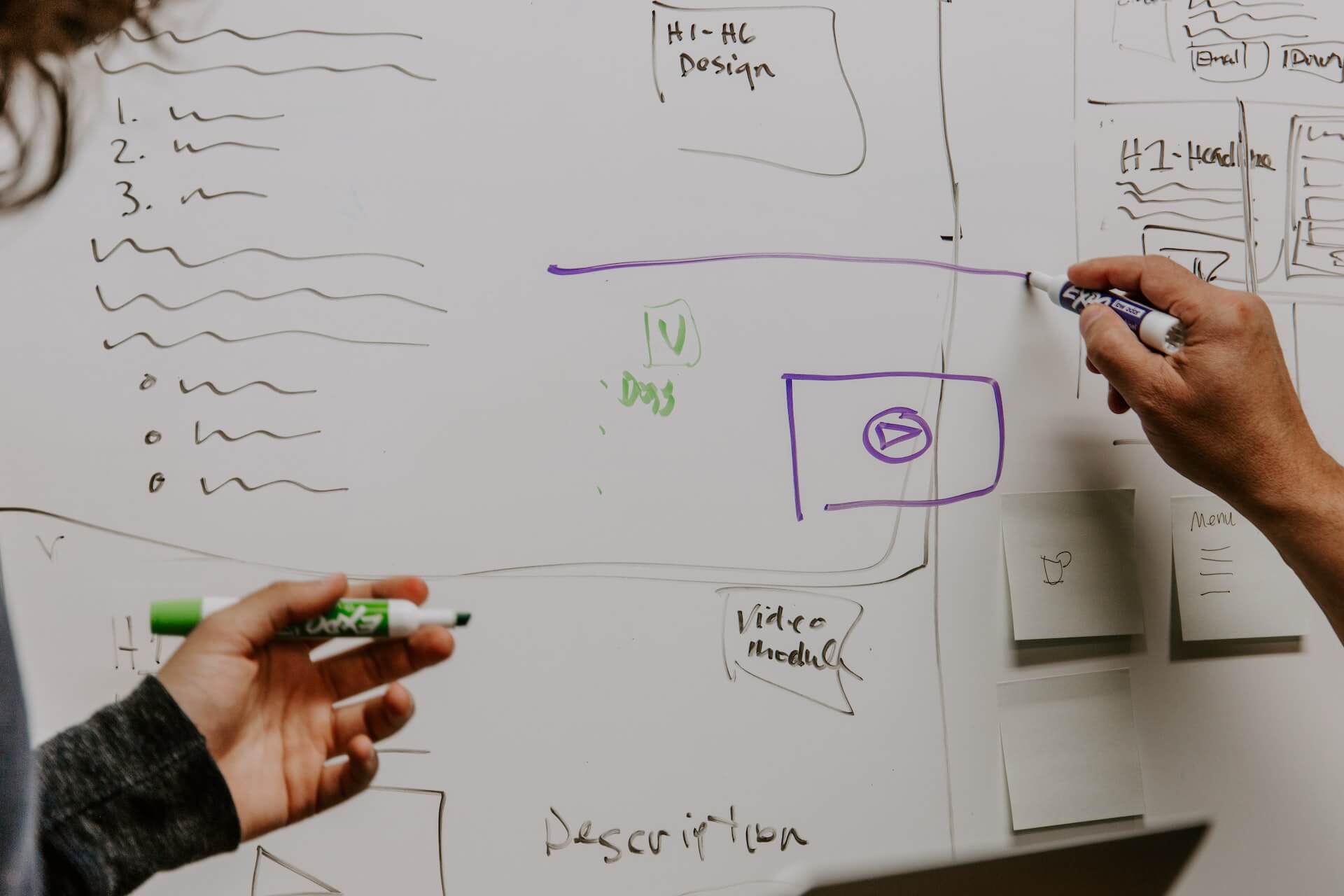 Just like determining your target audience, it is important that how you market your hair salon marketing is reliable. It is better to start your marketing efforts from the onset of your hair salon business.
To succeed in your marketing efforts and increase profit margin, you must pay equal attention to existing and prospective clients.
The advertising strategy you can use at the start is placing a press post on a local news website or popular social media profiles related to your niche. Loyal customers have different expectations than firstcomers. Your client retention marketing can involve Google Ads or Facebook ads retargeting.
You need to integrate your advertising and communication channels into a sales funnel.
Marketing does not always mean spending huge budgets. How profitable are hair salons without spending a penny on advertising? Well, not all marketing activities involve advertising. Communication is a big part of this game.
Being active in society has an inevitable role in the business's success. Attend events where you can draw attention to your services and chase celebrities or influential people to get more recognition out of your scope. How you narrate your brand is crucial for setting clear branding.
Prepare a social media calendar with different types of content ideas. People are crazy about viral TikTok videos or Instagram live streaming. Do not forget to clean up your website while you go social. Place the latest news and achievements of customer reviews on your site, building trust.
Or, you can leave it to professionals to express their organic views on your brand. Reach out to influencers with awareness or affiliate programs to increase your brand exposure and sales.
4. Build empathy with clients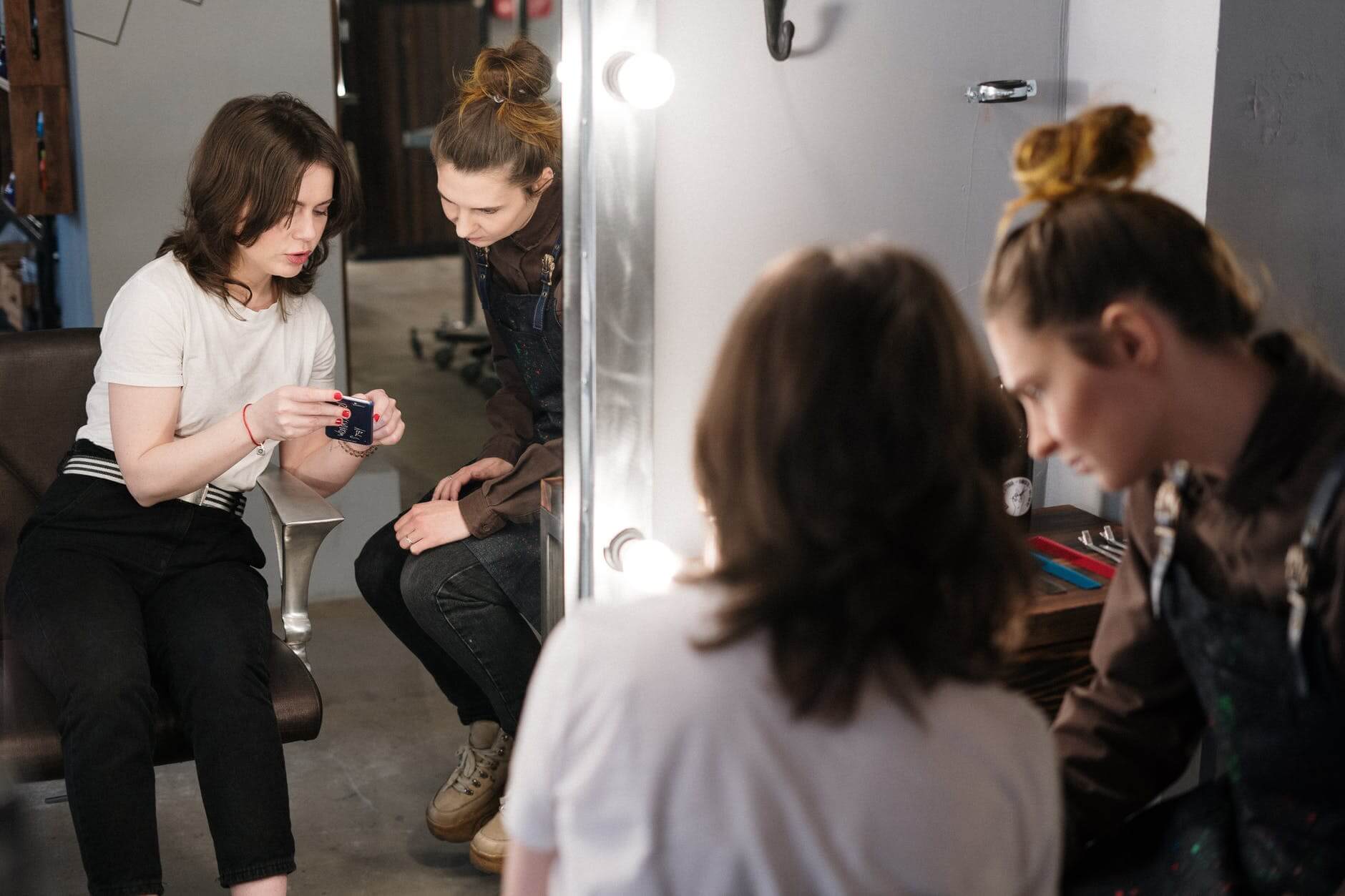 Is owning a hair salon profitable when you do not possess a large clientele? How much do hair salon owners make? How to value a hair salon? If those are the questions on your mind, then here is what you should know.
You must build empathy with the clients to earn more in this industry. Think about how you want them to feel about your services. Which words would you like to hear when they leave your office? As we stressed above, it is essential to meet clients' needs. But you also need to be creative in what you offer. As a business person, you might know that it is still controversial whether demand drives supply or vice versa. But the truth is it does not matter.
You can go outside of customers' will and come up with solutions that even they do not feel the need yet. Sure, you heard about small refrigerators for keeping beauty products. It has the same function as the regular one for keeping eggs. But you can place it next to your bed and feel pampered.
Today's consumers want to feel connected to the products and services they purchase. The best way to develop bonds with your clients is by extending your service out of the walls of your hair salon. Instead of providing a small service until their improbable visits, offer a hair care program that will enhance the effectiveness of your service and help them achieve their beauty goals.
Do not be pushy to upsell your products, but offer valuable tips by mentioning ingredients they can add to their hair care routines. If they are interested, they can try your hair salon's products. This is a native way of increasing money spent per visit without fooling customers. Once you focus on customer satisfaction, your customer retention rate will increase.
Is hair salons profitable if you do not have a retail salon system?
Of course, YES. Like in the other case, concentrate on building lasting customer relations. Whenever you decentralize your focus from the clients, you will see stagnation in your profit. With trust in your approach, customers will come to your door next time. In fact, loyal clients can be a big part of your marketing by leaving a genuine review on your website or directory websites.
Encourage them to visit your office. The native way of doing this is to ask them to book their next appointment within the current one.
5. Charge fairly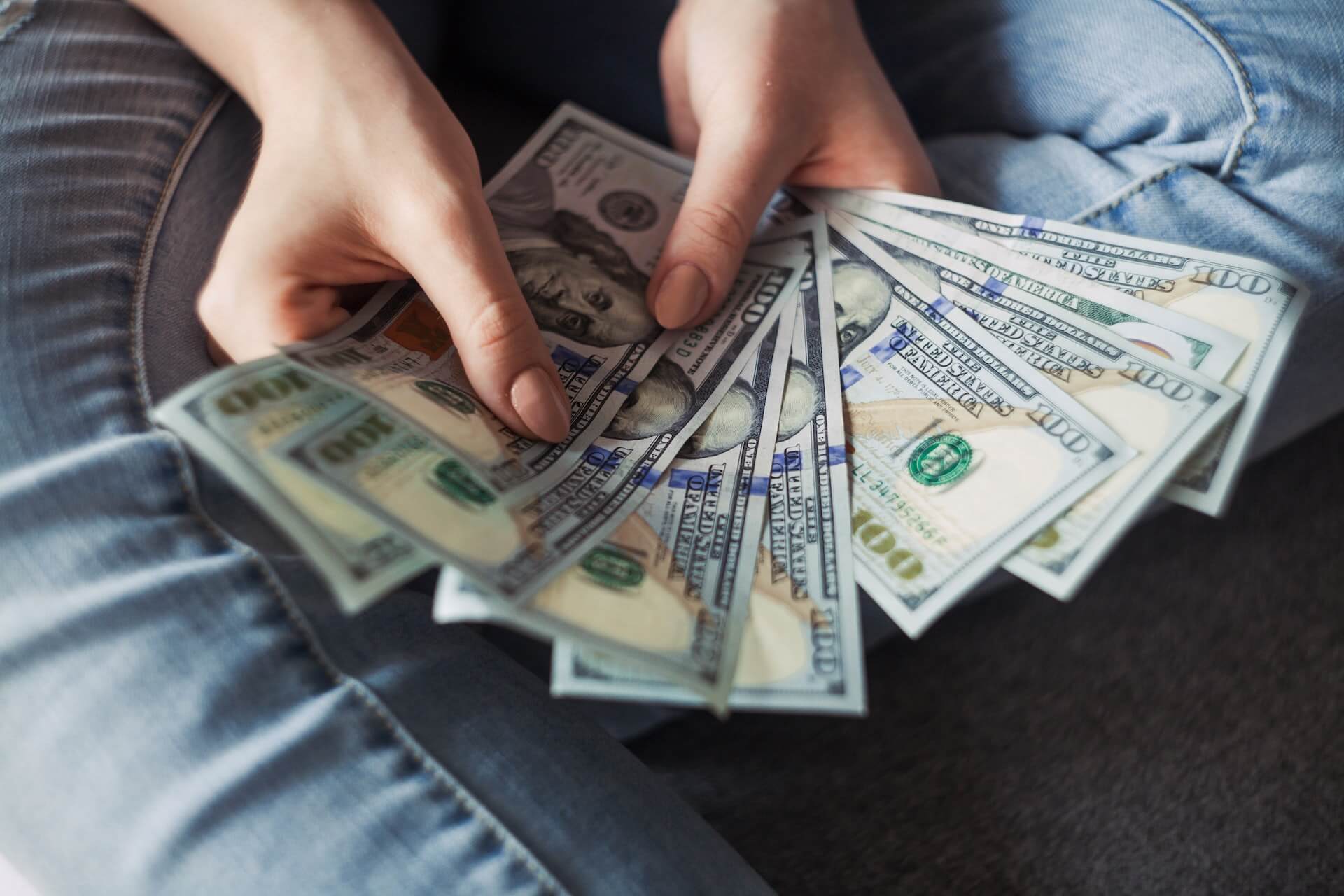 While the above-mentioned steps were hypothetical, now we move on to two necessary practical steps to increase the profitability of your salon.
The most visible sign of revenue is the price you charge for your services. It is tough to set a price when you just start out. Based on your level of training and the cost of inventory that you own, determine a fair price that will cover your expenses and generate a profit.
You may be wondering, are hair salons profitable while offering increased prices? Too often, hairstylists are afraid to raise prices, thinking it may scare new or existing clients. Like economic reasoning, it also has self-esteem going on the determination of the fair price. Savvy entrepreneurs and hairstylists are aware of their skills and know their value.
The rational way to increase your price without damaging your profitability is to run discount campaigns during the price increases. Let's say you increase your prices by 10% but offer a "bring with me discount campaign" for 15% off. From your referral program, you manage to increase the perceived value of your services amongst loyal clients and charge higher prices to potential new clients.
This way, your hair salon's profit margin increases.
Yet, we do not recommend increasing your prices up through the roof, eventually resulting in losing the number of clients.
6. Take care of your costs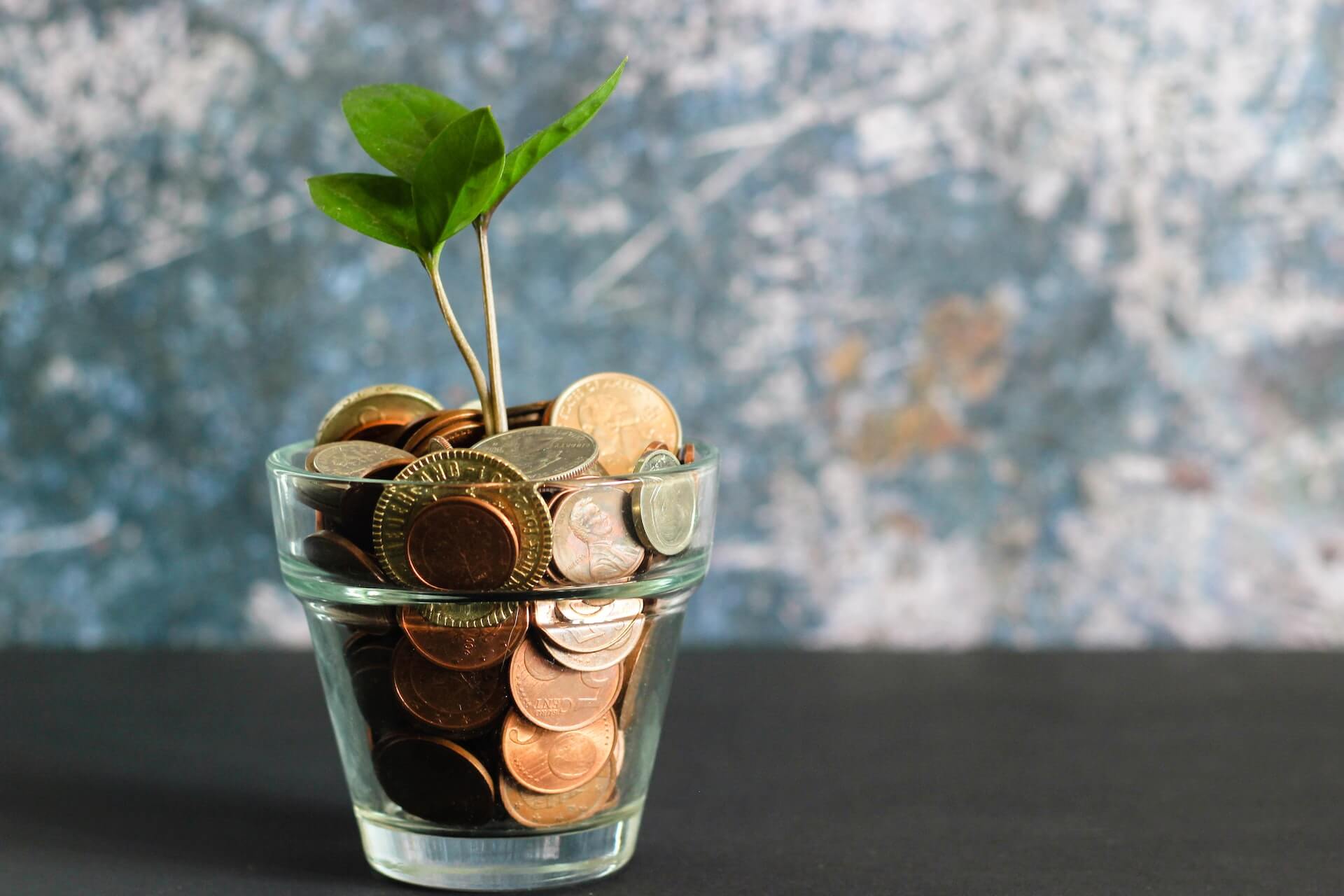 How profitable are hair salons if they do not increase the price? Make sure your spending is in line with your hair salon business plan.
An alternative way to increase your profit is the cost-deduction approach. The first way is to be resource-efficient. Turn off energy-consuming types of equipment that are not frequently used, and reduce the number of products not preferred by clients so often.
Do not forget to educate your team on the importance of your initiative. Reducing the number of options might radically change your hair salon business model, but it works.
You can further tweak this vision by investing in salon appointment booking solution. The system replaces manual booking and one-on-one calls with a centralized management system. These tools provide additional features that are beyond booking an appointment. If you use WordPress, you can quickly get these solutions with the help of WordPress plugins. The best thing about plugins is that you pay a tiny proportion of the payment you would otherwise pay for other tools.
Booknetic is an appointment booking plugin for WordPress sites to automate their appointment booking with clients. The system offered by Booknetic is ideal for utilizing your salon management and increasing profits. The calendar integration enables users to book time slots that do not cross with your staff's busy hours.
As a salon owner, you know no-shows suck. You can send automated reminders through email, SMS, or WhatsApp to minimize their impact on your revenue. Additionally, you can simplify transactions with PayPal or Stripe. This is another extra security step against no-shows and a step towards increasing the profit margin of your hair salon.
Plus, to reduce your costs, Booknetic helps to nurture customer relations through recurring and group appointments that can be enabled with the click of a finger. Speaking of finance, the plugin has a built-in reporting system that gives a snapshot of your financial overview by revenues per service, employees, and the number of appointments scheduled. For more information, check the demo in practice.
Conclusion
For entrepreneurs that ask if a hair salon is a profitable business, as long as the human specie exists, there will always be a need for professional hair salons that deliver excellent service. Hence, the question, "is owning a hair salon profitable?" requires a subjective response upon the experience of varying salon owners. To be seen amongst other great salons, you must work hard and make your fortune first.
Sign up for our newsletter
Be the first to know about releases and industry news and insights.
Let's

get started

on something great
Booknetic is a simple yet powerful plugin for accepting online bookings & payments on your WordPress site.