7 Successful Customer Acquisition Strategies You Need to Know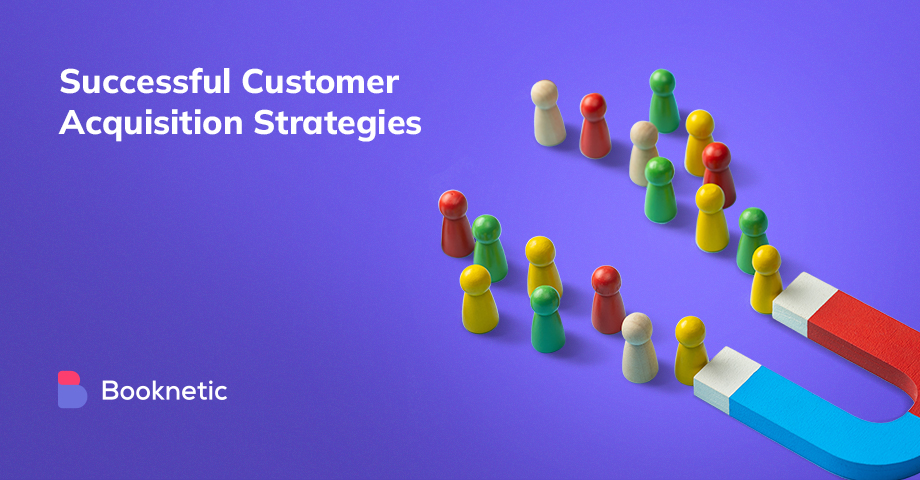 Customer acquisition is one of the most crucial aspects of running a successful business. It's no wonder, as no business can exist without customers willing to purchase its products or services. For any business, customers are its lifeblood.
However, it isn't so easy to acquire customers. In fact, according to a market study by Hubspot, 61% of businesses say that generating traffic and leads is their biggest challenge. Luckily, several customer acquisition strategies exist to help companies attract new customers every day.
In this article, we'll go over the 7 best strategies you can use in order to attract more customers to your business.
What is Customer Acquisition?
Customer acquisition is the process of acquiring new customers through a variety of marketing strategies. The end goal in this is conversion, but the process toward conversion involves taking potential customers through various stages of awareness.
This process is often referred to as the sales funnel and is typically broken down into five stages:
Awareness: Potential customers become aware of your brand, products, or services.
Interest: Customers start to show an interest in what you offer.
Consideration: Customers are already familiar with your products or services and are comparing them with what your competitors offer.
Conversion: Customer finally purchases something from you.
Retention: Customers turn into repeat buyers.
Each of the stages of awareness requires a different customer acquisition method.
Why Is Customer Acquisition Important?
Implementing an effective acquisition strategy ensures your business has a steady stream of new customers. Without it, you'd only be getting business from your regular customers. You'd quickly stagnate and reach a plateau of growth.
What's more, customers naturally stop buying from a business for a variety of reasons. Without a solid customer retention (aside from acquisition) strategy, you wouldn't have new customers to replace the old ones.
In addition, having new customers coming regularly gives you more insight into what people want. By understanding your target audience better, you can adjust your offer to what they're looking for, which will eventually lead to an increase in revenue.
How to Create a Customer Acquisition Strategy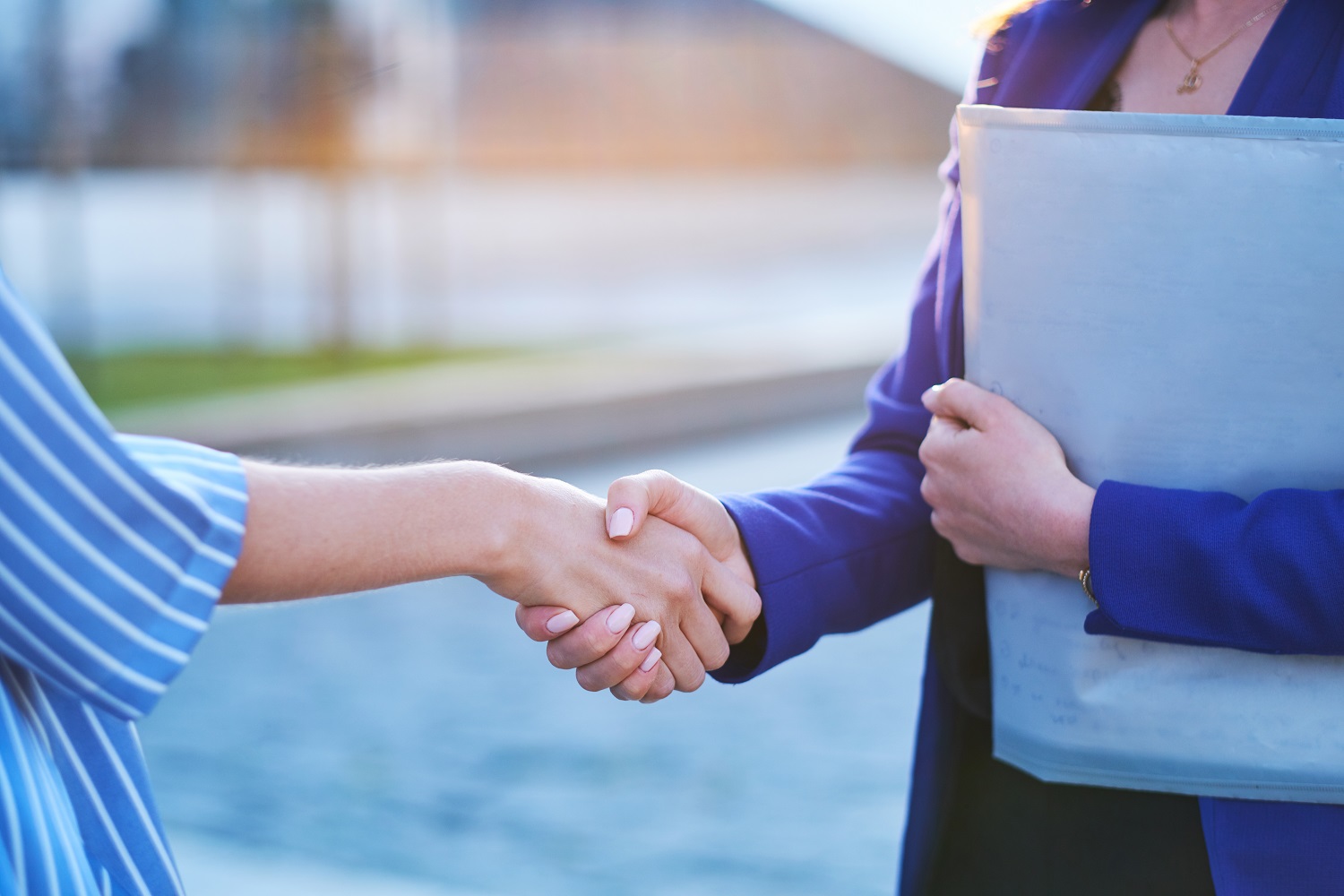 From social media marketing to PPC advertising, there are many strategies you can implement to ensure a steady flow of new customers. Let's go over them.
Define Your Audience
Creating an effective customer acquisition strategy starts with defining your target audience. Remember the different stages of awareness we discussed earlier? You won't market the same way to someone who is unaware of your brand as you would to a customer who's comparing you to your competitors.
That's why it's crucial to define your target audience and understand where they are on the customer journey. To do this, start by creating buyer personas that represent your ideal customers. This will help you tailor your marketing efforts to resonate with your target audience.
It is also a good point to set up a contact point for customers to engage with you. While the cost might seem to high, investing in a white label customer portal early can lead to significant cost savings down the line.
Improve Customer Support and Communication with Customers
Providing exceptional customer service can set your business apart from your competitors and create loyal customers who will sing your praises to their friends and family, ultimately attracting new customers to your business.
The most time-efficient way to improve customer support and communication is using an auto dialer. This software automates the process of dialing phone numbers, allowing your customer support team to focus on providing support and resolving issues instead of manually dialing numbers.
Improve Your Search Engine Visibility
We all turn to Google for answers. Naturally, having your business website pop up in Google searches can help you get discovered by many potential customers.
There's no doubt that search engine visibility is one of the most important customer acquisition strategies for your business. The easier your website is to find, the more traffic it'll get. The more traffic it gets, the more leads end up converting into paying customers.
What's more, improving your search engine rankings can also help you build trust and credibility. People tend to trust the pages that show up higher in the SERPs. So, when you rank high, you're perceived as a reliable and trustworthy business, which can lead to you attracting more potential customers.
Improve Social Media Marketing and Email Marketing
The two most popular tools for getting new customers are social media and email marketing. Social media marketing is a perfect way to reach more people. You can do so by creating engaging content your target audience finds valuable and, thus, build strong and lasting relationships with them that may eventually result in them becoming loyal customers.
Similarly, email marketing is a powerful tool to nurture your existing leads and customers. By building an email list, you can send targeted messages to customers at different stages of the customer acquisition funnel. You can also send special offers and personalized deals to convert leads into customers or encourage repeat purchases to boost your email sales.
Create and Promote Blog Content + Video Content
You probably heard the phrase "content is king" a million times. In 2023, it definitely is, and more and more businesses are jumping on the content marketing wagon.
Creating blog posts and videos people find valuable can help you position your brand as an authority in your industry and attract potential customers looking for solutions to their problems.
Blogging is a fantastic way to demonstrate your expertise and educate potential customers while preparing them for conversion. Similarly, creating video content is a great way to showcase your products or services. You can easily combine the two by creating a WordPress blog with video content.
But creating killer content is just half the story - the other half is getting it out there! By sharing your content on social media, email newsletters, and other digital channels, you can get your stuff seen and attract new customers.
Run an Affiliate Program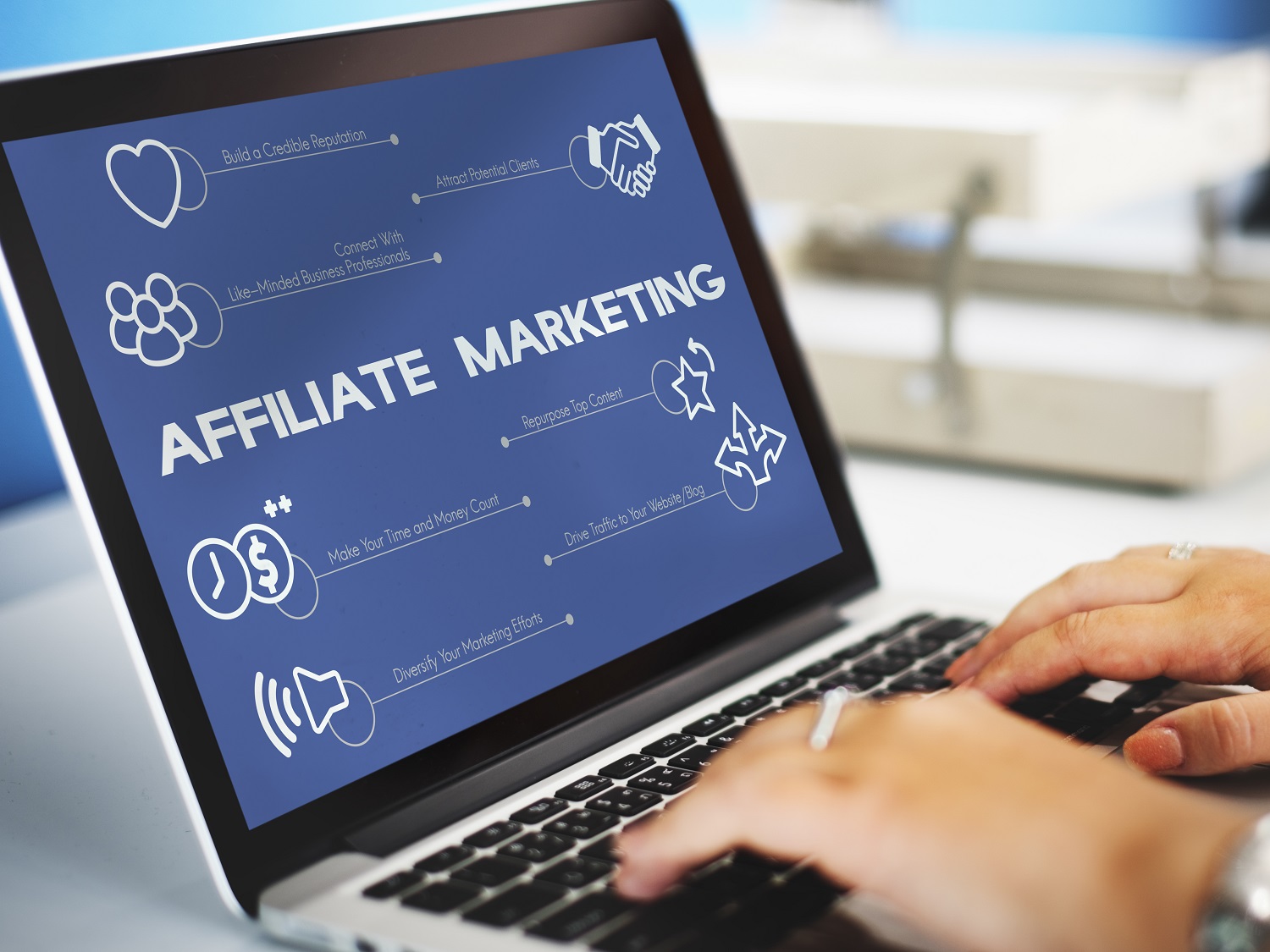 Running an affiliate program is another excellent strategy to get more customers. With this strategy, you can have an army of affiliates promoting your products and sending new potential customers your way.
In addition, running affiliate programs is a great way to reduce customer acquisition costs, as you only pay your affiliates when they refer a paying customer to your business. With the help of affiliate link tracking plugins, you can make sure your affiliates are well compensated for their efforts.
So, you can save big bucks on marketing costs while attracting new customers. It's a win-win situation for everyone involved!
Use PPC advertising
Running pay-per-click ads is probably the first customer acquisition strategy that popped into your head the minute you started reading this article. And for a good reason! PPC ads are an effective way to generate highly targeted leads for your business.
By showing your ads to people who are already searching for products or services like yours, you can convert them into paying customers more easily. With precise targeting of specific keywords and demographics, your ads are seen by the right people at the right time.
Conclusion
There you have it! The customer acquisition strategies mentioned in this article are sure to help you attract new customers to your business.
However, before you go ahead and start implementing them all, it's important to remember that customer acquisition is a long process. Each one of these strategies takes time and effort to produce results.
And if you're wondering how to handle the flow of new customers, you can do so with Booknetic. With its robust scheduling and booking features, you can easily manage appointments with your new customers and automate reminders without overwhelm. Sign up now.
Sign up for our newsletter
Be the first to know about releases and industry news and insights.
Let's

get started

on something great
Booknetic is a simple yet powerful plugin for accepting online bookings & payments on your WordPress site.