7 ways to build lasting customer relationship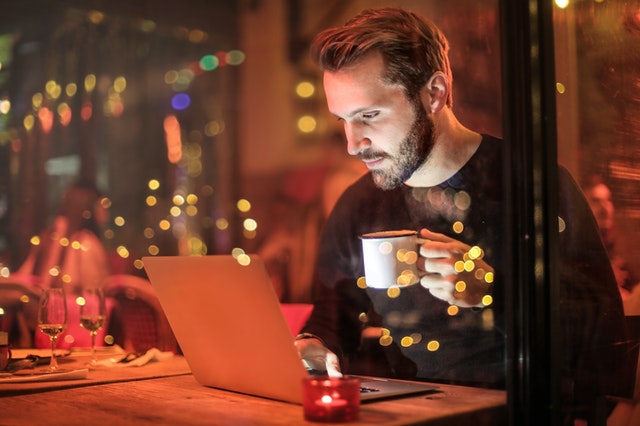 The modern business ecosystem gives lots of opportunities to entrepreneurs to build long lasting customer relationships. And at the same time, arises numerous challenges. The market is full of competitors, and it is difficult to stand out from the crowd, attract new clients and turn them into regular customers.
They easily switch from one brand to another because they do not only want to get top-quality products or services, as there are many firms that offer the same. People are eager to know what your particular company has done for them today. That's why the most efficient way to get new clients and make them your loyal customers is by building lasting customer relationships.
What is a customer relationship?
Customer relationship is a company-wide process of building and nurturing relations with customers. Customer relationship management sums up all customer interactions and experiences from cold-approaching clients to customer retention strategies.
It is not enough to have a website to sell services; you must keep it up-to-date, for example, with appointment bookings functionality, and build great customer relationships. It is a special connection between a company and clients established in the process of plentiful sales, marketing companies, and customer service processes.
This connection constantly develops and remains stable if both sides (company and customer) are satisfied with the result. Once you have established a customer base and created a unique customer acquisition strategy, then you should focus on retention. As an entrepreneur, you must regularly support installed connections to retain customers.
How to build and maintain lasting customer relationships?
If you are interested in turning a one-time or potential client into a long-lasting business champion, then look at these 7 ways to build lasting customer relationships.
1. Understand customer pain points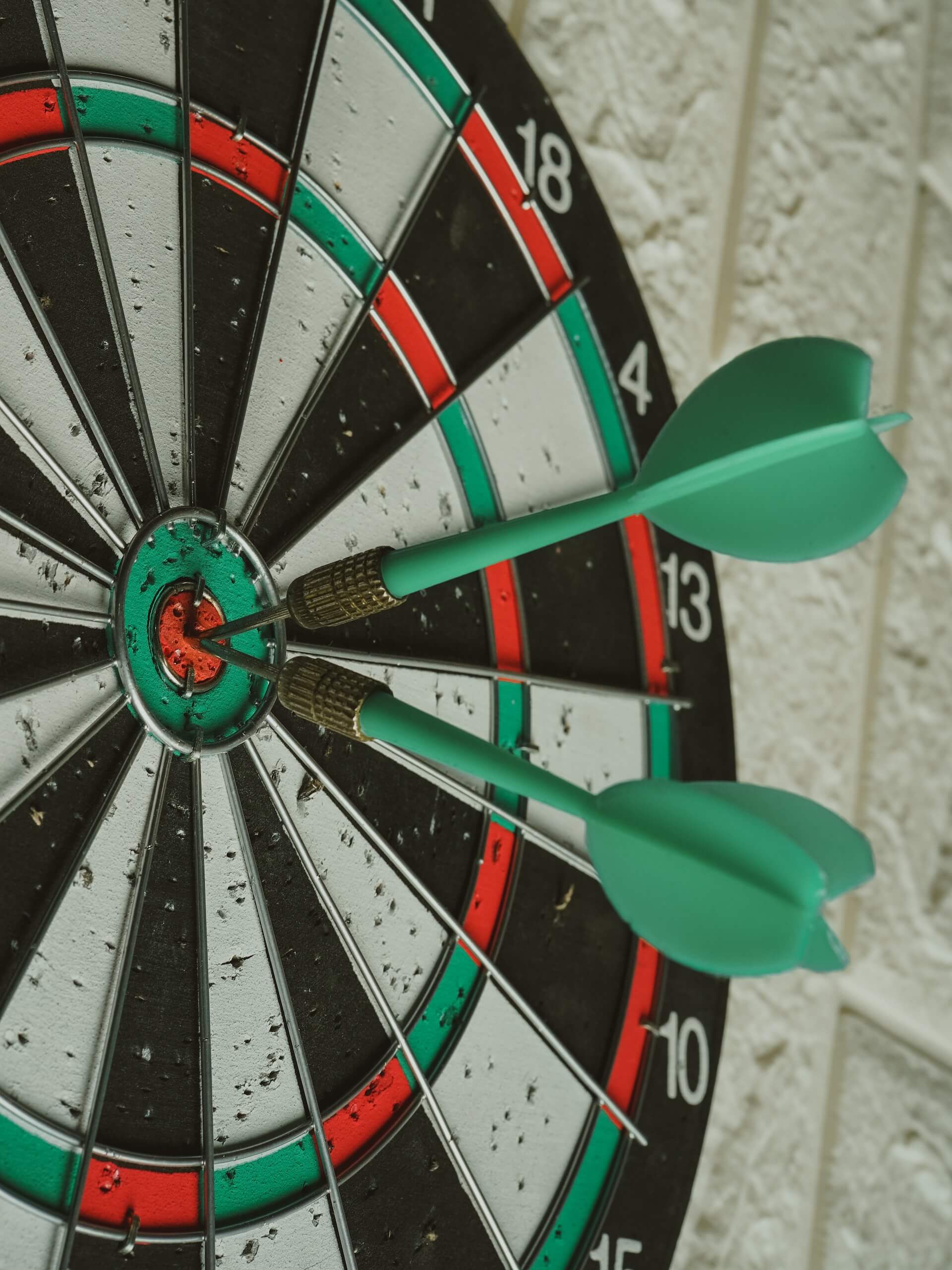 The reason customers look for a service roots back on a serious issue. The issue that makes your customer look for solutions, alternatives to their existing purchase, or urge to find a better product. As a product owner or service provider, your first aim is to clearly understand customer pain points and relate to those with your solution.
It's impossible to build positive relations if you can't understand their problem or tap into them. A common practice of getting into customer pain points is building a buyer persona. Depending on the type of product, you may create two, three, or more customer archetypes. It is easier to communicate with customers or potential customers when you have insights into their problems or expected solutions.
2. Provide perfect customer service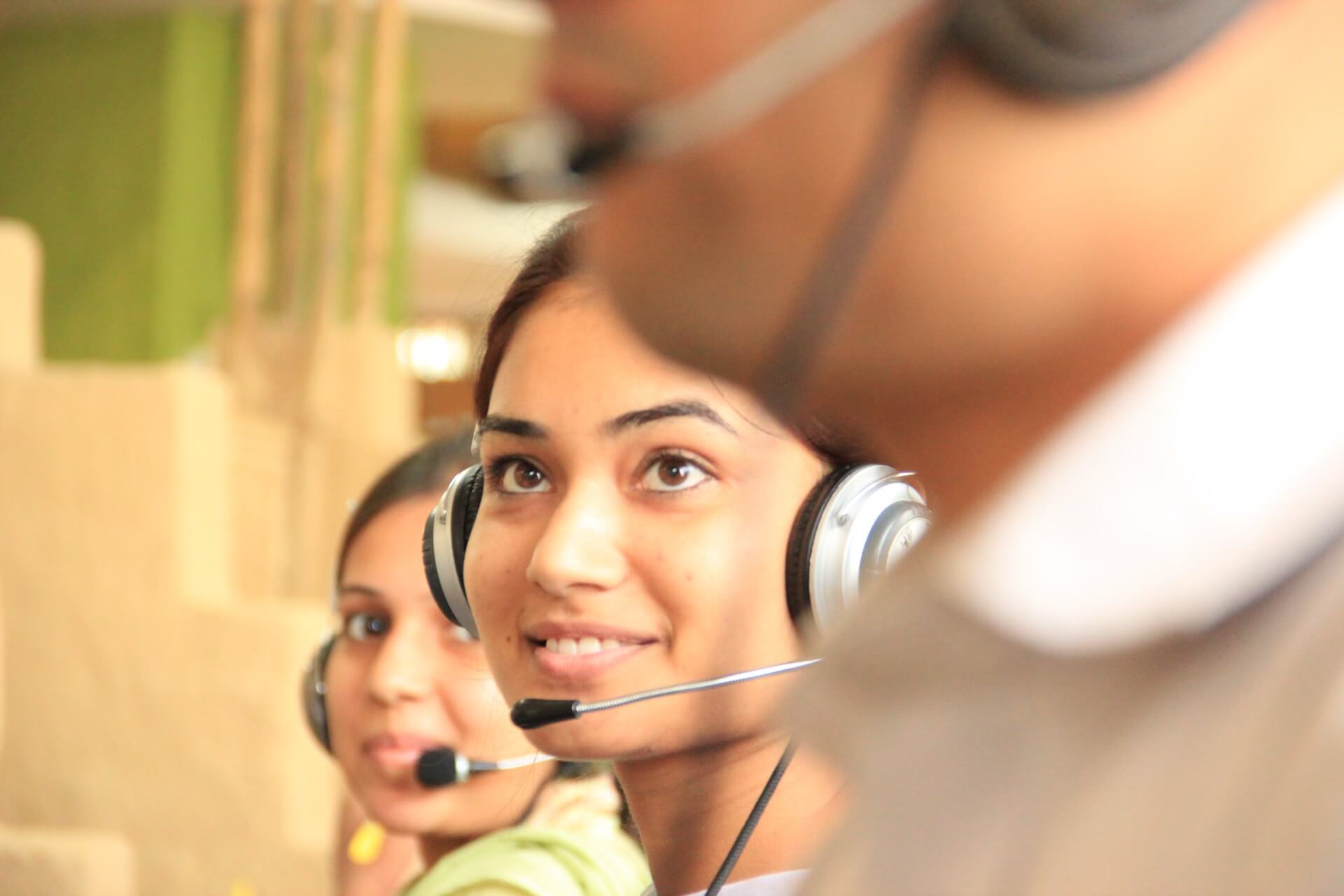 Customer service is one of the most effective ways to retain clients and turn them into big fans of the brand. Customer service is a provision of service to customers before, during, and after purchase to provide them easy and enjoyable brand experience. According to a recent survey, 8 out of 10 customers will switch to a company's competitor because of bad customer service. It means that you must constantly improve its quality, so you should consider such things:
Feedback. Every business needs feedback, otherwise, it is difficult to understand where you are, how the clients feel towards your services, what problems they face, and what expectations they have. Even negative customer feedback is crucial since the entrepreneur gets a clear vision of actions that must be done to improve the user experience.
Staff. The right employees must be patient, ready for changing circumstances, flexible, and knowledgeable. They should know how to react to negative feedback properly. The client's happiness must be the staff's priority.
System. Good systems may help improve the customer experience as all processes are automated and the human error possibility is excluded. For example, booking plugins in WordPress helps sell the services with the website as it has plenty of advantages. As a result, you will not be lost among numerous competitors. The appointment plugin for WordPress will ensure that clients will not forget about the appointment, and will be able to make changes if necessary. Also, you can incorporate customer relationship management CRM tools into your operations management to measure the effectiveness of your service and boost customer retention.
3. Provide an unforgettable brand experience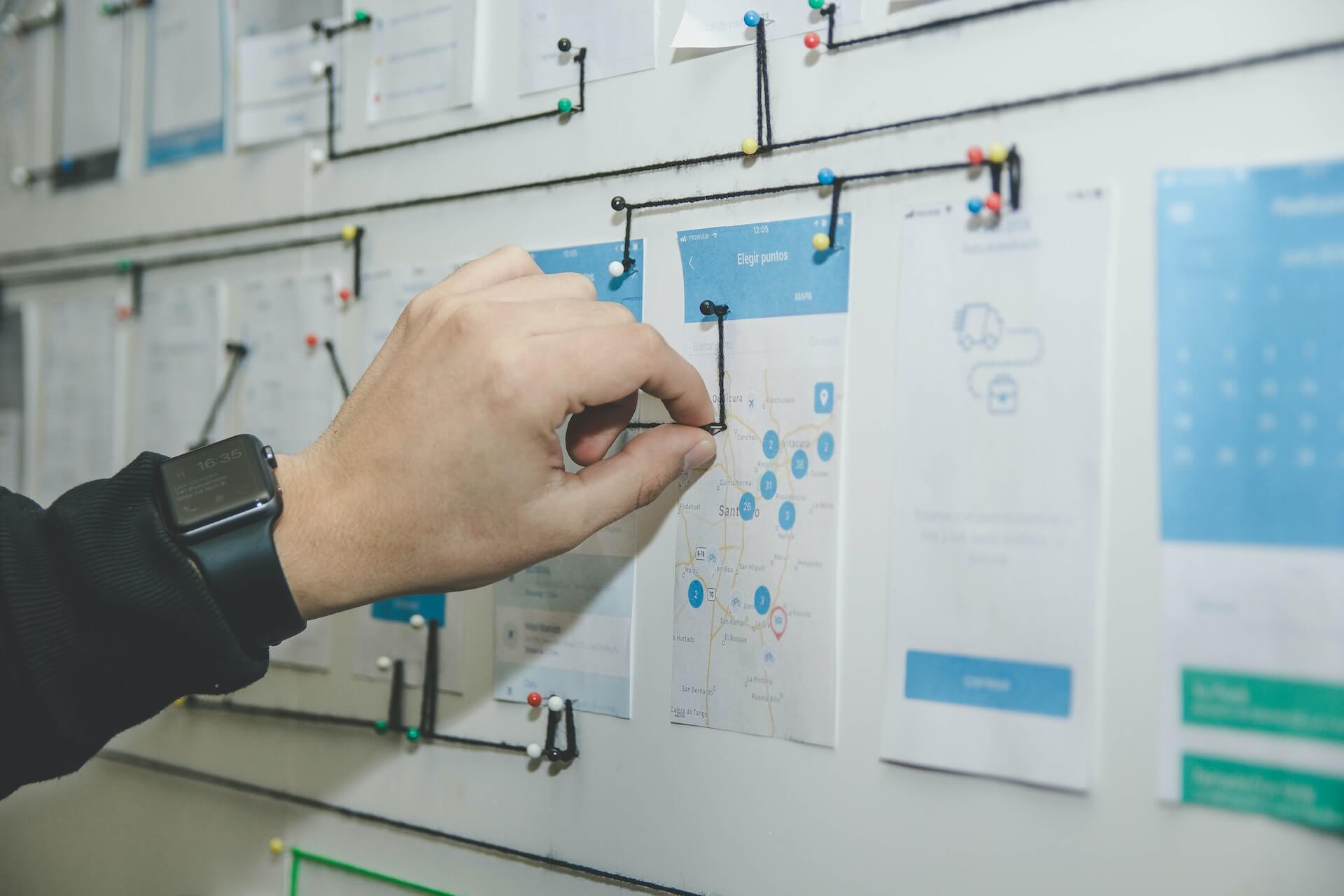 Many entrepreneurs think that branding includes only communication and marketing strategy, and they are mistaken. Branding is more than a logo and fonts. It is a range of reactions and feelings of clients that determines the way they percept your company. The goal of brand experience is to drive positive emotions and create brand-faithful customers.
Hence you should pay attention to all details that may influence their perception of your brand, starting with staff's clothing, and ending with the office cleanliness. You must do everything so that the clients become real fans of your brand and come back again.
4. Communicate with customers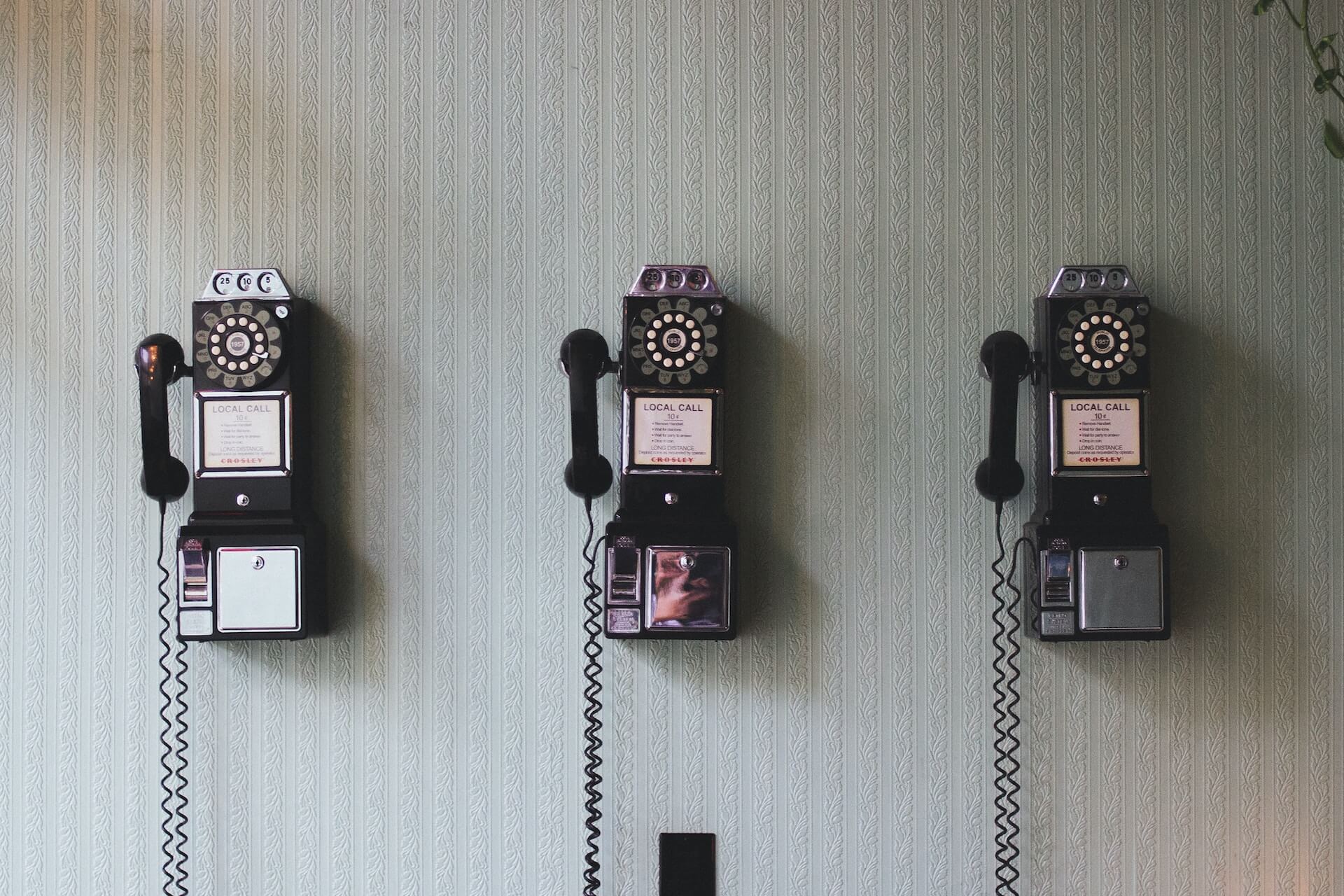 You should devote time to communicating with the clients, listen to their desires and opinions to demonstrate that you value them. Listening to your customers is the best way to establish a relationship with customer clients. Regular communication assists in building mutual respect and satisfaction. By providing instant replies through client communication channels like live chat, social media you can increase customer satisfaction.
Recently, the use of social media for customer service becomes very popular among emerging and well-established companies. This gives brands an opportunity to provide service wherever the customers are inhabited.
5. Reward loyal clients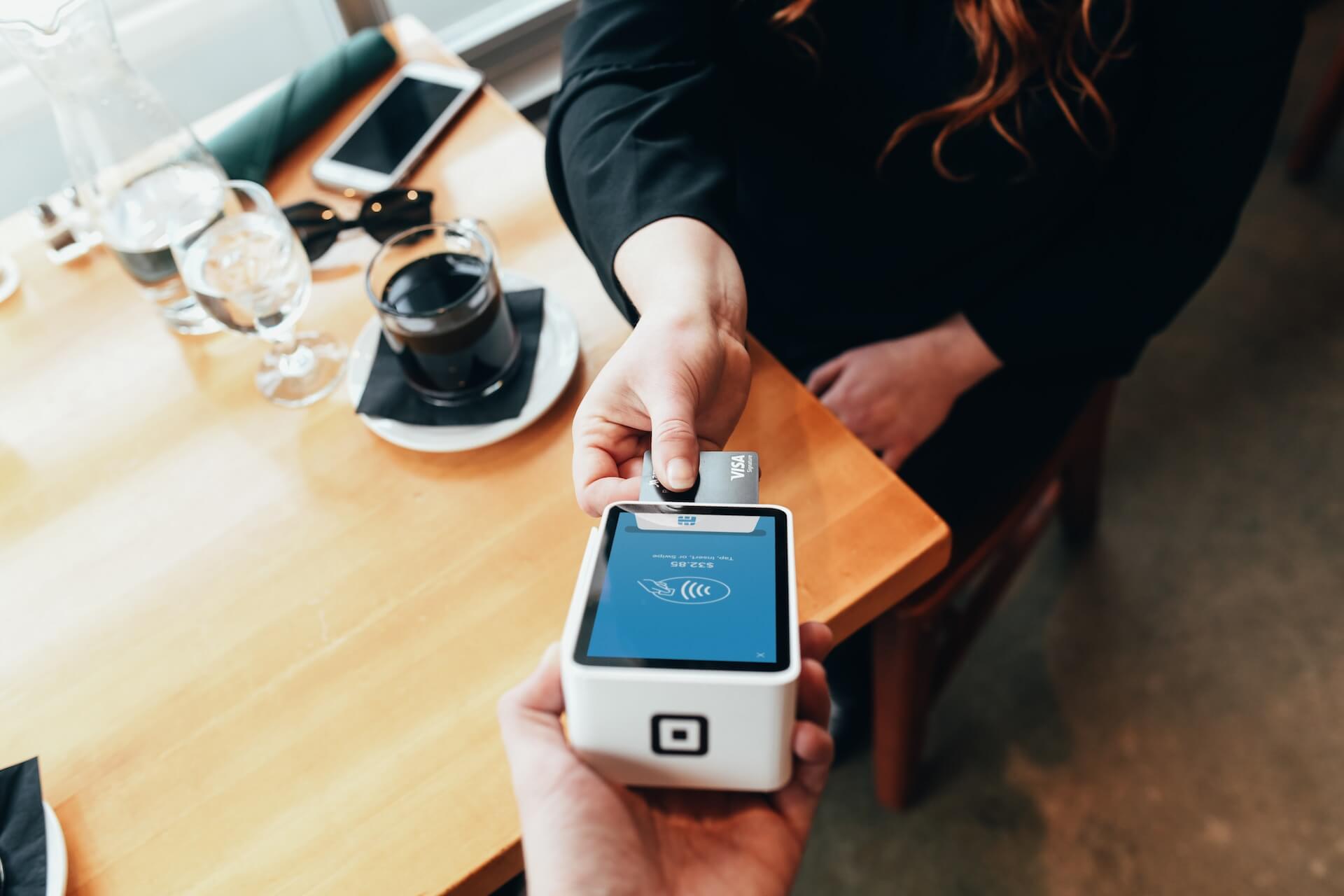 This way to build lasting customer relationships seems to be so predictable, but remember when did you last thank your loyal clients? Today's customers expect gratification for their loyalty. Think of the options you can use to reward regular customers, and implement them on a persistent base. VIP programs are also very popular within companies of any size and specialization. Another way can be running a loyalty program to promote your products and share customer experience with the help of brand advocates.
6. Look for ways to contact customers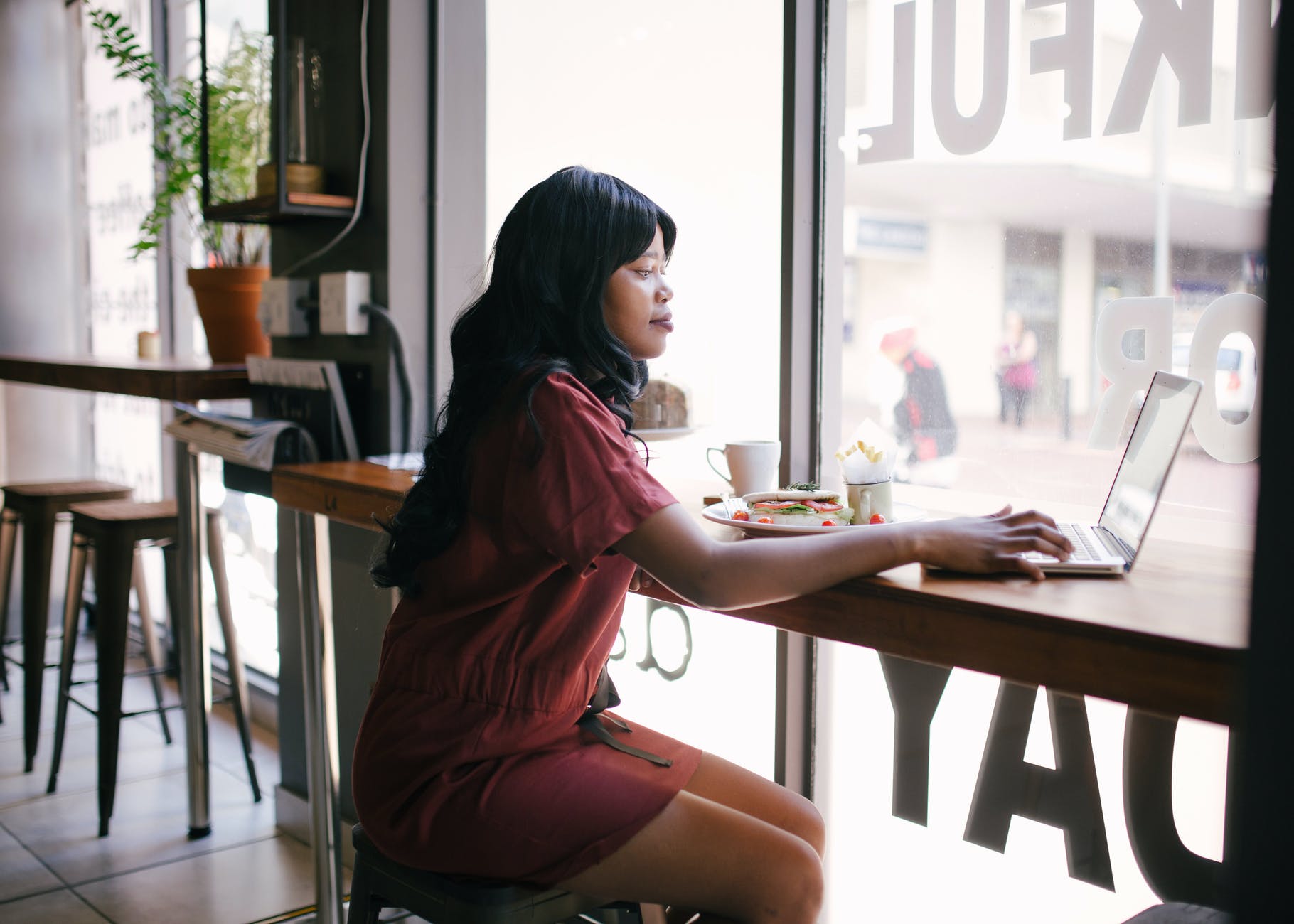 Do not expect clients to stay in touch with you. Building long-term relationships with customers take more than onboarding and customer support. It is your responsibility to make sure the connection is saved before, during, and after the deal. You should constantly seek ways to reach them to strengthen relationships. Here are some options to create an excellent customer journey:
Offer gifts
Create and send personalized letters
Share their posts on Facebook or any other social media platform you use
Invite clients to join the company's blog
7. Stay honest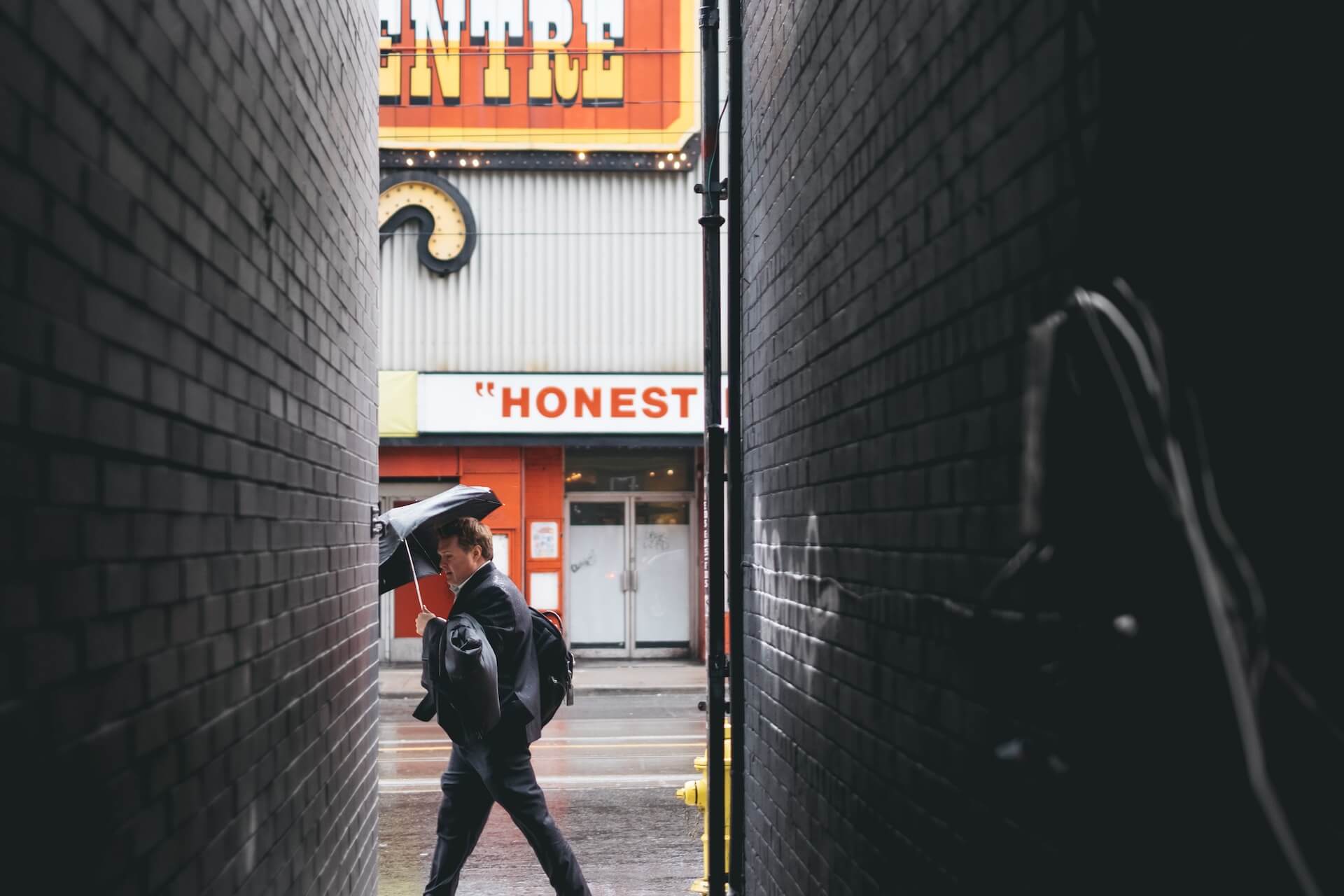 No matter how which policies you take, the end of how to build customer relationship questions stand at the trust. The best policy for clients is honesty. You have more chances to build trust by being transparent and open with them. You can do it in several ways; for example, use documents in plain language meanwhile other companies come up with difficult-to-understand papers. Customers feel the authenticity and value of true relations.
Bottom Line
Establishing long-lasting customer relationships is not a question of a few days. You will have to make regular steps to attract and retain clients. Booknetic appointment booking plugin for WordPress can make the entire process automated, hence easier to control and adjust. If you want to find out how the appointment scheduling plugin WordPress works, watch a demo and clarify everything.
Start to build lasting customer relations to acquire new customers and maintain existing ones.
Sign up for our newsletter
Be the first to know about releases and industry news and insights.
Let's

get started

on something great
Booknetic is a simple yet powerful plugin for accepting online bookings & payments on your WordPress site.