How to attract customers to gym using digital marketing (10 proven tactics)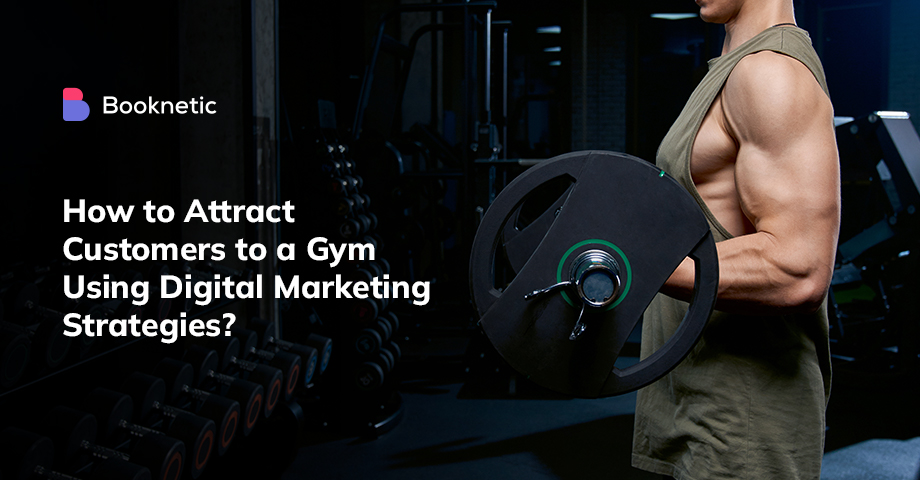 Are you struggling to attract customers to your gym? Do you feel like a weightlifter trying to lift a barbell that's way too heavy? You are not alone in that. It takes hard work and dedication to succeed in the fitness industry, but you also need to know a thing or two about marketing a gym.
Luckily, digital marketing is here to save the day. With the right strategies, you can attract customers to your gym like a magnet. And the best part? You don't have to do any back-breaking work.
No pain, no gain might be a classic gym mantra, but we don't want digital marketing to be painful too, do we?
So, let's talk about the "how". We'll give you some actionable digital marketing strategies to pump up your gym's marketing game. Trust us, it's going to be a workout for your brain - in a good way!
How does Planet Fitness attract customers?
Planet Fitness. The biggest name in the game. But did you ever wonder, how they attract so many customers to their gym?
Planet Fitness has taken the fitness industry by storm with their "Judgement Free Zone" philosophy. No wonder they are one of the biggest and most successful gym chains in the world today.
But it wasn't just their "lunk alarm" or pizza parties that got them to the top, their digital marketing strategy has also played a significant role in their success.
First of all, their social media game is on point.
They post fun, relatable, and inspiring content regularly that engages their followers and attracts customers to the gym.
Whether it's sharing memes about working out or showcasing their members' success stories, they know how to keep their audience entertained while also promoting their brand.
In addition to that, they also use targeted digital ads to attract potential customers to the gym. They focus on promoting their affordable pricing and non-intimidating atmosphere to people who may be hesitant to join a gym.
But perhaps their most genius marketing tactic is their Black Card membership. This membership offers additional benefits like free tanning, massage chairs, and hydro-massage beds, making it a no-brainer for fitness enthusiasts who want more than just a regular gym experience. By creating a sense of value and belonging, they have managed to attract a loyal customer base to the world of fitness.
But what does it mean for you, for your own business? How can you take the digital marketing strategy of Planet Fitness and integrate it into your own business to attract more customers to the gym?
Well, no need to invent the wheel. You can simply imitate the success of Planet Fitness's digital marketing strategies and implement them on your own to attract customers to the gym. Here are some of these tactics to apply in your gym business:
Work with professionals
Start a website
Set up online scheduling
Optimize for search engines
Show you are an expert
Host events
Leverage video marketing
Partner with influencers
Use Facebook Pixel to retarget
Cross-promote with other businesses
Let's explore each of them individually.
1. Work with professionals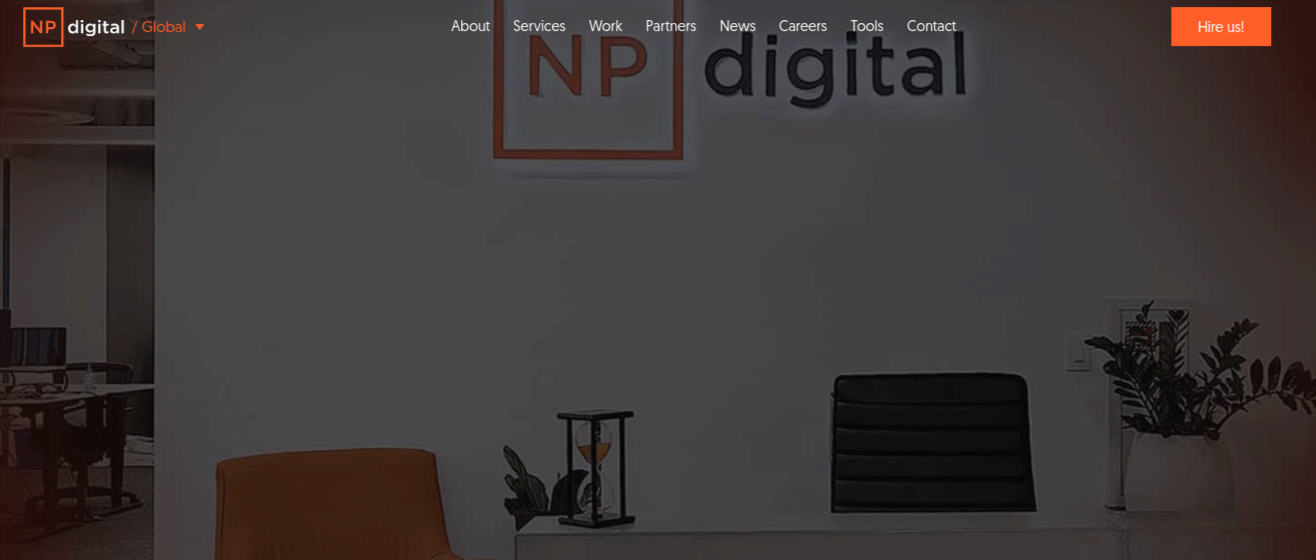 The best way of achieving success is to pay professionals to handle everything. In that regard, working with a digital marketing agency is your best bet in nailing digital marketing for the gym.
Let's face it, we all have our strengths and weaknesses, and if crafting a digital marketing strategy isn't your forte, it's best to leave it to the experts.
By working with a digital marketing agency, you can ensure that your gym is getting the attention it deserves online. These professionals have the expertise and knowledge to create targeted ads, engaging social media content, and effective email campaigns that will attract new customers to your gym.
Think of it this way, you wouldn't want a personal trainer who has never lifted a weight in their life, would you? The same goes for creating and implementing a digital marketing strategy, you want someone who knows their stuff and can help you achieve your goals.
So, if you're serious about taking your gym to the next level, consider working with an expert digital marketing agency like NP Digital. They have been in the industry since 2017 and have proven themselves countless times.
Hiring a digital marketing agency may seem like an extra expense, but in the long run, it will pay off tenfold.
And even if you decide to go alone, you can still take advantage of their offers.
Like the FREE SEO quiz that will only take five minutes to complete and will give you a 7 week actionable SEO plan that will deliver.
2. Start a website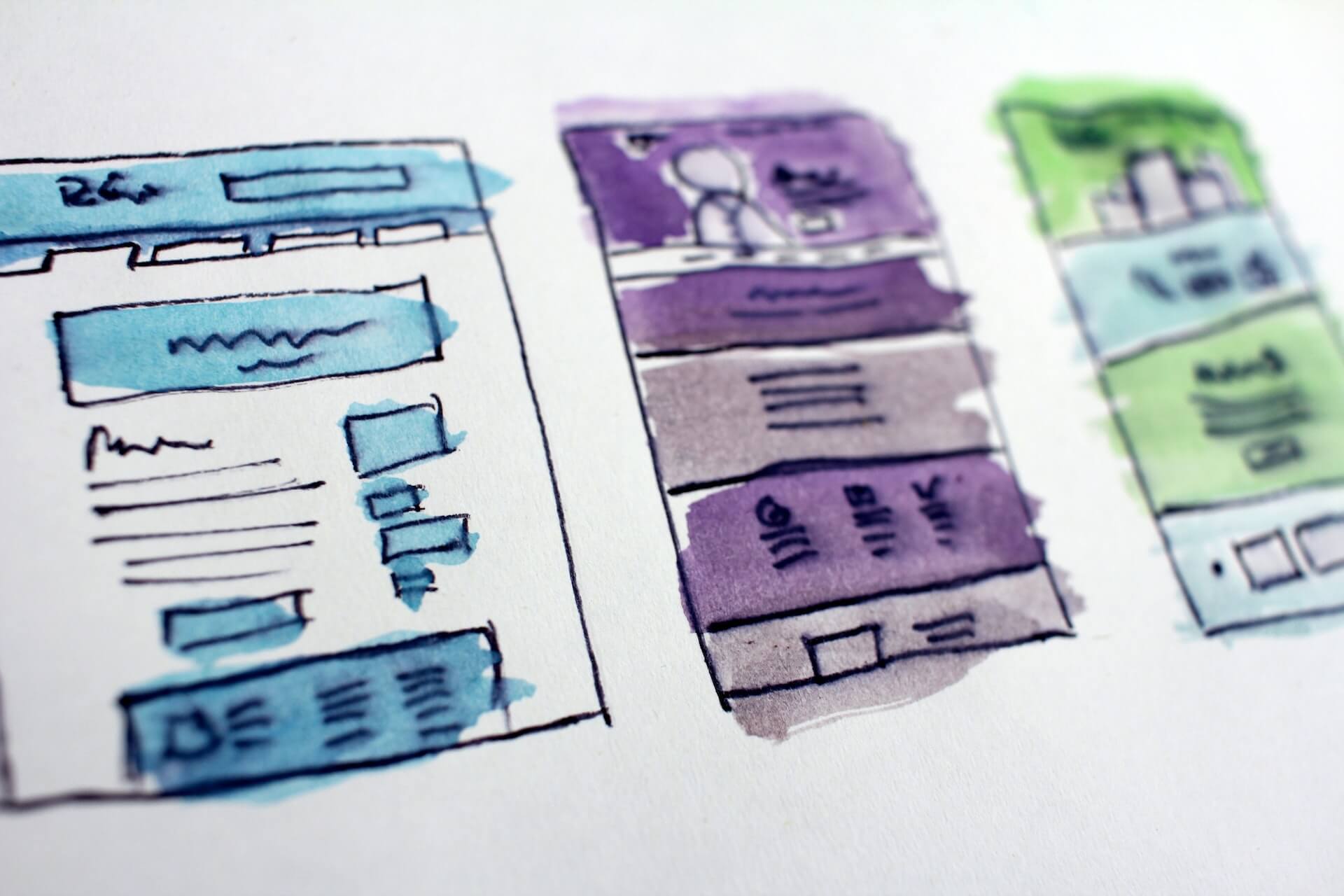 Think of your website as your virtual gym tour - it's where potential customers will go to check out your facilities, services, and prices. And it is from where you will attract new customers to your gym.
"But I'm not tech-savvy enough to build a website!". No need to fret! There are plenty of website builders out there that make it super easy to create a sleek and professional-looking site. Start with WordPress, which powers more than 40% of the internet.
When building your website make sure it is easy to navigate and user-friendly. And don't forget to add some pizzazz to your website! Use high-quality images to market your gym and equipment and attract more customers.
You can even consider starting a blog as part of your digital marketing strategy where you share fitness tips, success stories, and other engaging content to keep people coming back for more.
But here's the real kicker - your website needs a clear call to action. That is the top digital marketing tip for your fitness studio website. You want to make it easy for visitors to sign up for a gym membership or schedule a free consultation with a personal trainer. With the right design and content, your website can be a powerful tool in your digital marketing arsenal.
3. Set up online scheduling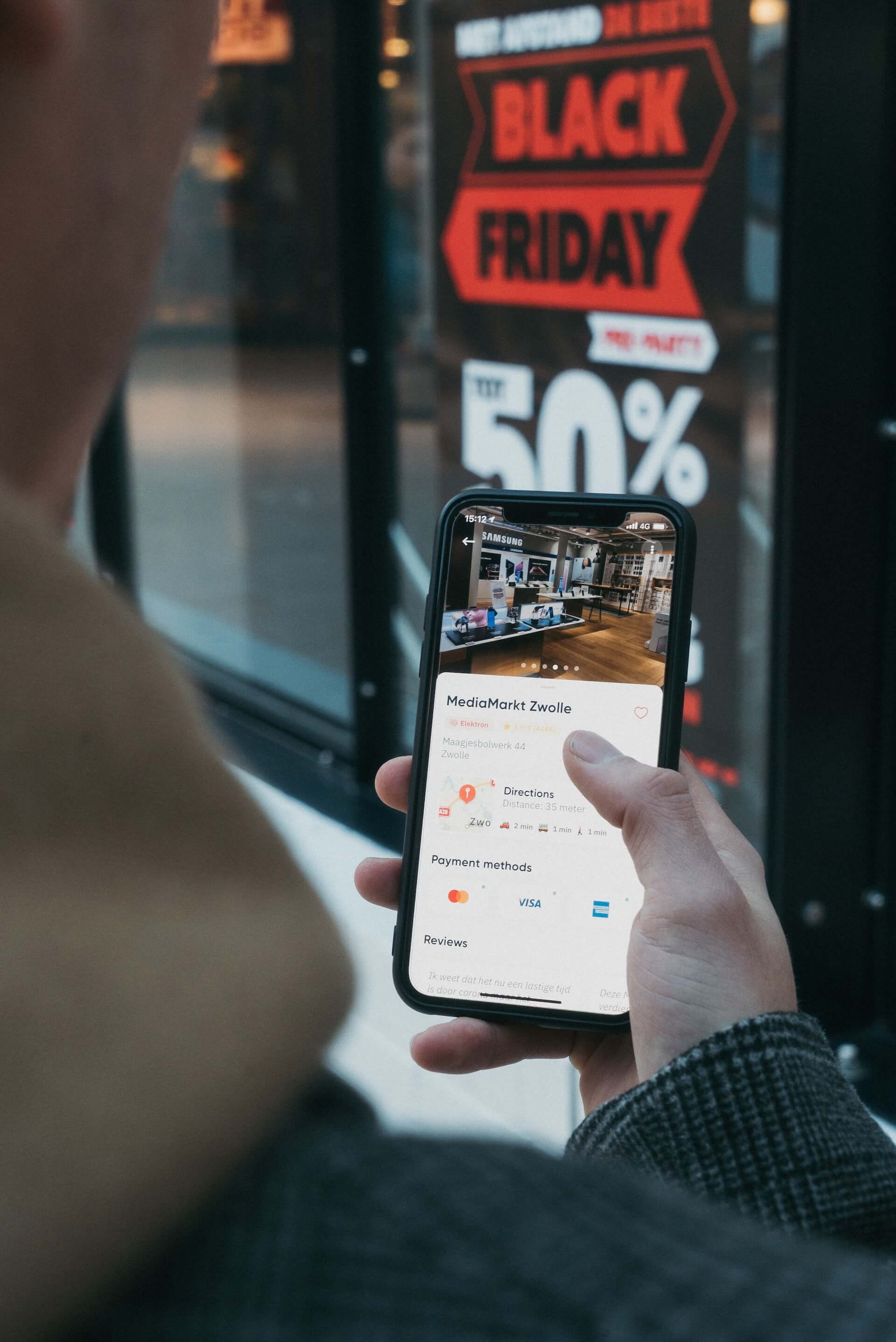 Talking about scheduling a free consultation, our next marketing tip for your gym is online scheduling on your website.
Because let's be real, we all know how frustrating it can be to play phone tag just to schedule a simple consultation or appointment. And if there is no online scheduling, you will fail to attract customers to your gym.
By providing your potential customers with the ability to schedule appointments at their convenience, you're showing them that you value their time and are committed to making their experience as smooth and hassle-free as possible.
Plus, in today's fast-paced world, most people prefer the convenience of booking appointments online. It's a quick and easy step that is worth thousand paid adverts, personalized emails, or other digital marketing strategies.
And the good news is, setting up online scheduling on your website is easier than you think! With Booknetic, you can easily integrate an online scheduling system into your website.
Booknetic is a WordPress-based plugin that allows you to customize your availability, set up automated reminders for appointments, accept payments online, and even set custom durations for your appointments.
Try Booknetic and see it yourself!
4. Optimize for search engines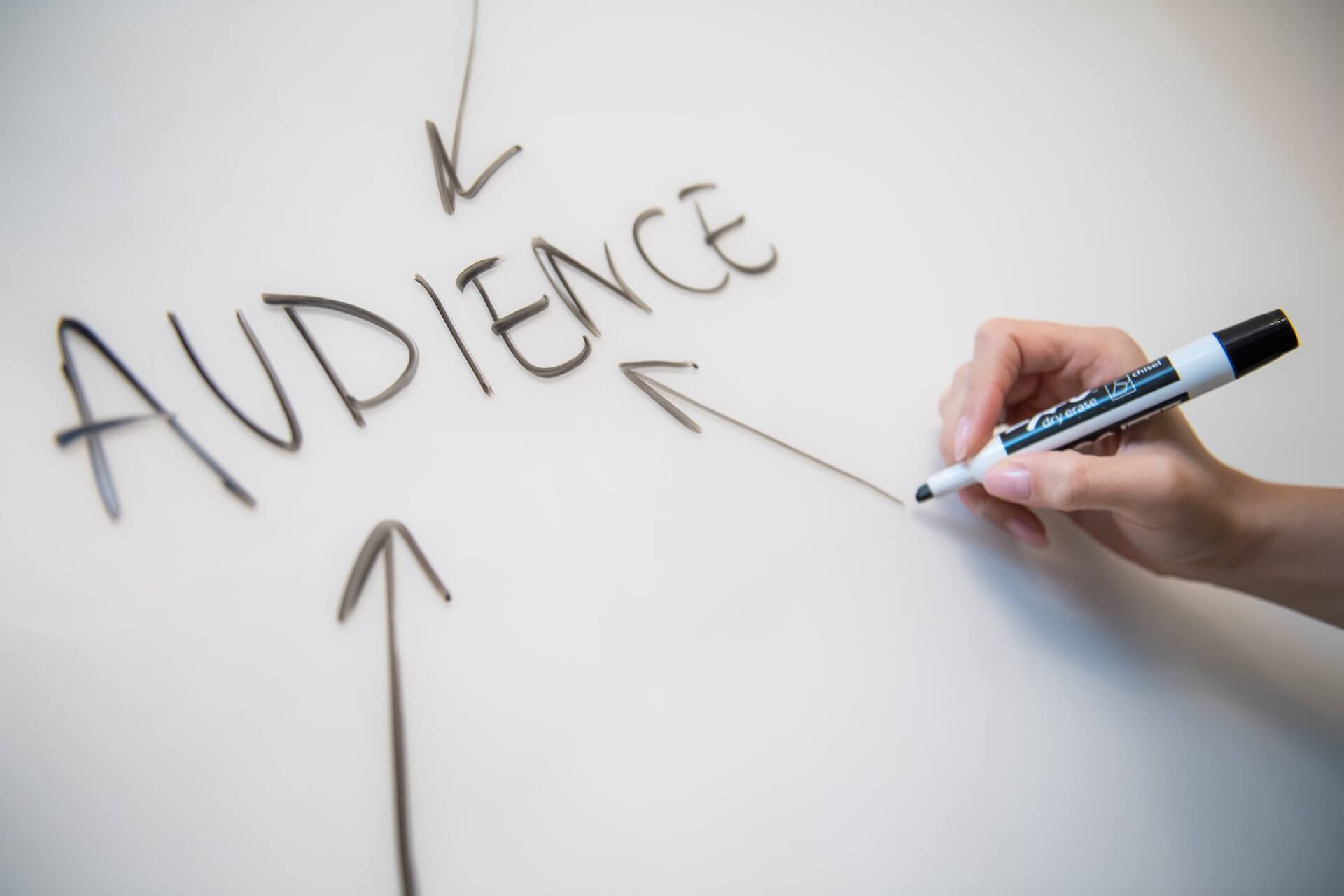 Ah, don't skip leg day! Just like in the gym, when it comes to digital marketing strategy, you need to work on your SEO to get those gains. Optimizing your website for search engines is a key part of any successful digital marketing strategy.
Think of SEO as the protein powder to your website. It's the fuel that helps your website grow and gain more visibility.
Use relevant keywords, create high-quality content, and optime your website's structure. It helps you rank higher on search results and attract more customers to your gym subsequently.
Don't neglect your SEO! With a little bit of effort and some punny creativity, you can help your gym stand out online and attract more customers.
5. Show you are an expert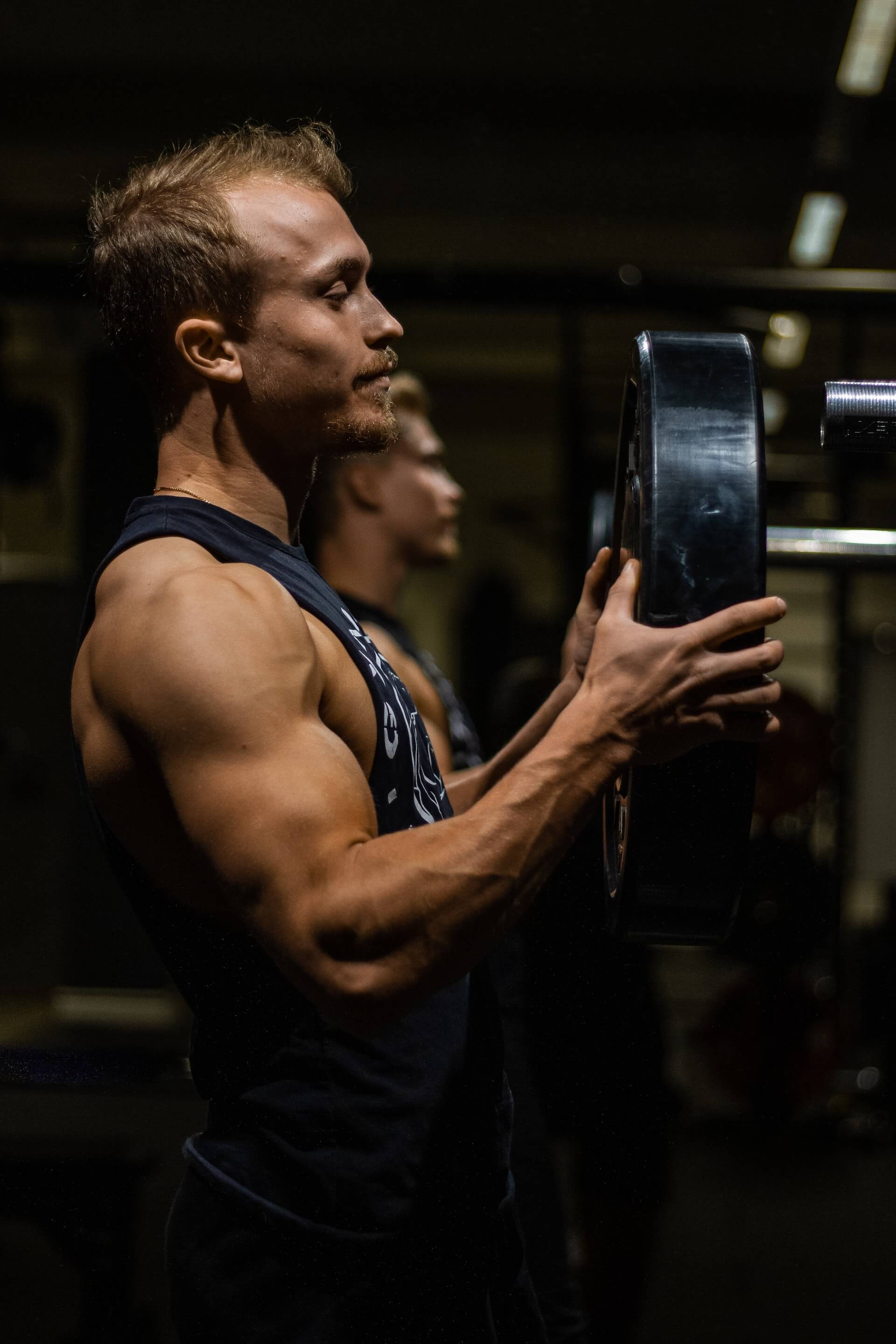 If you want to attract customers to your gym, you need to show them that you're an expert in the field. After all, who wants to work out at a gym that doesn't know its way around a dumbbell?
But, just like how you shouldn't judge a book by its cover, you shouldn't solely rely on your knowledge to attract customers. Your digital marketing efforts also need to be on point. Make use of the latest gym marketing tips and digital marketing strategies to reach your target audience effectively.
Share your fitness knowledge through blog posts, social media, and videos. Make sure you're providing valuable content that your audience can learn from and engage with.
When you combine your expertise with smart digital marketing strategies, you'll be a force to be reckoned with in the fitness industry. You'll not only attract more customers to your gym, but you'll also be able to establish yourself as a trusted and knowledgeable fitness professional.
6. Host events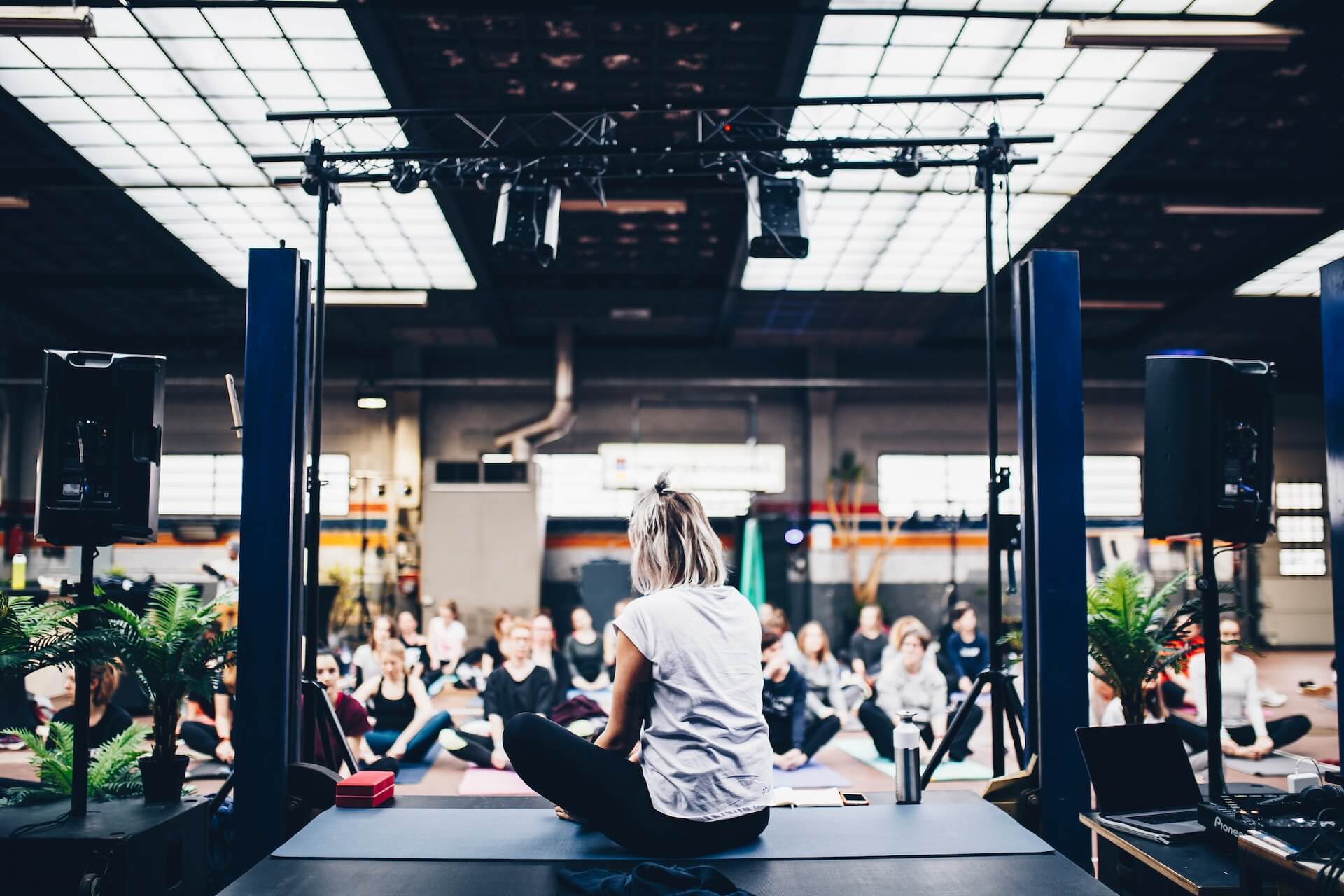 Now as the community knows you as an established professional, it is time to show your muscles.
People saw your tips to get jacked, they saw your memes and they saw your motivational quotes online, and it is time to take it to the next rep.
Not only do events make your gym stand out, but they let people interact with the trainers, attracting more customers to your gym. And let's be real, who doesn't love a good sweat sesh with like-minded fitness enthusiasts?
Think of it as a way to give your online fans an in-person experience of what you're (as a business) all about.
Get creative with your events! You can host anything from charity workouts to fitness challenges for your digital marketing strategy, or even invite guest speakers to talk about nutrition and wellness.
Plus, events are a perfect way to market your gym on social media. Share photos and videos of the fun and excitement on your gym's social media accounts and encourage attendees to do the same.
It's all about finding the right marketing tips and digital marketing strategies that work for your gym and showcasing them in a way that is engaging, informative, and fun!
7. Leverage video marketing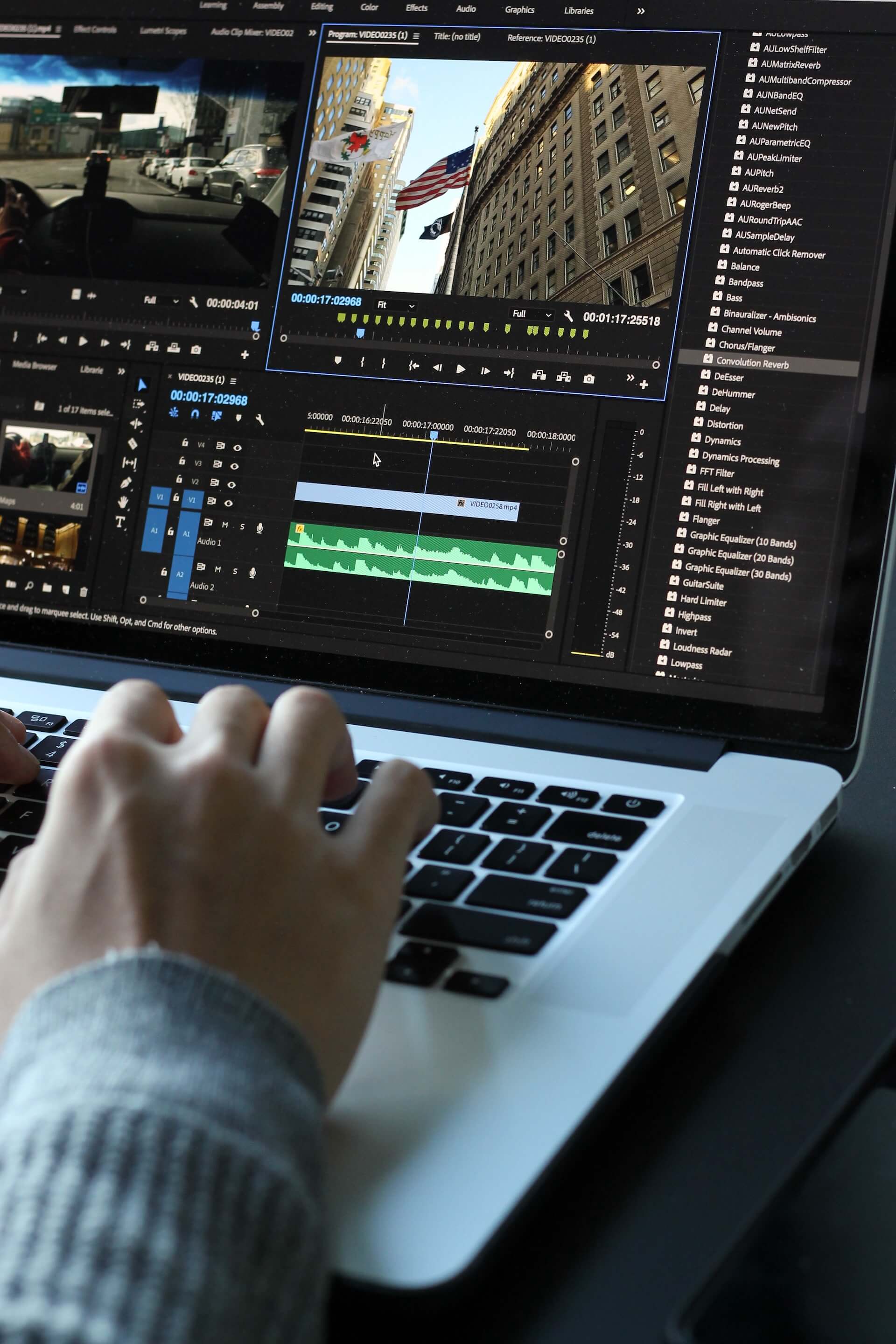 Alright, it's time to pump some iron into your digital marketing strategy! One of the most effective ways to have a successful gym is through video marketing. It's like flexing your marketing muscles on social media and YouTube to show off what your gym has to offer.
Think about it: a well-made video can showcase your gym's equipment, atmosphere, and the dedication of your trainers.
It can also highlight the success stories of your clients, giving potential customers a glimpse of the results they could achieve by joining your gym. Not to mention, it's a fun and engaging way to connect with your audience.
To make the most out of your video marketing, consider creating a series of videos that offer valuable content related to fitness, such as workout tips or healthy recipes.
This can help position your gym as a reliable source of information in the fitness industry and attract potential customers who are looking to improve their health and well-being.
But don't forget about the technical side of things. When it comes to digital marketing for gyms, it's important to optimize your videos for search engines by using relevant keywords and including links to your website or social media pages.
This can improve your search rankings and make it easier for potential customers to find your gym online.
So, if you're looking for marketing tips to take your gym to the next level, consider leveraging the power of video marketing. With the right approach and a bit of creativity, you can show the world what your gym is made of and attract more customers than ever before.
8. Partner with influencers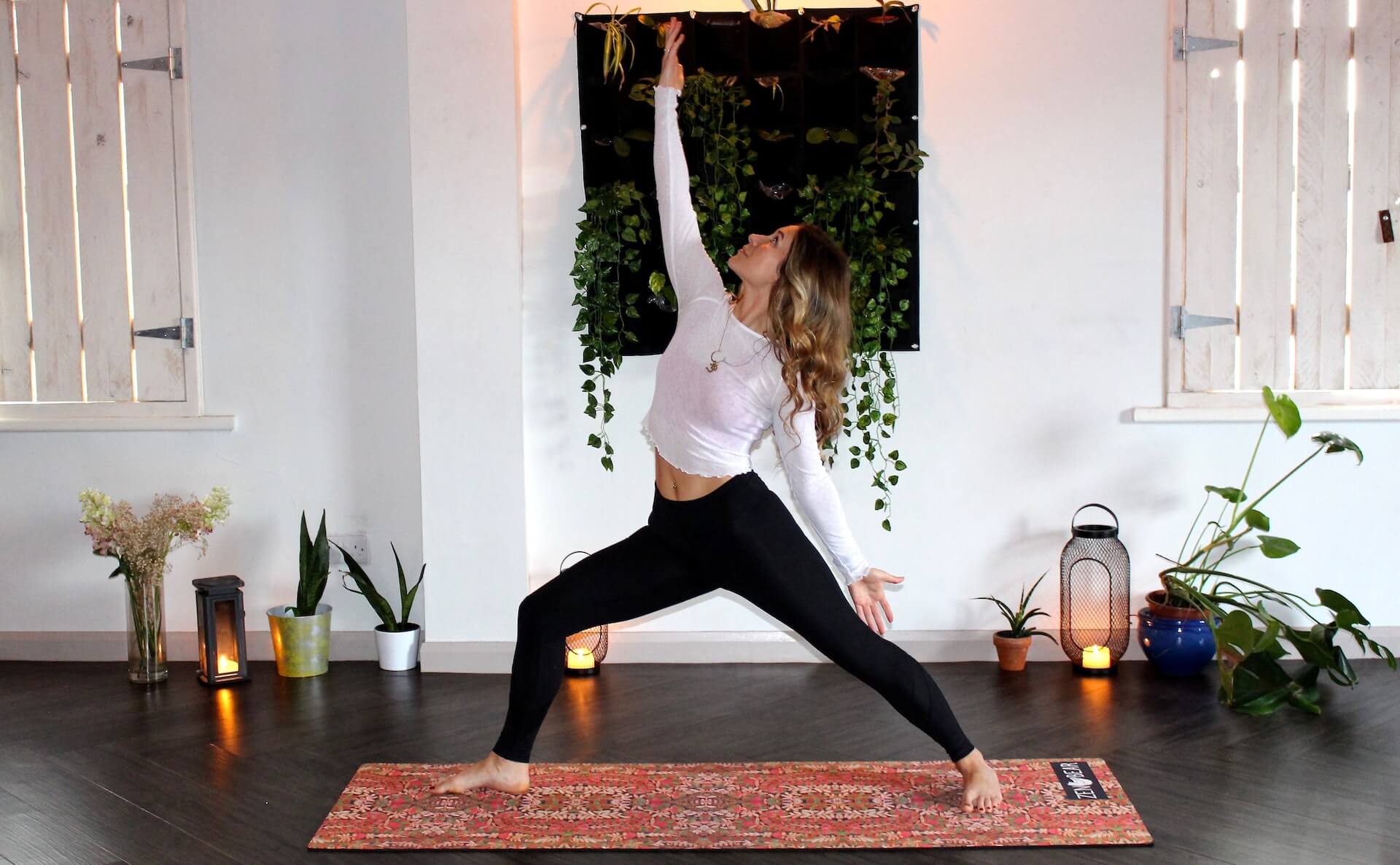 Influencers are social media stars who have built a loyal following by sharing their fitness journeys and tips online. By collaborating with them, you can tap into their audience and tell your story to attract even more customers to your gym.
But don't just pick any influencer! Look for those who share your gym's values and fitness philosophy. This will help you attract customers who are aligned with your brand and more likely to become long-term members.
One way to partner with influencers is to offer them a free trial or discounted membership in exchange for boosting your digital marketing strategy with social media posts and shoutouts. You can also host events and classes with influencers as special guests to attract more customers to your gym.
Digital marketing for gyms is all about staying ahead of the game. By leveraging the power of influencers, you can reach new audiences and strengthen your brand's reputation. So start reaching out to those fitness influencers and get pumping!
9. Use Meta Pixel to retarget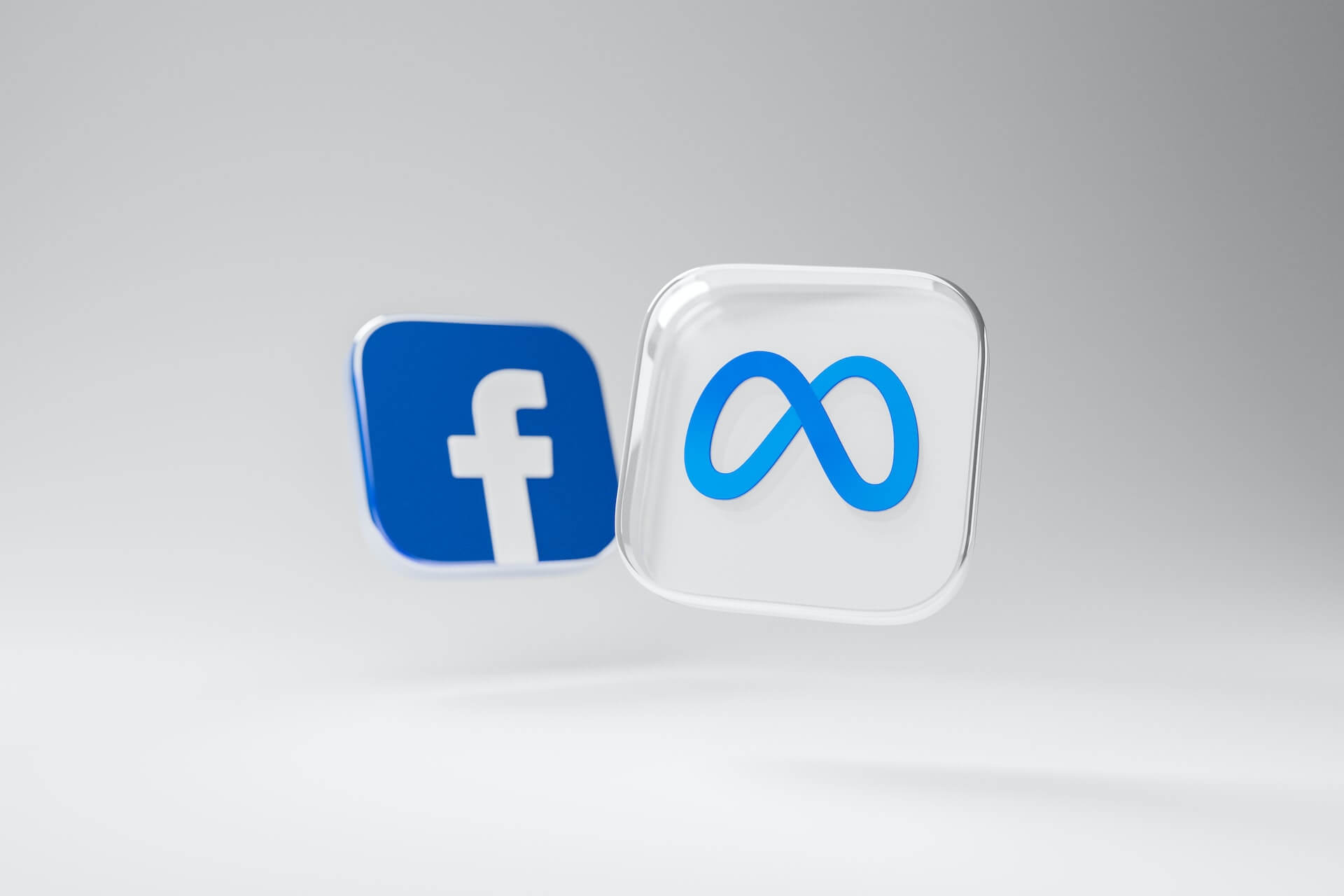 Meta Pixel, a sneaky but effective tool that can help you boost your gym's digital marketing.
You've probably seen those sponsored posts on Facebook promoting gym memberships or fitness gear. And have you ever noticed that after visiting a gym's website or checking out a certain product, those ads seem to follow you around on Facebook? That's Meta Pixel at work.
Basically, Meta Pixel is a small piece of code that you add to your website. By placing the Pixel on your website, you can track visitors' behavior and create custom audiences based on their interests and actions.
With this information, you can then create targeted ads and show them to the people who are most likely to convert and attract customers to the gym.
For example, if someone visits your gym's membership page but doesn't sign up, you can retarget them with a special offer to entice them to join.
It's like having a personal trainer for your gym's digital marketing strategy! By using Meta Pixel and retargeting, you can save money on ads and increase your conversion rate.
But don't neglect other digital marketing tips for gyms! A well-rounded strategy that includes video marketing, partnering with influencers, and hosting events can help you reach even more potential customers and show them why your gym is the place to be.
10. Cross-promote with other businesses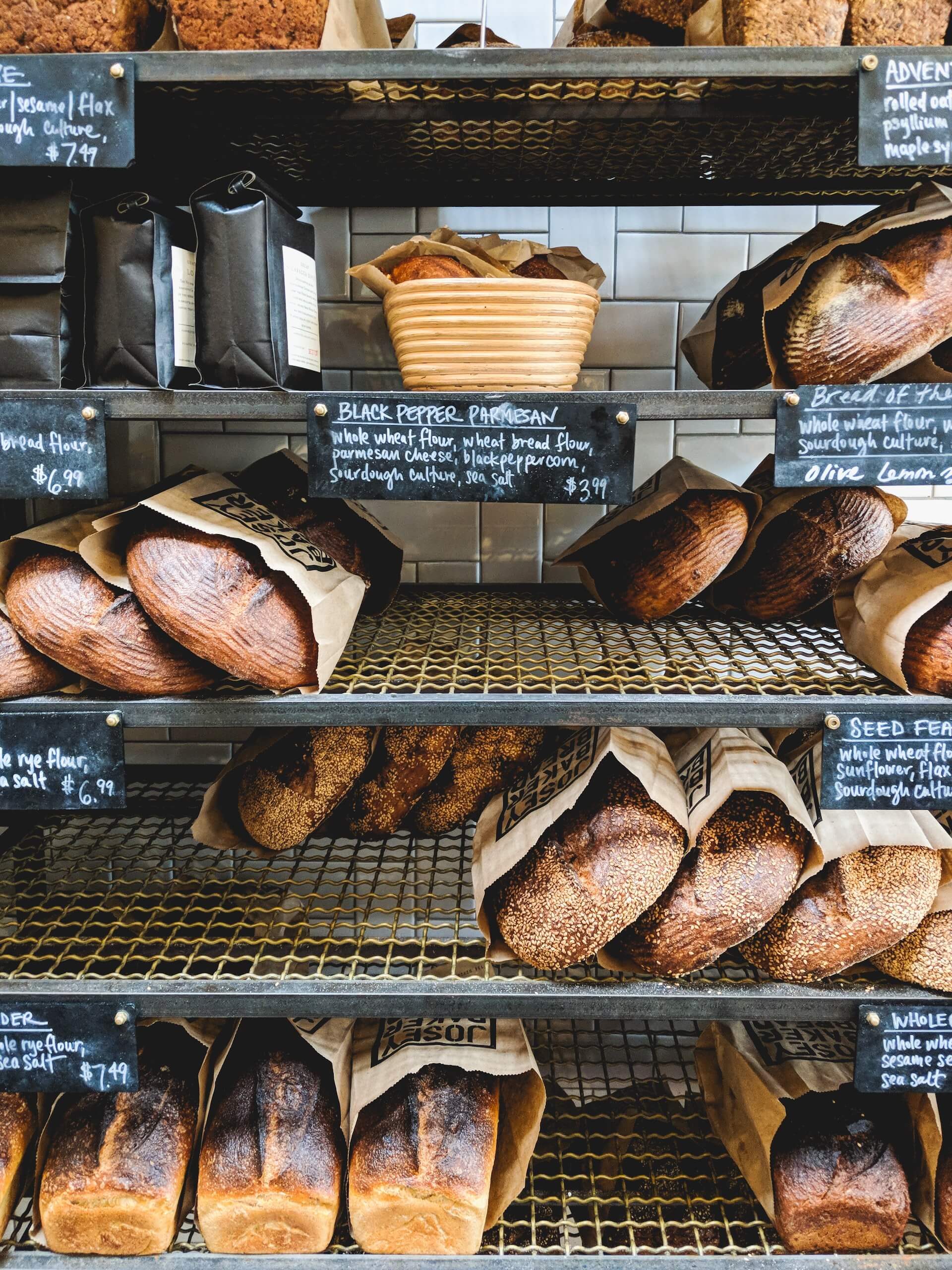 Cross-promoting with other businesses is a great way to expand your gym's reach and attract more customers. Just like how you might work out different muscle groups on different days, partnering with businesses in related industries can help strengthen your marketing strategy.
Think about local sports stores, supplement shops, or even yoga studios. By collaborating with these businesses, you can establish a digital marketing strategy that reaches each other's audiences.
For example, you could offer a discount on gym memberships to customers who purchase products from a partnering sports store, or vice versa.
The possibilities are endless, and the benefits are clear. You can tap into a new customer base, establish yourself as a leader in the community, save on marketing costs by splitting them with your partner businesses and attract more customers to your gym.
And don't forget to use digital marketing strategies to amplify your cross-promotion efforts. Use social media to promote your partnership, create targeted ads to reach new audiences, and track your results using analytics tools like Facebook Pixel.
Incorporating cross-promotion into your gym marketing plan can be a win-win situation for all parties involved. So, flex those partnership muscles and start exploring the possibilities!
The Last Rep
You have made it to the end and hopefully, you know what to do now.
You have an arsenal of digital marketing strategies and you know how to attract customers to your gym using these digital marketing strategies.
So go on, give everything like it is the last rep and start leveraging the power of digital marketing.
Sign up for our newsletter
Be the first to know about releases and industry news and insights.
Let's

get started

on something great
Booknetic is a simple yet powerful plugin for accepting online bookings & payments on your WordPress site.