6 Gym Industry Problems and Potential Solutions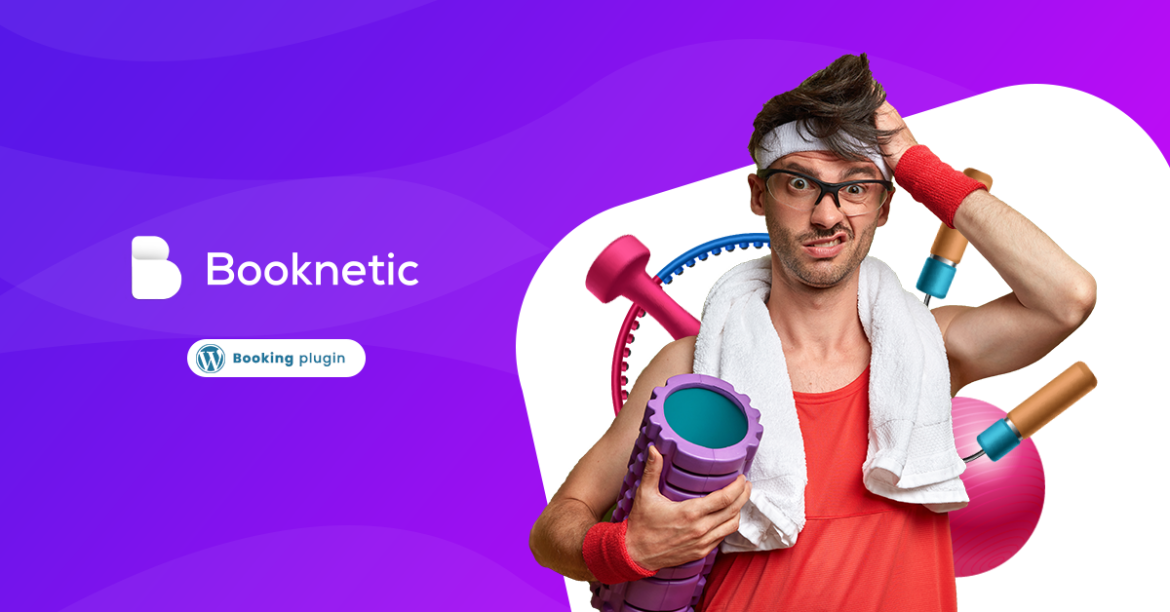 Having a gym does not protect you from gym industry problems. If you are not reaching your goals, try to research, find the issues and solve them. But how?
We have listed some common fitness industry challenges that you can face.
Don't stop reading, here we go!
1. Location problems
Once you decide to open a fitness salon, the first thing that comes to mind is "Where?". You should find the best setting to be known and get revenue in return.
Finding a suitable location needs analyzing whether or not there are any other fitness centers in the neighborhood where you wanted to start. It might not be a good idea to start a business in an area where another gym already exists, especially if it is larger than yours or already prominent in the region.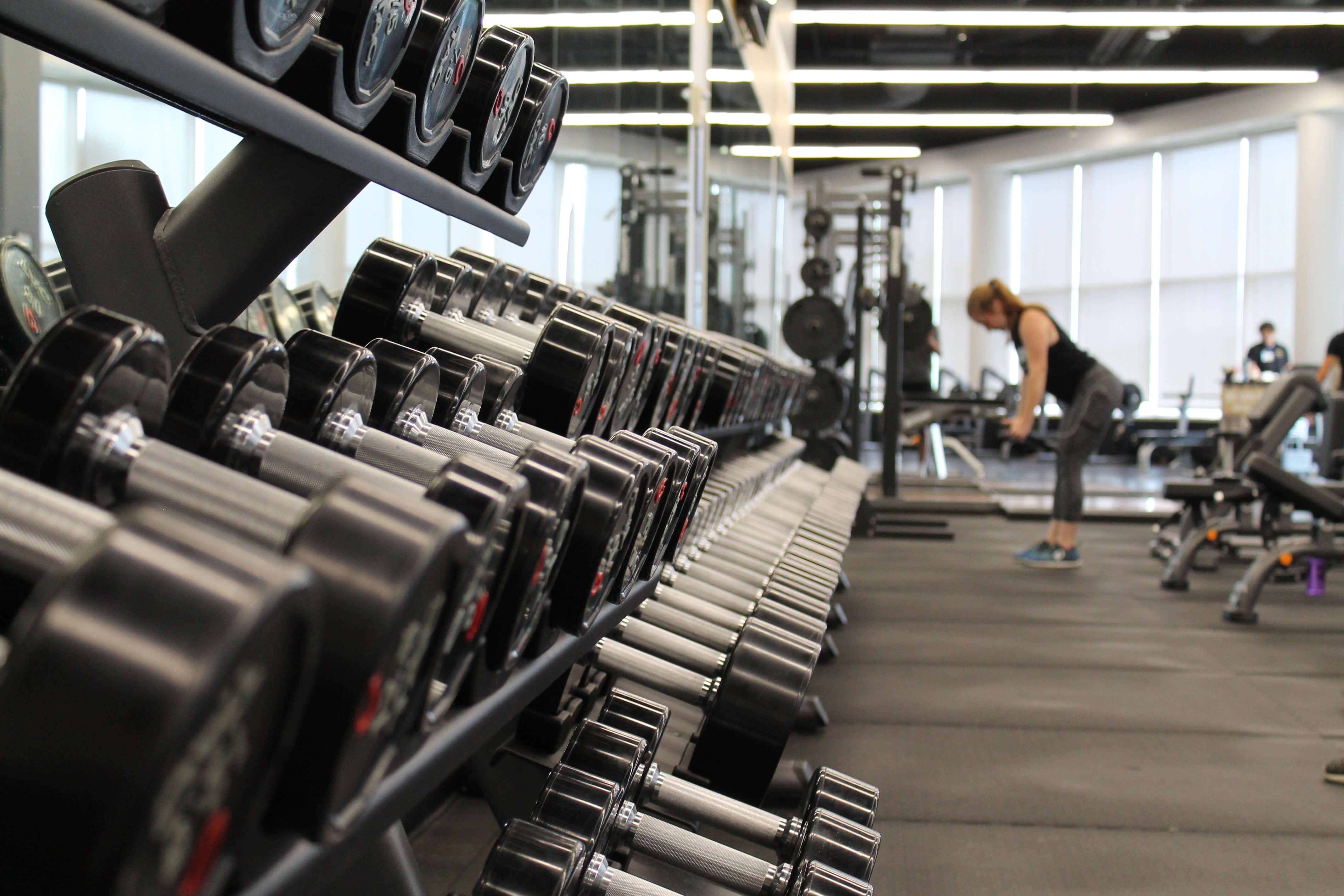 Give attention to choosing a central and accessible location, where your target segment can easily access you. To overcome this which is known as one of the necessary gym industry challenges, conduct research on the location and demographics of your fitness business. Also, ensure that the fitness licensor guarantees that no other fitness franchise will operate nearby, as this will imply more competition.
2. Choosing equipment
When it comes to problems in the fitness industry equipment choice. Its quality, size, and price are all important to pay heed.
As all of the equipment has been set, there should be adequate room for customers to move along. You must oversee all aspects of the company, including gym software, interior design, lighting, equipment, seating arrangements, reception area, security devices, yoga mats, weighing machines, and so on.
In terms of equipment, place the best weights and machines near the doors and windows to impress and pique the curiosity of people passing by. To maintain your customers' happiness and safety, assign employees to the maintenance and testing of equipment operation on a daily basis.
Consider the expense of things that are inexpensive to buy, such as gym management software and small gym equipment like dumbbells, mats, pull-ups, weights, kettlebells, hula hoops, stair steppers, stationary cycles, and so forth.
3. Lack of Professionals cause problems in the fitness industry
After getting everything ready, without any gym industry challenges, you need to hire professionals to serve professional work. It is really hard work to do. Because you should put people in the shape they want, as well as keep them motivated and happy. Even when a client does not get the expected results, a trainer should be ready to listen, figure out why, and come up with an answer.
You must recruit people with the skills and education in line with the standards of business. You must verify that all fitness workers have certification from an official course, school, and university. Personal training certificates are easier to obtain than ever before, so set your requirements high.
4. Allocate budget on marketing, and avoid fitness industry problems
Marketing your brand and services is a vital element of owning a business if you're a local gym or an international gym franchise. It is difficult to attract new consumers. An effective marketing strategy focuses on developing a strong brand and identifying innovative ways to attract and influence target users.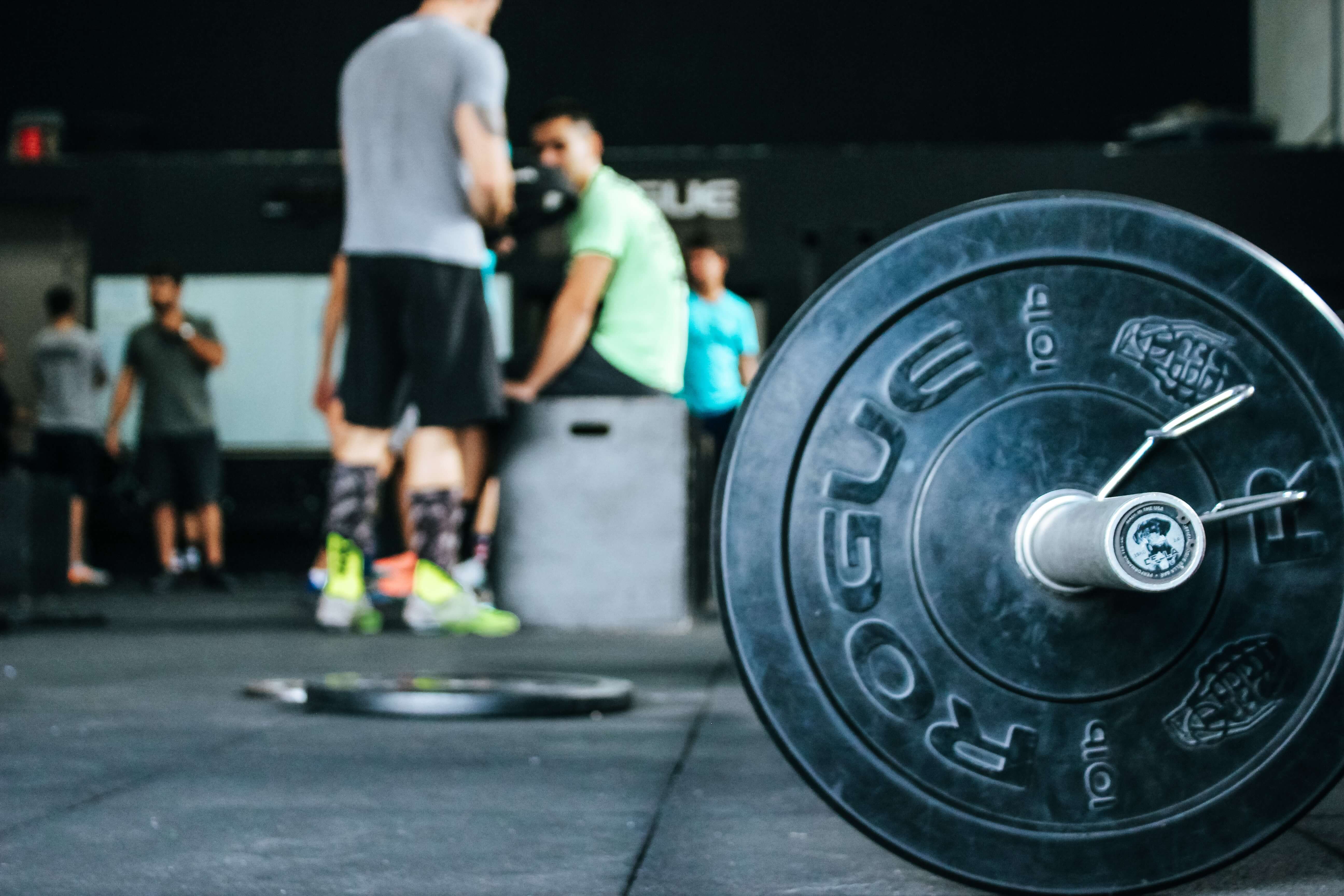 In today's world, digital marketing is an essential component of your overall strategy. There's a lot of attention on how to get in front of your consumers in a simple and effortless way. Actually, Connecting your online and local marketing programs can help you show the future prospects of your gym. For example, while distributing brochures you can add your website and social media addresses, so pointing people to your online presence and enabling them to get to know you.
You can also use poster templates to make visually compelling posters that have links pointing to your website and social media channels.
Traditional marketing solutions: Offer discounts, gifts, sales, membership/loyalty cards, word-of-mouth, events, free training days, free diet plans, and so on
Digital marketing solutions: Social media, Google Ads, Google My Business, SEO, Blogging, Email marketing, Influencer marketing, and so forth
5. Not having social media, results in problems in gym industry
You can touch a target audience through social media. Instagram, Facebook, Twitter, and Pinterest are all fantastic ways to advertise your gym and are now considered a vital element of internet marketing. All platforms have a sizable fitness community, but Instagram wins every time.
There are a variety of platforms, content, tools to promote and get over the fitness industry problems of your business. It is also a free way to get your gym to be known. To build interest, post exercise pics from your fitness center, client comments, and also achievements. Success stories always attract people, and it is such evidence that goals are being achieved by real people.
If you don't know where to begin, start with simple photos of your gym. Don't forget to post about your staff. They are professional trainers and can give tricks about how to work out, diet, etc and you can post it. Also, make videos of your clients having work out. Share your videos on YouTube, too.
You may also run social media advertisements that target an audience based on their age, gender, region, or specific interests, particularly on Facebook and Instagram. Go on through Google, too. When consumers search for your services, Pay-Per-Click advertising puts your fitness ads above both the Google Maps results and the organic rankings.
6. Scheduling program
Forget phone calls, and install a scheduling plugin on your website. You have to have gym management software that catches visitors' attention from first sight. Visitors and customers can enroll for lessons online straight from their smartphones from a scheduling program.
Use booking plugin for gym that allows bookings from clients for schedules that are visible on your unique booking form. It will assist you in completing appointments during office hours and minimizing fitness industry problems such as appointment rescheduling. If you authorize your clients' bookings, your booking system will also provide them with quick updates.
Booknetic is a remarkable WordPress scheduling plugin that will improve your fitness studio's booking system. This plugin improves service books online, allowing customers to easily arrange appointments.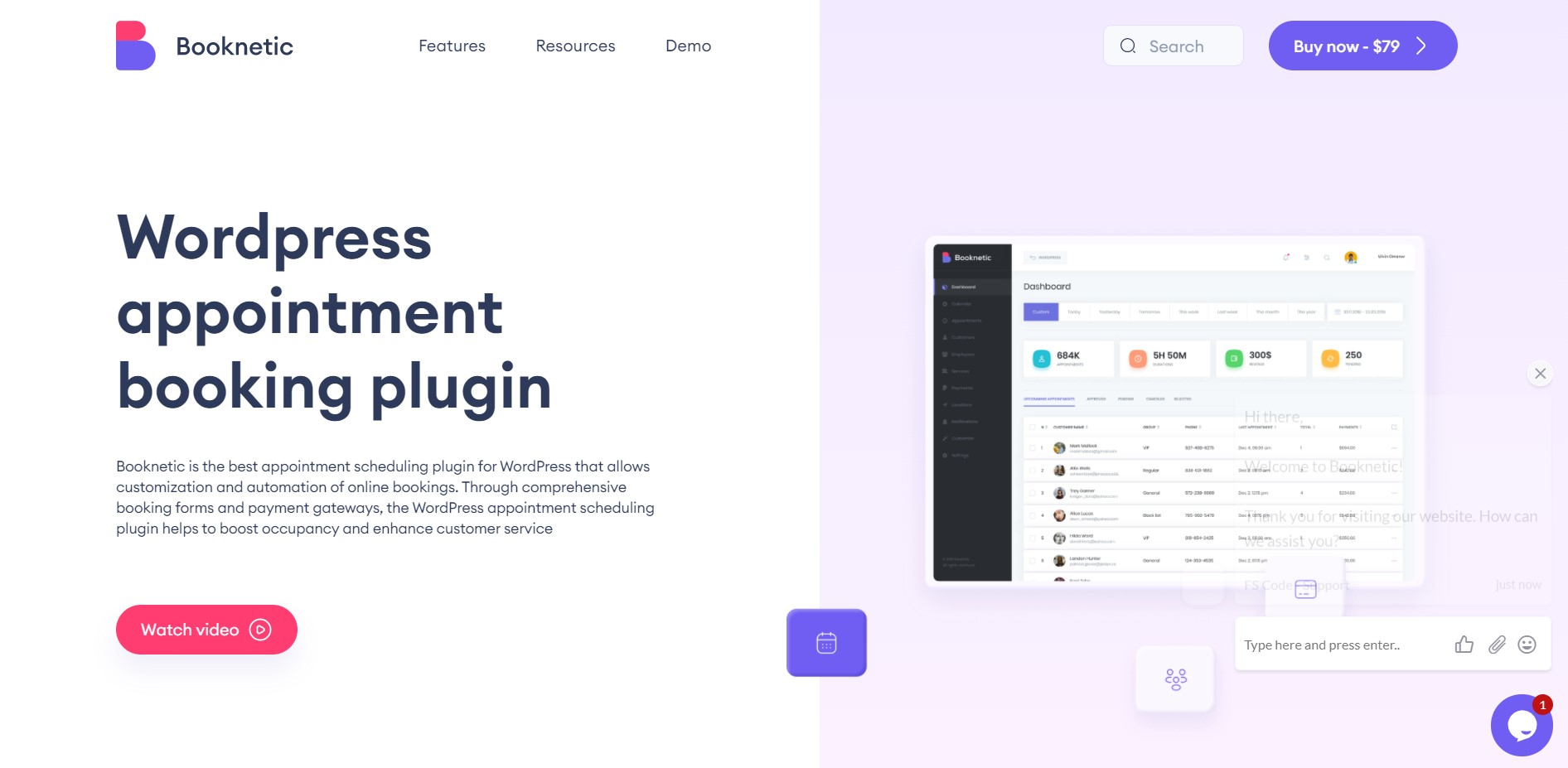 Booknetic has a lot of advantages to beat the gym industry problems. Special features include:
· Send email, SMS, and Whatsapp notifications to your customers.
· The visual translator module allows you to simply convert the booking panel into the language of your choice.
· With the Taxes tool, you can add a tax cost to your services, as well as discount coupons and gift cards for consumers.
Booknetic offers a lifetime package according to the needs of businesses. It is a one-time fee of $79 that includes unlimited use of features.
In Conclusion
As you see it is not as hard as can be imagined to cope with problems in gym industry. We hope this blog post has inspired you to think about the gym industry in a new light. Our all-in-together solutions to these issues will help you achieve business growth. Actually, each company has its own fitness industry challenges. It's clear that there are some major problems that need to be addressed, but it's also evident that there are many potential solutions waiting to be explored. To be more booming, summarize these points, and don't forget to read our blog on how to run a successful gym.
Sign up for our newsletter
Be the first to know about releases and industry news and insights.
Let's

get started

on something great
Booknetic is a simple yet powerful plugin for accepting online bookings & payments on your WordPress site.