How to start a SaaS company in 10 easy steps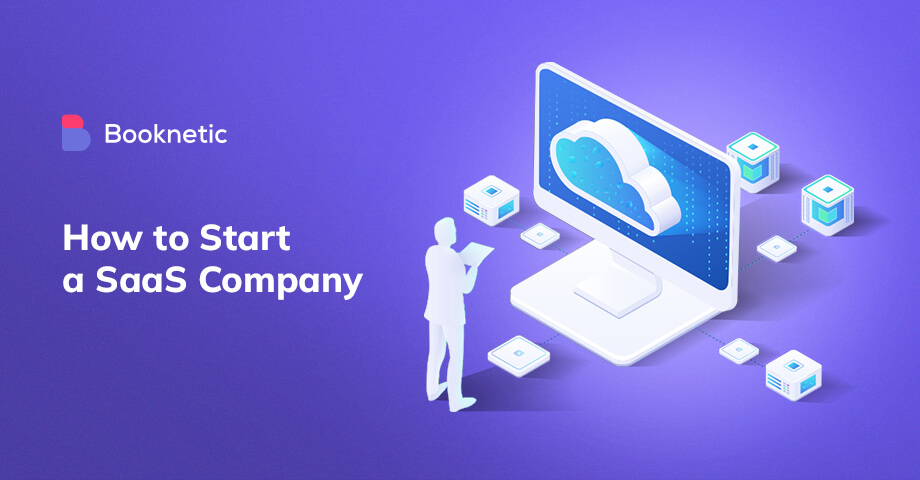 Starting your own company is an exciting journey, especially if you've always had an entrepreneurial mindset and just need to push towards finally opening your own business!
And with SaaS being one of the fastest growing segments in the IT industry at a rate of 12%, we wouldn't be surprised if you have your eyes set on building a SaaS product.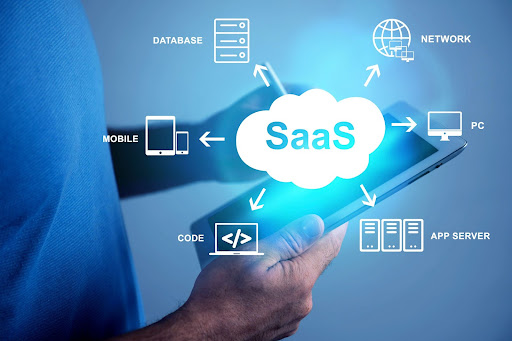 If you want to know how to start a SaaS Company, here are ten actionable steps you can take toward success.
1. Solve a Problem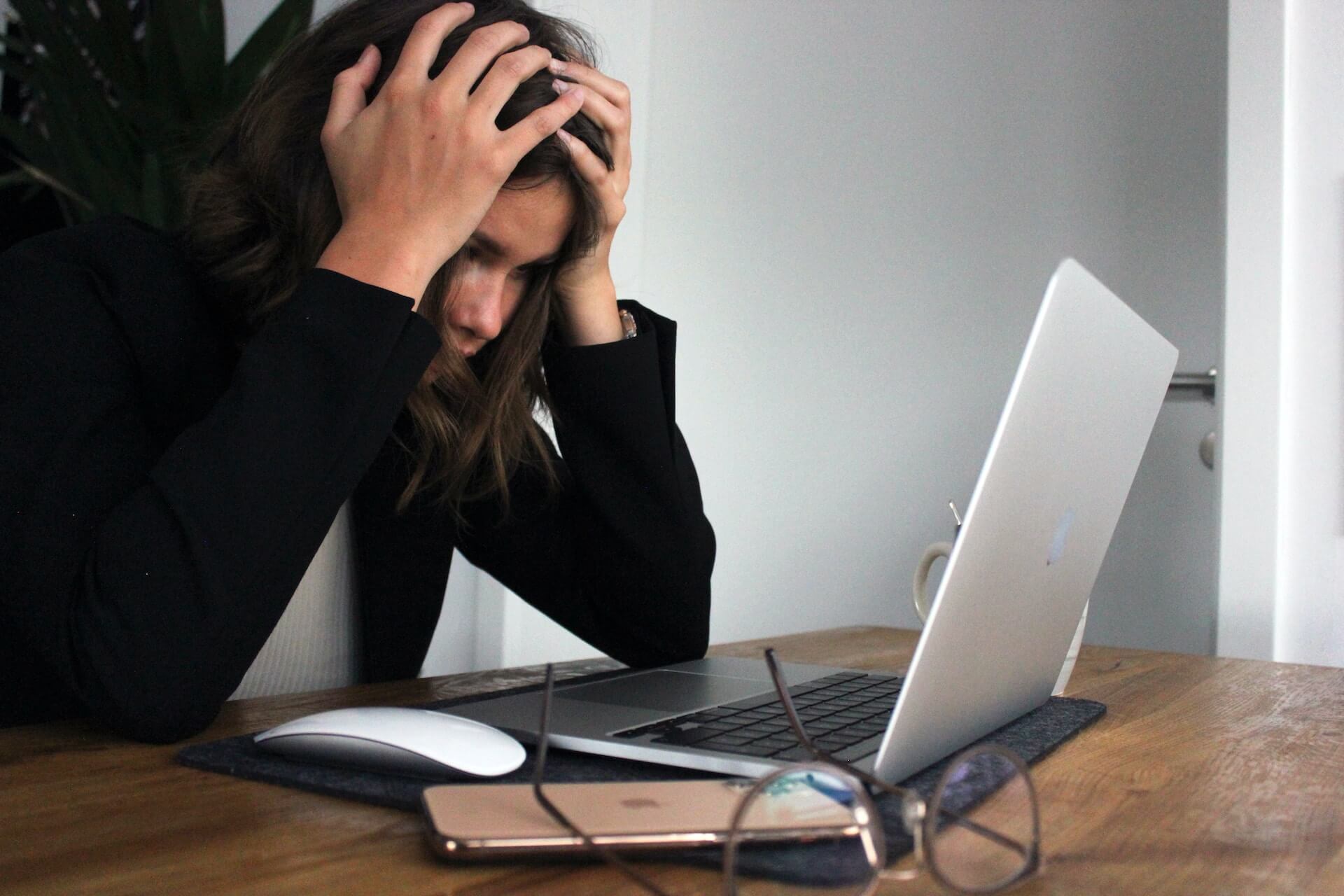 One of the hallmark traits of any good SaaS company is being solutions-oriented. All of the successful SaaS companies in the tech space achieve success because they are able to solve a problem that other products are not able to solve—at least not well.
Think about it: the absolute worst you could do for your SaaS company is create a product that nobody needs. If you aren't filling a need and solving a problem, it might be best to start pivoting.
Understandably, finding a SaaS business idea that can work well is quite an enormous task. It might seem like there's now a piece of software for everything, and there is no more room for any of your ideas. But you could not be more wrong.
Despite the influx of technological developments over the last twenty years, the human experience continues to be every-dynamic. This means that while technology evolves, so do human needs! As we use more technology in our daily lives, new problems will come up that require solutions, and such is the natural way of life.
Personal is Best
When struggling to find a problem to solve, the best place to start is with yourself. Having a solution that stems from a personal need is a great advantage—primarily because you know your customer as intimately as you do your product.
With a personal solution, you have the benefit of the following:
A product that you know solves a customer's pain;
An innate understanding of what the customer needs;
Knowing how to connect with customers better.
And most importantly, solving a problem caused by a personal issue is going to give you the drive and passion for succeeding that you would simply not get with an impersonal solution.
2. Write a Business Plan


If you're a technical founder, you may dread the idea of coming up with a business plan. As a technical professional, you may not fully grasp the intricacies of entrepreneurship, and it might be easy for you to discount the value of a business plan.
But if you don't have any experience with writing a business plan, don't worry just yet. At this stage, you're only going to come up with a lean business plan that you can adjust as you go.
Ideally, this document should contain the following information for your guidance:
Your UVP (Unique Value Proposition),
Target Market,
Competition,
Revenue Model,
Internal Organization,
Budget.
Making a good business plan doesn't have to be complicated, especially this early on in your business. Nevertheless, it is still vital to get the basics down so your SaaS business can thrive technically and business-wise.
3. Validate your Ideas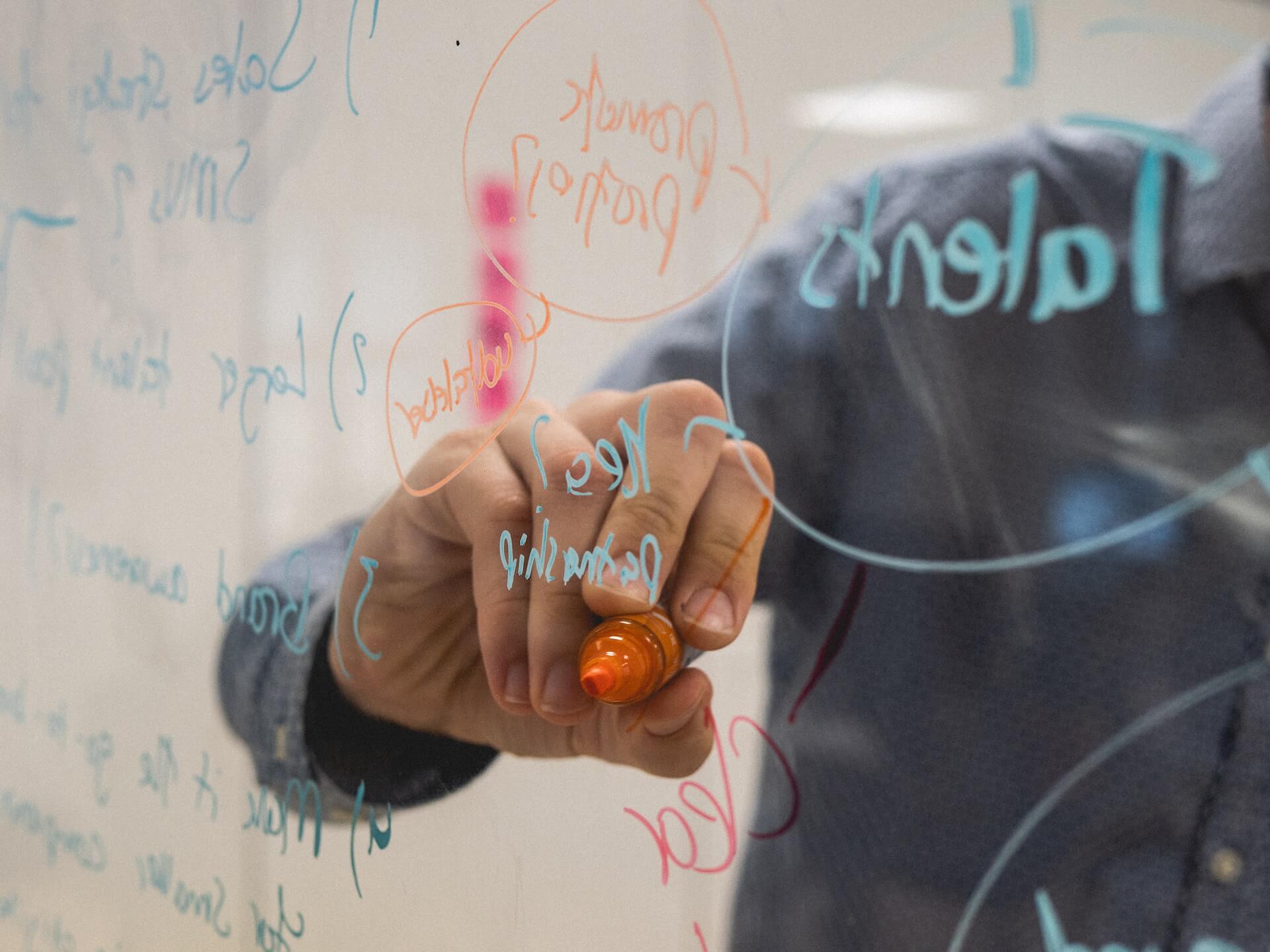 Everything you've done so far until this point—and even after—will be pointless without external validation. More than anything else, you have to establish that your SaaS products work as intended and are able to satisfy customer needs.
You can validate your ideas in many different ways, and you can get creative about it! The important thing here is to get your idea out into the world and conduct research on how your target audience might react to it.
Customer Feedback
One of the most appropriate ways to validate your SaaS idea is by gathering feedback from your potential customers.
Go out into the real world and gather data on what the sentiment is on your product, and you will quickly see whether it actually fills a need or not.
Consider asking the following questions:
Does [your product] solve a problem they are currently experiencing?
Would they pay [an amount] for your product?
Do they use similar products in their everyday life?
Would [your product] add value for its price point and feature offering?
You'd be surprised by how much the answers to those questions will reveal!
Wireframing
Wireframes are an excellent way to demonstrate how your product will work once completed. Making wireframes and prototyping is a much easier and less costly way of presenting your product to an audience without actually building the entire thing.
Now, wireframing alone will not yield helpful customer validation. However, using it in conjunction with customer feedback is an excellent strategy for producing useful information for validation.
4. Develop a Pricing Model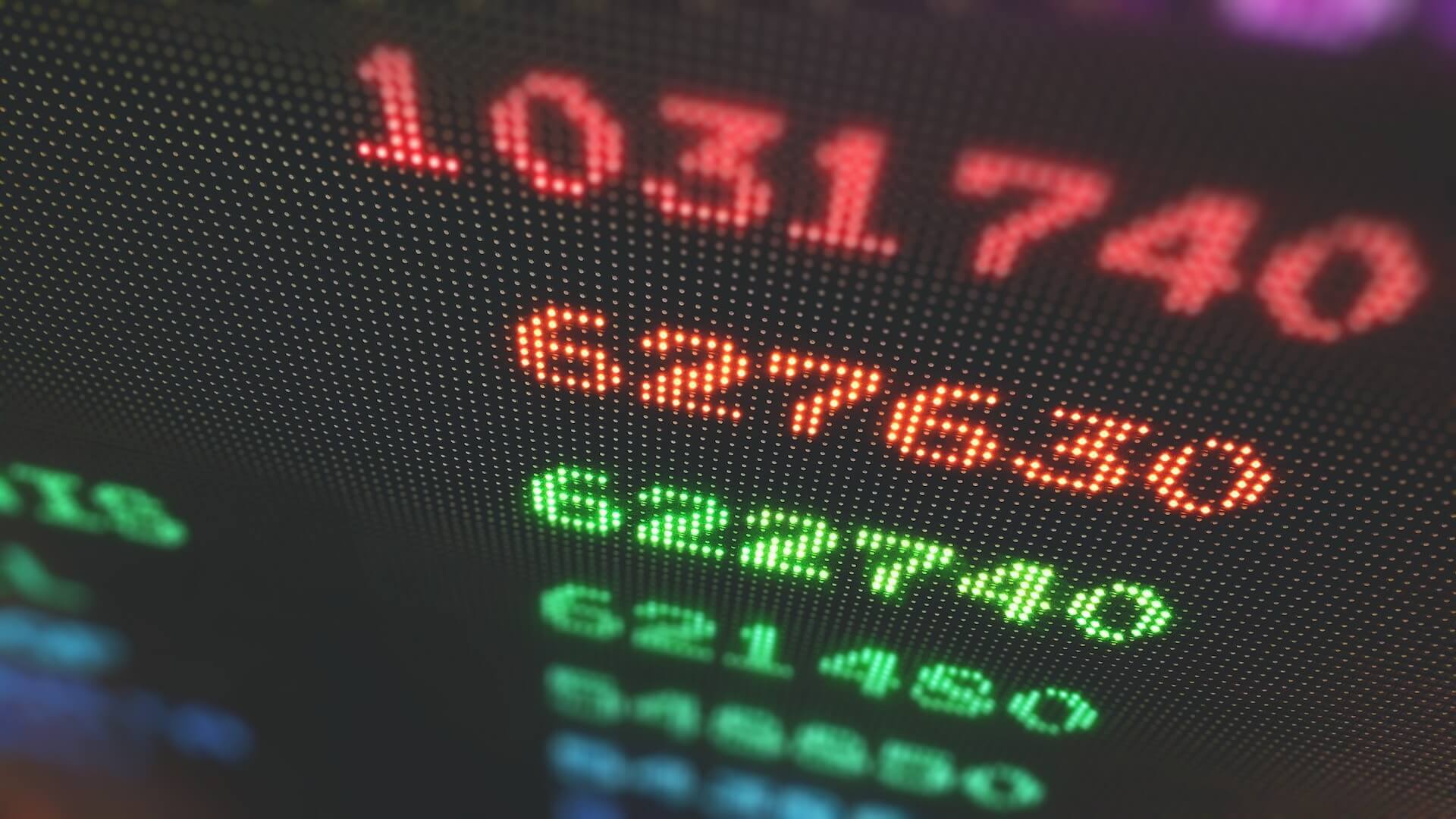 A pricing model is an integral aspect of your SaaS product, especially since pricing could make or break a customer's decision to buy your software.
Let's go over a few examples.
Tiered Pricing
Tiered pricing is perhaps the most common pricing model for SaaS products. Many of the most popular consumer-based SaaS companies use different pricing tiers to appeal to different customers.
Usually, businesses will use three tiers:
Basic Plan. Typically the best option for individuals subscribing to the software for personal use;
Business Plan. Often great for small teams with multiple people using the service. In many cases, SaaS companies also tack on a separate fee per user;
Enterprise Plan. This option is usually available for larger companies that might benefit from more scale.
Flat Rate Pricing
Flat rate pricing is less common in SaaS companies because customer needs are usually versatile—the increasing costs of more users, for example, have to be compensated for with a higher price.
However, if you have limited features and only offer a few things, then flat-rate pricing may be the best option for you. In some situations, flat rate pricing reduces complexity and would be great for a basic platform.
Also, it makes sense to contact payment consulting services providers. This way, you can make the payments flowing through your SaaS product more secure.
5. Create a Customer Acquisition Plan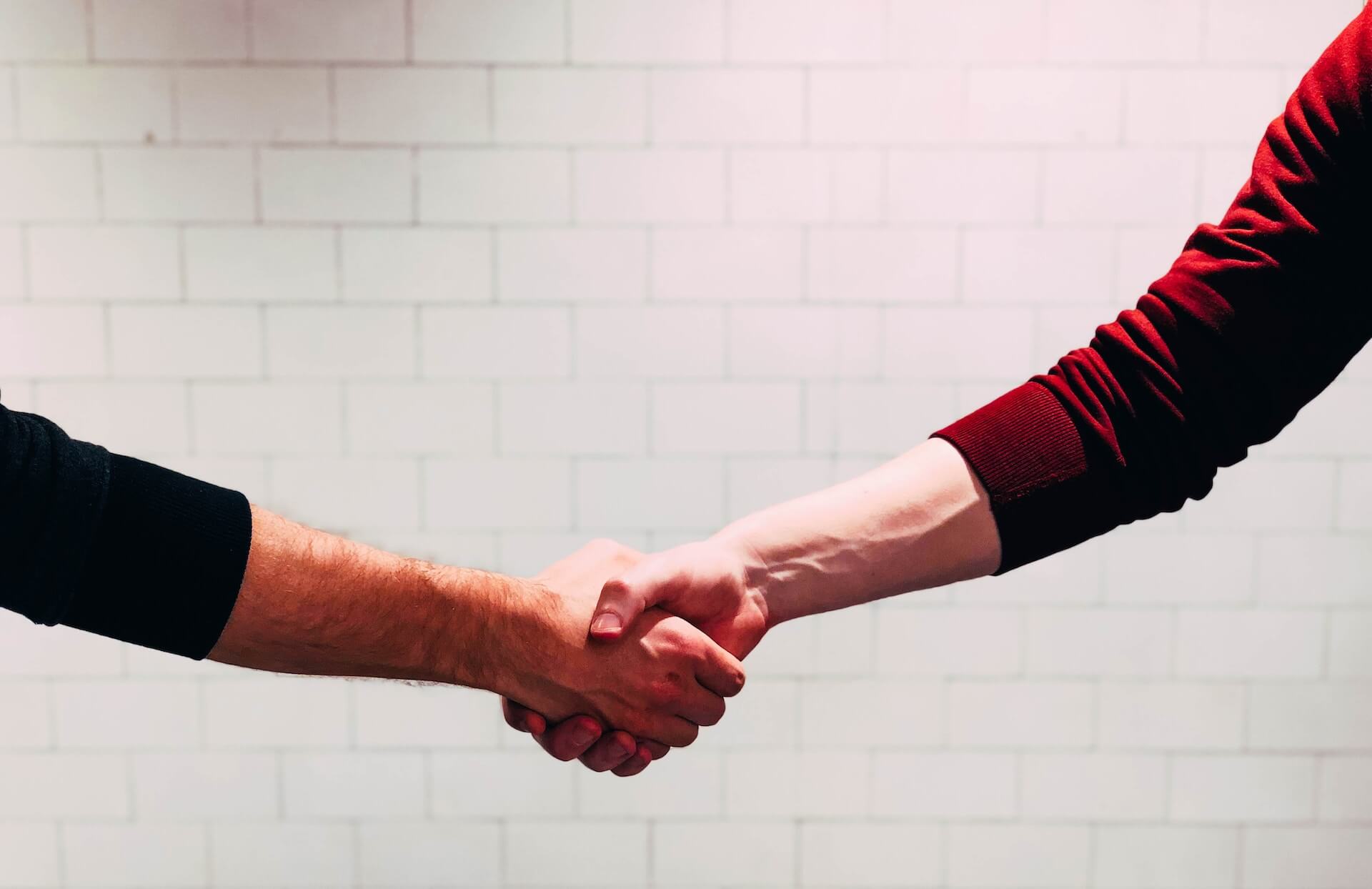 Acquiring customers isn't as easy as just pushing out a marketing campaign and calling it a day. Customer acquisition can be a complicated process that sets new startups back by millions in their first few years.
One common customer acquisition strategy for businesses with a lot of money to burn is to give plenty of incentives to new customers (e.g., steep discounts) and get them reliant on the service before slowly increasing costs. For businesses with smaller budgets, this may not be feasible at all.
Regardless, your customer acquisition plan depends on you and your eventual goals. Make sure to devise a strategy that not only works tactically but helps you with future goals as well.
6. Devise a Good Branding Strategy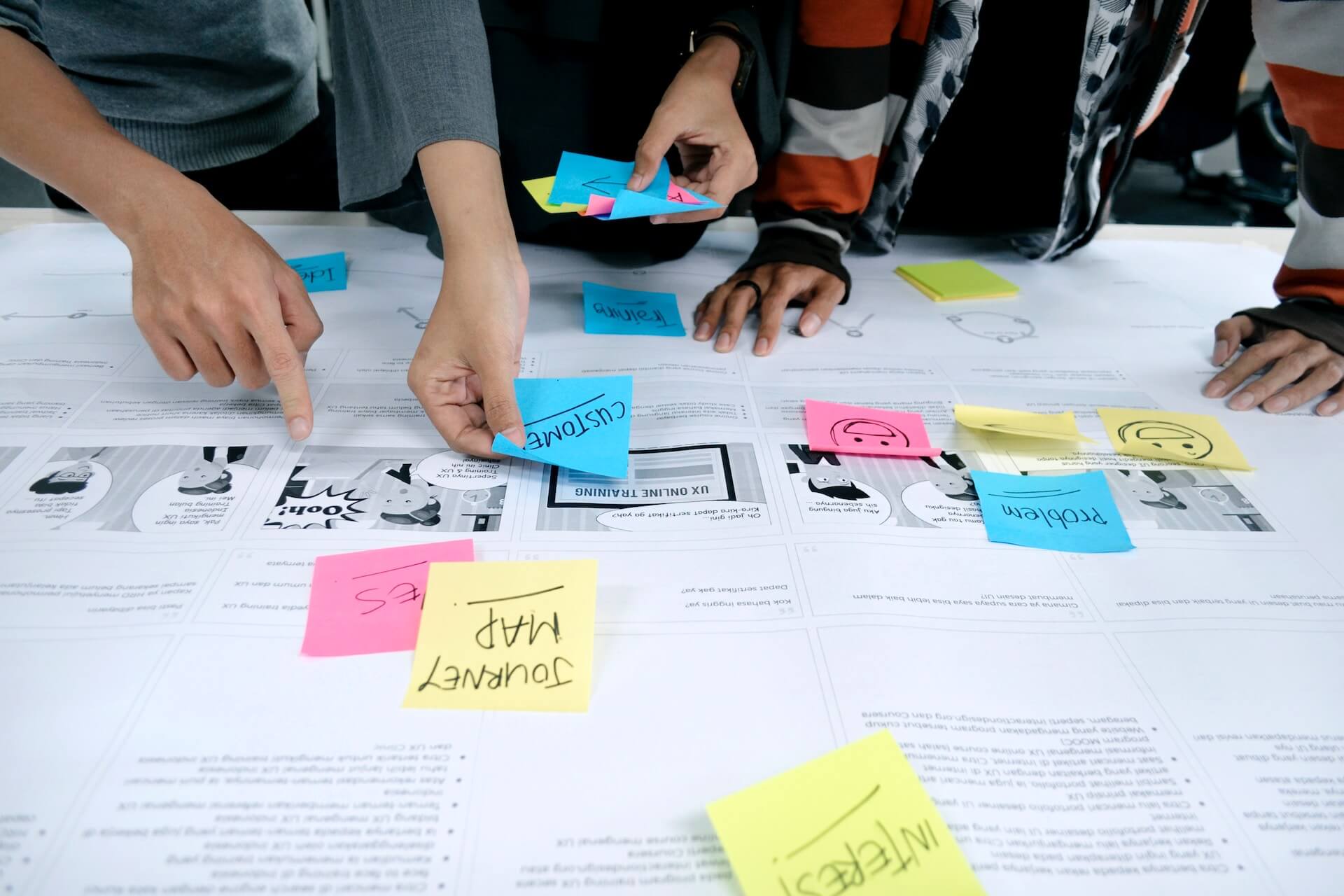 Modern businesses are built on branding—and SaaS companies are no exception. Figuring out your company's brand identity and devising a strategy that supports it is a crucial step in building your own SaaS business.
While branding might be a long game, having an intimate knowledge of what your company stands for and how you want others to perceive it is conducive to securing a solid, achievable vision.
7. Register Your SaaS Company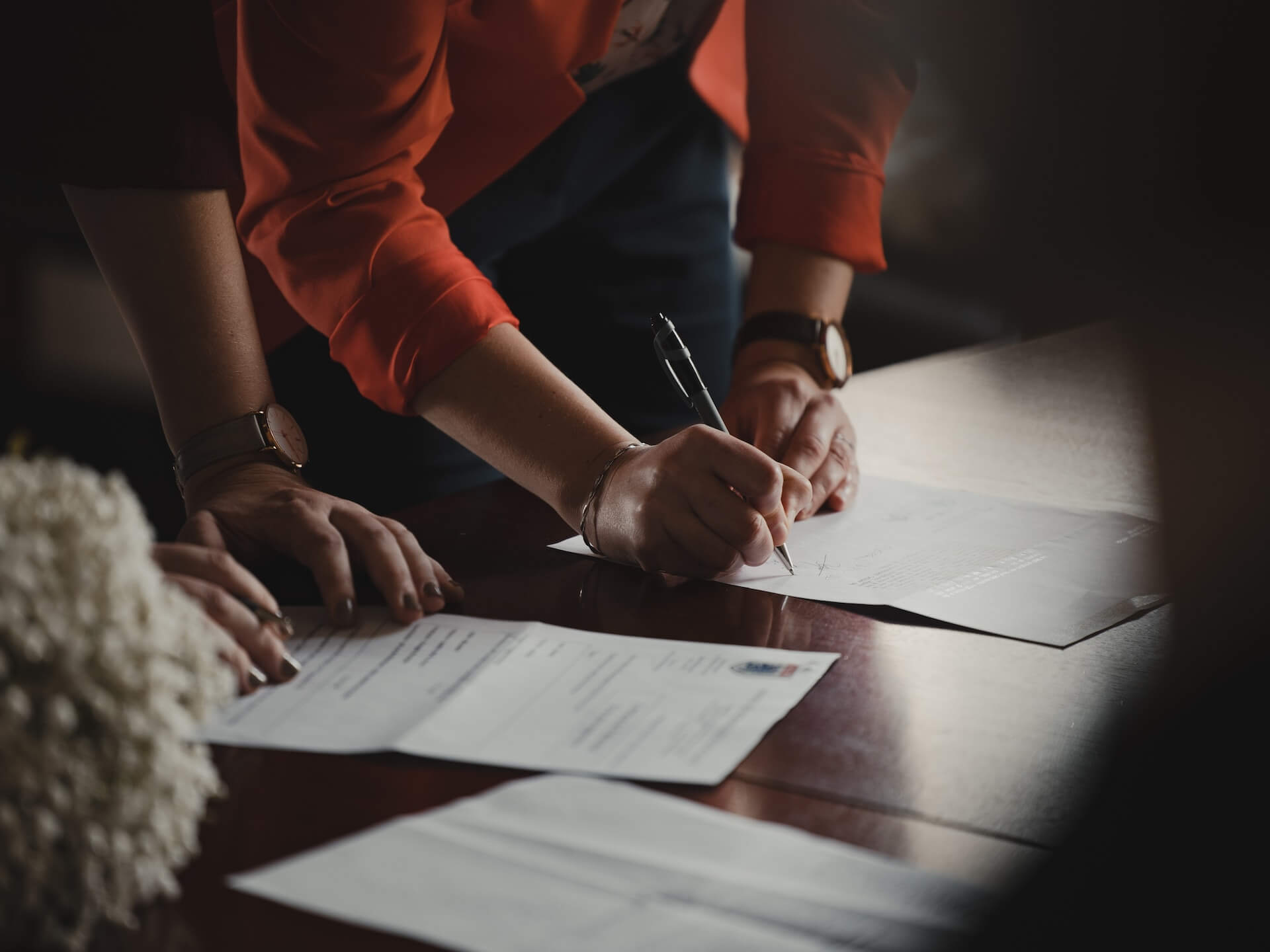 Now that you have a plan, it's time to register your company. Complying with laws and regulations isn't such a glamorous part of starting a new business, but it is one of the most important steps you could take for your new venture.
Rules for registration vary wildly in different locations, so it's essential to speak to an expert or get in touch with your local government offices to determine what steps you have to take to register your company.
8. Seek Funding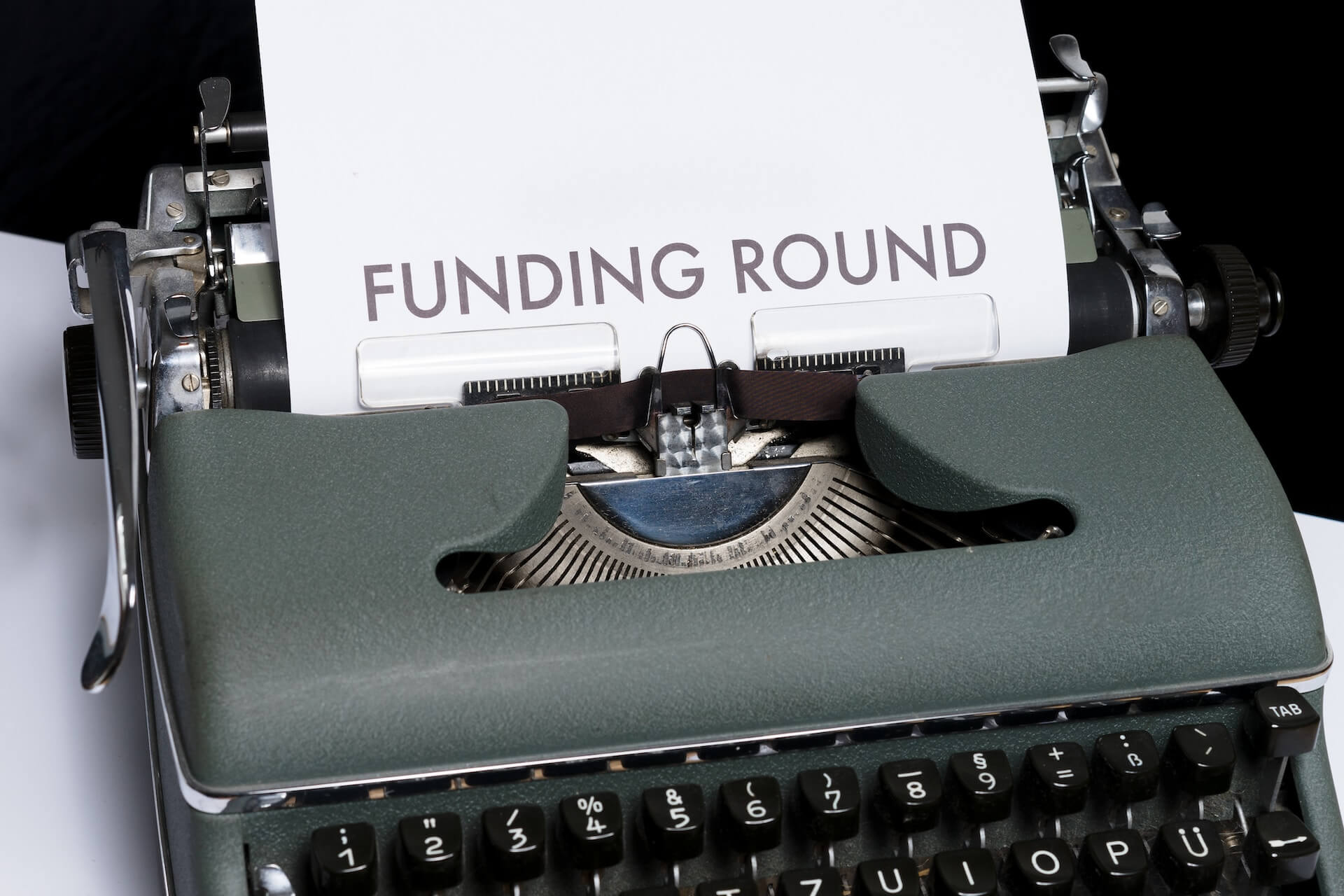 No matter how much you might want to deny it, money does make the world go 'round—and funding is an absolutely crucial step to your start-up process regardless of your industry.
Fortunately, there are now many ways you can obtain funding, such as the following:
Bootstrapping. Bootstrapping is a form of funding your business with your own money without the assistance of banks and other investors. Most of the time, founders will start with little capital and try to move the business forward independently.
VC Funding. Venture capital is a type of private equity funding where founders get money for their business in exchange for shares or equity in the company they are starting.
Angel Investing. Angel investors are similar to venture capitalists but typically involve just one person (usually a High Net Worth Individual).
9. Build Your Product


Once you have sufficient funding and a solid market strategy, it's time to build your product! But of course, you need to build a minimum viable product first. Your software is the bread and butter of your company, so don't forget to put your best effort into making it the best version it could possibly be.
Of course, when you first roll out your product, it won't be perfect. Mistakes are inevitable, but they don't have to be permanent. Make sure to invest as much time and money into improving your product as you are in growing your brand.
10. Establish Benchmarks for Success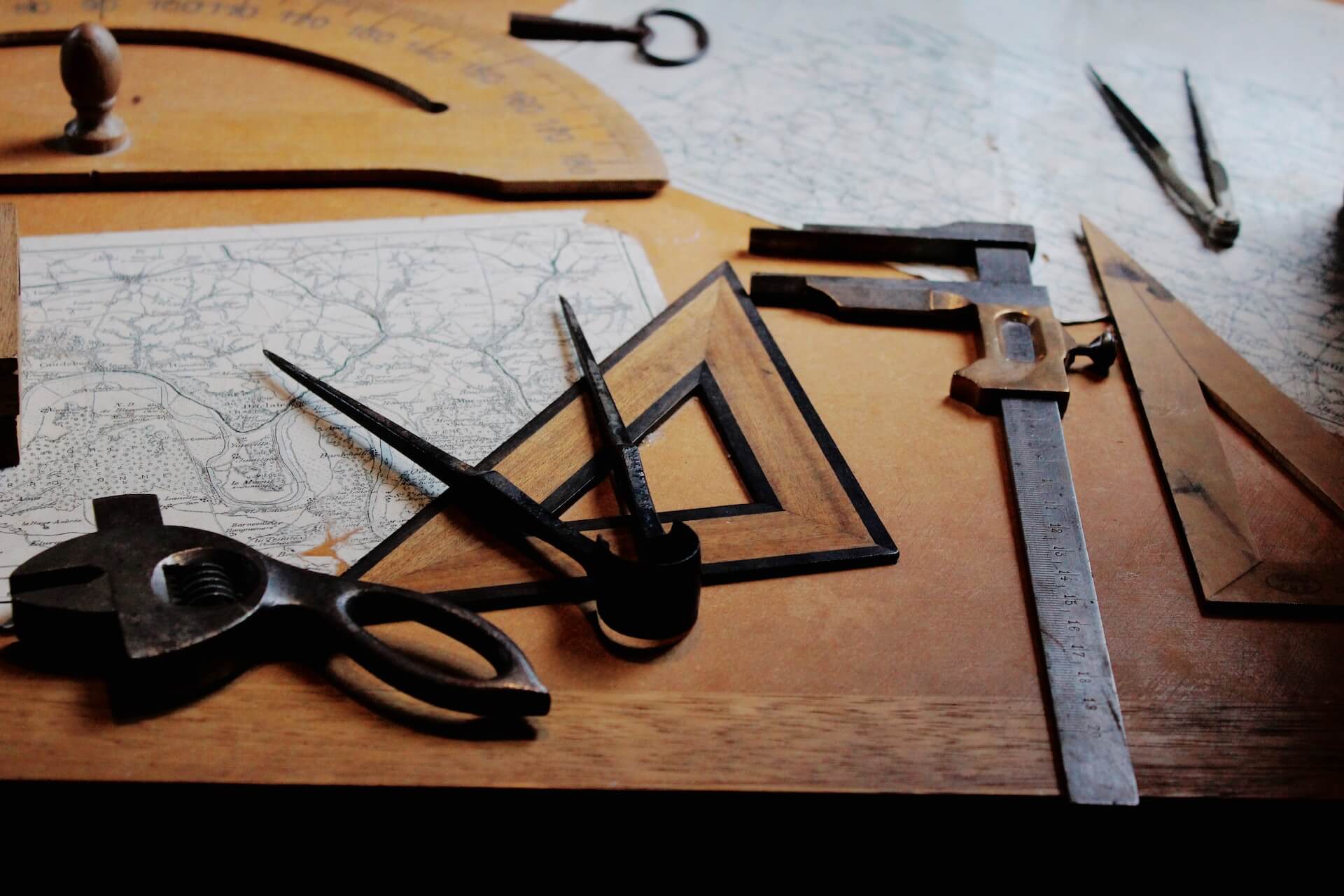 And lastly, don't forget to establish benchmarks for success. Having objective metrics to determine your success is essential to sustainable business growth—especially in the SaaS space.
When developing any strategy or plan, always make sure you consider what goalposts you need to hit and how realistically you can achieve them.
Final Thoughts
Starting any company takes work. Anybody who tells you otherwise is overselling the idea of entrepreneurship—especially regarding the sheer amount of work involved in running a business.
You'd be surprised to find that starting your own SaaS company is a job that takes all of your time, not just the typical 8 hours from a regular work day. But with the steps outlined above, you should be able to make the whole process easier on yourself and your team.
Business needs will vary individually, and you should do what's best for your niche and industry. Our advice above is a high-level guide on how to start your SaaS business and should be taken as such. Build on it and add details as necessary, and you'll be good to go!
Sign up for our newsletter
Be the first to know about releases and industry news and insights.
Let's

get started

on something great
Booknetic is a simple yet powerful plugin for accepting online bookings & payments on your WordPress site.