How To Use WordPress For Schools & Universities?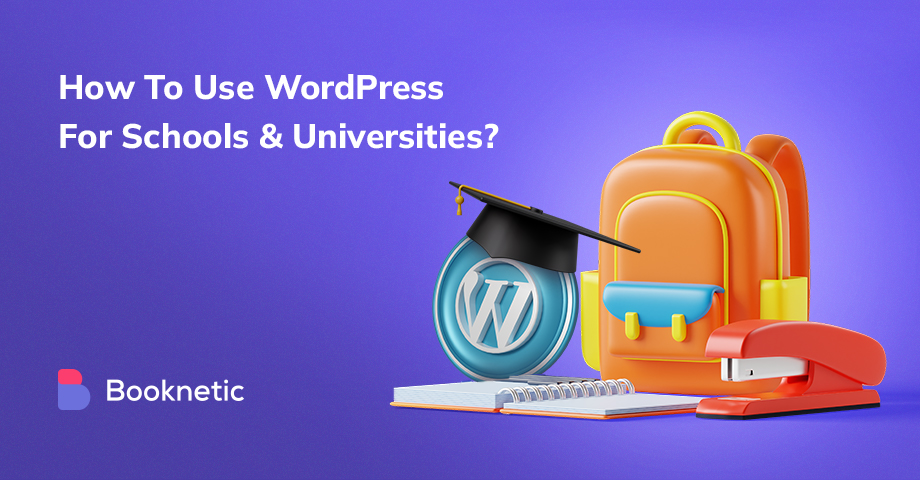 WordPress is considered to be the most popular, affordable, and convenient website builder for different purposes. It provides numerous themes and plugins for customization of the builder up to the needs of a business company or any other facility that requires a business website. Many companies select exactly WordPress as such websites can be easily managed and upgraded, the prices for the paid themes and add-ons are very affordable for any budget, and it is very easy to use.
Overall, a WordPress website is a good choice for small as well as huge companies where the number of users is variable and the range of features can be expanded. For instance, it suits a small business company, or e-commerce platform, or an educational website for schools or universities.
Further, in the article, we would like to pay more attention to the last example—WordPress websites for schools and universities, what purpose they have, and how they simplify the work of educational facilities and communication with students.
Benefits of using WordPress for educational establishments
Commonly, schools or universities create their own websites for informative purposes for their students. And generally, lots of educational facilities use WordPress builders for such websites, and we would like to explain why naming the main benefits of using WordPress for this purpose.
Quick and easy website scalability
The first and main benefit of WordPress website builder is its high scalability. It means that no matter how fast and greatly the school or university grows, the WordPress website can grow simultaneously. It can easily be expanded with new functions and be prepared for a bigger number of users that can surf the site at the same time with no system errors. Overall, if you are willing to update and improve your website, you can perform the changes with several clicks and plugin installations. Thus, your site will work fast and correctly under any loads.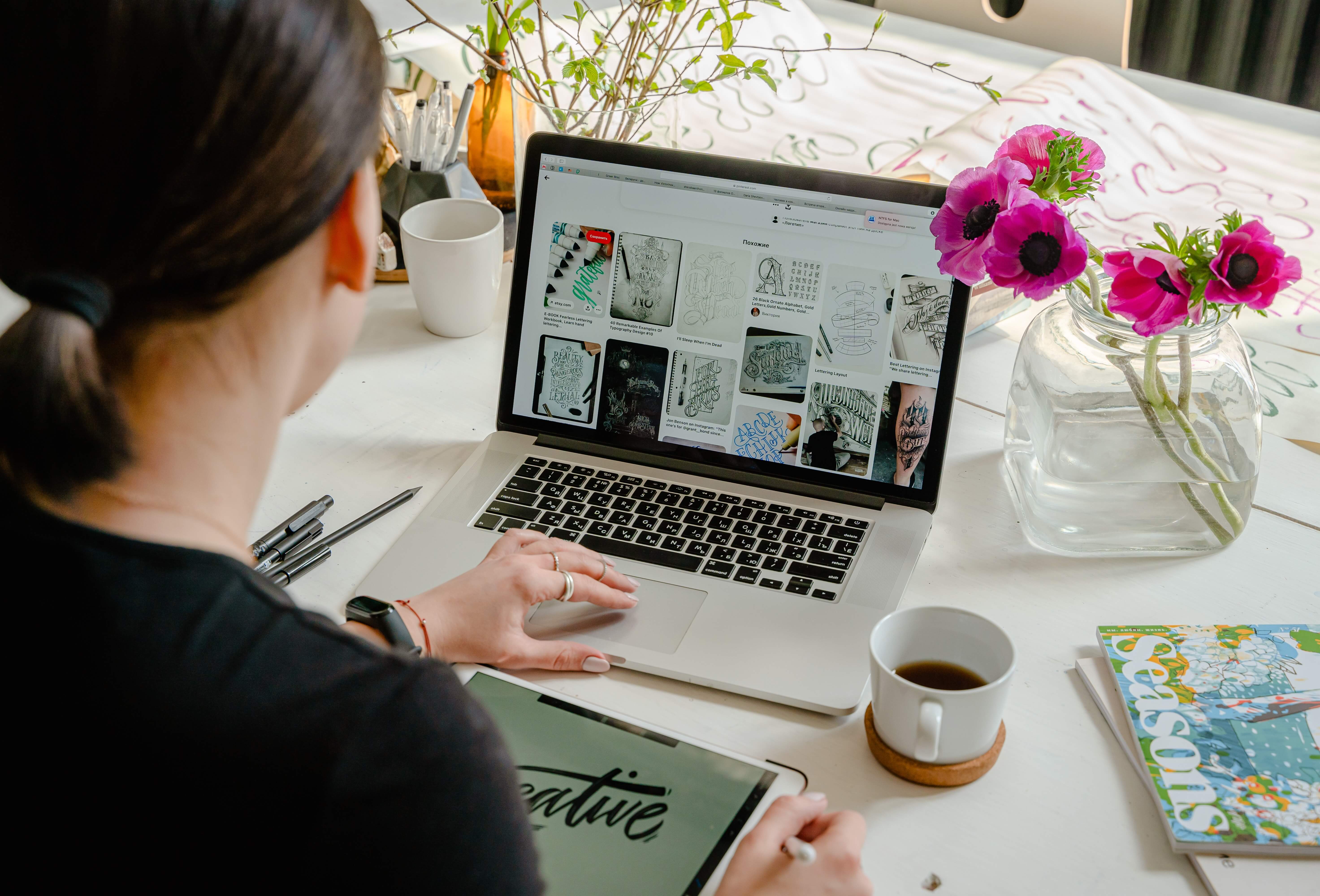 WordPress websites are flexible
People or facilities who use WordPress websites value them for their high flexibility. If the school or university is lacking vital functions and information on the website, WordPress development can quickly add them with not much effort. The WordPress plugins are highly customizable to the needs of the educational establishments. It can be added with various landing pages, blog articles, school departments, themes of each page, and so on. Despite this being a ready-made website builder, it still can look custom for its users.
High-security measures
As WordPress is used by numerous users who use it from building their websites, its data has to be highly protected. So WordPress developers constantly work on improving the security measures, keeping its functionality up to date, and following the data security standards and regulations. For example, if a school WordPress website has a registration form where students fill in their private information, they need to be sure of its security and ability to use the site safely.
WordPress can be easily integrated with other school apps
If your school or university has already adopted any type of software system before, the integration of a WordPress solution will not be a huge problem for the IT department. For instance, the WordPress school website can unite all existing software apps for convenient and quick access to their databases and functions for students as well as for tutors. Thereby, any system errors can be fixed from a single application, which simplifies the process of resolving the issues.
How to use WordPress school and universities
Here below, we would like to share the common applications of WordPress for schools and universities based on writing reviews Top Writing Reviews for a good cause for students and the whole educational facility.
Post news and fresh information
WordPress websites are great platforms to share fresh news about school activities for the entire team. There is no need to print announcements, make them on the school or university radio, or print newspapers. The website admin or even students can make the announcements on the school website on their own—quickly and simply. Students, their parents, and teachers will always be aware of the upcoming events, changes in the school policy or rules, new implementations, and so on.
Personal account for each student
School or university websites can provide the option of creating a personal account for each student, as well as a tutor. It can automate the entire educational process. Tutors can add the educational programs, home tasks, grades, results of tests, etc., to the single system that is accessible to students as well as the principal. As for students, they can also check the homework in the system so as not to confuse them, can check the fresh results from different subjects, get announcements about upcoming events, and so on. A unified software system provides smooth communication between tutors, the head of the school, and students, eliminating the waste of papers and time for general meetings that can be replaced with digital ones.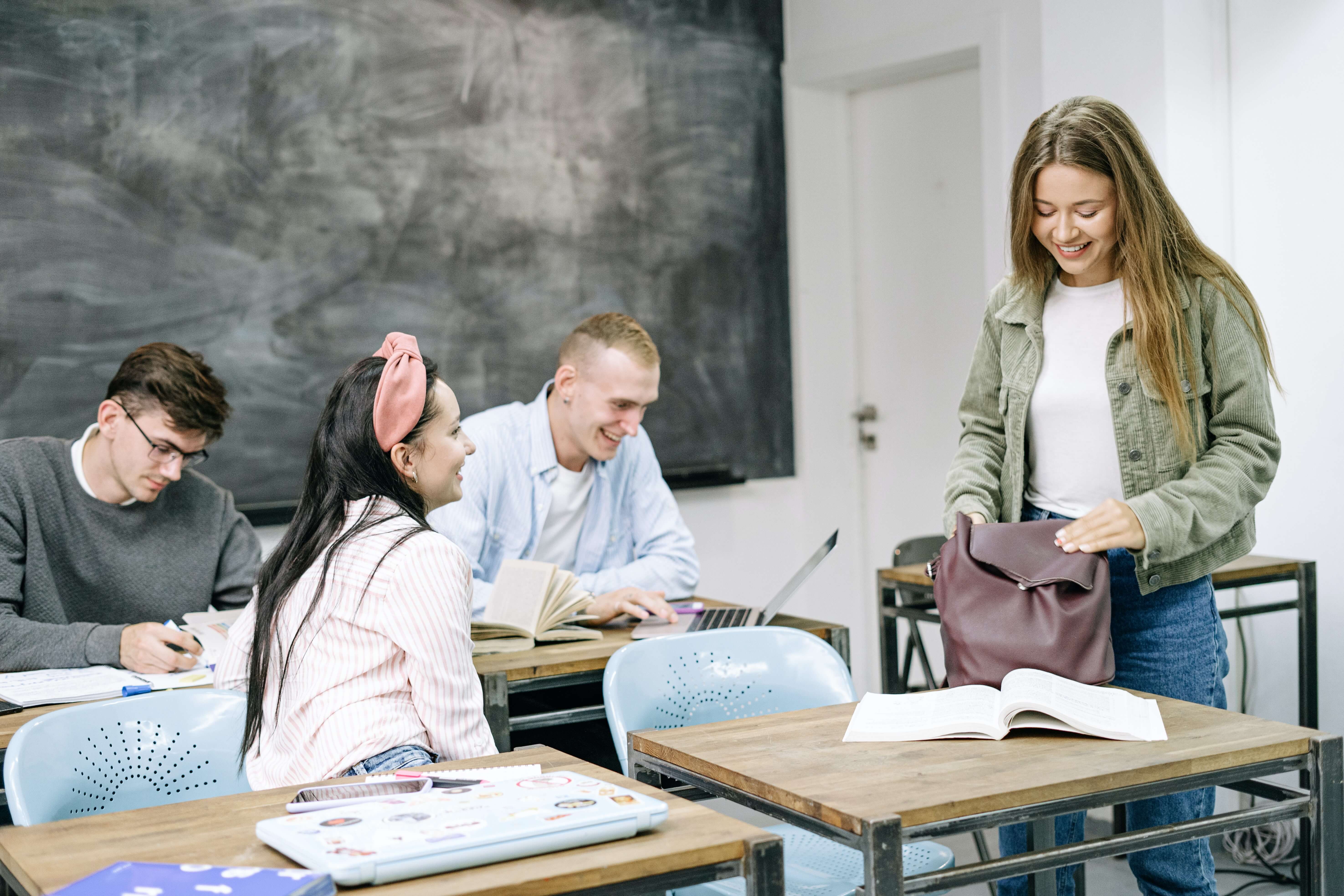 Creation of blog content
Due to the writing reviews service Rated by Students, the WordPress website is a great opportunity to help students develop their writing skills and creativity. Schools or universities can create a new department of content makers who will be responsible for writing announcements on the website, writing blog articles related to different topics interesting for students, taking interviews and sharing them with their classmates, and so on. It is an excellent method to practice writing skills for students who are going to become journalists or marketing specialists. Besides, having a blog is a useful extracurricular activity accessible for any student who wishes to create unique content and share it with other students.
School history and services
As we mentioned above, school WordPress websites can be filled with various landing pages, which help to build the reputation of the school or university, get users acquainted with its team, and share the unique features that differ them from other schools. Such pages are useful for parents or students who select the educational establishment for their further learning. You can have the school history page, the about us page where all staff will be discovered, and the services, classes, and extracurricular activities for students.
Summary
WordPress websites are capable of providing schools and universities with a digital automated experience, streamlining the internal processes in different departments. No matter what the purpose of the website is, it has to provide maximum value and useful information for students that may help them improve the learning process. The school website simplifies the relations and communication with tutors, gives students freedom for their creativity in creating blog content, and keeps them up to date with the school changes.
Sign up for our newsletter
Be the first to know about releases and industry news and insights.
Let's

get started

on something great
Booknetic is a simple yet powerful plugin for accepting online bookings & payments on your WordPress site.