9 Cash Management Guides for SaaS Startups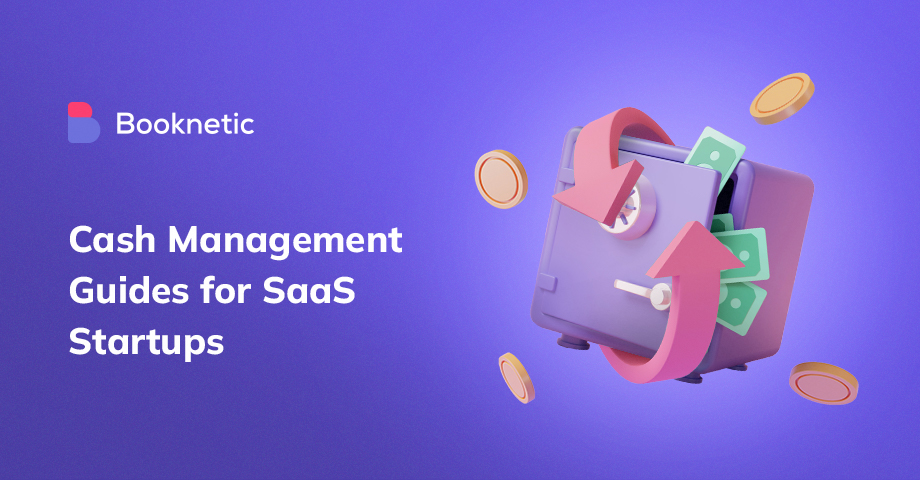 When your cash reserve runs dry, everything comes to a standstill until you figure out how much you're making and where you're spending it. Unless you're losing money because of fraud, your money isn't disappearing. You're making or collecting little, but you have many expenses.
That's why you need cash management guides fast, and we've done the work and created a list of the best cash management strategies for SaaS startups like yours. Read on!

9 Tips on Managing Cash Flow in a SaaS Company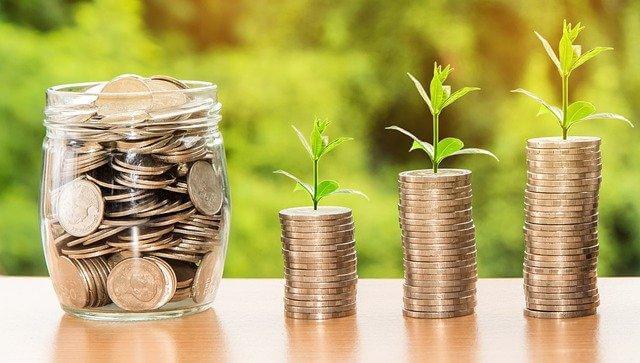 Your working capital is your assets minus liabilities. When the business liabilities, such as accounts payable, are more than your assets, you operate with negative working capital. Here's how you can turn it into positive working capital.

1. Have a Cash Management Plan

This task is demanding as you have to track and manage accounts receivables, accounts payable, and other working capital metrics. If you lose track of the process, it'll not be long before cash flow problems get out of control. Consequently, if it's impossible to do this in-house, outsource the process to an accounting firm and automate as many tasks as possible.

2. Reduce Customer Churn

Customer churn metrics show your brand's customer retention based on the number of customers you had initially and the number you have now. If customer churn is increasing, it's time to bring it down.
The data might show you when most customers opt out of your services, and that's where you should focus your customer retention strategy, such as communicating with them more often to build a relationship. The problem might also arise due to customer dissatisfaction, and you can turn this around by offering support or educational materials related to your products and services.
Further, since some customers will eventually leave despite what you do to retain them, focus your energy on the ones who stay and listen to them.

3. Invoice Customers Regularly

For better cash flow, invoice customers monthly. Insert a payment link in the invoice to make the payment process faster for them. Such efficiency will reduce your cash flow problems and save your customer the trouble of a lengthy process to keep track of invoices from you.
This is one of the best practices for accepting online payments that you need to implement, as it makes things convenient for the customer, as well as for your accounts team.
If you invoice customers regularly and you're still experiencing poor cash flow, consider decreasing the days payable when invoicing. You can also offer discounted rates to customers who pay early.
Another strategy is automating pre-authorized recurring payments. It works for many companies, whether a SaaS startup or a lender offering a personal loan with fast approval. The autopay process lets you deduct money from the customer's credit card on a specific day every month. You can even target your customer's payday to be sure the account isn't empty.
Your startup can also decentralize collections to save time taken to process payments. Once the payment centers distributed across the region receive money, they send it to a central office.

4. Analyze Your Cash Flow Statement

You'll know how to manage cash when you differentiate between inflows and outflows of your business. See how you're making money from operating activities and which products or services bring in the most. Also, you might note some investing activities, such as sales of assets, make you more money.
However, don't depend on this document only for financial analysis because many external circumstances affect the inflows and outflows. For instance, when your company buys an asset, the cash flow statement might show you overspent compared to what you made. Additionally, you might assume your company has money, yet it's because you owe many suppliers.

5. Save for the Worst

The business environment is unpredictable, and your churn rate may double when you think you'll achieve your sales forecasts. Therefore, a cash reserve can save your SaaS company on such days. It also prevents distractions that may affect productivity when you try to sort out cash issues and lose track of sales.

6. Embed Relevant Working Capital Metrics to Team KPIs

Increase your accounts receivable by having teams collaborate to contact customers because everyone on the team is responsible for at least one aspect of the cash flow process. For instance, overdue accounts receivable can be a key performance metric for the sales team to assist accounting.

7. Establish Real-time Spend Control

Real-time checks on spending can save your company from many problems, like not having enough cash to pay suppliers at the end of the month. Update spending on a simple spreadsheet if you don't have the software.
8. Focus on Cash Flow Forecasting

A weekly or monthly forecast can save you from many financial problems.
The process uses data you already have, such as sales, payroll, and expenses. It also forecasts cash from existing, new, and renewal customers, and an accurate forecast tells you which business aspects need more money or where to reduce expenditure.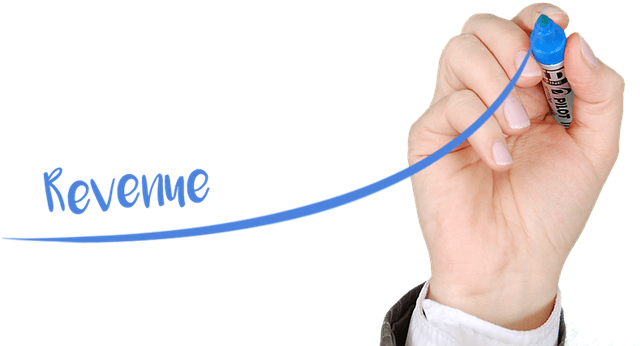 On top of that, you can use the cash flow forecast to plan for the unexpected using what-if scenarios. Since SaaS companies treat software as a service, it's easier to forecast your cash flow as it's a subscription-based model.
Previously, a software company would multiply the expected sales by the selling price to forecast its cash flow. Now, you have a consistent monthly subscription rate seen in real-time.
The disadvantage of this business model is the data to use when forecasting. You may get inaccurate figures because of errors in spreadsheets or missing information unless you integrate your systems to gather data automatically rather than manually.

9. Spend Wisely

You can retain most of your revenue when your spending is under control. Some investment activities should wait until there is good cash flow. Where receivables are low, you can extend your payables by agreeing on a payment schedule with suppliers. A spending culture with rules and consequences can also prevent unnecessary expenditure among employees.
Also, maybe, your company only needs a few changes to its staffing policy to cut back on your payroll expense and other overheads. If that's the case, consider outsourcing services that a part-time employee can handle.

Final Thoughts

Monitoring and managing your cash flow ensures your company has a cash reserve for expenses and operations when receivables are limited. The first step is understanding your inflows and outflows using a cash flow statement. Also, look at profitability and combine those insights to create a cash flow forecast to see the cash gaps and prepare for them. Don't let your startup run out of cash. Get paid first, and pay your bills later.

Sign up for our newsletter
Be the first to know about releases and industry news and insights.
Let's

get started

on something great
Booknetic is a simple yet powerful plugin for accepting online bookings & payments on your WordPress site.