The Best Zoom Meeting Scheduler: Find Out How Booknetic Can Help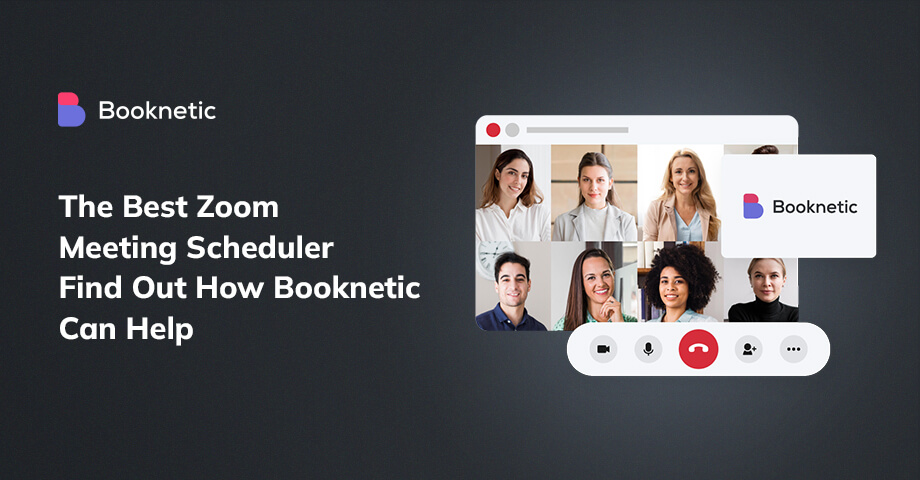 Scheduling virtual meetings is a critical part of modern business but a major headache if done manually. From coordinating schedules to avoiding double bookings, it's a time-consuming and error-prone task.
Automated scheduling solutions like Booknetic offer a better way, with benefits that include increased efficiency, improved accuracy, and a better user experience.
In this blog, we'll explore the advantages of automating your Zoom meeting scheduling and why businesses can't afford to overlook this solution.
The problem with manual scheduling
Working your way around the schedules of multiple people is a tiring process. Even if you have never had any scheduling experience, you can imagine how horrible it is.
Just think for a moment. You have a tight schedule, your colleague has a tight schedule, your customer has a tight schedule and you still need to take time to meet. After that, just when you decide on time after countless rescheduling processes, something comes up and your colleague can't join.
So you need to find a new colleague and start all over again.
That's why manually scheduling appointments is time-consuming, error-prone, inefficient, and a bad experiencefor both sides.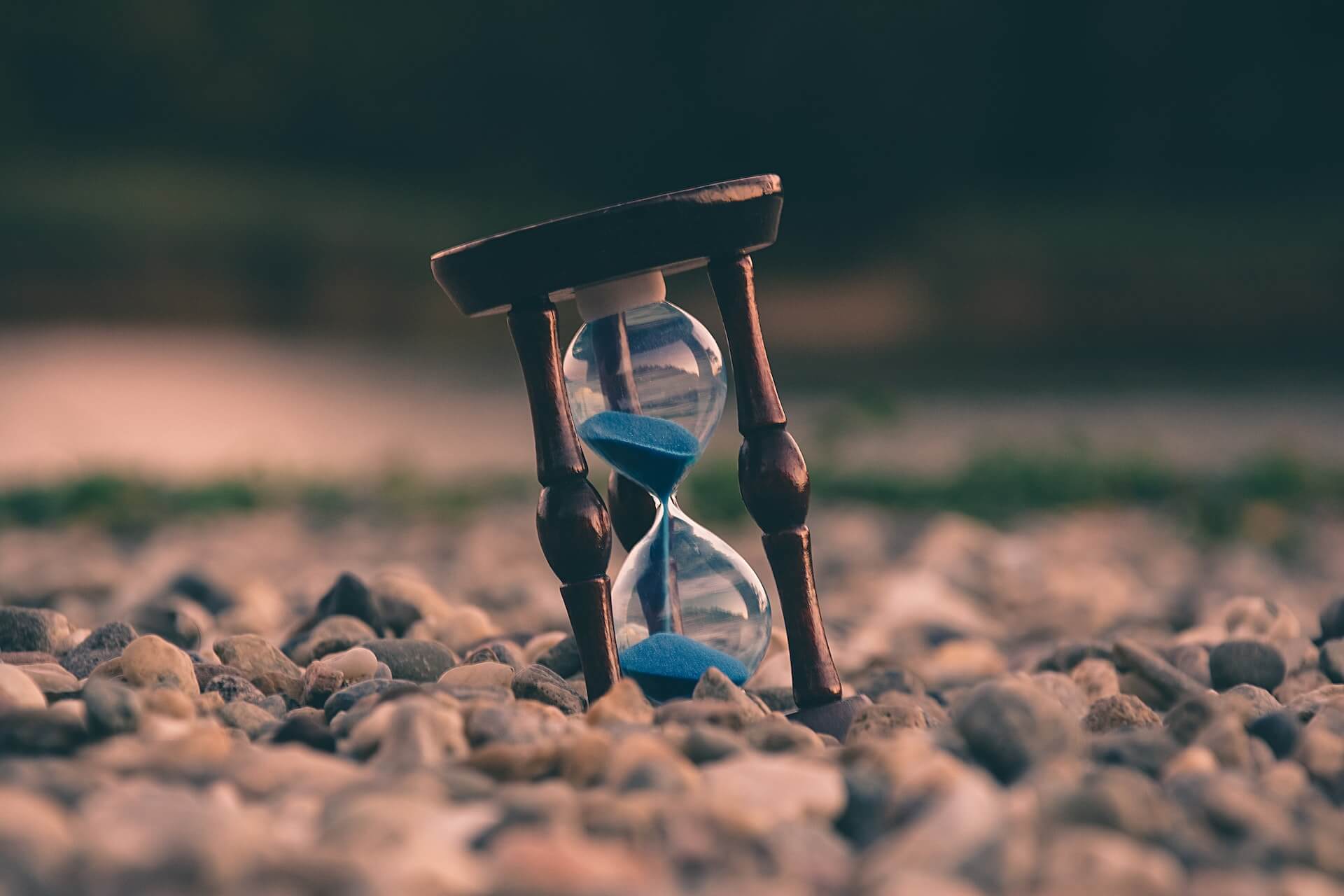 Manual scheduling also lacks flexibility, which is necessary when considering the ever-changing human nature and the course of business interactions.
That's why using online scheduling solutions is the standard practice worldwide. Not only do they remove the hassle of manual scheduling, but it also saves a ton of time.
Considering Zoom dominates the market with a whopping 55% market share, using an automatic Zoom Meeting Scheduler like Booknetic is vital.
Booknetic is a fully automated online appointment scheduling tool. It can be used to schedule meetings with ease.
You only have to add your availability times, and that's it! Your customers can then schedule a meeting with you when it fits them best.
Features every Zoom meeting scheduler should have
Some features are essential for a Zoom meeting scheduler, and every meeting automation tool should support these features. Here are some of them:
Integration with calendar: The scheduler should seamlessly integrate with popular calendar platforms like Google Calendar, Outlook, and Apple Calendar.
Otherwise, tracking your appointments would be a nightmare.
Automated scheduling: The scheduler should allow you to set up recurring or one-time meetings and automatically schedule the Zoom meeting based on the calendar availability.
The whole point of automation is getting things easier. If a client has to schedule every time for a recurring meeting every time, how can we call it a "Zoom appointment scheduler"?
Meeting reminders: The scheduler should automatically send reminder messages to participants before the meeting and set up a Zoom link.
We all do countless things every day. We can forget our responsibilities if we don't get a reminder.
Note: If you want to send more customized and effective notifications, check out our blog about the best notification plugins for WordPress.
Meeting scheduling page: The scheduler should provide a scheduling page that can be embedded on a website or shared with others, allowing them to schedule a meeting with you directly.
A dedicated booking page or a customizable booking widget is a must for every automated virtual scheduling solution.
Responsiveness: The scheduler should have a mobile-friendly interface that allows you to schedule and manage meetings.
Considering 82% of clients use mobile devices to schedule, it is obvious why you need a responsive design.
Security and privacy: The scheduler should ensure that all data and communications are secure and encrypted, per industry standards.
You wouldn't want to trust your and your customer's data to a tool you don't trust.
For these criteria, Booknetic has got you covered. Your data will be secured with its transparent privacy policy and up-to-date security standards. Booknetic can also help you in different ways if your business is all about scheduling.
5 ways scheduling Zoom meeting with Booknetic helps you
With its great design, advanced features, and sophisticated UI, Booknetic helps you transform tedious scheduling hassle into a more streamlined process. Reasons that make Booknetic the go-to Zoom Meeting Scheduler:
It boosts productivity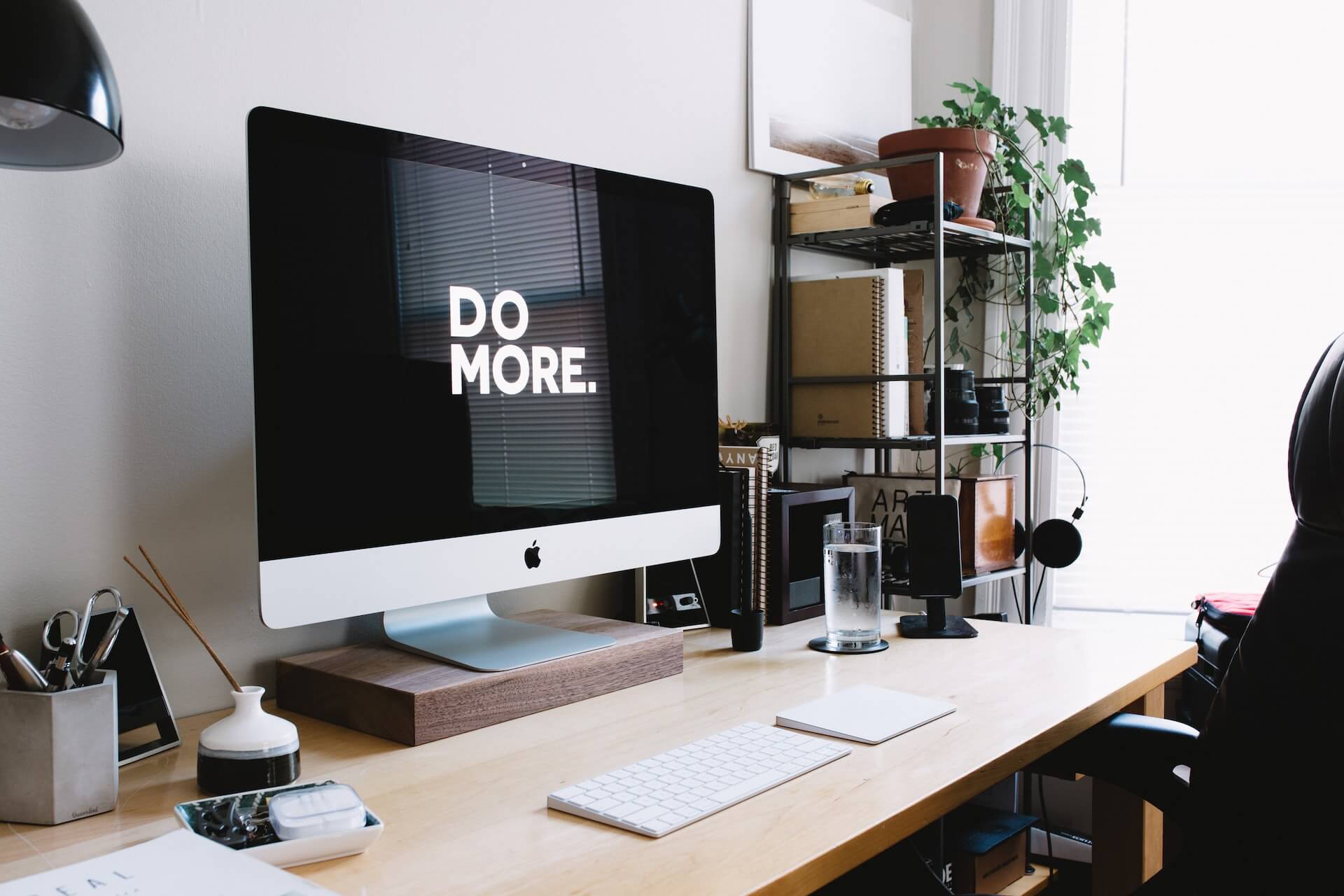 Booknetic allows your customers to schedule with you on your terms.
It automatically integrates with your calendar and blocks the times you are busy or already booked.
With Booknetic, say goodbye to manually creating Zoom calls and double bookings. Welcome the convenience of automation to your lifestyle.
It improves organization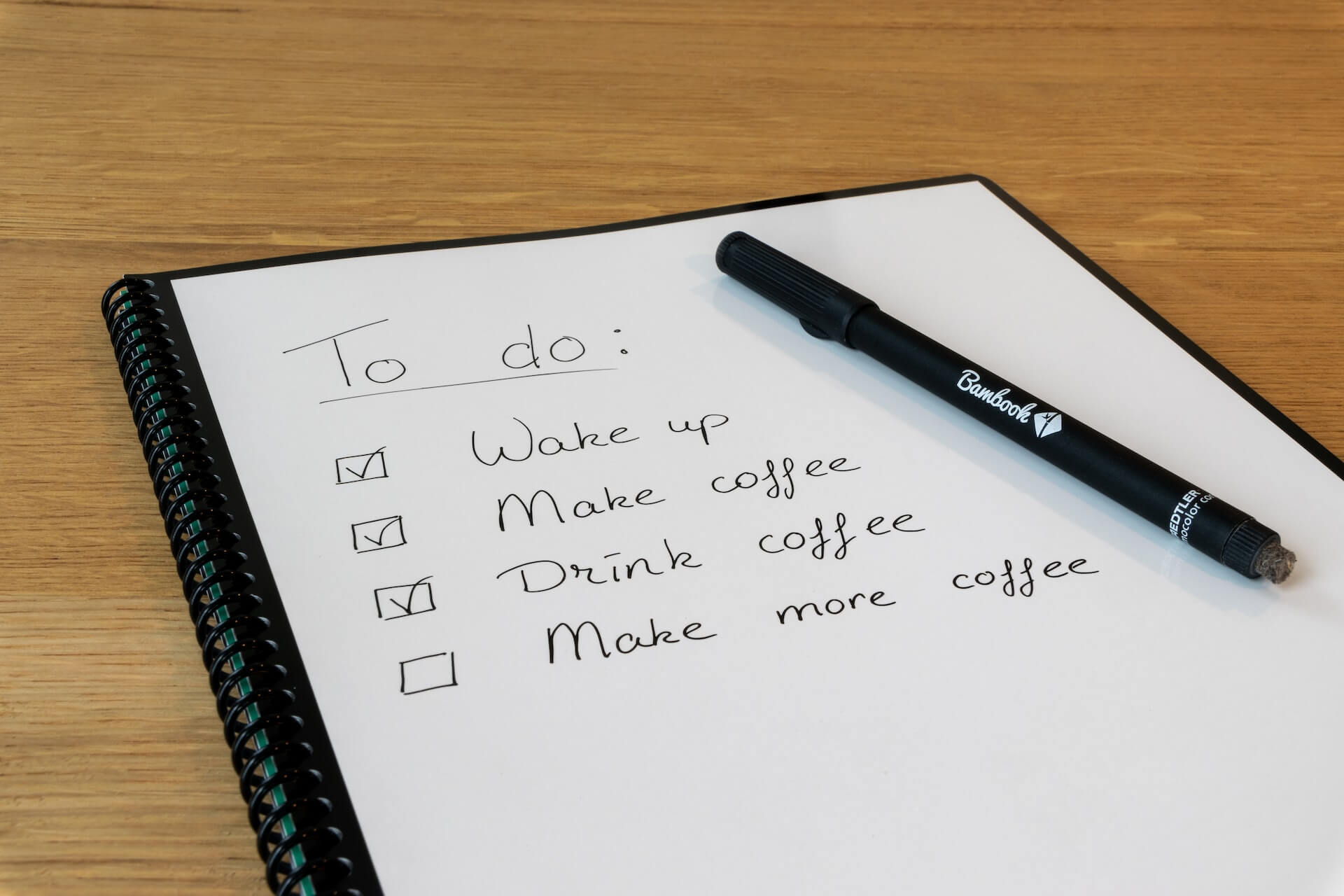 With Booknetic's centralized Zoom meeting planner, managing virtual meetings and keeping track of appointments becomes a simple process.
Thanks to its intuitive dashboard, you get information about all your scheduled meetings (and your staff's) at a glance.
Even if you are not checking your dashboard frequently, everything will be synced with your calendar to ensure you are always up to date.
It enhances collaboration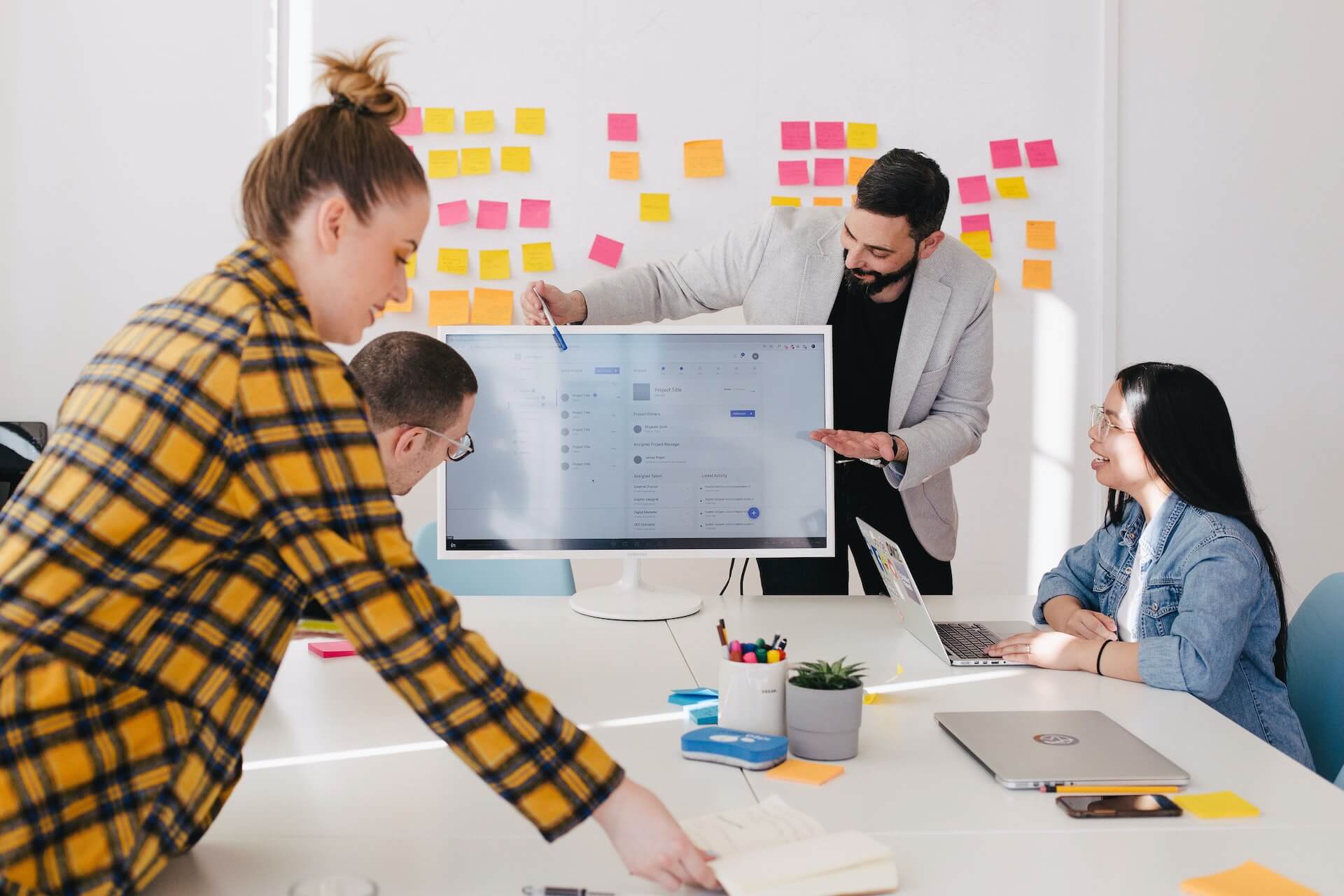 Effective teamwork is a must for successful meetings and successful business. Booknetic lists all your meetings and shares them with other staff members.
You can also look at your staff's schedules and estimate how much profit you will make based on their hourly rates.
Booknetic's automated meeting booking integration sets up Zoom links automatically and shares them with participants. No need to lose time on manually sending staff members a link.
It reduces stress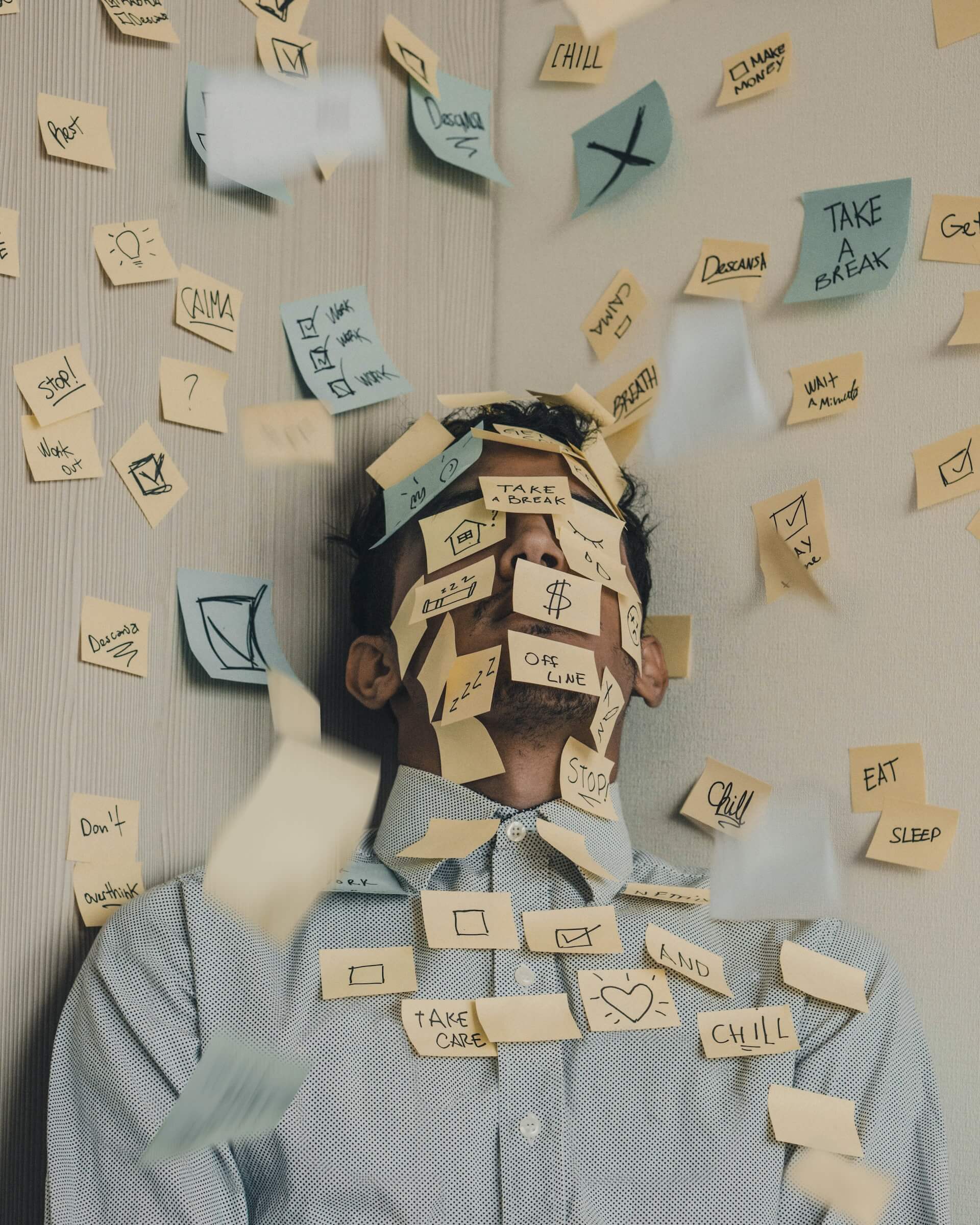 If one thing is clear about scheduling is the stress involved in the process. Going back and forth consumes all your energy.
As a powerful Zoom meeting scheduler, Booknetic saves you from countless stressful emails and calls.
With Booknetic, scheduling a value-deriving meeting is as simple as sipping your coffee.
It simplifies workflow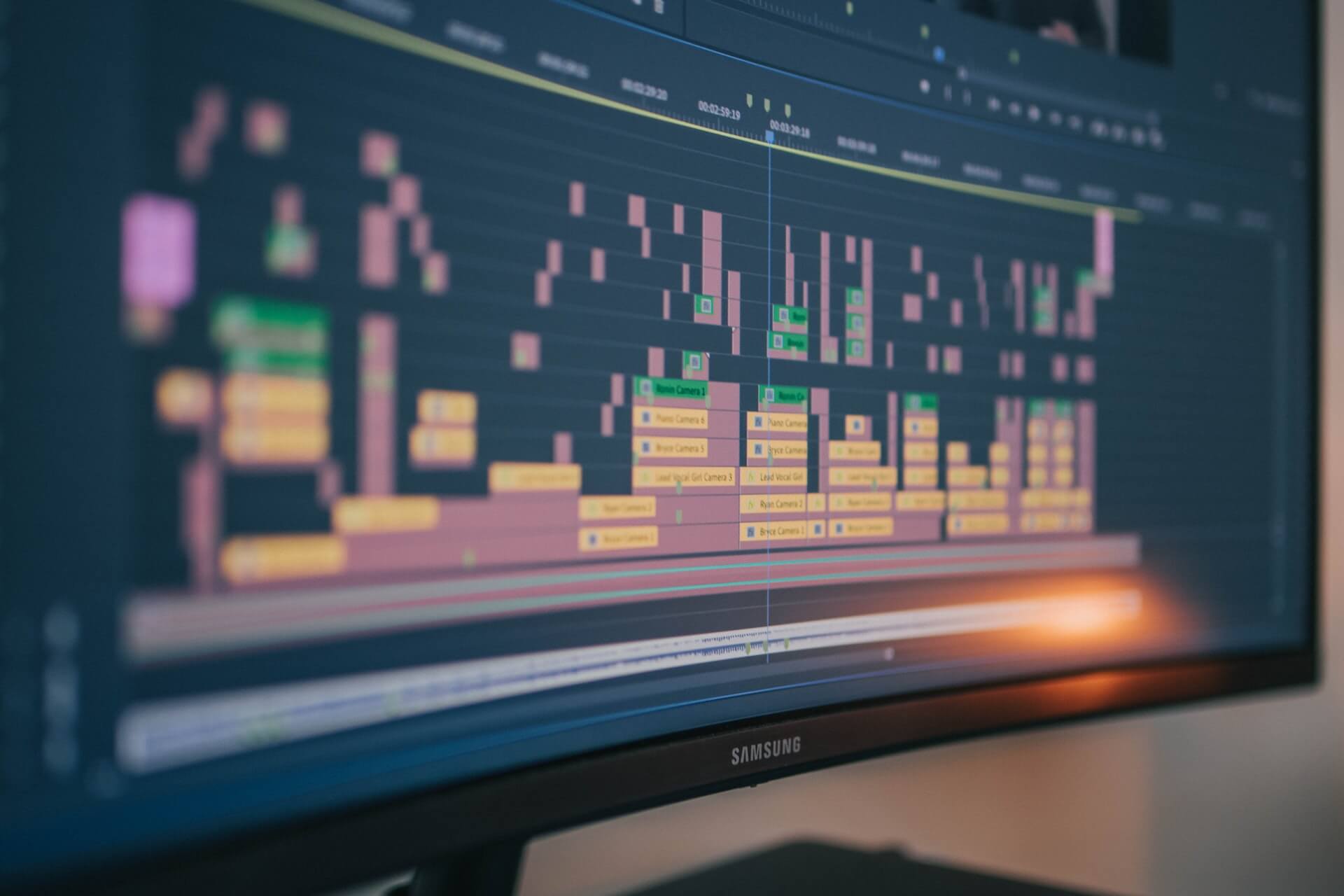 Automated Zoom meeting is much simpler than scheduling manually.
Zoom scheduling assistants and automated zoom scheduling can help you eliminate most problems, yet there are some nuances.
Like, how do you set your working hours? What standards do you need to set? Where should you place your appointment scheduling calendar?
Because of that, follow this simple set of rules to create a better virtual video conferencing experience.
Clear goal - define the goal of a meeting. Is it for demonstrating a demo, is it for a trial lesson, or is it for a consultation? Before you create a Zoom meeting, define its goal and stick to it.
Laser accuracy - be accurate, both in your timing and in your statistics. Create your schedule so that outside events can't change anything. If anything comes up, communicate it with your staff and clients.
Time limit - set a duration for each Zoom appointment. Only go above the predetermined limit if you think the prospect is worth it.
Rules - make some rules about creating a Zoom meeting and communicating with the customer beforehand.
Users - create a user-friendly scheduling process and cater a friendly meeting environment to accommodate it.
Flexibility - the only reason you offer an online scheduling option is to give flexibility to users. Have flexible working hours and let customers schedule meetings accordingly. For example, start your Zoom doctor appointments at 9 PM and do all your necessary work in the afternoon.
Conversion - every meeting should have a converting goal. Whether it is selling a high-value service or scheduling a second Zoom appointment. Do not create a Zoom call if you are not planning to get some kind of conversion.
A good Zoom meeting scheduler doesn't need to cover all these options, but a friendly user interface, flexible options, and time limits are necessary for every video conferencing solution.
Case study: scheduling in online education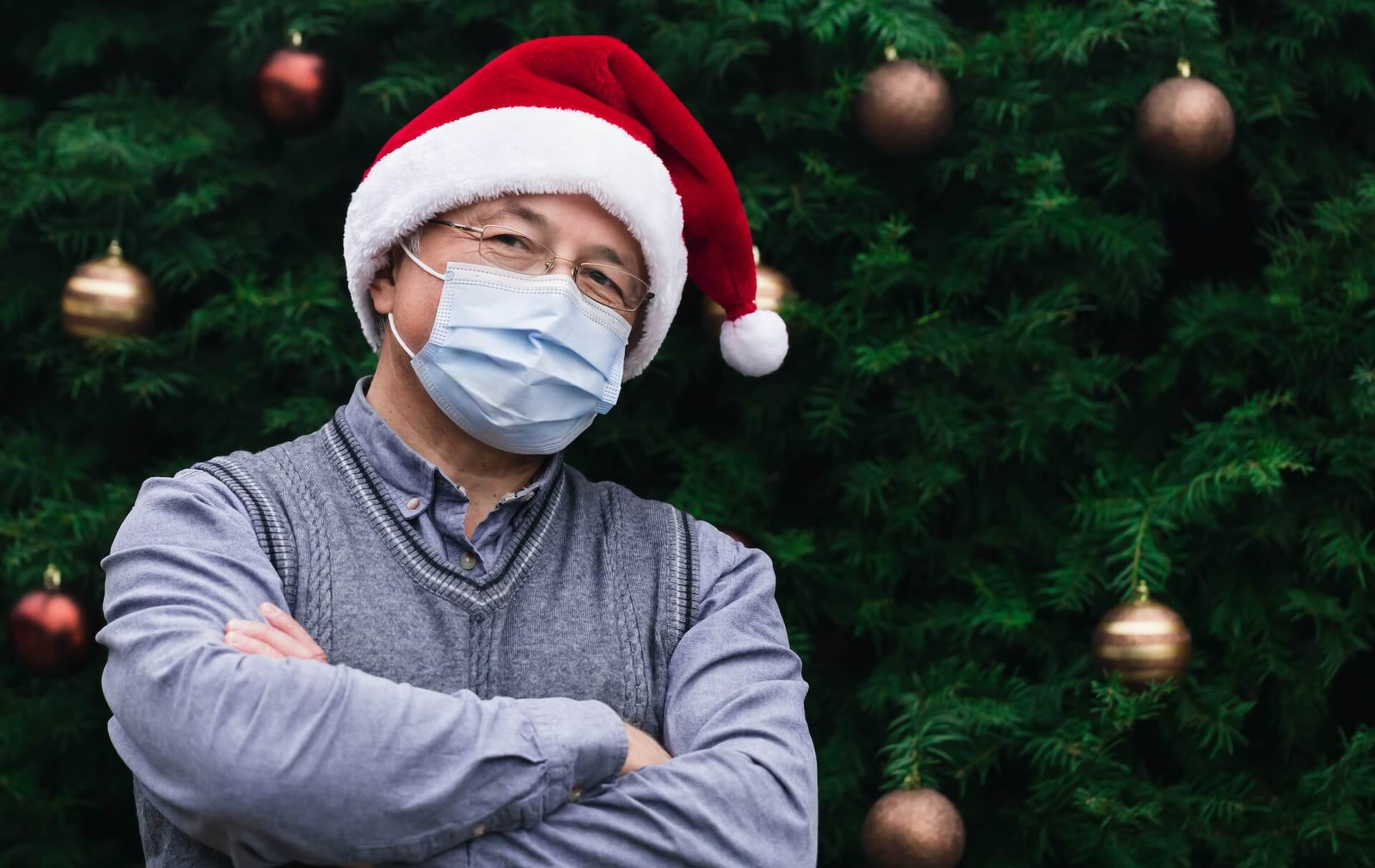 Online education is becoming more and more important. Today, we will look at a case study of a tutor, John. He has worked as a Spanish teacher at different courses for over 8 years and opened his own a year before the pandemic.
His business was good until the pandemic started. He had to take measures to ensure no one got hurt because of his course after the pandemic. Seeing he had no other choice after the events, he decided that moving his business online was the best thing.
Although he had taken several courses in distant learning to prepare himself, he never thought he would need to conduct his lessons online.
Before the pandemic, he didn't have many students, so keeping track of everything and scheduling lessons was manageable. But after the pandemic, he saw overwhelming demand as he was one of the only tutors offering online lessons.
Soon, he couldn't keep up with the manual scheduling process. There were constant double bookings, bookings with no time between to rest, and everything turned into a big mess soon.
At that point, John was fed up with the constant ringing on his phone for getting a trial lesson that won't even lead to another customer. So John stopped answering his phone for a while and started research.
He looked at different solutions to streamline his business. After a while, he discovered Booknetic. He saw that creating a website, setting availability times, and letting customers schedule appointments were enough to get trial lessons and convert them into customers.
John was looking for a Zoom integration to accommodate his online lessons. But he also found Booknetic as a valuable online class scheduling software.
After examining the demo version and learning all the important things, John decided to use Booknetic.
Since then, John has never had a double booking, increased profits by 330% and set up custom forms to collect information to discourage spammy bookings and bot attacks, and created an automatic Zoom scheduling system.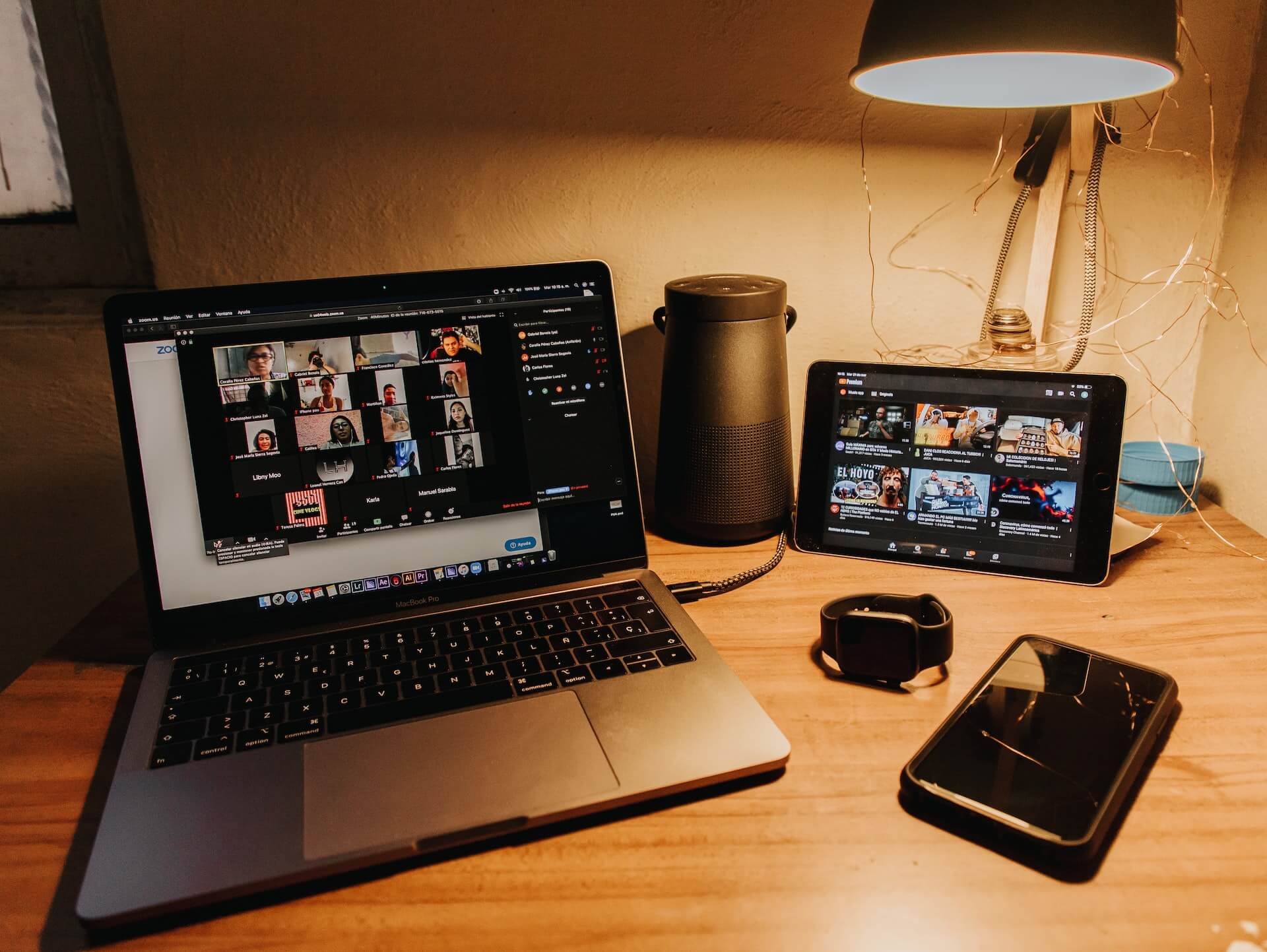 John's business is thriving, with constant new students joining every week. He is no longer wasting 6 hours every week on scheduling and rescheduling. He no longer makes unnecessary calls, and every trial lesson he conducts creates value for his business.
John says it has been the best business decision he made after moving all his activities online, and it is the best appointment scheduling app for his small business.
Check out our blog if you want to build your own small business such as a spa salon from scratch, like John.
Conclusion
Scheduling is an essential part of our lives. We can't take it out of our lives, even if we wanted. This is especially true in today's fast-paced business world, where meetings are getting shorter but increasing in quantity.
Considering its importance for your business, you can't risk losing customers because of a scheduling error.
Hence, use an automated Zoom meeting scheduler to stay above the curve and minimize scheduling mistakes in your business.
Sign up for our newsletter
Be the first to know about releases and industry news and insights.
Let's

get started

on something great
Booknetic is a simple yet powerful plugin for accepting online bookings & payments on your WordPress site.