Best Piercing Appointment Booking System for WordPress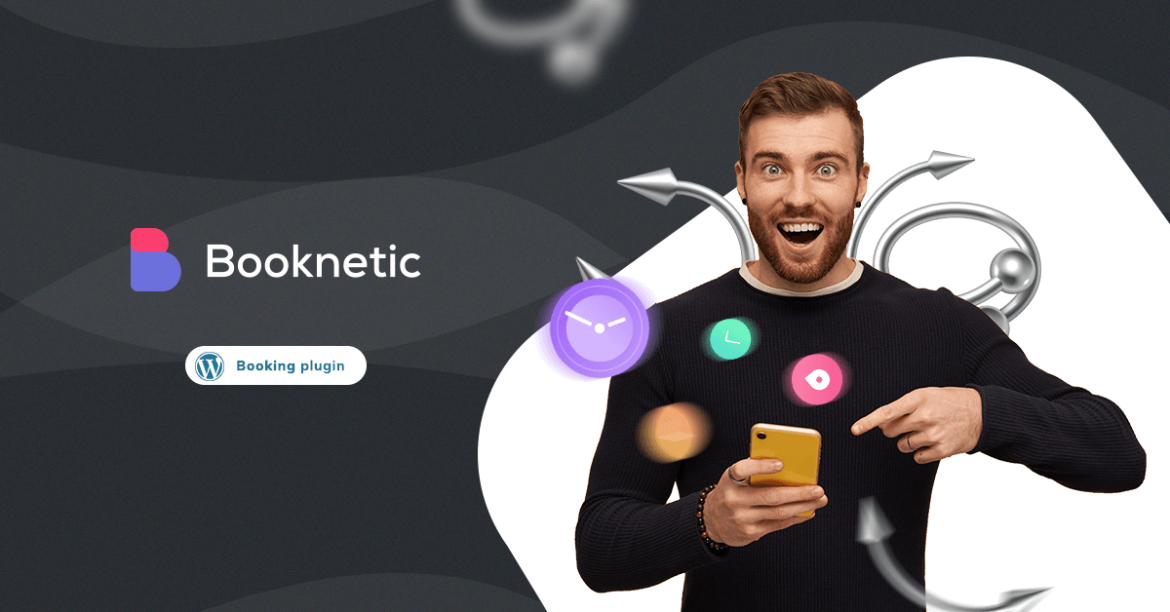 The piercing industry is both joyful and rewarding. Starting a body piercing studio doesn't even need a big investment, but it does take skill and planning in today's competitive environment.
Of course, you'll need to understand human anatomy, how to utilize equipment (jewelry, needles, forceps, and more), hygiene laws, and professional credentials, licenses, and so on. Dealing with clients, their concerns, and management, on the other hand, maybe a controversial topic if you're not using an appointment system.
That's why we are going to show you the best piercing appointment booking system for WordPress websites. We are hearing you are calling the name: Booknetic!
Why does the customer need a piercing appointment?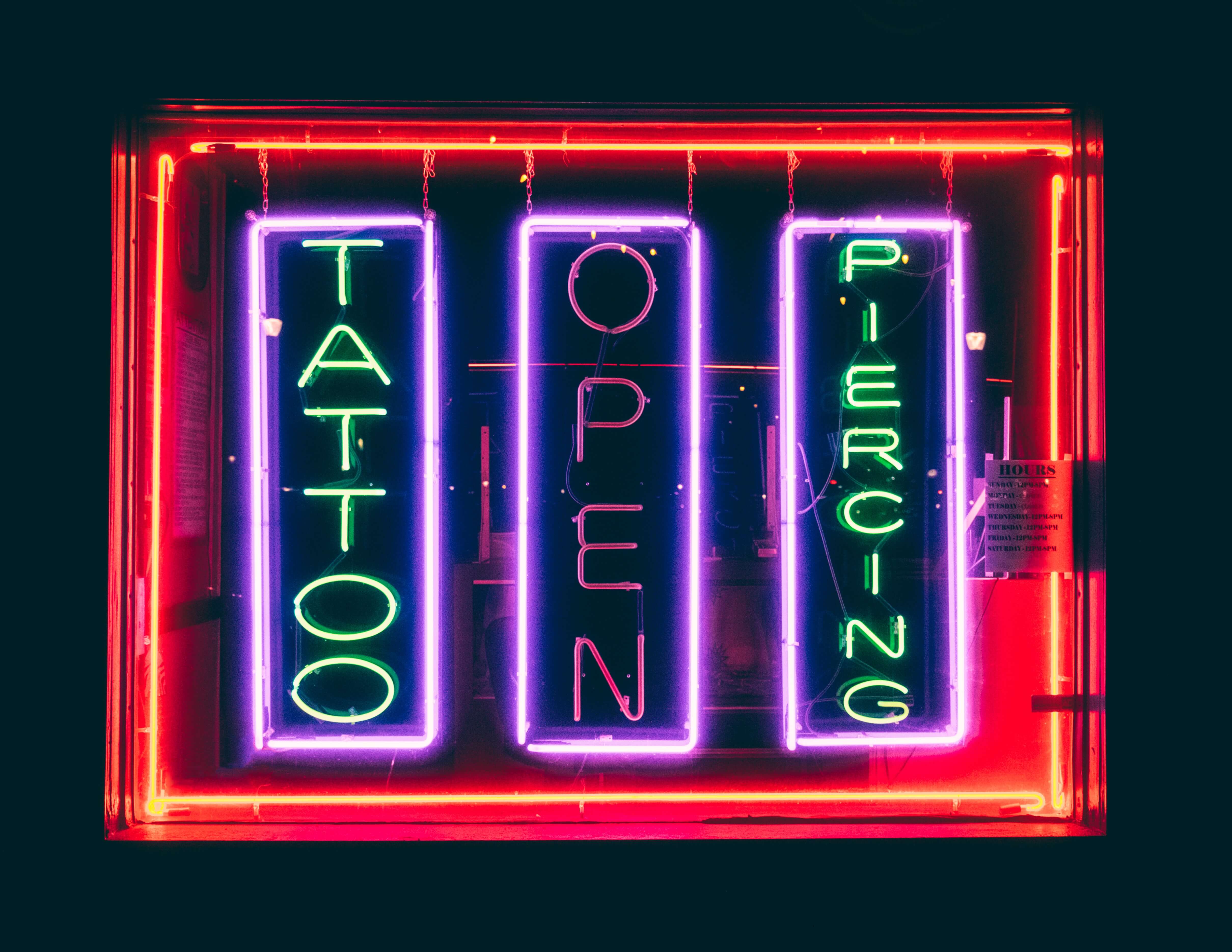 As an owner you have to check the calendar of every artist, what is today's works of each of them. Make notes about open spaces, available times, to see where new appointments can be filled with.
Isn't it a complete disaster? You will save time, focus on more important things, and boost efficiency if all information is stored in one system.
The best piercing appointment booking plugin for WordPress allows you to make appointments, handle reservations, keep track of every customer, send alerts to customers, and manage deposits, among other things.
It also provides an excellent user experience about your service and piercing shop. It constantly creates new client information and changes current ones. Additionally, it keeps consumer information secure, confidential, and up to date.
The booking plugin is not only for the convenience of customers but also for the employees. It enables you to obtain thorough information on artists and their performance. You may also find out about their payments, release them, and reimburse them based on their performance.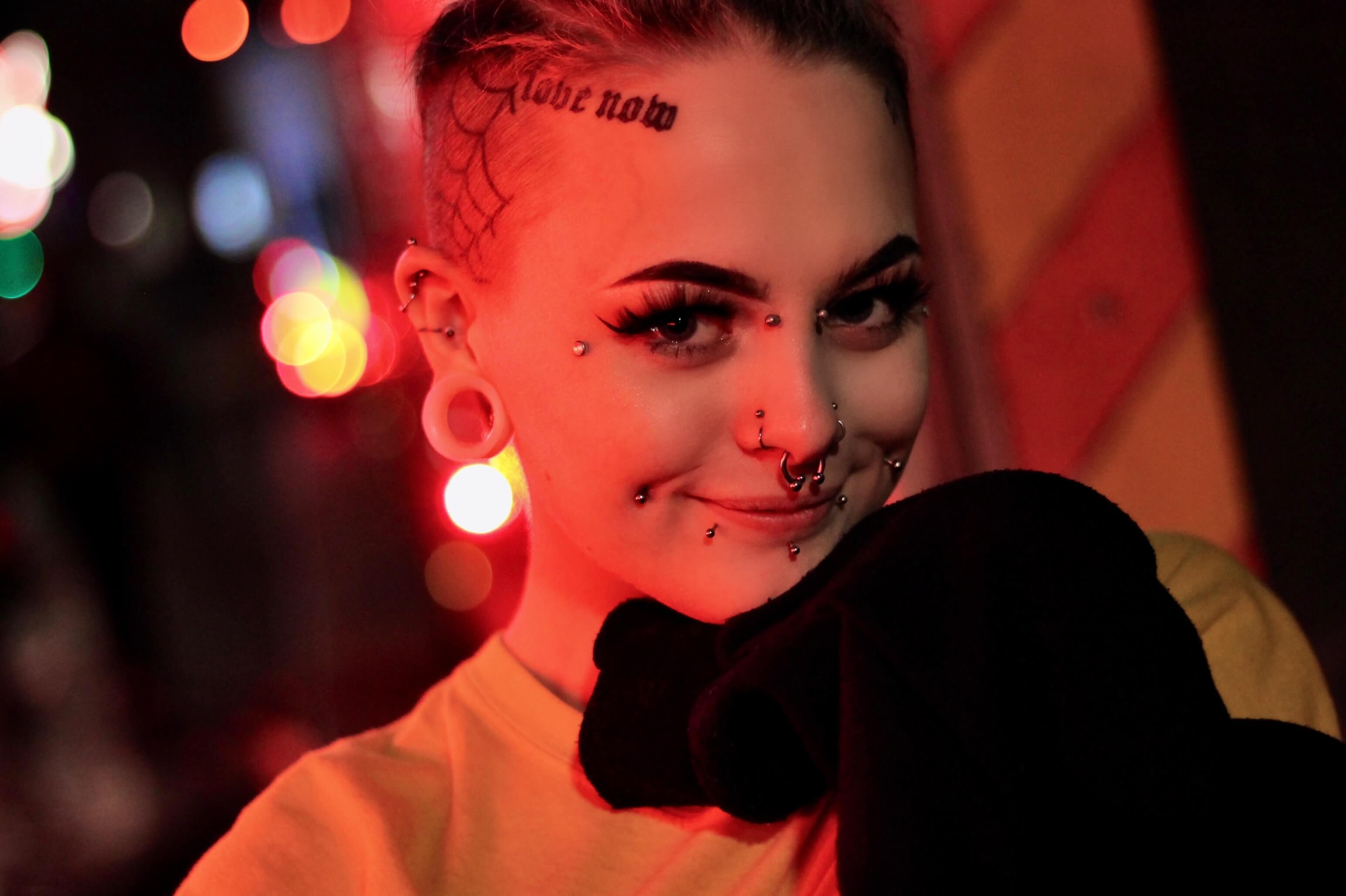 Terms and conditions are the crucial part of piercing appointment
Some rules have changed due to the pandemic and actually having a piercing can be costly in some conditions, especially morally. To have a piercing you should follow all of the policies, so make sure that you've read all of them, and are ready to go.
Covid-19 precaution terms can be included:
To have a full vaccination for nostril, septum, lip and tongue piercings
No guest allowed for clients in the studio
Reschedule if you have a fever, or cough or have temperature
Reschedule for 14 days later if one of your family members is Covid-19
Avoid physical contact with the piercer, wear a mask and use sanitizer
Actual terms and conditions for booking
You can have a maximum of 3 piercings in one day
You'll make purchases only for jewelry when booking online
You can cancel or reschedule appointments within 48 hours
If the client is 10 minutes late, scheduling will be canceled
You are not permitted to bring your own jewelry since it has not been checked or disinfected
Don't forget to bring your ID, or if you are under 18 come with your parents and birth certificate
These standards may differ from one studio to the next. After meeting and accepting them, start booking!
Why Booknetic is the best piercing appointment booking system for WordPress?
Booknetic is a tool that will improve the professionalism and service quality of your piercing studio. Its flexible method ensures that all device users have constant access to your services. Clients may browse for available times, schedule appointments, check their calendars, and make adjustments to their schedules.
Booknetic is simple to set up and utilize. It offers a contemporary UI/UX design and is excellent for scheduling any type of appointment. You may fully personalize this best piercing appointment booking plugin for WordPress for your business with configurable templates, a form builder, different category levels, as well as other capabilities.
How can the Booknetic piercing appointment plugin help?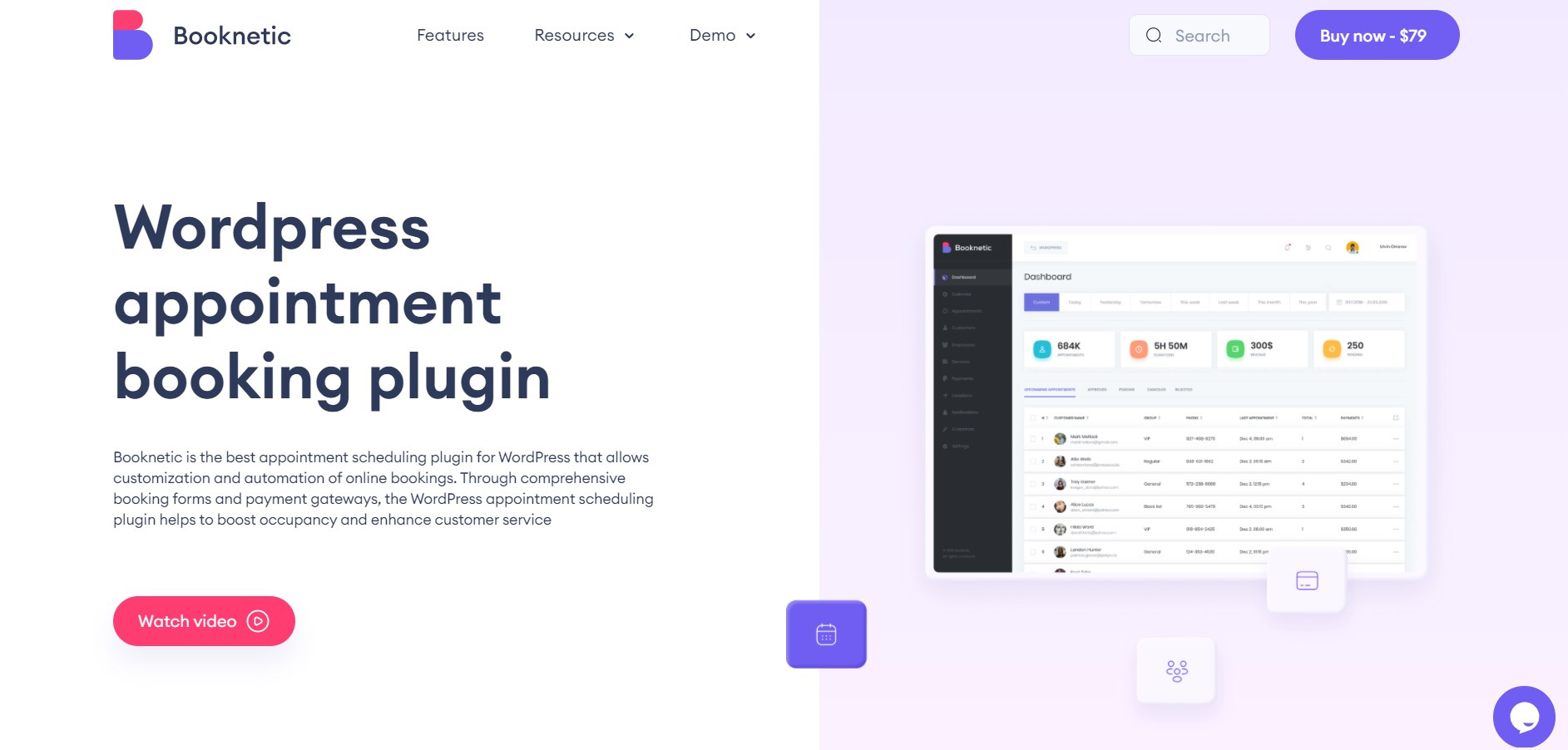 1. It is basic to use
Set up the best piercing appointment booking plugin for WordPress fast and easily without any technical coding skills.
2. Avoiding last-minute cancellations
Last-minute cancellations are nightmares of every piercing salon owner's business. Booknetic includes a notification function that can help you solve this problem. With the best piercing appointment booking plugin for WordPress, you will be able to send SMS, WhatsApp, and email alerts to your clients.
Customers will also pay a deposit when arranging an appointment with the deposit payment function. If your consumer does not show around, you will be able to recoup your investment.
3. Zoom integration
With the help of Zoom integration, you can solve all problems with your clients. You will schedule and combine meetings in several locations using your Zoom Integrated Appointment Booking system.
4. WooCommerce integration
WooCommerce is among the biggest and most popular eCommerce platforms. The main advantage of the Booknetic plugin for the piercing appointment, the WooCommerce sync mechanism is that it allows clients to pay for their services via WooCommerce payment gateways, including taxes and fees.
5. Form builder
You may quickly create and customize booking forms based on your client information and appointment specifics such as location, service, and artist. Meanwhile, the information in the customer's forms can be transmitted as a notification to both the staff and the client.
6. Google Calendar sync
You may use this connection to automatically sync all of your appointments to Google Calendar. As a consequence, you can track your appointments straight from your Google Calendar application without having to visit your website. You may personalize your Google calendar event description by using a variety of keywords. You may also set up reverse integration through 2-way sync through the best piercing appointment booking system for WordPress.
7. PayPal and Stripe payments
It allows non-native clients to pay with a single click while booking. Online payments are crucial for automating your system and improving the level of service you deliver to your consumers. As a result, the more trustworthy and popular the online payment method you employ, the more online payments you receive. As a consequence, you may use PayPal and Stripe with your Booknetic plugin.
8. Coupons, gift cards
Coupons, gift cards, specials, and discounts keep your customers coming back. Actually, it is more than 50% likely that one person will seek a second or third piercing. You can offer them more gifts so they'll come back to you for the next one, right?
==> Also read: Massage Appointment Booking System to Use in WordPress
In Conclusion
Managing appointments, phone calls, and keeping track of each employee's and client's bookings is a difficult process. Thanks to Booknetic which provides the best piercing appointment booking system for WordPress dealing with all issues for you.
If you are looking for an appointment booking system that is both easy to use and versatile, we recommend using Booknetic. It is a WordPress plugin that has been designed specifically for hair salons, tattoo parlors, chiropractors, and any other business that needs to make appointments. You can learn more about the plugin on our website. In addition to reading this blog post, be sure to check out our other posts for more tips on how to improve your business.
Don't lose time, try demo to investigate our plugin! Thanks for reading!
Sign up for our newsletter
Be the first to know about releases and industry news and insights.
Let's

get started

on something great
Booknetic is a simple yet powerful plugin for accepting online bookings & payments on your WordPress site.