Best Appointment Scheduling System for Vaccination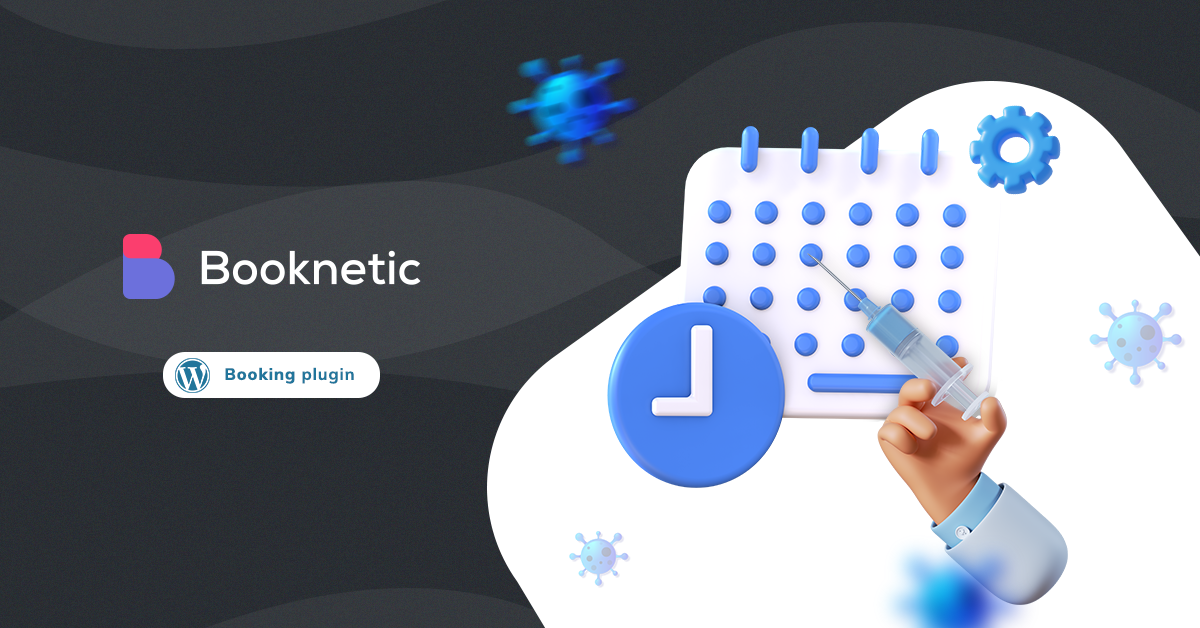 The sharp increase in the demand for vaccination across the globe overwhelms vaccine providers and patients. High-volume vaccination and immunization websites are subject to long wait hours and unorganized operations. The best appointment scheduling system for vaccination can alleviate patients' frustration and pain in vaccination clinics.
Why do clinics need to purchase the best appointment scheduling system for vaccination?
By reducing the chances of becoming unwell from influenza, vaccination protects the general public by reducing the spread of infectious disease among work, colleges, and families. In a paper-based system, it takes so much time for clients and clinic staff to arrange vaccination appointments. While a well-developed medical appointment scheduling for vaccination centers can improve the patients' satisfaction and reduce the cost of operations for clinics.
When a patient needs to get a vaccine, she goes to your website, chooses an available date and time, enters the required information, and schedules the appointment. It is a win-win situation for clinic staff and patients as no one has to worry about time overlaps or misplaced appointments.
When it comes to vaccine appointments, there are different rules and legislation concerning the rights of recipients. Online booking allows users to automate the system according to those regulations.
You configure the scheduling process on the back-end panel by defining appointment availability for medical personnel and locations and setting the required fields upon the vaccination. You can also define the booking intervals, enable shared availability, and put no-show policies, and payment terms before launching your appointment scheduler. If you are using WordPress, you can get the utmost customization of scheduling practice via the appointment scheduling plugin for vaccination.
What does the best appointment scheduling system for vaccination offer?
Self-scheduling
You can reduce wait times and regulate patient flow with the best appointment scheduling plugin for vaccination. With this system, clients can secure certain time blocks from the available time frames, usually, it is 15-minutes time blocks, and come to the clinic during that time.
Since multiple patients can visit during the booked hours, they are vaccinated on a first-come, first-served basis. Medical appointment scheduling for vaccination enhances clinic operations by reducing wait time and giving predictable clients, remaining resources, and used vaccines per unit of time.
Enhancement of the system allows clients to view, edit, or cancel their appointments without a hustle. Self-scheduling results in less stress on patients, administrative workers, and nurses.
Pre-scheduling questions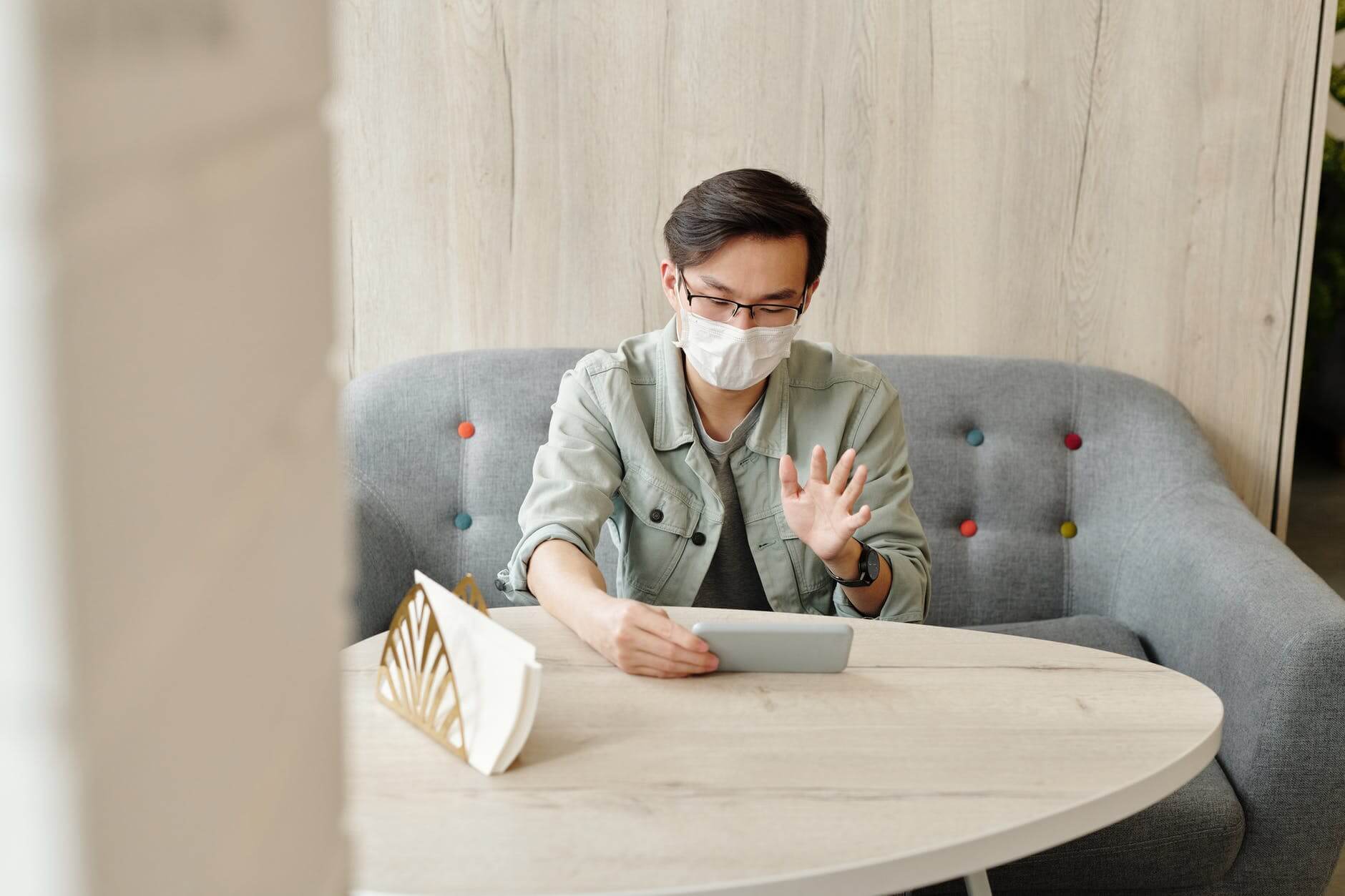 This feature is a must-have that you would look for in the best appointment scheduling system for vaccination. This field contains crucial information regarding the medical nuances of patients, their previous vaccine history, the type of substances their bodies respond to with allergies, etc. The software should have fields where patients can upload the required documents, check-in Yes \ No questions, or type their answers.
By prequalifying within the booking process, medical appointment scheduling for vaccination helps to treat receipts with the needed care. Screening prior to scheduling the appointment
also prevents registrants from riskier and ineligible groups from getting vaccinated.
Some disease treatments like COVID require multiple doses of vaccination. In this case, the system should be eligible to automatically confirm recurring appointments.
Group scheduling
As with other medical booking software, the availability of group appointments is necessary for the best appointment scheduling plugin for vaccination as well. It allows taking multiple appointments for the same time slots without interfering with other patients' time.
This is perfect for family or corporate vaccinations where clients do not have to register one by one for the same occasion. But the crucial thing here is to keep records of every vaccinated patient in the system. This brings us to the next feature
Patient contact information database
Tracking patients' records is an essential feature that you should look for in the best appointment scheduling plugin for vaccination. This enables health medical institutions to gather the information of patients, store them in a reliable database that can be easily accessed.
Although vaccination is done on a voluntary basis, there is a time gap that has to be followed in between getting them. By collecting the contact information, you can send reminder messages to receipts for the next phases of vaccination.
Patient data is also important for legal compliance as you may need to report your vaccination records to higher health organizations.
Secure payments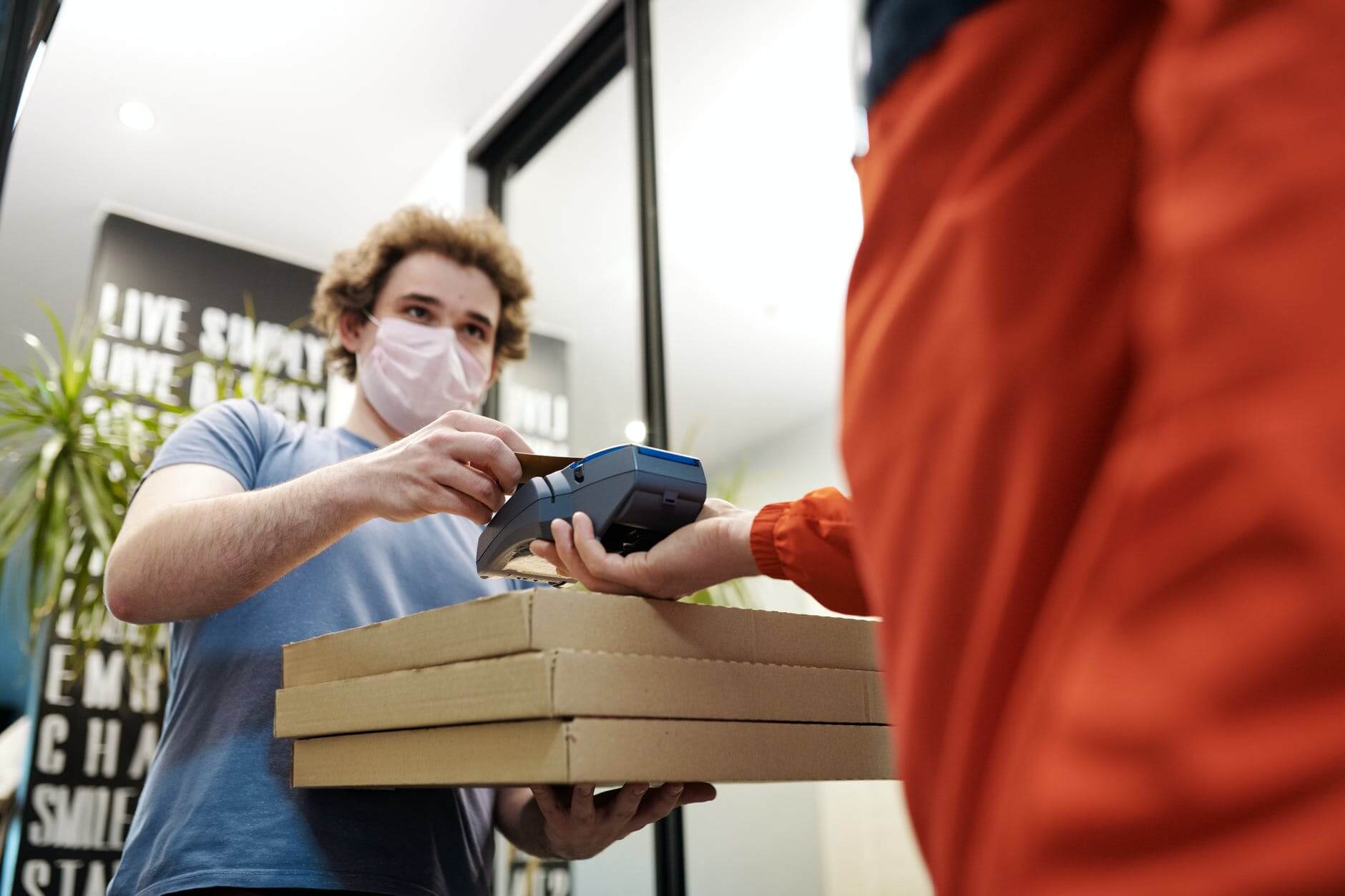 After the spread of the global pandemic, online payments gained significant importance in day-to-day operations. In terms of the vaccination, it allows patients to securely pay for vaccination at the time of booking.
You need to look for a scheduling system that allows you to accept payments from various payment sources. In practice, online payments are also used on a precautionary basis for appointment cancellations or no-shows.
Notifications
Even with such important cases, clients may forget their appointments or hesitate to visit. Automated notifications help to keep the patient journey efficient and seamless patient journey.
The best appointment scheduling system for vaccination sends e-mail or text notifications to registered clients about their next appointments throughout the whole process. Once you set up them on the back-end panel, it automatically sends messages to both patients and staff.
Notifications can be activated for a range of reasons including appointment scheduling approval, payment confirmation, and rescheduling. But the main purpose here is to keep the patients moving seamlessly throughout the vaccine appointment and prepare them for that. You can create custom templates and include your appointment cancellation policies in messages to minimize the risk of no-shows.
Reporting
You can gain critical insights into the vaccination process through medical appointment scheduling for vaccination. A built-in reporting panel helps to access critical data points like the number of appointments executed, the number of upcoming appointments, and the most visited locations.
You can use the data to manipulate your overall clinic reporting, spread vaccination inventory accordingly between locations, and pivot future decisions.
Booknetic - the best appointment scheduling plugin for vaccination
Medical institutions that use WordPress can easily streamline their appointment scheduling with booking plugins. Booknetic helps vaccine providers to design the booking process appropriate to the requirements of vaccination. Here you can create a separate booking path for vaccination appointments, and request preliminary acceptance information before scheduling the appointments. Multi-device compatibility ensures that vaccine booking can be accessed on every device and everywhere.
Through the shared calendars, patients can schedule their appointments from available time slots without causing overbooking or appointment overlaps. The confirmed events will be automatically saved in both medical staffs' and patients' calendars.
The reporting panel gives insights into executed vaccination across all locations and staff, helping you to manage clinic inventory. If you want to see the stats for a particular day, you can pick the date from the Dashboard.
By using the online payment gateways, you can seamlessly coordinate the patient workflow. Booknetic appointment booking plugin's enhanced notifications are developed to minimize no-shows. They can be activated for providing details about vaccination dates, reminders for the next dose, or changes about the appointments. Other important features help to smoothly regulate vaccination appointments. You can try Demo to know how the plugin works.
Conclusion
Purchasing the best appointment scheduling system for vaccination centers available is the best way to beat the burden of large-scale vaccinations. By automatically keeping records of provided vaccination, clinics can regulate their location management and employee engagement. The system also enables patients to receive their appointments without going back and forth through emails, and phone calls across multiple locations.
Sign up for our newsletter
Be the first to know about releases and industry news and insights.
Let's

get started

on something great
Booknetic is a simple yet powerful plugin for accepting online bookings & payments on your WordPress site.