8 Ways to Find the Best Platform for Service-Based Business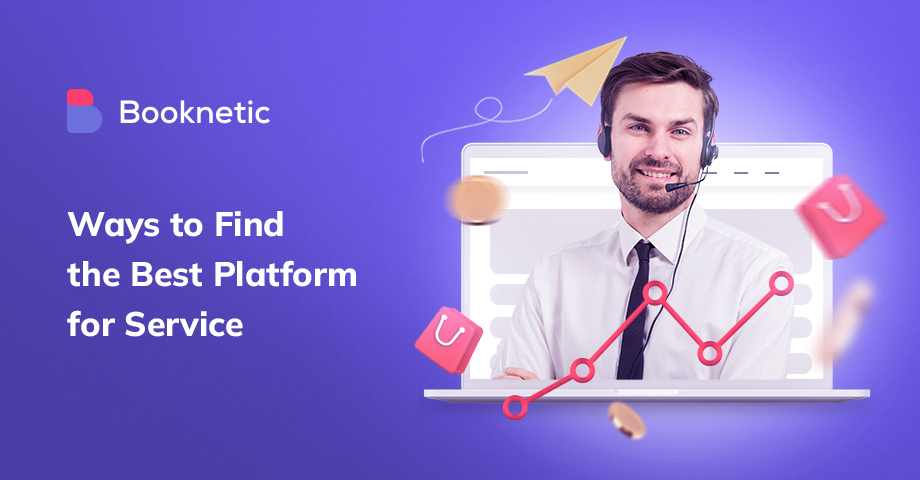 There isn't much difference between a service and a product-based business. Only in the case of the former, you don't sell tangible items. You're offering centers on helping others maintain or do their work.
You could, for example, be a virtual assistant, consultant, or online accountant. Like any other business, the online platform you use should give maximum returns. Customer satisfaction should be the top priority. That means ensuring a good user experience while considering the customer needs.

Read on to find out ways to find the best platform for service-based businesses.

1. Your Website Builder Matters
If you look at the online platform, there are so many website builders available. Most position themselves as easy to use and build. Within minutes, you can have a functioning website up and running.
In fact, you don't even need to have coding knowledge – this makes them ideal for beginners. We will not doubt or argue about the veracity of the statements.

But, talk to your Milwaukee digital marketing agency or Alabama digital marketing agency, and you will learn some essential things from your local digital marketing agencies. Your website builder has a huge role in your e-commerce platform. Indeed, it is the foundation that will determine the strength and integrity of the whole structure.

Furthermore, be cautious when choosing your website builder. Not all will offer the same functionality that a service-based platform will require.
The best recommendation we can give is to talk to the experts. Web design and development companies can advise you on the best options.

Also, let the web design agency give their input even if you decide to go with one of the free or low-cost web builder options.
2. Determine the Platform Type for Your Business
You have options when it comes to platform types. These include:
SaaS or Software as a Service is cloud-based and accessible via web browsers. These are subscription packages allowing for scalability.
PaaS, or Platform as a Service, shares similarities with SaaS. But, you have control of data and application codes.
IaaS or Infrastructure as a Service expands on PaaS. And, you also manage operating systems, middleware, and runtimes.
On-premise gives complete control over every aspect of your eCommerce site. That means networking, storage, servers, and virtualizations. The advantage is that control means you don't depend on anyone to determine how you run your platform. But, it will place a lot of demands on you regarding resources and time. There must be someone on standby to manage everything.
When choosing a platform, have clarity on what your business needs are. If your business demands total control of processes and networks, for instance, on-premise would be the best solution.
The budget you have will also play a significant role. Subscriptions will be a good option if you don't want to deal with hosting, updates, and more. Let the providers do all the work.
3. Check the Security Features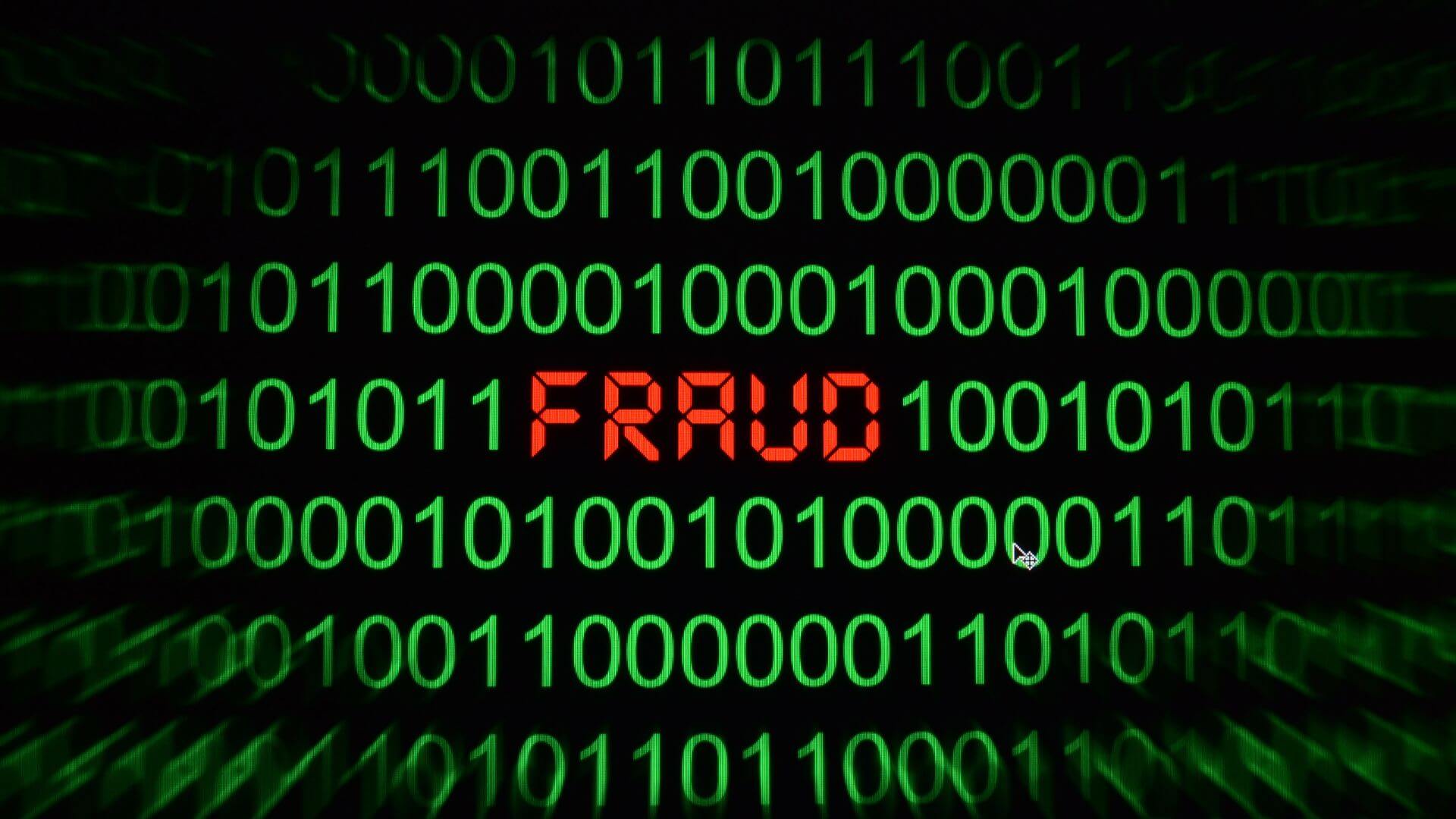 The platform you choose must offer the highest levels of security. The nature of the service industry is that you will be collecting and sharing a lot of sensitive information.
Any breach could have a profound impact on your business. Note that over 50% of cyberattacks target small and medium-sized enterprises. It is essential not to leave yourself open to any chances of such attacks. Your customers will also want the assurance that their data is safe.
Do not settle for standard security measures. Be very specific about your needs to ensure that the platform you chose has provided them.
4. Customization Options
You should be able to customize your platform as you wish. Using ready web builder templates may not give too much leeway. Further, some have pre-set features, meaning you must use them as is.
But, if you design and create the platform, you can come up with something more fitting for your business. You can engage with a web design agency. They will know how to incorporate what you want and need your website to look like.
5. Dashboards for Task Centralization
When running a service-based business, convenience is critical. Your e-commerce platform should allow you to manage everything from one central dashboard. You don't need to access different pages to find the functionalities you need.
Dashboards, for example, allow you to edit the site. You also need to manage blogs and access client information without leaving one window. You should see orders, tasks, payments, and much more at a glance.
6. Focus on Scalability
Think about the business in the long term. No entrepreneur wants to stay in one spot in terms of growth.
Your basic business platform may work within the first year, due to the small number of customers. But with time, more customers will require scaling of your e-commerce platform.
Of course, there is always the option of moving to a new platform. But that means a whole process of migrating everything you have. Isn't it easier to sign on to a platform that, with few customizations, allows you to expand as you wish?
As we stated above, some platforms offer subscription packages. As your business grows online and offline, you can opt for a different plan with the features you need. You also have the advantage of being able to scale down if you so wish.
7. Multiple Payment Options
Your service-based customers need the comfort of paying, using whatever method is convenient for them. With the opening of the online space, your customers can be in any part of the globe. Confining them to one or few payment options can make you lose clients.
The advantage is the availability of multiple platforms. Such include, but are not limited to Visa, MasterCard, PayPal Authorize.net, Stripe, and Apple Pay.
Also, ensure mobile optimization for the payment platforms you opt for. Clients like the convenience of knowing they can access services from whatever device they want to use.
8. Look For Inbuilt Analytics Functionalities
Analytical tools allow you to measure offline and online business performance. The insights can go towards improving what you are doing. You also get to see if you are reaching the intended target market.
The analytics will also let you know where most of your customers come from. It becomes easy to develop sound marketing strategies that reach the right customers, wherever they are.
==> Also read: The Best Spa and Salon Advertising & Marketing Ideas
Final Thoughts
Finding the right platform for your service-based business is important. More and more customers are in the digital space. It would help if you gave them the convenience of finding you, wherever they are.
It becomes easy if you know how to go about finding the best platform for service-based businesses. Use the tips we have shared when looking for the best.

Sign up for our newsletter
Be the first to know about releases and industry news and insights.
Let's

get started

on something great
Booknetic is a simple yet powerful plugin for accepting online bookings & payments on your WordPress site.