When2meet vs Doodle vs Calendly | Which One is Better?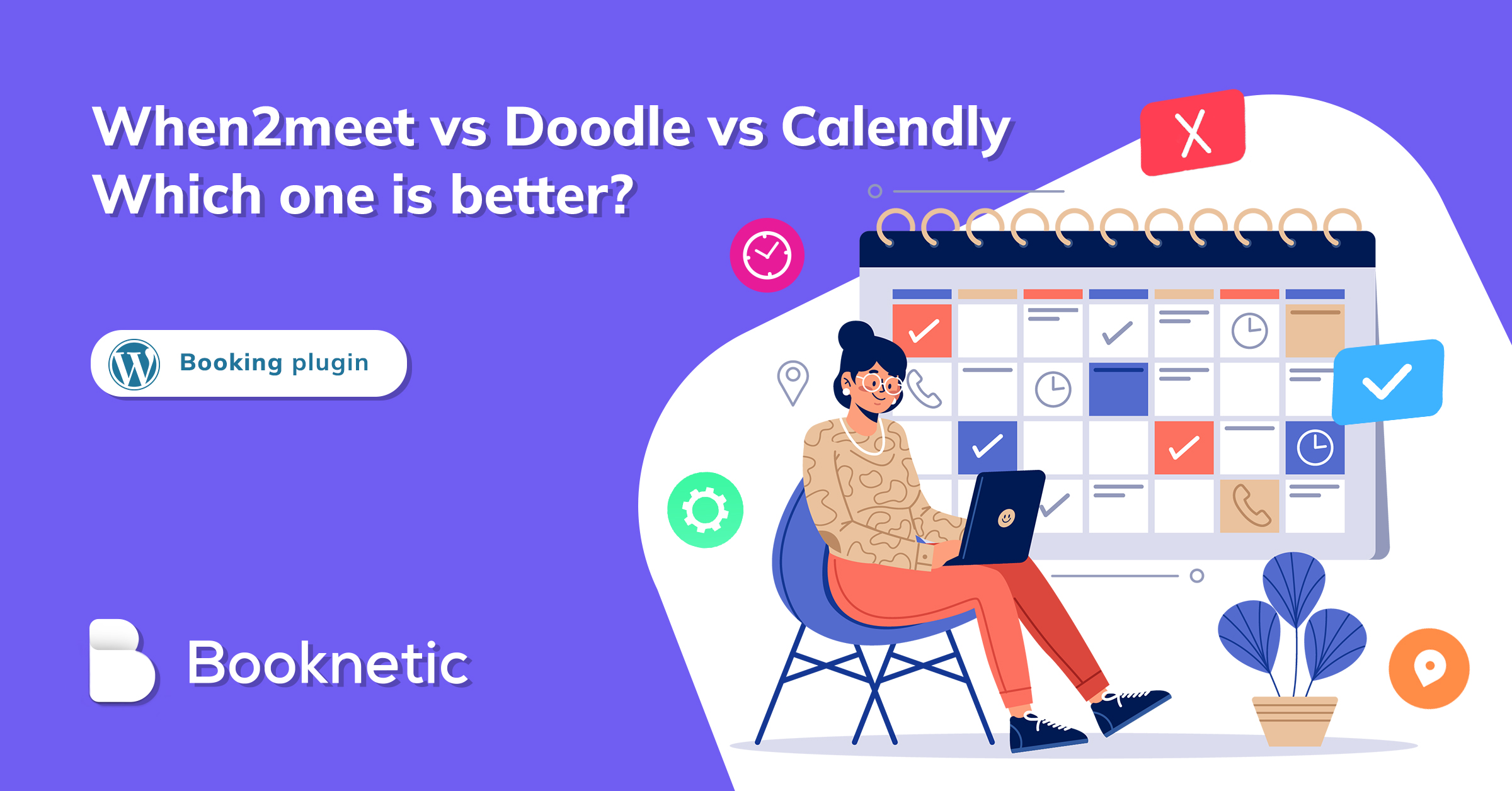 If you work in a large group, it can be difficult to get in touch with all employees at once or find a time when everyone is available for any lesson. If you're looking for a tool to help you schedule meetings, then you've come to the right place. Currently, appointment scheduling software comes in for the convenience of both parties. There are many appointment scheduling tools that can be used to schedule appointments.

In this blog post, we will compare three of the most popular meeting scheduling tools: When2meet, Doodle, and Calendly. We'll discuss the pros and cons of each tool so that you can decide which one is best for your needs. We will help you review 3 different tools to make the right choice.
When2meet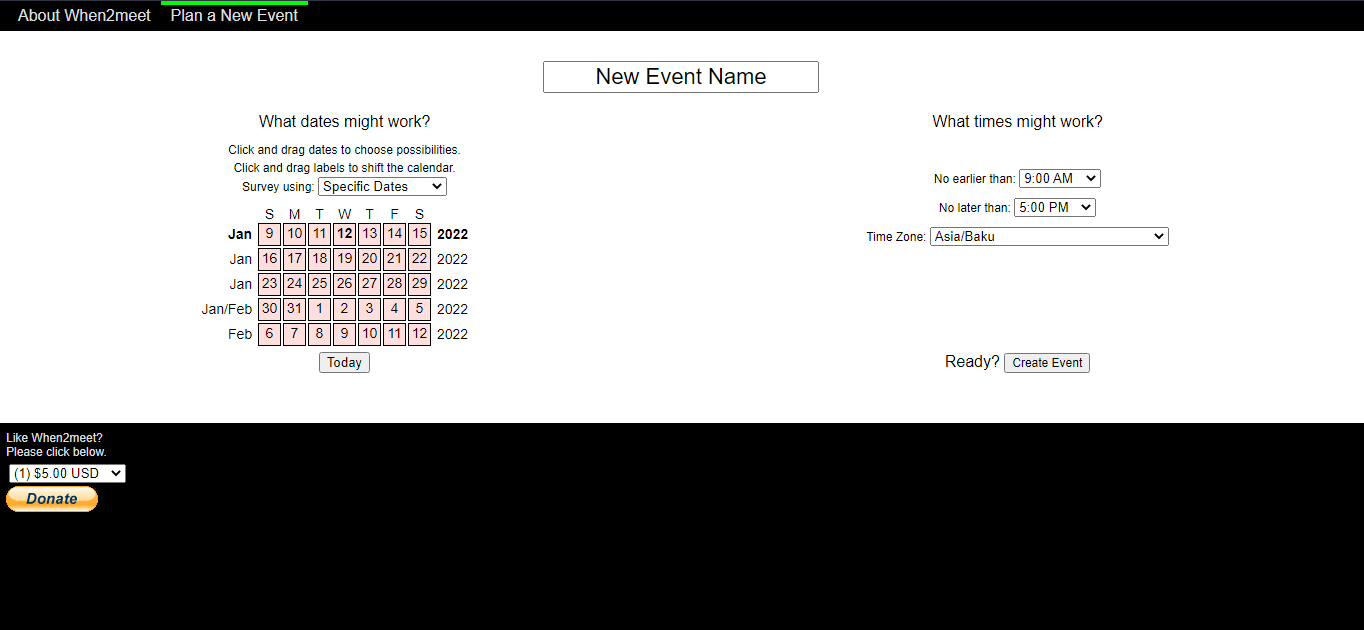 When2meet is one of the worldwide tools used not only by employees but also by students. All you have to do is create an event and invite attendees, users log their available time, and When2meet will set your appointment to a time that is convenient for everyone. Using When2meet, you can schedule appointments for large groups
Doodle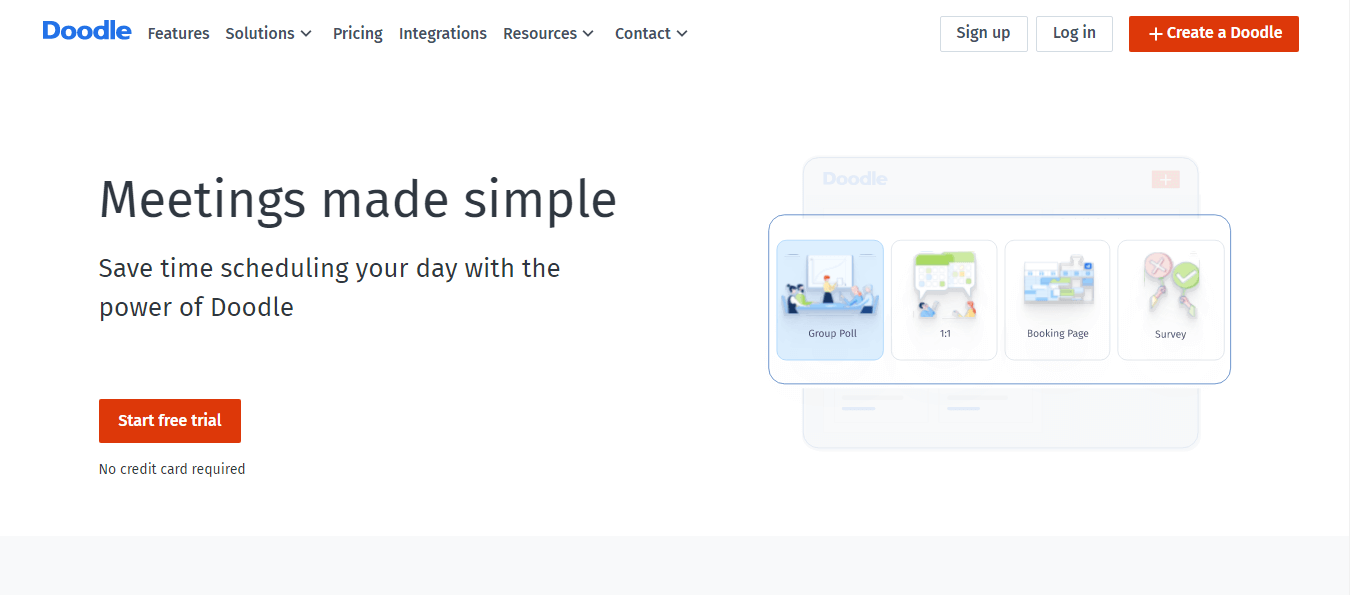 Doodle is an appointment program with an easy interface for you to schedule appointments as a group. You don't need to create an account when scheduling meetings in doodles. Offers free timing surveys for multiple users. When creating a meeting in Doodle, you only need to select the date and inform the users. Doodle will alert you when there are conflicting meetings
Calendly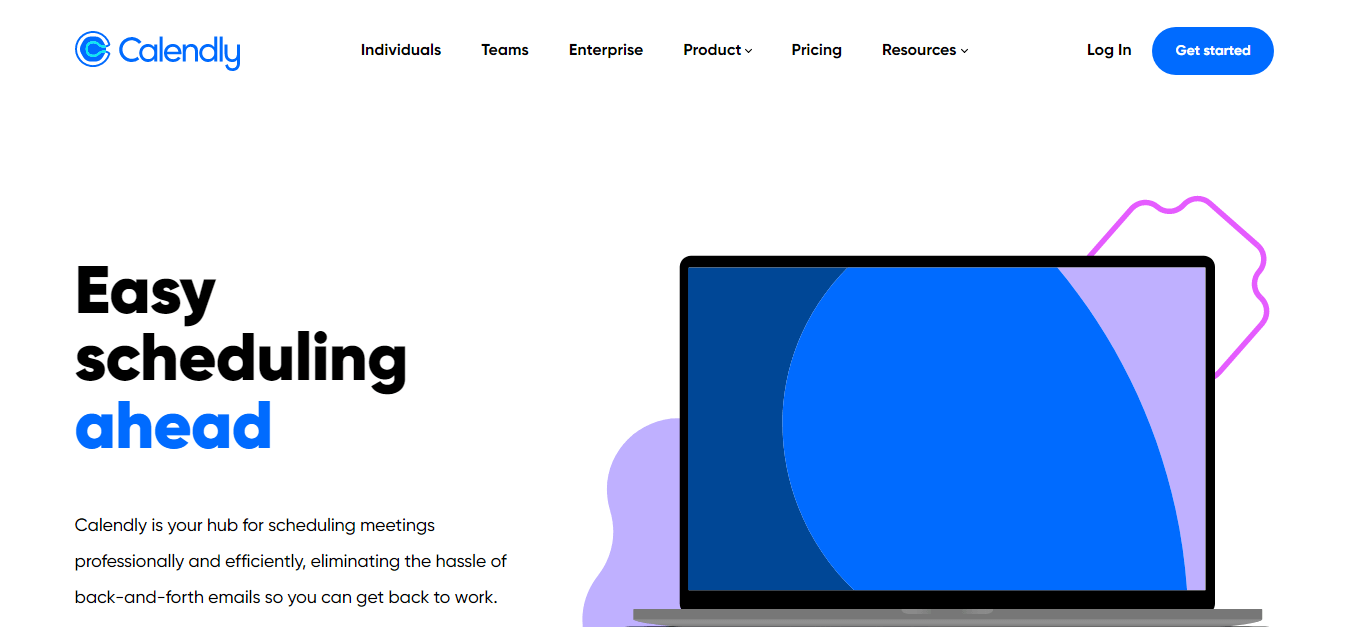 The difference between the Calendly program from other tools is that it shares the program with your customers. After you tell them your available date, he chooses a date where everyone is available. You can also see when users are available from the dashboard. It is a great appointment scheduling tool to provide impeccable service to your customers.
Now that we have information about each of them let's move on to the actual evaluation.
When2meet vs Doodle vs Calendly | Features
When2meet
Cons
You can schedule one-to-one
Allows you to create bulk events
You can use the unlimited reservation page for free
When2Meet, you can check the availability of the user who was in the meeting for the meeting again one month later.
When2Meet does not require any private data from users. And this feature eliminates the risk of misuse of personal data.
Pros
Unlike other alternatives, the automatic reminders and booking notifications feature is unfortunately not available here. The automatic time zone setting is not visible in this tool. When2meet cannot embed directly on your website. Not optimized for all devices.
Doodle
Pros
Notifications, This feature sends notifications to attendees before any meeting
It is mobile compatible and can be used easily on any platform.
Can find the time zone of each participant. So you won't have any problems with time
Attendees can schedule meetings with you and choose whether you're available or not.
You can post updates to guests from the control panel and inform them of changes.
Allows you to make different types of appointments with a single account
Cons:
Unfortunately, there is no free version of Doodle available. Not allowing the Invite to set the meeting location, though it has its pros, ranks among its cons. Doodle's site design cannot be said to be great either. It is not mobile compatible. You cannot easily use it on any device you want. There is no support team in different languages, you may have problems in this regard. Zapier and Webhooks integration is not available.
Calendly
Pros
You can plan mutual or group meetings
It allows new team members along with existing users to schedule time for such events.
With the quality chrome extension, you can share the timing links with potential customers on any platform you use for engagement.
Available in various time zones with time zone detection.
Email and text message reminders help you plan your time accurately
You can get rid of unplanned meetings by setting daily meeting limits.
Cons

Although Calendly has its drawbacks, it is popularly used by a large number of people. Because the pros are too many, and the pros are losing their cons. Class Scheduling feature not available in Calendly. Its design is complex. You may have difficulty finding what you are looking for at first. However, Calendly does not have as many cons as other alternatives.

Result

After looking at the pros and cons of each alternative, we saw that although each of them has pros, some alternatives have many cons. When we look at the differences between doodle vs. When2meet, we see that there are more integrations in Doodle than in When2meet. When we look at the differences between doodle vs When2meet, we see that there are more integrations in Doodle than in When2meet. With its different integrations and without keeping the minuses in mind, Calendly is the best alternative that will work for you, considering the many pluses.

==> Also read: Booknetic's Year in Review 2022: Custom Duration, Conversion Tracking, and more!
When2meet vs Doodle vs Calendly | Integrations
When2meet

Sadly, When2meet does not have any integration. Its developers may increase such features in the future.
Doodle
Zoom
Google Calendar
Google Meet
Microsoft Teams
Apple iCloud Calendar
Microsoft Office 365
Android app
Microsoft Exchange Online
Zapier
Outlook Add-In
Calendly
PayPal
Zoom
Google Calendar
Google Analytics
Webex
Stripe
Google Meet
Hubspot
Result
Yes, friends, with up to 126 integrations, the alternative with the most integrations is Calendly. When2meet does not do any integration, while Doodle only has 10 integrations. Considering the When2meet vs Doodle difference, you can choose Doodle as the selection. But in general, there are excellent integrations in Calendly.
When2meet vs Doodle vs Calendly | Prices
When2meet
When using When2meet, you can plan an unlimited number of appointments and appointment pages for free, without asking for any payment from you.
Doodle
It initially gives you a 14-day free trial and does not require a credit card. In the ongoing processes, you should choose the payment method in 3 ways: Pro, Team, Enterprise.
Pro
The package, which costs $6.95 per month, offers features such as Zapier integration, an outlook plugin, ad-free, custom logo and branding, reminders, syncing your calendars, and meeting only.
Team
For $8.95 per month, this Team package includes 5 users. Unlike the Pro package, the Admin Console feature has been added to the Team
Enterprise
It is a personalized environment for organizations in need of control and support.
Calendly
Calendly offers 4 different payment methods, you can start using it for free as a start. Later Essentials $8, Professional $12, Teams $16 per month.
Finally
In this blog, we gave you the differences, advantages, and price evaluation of When2meet vs Doodle vs Calendly. So, which online meeting scheduler is the best? That's a tough question to answer. It really depends on your needs and what you're looking for in an online scheduling tool. If you want something that's simple to use and doesn't require any setup, then we recommend trying When2meet.
But if you need more features or want to be able to track who has viewed your calendar invitation, Doodle might be a better option for you. Ultimately, it comes down to personal preference – so try out all three and see which one works best for you! We hope this blog has been useful to you.
If you have a WordPress site, we offer the perfect alternative. If you want to do big work, Booknetic is a great choice for you to stay organized in your work.
You can also check other blogs that may be useful to you:
Sign up for our newsletter
Be the first to know about releases and industry news and insights.
Let's

get started

on something great
Booknetic is a simple yet powerful plugin for accepting online bookings & payments on your WordPress site.