14 venue marketing ideas to maximize your sales
Imagine you are a project manager at a respectable local company and you are responsible for organizing an event. With all your reputation at the steak, you can't find the right venue to hold your event. All of the options on the internet seem to be incomplete, you can't find how many people that venue can serve, what they offer on the menu, and which events were held there.
Hopefully, something lighted up in your brain when you read those lines. As a venue owner, you can understand why you don't get as many bookings as you want. People responsible for booking a venue want to have a considerable amount of knowledge even before contacting you.
At this point, the right marketing strategy will come to your help. But what and more importantly how much to do to get more bookings? This post talks about some venue marketing ideas to maximize sales:
14 Venue Marketing tips to increase event bookings
Make it cozy!
Don't tell, show
Be present
List reviews
Utilize latest social media trends
Become trustworthy
Manage ads effectively
Search engine optimization
Use email marketing
Host some events for free
Build relationships with suppliers
Get in touch
Follow up
Prioritize customer satisfaction
Make it cozy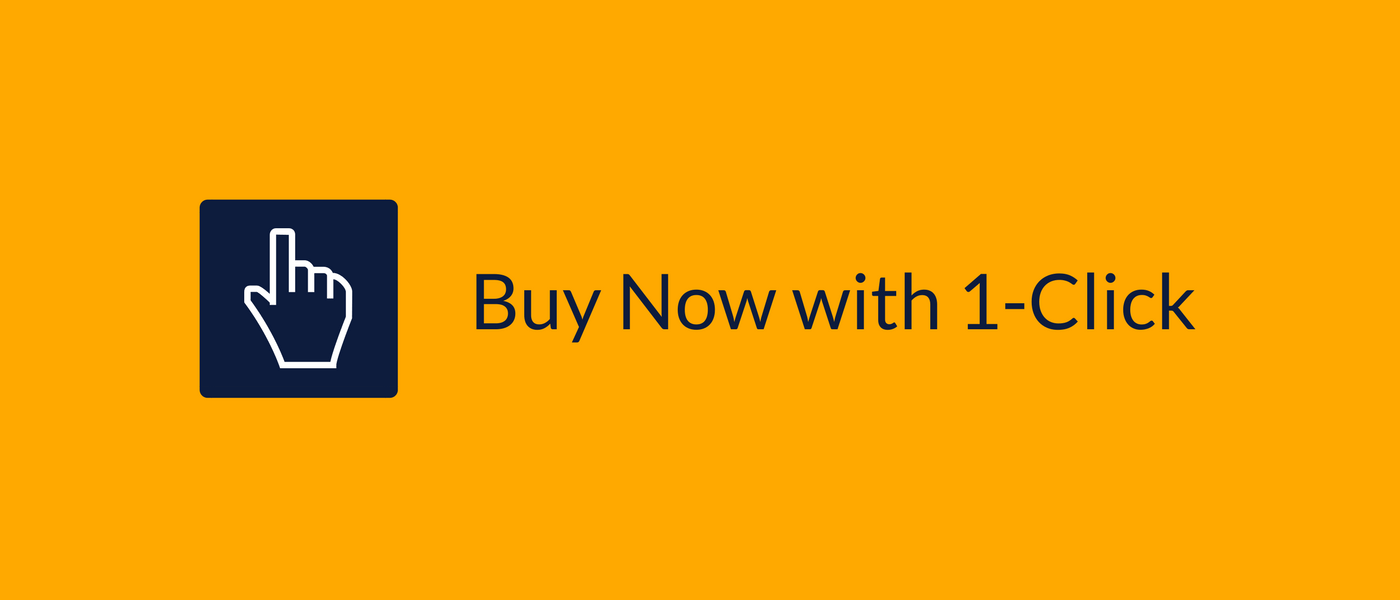 People want information. But not in an old call-and-get-information way. They want everything they might question answered on your website. Not only that, they want answers fast, people will spend less than a minute on your website even when they are looking for something that you offer.
So make sure that visitors find answers to their first questions at a glance. Also, make all other details easily accessible. Remember, people will go to other websites to find the information rather than contacting you and asking questions.
Here is the list of questions people typically ask:
How many people can you accommodate?
How big is your venue?
Which services do you offer?
What is on the menu?
Are you available on this date?
By simply answering these questions, you can engage visitors and turn them into customers.
One feature to increase the ease of conducting business with you is adding an online booking option to your venue. With Booknetic, a WordPress appointment booking plugin, you can add online bookings and reservations on your website with active calendars, which let the visitor know which timeframes are available.
Don't tell, show!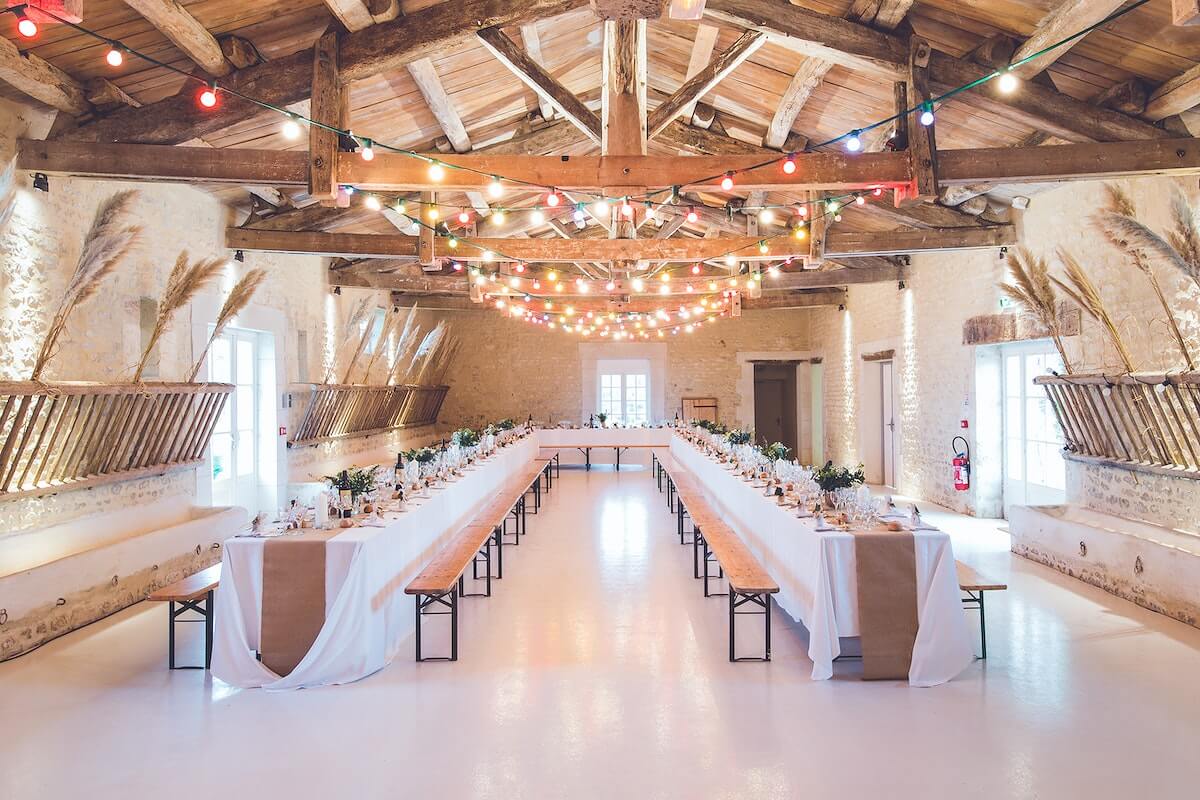 If you are looking for venue marketing ideas to maximize sales, remember the old saying "Images speak louder than words". Keep this in mind when designing your website. Think: What would you show to your visitors if they were right beside you? Create a list of answers and add pictures of them to your website. You can show food, decorations, pictures of rooms and other unique features of your venue.
Adding photos of past events at your venue, showcasing some of your employees and providing short texts about the pictures can boost your overall credibility and attractiveness.
Be present!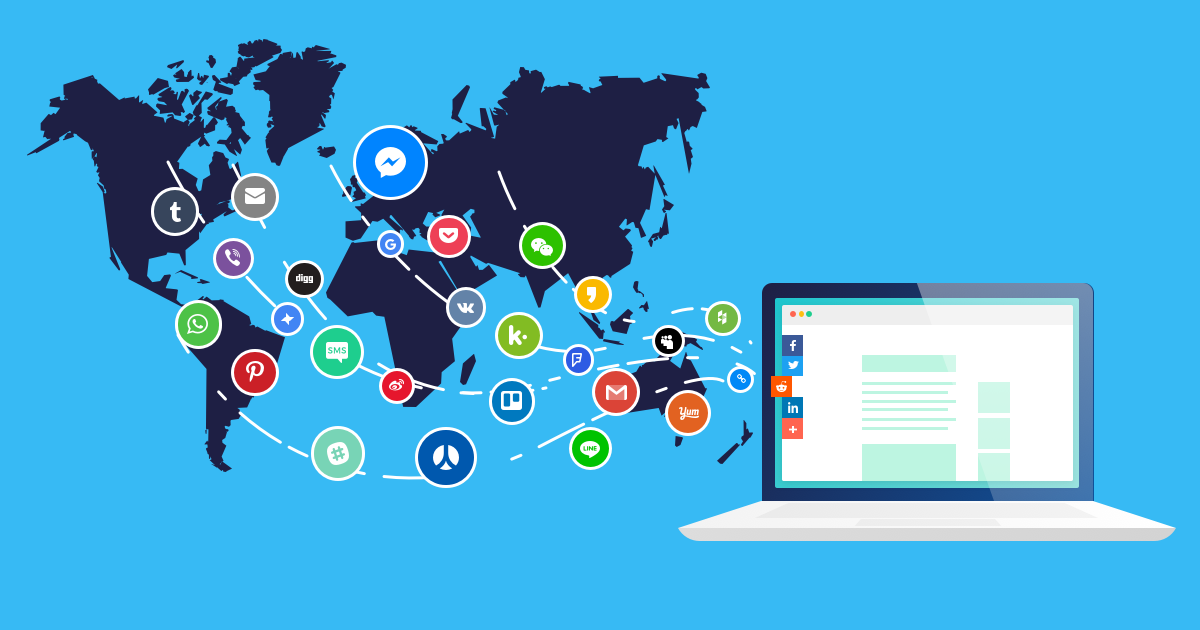 When doing research, people gather as much information as possible from the internet. Having an online presence is a great venue strategy for sales maximization. An aesthetic and attractive Instagram Business Account, a helpful Facebook group you manage, and a fun and engaging Twitter page can increase your online presence and help you make more sales.
Also remember to use online platforms such as Reddit, Quora and other places for sharing content to answer questions about your venue and your services.
Although they are mostly used for travel purposes, listing your venue on Yelp and TripAdvisor will definitely help you grow your business. Just don't forget to regularly check it for bad reviews and comments.
List reviews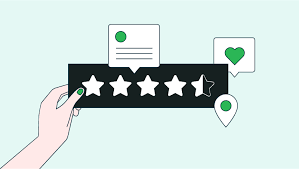 No matter what you say to the customers on your website, you will never be as credible as a random stranger on the web. You should utilize this, instead of trying to prove yourself. Just put a review section on your website and you will see the results shortly.
88% of people value online reviews as much as friend recommendations, showing how much power they have. Even negative reviews can be used to show what was your mistakes and how you solved them.
One key detail to pay attention to when you list your reviews is avoiding fake reviews. Fake reviews may completely shatter the trust of the visitor and make you lose a significant amount of sales. If you can't seem to get more positive reviews organically, you can simply ask one of your old customers to give you feedback and list it on your website.
Utilize latest social media trends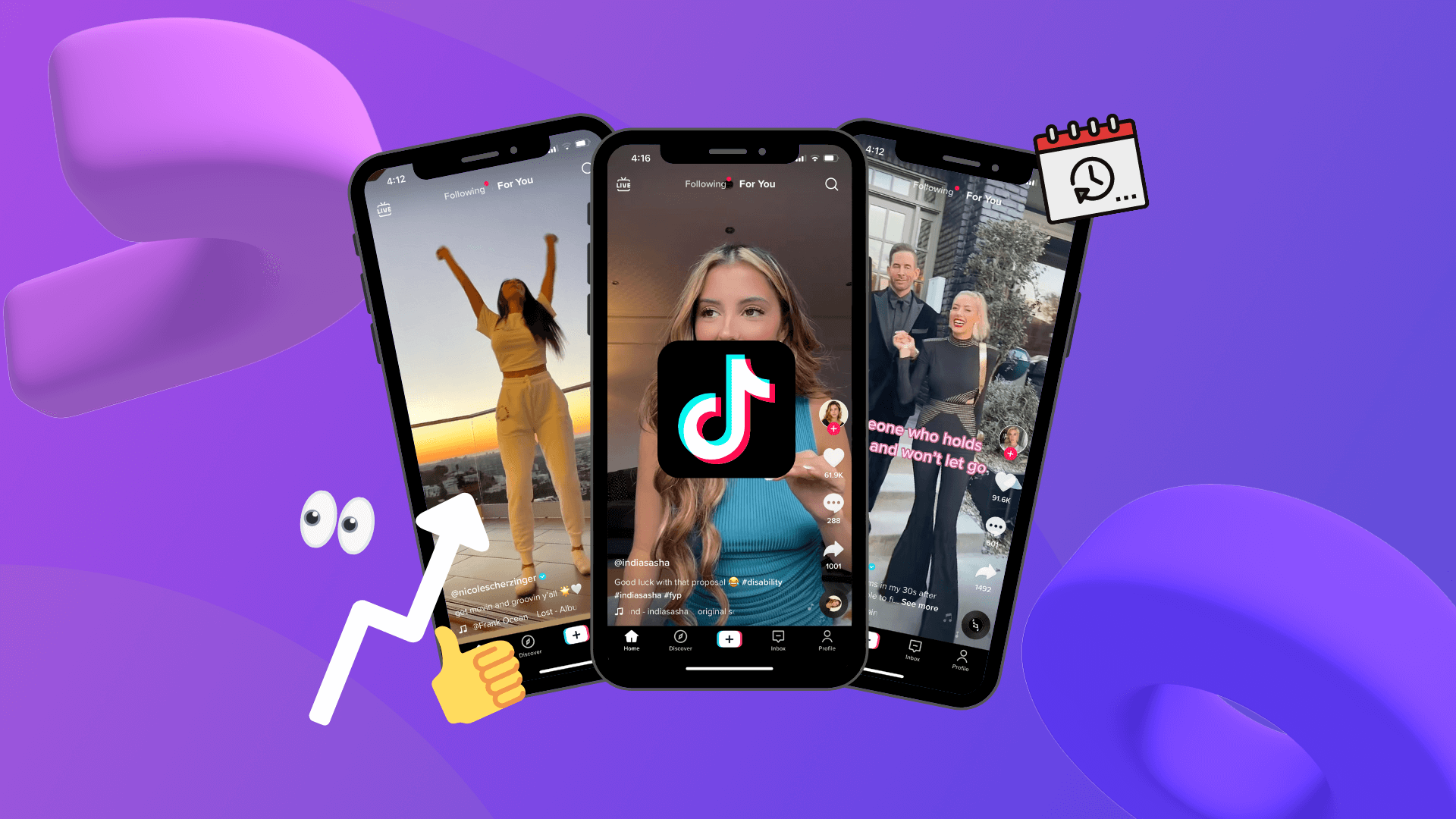 Social media is immensely powerful. Giants such as Instagram, Facebook and recently TikTok have an increasing impact on our perceptions. They also offer huge value via the everchanging trends. If you can get viral on one of the platforms or you just copy what is getting viral, you will still get tons of views and impressions.
Depending on going viral is not a reliable strategy, as less than 1% of all videos go viral, but its benefits are exceptional. So, follow social media trends closely and participate in them as much as possible. You can also try to go viral on Twitter to grab more eyeballs to your venue.
TikTok is even more important in this sector as it has formed its own ecosystem which offers significant value to small and medium businesses. If you want to get more information about getting viral on TikTok, you can learn how to get more views on TikTok.
Become trustworthy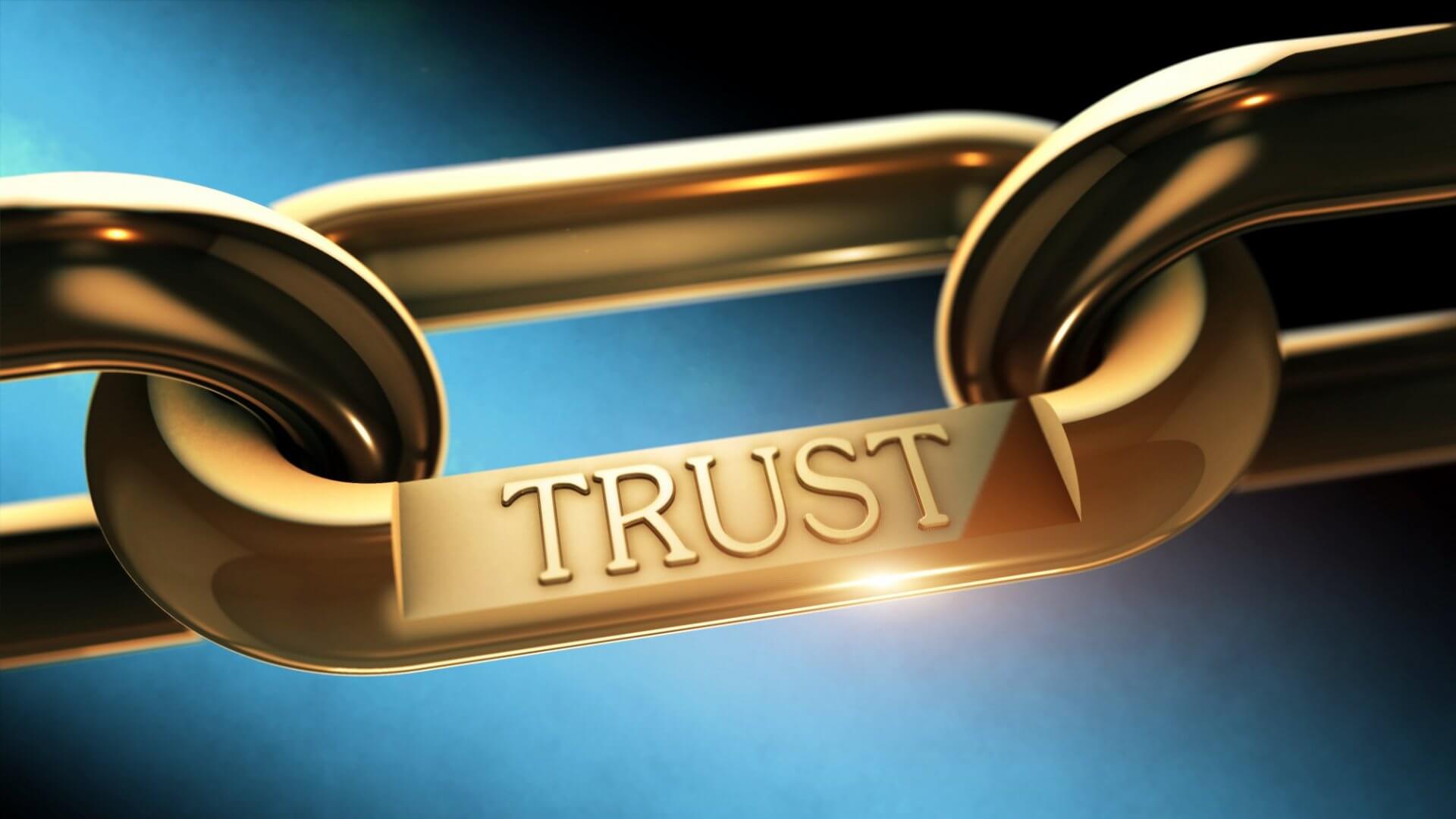 People want something they can trust. You create value by earning their trust and delivering on your end. Among venue marketing strategies to maximize sales, this is the most important one. Other suggestions on this list help you build up that trust, which can then be turned into bookings and revenues.
In order to become trustworthy, you should first earn that trust. The most important factor in doing that is being consistent and responsible. Do not be afraid to take extra responsibility to establish yourself as a trustworthy partner and then you can reap the benefits.
Manage ads effectively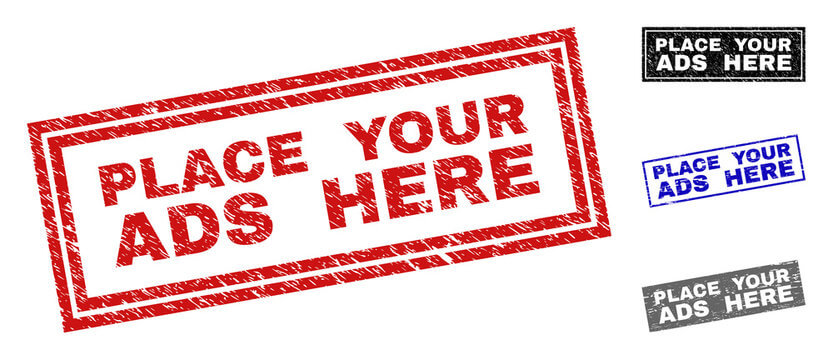 Ads are your best friend when they are used correctly. With effective social media marketing plan, you can quickly access channels to boost your business activity. But this is not as simple as putting billboards and banners in the most visited places.
You wouldn't advertise a high-status and expensive venue in one of the least economically developed areas just because they have higher daily traffic, would you?
You can simply follow this rule of thumb in your venue marketing ideas to maximize sales:
If your venue is not in a prestigious area, keep your advertisement local
Do plenty of A/B testing
Spend 80% of your time on research
Analyze successful competitors and unrelated ads
Remember this, ads are just one of the tools which you should not depend on completely. Look for other strategies and ways to increase your traffic, such as…
Search Engine Optimization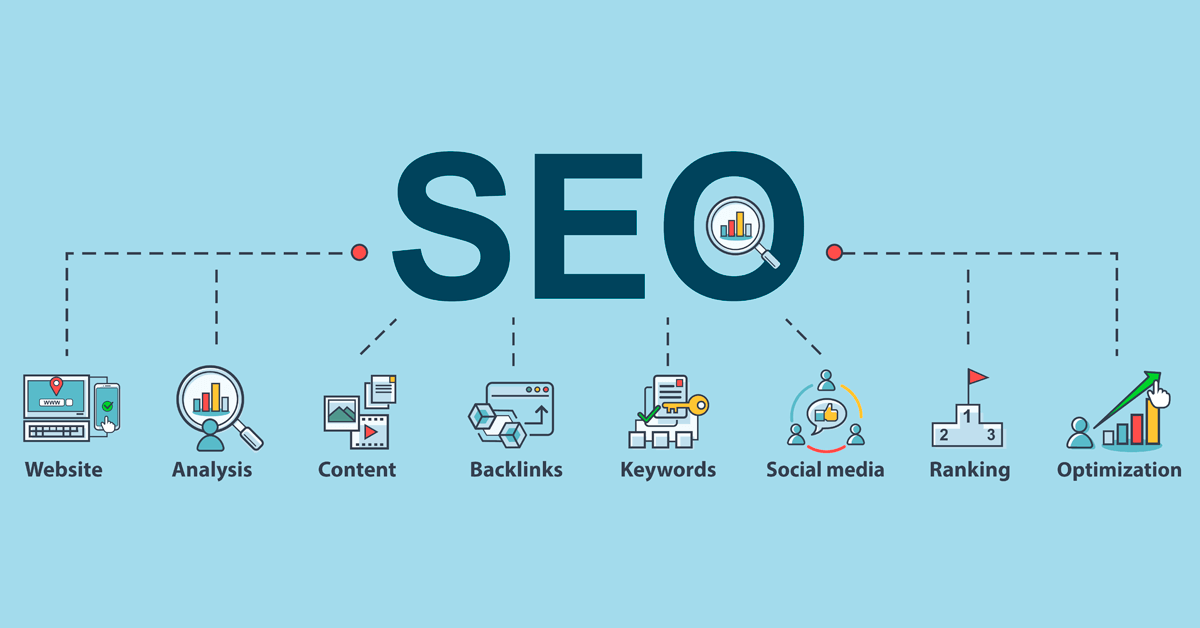 You shouldn't be dependent on ads and discounts to operate. Organic reach should make up a respectable portion of your business. Why is it this way? Because organic results are actually much cheaper than ads and the revenue you can earn from the organic part of your audience is higher. There are many free SEO tools you can use to start and measure your website SEO.
Having a good website that ranks high on search results is pretty hard. You need at least 6 months to see some results from SEO activities. So, patience and hard work are key for SEO.
If your business operates in venue niches such as holding hybrid events, SEO becomes even more important as getting traffic from niches is easier than getting from highly competitive topics.
Overall, search engine optimization is among the best venue marketing tips to increase sales and bookings. It is one of the best venue marketing tips for hybrid events.
Use email marketing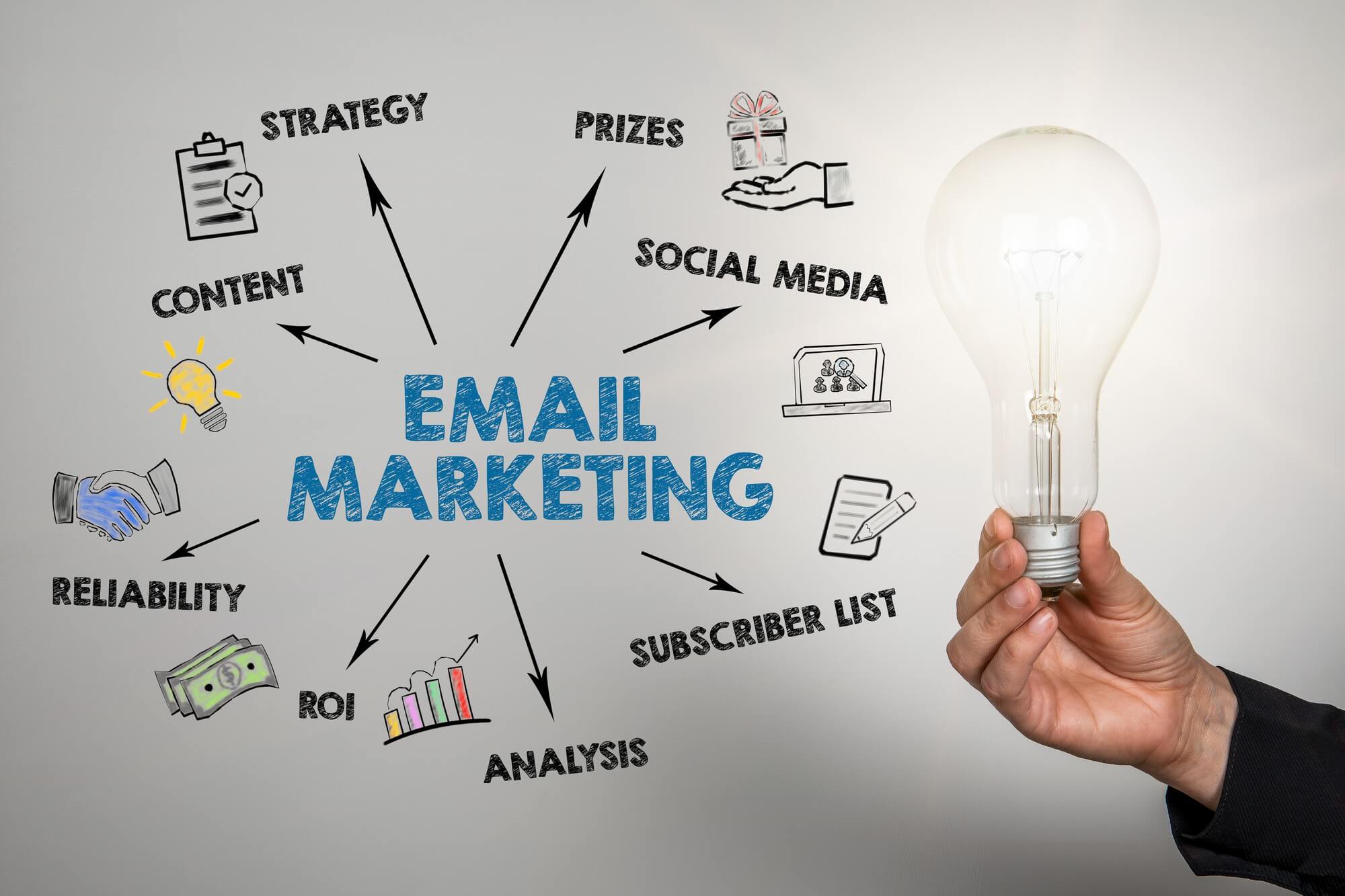 Regarding venue marketing tips to increase event bookings, we suggest email marketing as a must-have. Email marketing strategies are often overlooked in this field, but emails are great tools to send a message to your potential customer. You may share announcements, specific discounts or some pictures from your venue to attract new customers.
You never know when someone is searching for a venue so reaching out constantly is a great option. However, when you are sure that someone is searching for a venue email marketing is your go-to option unless you have a more direct way to contact them. Sending a personalized email to someone who is looking for a venue shows that you care. Personalized emails can also help you boost email open rates. You can also make special discounts or offer extra benefits to get make that sale.
Host some events for free

If you can't seem to get the word around about your business, maybe you should start looking for other venue marketing strategies for sales maximization. One of which is hosting certain events for free. You may host networking events and meetings for charities or small NGOs in your local area. Getting positive reviews from small communities can pave the path to getting bigger customers.
When you offer your services for free, you should look for other ways to improve awareness. Place banners and other advertisements, ask for reviews and tags when they post on their social media accounts, share highlights of the event afterward, simply make use of all the opportunities.
Build relationships with suppliers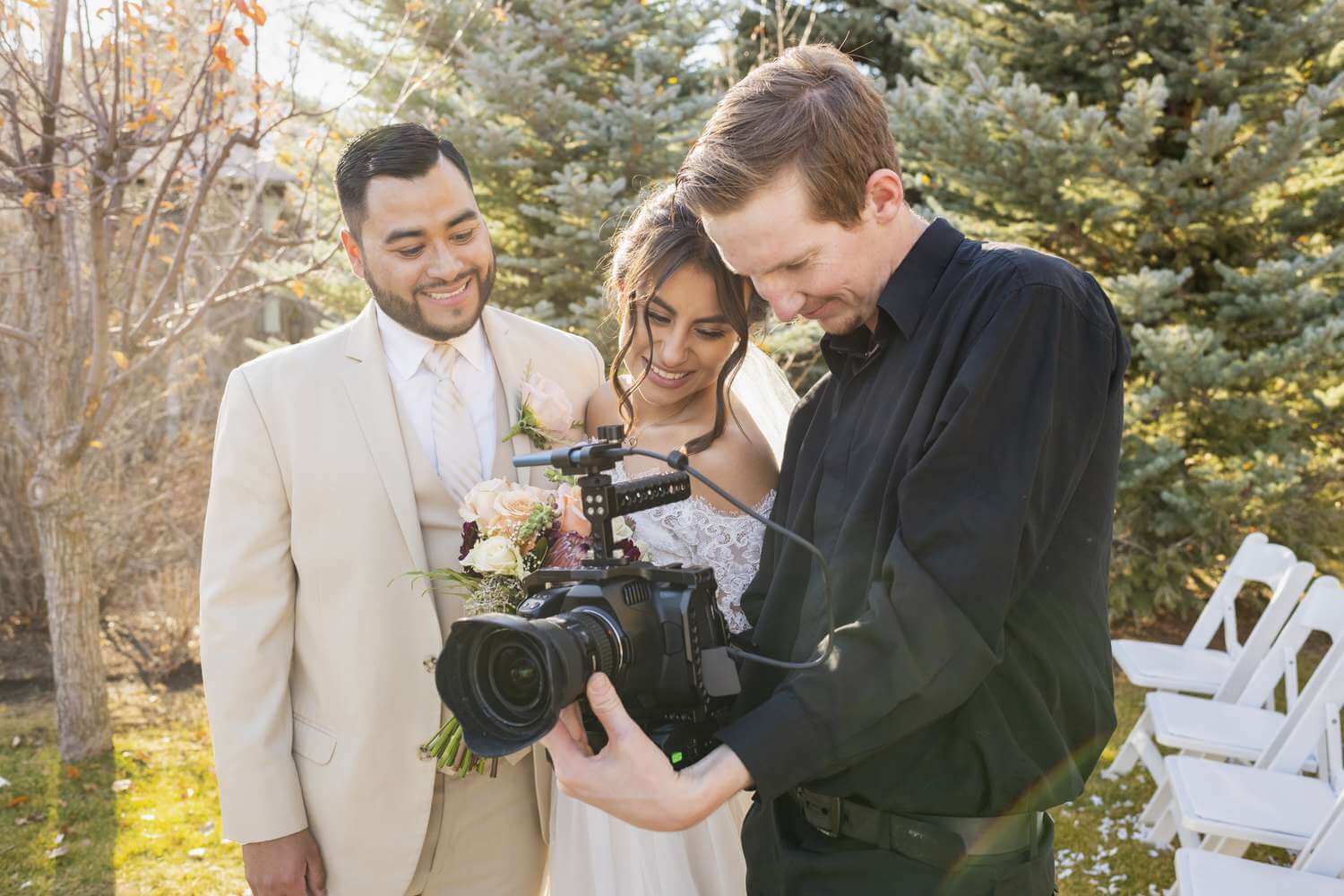 People searching for venues are always open to recommendations. Many of them actually search the venue on behalf of some business and they often have other needs in their daily work. You might or might not know about it, but most of the suppliers are the same.
As a venue owner, you probably buy decorations and print some materials. A daycare worker probably buys similar things and constantly prints materials also.
If that daycare decides to hold a new year event but can't find a venue, they might contact and ask suppliers for venue ideas, or that topic might come on during a conversation. At that point, you want to be recommended by your supplier, or at least be considered as an option.
So get out there, make sure that your supplier knows what services you offer and possibly give them a few visit cards if the opportunity arises.
Get in touch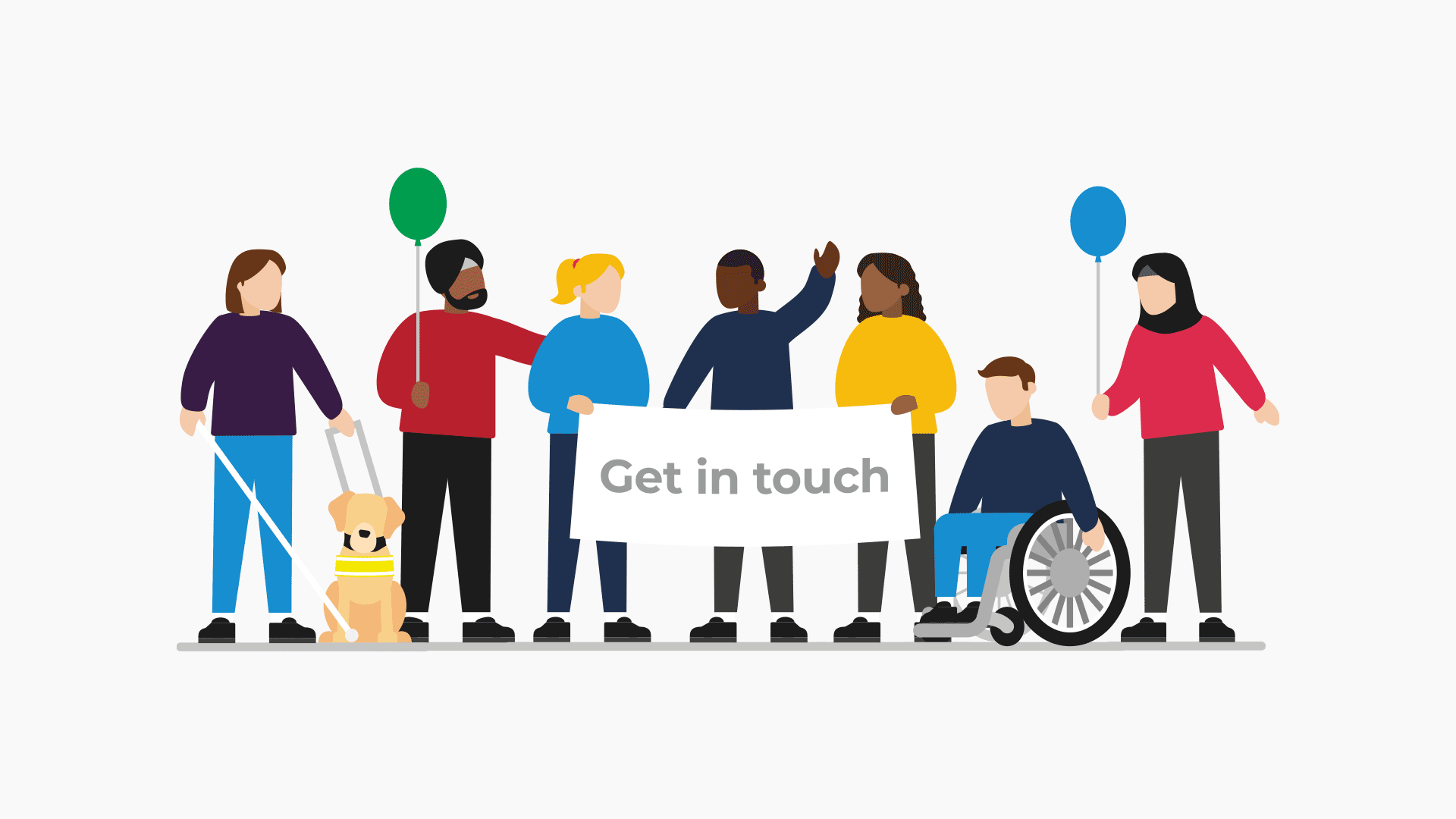 Venue business operates mostly on the back of mouth-to-mouth marketing. No matter how many venue marketing ideas you apply to maximize your sales, you need to get your name heard in some places.
As a venue manager, ensure that the people you target are aware of your existence. You might consider networking with top managers and CEOs, joining the same clubs and organizing events in which they can participate.
We mentioned email marketing and building relationships with suppliers, but actually getting in touch with your previous or potential customers will surely give you valuable insight into what you do right and what you can improve.
Follow up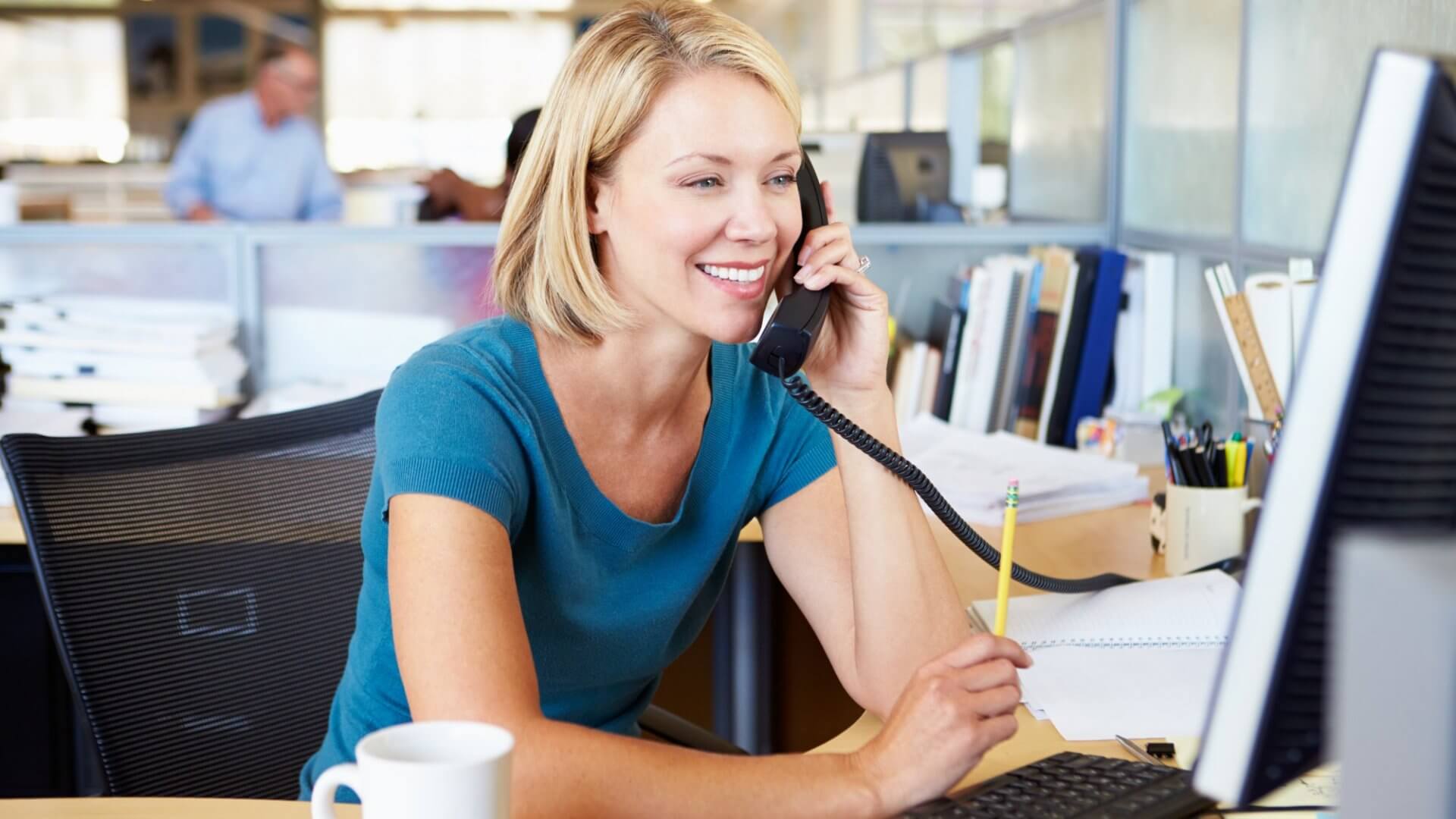 Perhaps, this is the best venue marketing tip to increase bookings. As it is easier to manage recurring sales and repeat customers, you should strive to have good relationships and improve them constantly. Following up after an event, asking for their feedback, sending some pictures of the event or simply asking how their event went can boost your chances.
However, you should not press the customer to get into contact with you, you ask them a few questions, show affection, offer something and that's it. They don't have to respond and you don't have to do more than this. People value a business that respects its borders and choices, so be one of them.
Prioritize customer satisfaction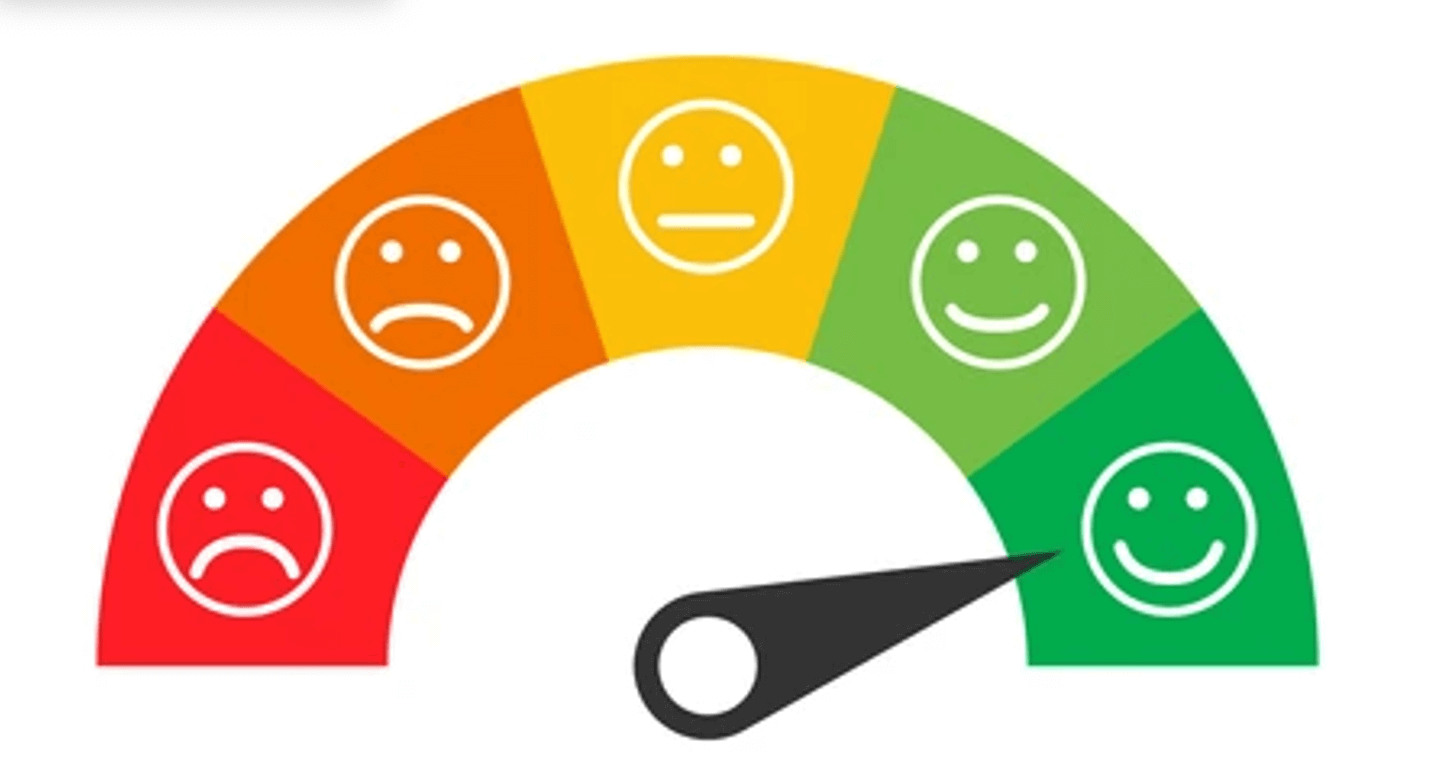 In an event, it is impossible not to face problems. So make sure that you have some procedures in place when those problems arise. Try to side with your customer, even when their demands seem unreasonable, try to reason with them as their opinion about your venue can vastly impact your future events and customers.
In the face of a problem, try to solve it, before looking for someone to blame as it is much more important to keep a good reputation. Involve your employees in the creation of customer-centered processes and give every employee the initiative to solve the problem.
Take action
We listed several venue marketing tips to increase event bookings. Your next step should be sitting down and thinking about what else you can do and how you can implement these ideas to suit your business. If you need some more ideas about your business, you can take a look at our blog, where we write about topics that can help you grow your business, increase sales and customer satisfaction.