Top 10 Class Booking Systems WordPress to use 2023
Classes are an important part of our lives. They can help us learn new things, meet new people, and stay active. If you're looking for a class booking system that will work well for your WordPress website, look no further! By using online class scheduling software, you can provide live training on your website and organize online or offline events. In this blog post, we will discuss the top 10 class booking systems that you can use in 2023.
Here are the Top 10 Class Booking WordPress plugins
1. Booknetic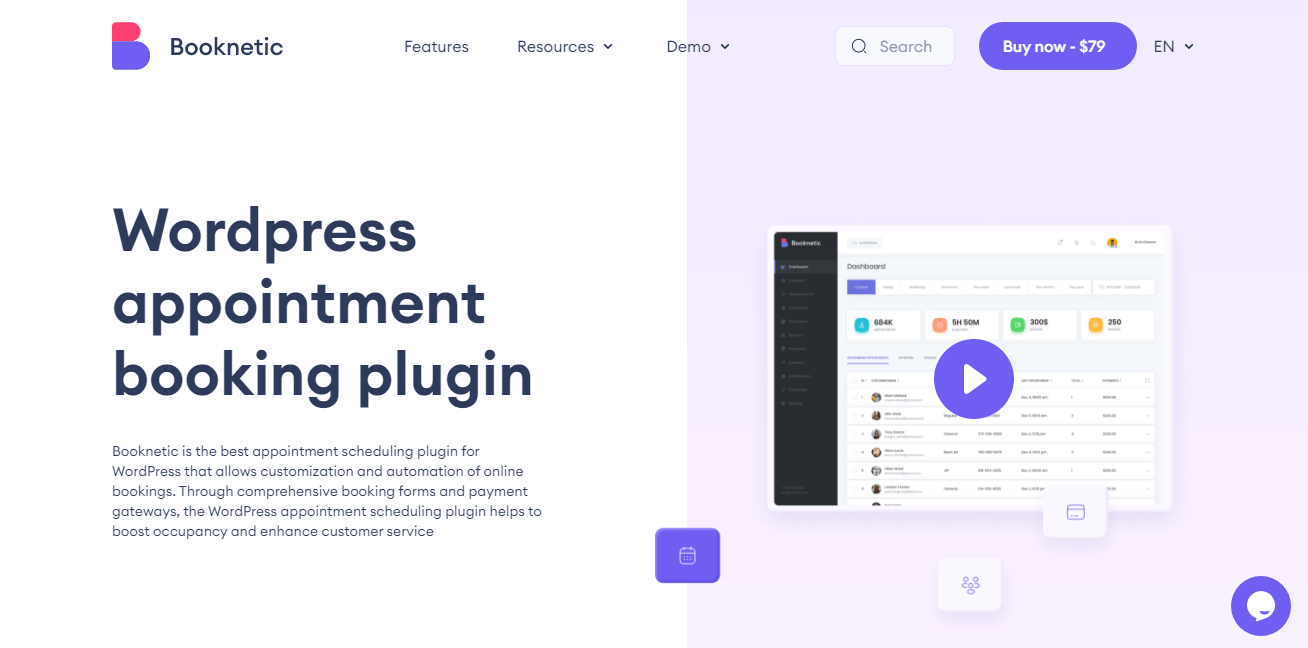 Booknetic comes first in our list of best class booking systems WordPress. With its many options, it will be your perfect assistant in this regard.
Multiple currency options

Customizable email and SMS notifications for your customers and staff

Google Calendar sync and users can make one-time, recurring, or group lessons.

Its UX is perfectly designed to provide an enhanced user experience.

You can add an unlimited number of students and provide excellent service.

PayPal, and Stripe payments support will make your job easier

Booknetic also supports RTL (Right-to-Left) text functionality. If you are going to present lectures to countries such as Arabic, customers using RTL languages can also easily make an appointment.

A drag and drop form builder that lets you add additional fields to the default booking form
2. WooCommerce Bookings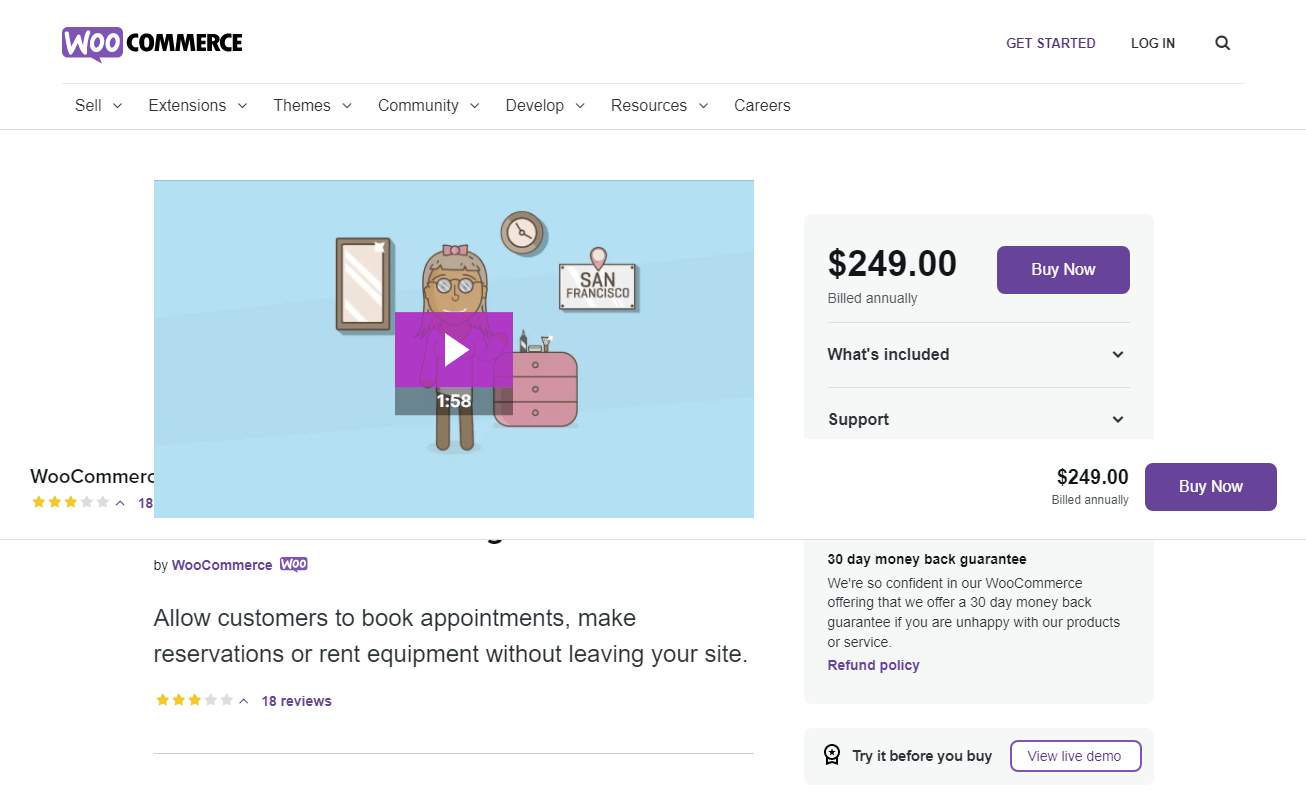 The WooCommerce Booking and Appointment plugin turn your WooCommerce store into a booking platform. You can use the plugin to create and manage various types of class reservation services. Unlike other course booking system reservation and appointment plugins available for WordPress, this plugin has full integration with WooCommerce.
You can send Automatic Course Reminder emails to your students.

Add booking forms where you need them using shortcodes

You can determine how much free time you need before the next lesson.

It can send you or students SMS notifications in case of class time status changes.

You can create coupons or coupon codes for your students.

It allows students to understand the beginning of the lesson earlier with the memo feature.
3. Simply Schedule Appointments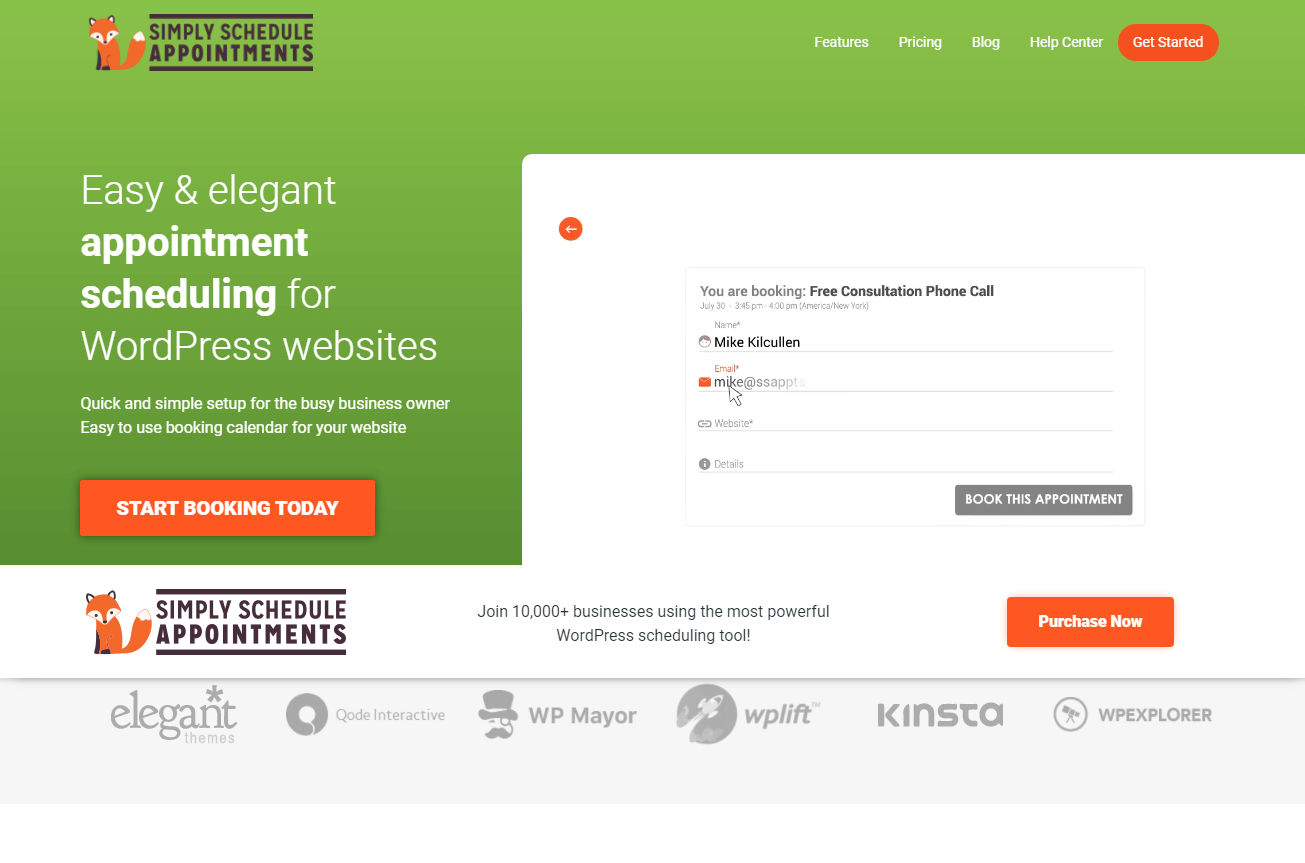 If you are looking for an affordable lessons booking plugin that will not strain your pocket with all its features and perfect integrations, Simply Schedule Appointments will be the perfect choice for you.
Before planning a lesson, you can understand the funnel your website visitors go through and optimize the flow for more conversions.

You can determine your availability for the lesson according to the day.

Allows you to easily export your site data in CSV AND PDF formats

You can create schedules for multiple students that allow each to manage their calendars and availability.

You can automatically sync with your Google Calendar to avoid scheduling conflicting lessons.
4. Bookingo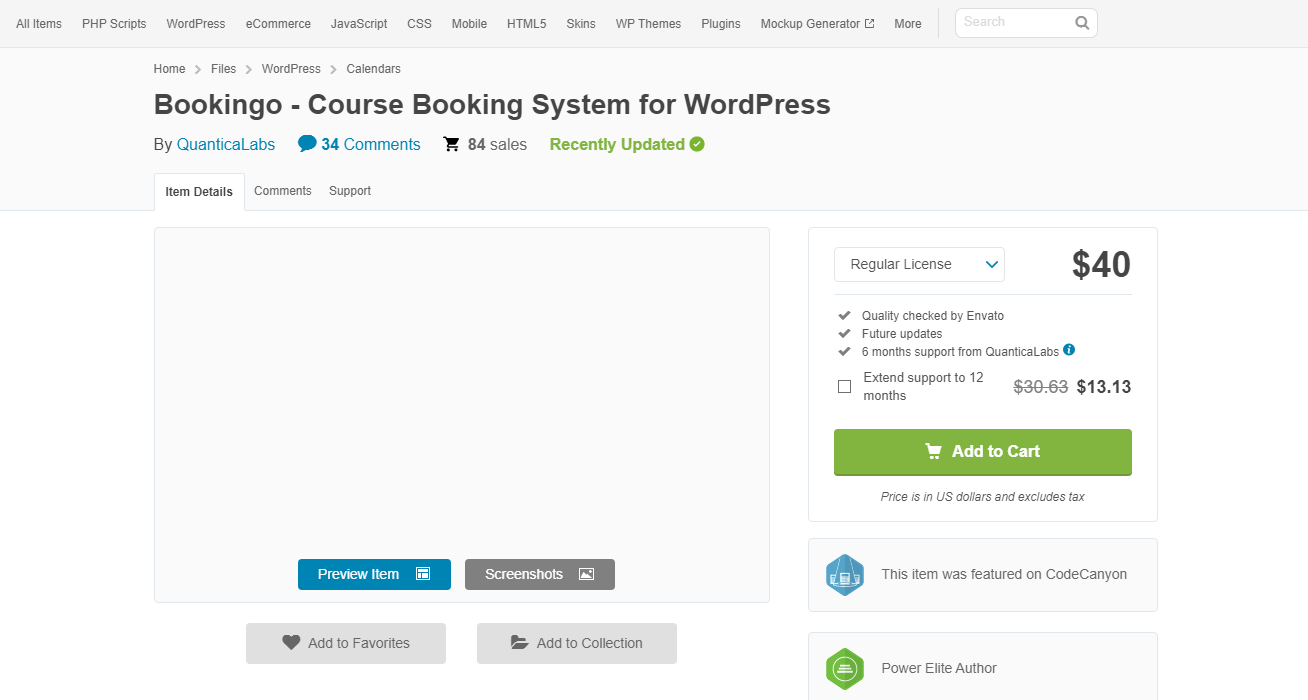 Bookingo is one of the best course booking systems WordPress for the education category. This lessons booking plugin comes with a sufficient list of tools to make it work fast. When you download the plugin you get a great set of features including:
Bookingo adapts perfectly to the screen size. It works great on mobile devices, computers, and tablets.

There are many payment methods such as PayPal, Cash, Stripe.

You can use my payment methods supported by Woocomerce if you are using Woocommerce

Bookingo is integrated with the Twilio API. You can add Telegram and email notifications and inform your customers about the course.

You can add, edit, and delete course groups. You can set it according to age, you can set the start and end time.

Allows you to add unlimited groups, courses, and forms
5. Booking Calendar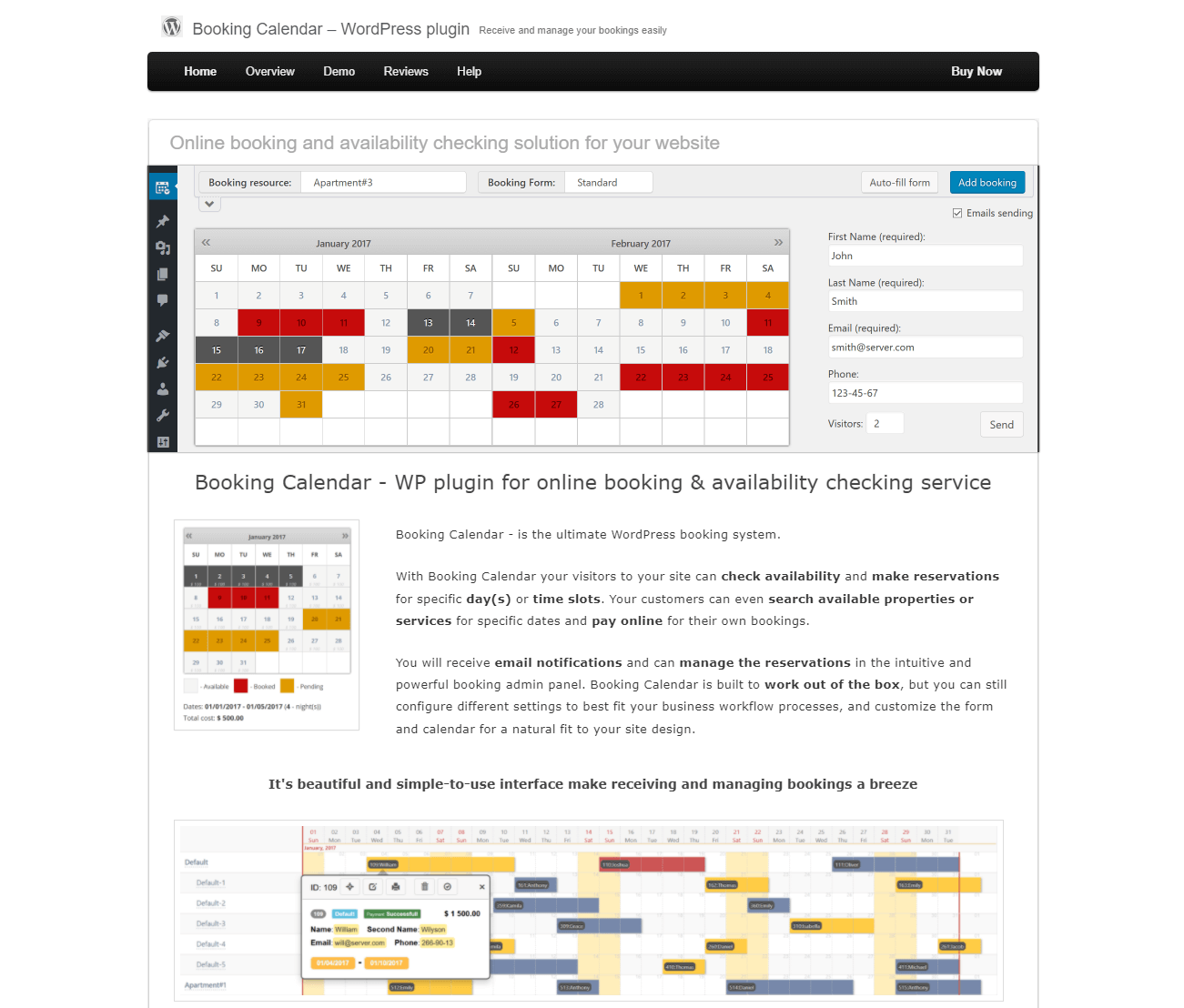 Booking Calendar, which has been downloaded more than 1 million times since its inception, is one of the class booking systems WordPress plugins with multiple language options.
Your customers can search for available lessons or services for specific dates and pay for their reservations online.

You can define e-mail notifications to assist with general reservation processes

If you are the manager or visitor who made the reservation, you can arrange the existing reservations.

Allows you to find out the number of visitors on certain dates

It supports WPML and qTranslate plugins for multilingual websites.

Configure the booking form structure and fields and provide you with a large selection of stylish calendar views to better match your site design.
6. BirchPress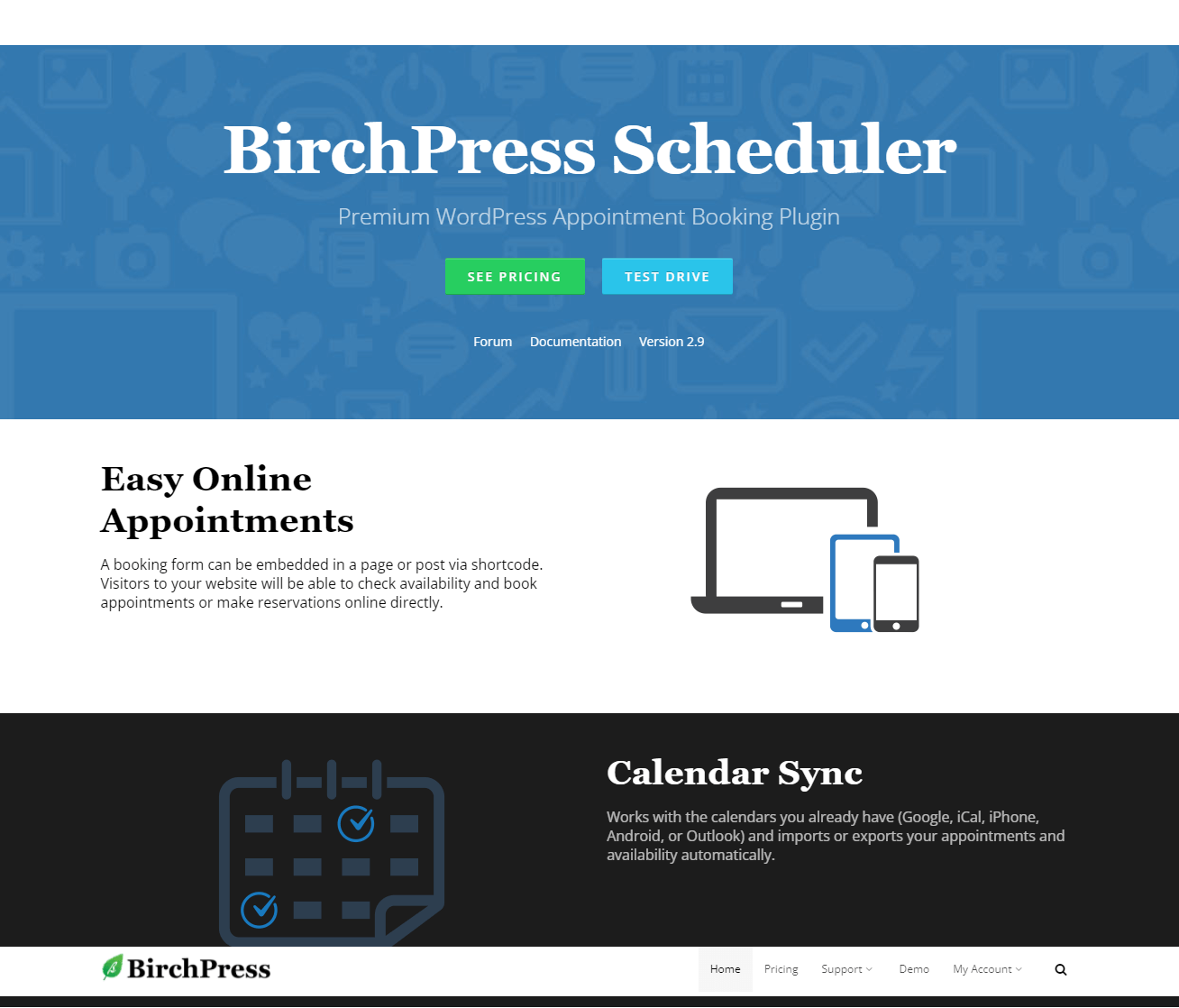 BirchPress is a very comprehensive lessons booking plugin. With this plugin, you can also send email notifications and reminders to your users when appointments are booked, rescheduled, or canceled.
It comes with built-in PayPal and credit card support, and you can add more payment gateways.

You can sync with Google calendar to make reservations

You can show the calendar publicly so visitors can find out what dates and times are available for an appointment.

Unlike other class booking systems, the BirchPress personal version does not have special appointments from hour to hour.

You can easily activate reservation forms with the fields you choose

Allows you to receive reservations directly from your WordPress site
7. ARB Appointment Reservation and Booking Plugin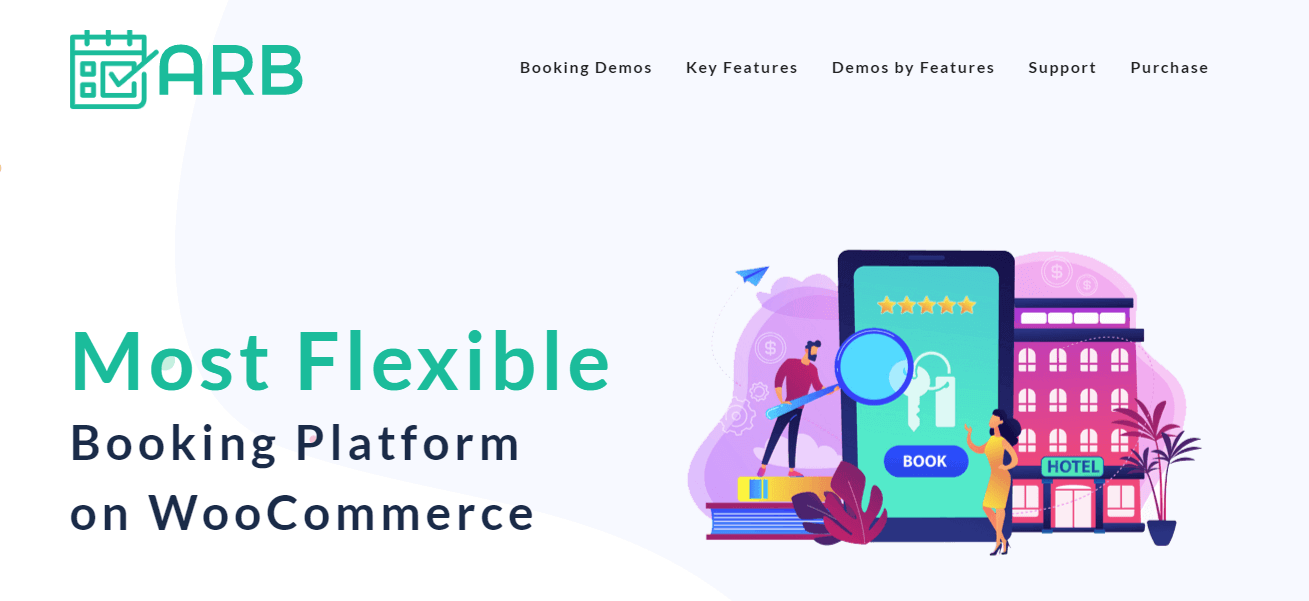 ARB Booking is an easy-to-use WooCommerce based class booking system WordPress. If you have a site such as doctors, rental products, not just a course, you can easily use this plugin.
With the Request for Quote feature, users can negotiate and as an administrator, you can set custom pricing for the person requesting a quote.

Creating a student employment plan and managing costs is easy.

If you want, you can synchronize multiple lesson calendars according to different time zones between many different days.

It also allows you to customize the reservation form by adding custom form fields.

It allows you to easily add multiple locations, services, and employees.
8. Event Espresso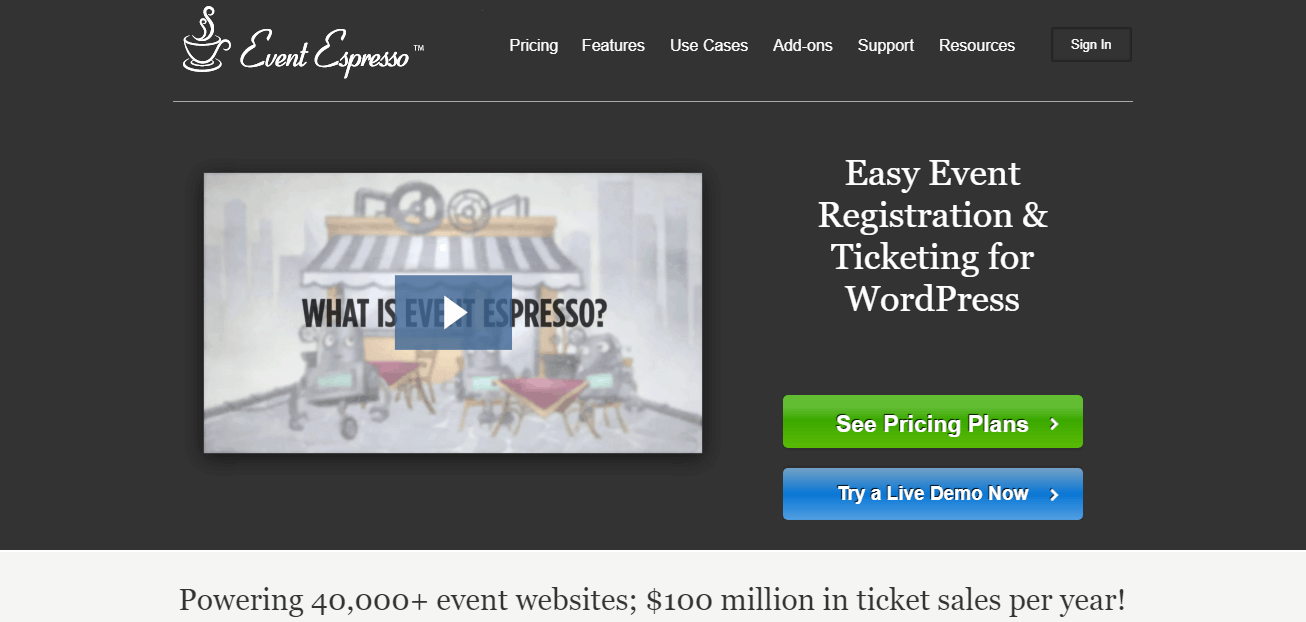 It is a slightly more heavy-duty WordPress event calendar plugin that focuses more on people who need to manage tickets or registration, including support for payment methods, event check-in, ticket scanning apps, and more.
If you are doing multiple days and times for a single event, you can save it in the calendar

WordPress event calendar, website administrators will be able to easily manage their events and set different options for tickets and pricing.

Event Espresso puts you in control of all aspects of your event registration and ticketing with WordPress and also allows you to automate the process to make your job easier.

After you've duplicated your event, you can update the review and update the newly created event with new dates and information as needed. All this takes only one minute to create the new event. Too many features like Datetime, Message Notification Settings, Featured Image, Page Template Selection are copied to other activity
9. Calendarize It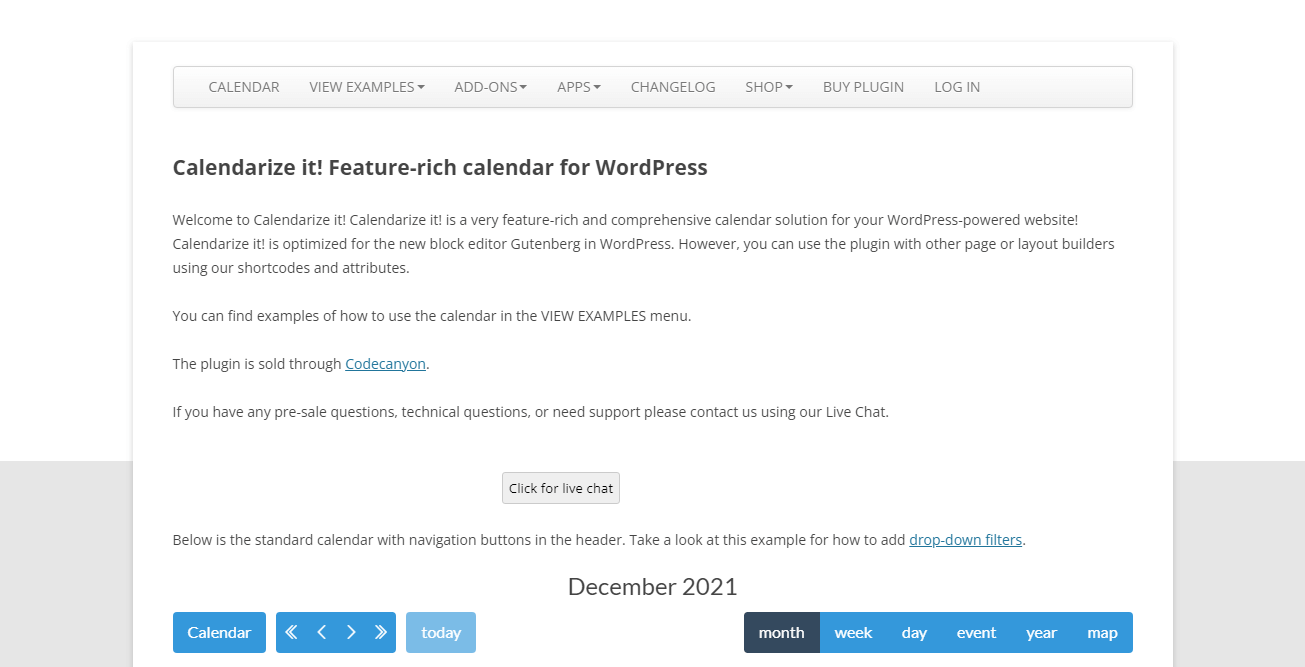 It is one of the best WordPress lessons booking plugins which is very easy to use and feature-rich in its paid version. While you can use this awesome page builder to create your custom templates, you probably won't even need this tool as it has many pre-built designs that are extensive in its options.
What sets it apart from web designs is the CSS layout that provides transparency in design elements and design.

Provides sidebar widget with mini event calendar and upcoming lessons

If you record that you have a lesson in the calendar, you can even know how soon it will start with the countdown feature.
10. Timetable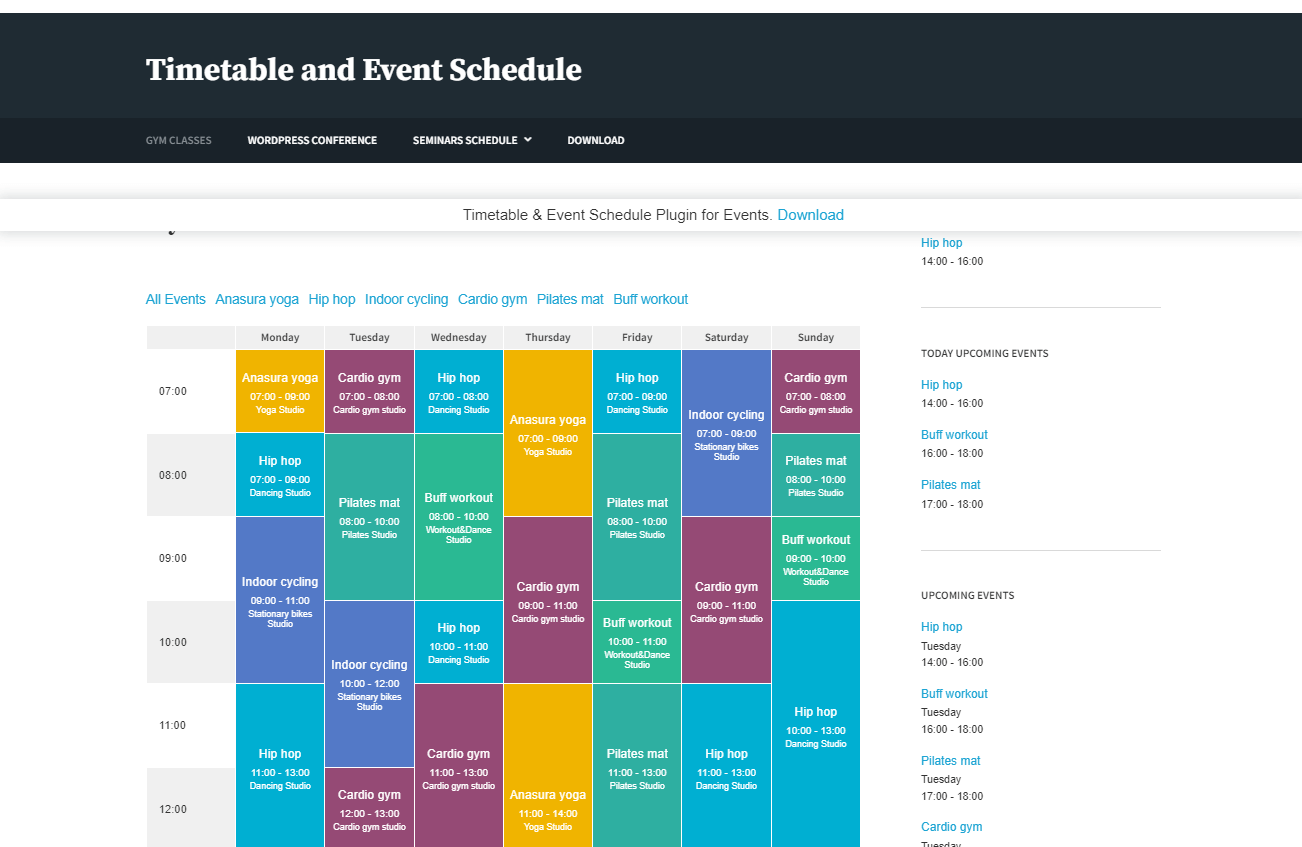 The plugin is yet another course booking system WordPress to create a timetable of different kinds of events like classes, lectures, training, conferences, and much more.
Very useful tool to sync your Google Calendar with your website.

It provides a perfect view of devices with different screen sizes. It has the ability to be adjusted manually on the devices.

Optionally show all Google Calendar events in one timeline

Each course has an hour meter to display in the left timeline column to more accurately show the duration

Visitors can filter the timeline to view only the events they are interested in.
Finally,
Now that you have a list of the 10 best WordPress class booking systems for 2023, what are you waiting for? Start your online learning journey today! If you are a teacher or a tutor, you will need to choose a WordPress theme for your site if you want to show an online service. Check out our WordPress Themes for Teachers and Online Tutors blog to find the best themes you're looking for. Be sure to check out our other blog posts for more tips and advice on how to make your website stand out from the competition.