11 step Guide on How to Start a Reiki Healing Business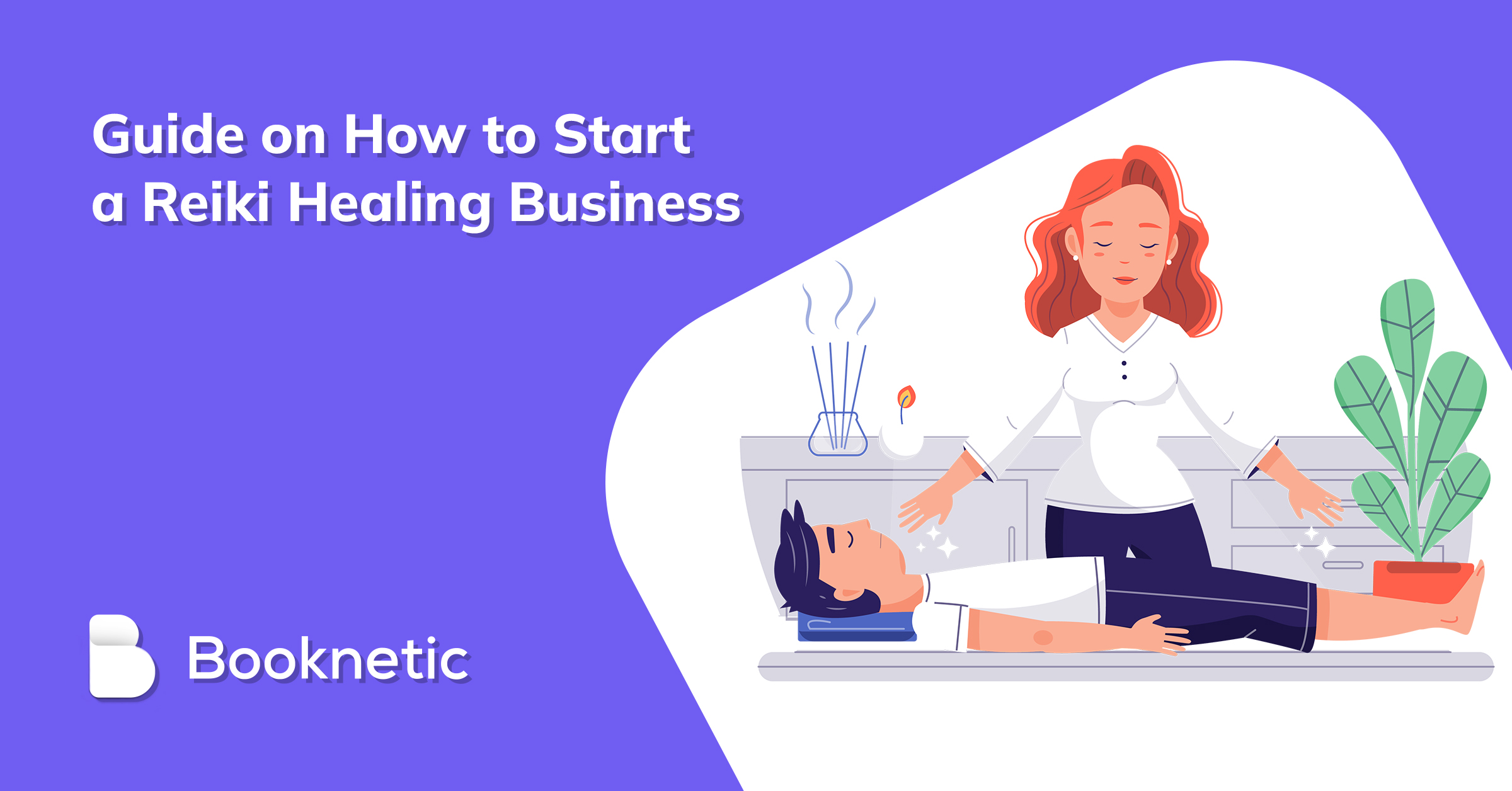 Wondering how to start a reiki healing business? Do you have a strong intention, desire, and energy to start reiki healing?
We have given tips and guides to many businesses to start and grow their businesses. Our next blog appeals to very specific and rare business owners: reiki healing practitioners.
In this blog, we will supply you with guides for starting your own reiki practice.
What is reiki healing?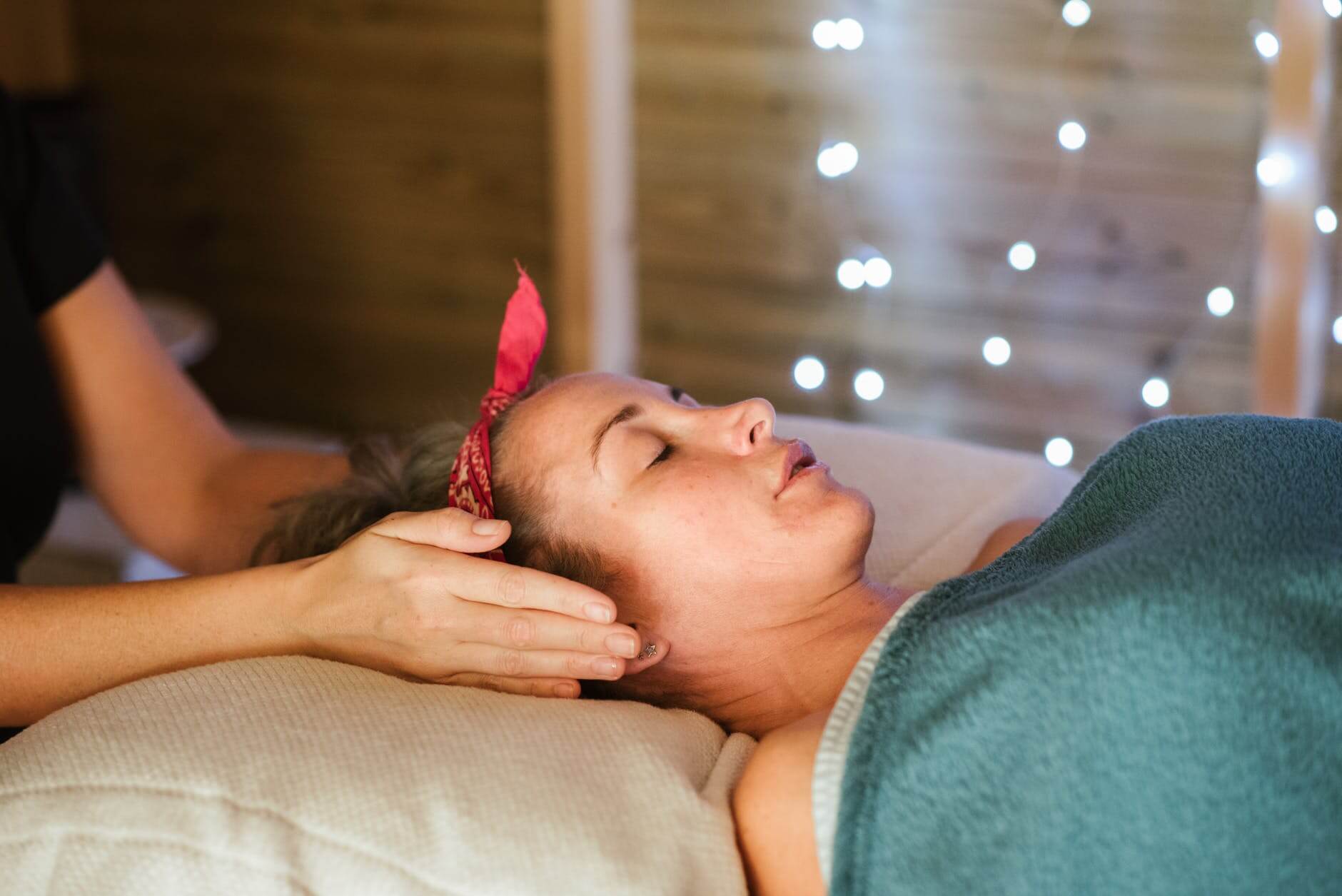 Reiki healing is energy healing that reduces stress and anxiety and promotes relaxation. The origin of reiki healing comes from the Japanese words rei, meaning universal, and ki meaning life energy. Reiki is a subset of alternative medicine where a reiki therapist uses her hands to transfer universal energy to the client's body.
Patients from a diverse range of medical conditions like cancer, anxiety, or chronic pain achieved relief after reiki healing therapy. Those who are disciplined to work day-to-day and yearning for growth have the mindset to work as a reiki practitioner.
The difference between reiki and other healing therapies is that there is no pressure, massage, or manipulation involved here.
The health benefits of reiki health
Reiki is a form of energy therapy that has been used for centuries to promote healing. It is based on the belief that all living things have an energy field that can be harnessed for healing purposes.
Reiki is said to offer a number of benefits, including reducing stress, promoting relaxation, and helping to ease the pain. Some people also believe that it can help to speed up the healing process after an injury or surgery.
While there is no scientific evidence to support these claims, many people report feeling better after receiving reiki treatment. If you're interested in trying reiki, there are a few things you should know before you book your first session.
11 steps on how to start a reiki healing business
1. Estimate your costs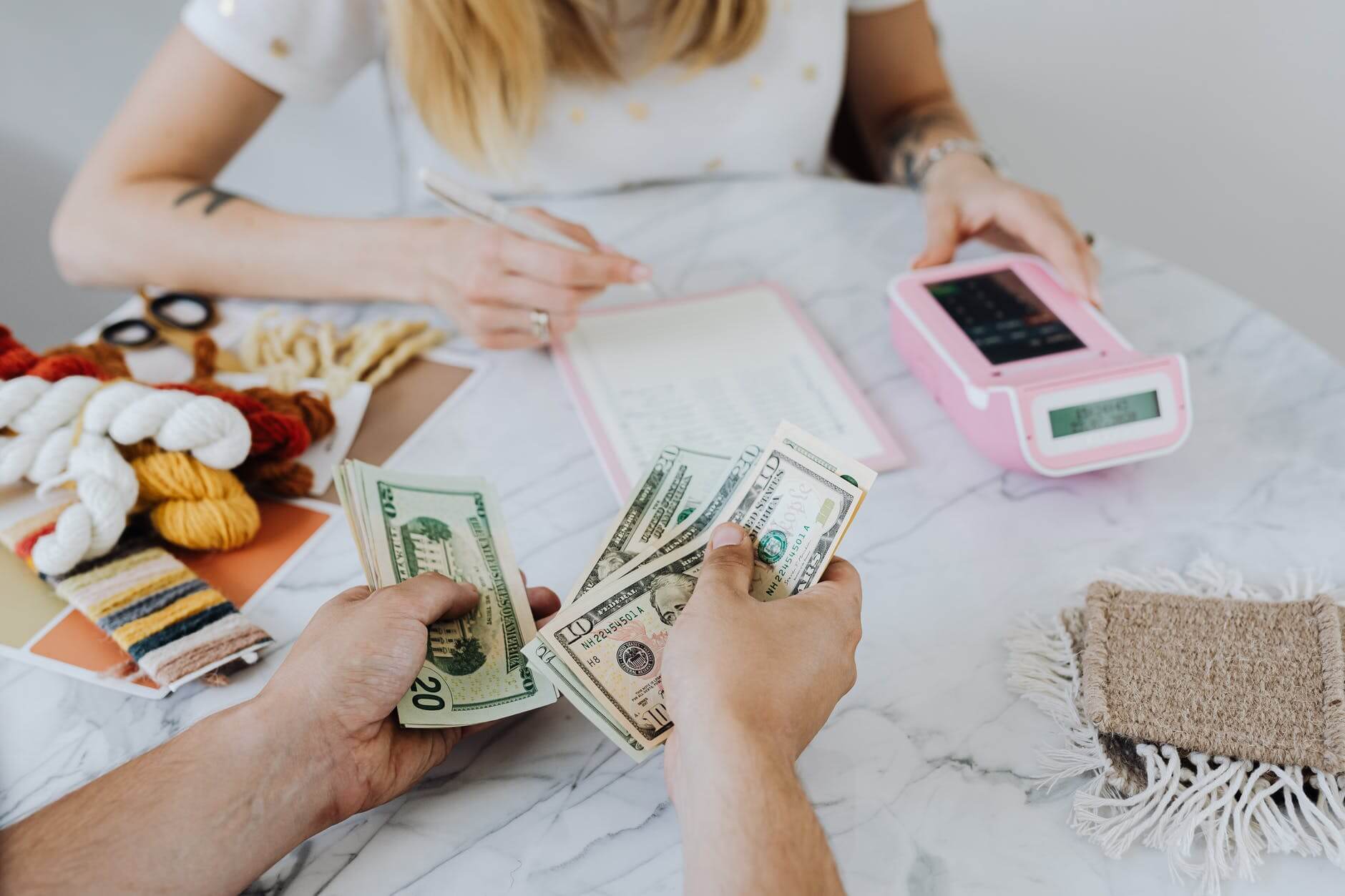 Having a clear manifestation of your business model is necessary for starting your own reiki Business Practice. Having a written business plan will help you structure your business specifics and discover the unknown.
The first consideration on how to start a reiki healing business is identifying a target market. As I mentioned above, a range of patients is looking for reiki practice. But all of them are looking for relief from their ailment via your assistance.
Identifying your target is an essential step towards defining your costs, charges, and number of daily sessions.
The next foundational step on how to start a business as a reiki healer is identifying operational costs. To make things clear you can divide startup costs and ongoing costs. Startups costs for opening a reiki practice:
Inventory such as tables, pillows,
Insurance - depending on the number of factors the cost will vary
Workspace that is appropriate for healing practice
Legal attorney to ensure the legitimacy of your business plan
Website building- depending on the scale of your business your costs will change.
What are the ongoing costs for reiki businesses?
Since the primary service channel is your hands, the overhead expenses will be less:
Utility and office maintenance costs
Laundry of materials
Payroll expenses
Website maintenance and marketing expenses
Insurance expenses.
2. Define your service fee
Depending on the types of services you offer, your practice fees will change. The average reiki healing session lasts around 45-50 minutes. Reiki practitioners use 12 to 15 series of hand positions during a session. The length of time the practitioner leaves her hands in each position depends on the flow of energy.
Depending on the condition, the therapy might take several sessions. This is why some practices can go up to 90 minutes and take more hand positions.
Average reiki therapy costs between $60 to $90. Your experience and the types of appliances you use for practice also determine the reiki fee. If you are confident in your skills you can take upper bids.
Your reiki fees will also depend on the geographic location you are inhabited. This includes the location in the country and also the proximity of the office to other buildings.
3. Define a relevant business name
The next big step on how to start a reiki healing business is choosing a name for your business. Let me tell you that it is a challenging task. You will go through lots of research and analysis stages to come up with the best reiki healing practice name.
Naming a business is more difficult than it was two decades ago. You need to align your business nature and name together. To start off naming you can by brainstorming naming ideas.
After the completion of brainstorming, you can assess their feasibility by comparing your competitors' names and other industry factors.
Having a complex name can cause a burden on branding and website operations. Keeping the name simple and understandable is key to being reachable on search engines and word-of-mouth communication.
Our recommendation is to shy away from long and obscure words users may confuse. Also, try using keywords in your name to appear on search results.
4. Register as a legal entity
Now that you planned the grounding part, it is time to handle legal matters. Registering your business to officials can be a tedious task for non-legal people. You will register based on your business structure type.
What you need to remember is that your location plays a role in this as well since the laws change depending on where your business is situated. For instance, if you were situated in Texas, you'll need to closely follow these steps in forming an LLC in Texas. That's why many business owners prefer hiring an LLC formation service to help simplify the process of formation and execution.
Common business structure types are sole proprietorship, partnership, limited liability company (LLC), and corporation. Your costs for legal entry might depend on the type of business structure, estimated operational costs, geographic areas you are registered.
Establishing a business as a sole proprietorship can endure you for all financial and managerial costs. While other types protect you from being solely liable for all burdens. But, obviously, this is your decision to acts as a business.
5. Register for taxes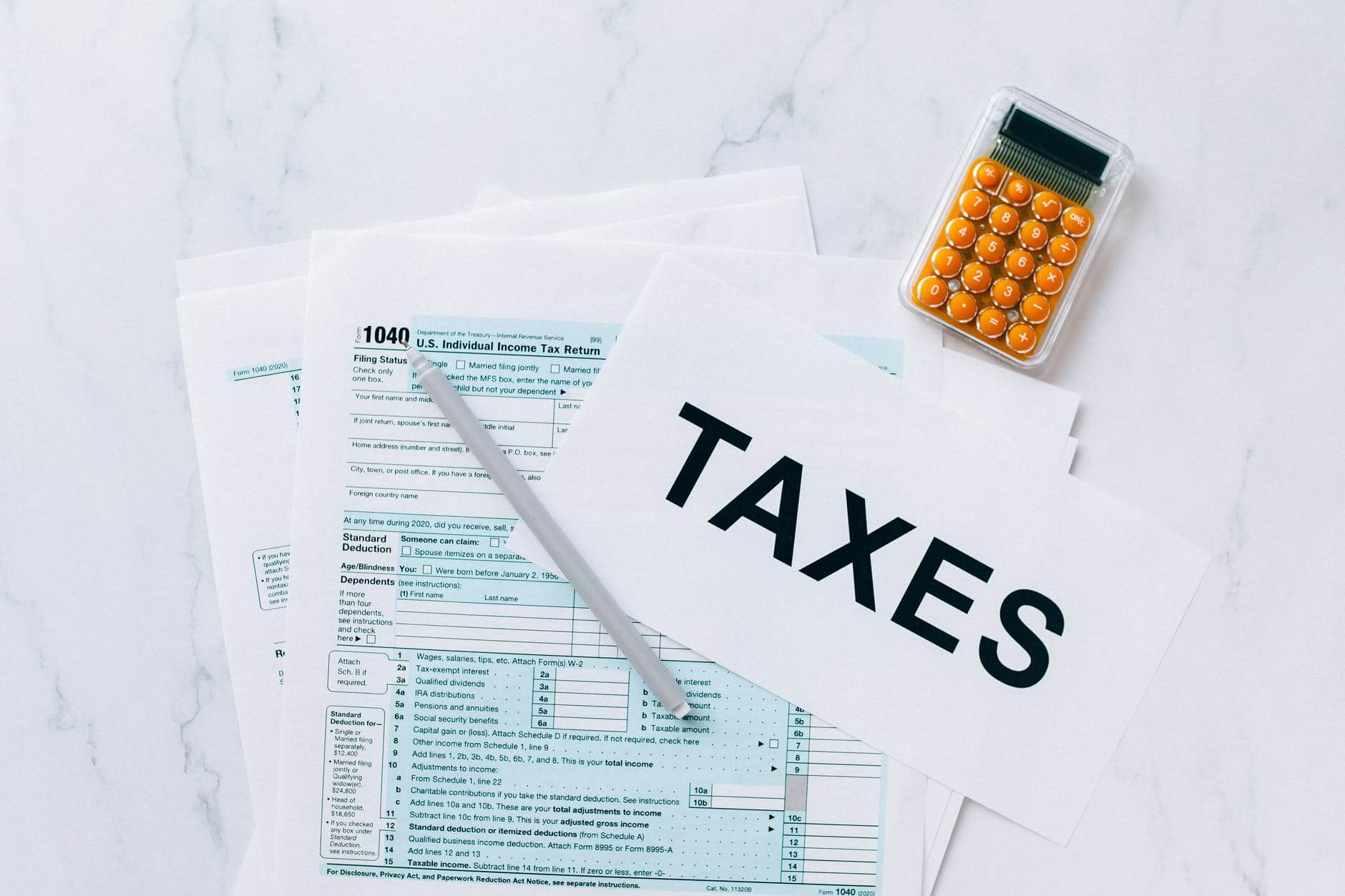 Taxes are another nitty-gritty part of official registration. When you are starting your own reiki practice you have t register for different state and federal taxes.
In the United States, to register for taxes you need to apply for an Employer Identification Number (EIN) from IRS (Internal Revenue Service for US federal government). This is to identify taxpayers' accounts who are required to file business taxes.
This number allows you to hire employees, get business licenses, open a bank account, and more. In Europe, most countries use Taxpayers Identification Number to identify taxpayers and facilitate the administration of national tax affairs.
6. Set up a separate business accounting
This is something someone should mention to you about how to start a business as a reiki healer is keeping your personal accounts private from business accounts. Many business owners sacrifice their personal property for their businesses' financing.
Keeping records of your business expenses and sources of income is vital to assess the financial viability of your healing practice. This includes opening new bank and credit card accounts for business purposes. When you keep your personal and business accounts on a single card, you put your personal assets at the risk of a business clash.
Accuracy in financial documentation simplifies your tax filing as well. Apart from being professional, this keeps your accounts organized and on track.
7. Get necessary licenses
Licensing requirements vary from country to country and even within different regions of countries. Certain countries require permits and licenses for starting your own reiki practice. To be accurate check with your local city or county's clerk office.
Provide Informed Consent Agreement
In healthcare service, it is desirable to give an informed consent agreement to patients. An informed consent agreement is a document to provide all of the information the treatment involves. This includes benefits, risks, and alternative treatments in case the treatment does not go well.
Check this link as an example of informed consent.
Join an association of reiki professionals
Becoming a member of Reik professionals is crucial to learning skills and knowledge. Official organizations provide suggestions on how to start a reiki healing business and grow.
You can know new practice products, share ideas, and earn certification. Check the International Association of Reiki Professionals (IARP) to start and grow your practices.
8. Register at insurance
Just as licensing and permits, insurance is necessary to safely operate. There are several types of insurance policies you can apply for. Business Insurance protects your financial wellbeing in the event of financial loss.
If you are familiar with insurance types, you can start with general-purpose insurance policies. They provide essential coverage that small businesses need. If you have employees on board, you can apply for Workers' Compensation Insurance or its equivalent in your country.
9. Build your website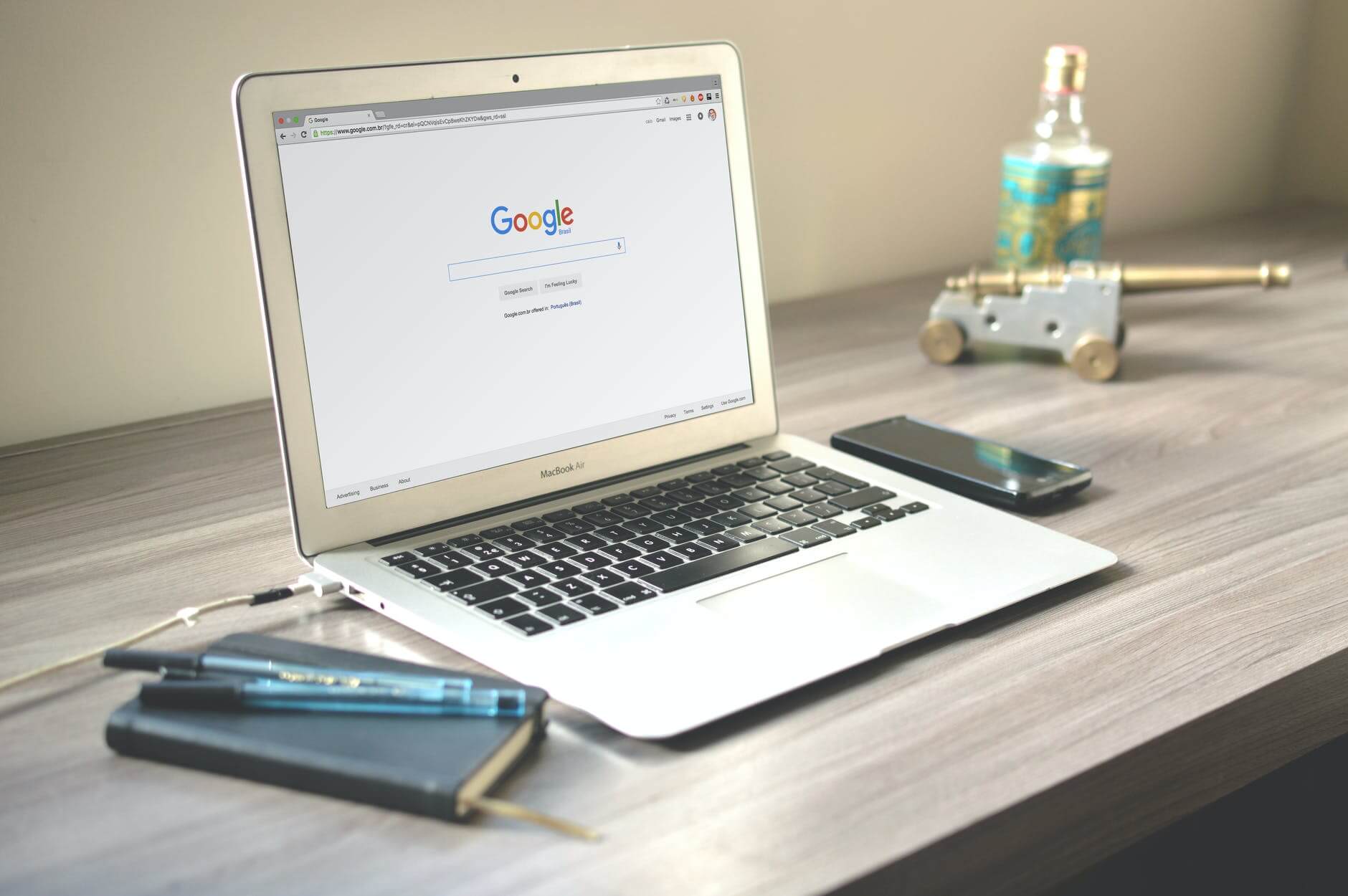 Now we are done with the formal steps, I will provide business intelligence subjects on how to start a business as a reiki healer question. How you present your brand strongly impacts how it is perceived by others.
I cannot explain the importance of creating a professional website for your service enough. The size and profitability of your business do not make sense when building a website. For small services, websites will only cover essential parts. Yet your website has to check all boxes to reach out to potential clients.
I mentioned the use of keywords in your business. Now, to expand its reach you have to fill your website with relevant information. Make sure to consider search intent while optimizing your website. Many people may not have heard about reiki therapy or specifically about you.
This is why consider speaking to the wide needs of potential clients on your website content. By approaching the uses cases of reiki healing, you can prepare your website's services and blog pages.
Building a website is not as complicated as years before. You can go with WordPress for ease of use and affordability. There are various web hosting services you can rely on. But, if you are concerned to go alone, you can look for a WordPress development agency for your needs.
For reiki practice, appointment booking is a detachable part of revenue generation. The easier the booking is the more appointments you secure. This is why you need to integrate a booking system with your website. There are lots of great booking software you can link to your website.
In WordPress, you can easily do it with appointment booking plugins. They provide more functionalities with fewer costs than you would individually add up to your website. As one of them, Booknetic appointment booking plugin provides you with a customized booking system and functional admin panel.
With its integration channels, you will deliver the easy booking, online payments, and smooth customer care. To know more about Booknetic, check out its features.
10. Market your reiki healing practice
Branding of your business is as essential as management of healing practice. In the healthcare industry, word-of-mouth marketing is a leading marketing channel. In order to get people to hear about you, you have to launch awareness campaigns when you are starting your own reiki practice.
Advertising on social media is an integral part of today's marketing. Be sure to check the effectiveness of those campaigns. Once patients receive your service, ask them how they found out about you. After healing sessions reach out to your patients and ask them how reiki healing helped them to recover.
You can put testimonials on your website, social media channels, and also attach them to your marketing emails.
Hosting events and joining professional networks are other marketing activities you can pursue. It is important that you host events where prospects are gathered. Health food stores, health magazines, or health influencers are the right places you can check with.
Cost-plus pricing is a common pricing strategy used by new starters. It is a basic strategy that works by estimating the total costs of making a product and adding a markup to that. That markup is what companies will get in profit.
If you are confident, you can also start as a price skimming strategy. Price skimming is a pricing strategy when a company enters a market with the highest initial price and then lowers prices after substantial sales. But, there are lots of pricing strategies you can use based on psychological and service factors.
11. Use business tools
Our last tip on how to start a business as a reiki healer is utilizing the power of business tools. You will need to keep a record of accountings, employee performance, team communication, marketing, and other tools.
There are several tools to automate your business operations. Such as CRM, HubSpot, Slack, and Trello you can use for free or at very little expense to coordinate your workflow and team communication.
Ending thoughts
While opening a business requires entrepreneurial skills and business knowledge, starting your own reiki practice takes a step further with balance and trust in what you do. Because your hands are the only medium between you and the patients. Failure to understand the patient or transfer energy will result in patients' dissatisfaction.
The growth potential of your reiki business is also closely tied to outside factors such as market saturation, awareness, price, and the needs of the area you serve. Lots of entrepreneurs in this field offer other therapies alongside reiki to secure against low demand and also meet the needs of a larger audience.
Would love to hear your thoughts on how to start a reiki healing business.
Sign up for our newsletter
Be the first to know about releases and industry news and insights.
Let's

get started

on something great
Booknetic is a simple yet powerful plugin for accepting online bookings & payments on your WordPress site.