How to increase event ticket sales and revenue in 2023 (10 proven tactics)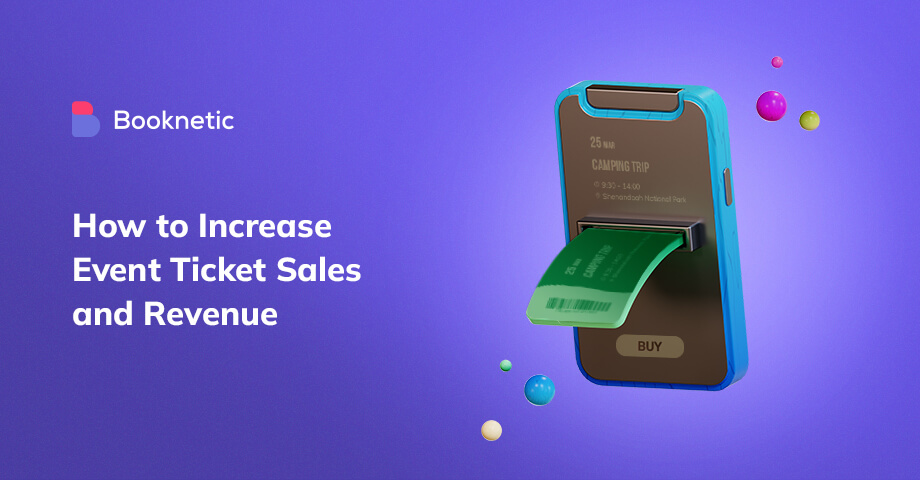 How do you increase event ticket sales?
It is a tricky question.
If you are looking for a secret technique to take your business to the moon…
I am sorry. There are no secret ingredients to success.
Instead, there are widespread and proven tactics to boost sales.
And I will show you how you can increase event ticket sales and revenue.
Why do people buy event tickets?
It might seem obvious at first.
People buy event tickets because they like going to events.
But the reality is more complicated than that.
Attending events, especially concerts, are good for your physical and mental health.
I can go on and on about its benefits.
But I am not going to. You can learn about the psychology of event attendees to come up with the best venue marketing ideas to maximize event sales.
What I will talk about is how you can increase event ticket sales and revenue.
How to increase event ticket sales?
Sales maximization isn't easy.
But it isn't impossible.
Here is how you can maximize event ticket sales using 8 simple tactics:
Tactic 1: set the price right
Tactic 2: use email marketing
Tactic 3: profit from the sale cycle to maximize event bookings
Pro tip #1: Use a top-tier booking platform
Tactic 4: create different ticket types
Tactic 5: discount strategically
Tactic 6: share your event
Tactic 7: use remarketing
Pro tip #2: collect information
Tactic 8: relationship marketing: USE IT
Tactic 9: call customers to buy at the last minute
Tactic 10: establish door sales
Set the price right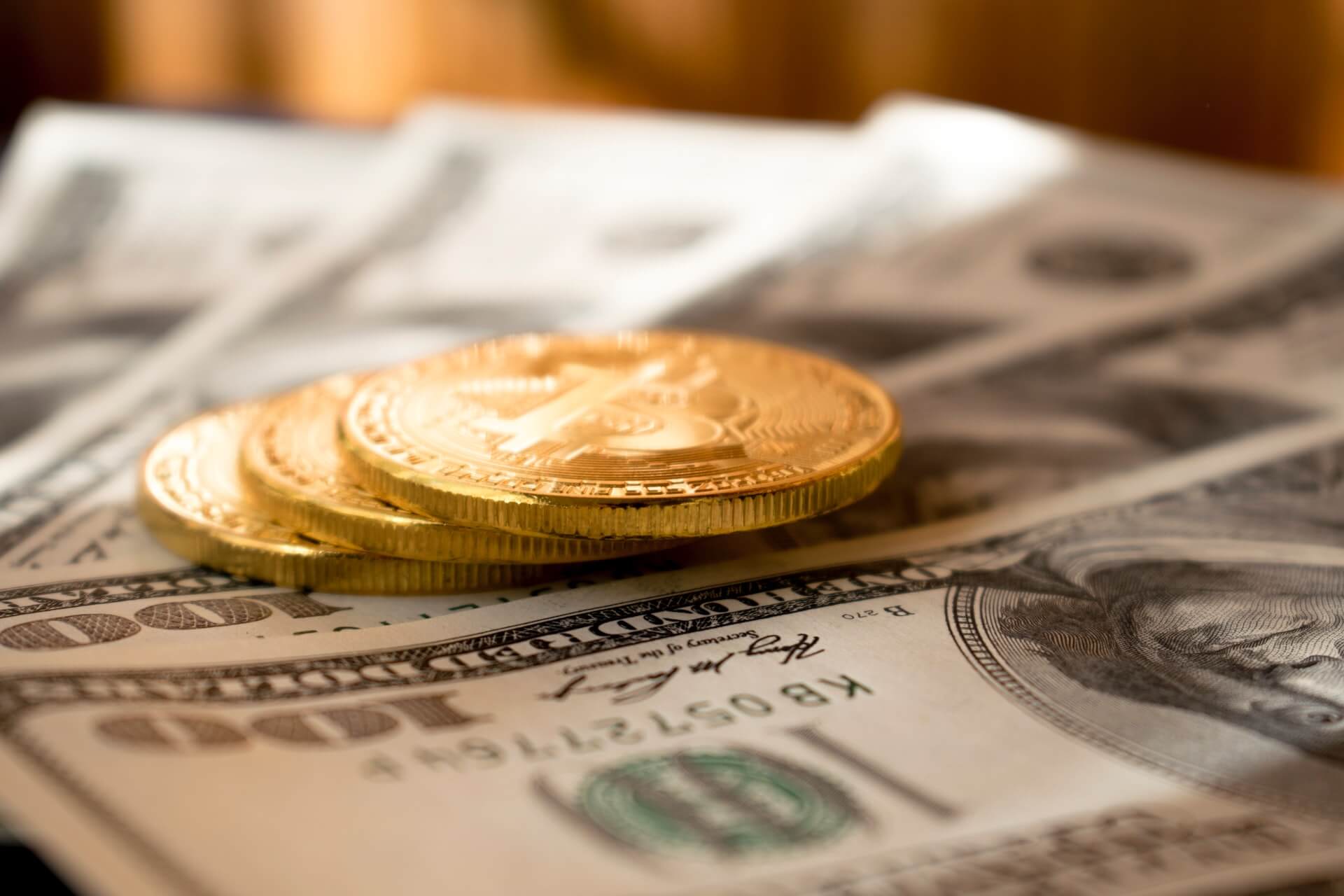 Let's face it.
Price is everything.
If people don't find your prices attractive, they will not attend the event.
Make extensive research about pricing and be prepared to make bold decisions.
One way to determine the minimum acceptable price point is the cost+ method.
Selling price = Cost of production + Markup price
For example, if you have an upcoming event that costs $20 to host and want to make a $10 profit, then the minimum price should be $30.
Then, you should set the price of the lowest ticket tier (more on ticket tiers later) to $30.
After that, deciding on prices becomes much easier.
You can also set prices based on your customers.
If you want to stay competitive, it is a good path to go.
But you need to be sure about their costs…
…otherwise, you will lose profit.
Use email marketing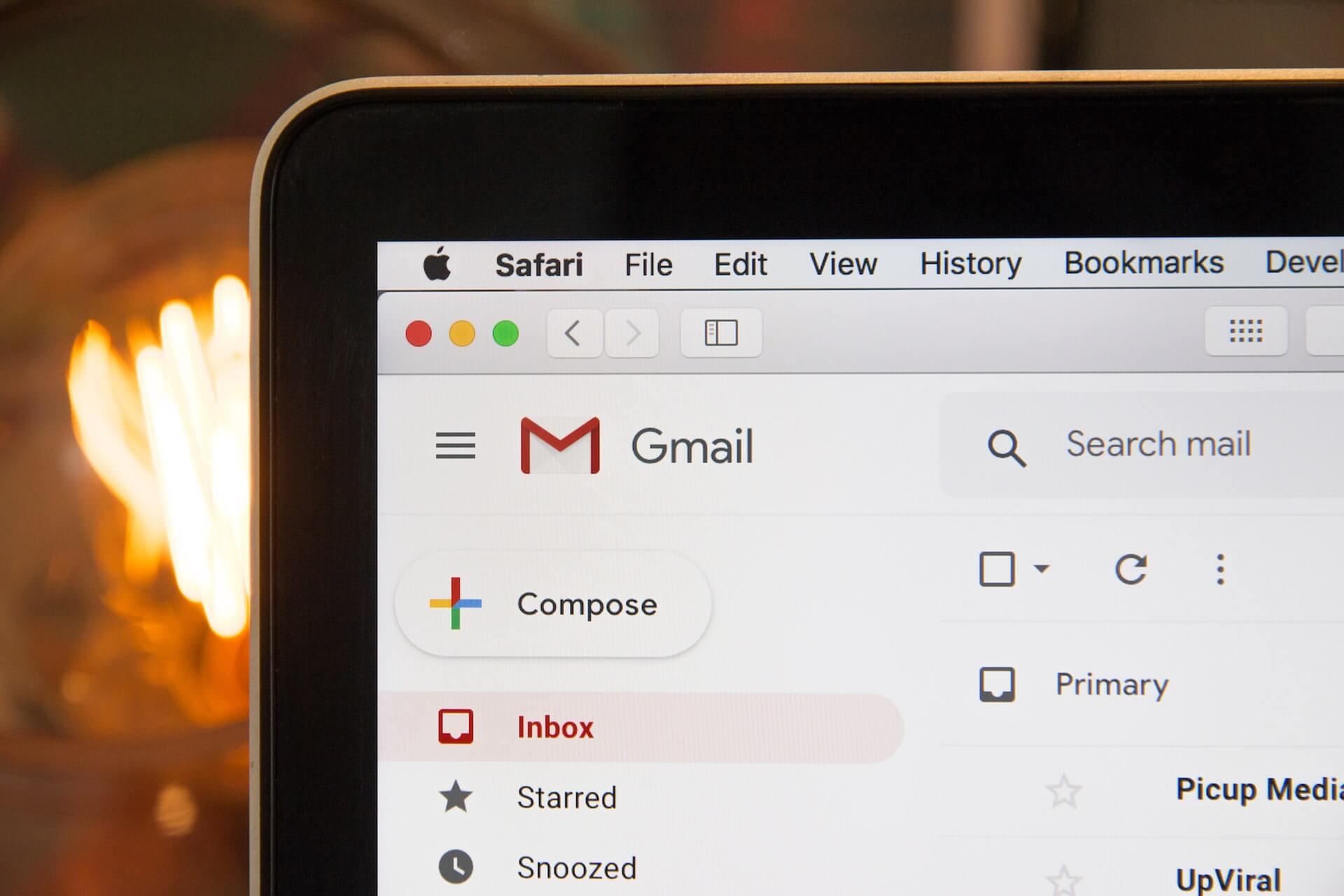 I know. Everyone says you should use email marketing.
And I agree with them.
It is just too powerful to pass on.
Tell the customer you need an email to send the ticket.
You should already have a sizeable email list after that.
But don't stop.
Offer special offers if they give your their emails.
Let's say 20% discount on their first 3 purchases.
And another 10% discount for every friend they invite to 1 event on top of that.
You will have a massive email list relatively quickly if you do it correctly.
Categorizing email contacts is one of the ultimate email marketing tips we guarantee.
For example, if you are hosting a concert, find the events your customer attended and create a music taste profile.
Then you can send a specialized message like: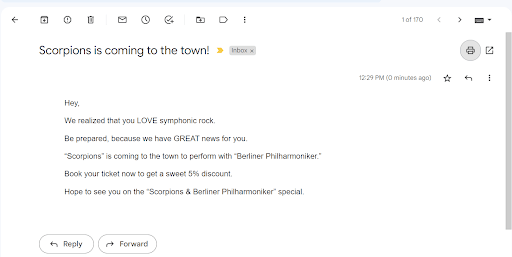 You will get the most out of your email marketing efforts if you craft a compelling message.
Profit from the sale cycle to maximize event bookings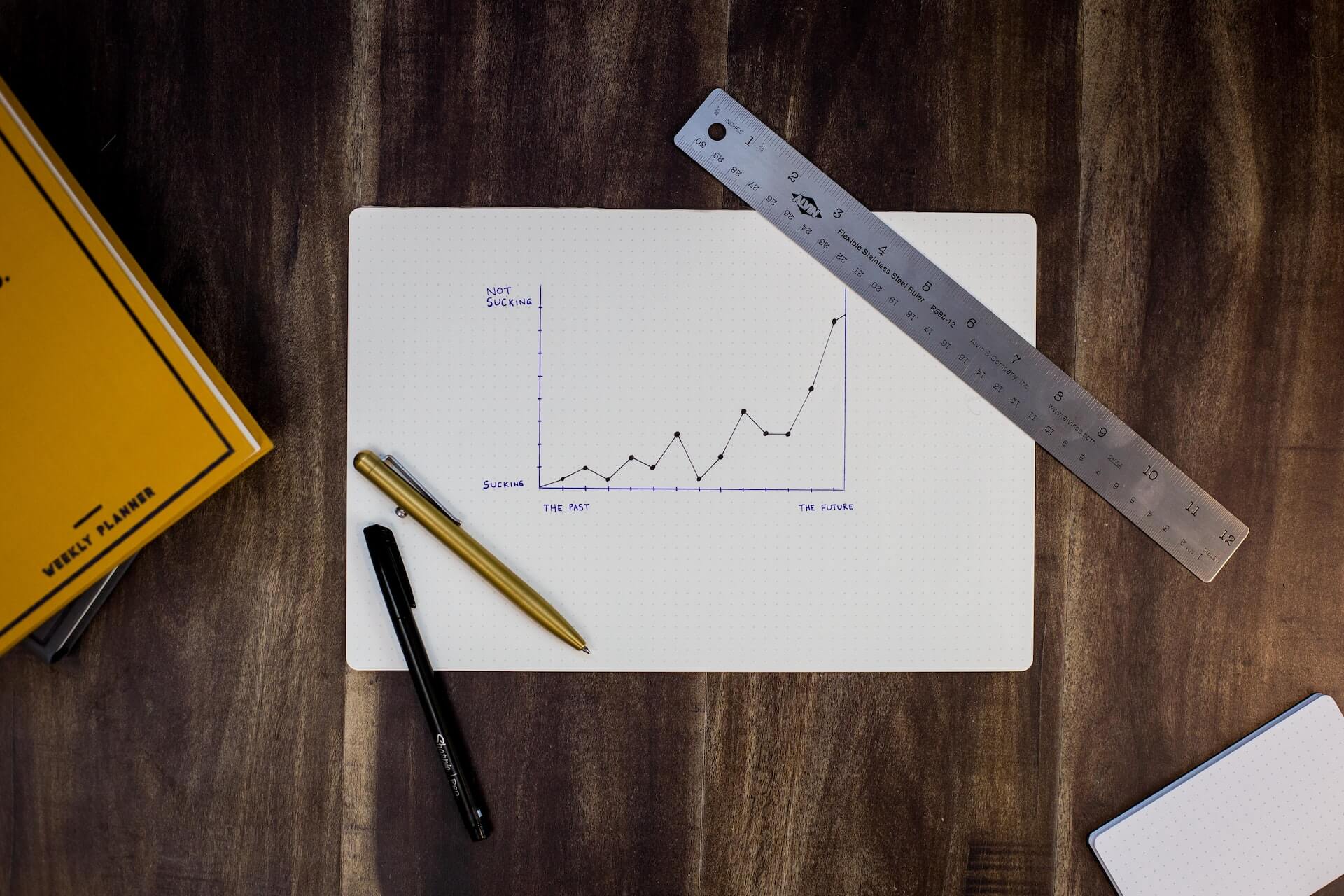 If you look at the ticket sales history graph, you will notice an anomaly.
It doesn't go in a straight line.
Instead, it follows spikes.
One in the beginning when fans notice it and one at the end when the general public gets attention.
Like this: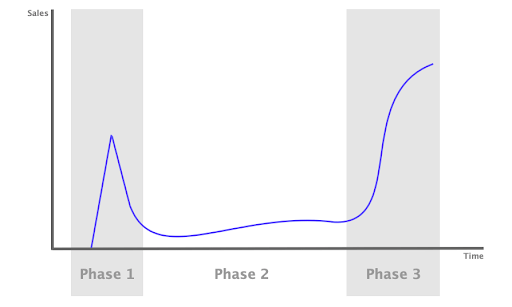 [Source: Medium.com]
Unfortunately, you can't make this graph follow a linear pattern (hats off to you if you can).
But you can increase the number of spikes.
Either by offering ticket tiers or by offering special discounts.
You might not know the exact term for ticket tiers.
But I am sure you have heard of the "early bird."
If you sell the same ticket at different times, then you already use ticket tiers.
To set up ticket tiers, select a few time frames (don't go overboard) and set different prices for each.
This way, you can increase the number of the spikes in sales history and also boost sales funnel on your website.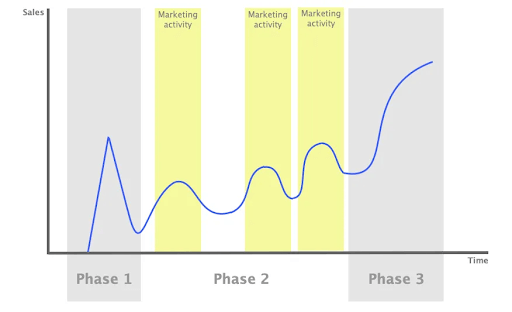 [Source: Medium.com]
…Effectively maximizing event ticket sales.
Pro tip #1: Use a top-tier online booking platform
You should already have an online booking platform if you sell ads online.
The critical part is the capabilities of this platform.
Having an easy-to-use and intuitive solution can significantly increase event ticket sales.
One such solution is Booknetic.
With Booknetic, you can create unlimited events and accept bookings.
You can also track your performance from the dedicated dashboard and its fully automated conversion tracking functionality.
Overall, Booknetic can help you come up with a practical customer journey map to maximize event bookings.
Create different ticket types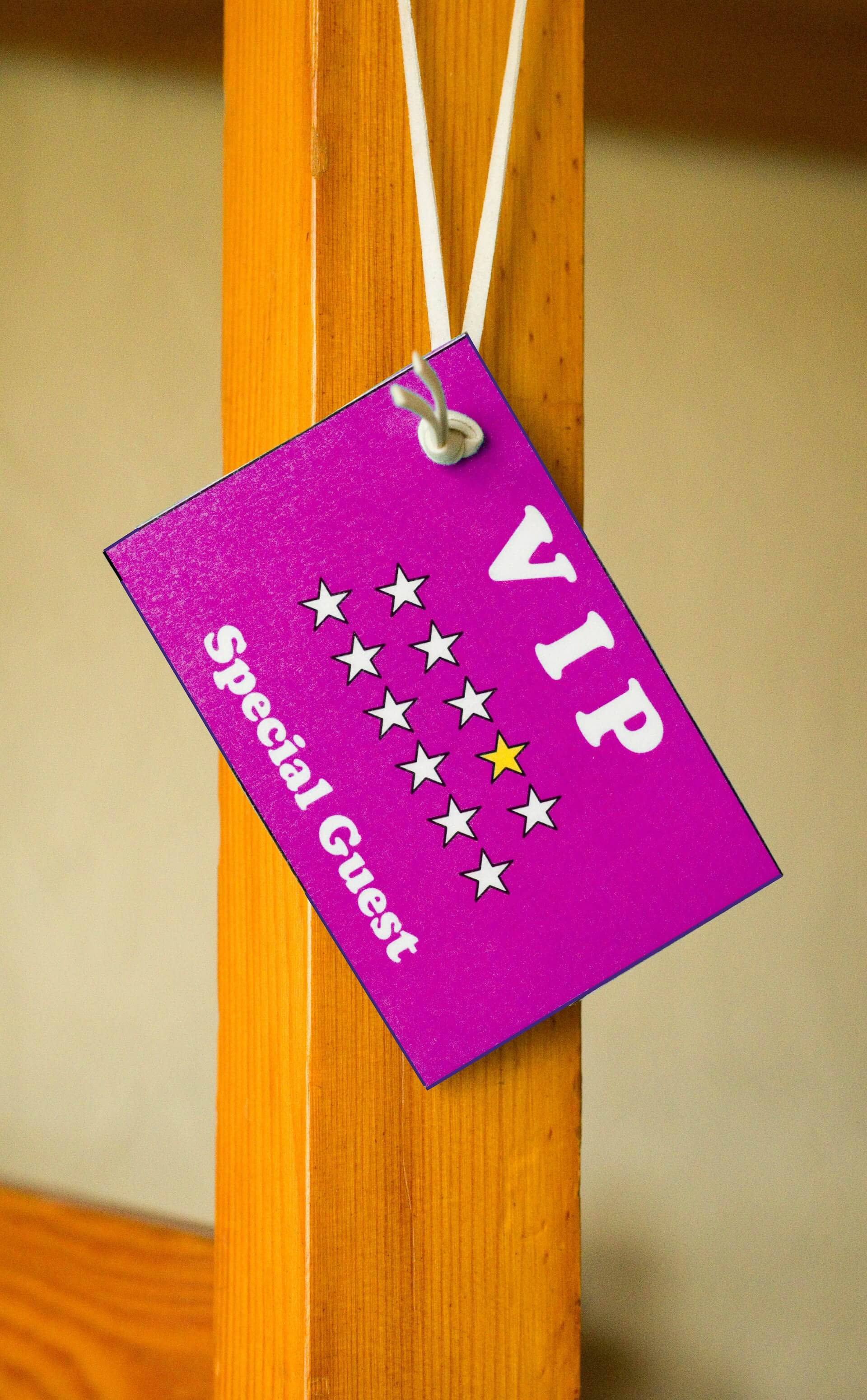 Offering discounts for those who are willing to pay early is great.
However, it is still a discount at its core.
Sure, you get the money early and can use it to cover costs.
But it can't help you make turn a profit.
In fact selling tickets the usual way may have led to more profit.
Take VIP, MVP, and other exclusive ticket types. They can help you INCREASE your profits.
If you can create that exclusivity and premium experience and a sense of scarcity, you can increase event bookings.
Study shows that it can increase profits by as much as 226%.
I suggest you focus on VIP and MVP tickets next time to get more out of your event bookings.
Discount strategically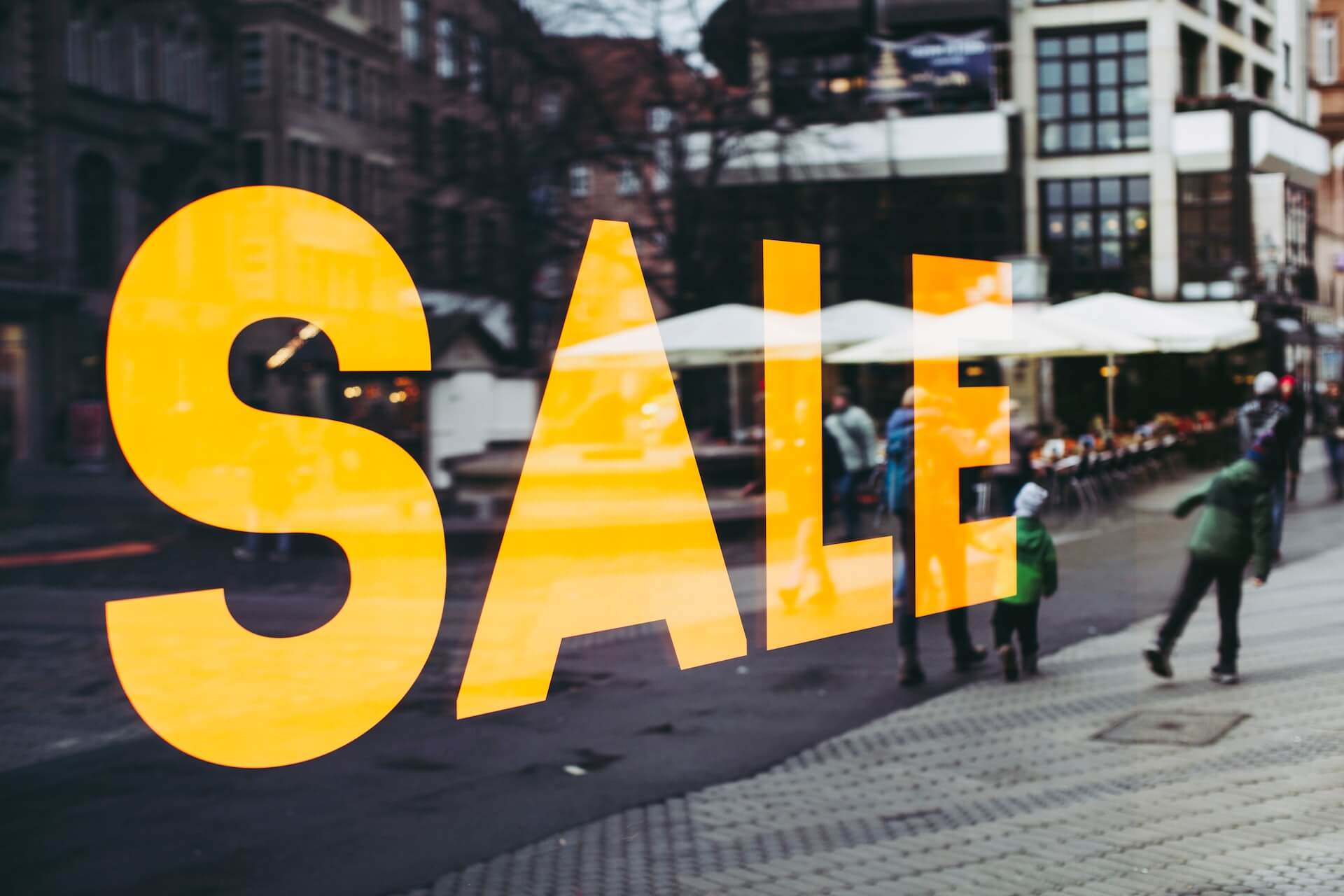 Discount marketing works great.
But it also works against you by damaging your brand.
Giving away free tickets might be a great idea to market your event.
But what would people feel if they knew someone got there for FREE while they paid tons of money?
I think they would be pretty upset.
You don't want to upset people if you want them to return.
Having a good reason to discount is an excellent way to achieve this.
Whether it is for independence day, women's day.
If you are not going to introduce your new waterproof pants in your event, then you don't want to offer a special discount for "National Step In A Puddle And Splash Your Friends Day" (yes it is an actual day)
Choose your discount times strategically.
Or bundle two events into one while maintaining the price not to upset people.
Share your event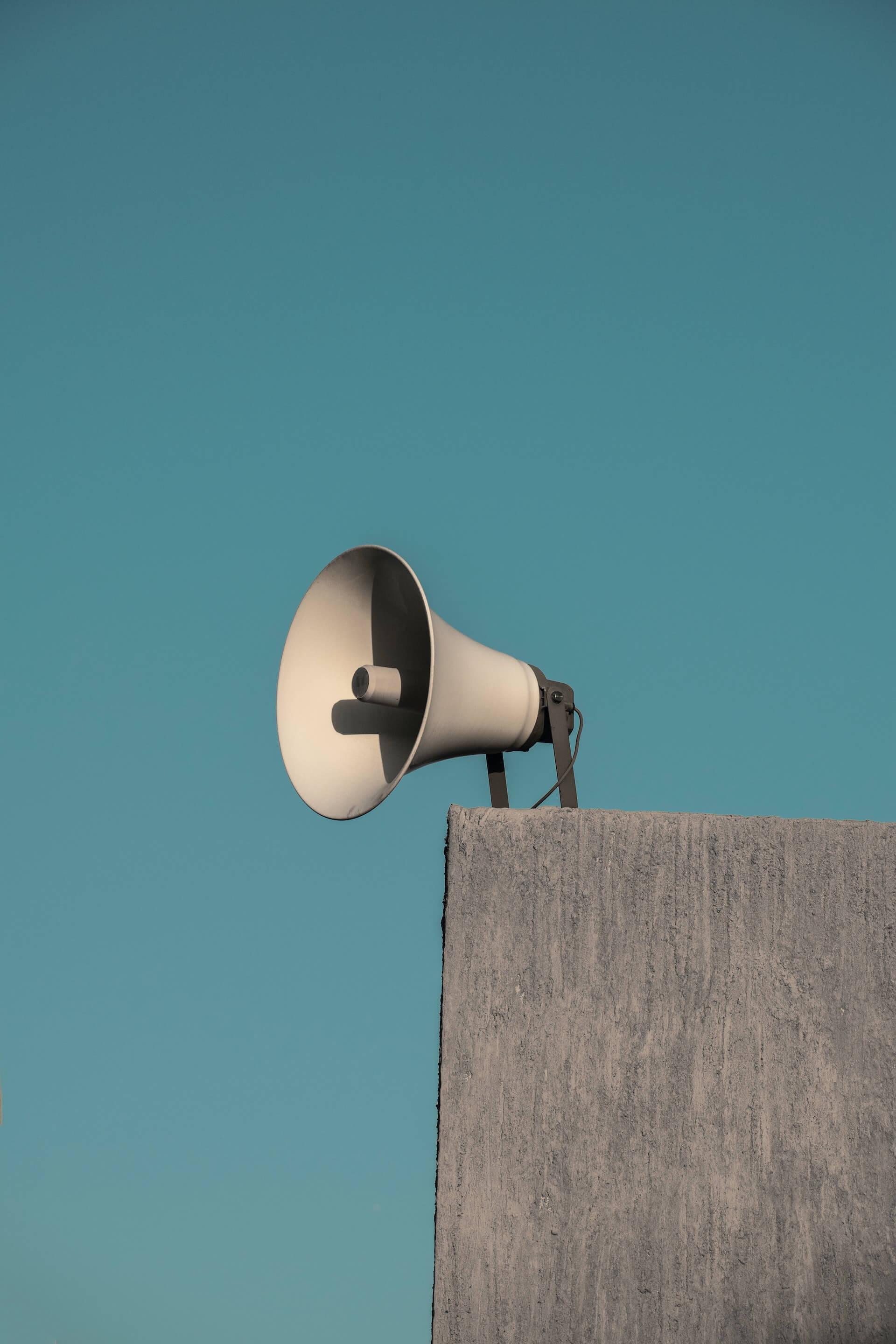 This is a no-brainer.
Of course, you must share your event to increase event ticket sales.
While some people do not actually promote their events through different channels, that's not what I mean.
Share your events on different channels and give them a thought before publishing.
I am guessing you wouldn't want to advertise a techno party in front of a nursing home.
Then why would you share it on your Facebook group, which consists of boomers?
Choose your partners and sponsors accordingly to share it with the target audience.
IHS Markit's research revealed that targeted ads lead to 5.3x more conversions.
On top of that, it lets you maximize event ticket sales with retargeting.
Speaking of which…
USE retargeting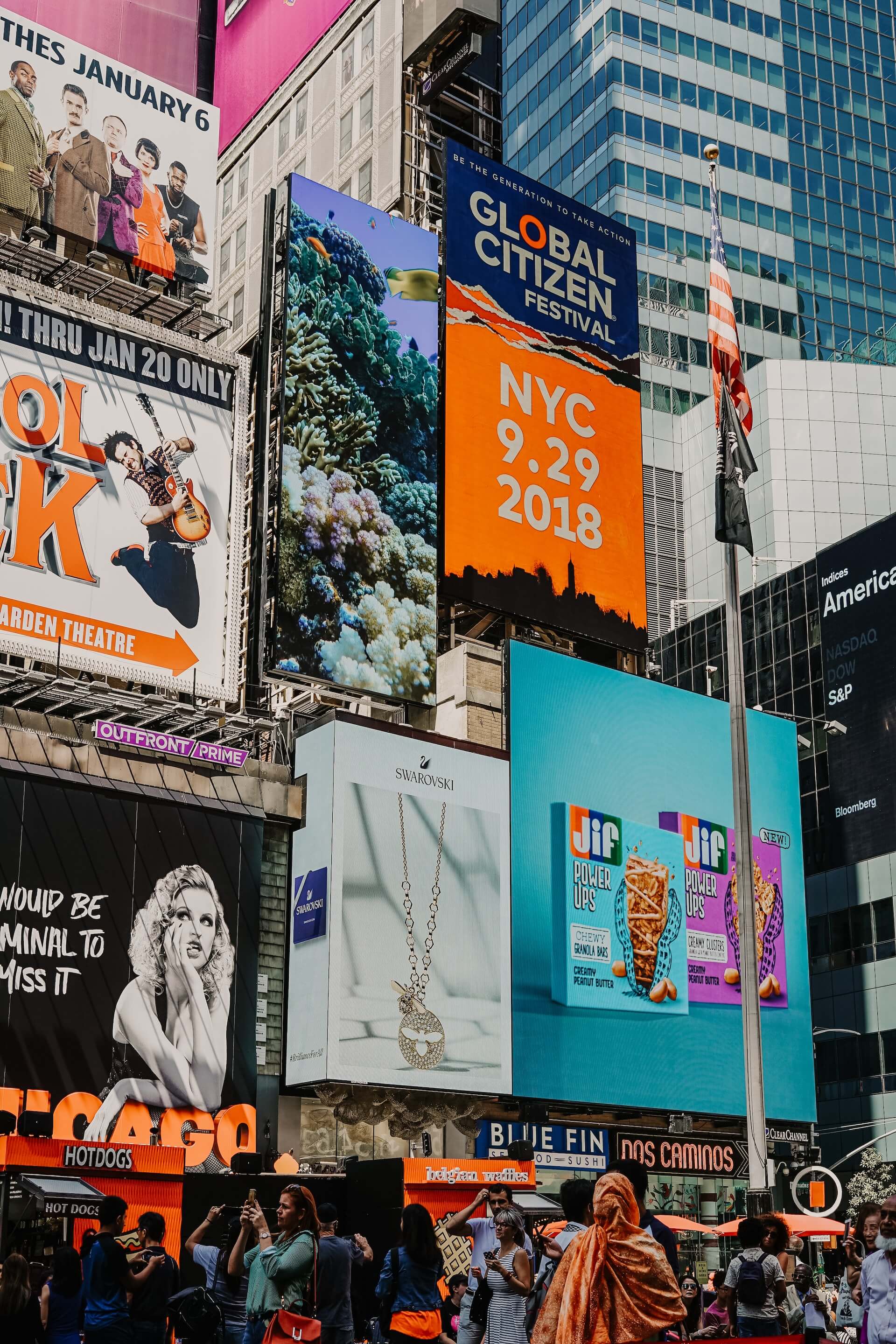 Retargeting is like a gold mine of advertising.
It increases conversions by 150%.
The takeaway?
USE RETARGETING!
Set up cookies and Google Analytics tracking code to record people who visited your website and use advertising tools to show them your ads.
Retargeting also increases your brand awareness.
You need to get your name around…
…Particularly because 98% of people who clicked on your website leave without making a purchase. And they don't come back.
When that is the case, you want them to see your brand again in the future.
On top of ALL these benefits, there is one more.
The benefit of familiarity.
Retargeting is a lot like email marketing.
I would even dare to call retargeting the lite version of email marketing.
You collect information about them on their first visit and target them based on this information.
While email marketing is more specialized, retargeting has more broad appeal. Just like email marketing, retargeting is essential in the appointment booking funnel.
They both generate quality results.
Setting up retargeting is a straightforward process as it is automated.
Just set up retargeting via Facebook and Google, sit back, relax, and let the algorithm do the rest for you.
Pro tip #2: Collect information
Having relevant data is the single most important asset you have.
You might understand your customers.
In most cases, however, it is not enough.
What type of event do your customer like?
Which location did they book their events?
How early did they arrive at the host venue?
If you don't know the answers to these questions, you need to start focusing on collecting data. Collecting and analyzing user data is an essential user retention strategy to increase event ticket sales.
Start from what you have and build a constant information flow.
That way you can maximize online event ticket sales.
Relationship marketing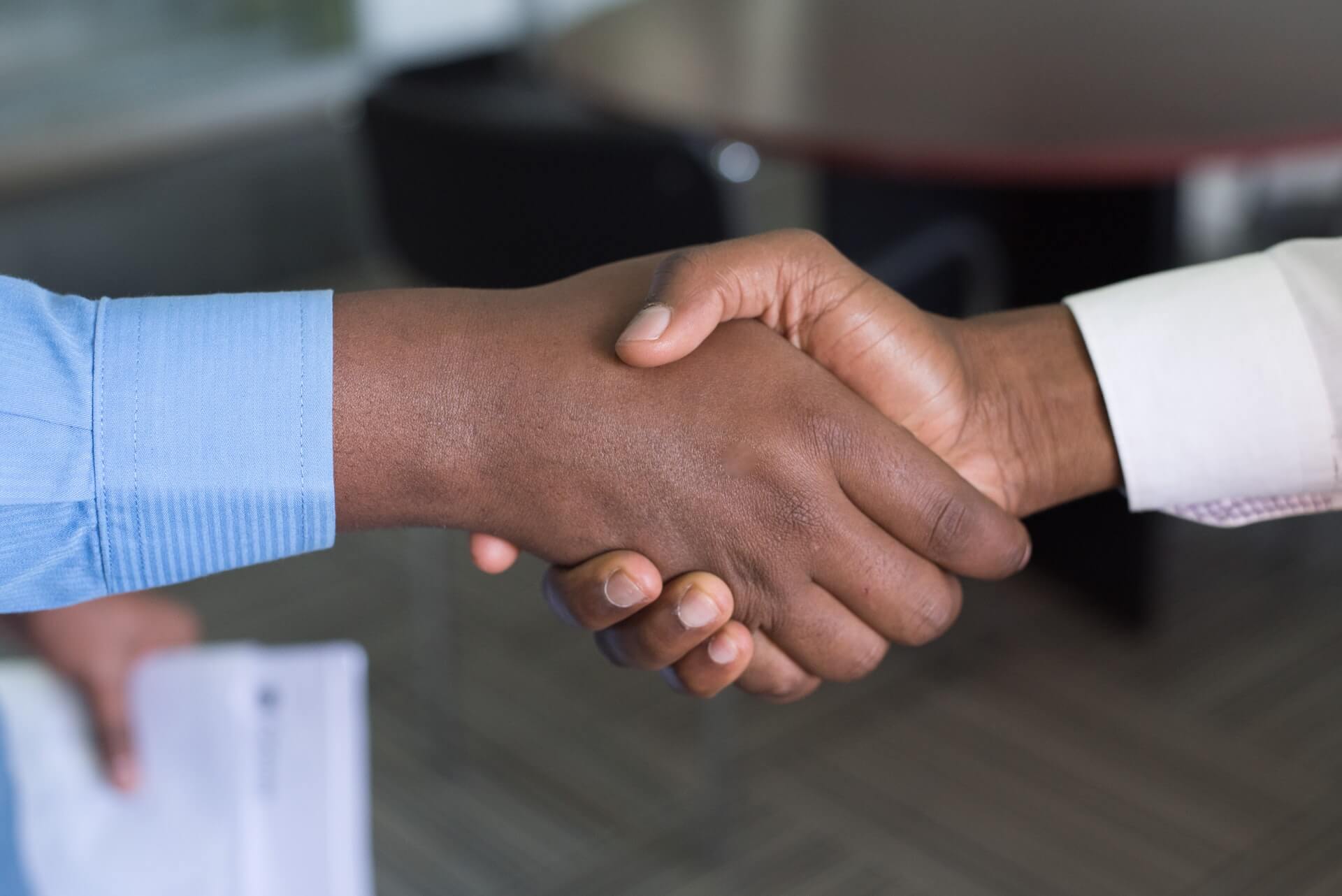 Managing customer relations effectively is key to success.
You don't want to leave a problem unresolved.
Because it will hurt you in the end.
Focus on making your customer happy.
It doesn't necessarily mean that you should take the side of your customer in every argument.
Nor does it mean you should give them what they want every time.
You need to look at problems objectively and come up with a solution that benefits all.
Give a try to social listening to help you in this process.
It can help you better understand the context and measure the response of the wider audience. So you can take action based on social media responses.
Or you can use it as an experimental tool.
For example, if you have given a free ticket to a customer who faced a critical bug in the payment process, post it on social media with a message that improves your brand image.
If the social response is positive, then great news. If you did not get the results you wanted, simply edit or delete the post.
Effective relationship management is not limited to crisis management.
You also need to craft a brand tone for customers to feel safe and encouraged.
Only then will your customers feel connected to you and your brand.
That will lead you to build lasting customer relationships.
Which means increased event bookings for your brand.
Sell at the last minute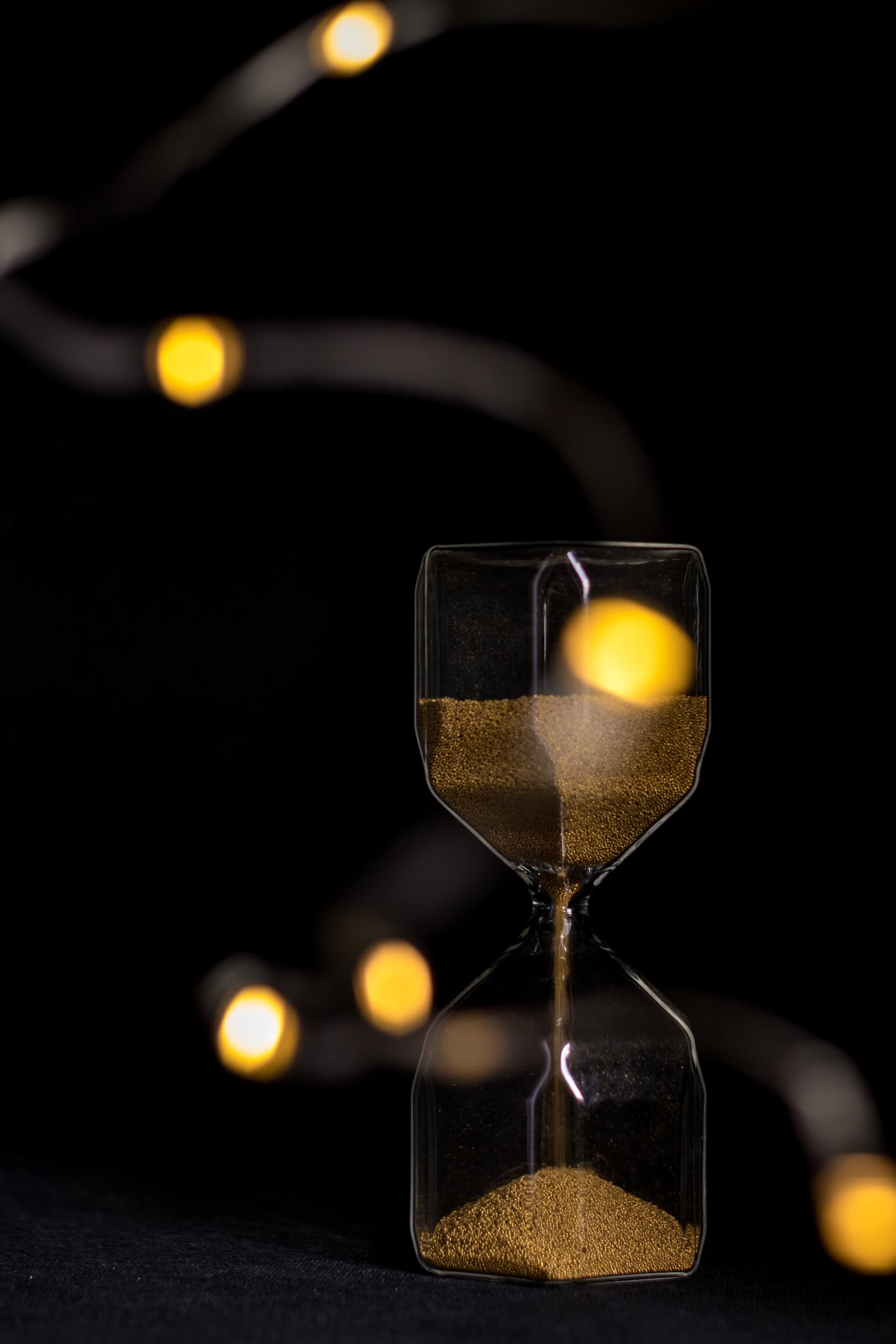 Most of the event ticket sales occur at the last minute.
As you have seen from the previous graph.
Your aim should be to sell as many tickets as possible until the end.
In the end, focus on selling the remaining tickets as fast as possible.
Because of the sense of urgency, you will have increased event ticket sales.
You have limited time. Be aggressive.
Offer a last-minute deal.
Create a bundle with food and beverages.
Give away free tickets to micro-influencers and sell tickets to their fans.
Share posts headlined "98% of tickets are sold" and use strong CTAs.
Make sure to avoid costly CTA mistakes in your copy. Write clear, concise calls to actions that your target audience understands from the first site.
Last-minute sales are an excellent chance to maximize event bookings.
But don't destroy your brand reputation just to sell a few more tickets.
Look for responses from social media as you go with your aggressive sales strategy.
Establish door sales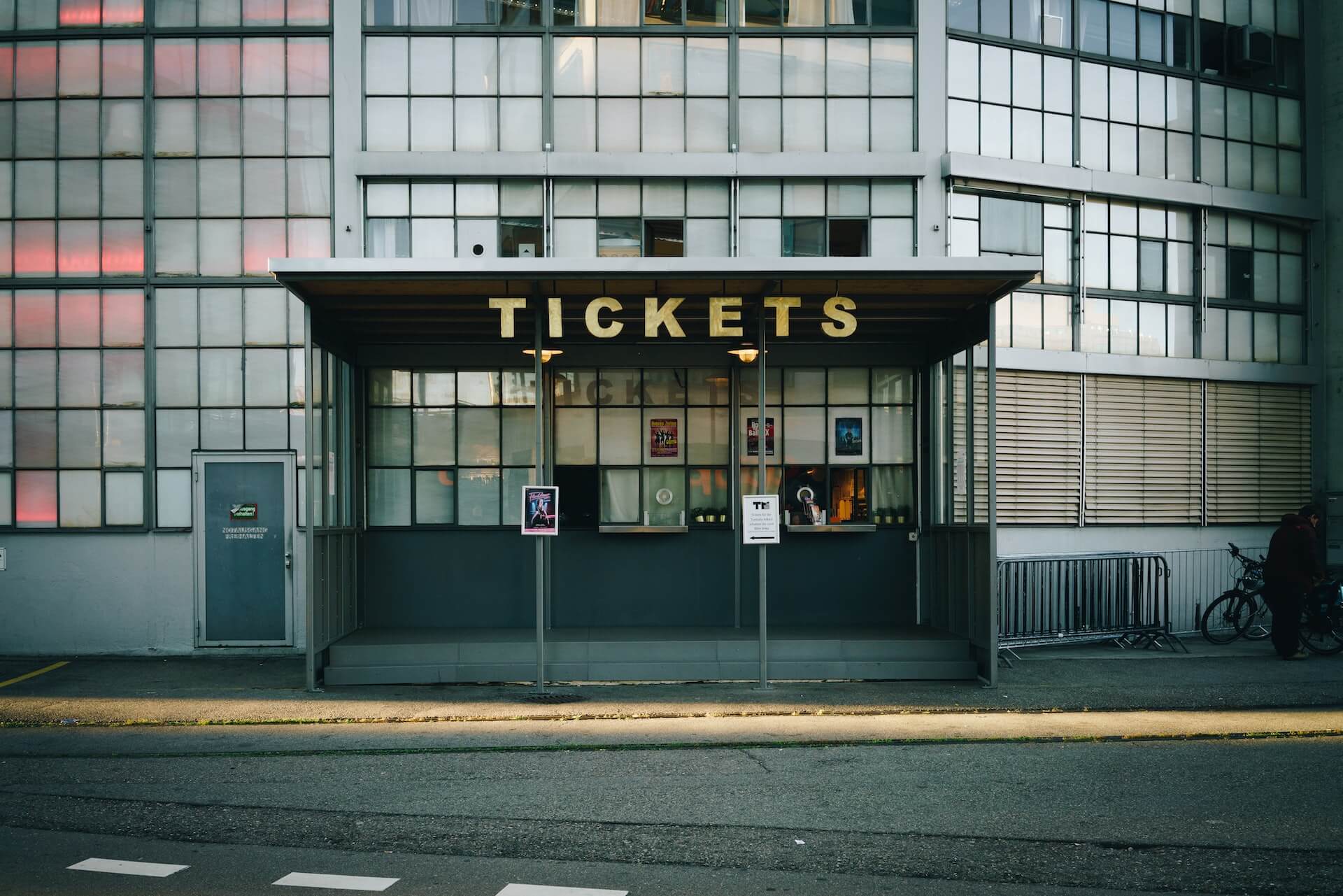 Ideally, you won't have any tickets to sell at the beginning of the event.
But life is not ideal at all times.
And it might leave you with a considerable amount of unsold tickets.
Hence, consider making door sales.
Door sales is letting customers buy event tickets directly from the venue before the start of the event.
It can be in the form of a small box office in the corner or a desk in the main hallway.
Overall, door sales are an excellent way to sell remaining tickets.
But it should be planned beforehand.
If you are trying to establish a door sale desk 2 hours before the start, there will be a catastrophe.
You should plan for the door sales at least 2 days before the event.
Mobile selling is a cheap and effective way to set up door sales if you can't print the tickets.
Be attentive to the customers during door sales.
People may be just interested in the event.
Or they may be desperate to get inside.
If you have any VIP tickets left, combine the exclusivity with FOMO.
Make a decision based on their actions and looks and say "We only have VIP tickets. Does it work for you?"
But if you see they are just interested, use all means necessary (within your brand reputation) to increase event ticket sales a bit more.
The endgame
There are so many tactics that we can't fit into one place.
And they help you achieve most of your goals.
Doesn't matter if it is getting more customers to your gym...
Or building a strong community for yoga classes.
That being said, you should be good to go if you know all of these.
Additionally, add your own touch to make any event unique and enjoyable.
Remember to take action to increase your event ticket sales before you start organizing the event itself. The sooner, the better
Sign up for our newsletter
Be the first to know about releases and industry news and insights.
Let's

get started

on something great
Booknetic is a simple yet powerful plugin for accepting online bookings & payments on your WordPress site.