How to Generate Name Ideas For Dance Studio?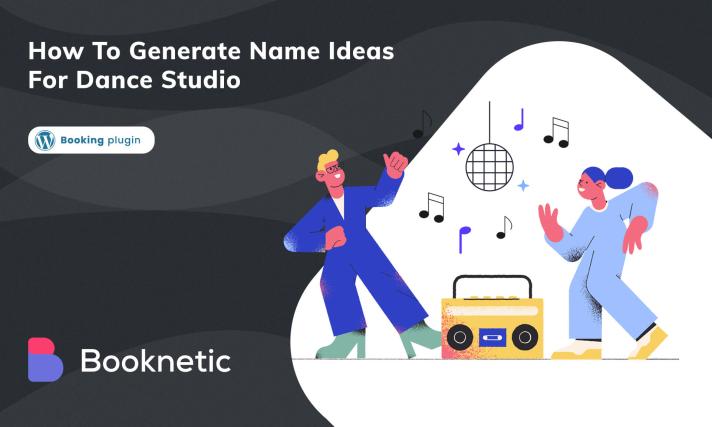 "I keep on dancing, and dancing, and dancing, until there is only... the dance." (M.J)
Surely, we've all seen Michael Jackson's dance moves, haven't we? We love his dancing and his songs make us want to dance. Do you know what could be better? Making a move and opening your own dance studio!
If you're ready to start, firstly think about name ideas for a dance studio to gain immediate recognition. The name of your business is the first image that potential consumers have of it, and it has the power to draw them.
Remember to think about the type of impression you want your business to make when choosing a dance studio name. If your studio is given a catchy and memorable name, it may be used as a marketing tool. As a result, you'll be able to establish your brand, market yourself more effectively, and attract more customers.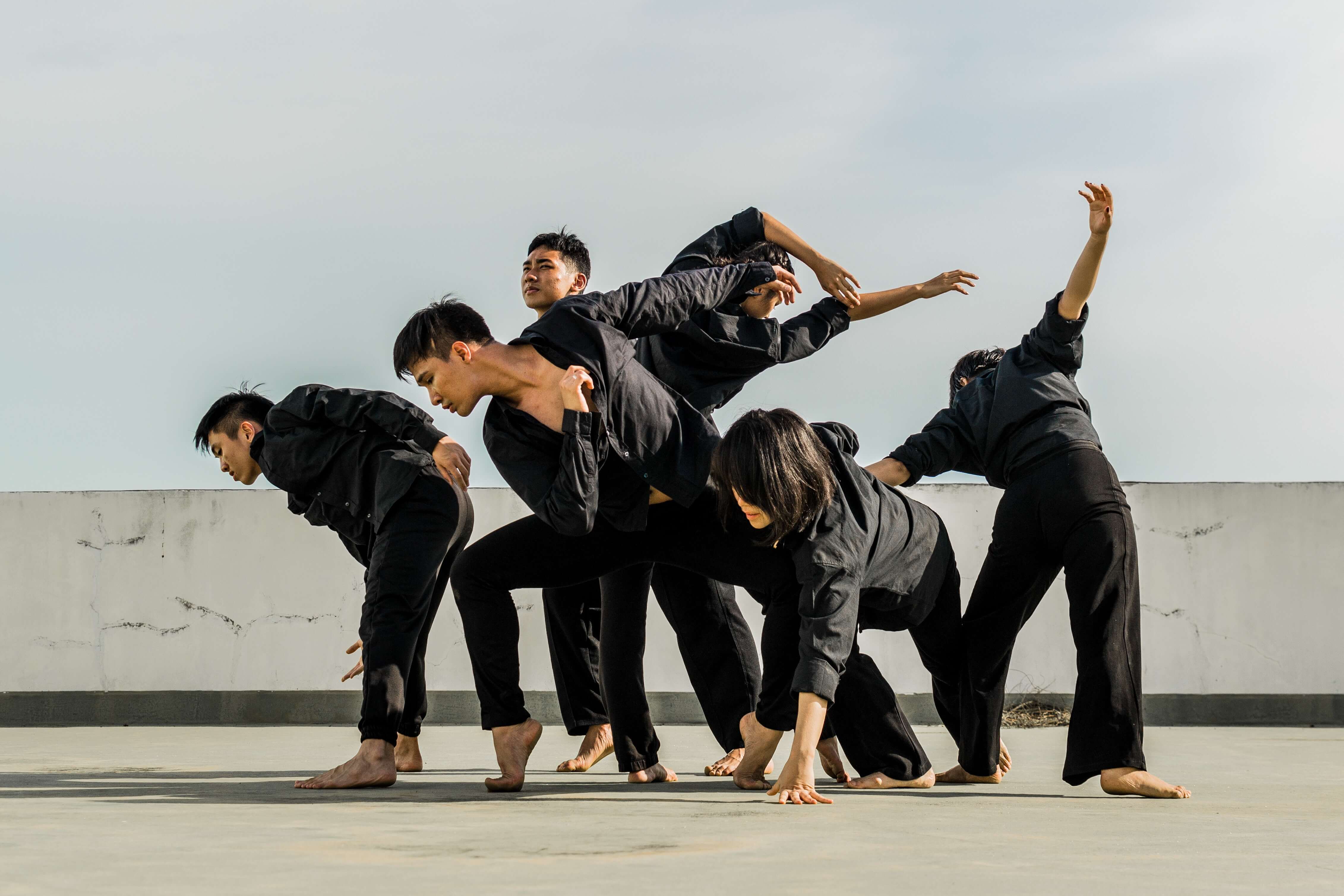 How to choose unique dance studio names?
First thing first, decide what you want to achieve with your company concept. You should think about the sort of dancing classes you want to provide before opening a dance school. Your concentration may be on tango, hip hop or another form of dance, or it may be on children's dance or senior's dancing.
In the case that you're planning on starting a dancing academy, but aren't sure what name you should give it, don't panic! Listed below are some tricks and dance studio names list to check out.
1. Start with brainstorming
Starting a brainstorming is one of the fastest ways to come up with a name for your dance studio. Be clear about what you want to achieve with your dance studio and what you want to express to your students. How can you come up with name ideas for dance studio while brainstorming? Here are some tactics:
· Take note of particular keywords that describe your dance studio company. It depends on the location, style and form of the dance academy that you are going to build. Don't confuse people like using "Hip and Hip" in your tango school.
· Compose a visual picture of the sort of business you want to start and everything that goes through with it. Remember that your name will be visible and presented everywhere, and everyone will see it on your website, billboards, mobile phones, social media accounts, and other forms of advertising. Must also constantly examine the length of the name, the punctuation utilized, and the logo used, all of which must be appropriate for your name.
· Many dance studios focus on a certain geographic region. If this is the case for your company, try using a location-specific phrase in the name of your dancing studio. It makes it apparent to search engines that you have a dance studio in a certain town by mentioning the location in your business name.
2. Analyze your competitors.
Knowing what names to avoid and why and how your rivals' company name terms for them work can aid you in developing your own business name. What business or product values are they communicating in their business name when assessing competitors? How does that work out for them, specifically, and why? As far as possible, try to avoid seeming like "just another business".
3. Use puns, acronyms, alliterations and rhyming words
Business name ideas don't have to be difficult or dull to come up with. It's possible to make it more enjoyable by coming up with puns, combining related words and concepts, or repeating the same letter and sound. As a result, name ideas for dance studios turn into unique dance studio names. Here are some examples:

Motion Potion
Do The Dance
Tap Tales
Waltz and Wander
Hip hoppers
Danspiration
Dance vance
Feet of fire
Dansation
Dance & Drill
Toe The Line
Ballerina Bellas
Dance Xplosion
Dance Buddy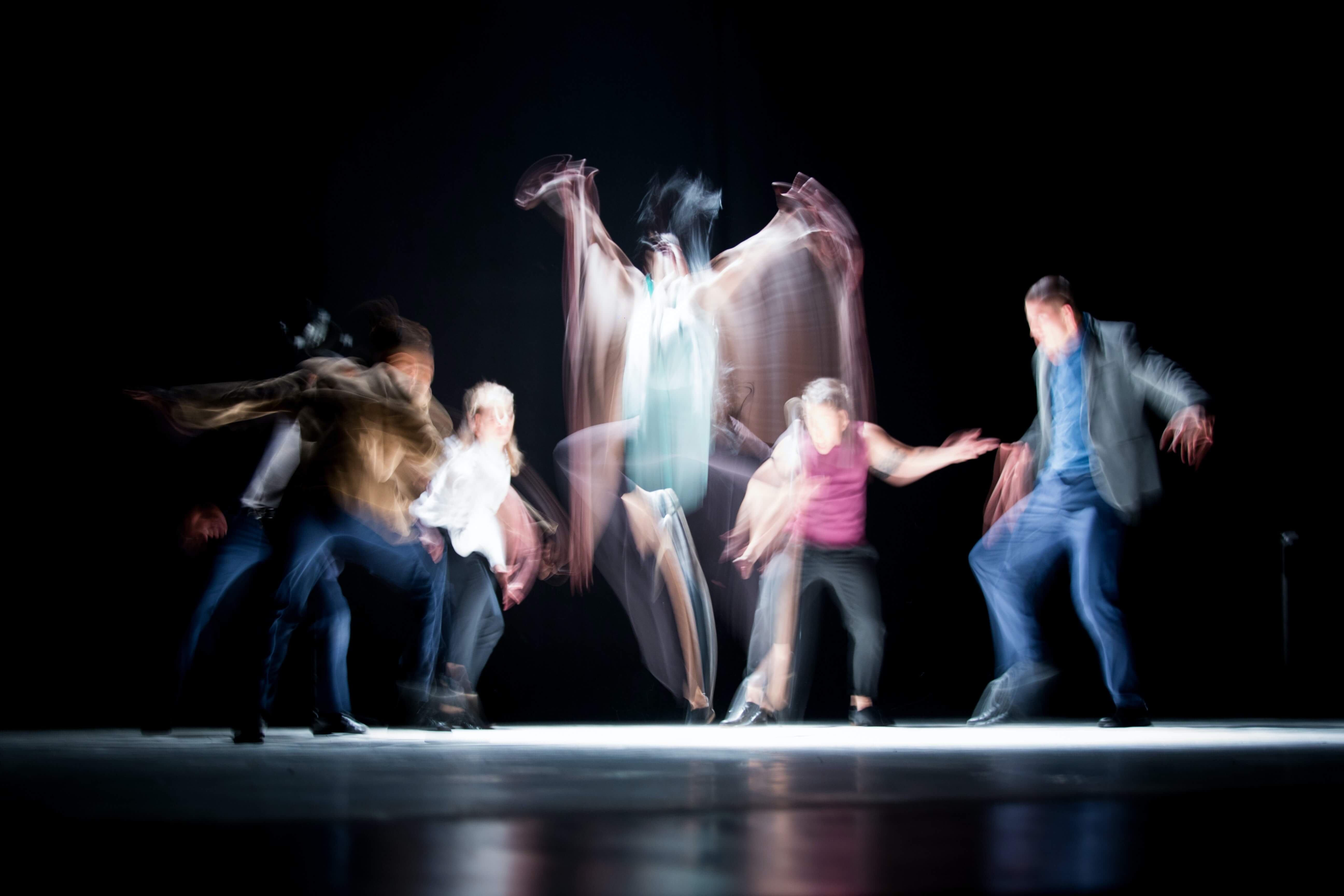 4. Catchy and unique dance studio names list
You can relate your company's name with famous dance songs:
Hips Don't Lie (Shakira ft. Wyclef Jean)
Party Rock Anthem (LMFAO)
Gonna Make You Sweat (C+C Music Factory)
Rock With You (Michael Jackson)
Alors On Danse (Stromae)
Shake It Off! (Taylor Swift)
Tik Tok (Kesha)
Just Dance (Lady Gaga)
Stayin' Alive (Bee Gees)
I Wanna Dance With Somebody (Whitney Houston)
Macarena (A mi me gusta)
Moves Like Jagger (Maroon 5 ft Christiana Aguilera)

Or if you want it to be cool use this dance studio names list:
Dance 'til Dawn
For The Love Of Dance
Hit The Floor
Spotlight Studio
Dance Fever
Moon Walk
Fast Foot Academy
Dance Knight
Movology
Dance Belle
Spirit of Dance
Shake A Leg
House of Movement
What to stay away from when choosing name ideas for dance studio?

As far as possible, keep your business name short and easy to remember so that potential consumers can reach you quickly. So it's vital to stay away from technical terms and industrial jargon, as well as utilizing numbers in place of letters. Unique dance studio names are excellent, but being too unusual is not.

As important as it is to choose a name that you're proud of and that you're linked to, there are other practical considerations. Be sure to omit the following while creating your dance studio names list:

Names that limit your business's ability to expand in terms of products and services offered.
Written by unusual or wrong to be unique.
Hard-to-pronounce words
A lot of words don't fit in marketing brochures.
A generic name gives no indication of the sort of business you are running.

It's always possible to use the business owner's name if you've made it this far and are still having trouble coming up with a good idea for a name. A good example of this is when a business owner also intends to be the face of the company. But don't make only "Sabina Dance School" or "Sabina's Academy", it can sound boring or hard to consider what that is about.

The titles of some dancing studios seem aristocratic and arrogant, which is a major error. For example, the use of special vocabulary or terminology in your title (adagio, cambre, gyro, etc.) might make your title sound excessively exclusive.
What other crucial things do you need to consider while generating name ideas for dance studio?
1. Social Media Platforms
You should also check to see whether anybody else is already using your possible dance studio company name on social media sites, especially if you are stuck between a few options. Begin with the platforms you intend to employ.
Please keep in mind that your company name may need to be shortened for some platforms. When it comes to Twitter, for example, the maximum character count is 15. Do a fast search for your name on your favorite platforms. The fact that nothing appears indicates that no one is using it, therefore you're fine to go.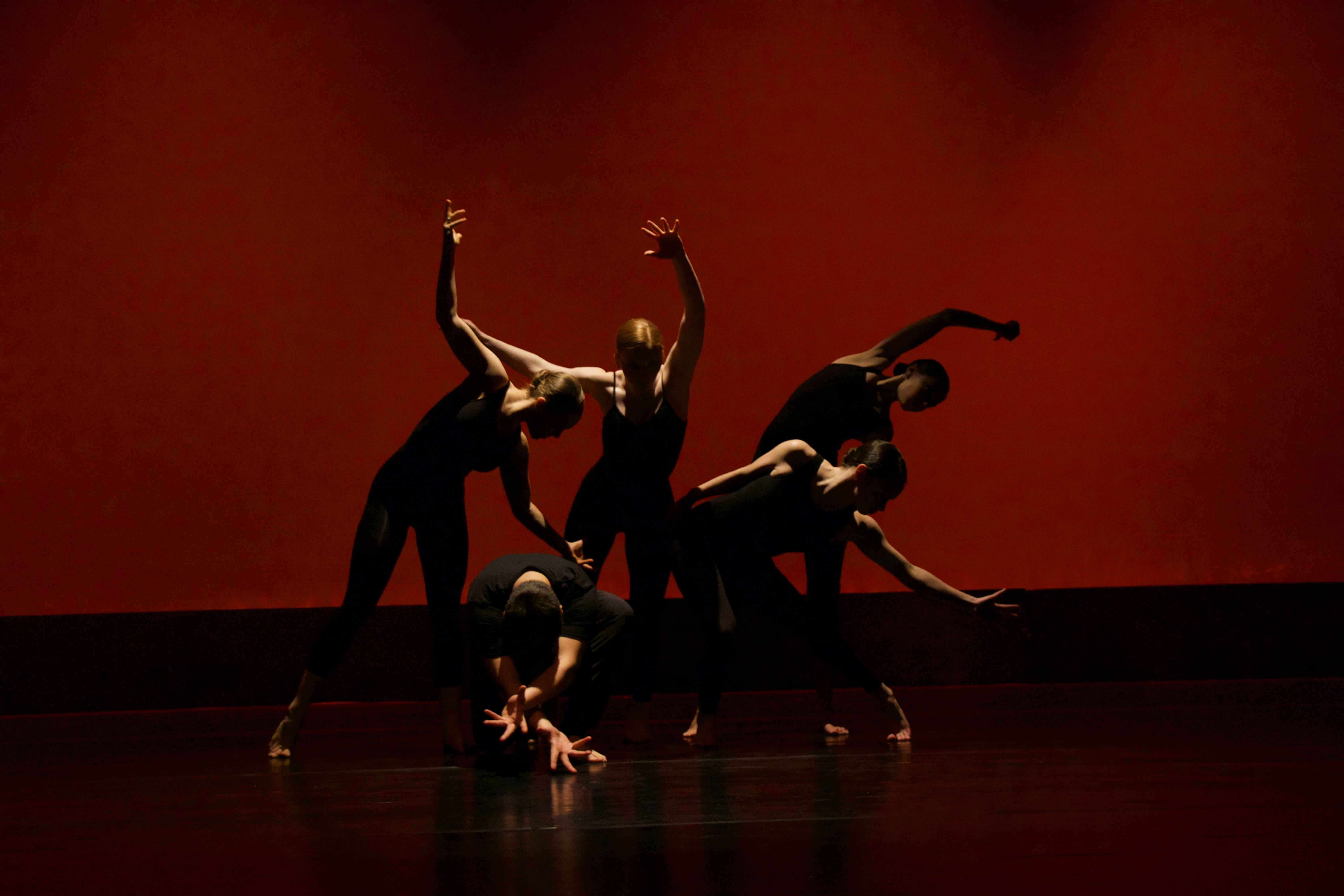 2. Adoption of Domain Names
Don't forget to obtain your domain name once you've picked sophisticated, brandable, and unique dance studio names, especially if you want to develop an online presence for your studio.
Therefore, if your desired domain name isn't accessible, you can investigate different settings and extensions. Your consumers may have a more difficult time discovering you online, so keep that in mind while creating your website.
3. Appointment Booking Plugin
Once you set up a website, immediately install an appointment booking plugin. The online appointment booking plugin, Booknetic would be the best choice that automates the process of arranging and accepting appointments online for your dancing business. Try Demo to learn more.
In Conclusion
After checking your dance studio names list of yours and determining an ideal one ask for your family members, friends, or even another dance school owner. It's time to try out a few names and see how they make you feel. Which one do you think is the best? When it comes to naming, follow your intuition, but don't forget our instructions. Good Luck!
Sign up for our newsletter
Be the first to know about releases and industry news and insights.
Let's

get started

on something great
Booknetic is a simple yet powerful plugin for accepting online bookings & payments on your WordPress site.