Essential Skills for WordPress Content Writer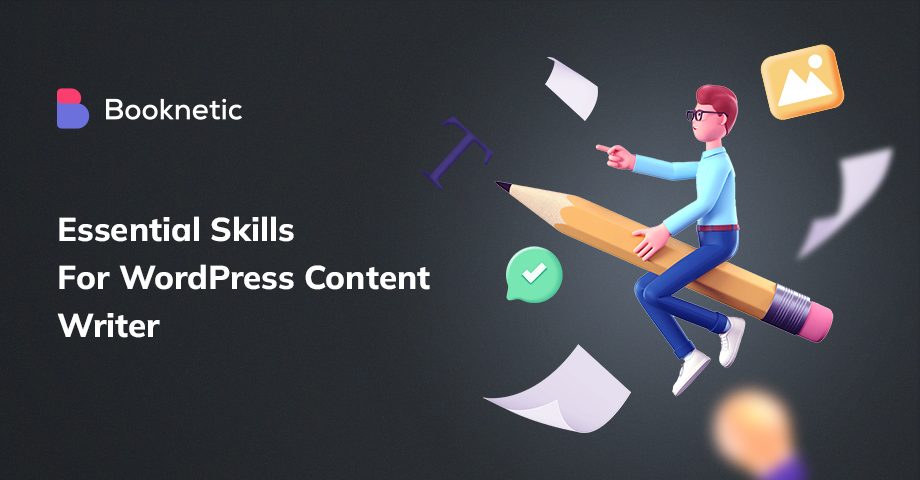 As freelancing became more popular, content writers and other types of creators became more common. In turn, companies started working with independent professionals to the benefit of both the employers and the employees.
That being said, many content writers still prefer to have a permanent in-office or remote position instead of having to freelance. No matter the case, if you are a content writer, you have likely received offers to create content for a WordPress site. Hence, here are the ten essential skills every WordPress content writer should have.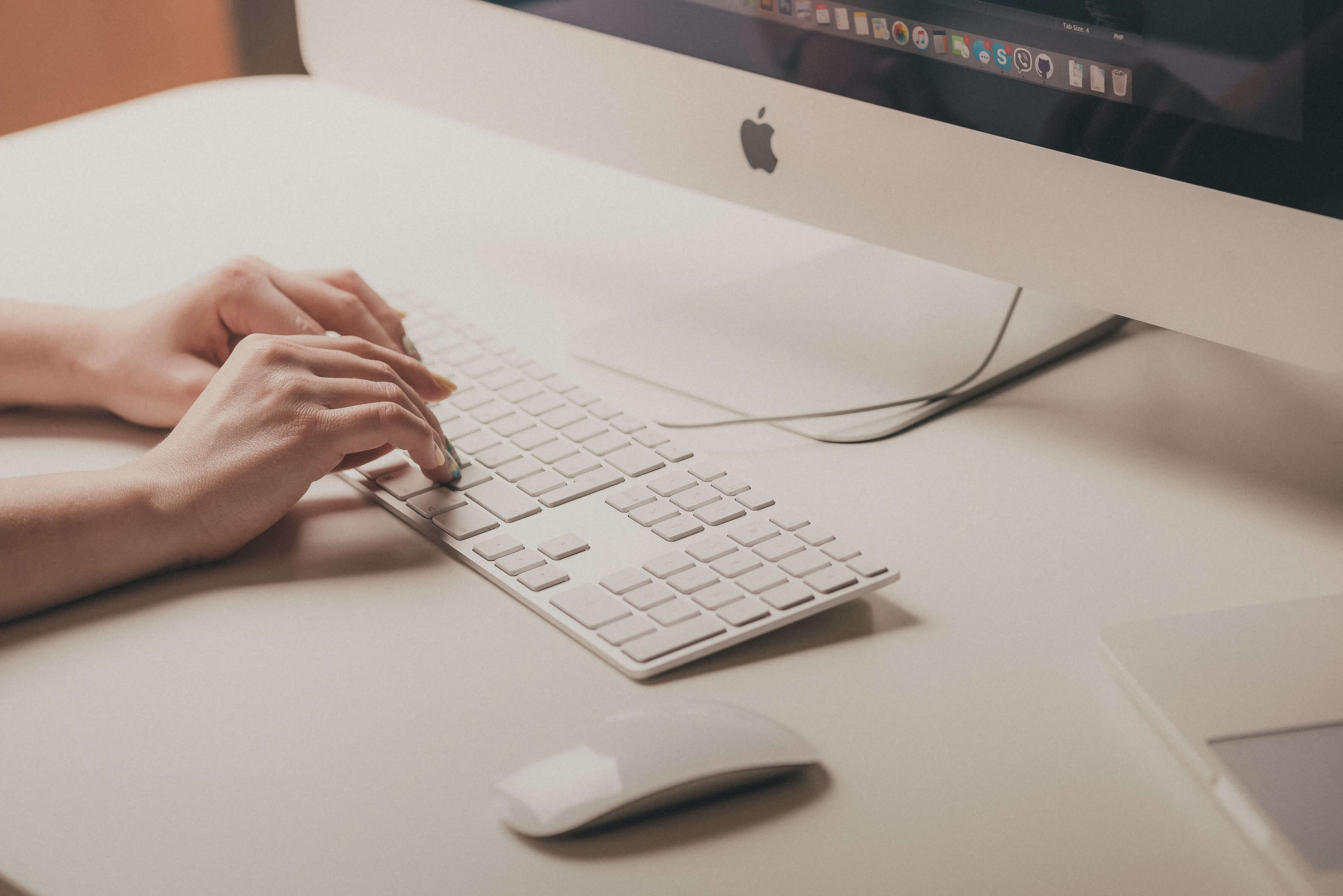 #1 Creative and Technical Writing
First of all, you need to have the most obvious – creative and/or technical writing skills. After all, you are a writer, so you do need to start with the most foundational aspect of your profession which is being able to write well. Some content writers only utilize creative writing while others may use technical writing or include some elements of it in their work.
The two key differences between creative and technical writing are the style of writing and the places where the written content is used. Creative writing can range from fiction books to social media posts with a wide range of writing styles. Technical writing is mostly used for documentation and manuals with a more formal and jargon-heavy writing style.
Depending on the niche you write for, you may have to use one or both of these. Because you are writing content for a WordPress site, you will likely write general web content as well as blog content, so most of it will fall into the creative writing category. Still, it's worth considering developing your technical writing skills as well.
#2 Organization and Time Management
While it may not seem like one of the most essential skills a WordPress writer should have, it is actually critical for your success. Being able to organize all your daily activities and be focused on your work will help you maintain high productivity consistently and meet all the deadlines you set.
Likewise, you need to develop your time management skills as well. This will help you plan out your day as well as be realistic with your scheduling. You will need to reply to emails from your employer, attend meetings with your manager, and so on. Being a writer is more than just writing so you need to be able to incorporate all of these tasks into your schedule.
#3 Topic and Keyword Research
The next thing you need to think about is how to improve your research skills. Every time you sit down to write a new piece of content, you will need to research both the topic you are writing about and the keywords you need to use for the content. Therefore, your research skills are absolutely critical for you.
For instance, you may get the task to write a tutorial about how to use a specific product. You will need to perform research to find out the details about the product and how it works as well as which keywords you should use. Try to aim for a diverse selection of keywords (i.e. long-tail and short-tail, industry-specific and general, queries) and focus on those that are high-volume and low competition.
#4 Proofreading and Editing
Besides actually writing your content, you should also proofread and edit it after you have finished writing it. This stage is often overlooked by amateur writers who want to publish content as soon as possible. Obviously, you want to avoid having linguistic and factual mistakes in your content, so do your proofreading and editing properly.
If you don't trust yourself or want an outside perspective on your work, you can always hire a professional writer or editor from the writing services reviews site Best Writers Online. They will be able to check your content for you before you polish, finalize, and publish it.
#5 Search Engine Optimization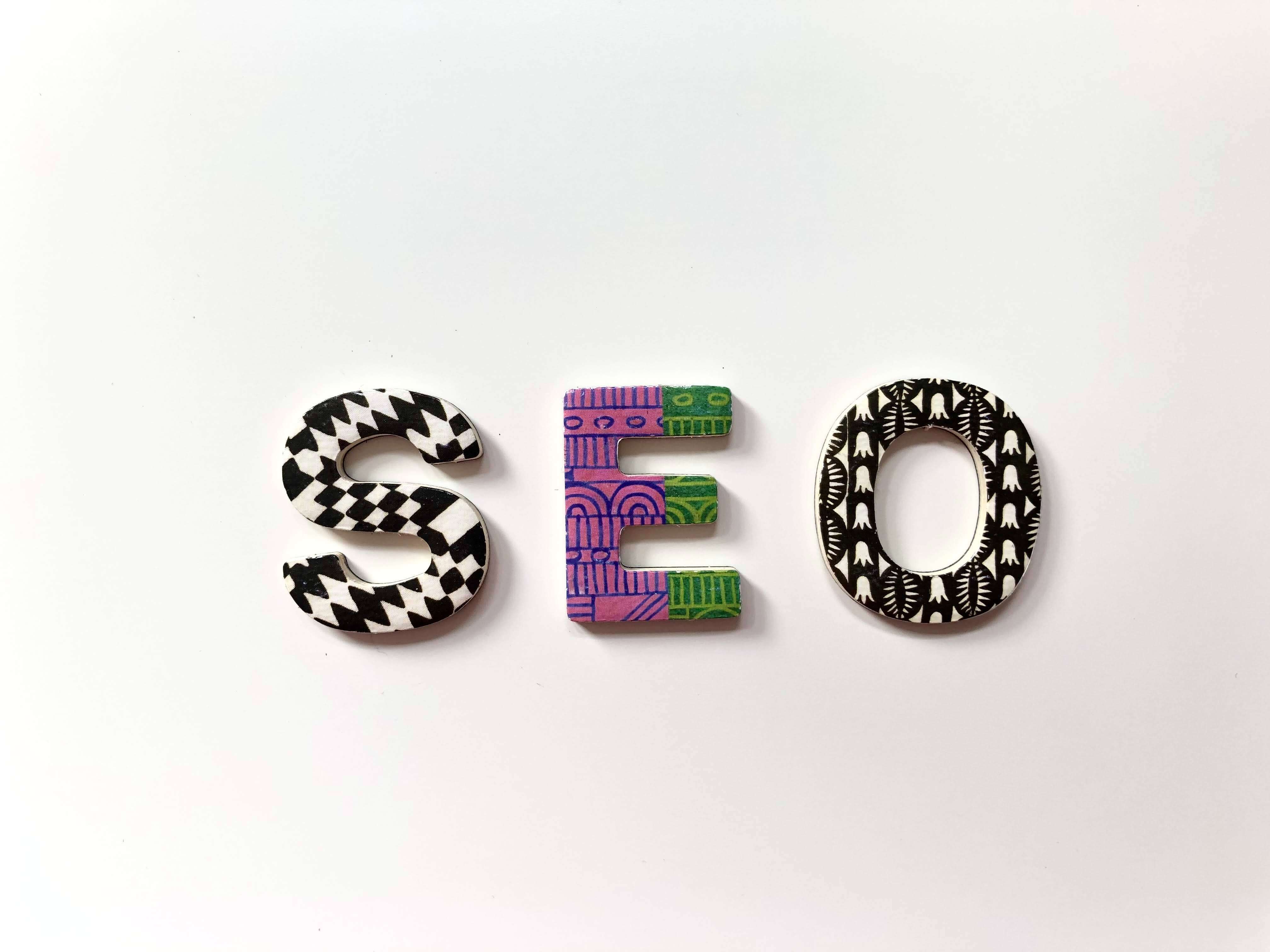 Search engine optimization or SEO is likely one of the most important skills you need to master. Of course, the aforementioned keyword research is a part of it, but SEO is actually much bigger. Some of the SEO basics you should know include:
Keyword Research and Targeting
On-Page Optimization (Title Tags, Meta Descriptions, Attributes, URLs)
Link Building (Internal, External, Backlinks)
Technical SEO (Page Speed, Mobile-Friendliness, Responsiveness, Redirects, Duplicate Content, XML Sitemap)
#6 Mastery of Useful Tools
Mastery of useful tools is probably one of those essential skills that often get overlooked because it is not commonly associated with writing. However, in the age of digital transformation, even content writers need to adapt to new tech and master tools that will actually make their life easier.
For example, you need to find a good keyword research tool to help you during the research process. Some other tools you need include a grammar checker, a readability checker, a plagiarism checker, and so on.
#7 Knowledge of Plugins
In addition to different tools, you should also learn more about plugins. WordPress plugins are extremely popular and are widely used by all types of websites and blogs that use WordPress. Moreover, there is so much diversity in the plugins themselves that you will likely be unable to understand how all of them work.
That being said, you should still do some research and learn which plugins are the most popular and how they are used. You could use some of the plugins to make your content more engaging while other plugins will mostly be used for things that are not related to the content itself (e.g. UX and UI).
#8 Outsourcing and Management
In some cases, content writers might be so busy that they can't handle all the tasks that they've been assigned. If this is ever the case for you, you should definitely consider outsourcing and managing the writers you work with. Outsourcing is one of the best ways to reduce your workload while keeping a consistent level of quality in all your content.
To set up outsourcing, you can check the custom writing reviews site Writing Judge where you can choose the writers and editors you want to work with. You can also consider outsourcing other types of content creation such as graphic design, image and video editing, and so on.
#9 Social Media Marketing
Even though you will be creating content for a WordPress website, you should still remember about the importance of social media. This is why knowing a thing or two about social media marketing could be useful to WordPress content writers.
For example, when you write a new article and post it on the website, it can be a good idea to promote it on social media. The image you use in the article should be appealing enough to attract the attention of social media users and prompt them to check out the website where the article is published.
#10 Adaptability and Flexibility
Last but not least, as a content writer, you need to possess a degree of adaptability and flexibility. If you decided to pursue a freelancing career, these two will be particularly important for you. But even if you work in a fixed role in an office, you should still be able to adapt. The world is always changing, WordPress gets updated, and you will need to learn new skills master new tools or hire react developer to keep up.
Conclusion
All in all, becoming a successful WordPress content writer is possible even if you are a beginner. If you don't possess all of these characteristics and skills, you can still develop them over time. With enough practice, anything is possible.
Sign up for our newsletter
Be the first to know about releases and industry news and insights.
Let's

get started

on something great
Booknetic is a simple yet powerful plugin for accepting online bookings & payments on your WordPress site.