It takes so much effort, courage, and determination to become a successful salon owner. There are so many things at play when you start a business in a market that is already saturated with smart and ambitious business owners. It is easy to assume that there is some magic key that relieves all the distress.
We gathered 8 secrets that successful salon owners make it seem like it was easy to make it happen.
How to become a successful salon owner?
1. Have a business plan
The first step of becoming a successful salon owner is to define brand identity. The thing that distinguishes you from the rest of the players in the market. It can be anything that you can exhibit to the customers' eyes like price, location, the complexity of services, the modernity of equipment, and many more.
To set a clear brand identity you need to obtain a thorough understanding of the market. What is your target market? What are your competitors' brand identities? What can make you unique to them? Whether you just started your salon business or already exist in the market, you have to periodically ask these questions. If the clarity of your answers fades away over time, take your time to reevaluate your objectives.
A well-written business plan is a prerequisite for how to become a successful salon owner. Salon business plan shows your objectives, the ways to achieve business goals, and a determined timeline to achieve them. You need to outline your financials, marketing strategies, organizational structure, and map out how you will operate in the next 6 months. This will give a clear overview of how to move on your business with what is in your pocket.
The purpose of writing a business plan is to present the overview of your business to partners, investors. But, you can make one for your own convenience as well. This way you can check the status of your hair and spa salon business back and forth and compare the data to previous periods. Plus, this will be a great asset when you plan to hire industry superstars for your team.
2. Build a dream team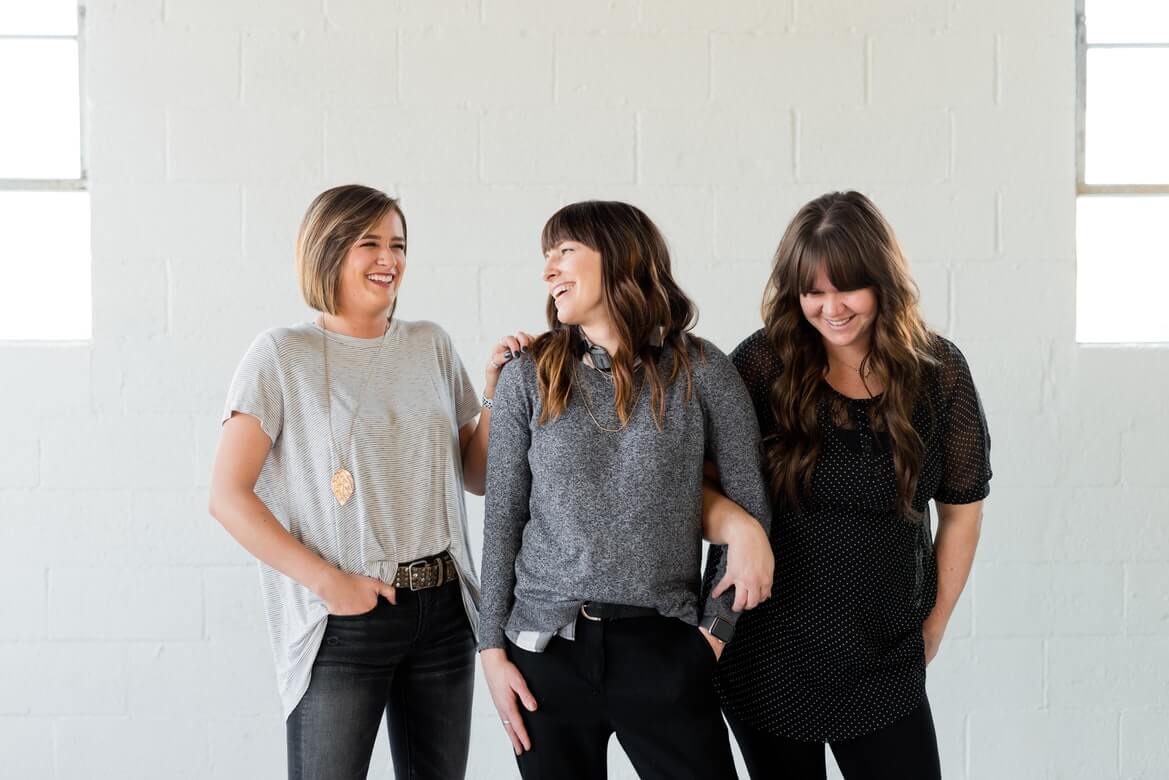 The role of the salon business is to make people feel happy and relaxed, which applies to employees and clients. It is not companies that people work for, it is missions that people pursue. Successful salon owners gather like-minded people that share the same vision. If your team believes in you, they will walk all the uphills and downhills of the road with you down.
To keep those relations last longer, you need to fairly treat employees by all means. It includes offering competitive wages, consistent business hours, and respecting their opinions. But these are the founding stones. You need to show your gratitude for their work, appreciate their achievement, invest in their skills to help them move their way up.
It is disappointing to say that only 2% of salon turnover goes to the training of workers. If you do not let your staff upskill, how do you expect your business to grow? Investing your energy and resources into your team makes them more passionate about what they do and loyal to your salon.
Keeping your team skilled with new techniques, equipment, and trends is the best way to be a prominent figure in the market and keep customers coming to your door.
3. Value clients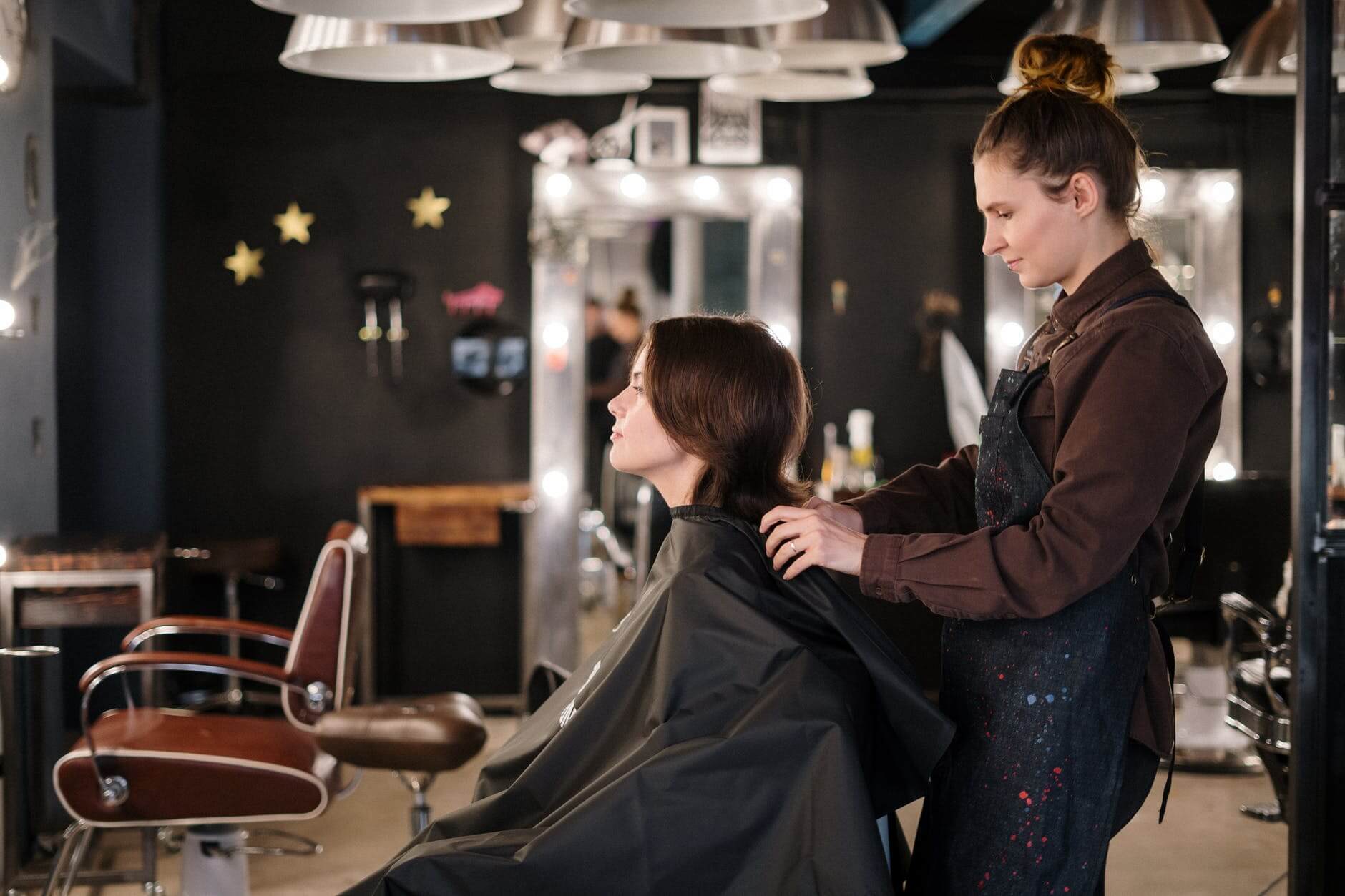 The big part of the puzzle is about clients. Salon business has the power to turn each customer's day. Customer experience starts from the first moment they step into your office till building lasting relations.
From the lovely smile to the quality of service provided, you need to deploy every single thing to make your clients happily leave your office and come back again. Great customer support is a linchpin for how to become a successful salon owner. When they return, they expect the same level of quality service.
You can keep records of your clients like what are their preferred services, what is their favorite color to make them feel valued.
4. Have alternatives
It is staggering to say that being a successful salon owner leans on different people and so many external factors. Most of the time things do not go as originally planned. You need to be prepared for unexpected occasions and have a cohesive plan for each. To generate the revenue you expected, it is good to include several alternatives and offerings into your business plan.
Training your mind against unexpected occasions and quickly generating plans will help you to pull things together. Portray the worst-case scenario and map out the steps to overcome them.
From the investors' perspective, it manifests that you are a smart business person who does not come up with a single plan to beat the competition. And, from a business perspective, you build the mentality of successful salon owners.
5. Have the faith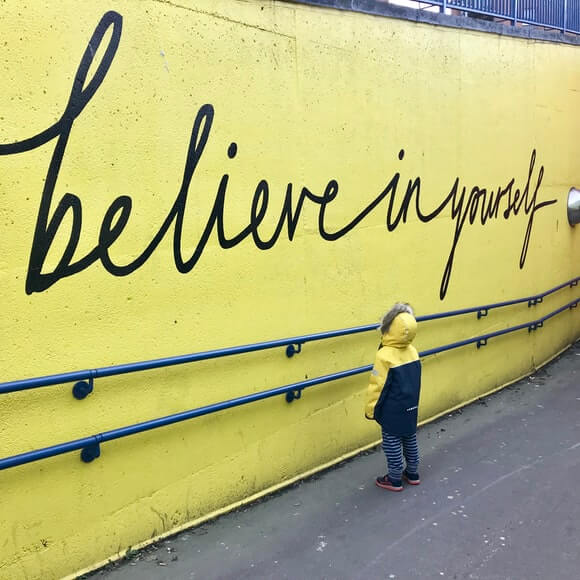 Everyone can run a successful salon business but not everyone can become a successful salon owner. The difference between the two is that the latter is the one that makes the success. As mentioned above, there are many unexpected eventualities and so little virtue you will come across the road.
Some start the road to grow their revenues, some chase to be the best, some want to master certain qualities. Whatever you stand for, fight for it. Many fail to keep moving in moments of doubt or turn to the wrong sides. They forget about their initial motivation or stray from their purposes.
It is important to persevere in the face of difficulties for the success of your business. It is people only with a strong mentality and unwavering determination that can fulfill their dreams and will be within the reach of success.
6. Continuously change
If you want to know how to become a successful salon owner, you need to keep an eye on the industry trends. We all know that beauty is an ever-changing industry. Each year new styles and methods come to the surface replacing the previous ones. Sticking to your old techniques will not endure in the market.
As said above, upskilling your staff soon will bring rewards. Investing in your hairstylists' or nail technicians' knowledge does not only advance your salon's level of expertise but scales up your place in the market as well.
Change does not only extend to the quality of your service, it also includes a fair charge. It is important to set service fees that keep pace with overall market value. If you do not know your own value, you will end up as a loss leader.
7. Always be organized
As you know, running a fast-moving business is a stressful job. You rarely make time for non-business activities. You are always in an emergency mode running from business meetings to social events.
Since you cannot prolong the day you need to fit your tasks into the calendar. The best way to keep up with raising requests is to set a timeline for your tasks. Having your plans written down will make it easy to efficiently manage your time and successfully deliver your tasks on time.
Set aside your meetings, busy hours, tasks on your calendar to take control of your schedule. Fortunately, it is possible to handle your business and personal calendar within the same platform. Booknetic helps salon owners to automate their operations. Because of the shared calendar, busy hours in your timeline will be visible for clients. Once clients book a time slot, all the events will be automatically saved in your calendar. Automated notifications and reminders ensure that you do not miss any events out.
Originally made for automating online bookings, the appointment booking plugin integrates with most popular payment gateways like PayPal and Stripe, and WooCommerce, where you can receive online payments for your service or sell certain products from the website.
If you find it difficult to manage your employee workload or overall salon operations, with the prebuilt reporting module, the plugin allows you to manage your salon workload. It gives you insights into the amount of made sales, most booked services, and most visited employees. Eager to know more about Booknetic, check Demo.
8. Communicate
One last secret on how to become a successful salon owner is to embrace the power of communication. This can be left out by many of you but networking is inevitable for the success of your business.
It is important that you go out of your office and actively engage with the local community. Do not miss social events that feature your services or gather your target market. May it be for getting exposure to your beauty salon name, maintaining relations with existing clients, or connecting with business partners.
This way you can reach out to a larger clientele, add more influential people to your customer base. With excellent communication skills, you can turn a random social gathering into your next beauty salon marketing initiative.
One thing worth mentioning, do not limit your clientele to a physical location. Always carry your portfolio to events or meetings outside of your city or business. Social media gives enormous opportunities for beauty experts, hair and nail specialists, and salon owners to market their work.
Bottom line
Being a successful salon owner is not a piece of cake. It does not only extend to the state of entrepreneurship and industry knowledge. The commitment they put into their job exceeds the borders of professionalism. To pay the price of success, have a clear vision of what you want to achieve, work hard, and discipline yourself.