Improve Patient Experience: Proven Tips for Dental Clinics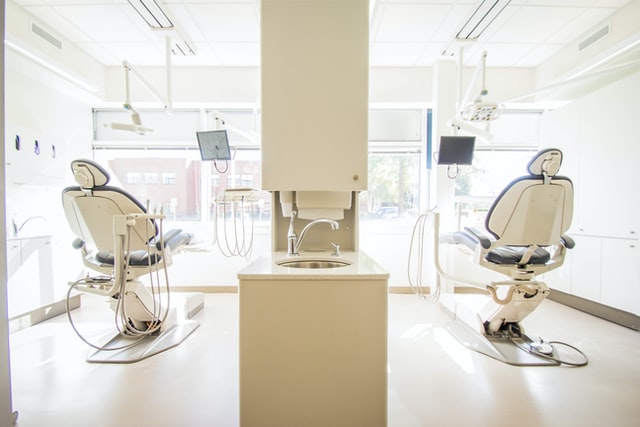 The global situation with COVID-19 impacted all spheres of a person's life and a variety of businesses learn to survive in new conditions, dentistry clinics in particular. While the requirement to pause non-urgent services and surgeries is quite daunting for the clinics, it gives them an opportunity to take time and plan how to improve patient experience and leverage business automation.
Top Tips for Boosting Patient Experience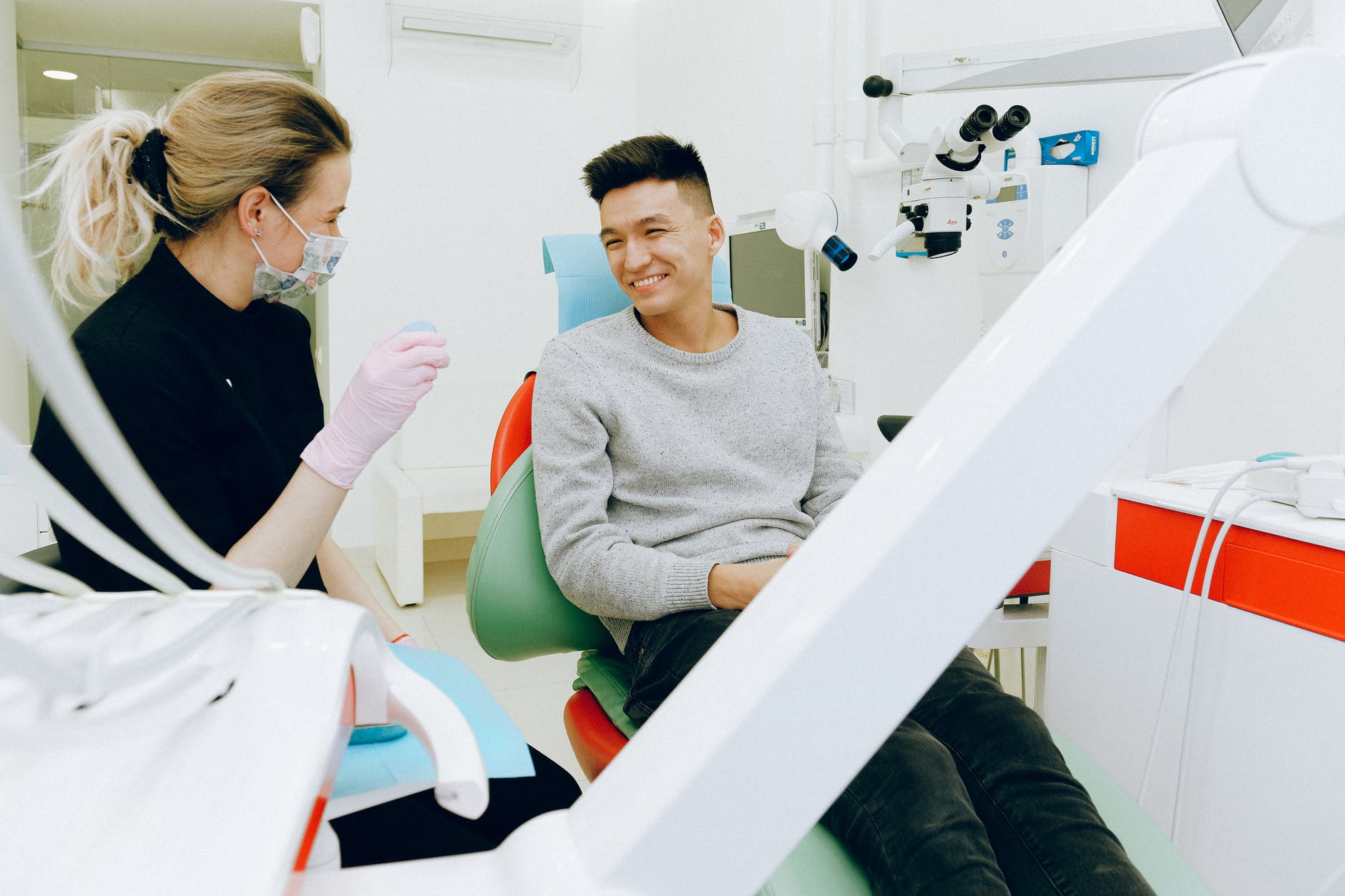 The world of dental services is quite competitive today and it takes time and effort to occupy a leading position. The pandemic negatively impacted many industries, and businesses probably will have to work even harder to win the competition. Thus, it is vital to think ahead and start implementing proven techniques to increase patient experience and loyalty. This starts with building a dental website that generates leads. Then you need to connect it with the below-mentioned tops:
Create an office culture
Each detail matters when it comes to the patient experience. The décor, the staff, the equipment play an important role in establishing a high level of dental services. The person evaluates everything from the first second of entering the office. Make sure your staff is friendly, positive, and competent. Arrange the meeting and share your goals and expectations with the employees. Uniting your efforts, you will be able to create a great office culture and improve the patient experience.

Invest in equipment
Patients are probably not specialized in the tools you use, but still, they can judge their quality by the time spent in the chair and the discomfort they may experience during the procedure. Hence, it is recommended to use only good-quality equipment to provide quality immediate dental care and let the patient leave her chair as soon as possible. Adopting innovative treatments is a simple way to boost patient experience by showing a new approach that impacts their dental health positively.
Offer online scheduling
A recent survey states that the number of people who prefer making an appointment online is increasing. It is not surprising since they are online throughout the day to solve a wide range of issues. If you want to attract new clients and retain existing ones, then you should think about incorporating an online scheduling option.
Use an online dental appointment scheduling software to add this function to your website. There are many advantages of online booking software that you can benefit from. As a result, you will fully automate online bookings, decrease expenses, and improve the patient experience.
Booknetic is one of the best appointment booking tools and a must-have plugin for Wordpress that will serve your patients and the staff best. It abounds with functionality and comes with an easy intuitive design. Thus, improving the experience of your customers, you will also manage to make the workload more clear and balanced - one of the top reasons why employees love an online booking system.
Engage with the patients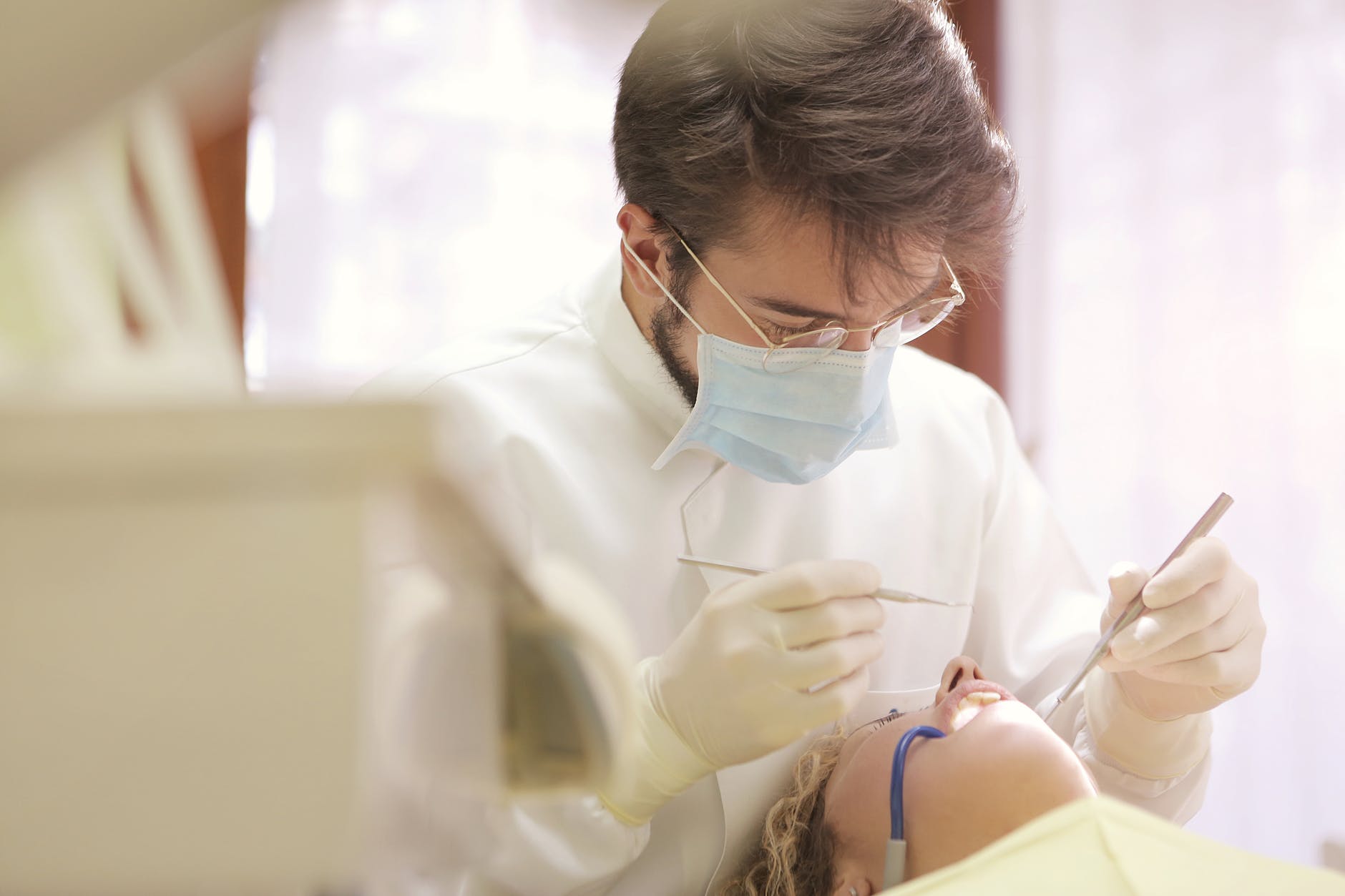 Attracting new clients in today's competitive realities is challenging. However, retaining them is even more difficult. You should try to stay closer to patients through social media profiles and email campaigns or push notifications. The key point here is to come up only with useful and necessary information and avoid spamming-like behavior to build lasting relationships with your customers.
Provide flexible payment options
Successful dental clinics provide their patients with a wide range of payment methods. You may work out special offers for people who suffer from the consequences of COVID-19 and let them get professional assistance. To keep your clients up to date, use the capabilities of the booking plugin in WordPress and send push notifications with the information on the charges. You can easily achieve this by adding a payment gateway to WordPress or using the one that already has this feature.
The Final Thoughts
Providing awesome dental patient experience and business automation is crucial for clinics today. Do not miss any opportunity to boost customer experience and give each person top-quality attention. This is what helps you leave competitors behind, encourages the patients to come back, and makes them eager to recommend your dental office to relatives and friends.
Automation of appointments with a scheduling plugin for WordPress will not only improve the customer experience but will positively impact your business, boosting brand loyalty and, hence, increasing revenue. You can try a demo to check how the plugin can transform the work of your dental clinic.
Sign up for our newsletter
Be the first to know about releases and industry news and insights.
Let's

get started

on something great
Booknetic is a simple yet powerful plugin for accepting online bookings & payments on your WordPress site.