Best Photography Marketing Ideas To Use For Your Business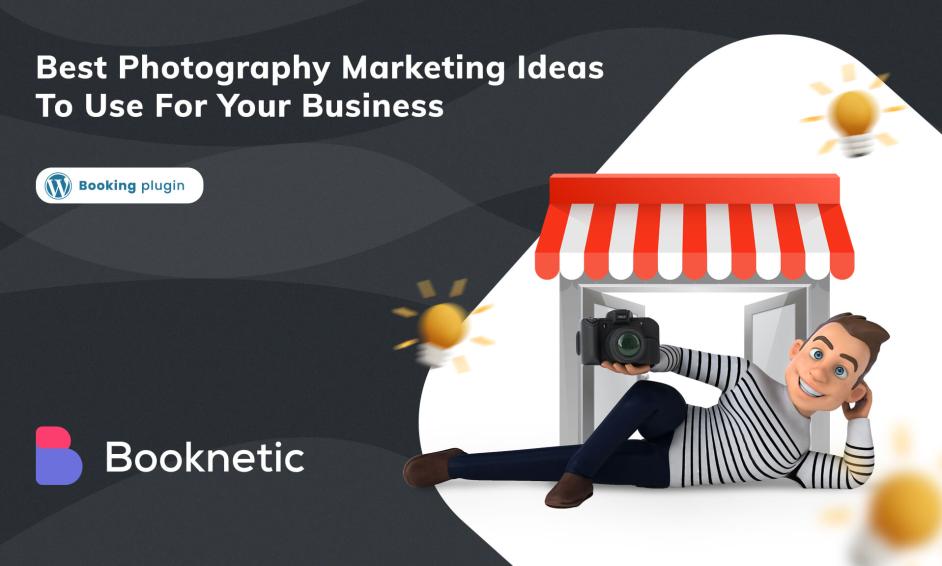 1, 2, 3
Say "CHEESEEEE"
Photography is a way of art to tell stories with pictures. If you are having fun while taking photos, you can turn your passion, hobby into a rewarding career.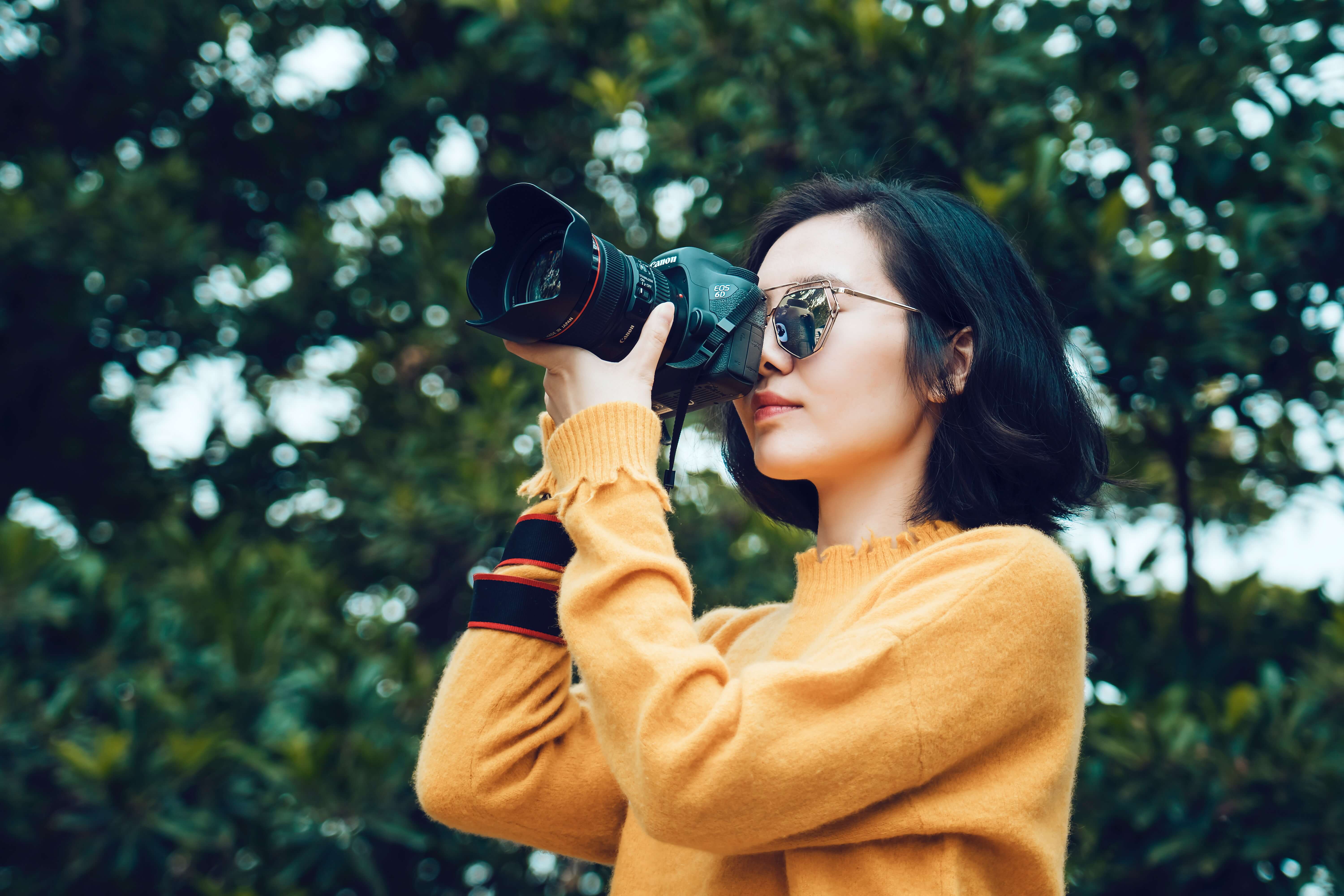 Since you're thinking about majoring in photography, you might be interested in learning about some of the most popular genres and why they're so popular. There are travel, fashion, sports, wedding, film, food photography, photojournalism, and so on. Although most photographers specialize in one or two genres of photography, practicing with multiple styles might assist to broaden your skillset. Technical and artistic abilities are frequently required across different photography disciplines.
This implies that while you develop in one area, you may pick up useful insights and approaches that can help you become a better photographer in other areas.
After specializing, time to look for photography marketing ideas.
Visual content is used by modern marketers to advertise their company. Therefore, photography is more important and important than ever and can help you differentiate yourself from many competitors. That's why finding the best photography marketing ideas can also help you increase your company's brand awareness.
1. Use Social Media to Promote Images
One of the simplest methods to share what you do is to promote yourself on social media. Using social media might help you expand your local reach.
Instagram
This is one of the most significant pictorial sources. You can share the pictures you made for clients, highly qualified photos of your own family or friends; no or more one behind-the-scenes snapshot each week. Don't forget to check the DM box for messaging and giving more information about your work, schedule, and payment.
Facebook
Facebook postings containing images are more likely to be shared. An image is connected with 75% of all material published on Facebook. Running Facebook ads is also one of best photography marketing ideas for your business if you have a budget. The beautiful part about Facebook advertising campaigns is that they can be highly targeted depending on the exact demographic to which you are hoping to sell.
Tik Tok
Despite the fact that this is a fairly new social network, don't push it off. Create unique, original content that will catch the viewer's interest.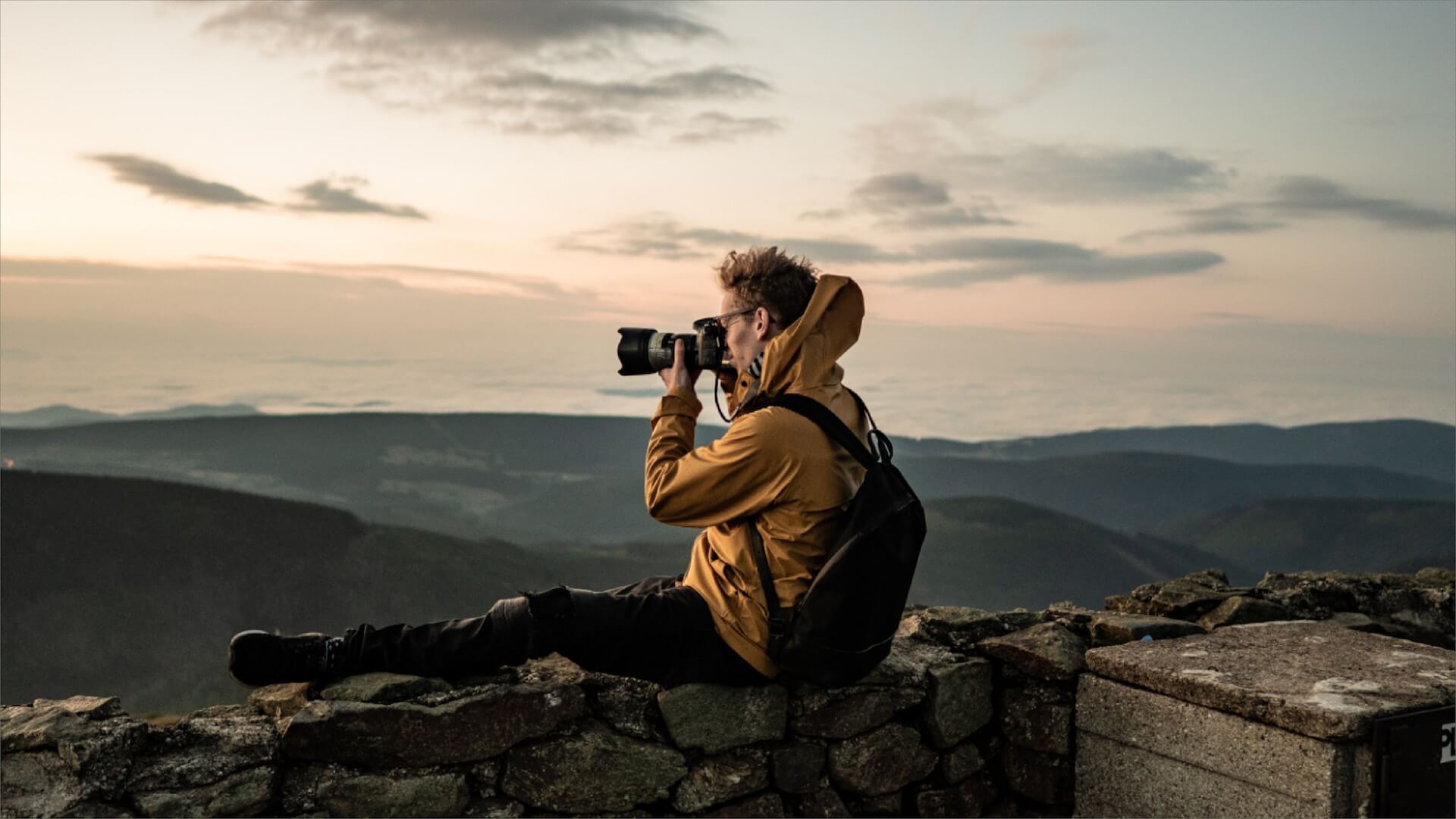 Platforms for photo-sharing
Pinterest is rich with creative ideas for art, photography, and many other topics. You can also Progress your photography marketing ideas by using Behance, Flickr, Tumblr, Unsplash, Mixbook, and many more. You don't have to be on every platform, but you should be on the ones where your ideal customer is prone to be affected. So, conduct some research and set aside half an hour each day to update your profiles on such sites.
2. Google My Business
Create a Google My Business location for your business. This will help you rank better on Google for local client queries. GMB is the foundation of any marketing plan for local firms looking to acquire new customers from a certain geographic region.
To improve your internet presence, add your company to Google My Business. Remember to thoroughly fill out your profile to meet Google's verification criteria. Be sure to add a list of categories based on the services you provide.
By going to google.com/localbusinesscenter, you may quickly be included in the list of results. All you need is an address and a phone number. It is also advantageous to have a website.
You also need to select a category that is appropriate for your industry, so that relevant search results will appear. A solid business description can also help you stand out from the competition. If you have former clients or even current clients, you should urge them to submit a good review on your GMB listing.
3. Offer Virtual Tour Services
Virtual Tour is a new rising trend in the industry. And to create a professional virtual tour, you'll need 360-degree panorama images.
Offering your clients 360-degree panorama service is a profitable photography marketing idea.
Since only a few photographers can actually capture proper panorama images, you'll find less competition here. And you can charge your clients a lot more than the regular photography services.
And if your client is looking for a virtual tour builder for their website, the plugin WPVR - Virtual Tour Builder can do the job quite easily.
4. Website and blog
Building and having professional website portfolios are great photography marketing ideas. It should be aimed at introducing them to your work and persuade them that you're the photographer they need to employ. Your photography website must emphasize particular services you offer, interact with potential clients, or even be found in organic Search Engine Optimization results.
A user-friendly website needs to cover some points such as handy and searchable domain name, contact information, as in an address, phone number, or a contact form, to assist prospective clients in contacting you.
The service page must be clear about your area of ​​expertise and what you offer. Make certain that they are your best work. You want to build visually appealing collections for potential consumers to explore.
Another tip for boosting your photography marketing ideas is to take notice of your website's page speed. Photographers' portfolio websites are frequently loaded with high-quality photos. Be sure to compress all of your images, as well as adding videos where possible—copyright-free background videos are a great way to enhance the design of your website whilst also displaying some (or all!) of your portfolio.
Blogging is an important part of best photography marketing ideas for your websites. When you begin blogging, you are creating information that search engines can index. This might aid in the improvement of your search ranking. If you want to attract clients, search is a great approach to do it. There are lots of free SEO tools you can use for this purpose.
Whereas other sections of your photography website will be concerned with sales and conversions, your blog should be concerned with conveying stories about your clients. You may also utilize this section of your website to develop your personal brand, because when people hire a photographer, they are purchasing an experience rather than just photographs. There are many WordPress photography plugins you can use to strengthen your site performance.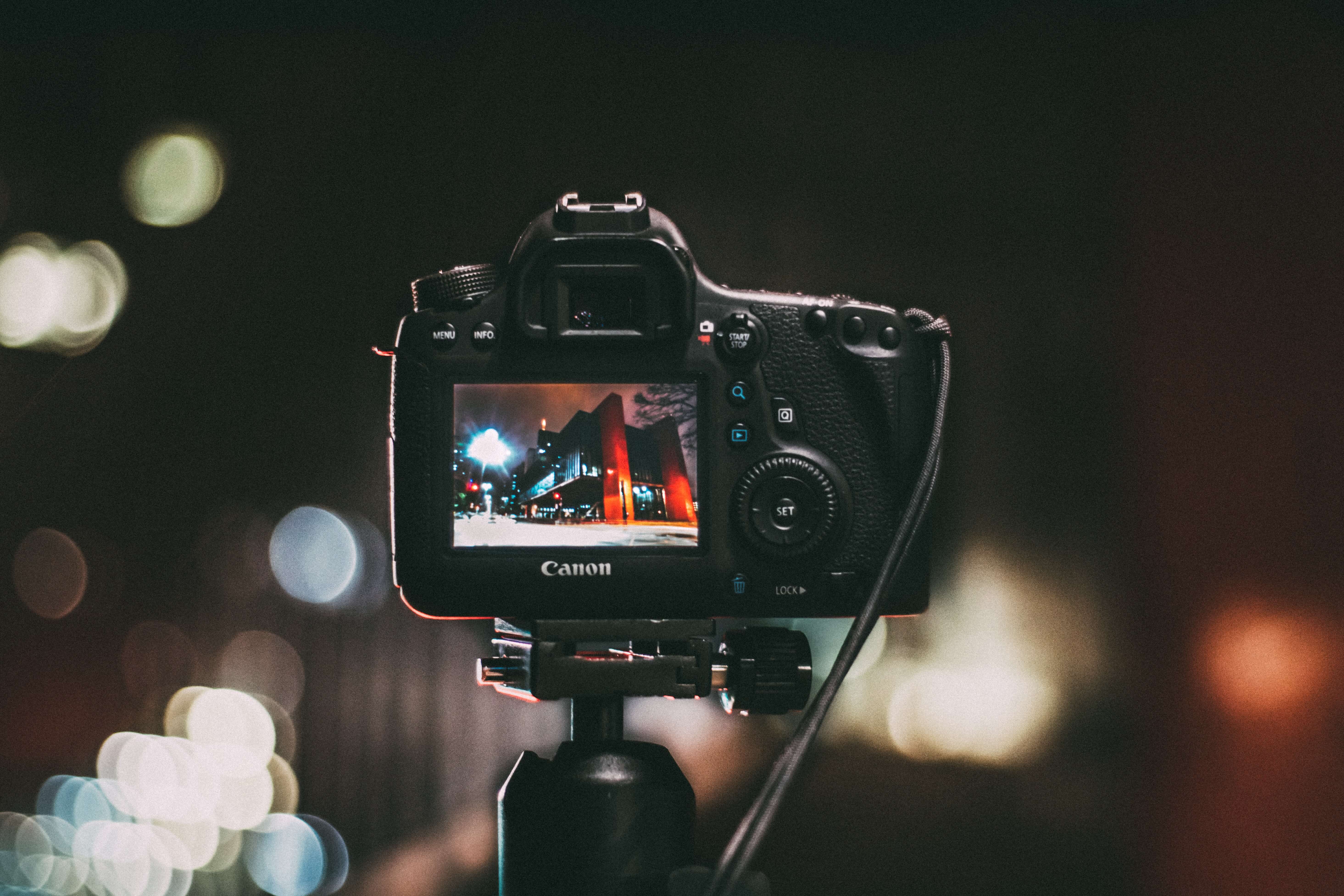 As you have a fantastic social media platform and website, online booking management is important and one of the best photography marketing ideas feature that allows you to attract and retain trusted clients on a regular basis. By installing an appointment scheduling plugin on your WordPress website, make your customers reach you in an easy way.
Booknetic is an amazing booking plugin for scheduling and automation of bookings for your business. The photography booking software simplifies lots of other procedures for photo studios or solo photographers. Photo studios should be able to view available dates, price lists and booking service terms and conditions online.
That's why, Booknetic would be your best friend, avoid wasting resources, time, and other risks and allow your client base to be gathered and open up your business to customers 24/7. For reaching simply your customers, Check Demo, expand your portfolio?
To conclude
If you like photography, you are aware that it is not for financial reasons most of the time. Take your camera, start immortalizing important memories of life. Loving the art and philosophy of photography, by knowing and applying best photography marketing ideas will lead your career to the top.
Sign up for our newsletter
Be the first to know about releases and industry news and insights.
Let's

get started

on something great
Booknetic is a simple yet powerful plugin for accepting online bookings & payments on your WordPress site.