Whether you work in a law firm for years or just stepped out of university, you might search on Google how to become a self-employed attorney. There might be several causes of it such as shared revenue within law firms, boundaries set by companies, advantages of running your own rules, freedom to choose clients or cases, and many others.
Why do you need to become a self-employed lawyer?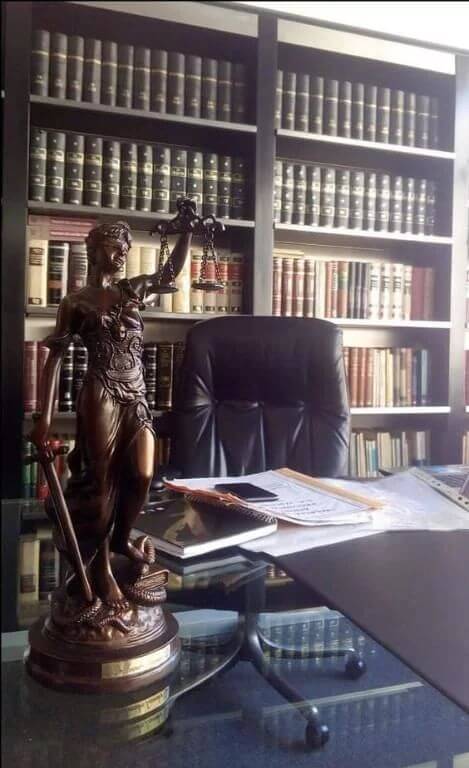 A self-employed lawyer is an attorney hired by another lawyer or law firm to complete a legal project at an hourly rate or flat. Thousands of lawyers globally yearn to work as a freelancer to overcome the strict policies imposed by law companies. Self-employment leads professionals to reach their career goals in a way that is traced. The good news is becoming a self-employed attorney has never been this easier.
On the positive side, it provides a whole lot of benefits to become a self-employed attorney. You have the flexibility to set your own schedule, choose the office, and handle cases to your own capacity. You can take a variety of projects from different clients to diversify your portfolio or specialize in a certain area to be the master of it.
With all benefits, the biggest drawback of being alone is that you have to go through the pain of attracting clients, dealing with billing accounts, and nurturing client relations after the project. Law firms tend to have large marketing budgets responsible for promotion and branding matters. In the beginning, you will not have that luxury to handle law practice but all energy will be consumed for marketing and sales.
How to become a self-employed attorney? 6 tips
Before starting with the tips, keep in mind that there is not a concrete career path to follow. Some attorneys take a path to sustain work-life balance while some go solely to supplement their income, others to go outside of the usual and diversify their portfolio. Whatever the reason is, you can make it by becoming a self-employed lawyer. And the mentioned tips below will usher you on this road.
1. Work for a law firm
The bitter truth about going freelance is that the majority do not trust the unknown. In order to become a self-employed attorney that has a filled calendar, you first need to gather some experience in your portfolio.
For new starters, once you completed the educational requirements and earned your license it would be better to work for a company at first. This way you will gain a variety of experience working in different cases, with different clients, and maybe in different firms.
Through gained practice, you can better identify your future path and develop your specialty. After reaching a certain level of experience it will be much easier to land jobs as a self-employed lawyer.
But if you already have substantial experience as a lawyer, you can work on a freelance basis for law consulting services. Being agreed to work for a company will financially secure you and solidify your personal brand. Plus, companies are pleased to replace inefficient employees with value-brining freelance contacts.
2. Get a malpractice insurance policy
It is important to get malpractice insurance to begin a self-employed attorney career. Malpractice insurance is a professional liability that provides peace of mind and protects against financial ruin arising from disputed services. This helps to mitigate any risk that can happen in your work.
Make sure to verify that the firm that hires you has sufficient malpractice insurance to cover your work for them. But, you should also have an insurance policy that has enough coverage for you. Talk to your insurance provider about your plans to get the right coverage. If you feel the need to understand your needs and options consult check our other self-employed attorneys' practices.
3. Set hourly rates
Working as a self-employed lawyer allows you to decide how much you earn, how you would like to receive payments. In common practice, there are flat and hourly rate billings. Each of these has advantages and disadvantages from certain perspectives.
With flat rates, there is transparency and mutual understanding for both clients and you, as everyone is agreed to a certain amount of payment. But things get complicated when the project takes longer than expected or there are some unexpected circumstances.
However, hourly billing more accurately reflects the work put into the project and is tied with KPIs. It ensures that you set an adequate fee in return for your service. For ethical concerns, it is nice to provide clients with an estimate of how long your project needs to complete.
If you want to know how to become a self-employed attorney that properly compensates her work, there are a few matters to consider before setting fees. If you are new to the field, you might not demand a high rate.
Your experience stands at the heart of the fee-setting process. An experienced professional can leverage her background to set high fees and land high-paying clients.
Practice area and specialization is another determinant in what you can charge for your service. The fees go higher as you get a more narrowed specialty. The areas like complex litigation or corporate law tend to demand higher fees than civil litigation.
While the above-mentioned criteria are cool to consider, you have to also be aware of geographical differences. Obviously, freelance lawyers with similar backgrounds tend to gain much higher in metropolitan areas than in rural areas. But, the beauty of being self-employed is that you can stretch geographic boundaries. You can physically live in rural areas and arbitrage high-cost urban clients.
Timeline: how much notice a client provides you to complete the project. Reasonably, pressing work and tight deadlines have higher payments.
Tax rules and rates are different for self-employed lawyers and the ones in companies. Learn those rules and responsibilities at the beginning and put them into your calculations.
Written agreement: even if you work through a platform, there should be a written contract between the client or hiring team and you over the course of the case including the agreed price. Apart from being professional, it is also the best way to avoid further disputes. It should clearly indicate the scope of work, agreed fee, timeline, ethical and legal considerations.
4. Build your professional website
You need to build a portfolio that communicates your experience to the clients. Here are the key terms you should stress in your portfolio:
Your strengths: highlight your experience by focusing on what you have done and what you can do. Include your qualifications, the name of the law school you attended, types of law practices you did, and upload the most recent resume to the profile.
Upload a strong photo of yourself where you wore professional attire and gave a friendly and approachable look. Side note: you do not have to cross your arms to look professional 😉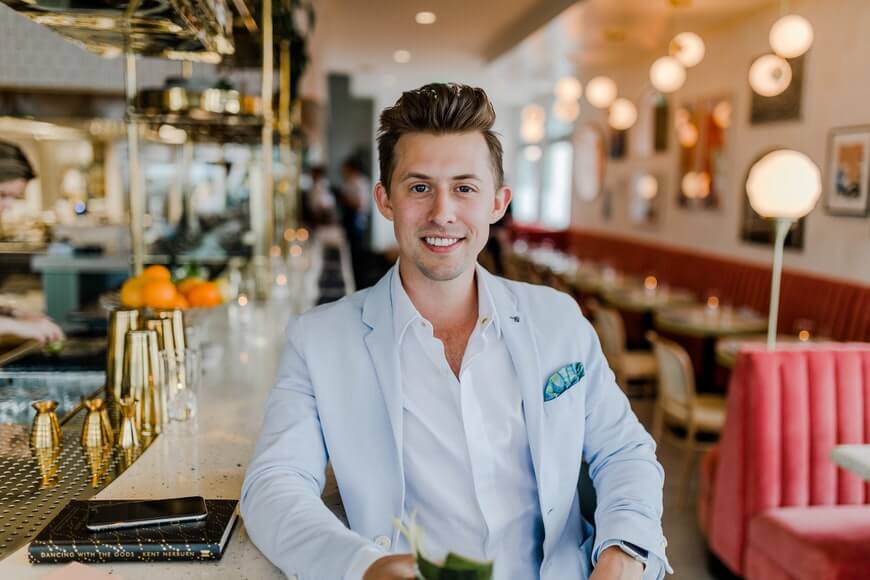 Writing samples: always have ready writing samples to give clients for review. For litigation work, consider using your public records. But for more confidential cases, change the names and remove other personal identifiers.
Reference: since you do not know the clients, support is a must to show your track record. Include references from previous clients and colleges, if possible incorporate reviews and resting from online platforms to strengthen your reference section.
If you do it, do it right. Technology is your best mentor to build a winning self-employed attorney portfolio. Plus, it makes it easier for clients to find and contact you. Because, people go online to find solutions to their problems, imagine it when this is a legal problem. So, it is important that you are not anywhere online but at the reachable online. SEO-friendly website will bring you to the top of search engines and make people connect with you.
Don't worry about the technical sides of building a website. You can easily create a professional website with WordPress. It is free, easy-to-use, and expandable. There are specific website templates for law attorneys and plugins to scale your operations. As an example of such plugins, Booknetic has a suite of features to avoid the hustle of setting appointments.
Customizable booking procedures allow to design booking according to your terms, remove unnecessary steps, and take the benefits of the appointment booking plugin for law firms.
The appointment booking plugin has a shared calendar, Zoom integration for virtual meetings, automated notifications, online payments to keep both sides in the appointment loop.
With the built-in invoice, you won't have to worry about taxes and billing clients. Using the analytics section, you can track your operations, the number of executed works, and most sold services. And, you can also design the booking process at your will, the booking widget anywhere on your website. To know more about its features, try a live Demo.
5. Join professional attorney's network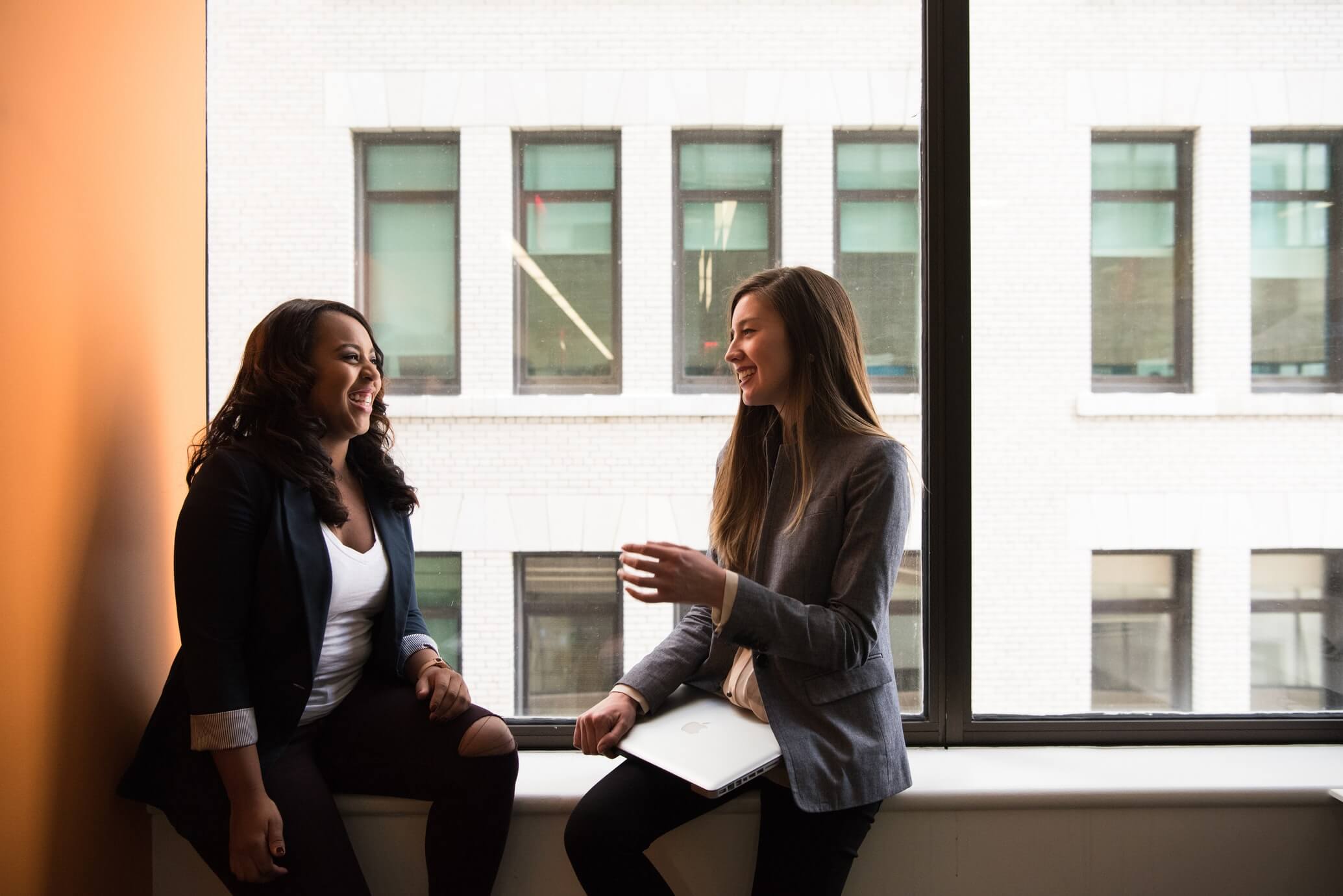 Working remotely or individually does not and SHOULD NOT alienate you from a professional network. Embrace the power of networking to understand how to become a self-employed attorney that has a substantial earning. If no one knows who you are and what kind of skills and experience you hold in your portfolio, how are you going to make money?
Explore the place you live and work. Attend local legal events, send announcements to other lawyers you are familiar with about your new career path. Ask about their practices, and what kind of software or tools they use to automate their work.
Join at least one professional platform to engage with, promote yourself and meet potential clients. But, pick the one that has a good reputation and members that share the same area of law with you. LinkedIn is the most well-known networking site you can use to promote yourself and join other professionals.
Take courses or workshops to supply yourself with the latest tools and knowledge required for self-employed attorneys. Once you reach that level hold your own webinars and presentations to share your experience, specialized talents beneath how this can help you message.
6. Look for clients
There is a word saying if you do not ask for it you will not get it.
This might sound a bit odd at first sight but bear with me. No matter which industry or niche you work in, every professional has to adopt the personality of a salesperson. What that means is you need to be able to sell yourself, your professional background and your skills to clients. There are multiple ways you can empower this approach. Keep in mind, this is different from your regular marketing activities.
First is as we said, after joining the network ask for cases your fellow self-employed attorneys work on. And then, move towards those clients. Make personal approaches to company executives, managers.
The second, follow the trends, go beyond the borders of law firm standards. Engage with business news and influencers portals. Keep track of new companies opened, merged, hot topics that concern legal help. Turn native business cycles to your advantage. But be professional.
And lastly, as a professional, it is your responsibility to educate people about their rights. In this regard, by any chance, if you encounter people having issues that have to be solved on a legal level, offer your help. Explain to them what that can do on the issue, about the legal compliances. Most importantly, do it on a non-pecuniary basis. Even if the person will not approach you, sure this will boost your self-employed attorney brand.
Ending notes on how to become a self-employed attorney
As the legal industry is still shaping there happens various patterns of what it means to be a successful legal consultant. The majority of lawyers get daunted by working in a corporate environment as it prevents them from reaching their personal and professional development goals. Going solo lets you leverage your experience and knowledge to your advantage.
Whether you want to raise your income, you are in the midst of a career change, the basics of how to become a self-employed attorney lead you to the place you look for. After that, you have to search the landscape, weigh your professional and business priorities, and make the final decision for that.