How to Add Payment Gateway in WordPress and Streamline Your Sales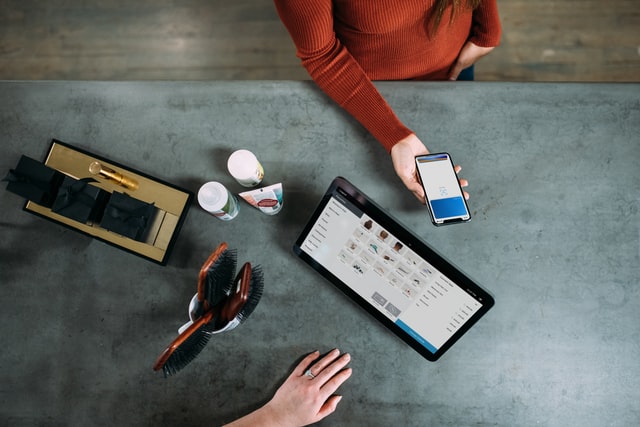 The main goal of any e-commerce store is obtaining sales and conversions. A big part of the success depends on offering a flawless payment process on your Website. This is not as easy as it sounds.
First, customers typically have to go through several steps to make a purchase, and it is common for many to abandon the cart before reaching the final stage. Second, WordPress has been designed with blogging, not e-commerce, in mind. Thus, it is impossible to let your users enjoy instant checkout without integrating WordPress payment plugins.
This post will explain how to find the best payment gateway for WordPress and no longer lose clients due to long and confusing payment paths. Let's get started.
Payment Gateway or Payment Processor?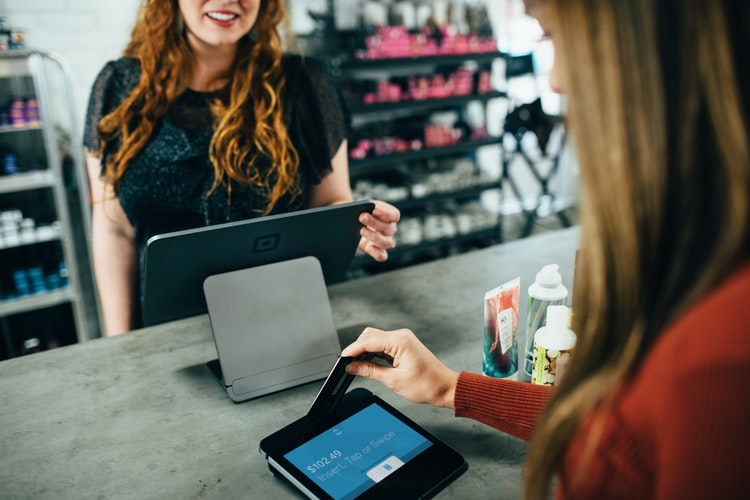 Let's begin by clarifying the difference between a WordPress payment processor and a WordPress payment gateway.
A payment processor is a company whose job is to process credit and debit card transactions for a business. The payment process moves funds from one account to the other. There are two kinds of payment processors: front-end processors and back-end processors. Some well-known payment processors are Paypal, Stripe, Ayden, and Square.
A payment gateway is a third-party extension that processes customer payments and links the customer's shopping cart to the processor. There are two kinds of payment gateways, direct and redirect. A direct payment gateway means the customer can complete a transaction on your Website. A redirect payment gateway means the customer must leave your Website to complete payment and is sent to another page for processing.
Best Payment Gateway for WordPress
Choosing the right payment gateway for your business can be more complex than it appears. Depending on where your business is located and what you are selling, you'll be subject to different rules governing WordPress payment processing. If you want to choose the best WordPress payment plugin, ask yourself the following questions:
Which payment types do you handle?
Remember that credit cards usually charge a higher transaction fee than debit cards do, so having a minimum price for credit card purchases is recommended to avoid losing money on transaction fees. In addition to credit cards, many e-commerce sites use payment methods like GooglePay and Paypal. You will want to explore such options. Lastly, if you charge subscriptions, your WordPress payment plugin should be able to handle recurring payments as well as one-time ones.
Which countries do you sell to?
People in different countries use different payment processors, so you should know which ones your international customers prefer. It would be best to consider language and currency support when choosing your WP payment processor. Lastly, make sure their payment processor is compatible with the payment gateway on your site.
Can you guarantee secure transactions?
To ensure transaction security, make sure your e-commerce payment provider is PCI (payment card industry) compliant. Such compliance is a guarantee to safeguard customers' information.
How to Add Payment Gateway in WordPress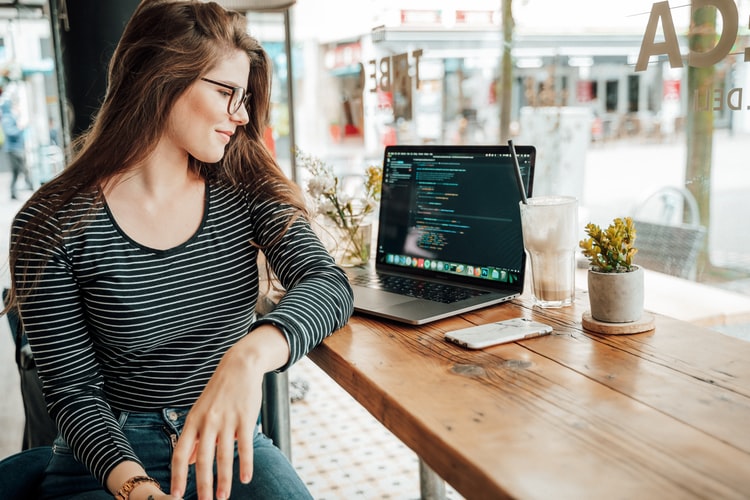 The most common way to let your customers checkout at your WordPress website is by installing a Woocommerce plugin, WordPress core ally, for online sales. Still, you will need additional arrangements to sell not products but services. This is where Booknetic comes in handy.
To integrate Woocommerce and Booknetic appointment booking plugin, go to Booknetic Settings in WordPress, select Payment Settings, and enable Woocommerce. You can choose to redirect your customer to the cart or checkout page. Once your customers complete payments, their appointments will be put into the system.
How to Integrate Payment Gateway in WordPress Without Woocommerce
If you are selling only one or a few items on your Website (for example, a book, a course, or a few exclusive artworks) or use a Booknetic to allow your customers to book online, you do not need any additional Woocommerce functionality. You may easily set up a payment gateway by adding "payment buttons" from PayPal or Stripe. Alternatively, you may use our appointment scheduling plugin to integrate with these payment systems.
PayPal
PayPal has a buy now button that allows you to accept payments with WordPress. You can generate a code for one or many buttons and insert it on your site. When your customers click the button, they can send you payments through PayPal. Here are the steps to take:
Install and activate the plugin. In your Settings, you will see a PayPal Button; click on it to choose language and currency.

Add your PayPal Merchant ID or email address to receive payments.

Choose your button style, save your settings, and choose a page to place your first PayPal button. Then click on your new button and insert the necessary information: name, price, placement.

Lastly, click insert, and the button will be added to your page.
Stripe
There are a variety of free payment gateway plugins for WordPress that connect WordPress with your Stripe account. Some features may include the ability to display your brand or product on the checkout page or collect the billing and shipping addresses of the customer. The process of setting up and use is quite the same:
Install the plugin and configure your credentials in Settings.

Create a buy button and insert the Stripe plugin shortcode on the chosen page. When a user clicks "buy now," a payment window will appear.

After payment is processed, the customer will receive a Checkout Result notification.

You can see all your processed payments through WordPress on the Stripe Orders Menu.
Booking Plugin in WordPress
Why use a booking plugin to invite the user to pay for the service by clicking one button?
Doing the last, not being sure your calendar is not booked yet, is a significant risk, which can ruin customer relationships. The best practice is to let clients proceed with the payment only after selecting the preferred service, professional, time, and date.
What's more, such bookings and fees will be automatically reflected in a built-in CRM system and the employees' calendars. This is one of the reasons why employees love online booking system. Last but not least, management of client flow is an excellent way to abide by social distancing restrictions, which is not possible if you accept payments for the services online, allowing the clients to show up whenever they choose to.
Wrapping Up
If you are looking for the best payment gateway for WordPress, think about what you will sell online first. While Woocommerce is a good fit for a web store, selling services online requires additional solutions like a Booknetic plugin.
More than just an appointment plugin for WordPress, Booknetic integrates with Woocommerce, PayPal, and Stripe to ensure that your clients can quickly finalize their payments online. If you have an online store as part of your business, you can easily increase WooCommerce sales. Simple to use and install, it's a plugin to streamline your booking and payment process. But don't take our word for it; find out for yourself by trying a demo. We're sure you'll be impressed.
Sign up for our newsletter
Be the first to know about releases and industry news and insights.
Let's

get started

on something great
Booknetic is a simple yet powerful plugin for accepting online bookings & payments on your WordPress site.