Booknetic is a powerful booking plugin that simplifies appointment scheduling for businesses. If you're using the Booknetic plugin and the Divi Page Builder, you can take advantage of the integration between the two to build your website with ease.
To use the Booknetic integration with Divi, you need to have both plugins installed and activated on your website. Once you have both plugins installed, you can create a new page and choose the Divi builder to access the Booknetic modules.
In the page editor, when you click on the gray plus button to add a new module to your page (after adding a row), you will see Booknetic modules available. You can also use the search option and type in "Booknetic" to see all the available modules.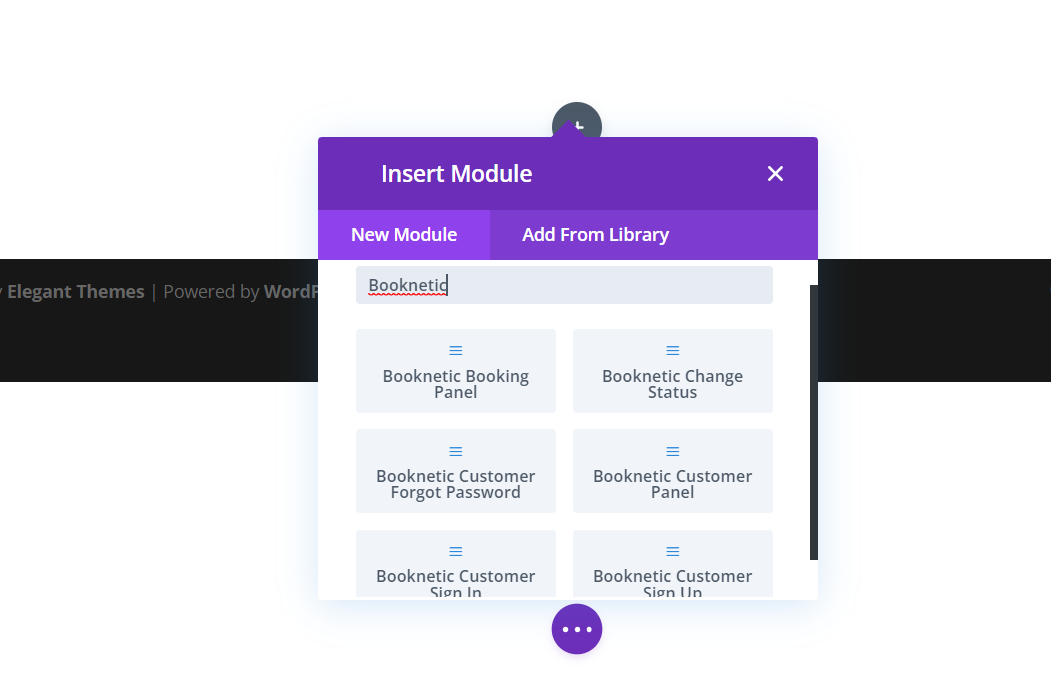 When you add a Booknetic module, a new window will appear where you can customize the module based on your requirements. You can choose to display a basic booking form with all the options for choosing services, staff, and locations, or you can select specific categories, services, or staff to show in the form.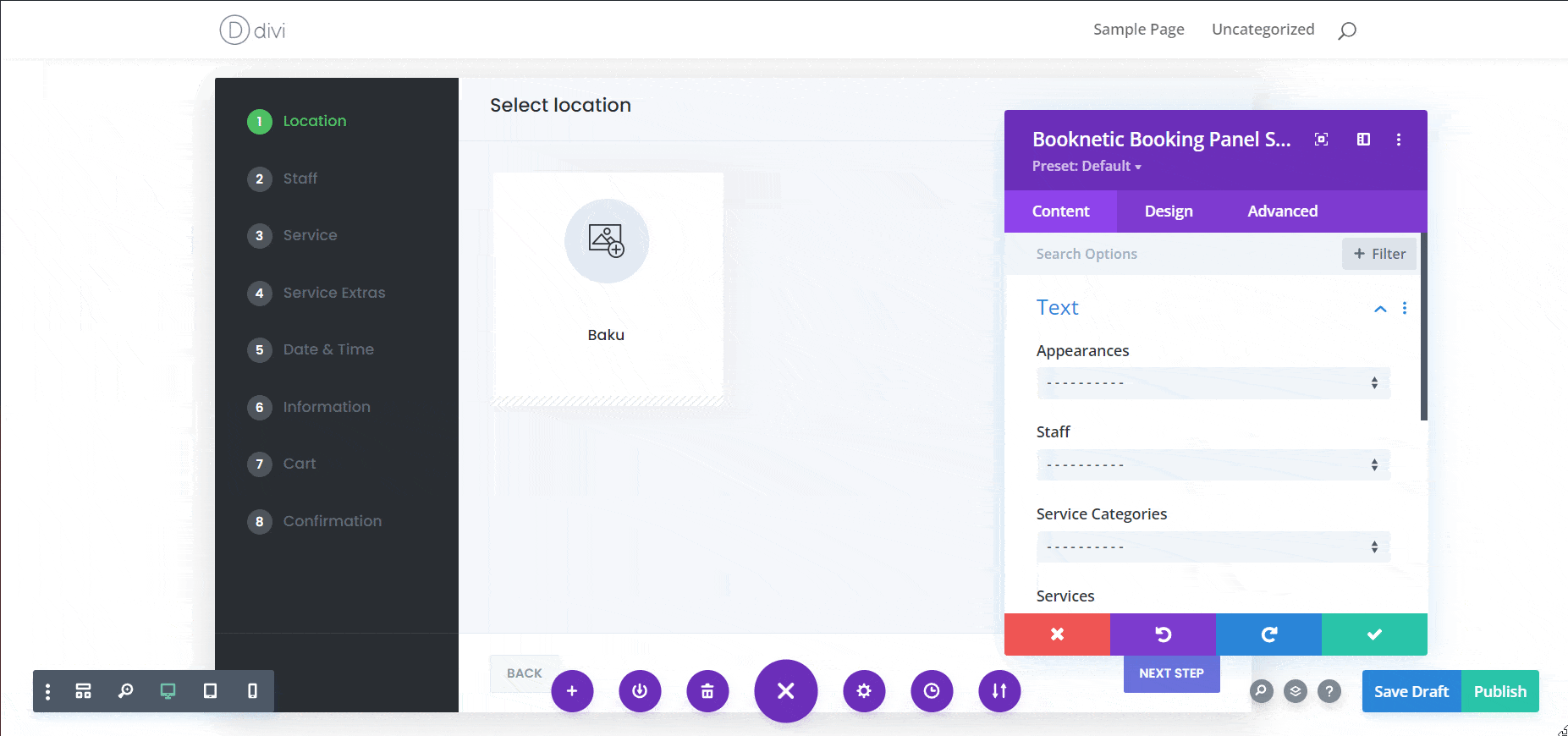 Once you've customized the module, click on the "Save" or "Publish" button to publish the page. With the Booknetic integration for Divi, you can build a professional-looking website with an easy-to-use booking system that meets your business needs.