What is the Continue with Google button?
If you do not want your clients to waste time manually typing their own information, this feature has been created for you. With this feature, your clients will automatically fill in all their information at the push of a button. Thus, your clients will not have wasted time.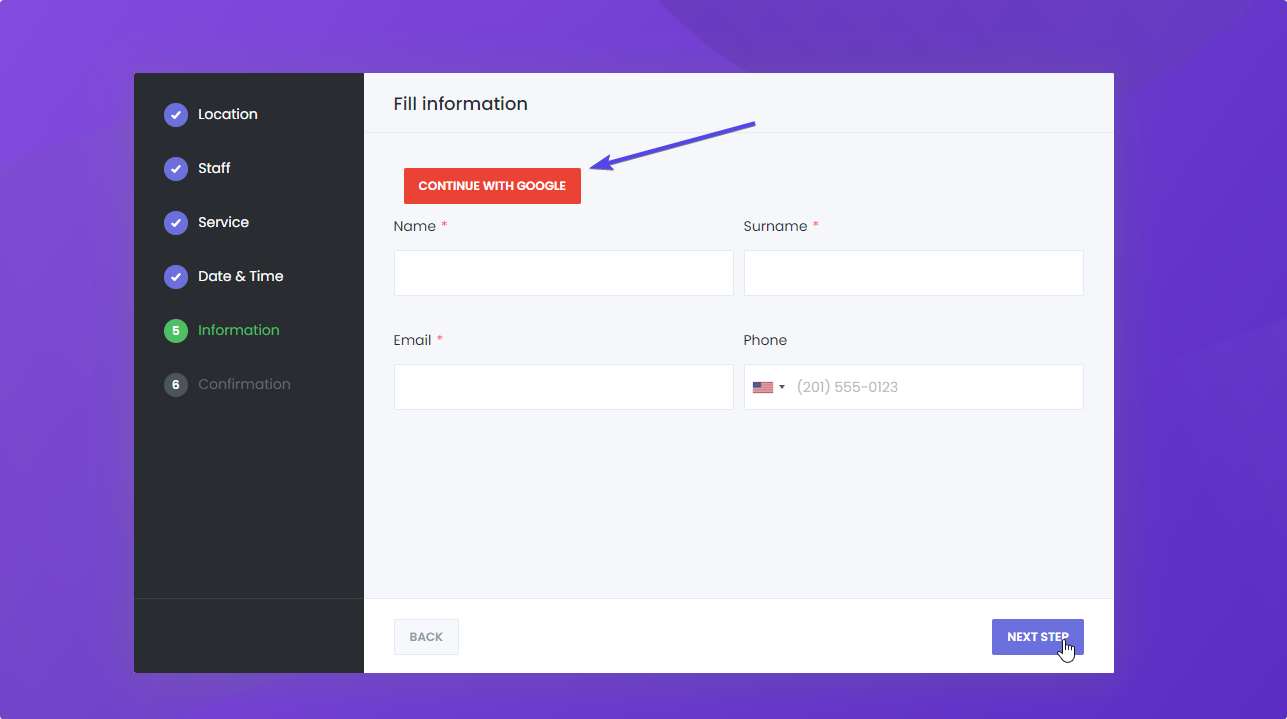 Why Continue with Google button is important?
Even if it is not very difficult to fill in such information, automatization works for people. There may be a minor typo or any inaccuracies in any information while filling in the customer information. But the machine never goes wrong. This feature is useful both to avoid wasting time and for the accuracy of the information.