As your business grows, the number of locations you serve may increase. Your customers want to receive the service you offer from the closest location to them. With the Booknetic Appointment Booking plugin, you can use the multi-location feature for your booking form.
The key to multiple location management is to ensure that information is shared across the entire company simultaneously. It means that no one is behind on important information and also creates a sense of community. Technology can help as it allows immediate, widespread communication.
Multiple Location feature of the Booknetic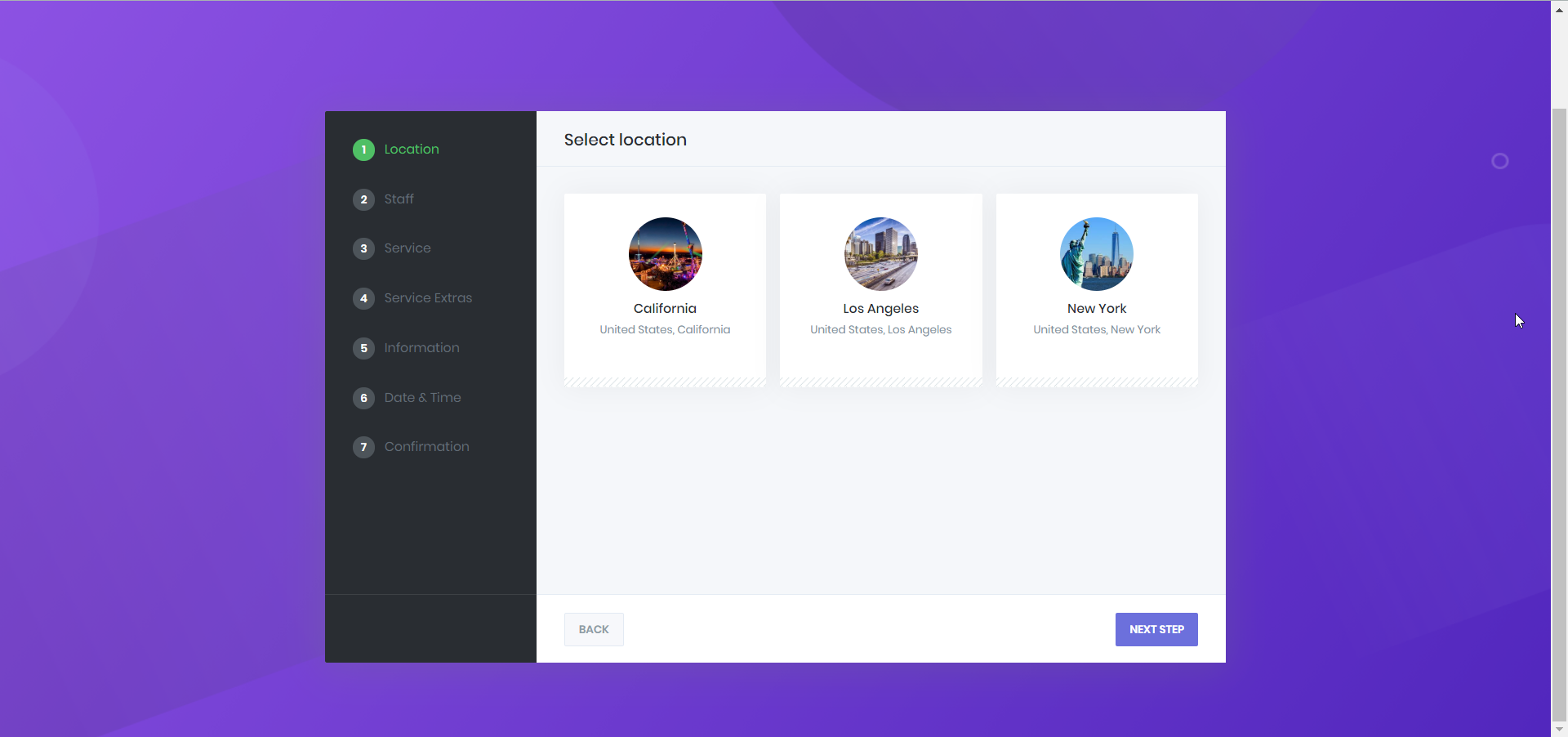 The more locations you serve, the more customers you can reach. Customers prefer to go to the nearest location to get service. It's very easy to do this with Booknetic.
You can create as many locations as you want and assign the same services to different locations. It will be possible to employ different workers in each location.
So how can you set this feature?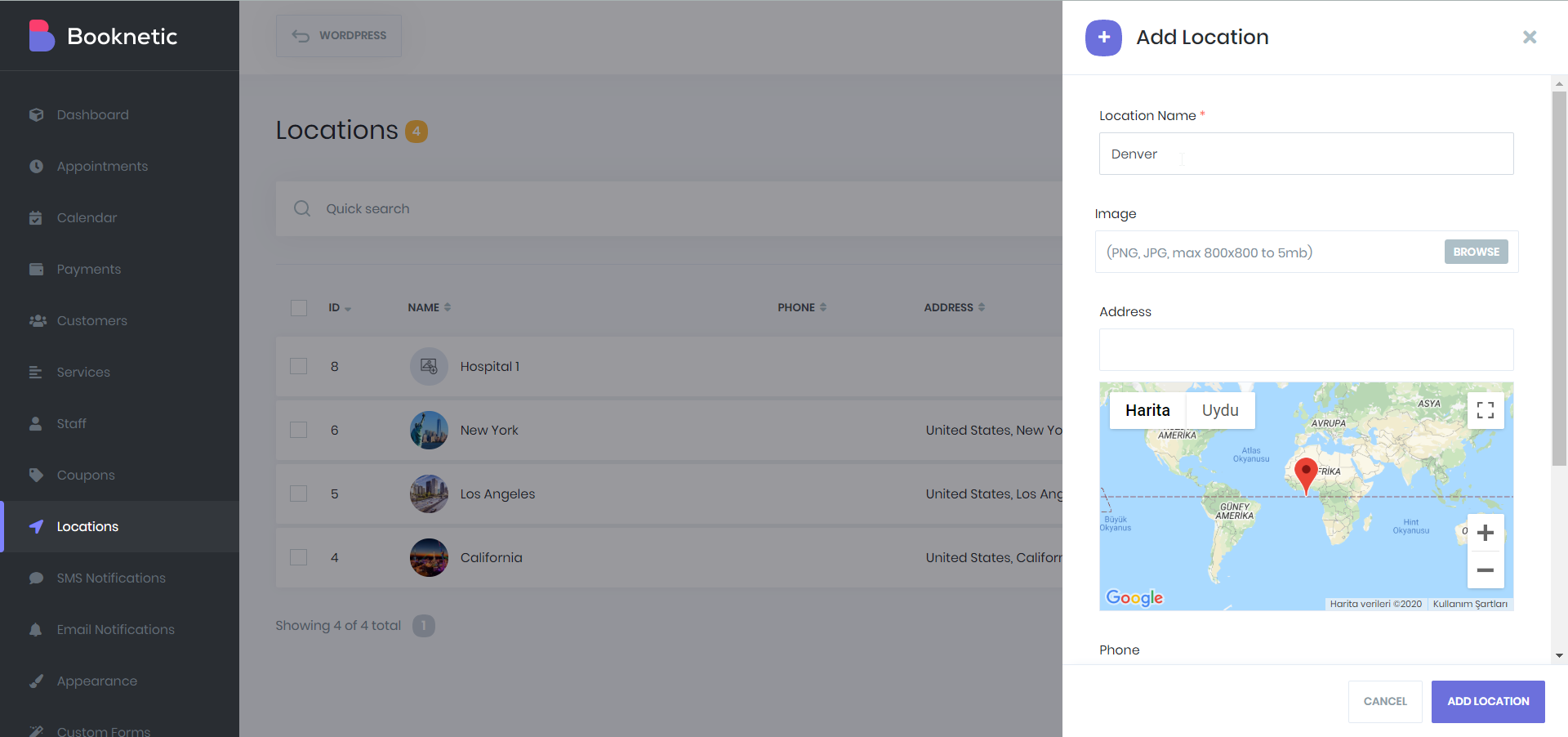 Like every feature in the Booknetic, it is very easy to make this feature work properly. Just go to the Booknetic back-end panel and add a new location. Also, if you select your location when you enter your staff member's information, you can start using this feature.