Using a Booking Plugin to Abide by New Social Distancing Rules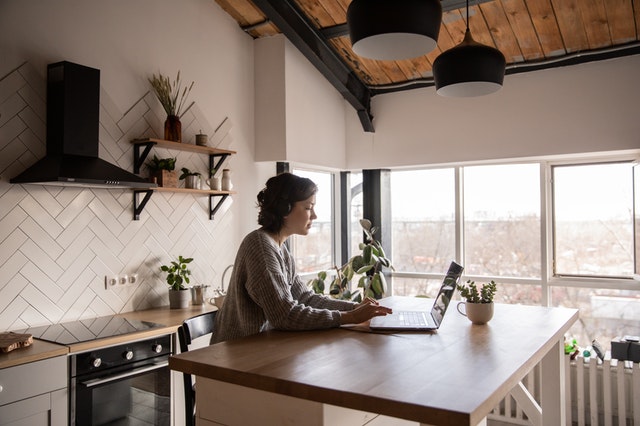 The coronavirus outbreak has greatly influenced all spheres of our life but SMEs have struggled most of all. At last, many companies across the county start to work again. However, the pandemic is still raging, and entrepreneurs are encouraged and even required by the government to follow certain precautions for minimizing disease spread. Social distancing is one of them.
Adhering to this recommendation is the right move for every business that will help entrepreneurs keep clients and employees safe while protecting brand reputation. Here is how using a booking plugin for online appointments can help you abide.
How Can Businesses Prepare for Distancing Measures?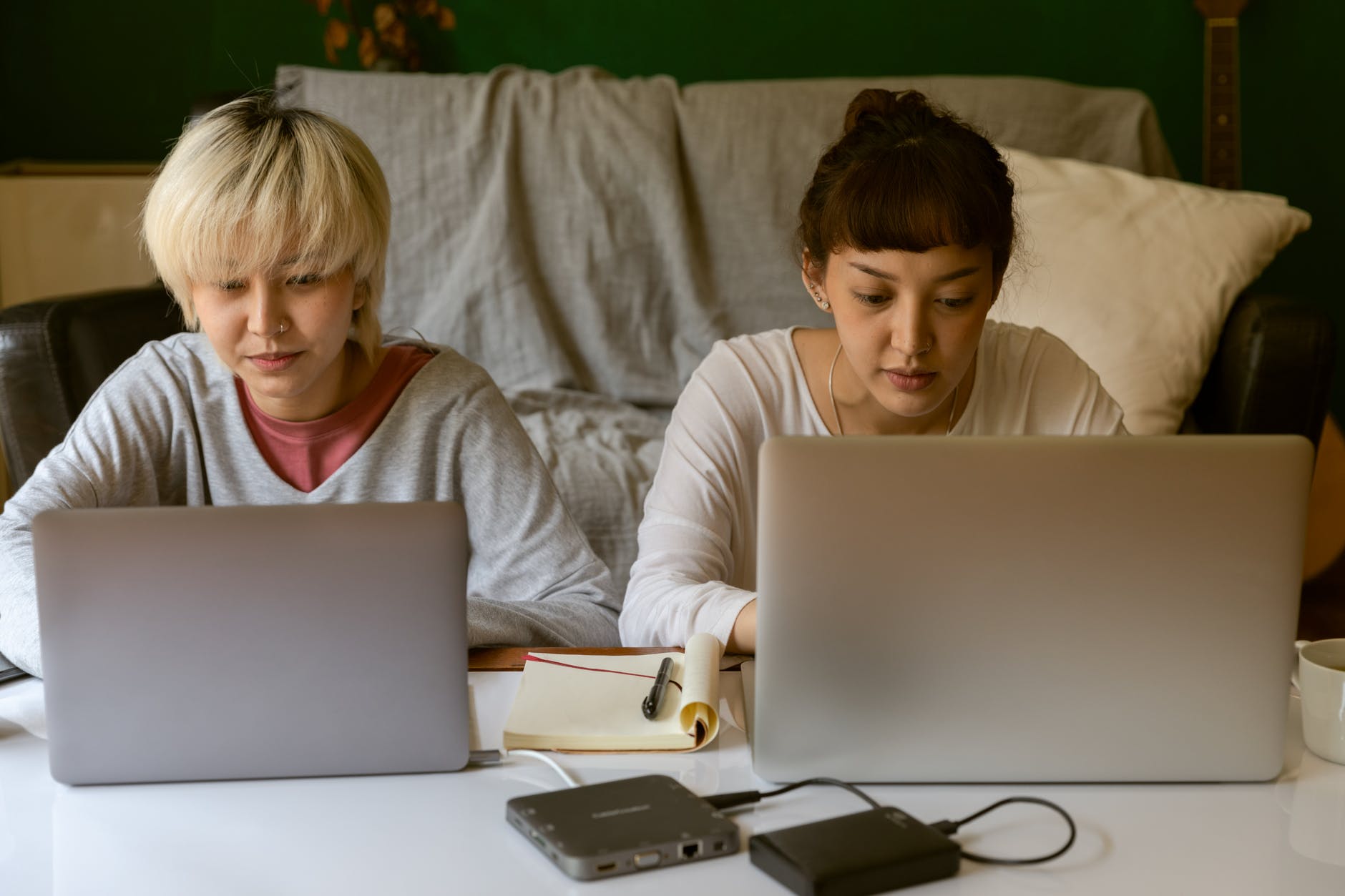 People have cut their spending on products and services because of a pandemic The government, too, limits the number of people who can visit swimming pools, salons, offices, clinics, and other establishments. Hence, companies need to work out effective strategies to retain existing clients in new conditions. These hints will help prepare for new distancing rules at your company:
1. Carefully study your local laws
2. Encourage using facial masks
3. Keep things clean with good hygiene
4. Use clear marking to direct clients
5. Prevent people from entering in large groups
If with the first points everything is clear enough, the last one requires advanced efforts. Entrepreneurs have to learn how to manage the clients' flow with maximum comfort for each visitor. This is when a booking plugin for WordPress may become an efficient tool to sell services using a website and take care of their quality.
What Issues Does Appointment Plugin for WordPress Solve?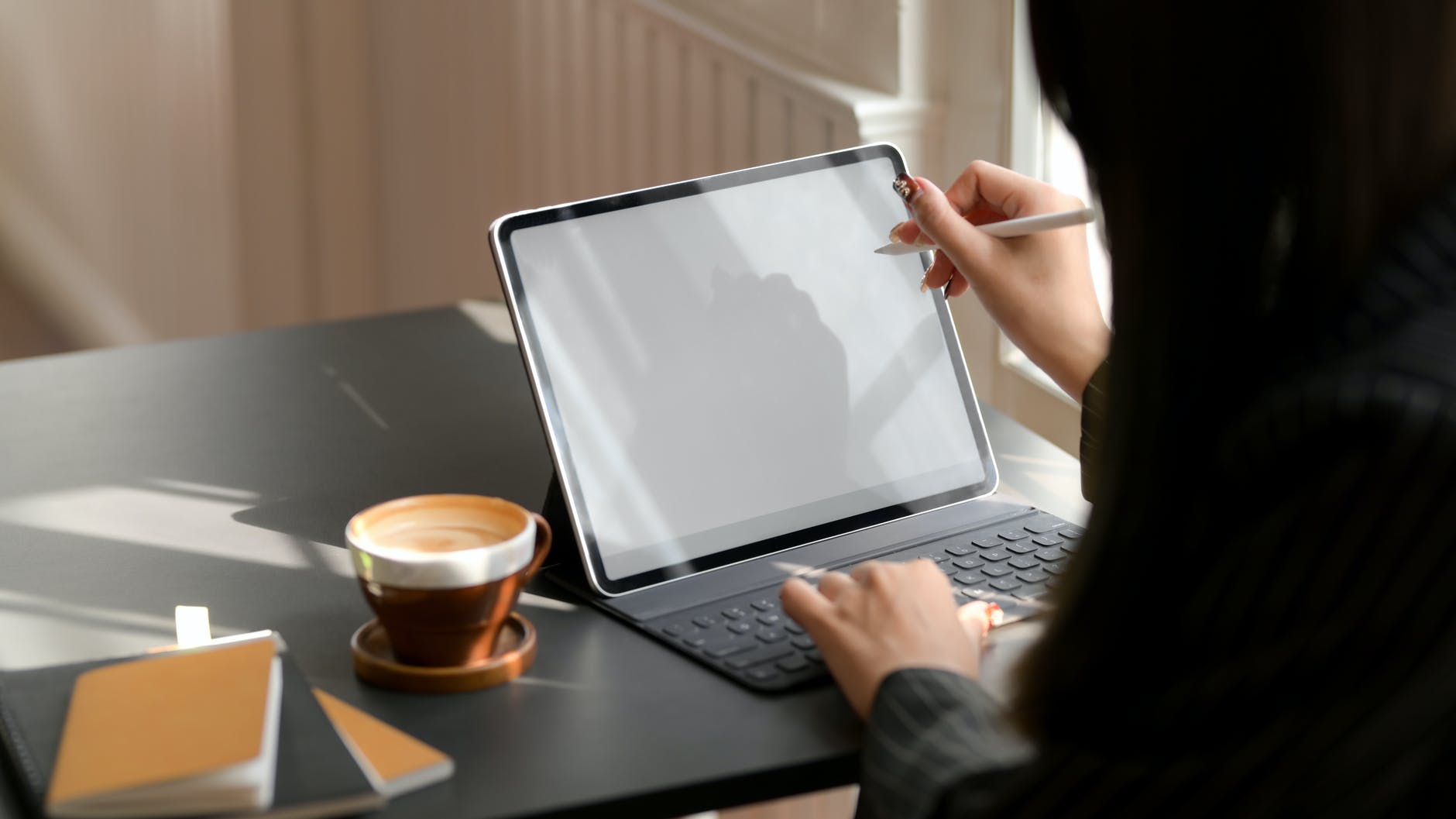 Although many companies start to provide services again, their workflow differs a lot from previous experiences due to pandemics. New social distancing rules considerably change the way how a business operates regardless of its type. Now, entrepreneurs must worry about certain issues that they have never considered before:
· How can they provide a safe environment for the clients and staff, and stay competitive?
· How to adapt the business to new rules with minimal impact on sales?
There are lots of appointment booking plugins WordPress you can use to cope with both these issues. Companies that specialize in different industries can apply it and adhere to new social distancing rules with maximum comfort for customers and employees.
The Way to Use the Booking Plugin in WordPress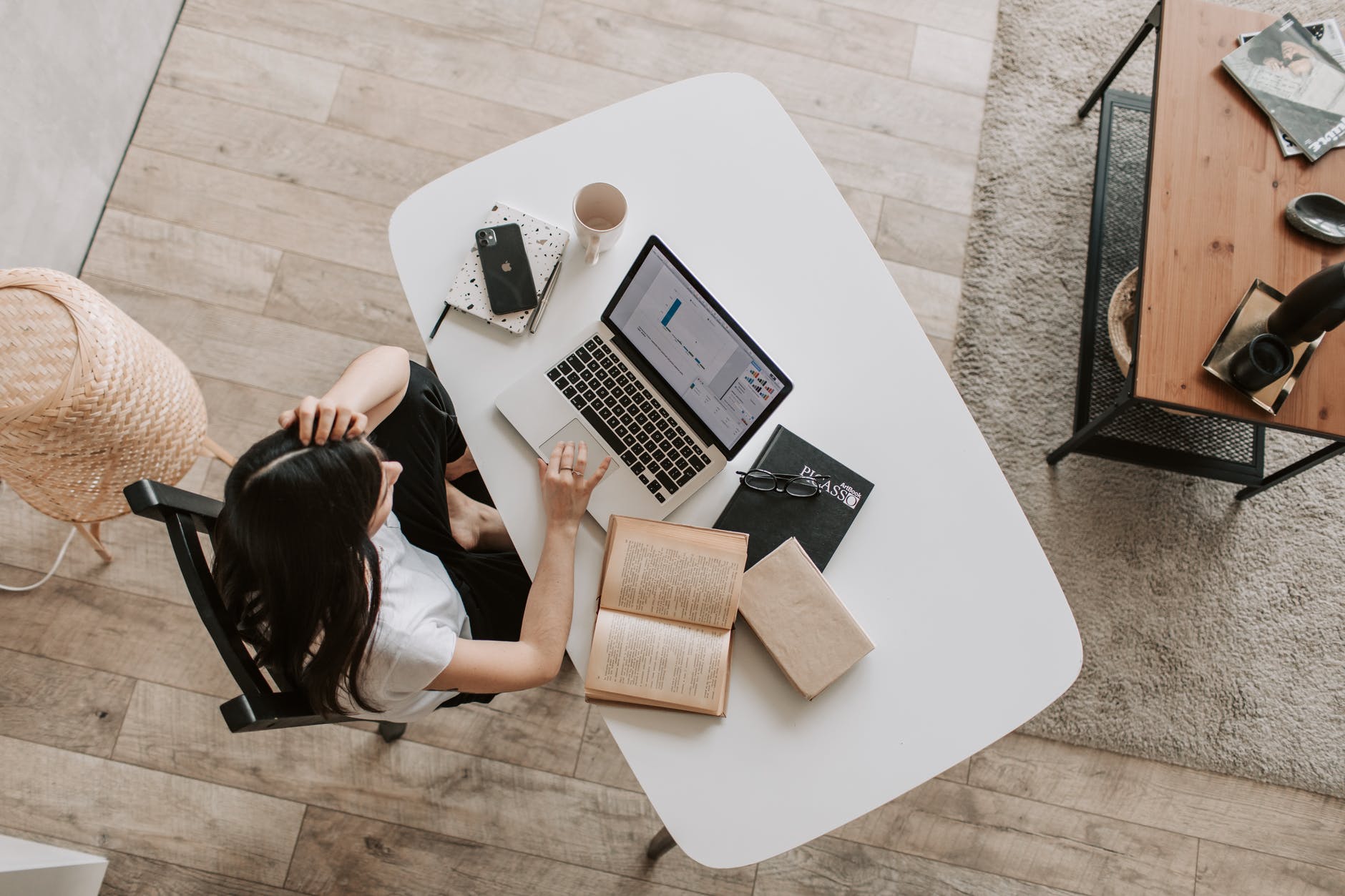 It was often challenging to manage appointments and bookings whether it was booking services, arranging meetings, or making plans for various events. With new social distracting rules, everything has become even more complicated. Staff must strictly follow the rules and take care of their proper implementation.
Receiving phone calls and checking email can play a bad trick on your business since now you must completely control customer flow. Unless you leverage an online booking, you can miss some meetings, make the visitors wait outside, or let in more clients than is allowed by the government facing the risk of fines.
Companies that incorporate WordPress appointment booking plugins into their websites experience positive results from the first days. They are able to adjust scheduling conditions and other useful features. A person will choose the most suitable time and book a visit online. You can track all appointments and place a limit on meetings so that people may be calm that they won't face too many other visitors when coming to your dental clinicor salon.
==> Also read: Patient Management Plugins for WordPress
Summing up
Social distancing measures is an attempt of authorities to bring people's lives and business processes back to normal with some restrictions for their safety. Although it seems that new rules are easy to adhere to, businesses need special accommodations to adapt to the new requirements. Many companies have to change the usual way of providing services and this shift may negatively impact their revenues. Arranging online scheduling with a booking plugin for WordPress will free you of possible risks. A Booknetic plugin is a perfect solution for all types of businesses because it is:
· completely customized
· mobile-friendly
· simple to set up and manage
· suitable for various services
Using the WP plugin, you can simplify interactions with clients, and manage a workflow that is crucial in the current conditions of organizing people's lifestyles the new way. Try a demo to see how the Booknetic plugin works.
Sign up for our newsletter
Be the first to know about releases and industry news and insights.
Let's

get started

on something great
Booknetic is a simple yet powerful plugin for accepting online bookings & payments on your WordPress site.