Why Should You Use Google My Business? Useful Google My Business Tips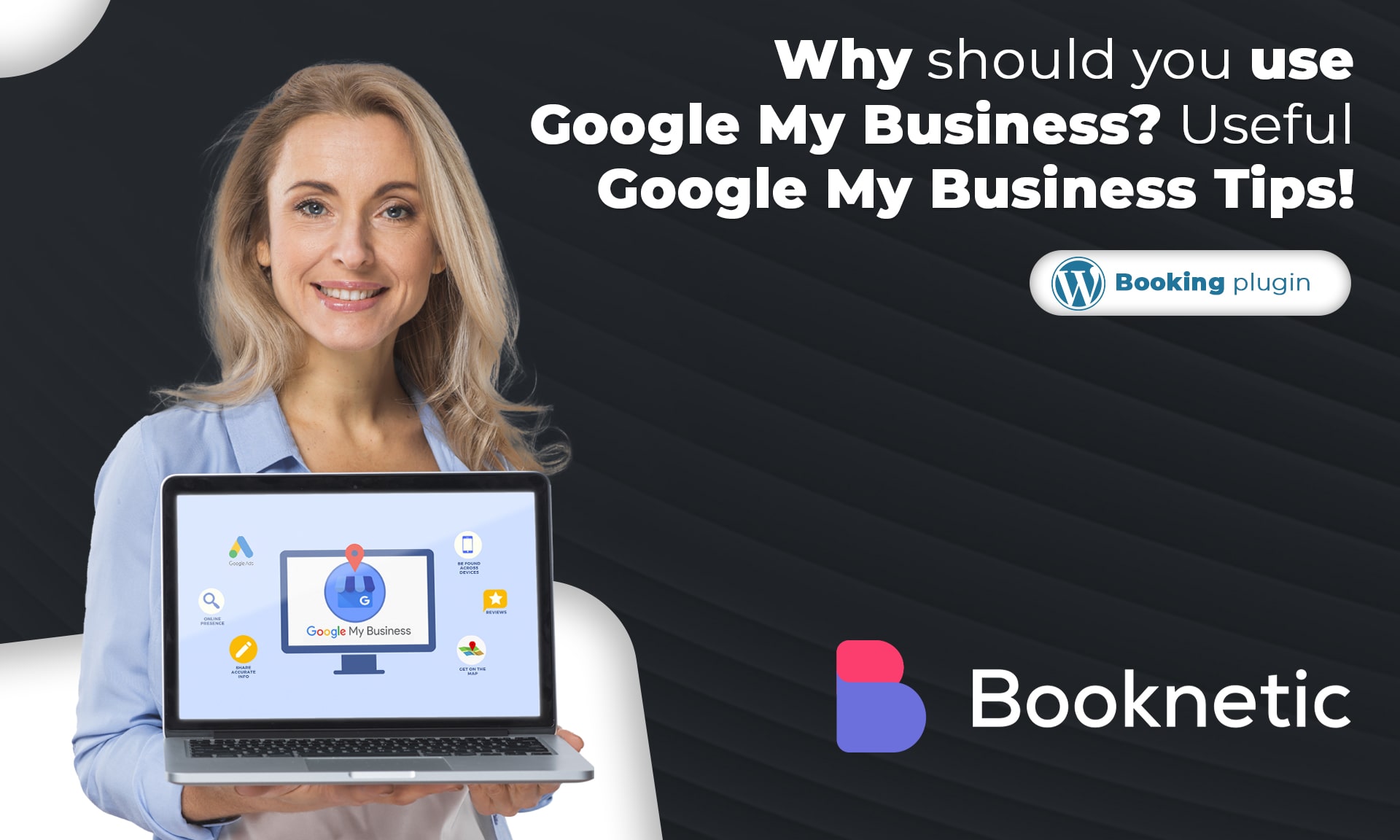 You can use Google My Business to list your business position on Google Maps and local search results. You should provide important information about your business, such as opening and closing hours, contact information, and a connection to your website. Recently, Google introduced new functionality that allows you to share links to posts or upcoming events. Here in our blog, we will list some useful Google My Business Tips for your business.
While the listing is free, all companies should consider it a must. Even if your company is entirely online and does not have a physical location, you can still create a Google My Business profile.
Increase the visibility of your company in local searches
One of the most effective ways to get your company found online is to create a Google My Business profile. Google's algorithms understand user intent as more search requests become globally relevant.
You've done a Google search for "places to eat near me" at some point, and if you do, you'll find that Google returns a list of three restaurants based on your current location. The three companies that popped up due to your keyword all have a Google My Company page, putting them one step closer to gaining your business.
These places would not have appeared if they did not have a GMB website. Consider this in the sense of your company, regardless of the good or service you're offering. What are the benefits of local searches for your company, and what are you losing out on if you don't have one?
Since Google's algorithms are constantly changing, having a Google My Business listing and optimizing is essential if you want to be found in a local search.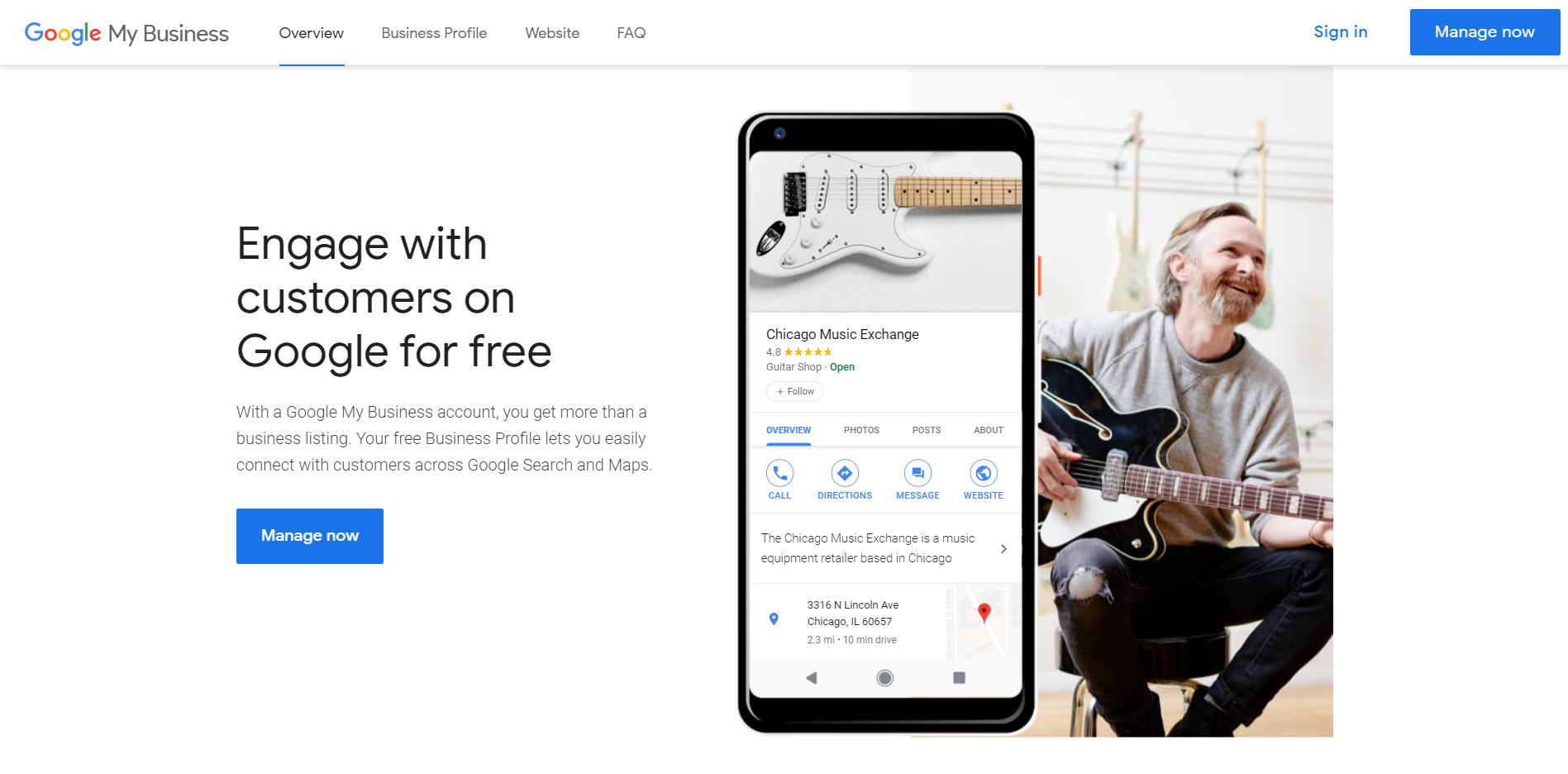 How to optimize your Google My Business profile
After you've created and claimed a GMB page for your business, the next move is to make sure it's optimized and that all of the necessary information is filled in. On your GMB listing, you can try to provide as much detail as possible.
People will click on your company and find out more details, such as contact information and instructions, once they have completed their search and found it in the search results.
People's browsing habits are evolving, and details must be available immediately. It would be difficult for people to physically locate you if you have not given an accurate business address. People would go somewhere else if the company is challenging to find. That's what there is to it.
This is the online world in which companies must now thrive, so make sure the company is taking advantage of how consumers shop online and not allowing it to interfere with your opportunity to draw potential customers.
Benefits of Google My Business
Here are some advantages of Google My Business:
GMB gives you the ability to appear on maps and in local listings
When you browse for locations on Google, do you see the prominent map and list of company names that appear right at the top of the page? The Local Pack is what it's called, and there are two reasons you should care about it:
It has a lot of visibility- The Local Pack takes up much space on Google's first list of results, and it's the first thing that every Google user sees after typing in their question.
It allows users to see all of the information they need at a single glance- The Local Pack is a section of the Search Engine Results Page (SERP) that shows the appropriate locations for your search. It also has a slew of other valuable details that any prospective buyer would appreciate. Such as the location on a map, the business's phone number in case consumers have any concerns or wish to make a swift reservation, shop hours, and even the establishment's star ranking. It's a valuable feature for both the company and its clients.
People will leave reviews for your business on GMB
Using GMB to make it easier for your customers to leave good comments about your company is important if you want your company to appear in search results. There are a few other examples of why people should leave ratings.
Local SEO benefits from reviews- When it comes to decisions, many people depend on feedback. In reality, online reviews can affect as many as 93 percent of customers. To put it another way, nearly all of them.
These small blocks of text are actual customer testimonials that the company did not pay to advertise their product or service. As a result, people see them as more trustworthy, and many believe what they tell.
Reviews boost sales- Positive feedback is essential. Feedback not only helps you rank higher in search engines but also doubles as accessible and accurate advertisements for your goods or services. Customers, for example, are more likely to check out a product that has received a lot of favorable feedback than one that has received a lot of negative feedback.
People are almost as trusting of web feedback as they are of personal advice. The more constructive customer feedback you get, the stronger your relationship with the customers will be.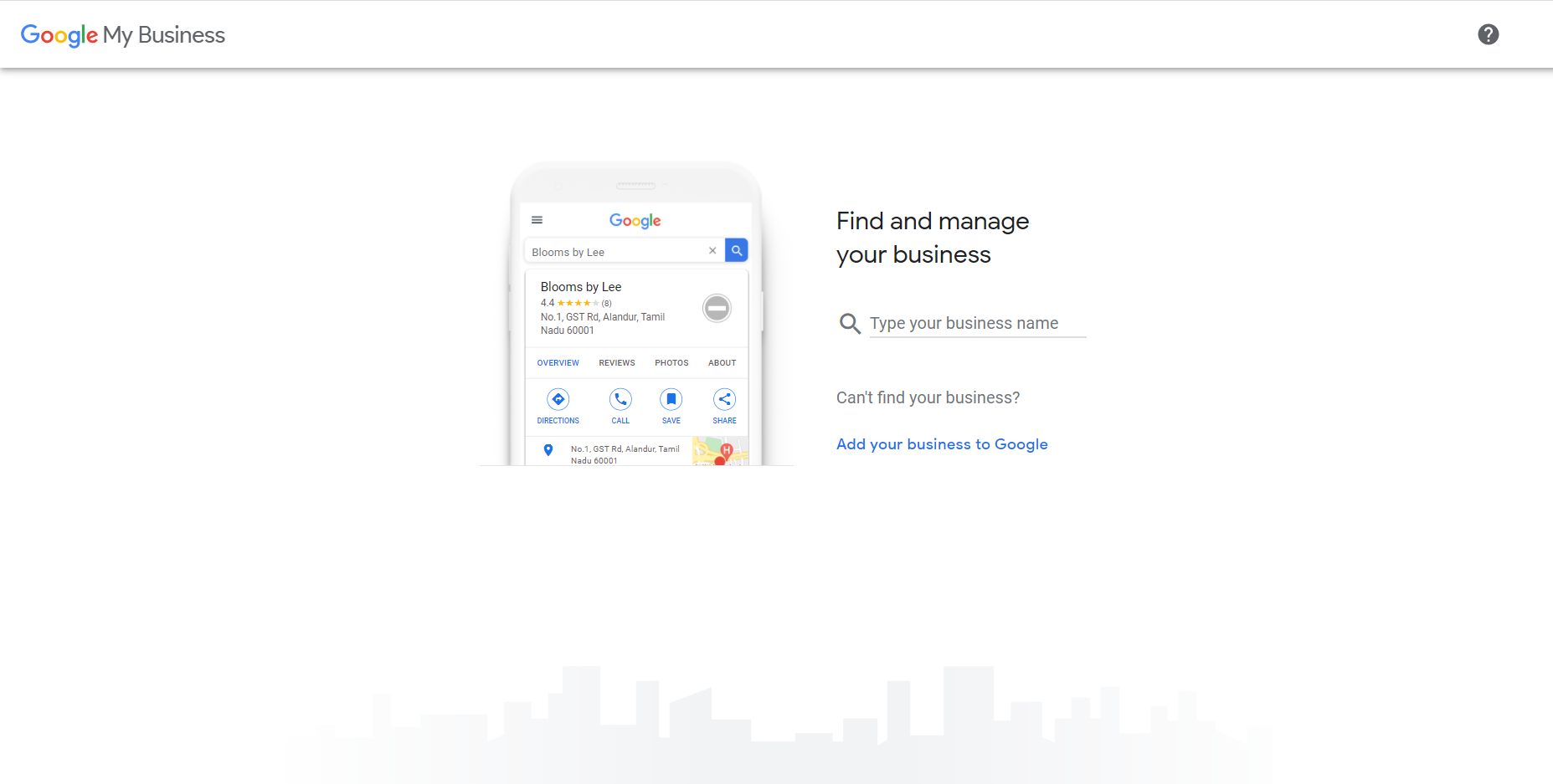 GMB Provides Insights That Are Beneficial To You
GMB is a beneficial tool for your business. It not only supports the goods or services but also aids in market research.
What gives that this is possible?
Google My Business has several valuable features that can help you create plans and make choices while providing information on critical areas. This platform gives you access to information and insights that can help you figure out who your target audience is.
GMB will show you how many people have seen your company profile, pictures, and updates. This is particularly critical for determining the success of your campaigns — whether they are performing well and attracting the publicity you need or whether they are ineffective.
GMB offers a study that allows you to learn and appreciate how customers find your business. It reveals how users are looking for your page, including the keywords they use.
Reviews are important for any company and app. For example, Booknetic is one of the best appointment booking plugins. This plugin has mostly positive reviews in CodeCanyon. It has a lot of features and these features are helpful. Try our demo version.
GMB will show you how your followers are reacting to your messages. It allows you to see what posts they want and what kind of comments they make.
GMB is free and easy to use
And if a commodity is beneficial, its potential would be squandered if it is too expensive, inefficient, or impossible to use. When it comes to Google My Company, however, this isn't the case.
Since this valuable tool is free and straightforward to use, even small businesses will benefit from it. It just takes a few hours to create and check your profile. In reality, some resources can automatically verify your identity. After that, you're up to dominate Google's first list. It also has excellent methods for analyzing results and determining how to boost the company's rating.
Ways to add posts to your Google My Business profile
By adding posts to your GMB page, you will now draw more attention. The material will appear in Google search results as well as map results.
Go to your GMB account and make a new post to add a new post. You are able to upload an image, write up to 300 words of text, or create an event title that includes the start and end dates.
The opportunity to add a call-to-action with a range of button choices such as 'Learn more,' 'Reserve,' 'Sign up,' 'Buy,' and 'Get deal' is then accessible.
The post choice gives you a lot of versatility when it comes to promoting activities, sharing information, and promoting your goods or services, as well as showcasing exclusive offers. The post will be valid for seven days before you could replace it with a new one. Google will send you an email to remind you to do so.
The post feature was used to promote our Google Retail & Shopping Livestream experience, as seen in this screenshot from the Innovation Visual GMB website. If you can see, the date and time are clearly shown, as well as a direct call-to-action to 'Sign-up.'
If you've set up Google My Business but haven't yet used the posts tool, you should now be prepared to do so.
Remember to keep an eye on your updates, as Google updates tend to expire after seven days, requiring you to refresh them every week. Events can be listed for a more extended period and will automatically expire on the case day convenient.
Conclusion
Google My Business optimization makes it simple for small companies and entrepreneurs to market their goods and services online by growing their exposure and increasing their chances of appearing in search results. It will make it easier for new clients to identify and reach you. It's a free tool that can help you boost your web presence, engage with clients, and raise sales for your business.
Sign up for our newsletter
Be the first to know about releases and industry news and insights.
Let's

get started

on something great
Booknetic is a simple yet powerful plugin for accepting online bookings & payments on your WordPress site.