Get Your Clients Book Appointments Online, Every Time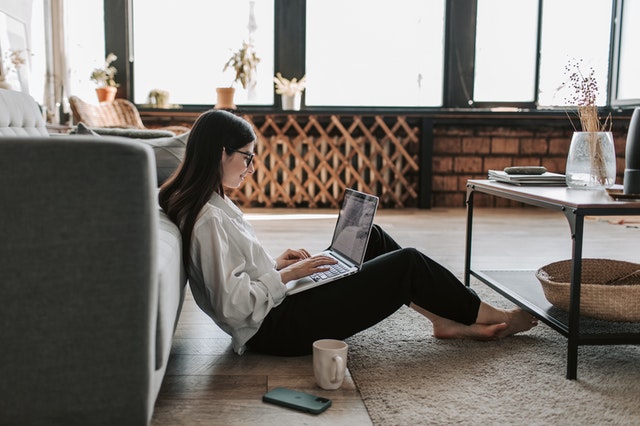 Many businesses are still hesitating whether shifting to online booking appointments has any sense and benefits for the company. While some people prefer to make the appointment over the phone, or when meeting face-to-face, automatizing the process of scheduling the appointment online has lots of advantages both for the clients and the company.
The Benefits of Booking Appointments Online
Modern technologies transform the way of doing business and organizing one's life. According to Statista, over 4 billion people are using the internet to perform various tasks. Such a tendency makes more businesses think of incorporating innovations in the company's workflow. They start selling services using a website and are looking for additional tools to arrange all processes in the way to meet the expectations of modern clients. Booknetic, an appointment scheduling plugin for WordPress, is just such an option that makes the life of the consumers as well as the life of entrepreneurs easier. Here are some advantages of online scheduling software:
Business is always available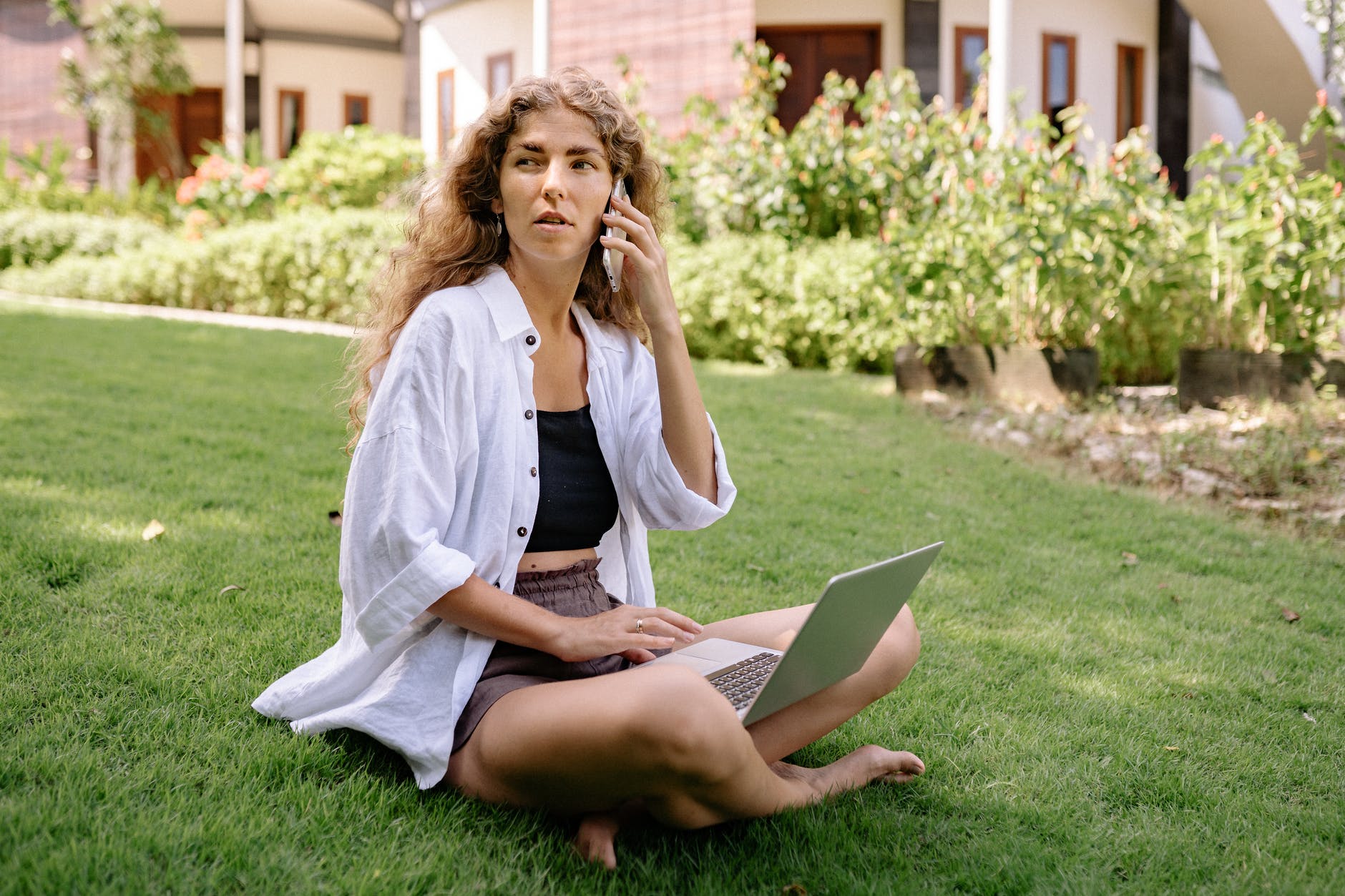 Some people do not find free time to make an appointment during the business day. That's why providing them with the opportunity to schedule a meeting at any time will play into your hands. Having the best appointment booking plugin on your website means they can make an appointment early in the morning or late at night when the staff doesn't work. Moreover, you will not have to monitor emails or phones. In the conditions of growing competition, making your business always available is a serious advantage for your company.
The company saves money and increases revenue
Automation of business processes always means cutting the money that a company spends on arranging its workflow. There are many reasons that employees love online booking systems, and you do not need to hire specialized employees to answer phone calls or check emails. When the person waits until somebody answers the call or postpones scheduling until the next personal meeting, he or she may be distracted by other things or feel frustrated and postpone making an appointment for good.
With online booking, things work the opposite way. The person can schedule appointments instantly when the perceived need is very high. As a result, you get more appointments and increase the company's revenues. Time and effort-saving help to increase revenue and boost the bottom line of your company.
Measuring the results is simpler
Tracking offline bookings is almost impossible as you do not know who your potential clients are. The things are the opposite in the case of online appointments as they are transparent thanks to modern technologies. You can easily find out who stands behind the booking by using a built-in CRM tool. Incorporating a WordPress appointment booking plugin, you will get accurate information about all the meetings and interactions with the client. Afterward, you can use this data for working out efficient marketing strategies, designing online adverts, improving organic reach, etc.
The clients are more satisfied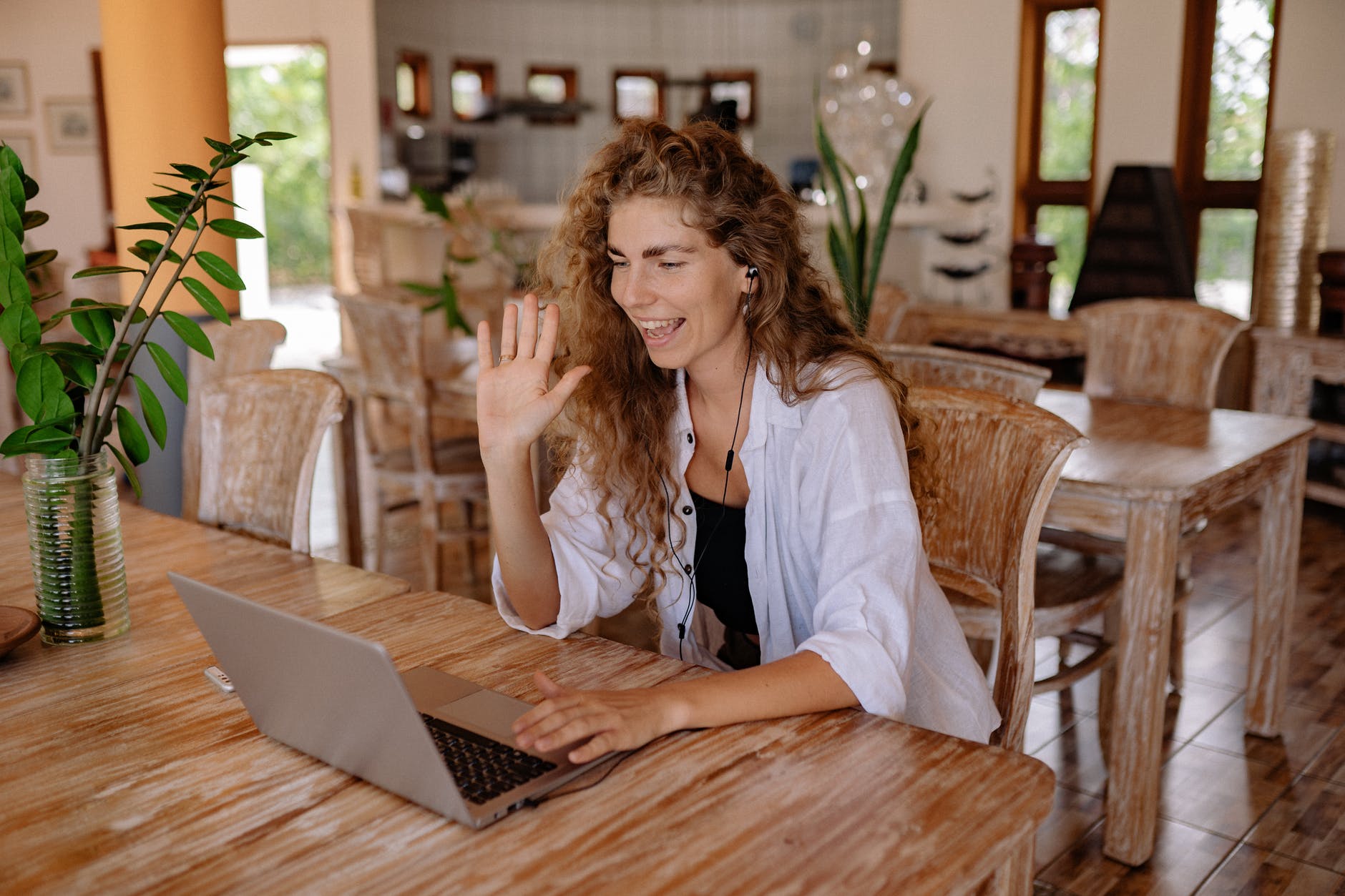 The clients will also benefit from the opportunity to schedule meeting online. Online booking allows customers to book, annul, schedule, or reschedule appointments. They can choose any suitable time and make an appointment without any risks of overlapping. They will be able to choose the most suitable time with the help of a built-in calendar and change it if some unseen circumstances arise.
An option of notifications will help clients remember about the upcoming meeting and not miss it. In such a way, you will satisfy the needs of potential and existing clients who can get notifications about updates on costs and other changes 24/7. This is also a working customer retention strategy to keep clients in the booking loop. But in order to make these notifications get opened, you need to write compelling confirmation emails for appointments.
What to Start With?
All arguments mentioned above prove that making appointments online is a great idea for businesses that are specialized in different areas, such as spas, dentists, lawyers, fitness classes, etc. All you need to have is an online booking tool. This is when the appointment booking plugin for WordPress enters the stage. If you are looking for a reliable plugin, Booknetic may attract your attention with numerous features and intuitive use. You don't need to be a tech person to set up the WP appointment scheduling plugin. Instead, you will be able to see the advantages as soon as you try a demo.
The Final Thoughts
In an age when the internet has a great impact on our lives, it will be a great loss for a business not to leverage the benefits it comes with. Modern consumers like doing everything online without any extra hassles. Companies have a great opportunity to cater to a bigger number of people 24/7 by adding the online booking to the website.
Fully customizable and mobile-friendly appointment booking plugin WordPress like Booknetic will help you establish long-lasting relationships with clients, save the time of the employees and boost their productivity, diminish the communication gap, reach awesome ROI, and thus occupy a leading position in the market.
Sign up for our newsletter
Be the first to know about releases and industry news and insights.
Let's

get started

on something great
Booknetic is a simple yet powerful plugin for accepting online bookings & payments on your WordPress site.