12 Valentine's Day marketing ideas for salon and spas in 2023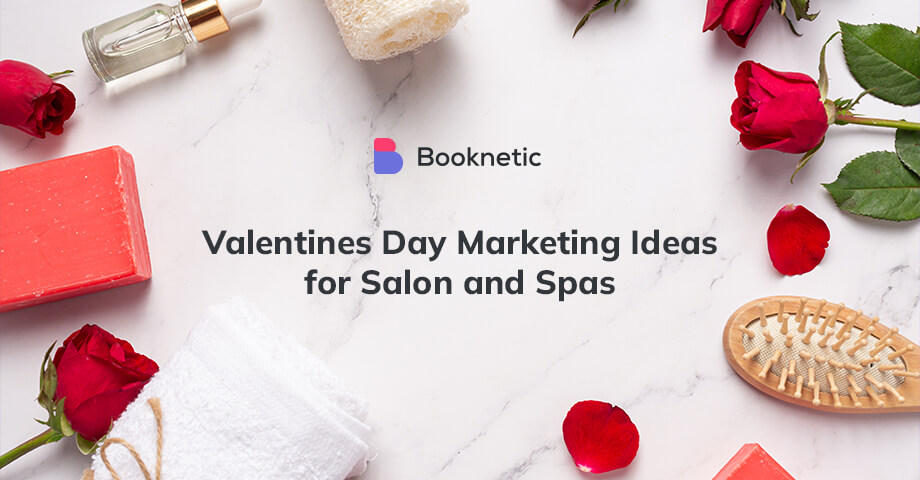 That day of the year is right around the corner. Couples will fill up the city, singles will feel strange and it will go back to the usual way just after a day.
Experts say consumer spending will be nearly $27 billion this year. You can celebrate it or choose to stay single. But if you are a small business owner, you should not pass on this opportunity.
Today, we will list several valentine's day marketing ideas to capitalize on this event. Read on to get the most exciting Valentine's day marketing ideas for salon and spa businesses.
How do I get ready for Valentine's day as a spa or salon owner?
The official date for Valentine's day is 14 of February.
But your work starts long before that. Your numbers will increase at least a week before that.
Make sure you and your staff are ready to work in such a stressful period.
Here is how you can get ready:
Adapt your mindset
Communicate with your staff
Be prepared to go home tired
Make sure to have extra help
Adapt your mindset
The following days will be hard and busy. And everyone will be stressed. Keep a smiling face and try to manage the relations with customers as much as possible.
Turning one-time customers into repeat ones depends on your attitude toward them.
Communicate with your staff
If you are stressed out, your staff will be too. Keep all your communication lines open throughout Valentine's day period. Be mindful and support your staff.
Having a safe work culture is the #1 requirement in building your long-term success.
Be prepared to go home tired
Let's face it, we all get tired after a long working period. Even if you don't do anything during the day, just standing takes its toll after some time. Think what will happen if you won't have a minute to relax.
Being mentally ready for a situation is key to managing stressful periods.
Make sure to have extra help
If customers exceed your expectations, chances are you and your team will overwork and still not be able to meet the overwhelming demand.
Make sure to have an extra helping hand, just in case.
12 Valentine's day marketing ideas for salon and spa
Being ready for Valentine's Day isn't about meeting the increased demands but also trying to find ways to attract more customers. You need to prepare spa and salon marketing ideas way before the day arrives.
After checking out these Valentine's day marketing ideas for salons and spas, you can adapt them to your own salon/spa or take inspiration and come up with a unique idea.
Decorate your venue
Offer special discounts
Create themed products
Get in the mood
Create a referral campaign
Set up a secret gift code
Host a special couple's session
Give some side offerings
Show your humor
Don't forget the singles
Be ready for last-minute deals
Help people who forgot the day
Decorate your venue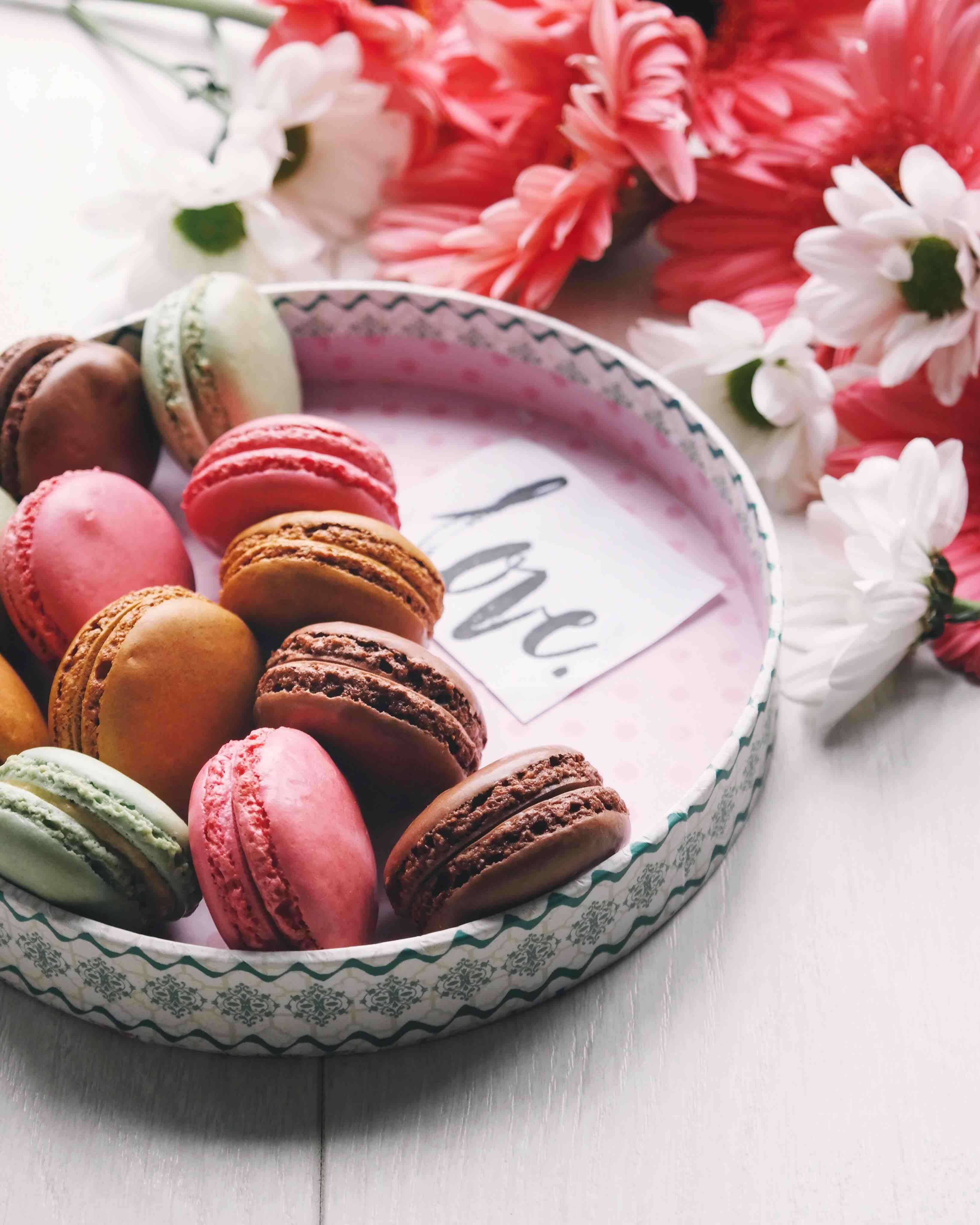 Valentine's day is the day of love. Add some romantic touches to your workplace.
We don't say to go over the top. Some simple touches, candles, heart-shaped balloons, some paintings and overall pink-themed colors are enough.
Keep in mind that if you commit too much, it may anticipate some people (there are singles after all) and you might lose potential customers because of that.
Overall, decorating your venue to match Valentine's day theme is both a good Valentine's day and venue marketing idea.
Offer special discounts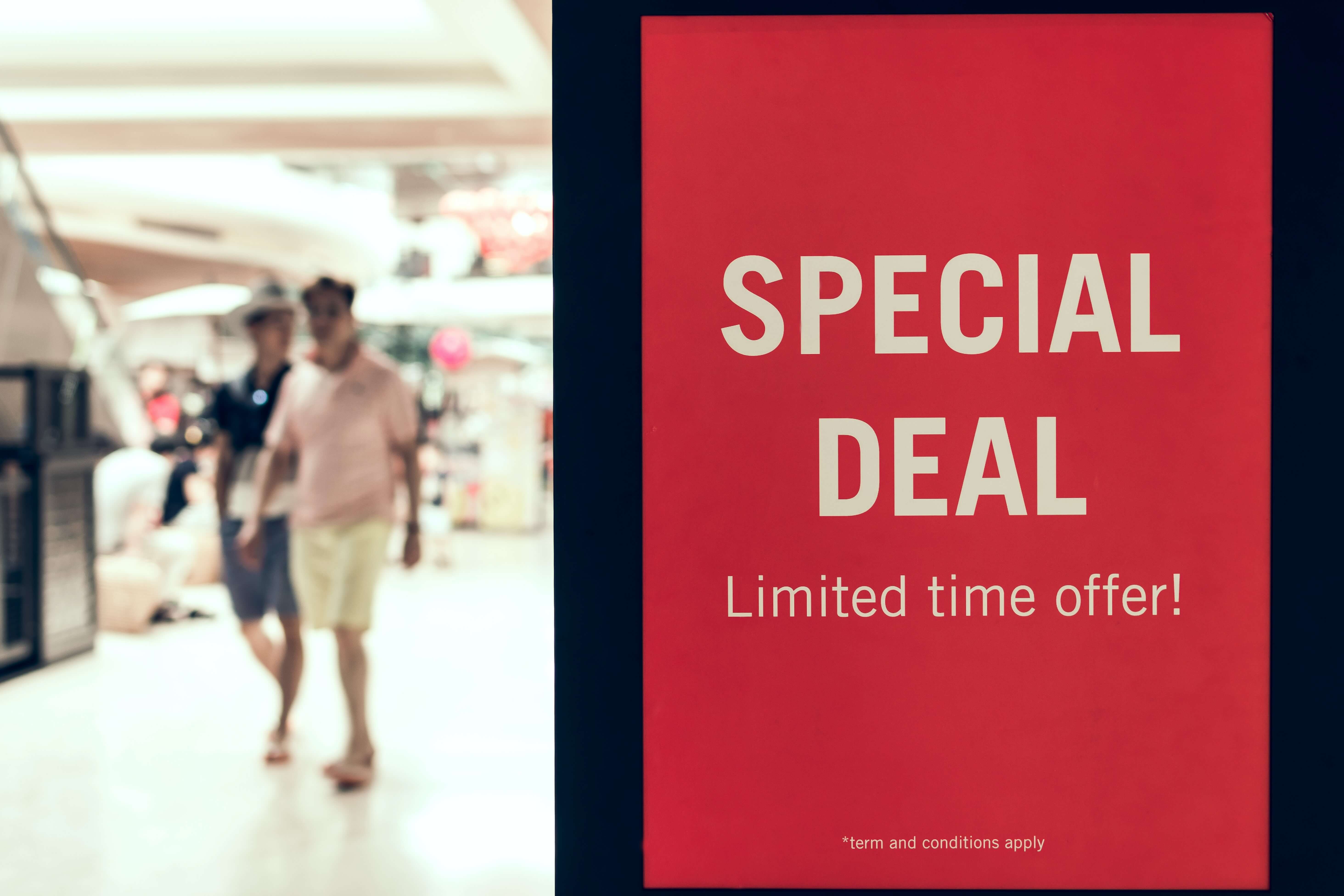 Holiday seasons are the best for increasing revenues. If you want to get more customers and boost your revenue, create love-themed and couple discounts.
Keep things modest. You don't want to lose too much profit just for the sake of revenues.
Some establishments offer Valentine's day discounts to pet owners, so you can try out this idea if your business accepts pets.
Create themed products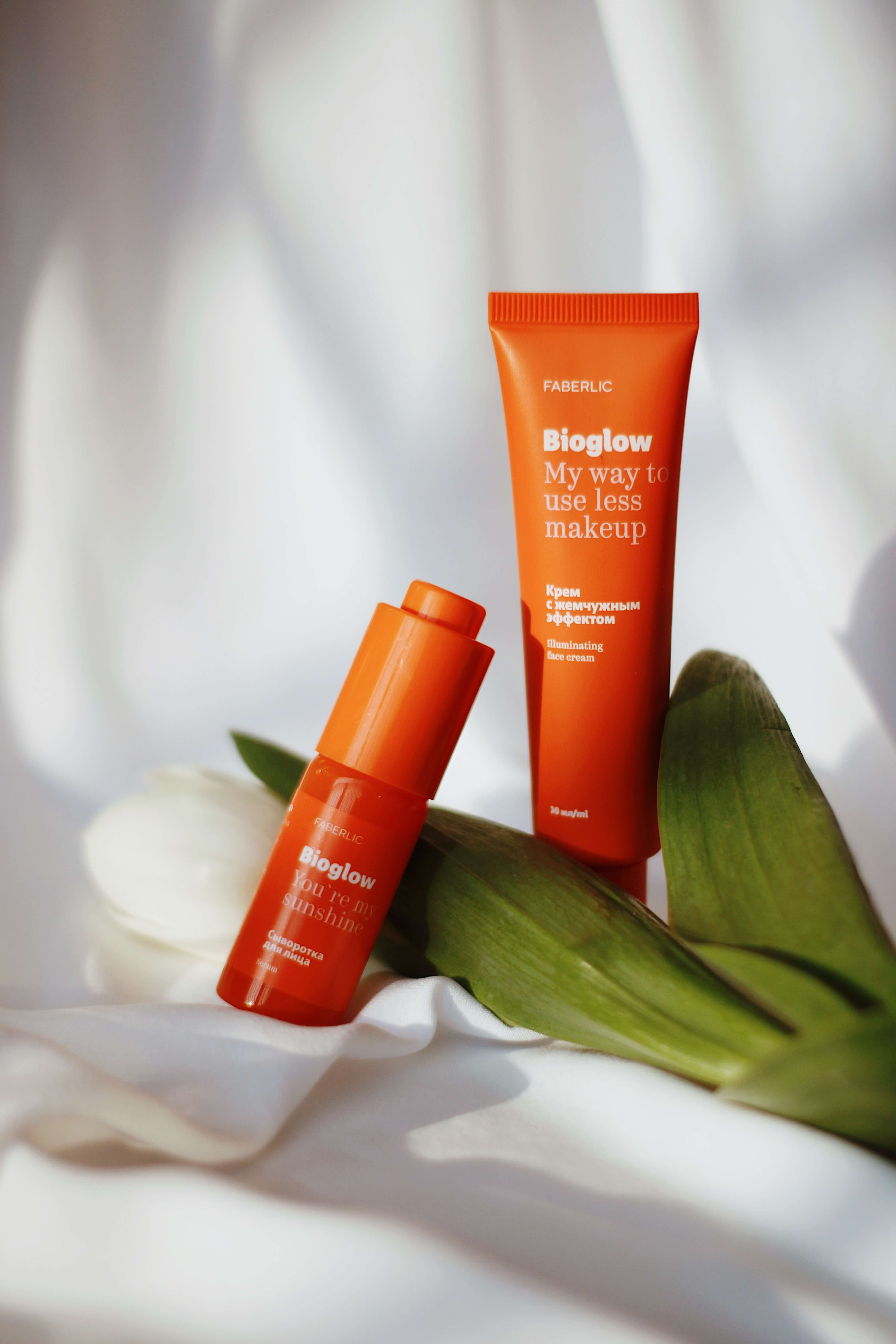 Day-specific spa Valentine's Day marketing ideas will make more people interested in your business. Couples love themed products (at least they pretend to). Create some themed products to tap into this customer base.
It might be themed packaging for your beauty products or special services you don't usually offer on normal days.
In any case, make sure to customize certain parts of your customer experience to go with Valentine's day theme.
Get in the mood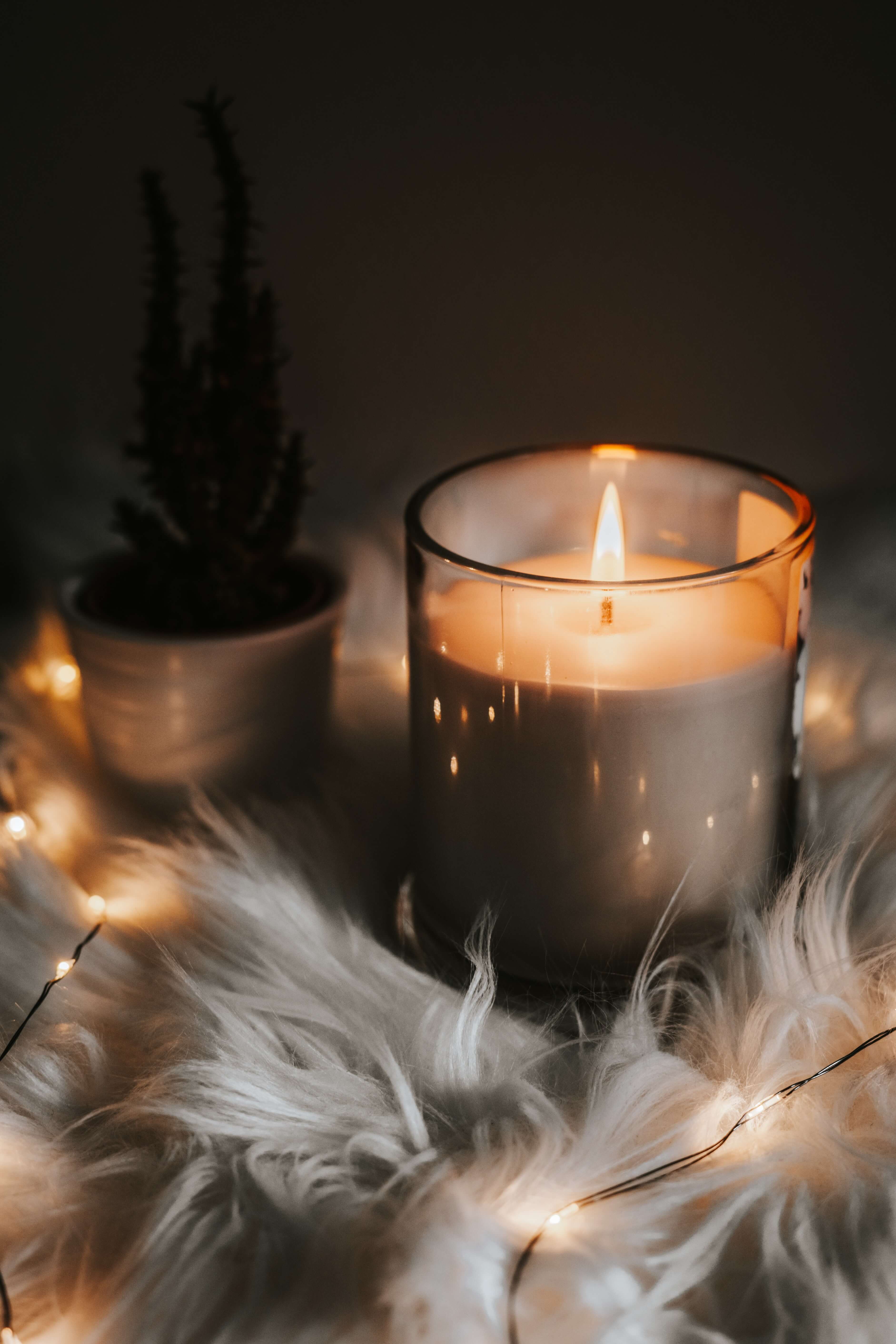 It is the day of love! So smile a bit more, make compliments, show affection, ask questions and talk a little bit about yourself.
No one wants to see a grudge on this special day. Even if you are not delighted, don't show your dislike towards Valentine's day.
Or plainly state you disapprove of Valentine's day. Some people respect such opinions and may choose to come to you just because of that.
Create a referral campaign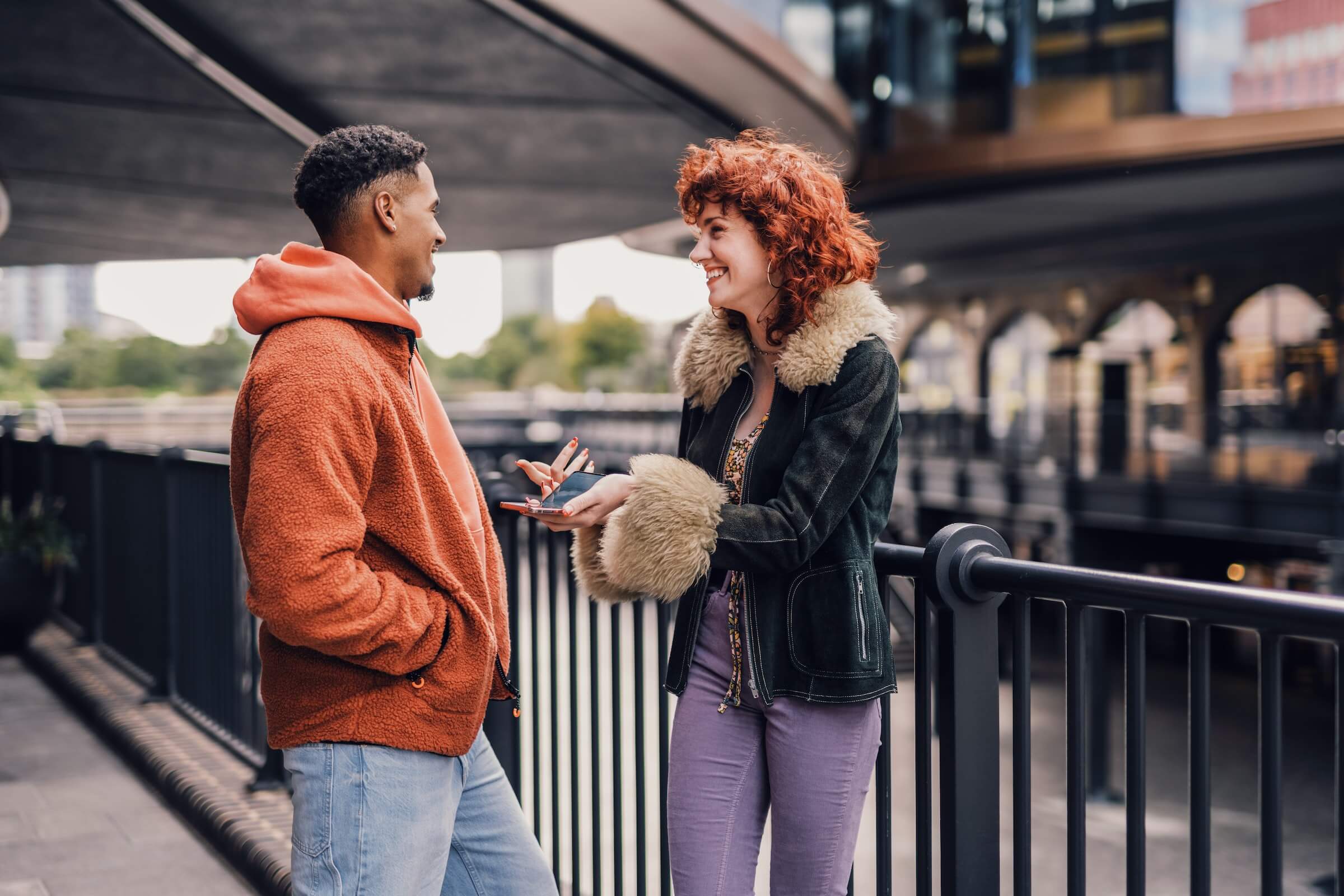 A referral campaign is nothing new. It has been used as a reliable marketing technique for decades.
You just need to make some conceptual changes to fit salon marketing ideas on Valentine's Day. Accept referrals from couples and make special referral terms for lovers.
If you get this right, you can start a trend and cultivate insane sales for your business.
Set up a secret gift code
Gift codes and coupons can be turned into a game. Add secret coupons or automatically apply discounts if you get couple reservations.
It is not only a great sales technique, but you will also gain the appreciation of multiple customers.
You can think of other ways to present a challenge for couples that will reward them with secret gift codes or discounts. This way, you get the customers to engage with you and increase their chances of coming back.
Therefore, consider adding secret gift codes to couple orders.
With Booknetic, an appointment booking plugin, you can easily create gift cards and coupons as part of your Valentine's day marketing ideas for salons and spas. Just set the usage limit and dates that coupons and gift cards can be applied. Bingo! Your clients can make their loved ones happy even if they are not users of your services.
Get Booknetic to simplify your salon and spa business forever.
Host a special couple session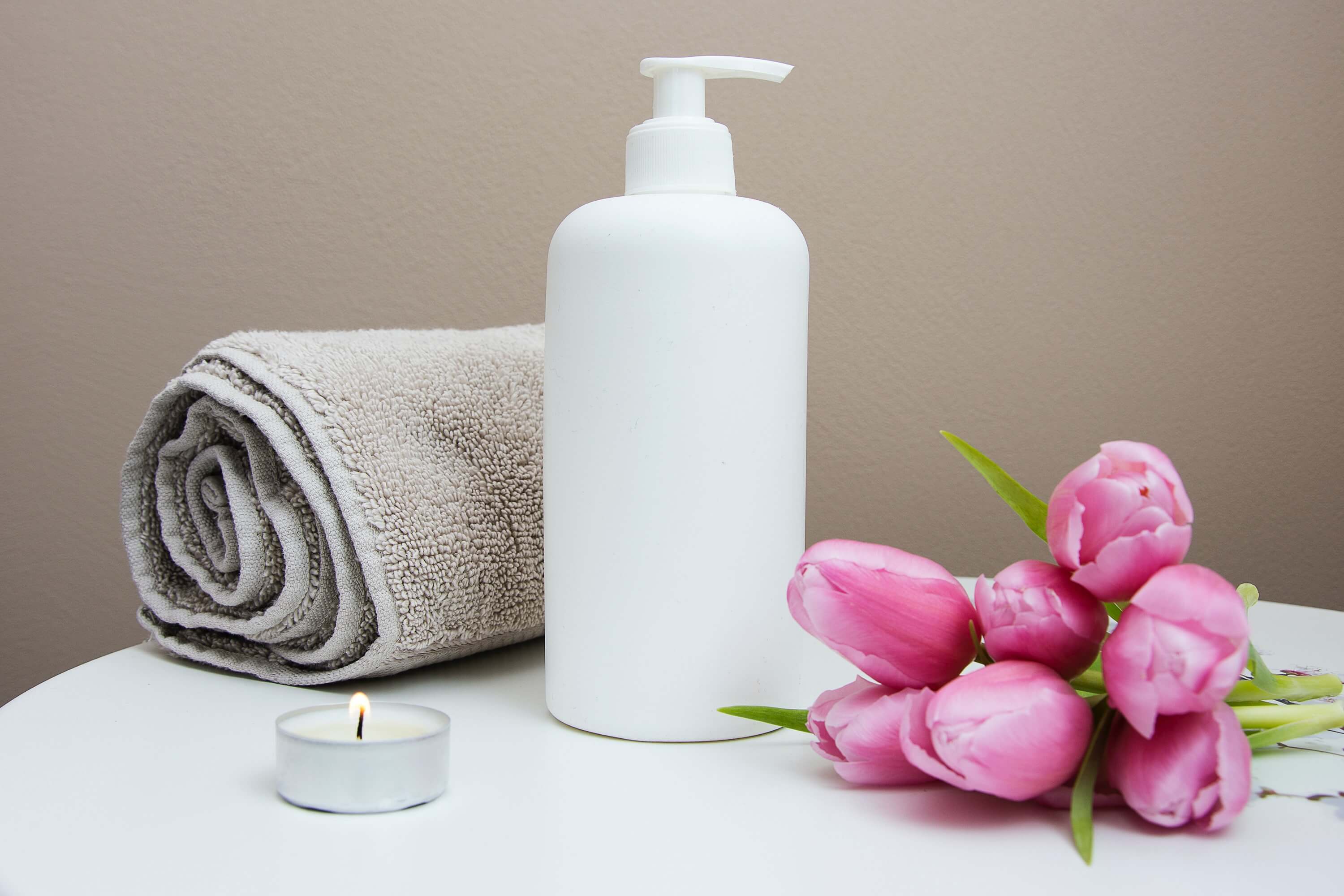 Consider creating a couple version of your regular sessions. Give them special treatments, fabricate a warm atmosphere and make them feel special.
You might also want to isolate the couple or change the surrounding areas to give them the most exceptional customer experience.
In short, show appreciation and give value and reap the benefits later!
Give some side offerings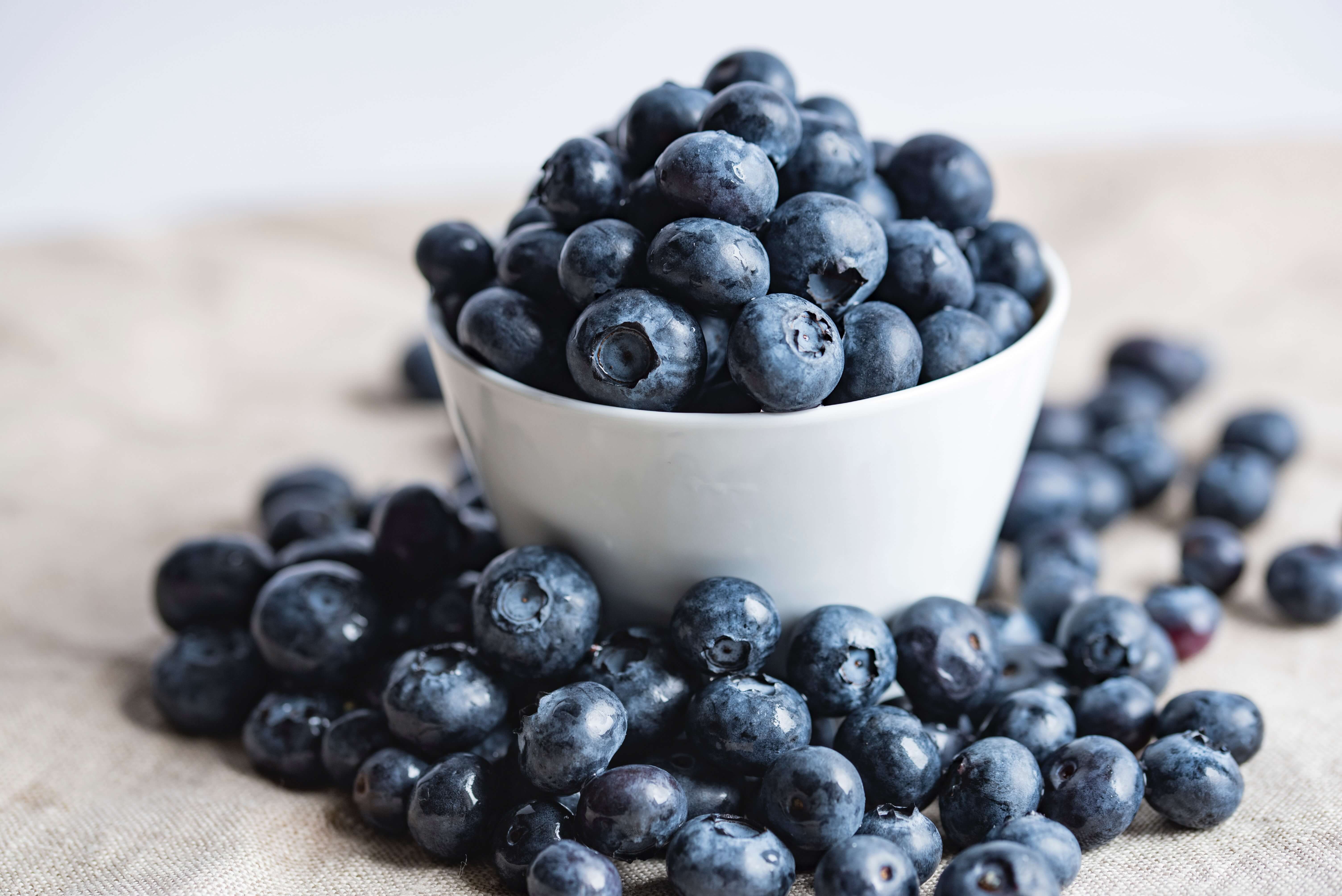 When couples are getting their special sessions, make little gestures and give them little gifts.
Offer them wine if they are getting a massage and give them chocolates. Imagination is your only limit. You can turn anything into a meaningful little gift.
Couples will love these little gestures and if they are satisfied with the experience, they will surely remember your name and come back again in the future.
Making little moves to gain their appreciation is an important rule to remember when you are managing your business.
It is not only Valentine's day marketing idea but overall a good strategy.
Show your humor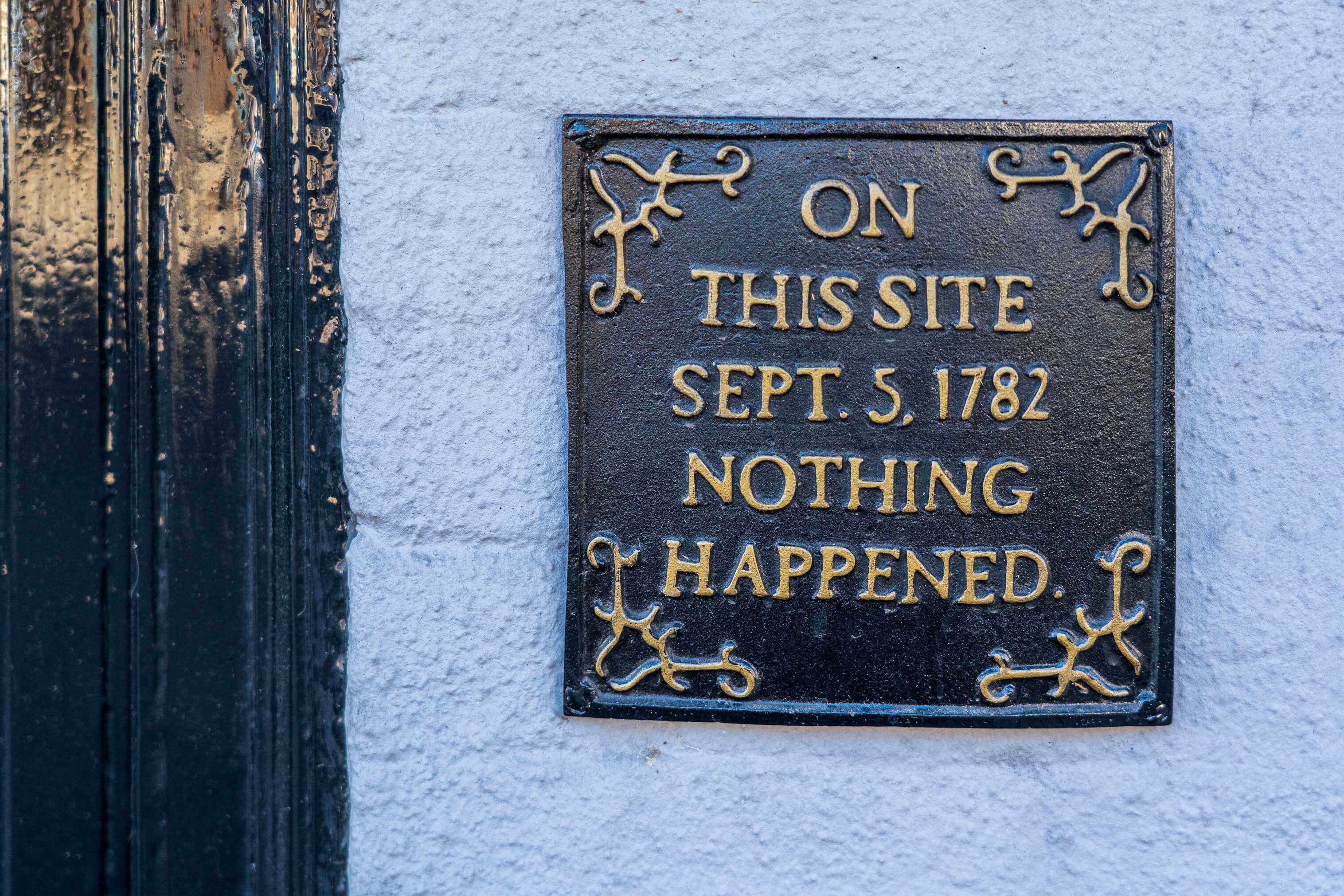 Managing a hair salon is not just about being professional and having the right marketing. Even when you get the romance maximum, adding a few laughs will not hurt anyone. Plus, it surely will help customers remember you better.
Add humoristic elements and personalize messages with humor and here, you have a healthy balance between humor and Valentine's day romance.
Just don't forget to be sensitive and keep the balance along the way and you should be good to go.
Don't forget the singles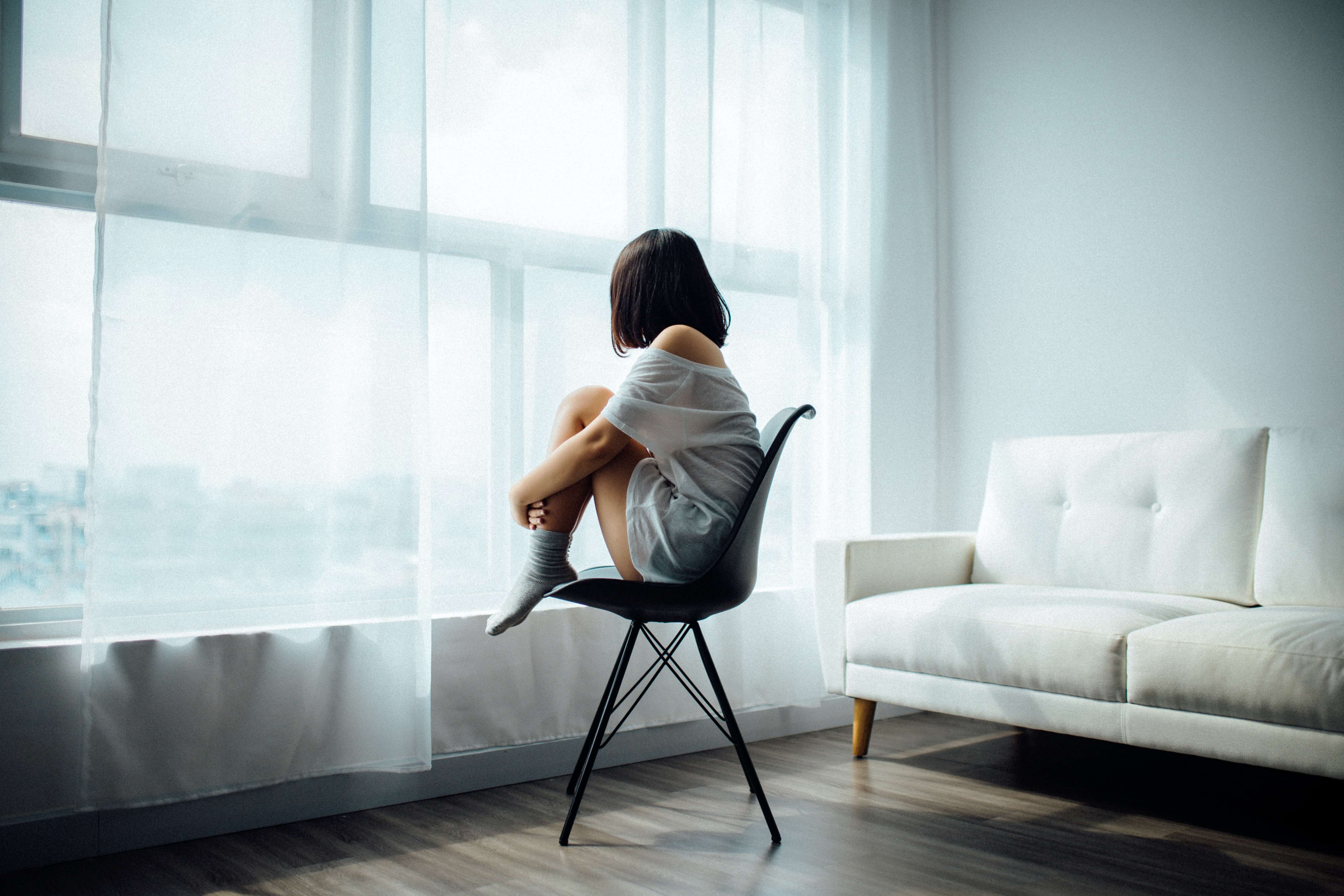 There will always be singles during Valentine's day. They celebrate Anti-Valentine's week, better to day singles' day after all. This is an opportunity for you to connect with your customers by utilizing Intagram post ideas for singles on Valentine's day.
Show affection towards singles, give them special discounts or make products targeted at them during Valentine's day. You can keep targeting this group even a week after Valentine's day.
Besides, it is always a good idea to keep the two conflicting groups in check so that you can benefit from both sides.
Be ready for last minute deals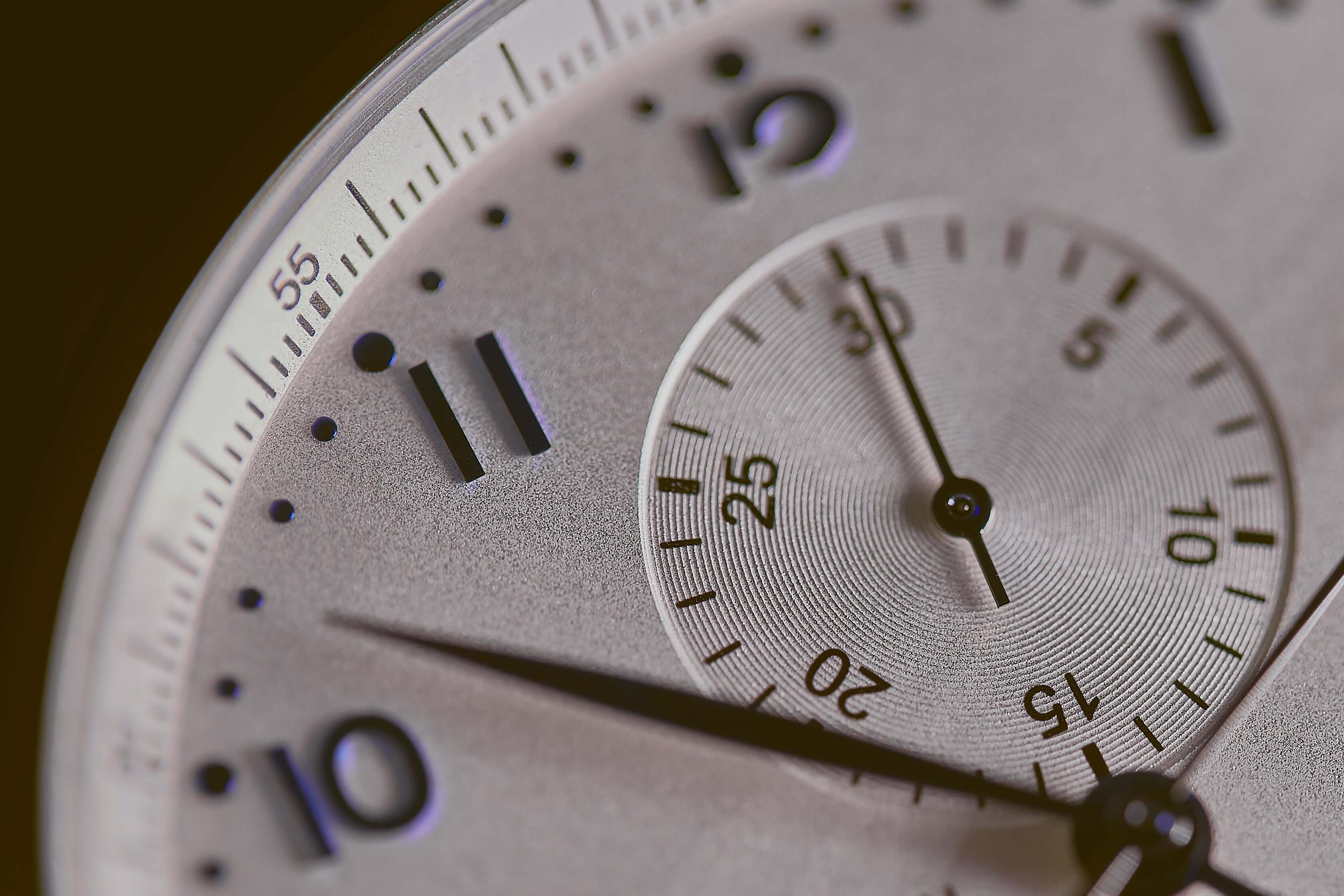 During the holiday season, it can quickly turn into chaos. Make sure that you are ready for such chaos on Valentine's day.
Get prepared to make some last minute deals, discounts or offers so that you can gain more out of this event.
You will not gain anything when chaos and crisis overcome you. Think of a crisis management mechanism and increase your chances in this Valentine's day game of getting more customers than competitors.
Shortly, be ready to make drastic changes or discounts depending on your situation.
Help people who forgot the day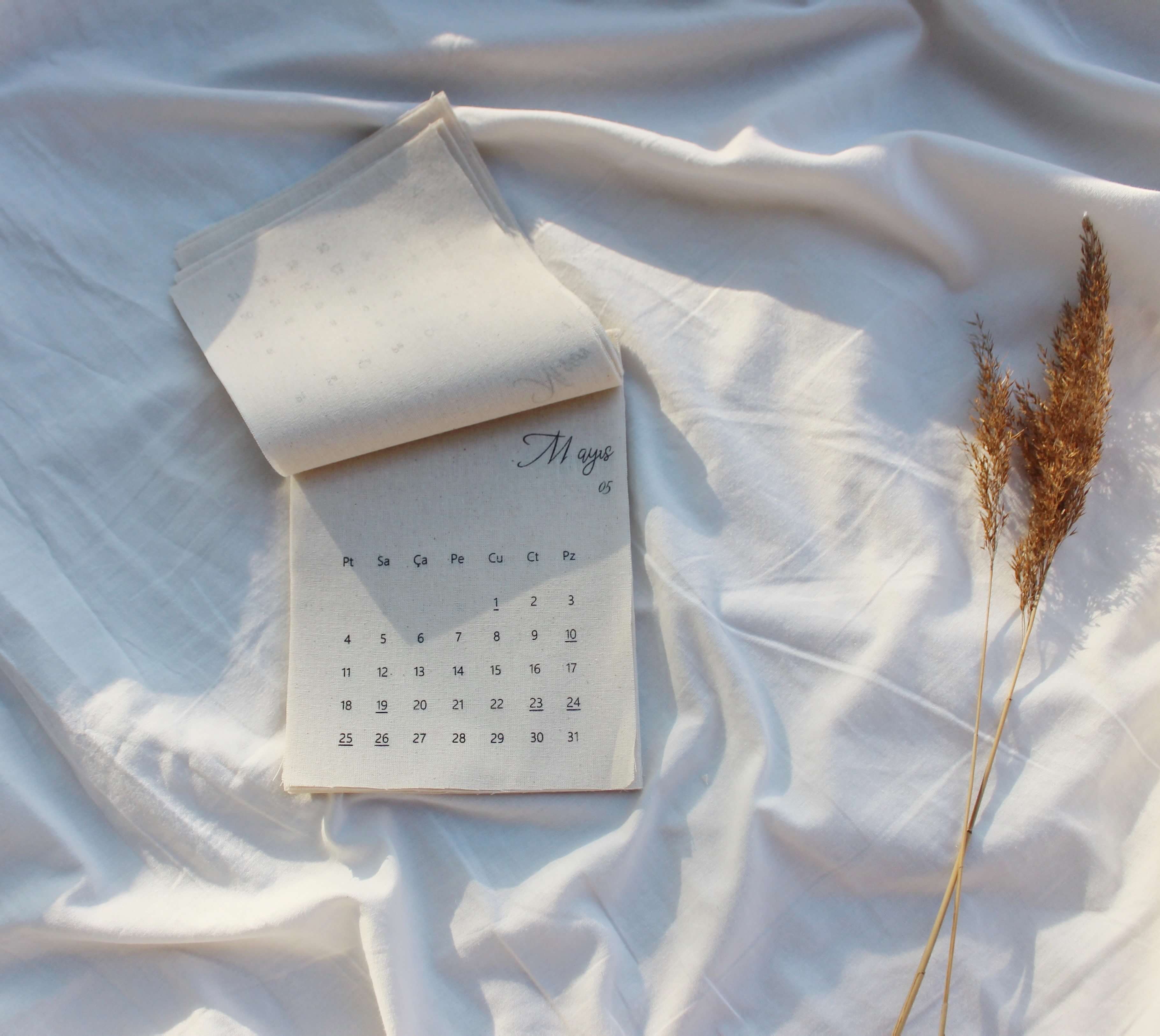 We all are humans and we can all forget things. As much as it may surprise you, a study found that around 20% of people simply forget Valentine's day.
You can gain from this situation by making strategic moves and expanding your target audience.
Simply make some adjustments to create an ambiance like nobody forgot anything and it was all part of a surprise. This tactic will make you more than all the ideas in this list combined.
Pro tip to get more out of Valentine's day
Even though Valentine's day may seem like a day, the actual process is much longer than that. People make plans and reservations weeks before Valentine's day. And singles don't stop celebrating their single lifestyle until a week later.
Valentine's day screams opportunity and if you are an entrepreneurial person, you can hear it. If you keep things organized and make good calls, you can turn a profitable day into a profitable month.
The most important thing to remember is targeting different groups at the right times. Create before Valentine's campaigns and manage them, share Valentine's day social media posts at the best time to post on Instagram and celebrate Anti-Valentine's week of singles with a carefully designed approach.
Spread love!
Love is for everyone, that's why it is in the air. Don't forget to make your Valentine's feel important and valuable, even when you are so stressed about your work.
Because at the end of the day, there is someone out there who loves you. And your sole responsibility is to those who love you and those you love.
Valentine's day marketing ideas for salons and spas will come and go, but love will stay. Live and love!
Sign up for our newsletter
Be the first to know about releases and industry news and insights.
Let's

get started

on something great
Booknetic is a simple yet powerful plugin for accepting online bookings & payments on your WordPress site.