Welcome to Booknetic blog!
Tips, guides, and industry insights to boost your appointment booking business.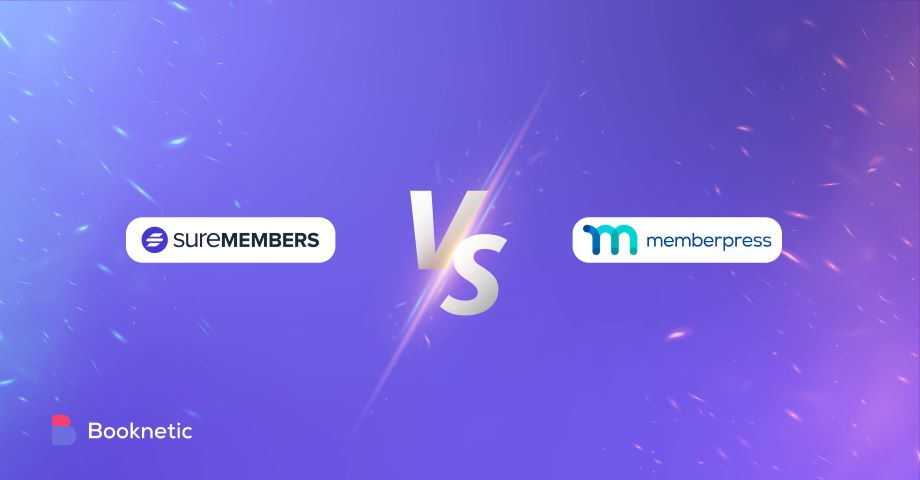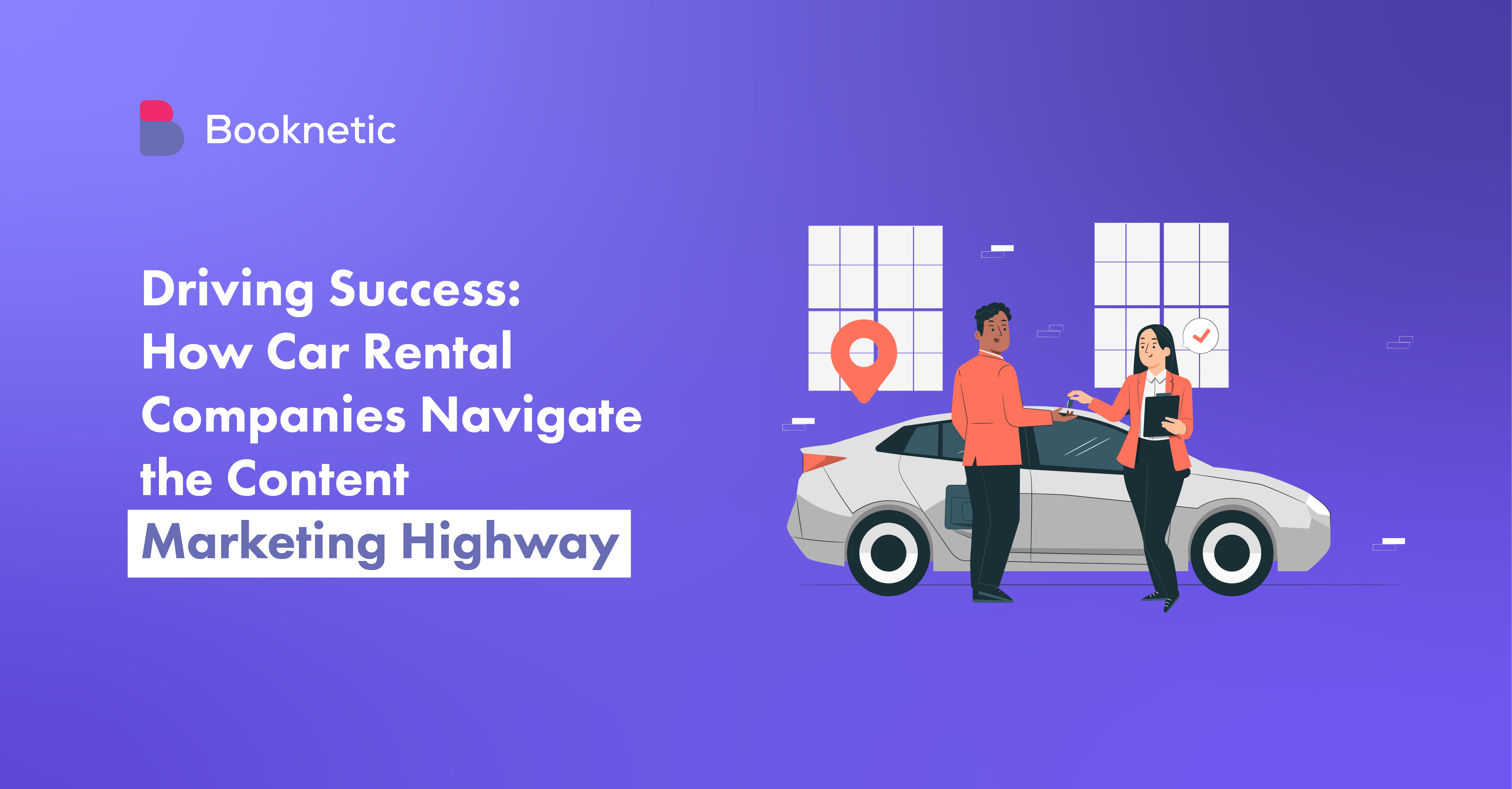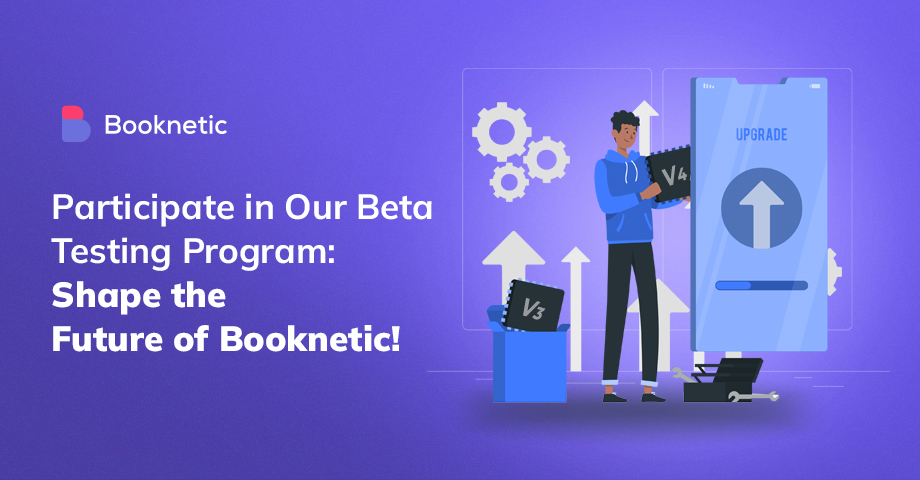 Participate in Our Exclusive Beta Testing Program
Explore how our community members can now play an active role in shaping the future of appointment scheduling. Dive into the benefits of beta testing, see how your feedback drives meaningful changes, and learn how you can join this exclusive journey.
Sign up for our newsletter
Be the first to know about releases and industry news and insights.