How to Implement a Better Interview Scheduling Experience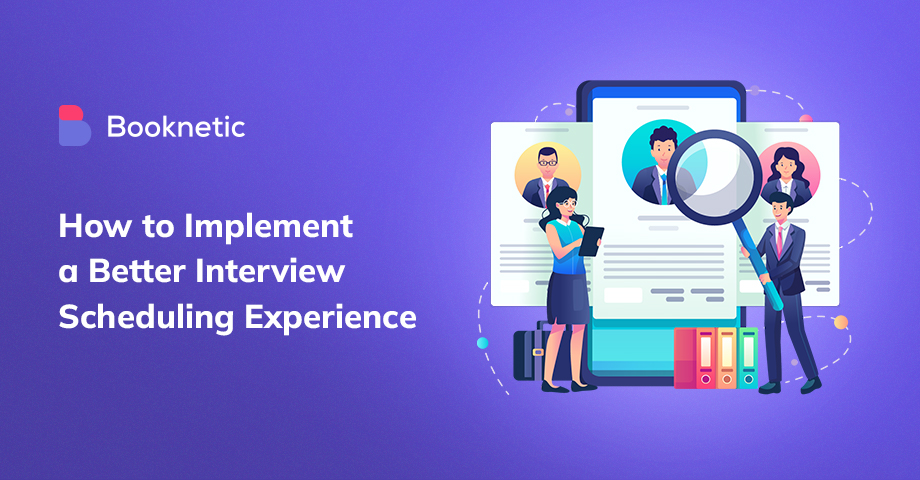 If you, as a hiring manager, are struggling to schedule and reschedule interviews, resulting in a poor company reputation, you're not alone.
Interview scheduling is an often overlooked but most important part of the hiring process. It is extremely time-consuming. In fact, recruiters spend nearly two-thirds of their time scheduling interviews.
Finding a good candidate for the desired position is itself an arduous task. Pair it with an unorganized manual scheduling strategy, you have the perfect recipe for disaster.
You have to deal with flaky candidates, wasted time on unfit and non-serious candidates, interview emails that drag on and on (and on), and so much more.
Moreover, a poor candidate experience increases hiring time and expense. It can result in applicants dropping out and going to alternatives. They may also post a bad review on websites such as Glassdoor. These evaluations may have a significant impact on your corporate image and have a negative impact on applicants who apply for a position.
However, when you equip this process with technology, you can improve your scheduling strategy by several folds. In this article, we will discuss five ways to implement a better interview scheduling experience for both, the candidates and the hiring manager.

5 ways to create a better interview scheduling experience

Here are five tips for you to create a better interview scheduling experience for everyone involved.

1. Stay in the loop of the panel's availability
2. Share your calendar for self-scheduling
3. Use a scheduling tool
4. Be accommodative of last-minute candidate requests
5. Take feedback
Read on to learn more.
1. Stay in the loop of the panel's availability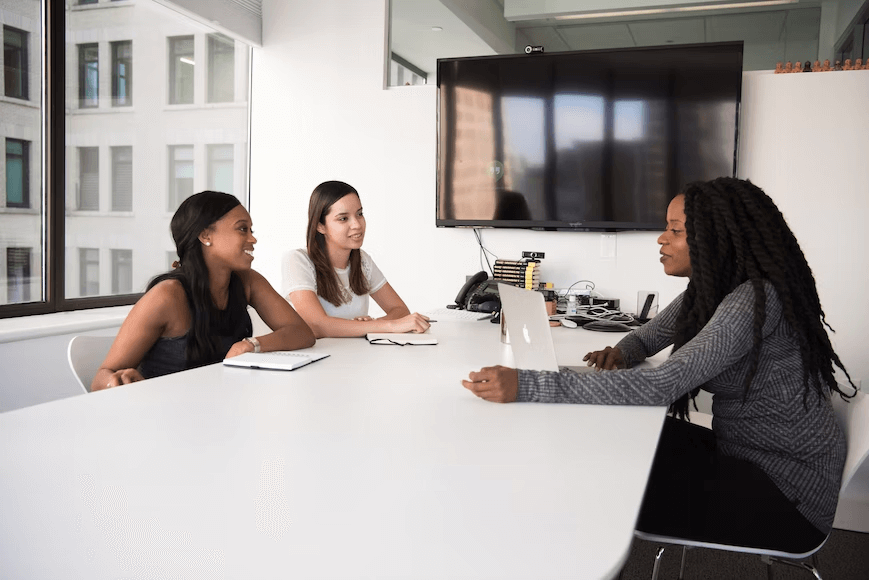 An uncoordinated team is one one the worst things in an interview panel. Imagine getting a call a day before the interview that a panel member will not be available for the interview due to 'unforeseen circumstances.'
What a nightmare!
To be honest, hiring managers are often inundated with so many different tasks outside the hiring process. Without a proper strategy in place, it is impossible to schedule an interview with all of them available.
To avoid this, here are a few things that you can do.
Conduct weekly check-ins - It is a great way to learn about the hiring managers' schedule beforehand so that you can schedule an interview where everyone is available.
A 'round robin' interview process - You can have each hiring member conduct one-on-one interviews with the candidates to avoid scheduling conflicts.
Give regular updates - Keep updating the interview panel on the interview process status to keep them in the loop, so that they may plan their calendar accordingly.
Let them decide - Ask the hiring managers to designate specific days or specific hours of the day to interview candidates.
2. Share your calendar for self-scheduling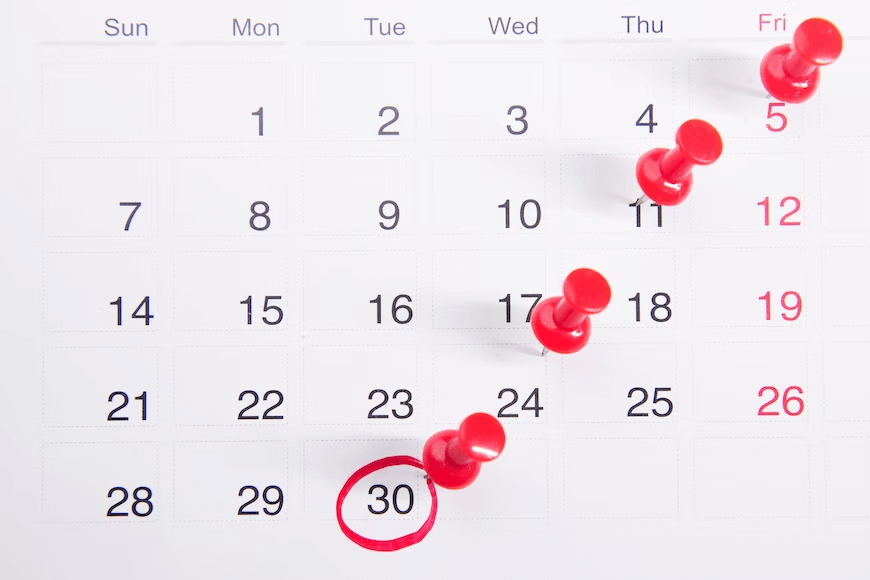 Most recruiters will agree that scheduling interviews take up a large part of their work schedule. More often than not, they may have to reschedule the interviews due to the unavailability of candidates.
Instead, you can encourage the candidates to self-schedule their interviews by sharing your calendar.
This process has several benefits.
Self-scheduling improves candidate experience because now they are in the control seat which makes the entire process seamless for everyone.
It reduces the need for back-and-forth emails which is often a time-consuming process. Self-scheduling saves time, eliminates uninterested candidates, and helps you focus on higher-value tasks.
It minimizes the chances of human error in the form of clashing timeslots.
Not only does it save you time, but also reduces hiring costs and boosts productivity.
It is great for passive candidates who are employed and looking for better opportunities. Self-scheduling allows them to choose an interview time that doesn't clash with their work hours.
3. Use a scheduling tool
Creating schedules may be a time-consuming chore no matter how many staff you have. You must identify appropriate coverage, fulfill shift needs, handle scheduling difficulties, and handle last-minute modifications. Managers spend 20% of their time manually preparing staff schedules. Schedule management consumes roughly a full day every week in a 40-hour work week!
Freshteam offers interview scheduling functionality that takes the hard work off your shoulders. It automates the process of scheduling interviews while making the entire process streamlined and hassle-free. Scheduling tools have grown in popularity today and are not restricted to the corporate world. Educational institutions too are leveraging it to their advantage.
Tools like a higher Ed LMS are being used to organize classes, discussions, projects, and more. This helps them pave the way for better course organization and personalized learning.
There are several benefits of a scheduling tool.
If you spend less time scheduling interviews, you will be able to invest more time actually interviewing the candidates and hiring the best ones.
Such software speeds up your hiring process. This is a major advantage in a competitive market where there's a possibility of losing in-demand candidates due to prolonged interview processes.
It gives total visibility into all aspects of interview scheduling to increase efficiency and promote transparency. It helps you eliminate queries about detecting unproductive procedures and redistribute that time to scaling talent acquisition operations.
As a hiring manager, you must know that rescheduling interviews take more work than scheduling them. Moreover, 50% of candidates find last-minute changes stressful. Scheduling software eliminates the inconvenience of rescheduling interviews and easily picks new dates even on short notice.
4. Be accommodative of last-minute candidate requests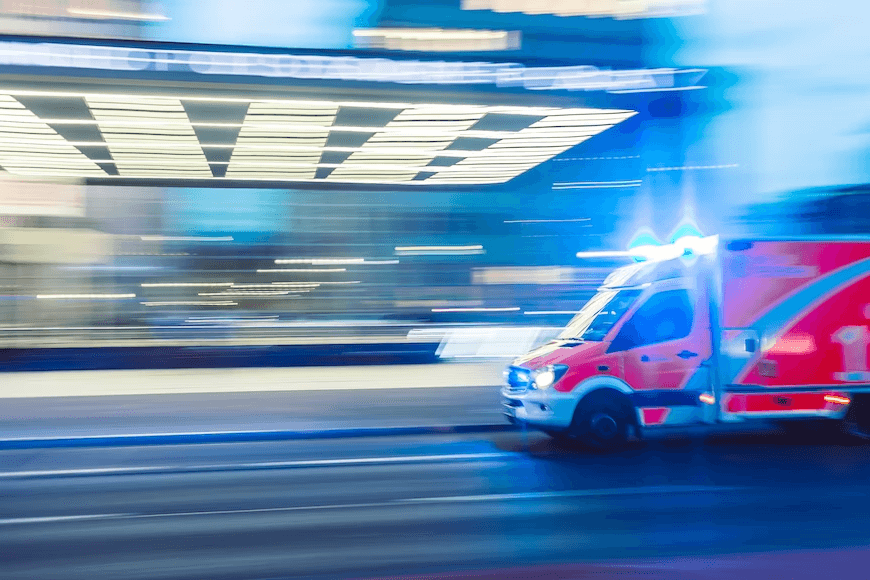 Life happens.
This means that sometimes, candidates may not be able to give an interview at a chosen date due to personal reasons. They may not be doing well health-wise or maybe there is an issue in their family.
As hiring managers, your duty is not only to recruit the best candidates but to also showcase a good company image. When you are accommodative of last-minute requests, candidates will feel that your company takes their employees' personal issues seriously and does not treat them as mere workers.
This helps you create a positive interview experience. It ensures that the best candidates do not go to alternatives just cause they could not attend the interview because you were not very accommodating.
5. Take feedback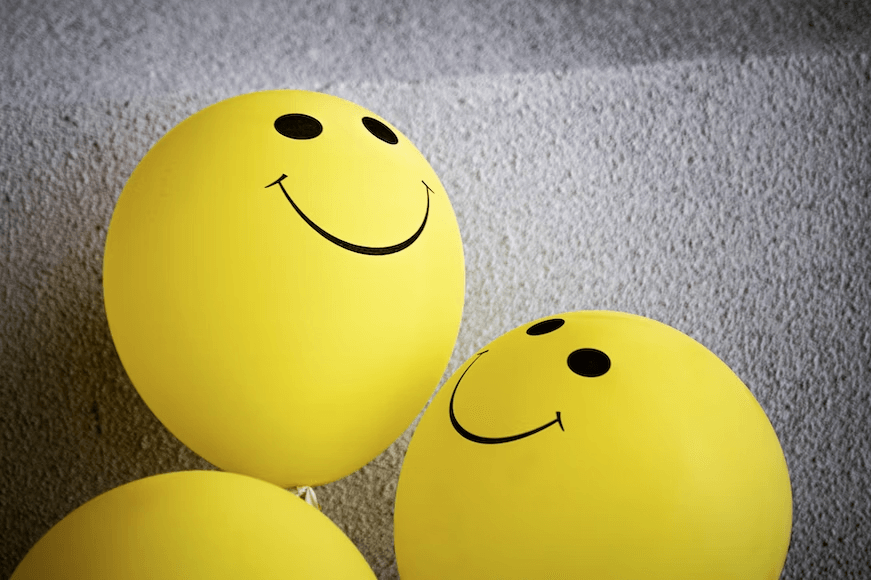 Feedback is the perfect way to gain first-hand reviews about your interview scheduling process.
Therefore, it is a great idea to take feedback from the interviewing panel as well as the candidates. This will help you improve in areas that you are lacking. They may also come up with suggestions to better improve your process.
Did you know that 94% of job seekers look for interview feedback when they apply for a job opening at a company?
This means that feedback will not only help you improve, but also increase the number of positive reviews about you. It will help you attract more able candidates to your company.

Better the process, better the experience

A poor interview scheduling process not only results in a poor candidate experience but also increases the overall hiring expense and time. However, thanks to modern technology, the process can be done more efficiently thereby reducing the burden of hiring managers.
Interview scheduling software is extremely handy, especially with the rising remote work culture where you have to interview candidates in different time zones. The software are also great for candidates who are already stuck with a work schedule and looking for a good opportunity.
Remember, a better interview scheduling process means a better candidate experience as well as a positive company image.
Sign up for our newsletter
Be the first to know about releases and industry news and insights.
Let's

get started

on something great
Booknetic is a simple yet powerful plugin for accepting online bookings & payments on your WordPress site.