How To Use The Google Calendar for Your Business in The Booking Plugin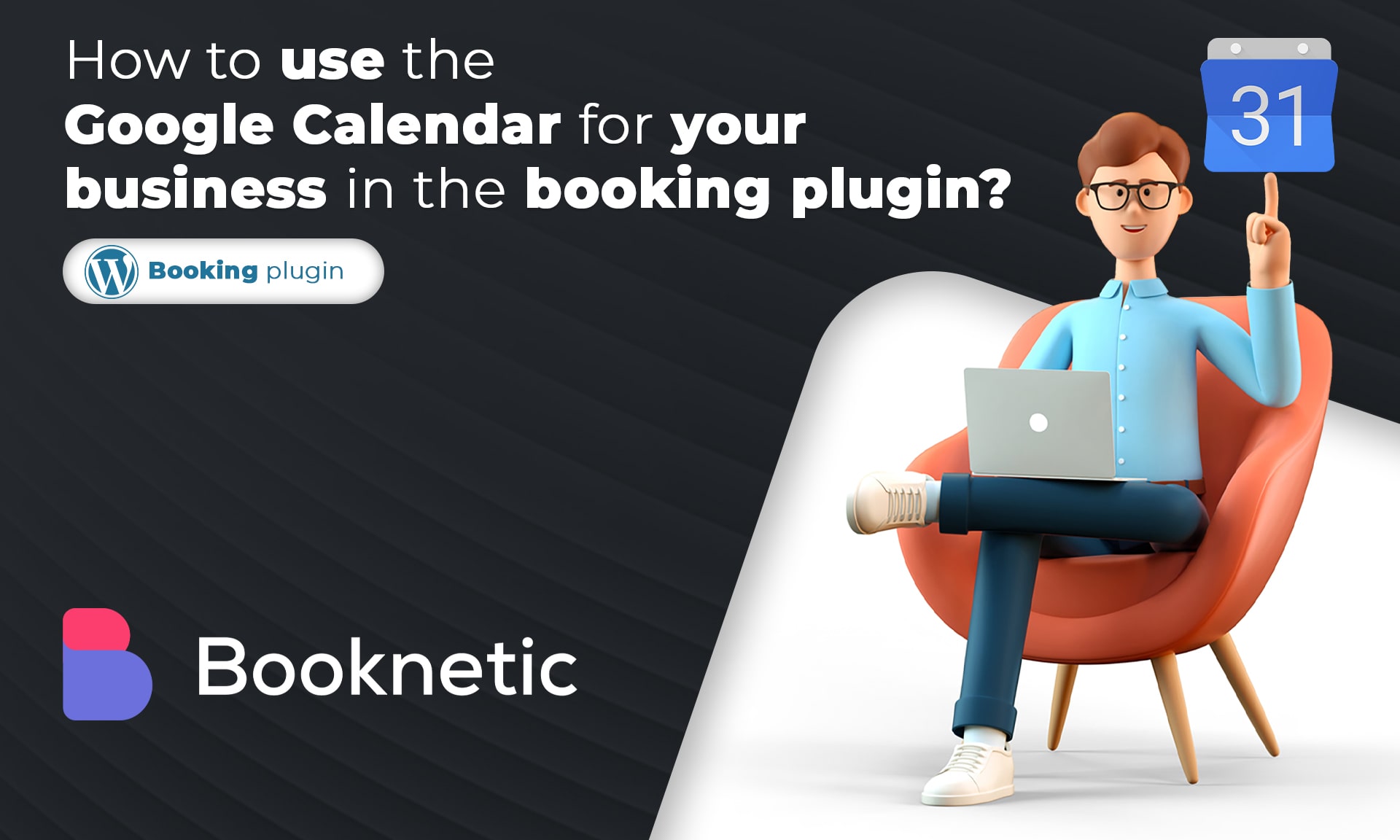 Managing a company and keeping track of your bookings, whether they're lectures, trips, or seminars, can be a severe challenge. Bookings can be the lifeblood of your business, but you can't be available to take calls or respond to emails from prospective customers 24 hours a day, seven days a week. You risk losing clients and extra sales if they can't schedule appointments when it's convenient for them. That's why it's important to use Google Calendar for your business in the booking plugin.
Even though we've stepped away from wall calendars and complicated color-coded programs in favor of technologies like Google Calendar. It's safe to say that our modern organization tools don't integrate in a way that helps us to concentrate on the parts of our jobs that count.
As a result of this situation, many companies have started to rely on third-party tools to link their online booking site to their Google Calendar – with mixed results.
But did you know that your Google Calendar account will synchronize your appointments? Plugins that have Google Calendar sync means that the bookings and associated customer information appear in Google Calendar in real-time!
You can allow bookings at any time of day or night using a WordPress scheduling plugin on your website. If you choose the right instrument, you could even eliminate some of the time-consuming administrative tasks. You can focus on this: growing your company.
We'll show you how to use the Booknetic appointment scheduling plugin to enable customers to book appointments directly from your website in this article. We'll also go into all of the functionality you can search for in a WordPress bookings plugin, such as Google Calendar integration.
What to look for in a plugin for WordPress
When selecting a WordPress plugin, keep the Significant Features to Look for in an Appointment Booking App in your mind:
You should brand your booking form and add the fields you need to collect valid data from your customers.
Notifications and reminders
You can prevent expensive no-shows and misunderstandings by keeping the employees and consumers updated.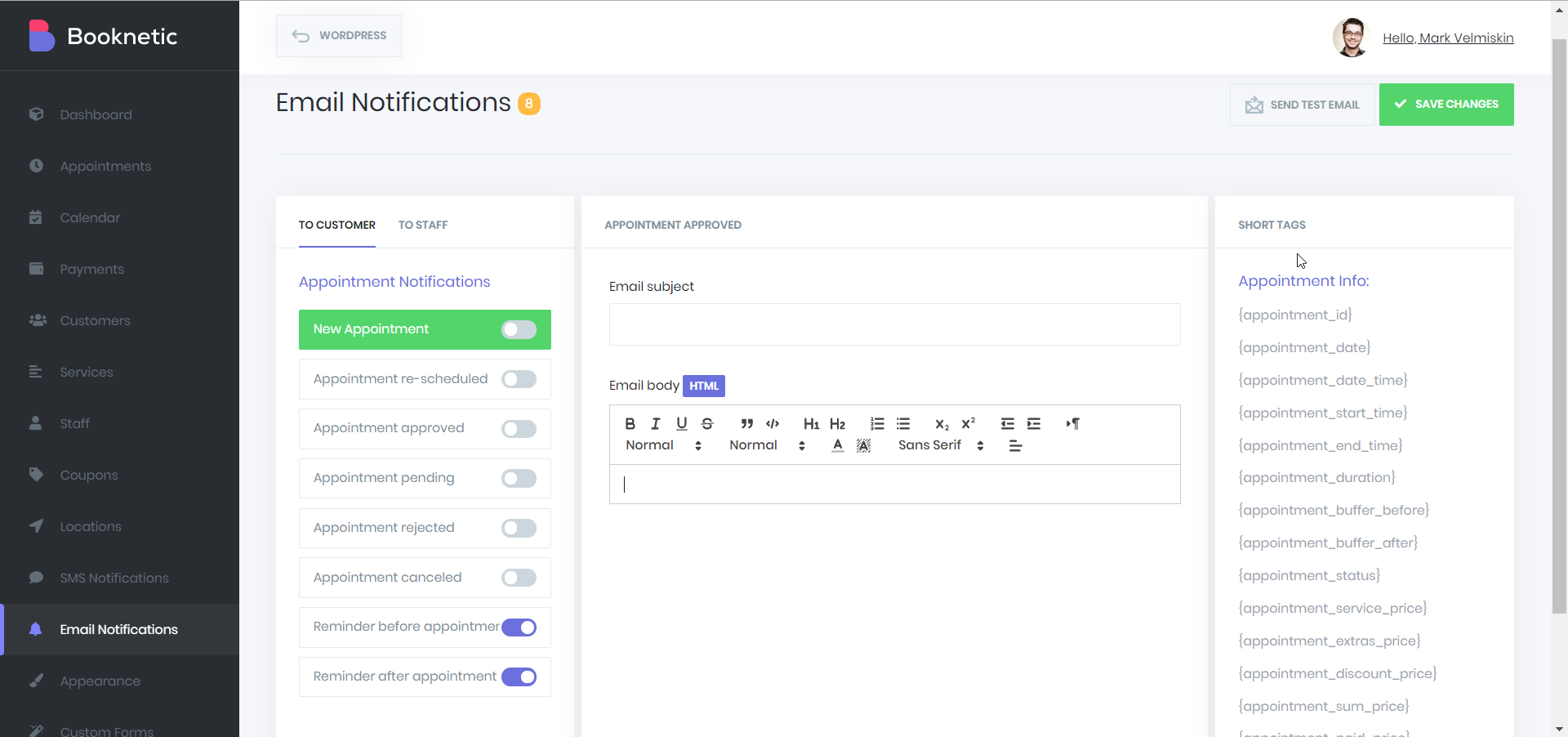 Half of the web traffic is generated by mobile devices. Your preferred plugin should provide a mobile-friendly guide to prevent missing out on future business.
The plugin has multiple locations, providers, and appointment features
It would be best if you thought about the features that are important to your business. For example, if you run a salon chain, the plugin can make it simple for customers to swap between locations.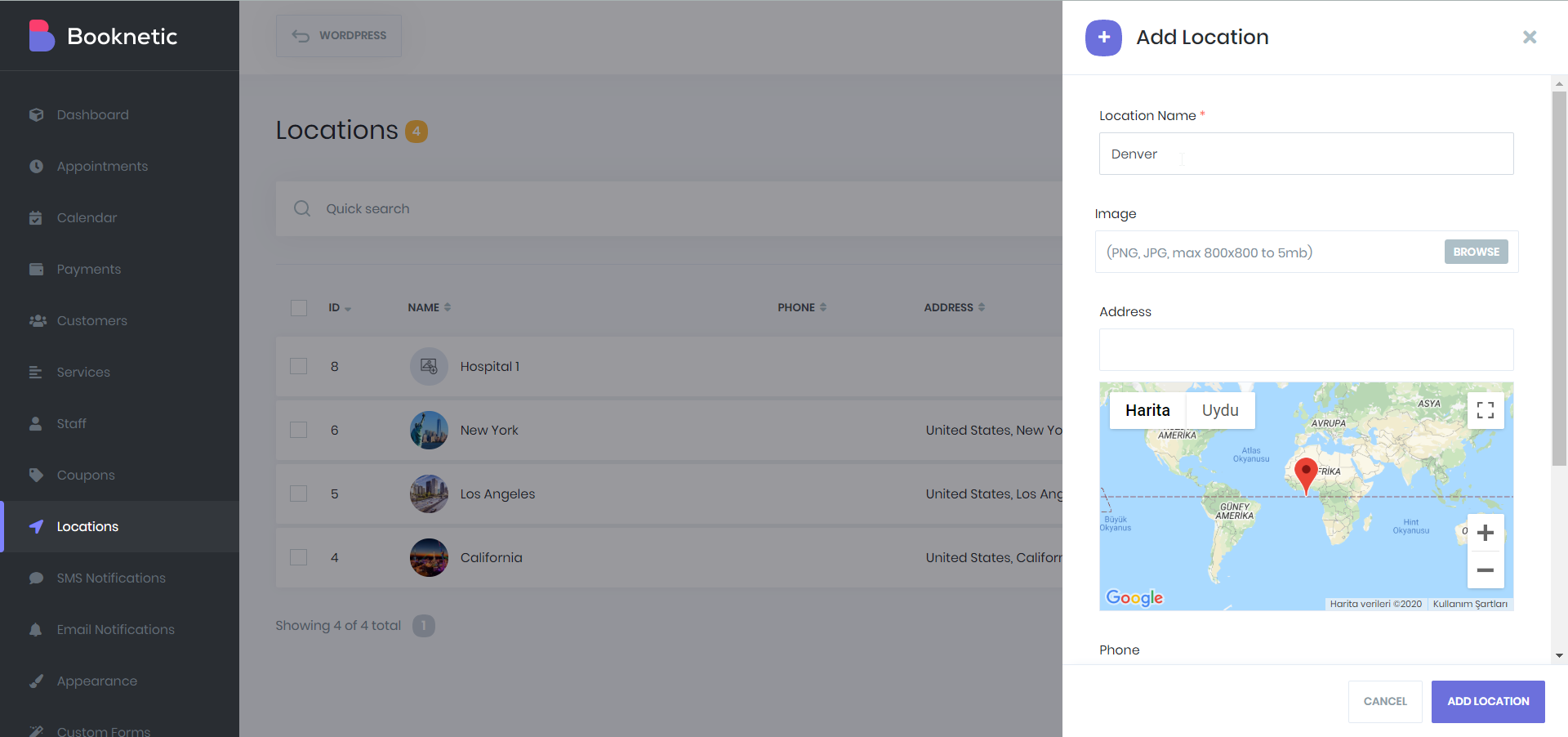 Support for multiple employees
Whether you're a freelancer, your employees need to keep track of their profiles and schedules.
Accept payments via the internet
You will process payments upfront if the plugin interfaces with standard gateways like PayPal and Stripe.
An entirely on-site experience
Customers would find it more convenient to complete the booking process without ever leaving your website, mainly using a mobile device.
Additionally, using a WordPress scheduling plugin that works with Google Calendar has many advantages. The staff can use the app and keep track of their appointments while they're on the go.
You may also use Google Calendar to create a shared timetable for your company to encourage openness. Clients who are familiar with the app are able to monitor their programs quickly, potentially reducing no-shows.
Why is Google Calendar integration beneficial to your company?
Even though technology has made certain facets of business management much more specific, certain aspects of business management have remained essentially unchanged.
Managing plans, recalling essential times, and coping with shifts in reservations are only a few of the daily hassles that can be alleviated with our Google booking system integration.
By connecting to Google's world-class calendar system, you will guarantee that you still have access to your schedules, no matter where you are.
Google Calendars can be viewed from everywhere, and they don't need any special tools and have applications or integrations with every smartphone device.
When used in conjunction with a stable online booking site, Google Calendar gains a whole new degree of utility. Here are a few of the benefits of integrating Google Calendar for your business:
Simple activities like checking the schedule have fewer burdens on your employees.
Automatically updates to provide workers with the most up-to-date material.
It's easy to add non-booking activities, such as team meetings or training days, to the calendar.
It is accessible from your mobile to your television through any Internet-connected computer.
It provides a unified and clear regular, weekly, and monthly calendar for employees.
Google Calendar Sync with Booknetic
Consider a centralized schedule that automatically updates bookings, availability, and services and staff hours for the next day, week, or month.
A Google Calendar is set up so that you or approved staff members can log in and change it on an as-needed basis, allowing you to easily alter and update bookings without having to log into their Google booking system.
People and businesses are increasingly using Google Calendar. We've summarized the various uses and advantages of Google Calendar for your business to appreciate better how excellent the Google Calendar integration of the Booknetic appointment booking plugin is.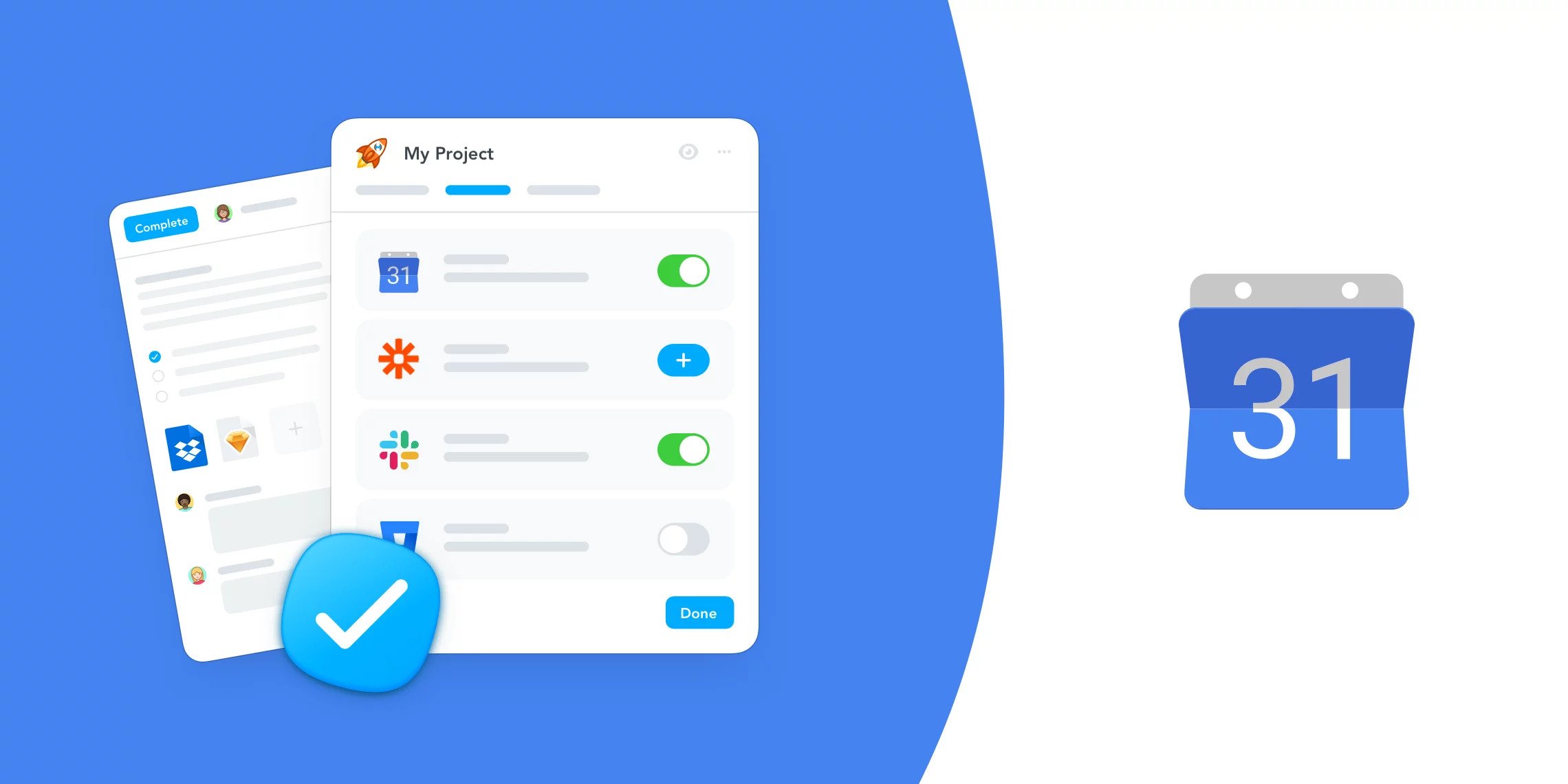 You would invite other users to share a calendar if you were using Google Calendar. This method is invaluable if you're working with a team. This allows employees to be aware of where each other is operating. You should also specify a meeting place so that everyone knows where to meet.
You can also set permission thresholds on each calendar in Google Calendar to limit the amount of authority you give others. You may give them complete access to generate and change event information for the particular period or restrict them to viewing but not editing events.
The Google Calendar Sync feature also provides an extensive database of open calendars that you can add to your calendar in your plugin. Google allows you to access various schedules for free, such as your favorite team's game schedule. Google has combined Gmail and Google Calendar to take over the globe, allowing you to organize activities on your calendar directly from your email. Google searches your emails for dates and times. If it finds one, it displays the title on the right side of the page, allowing you to include the appointments in your calendar. The text from the email will be copied into the details for the new event in Google Calendar as you do this.
Unlike a program that you install on your phone, Google Calendar is entirely "cloud-based," meaning that all of your information is stored on a server to which you log in. This ensures you can use any computer with an internet connection to access your software.
The ability to sync Google Calendar with cell phones is another attractive feature. This allows you to arrange meetings and activities from almost any place, even though you don't have access to your computer.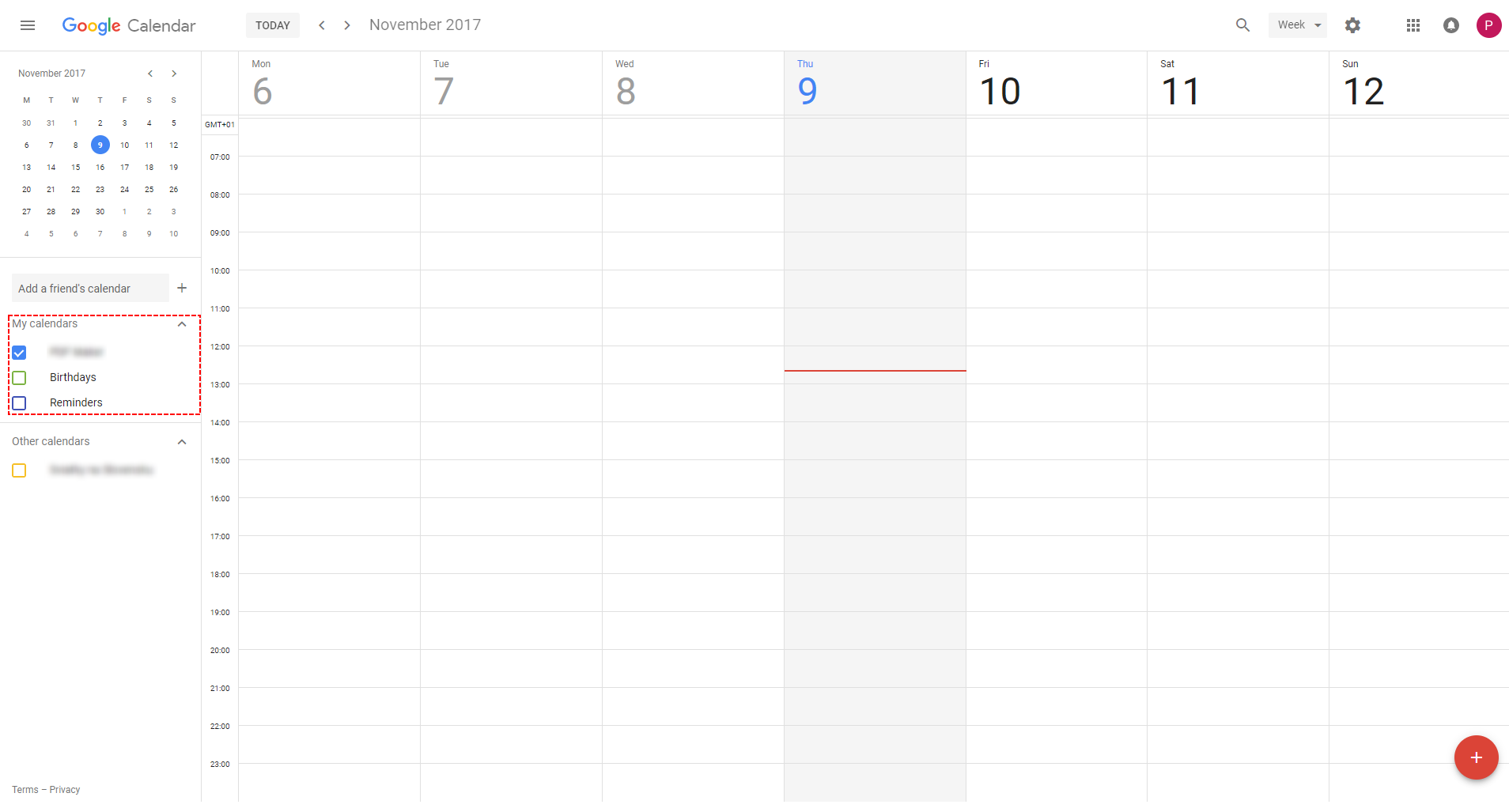 When we understand the appointment booking system's broad flexibility and benefits, we can see that it will have advantages to merging with Google Calendar.
All are automatically saved on your Google Calendar as you receive new appointment requests. And if you don't use SMS or Email Notifications, you can use your mobile to track all your appointments and get updates. This integration is also ideal for the clients.
When your customers have finished their appointments, they will connect to Google Calendar feature to add their bookings to their Google Calendars. As a result, they can conveniently keep track of their appointments on their smartphones.
You can conveniently observe the irregular, regular, or monthly appointment schedule thanks to the Booknetic appointment booking plugin's Google Calendar integration.
Final Thoughts
If you use a booking plugin in your business Google Calendar sync is important for you. There are a lot of benefits of Google Calendar for your business. In this blog, we have mentioned some of them.
Booknetic is one of the best plugins that have a Google Calendar sync feature. This plugin has many other features that will let you control the appointment booking process. Try our demo version.
Sign up for our newsletter
Be the first to know about releases and industry news and insights.
Let's

get started

on something great
Booknetic is a simple yet powerful plugin for accepting online bookings & payments on your WordPress site.