5 Best WordPress GDPR Cookie Plugin Options to Improve Compliance
According to the EU's definition, GDPR is designed to "harmonize" data privacy laws across all member countries and provide greater protection and rights to individuals. One of the main goals of GDPR implementation is to handle the information safely between two parties. Therefore, many websites respect and apply GDPR on their platform to improve the protection of data subjects' rights and clarify how personal data is used.
All websites collect data related to the users and visitors. Most of them use cookies to determine people's behaviors, needs, preferences, locations, and many more. But no one can know what happens with this data. Therefore, nowadays, especially after privacy scandals, many websites implemented GDPR and made their website GDPR compliant to offer visitors the best experience and trust.
We have listed the 5 best WordPress GDPR plugin options to use, so you can make your WordPress website GDPR compliant.
What is GDPR, and why is it important?
The General Data Protection Regulation (GDPR) is an EU-wide regulation that controls how companies and other organizations handle personal data. The legislation sets out strict requirements on data handling, transparency, and user consent. GDPR is necessary to give people control over their data and protect their fundamental rights and freedom.
If you live outside the EU and run a website with customers from the EU, your website should demonstrate valid GDPR and instructions on how the data is used. However, note that having a GDPR compliance plugin doesn't mean that the website is 100% compatible with GDPR. You have to check compatibility through various platforms.
Let's assume that your website is 100% compatible with GDPR. Here are the best GDPR Cookie Consent plugins that you can install and get closer to ensuring GDPR compliance.
MonsterInsights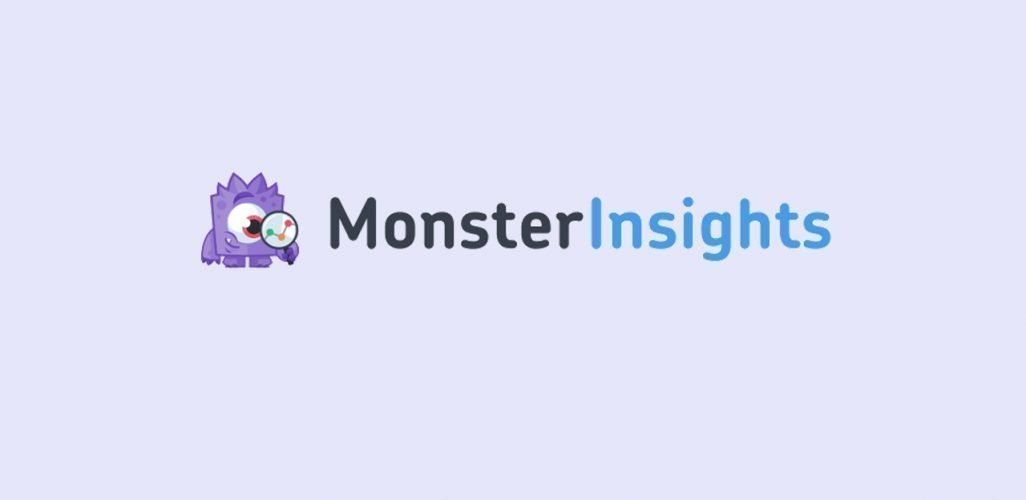 MonsterInsights is the best analytics tool in the WordPress environment and is used by millions of people. With this plugin, you can easily connect your WordPress website to your Google Analytics account and track your website's performance. It is one of the best WordPress marketing plugins you can use to enhance your site performance.
The significant feature of the plugin is having control over personal data tracking. You can easily anonymize and disable personal data tracking with simple steps. Since GDPR requires explicit consent before collecting or processing the data, you have to install add-ons to use the GDPR feature of MonsterInsights.
You can install the MonsterInsights EU Compliance add-on to anonymize or disable personal data tracking. This add-on has several features such as cookie notice, individual data collection options, consent forms, and many more. If you get your users' consent, you will be able to track personalized data using Google Analytics.
CookieYes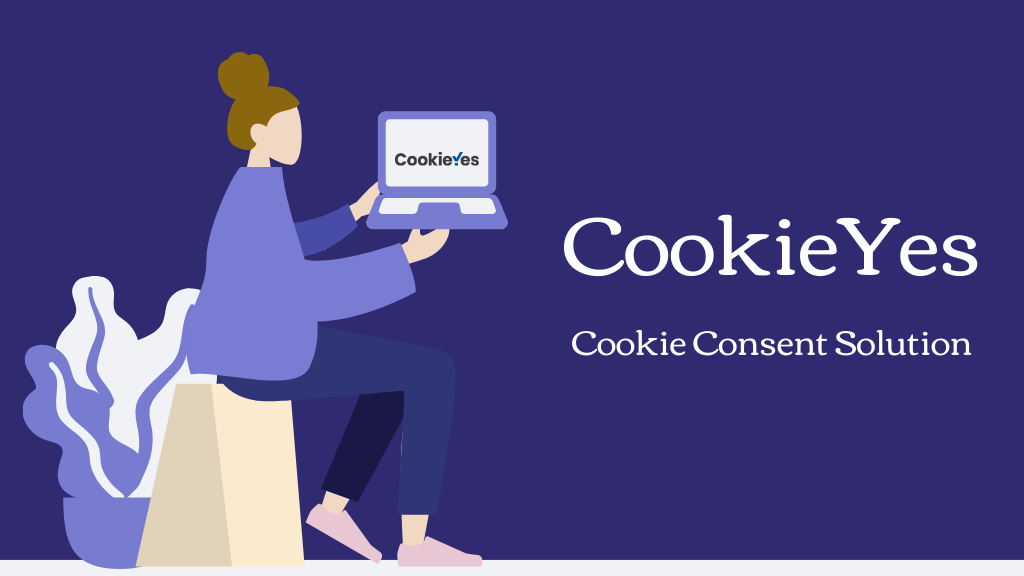 CookieYes is one of the best GDPR plugins in the WordPress environment, with over 1 million active installations. This plugin supports cookie compliance under LGDP of Brazil, CNIL of France, and CCPA.
Once you have installed the plugin, you enable several features for your users. First of all, the plugin adds cookie consent banners to all popular Consent Management Systems. Secondly, the plugin blocks cookies from third parties such as Google Analytics, Facebook Pixel, and YouTube until you get user consent.
CookieYes has several customization options such as layout formation, content colors, and behavior of the cookie banner. In addition, it generates consent banners in the world's most widely spoken languages. It means that you can apply a cookie banner regardless of your content language as long as the plugin supports it.
CookieYes scans your website for cookies and automatically adds them to your WordPress website's cookie list. Your readers and users can selectively enable or disable different categories of cookies when giving their consent. In addition to this, the plugin creates and maintains a record of users' consent and their cookie preferences in a consent log.
Cookie Notice

Cookie Notice is an entirely free plugin in the WordPress environment. The plugin has a cookie banner and lets you ask visitors' consent to your cookie policy. The plugins features enable you to make your website compatible with GDPR along with CCPA.
This plugin provides automated compliance features and enhanced design controls in a state-of-art web application. Cookie Notice has several simple and useful features for your WordPress website. It has customizable notice messages, scroll or close options, multiple cookie expiry options, links to the privacy policy page, and WordPress Privacy Policy page synchronization.
One of the plugin's best features is compatibility with WPML and Polylang, which you can use this plugin easily if you have multiple language websites. The users have three equal buttons to allow visitors to accept none, some, or all cookies. It also gives control over how long their consent remains valid for your website.
Optinmonster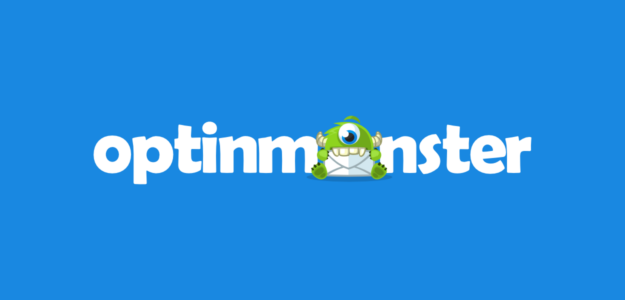 Optinmonster is another alternative to create GDPR-friendly cookie notice popups and email signups. You can create outstanding campaigns, email subscription forms, sticky announcement bars, and other types of interactive popups. The plugin has smart targeting and personalization features that let you demonstrate the right message to the right user. It is also mobile-friendly, which means popups will look great on all devices.
Optinmonster is an SEO-friendly plugin; it doesn't slow down the website and diminish the performance. The plugin is very well optimized for both web and server performance. Within minutes, you can create custom popups, newsletter opt-in forms, and high converting lead generations.
The plugin is a drag & drop editor, which lets you easily customize the look and feel of your campaigns by adding dynamic elements. Optinmonster offers more than 100 popup templates to help you save time.
OptinMonster's signature exit-intent popup technology can help you convert abandoning visitors into subscribers and customers. With these popups, your visitor see particular popup messages at the precise moment they are about to leave. Because all Optinmonster popups come with advanced page targeting and behavior-based personalization.
iubenda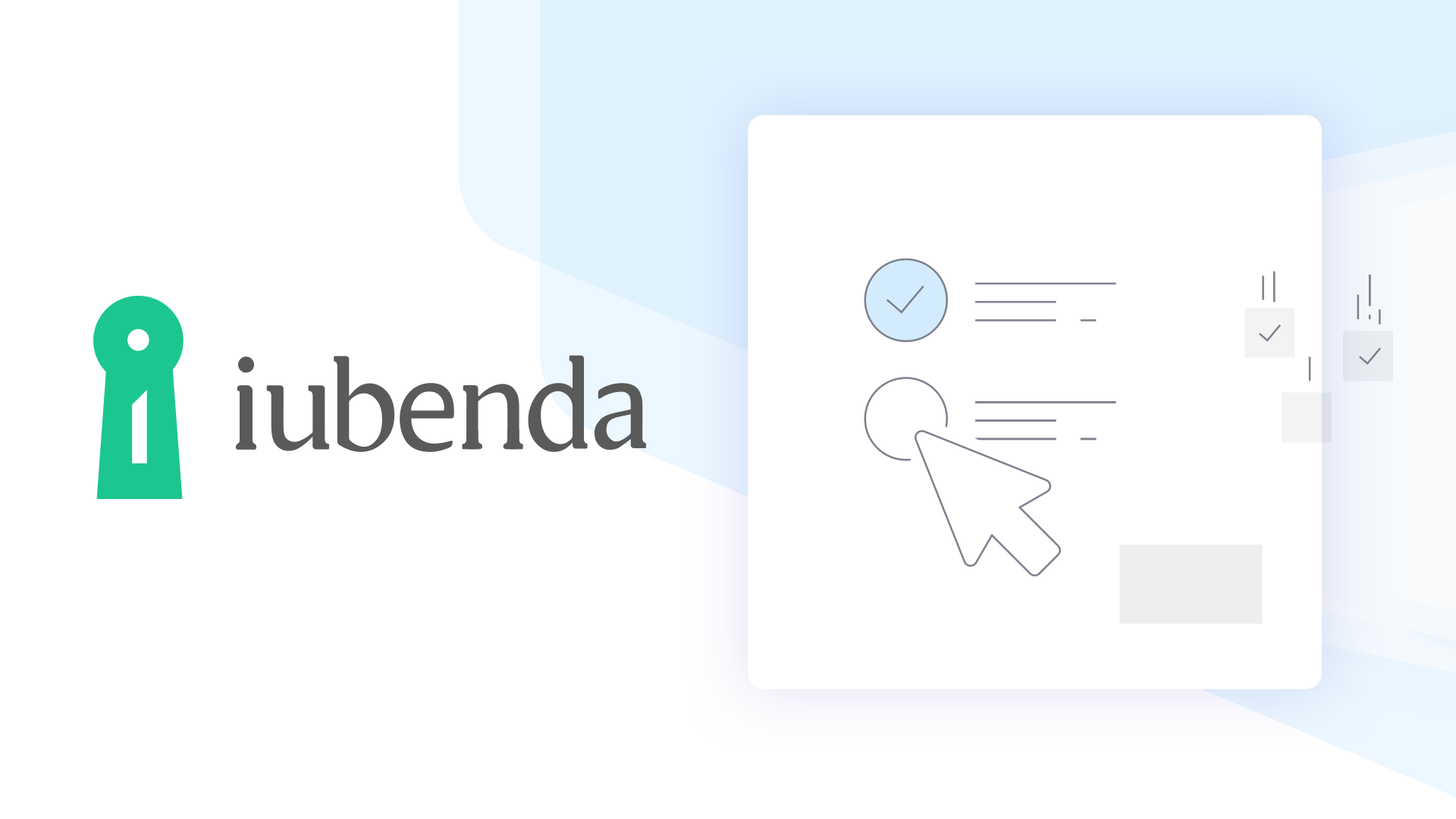 iubenda is another useful plugin that offers a unique experience regarding GDPR. The plugin helps you automate the GDPR compliance process by providing fully customizable cookie banners and blocking scripts. This plugin is an All-in-One approach and lets you automate the implementation of ePrivacy (Cookie Law) and GDPR requirements. You can also record, review, and maintain comprehensive GDPR records.
The plugin automatically inserts the iubenda code in the head of every page of the WordPress website. It blocks all the remaining resources without direct intervention on the code. You can decide how cookie banners and policies will be displayed on your website and allow the readers to save user preferences about the use of cookies.
iubenda also supports several languages, so you can install the plugin if your web site's contents are in one of these languages: English, Italian, French, Spanish, Portuguese, German, Dutch, and Russian. Valid consent records are an essential aspect of privacy compliance in general, and they are required under the GDPR. A user ID, timestamp, consent evidence, record of the consenting action, and legal papers should be included in these records. This plugin is the most comprehensive solution for capturing, organizing, and keeping GDPR consent records. For your convenience, the plugin comes pre-connected with the WordPress comment form, Contact Form 7, and WP Forms plugins, but it can also be manually optimized with any type of web forms.
Conclusion
This article has elaborated five best cookie consent plugins that comply with GDPR. You can find more plugins nowadays, as GDPR has become the most important topic of 2020 and 2021. Therefore, most plugins have been updated according to the regulations to stay relevant in the modern era of strict data privacy laws. Companies worldwide are slowly recognizing the change and want to give users the ability to select what happens with their data, even though it is challenging at first.
Our recommendation is MonsterInsights to control your Google Analytics tracking easily. Cookie Notice is the best plugin to display a cookie notification on your WordPress website. Because it is also compatible with MonsterInsights and has several options to customize how cookie consent works on your website.
If you want to see more articles like this, stay tuned!